Name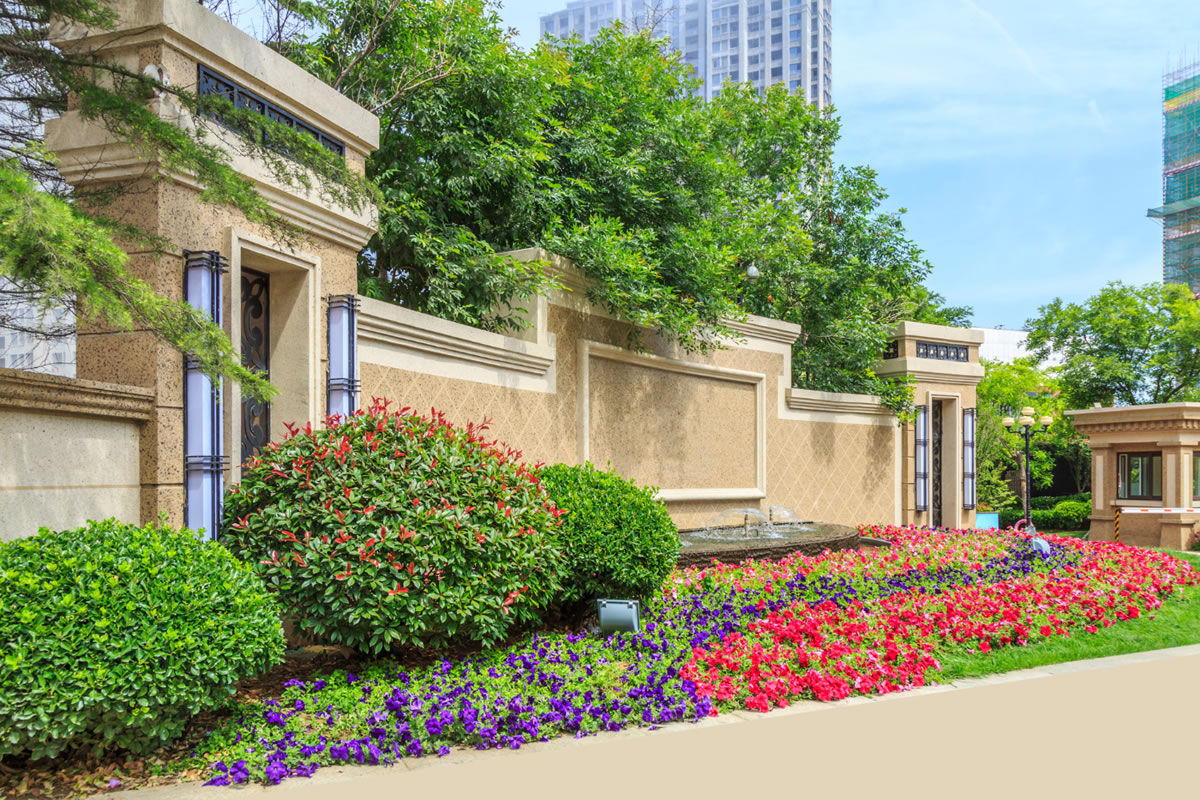 Are you looking for ways to maintain your fence around your yard and care for the property line? Do you want to keep up with the curb appeal of your home? Basic care and maintenance can make a big difference when it comes to creating curb appeal at your home. When you have a fence, it is also necessary to keep it in optimal shape. There are a few ways that you can maintain your property line to keep up with curb appeal and keep neighbors happy. Mow and Trim ...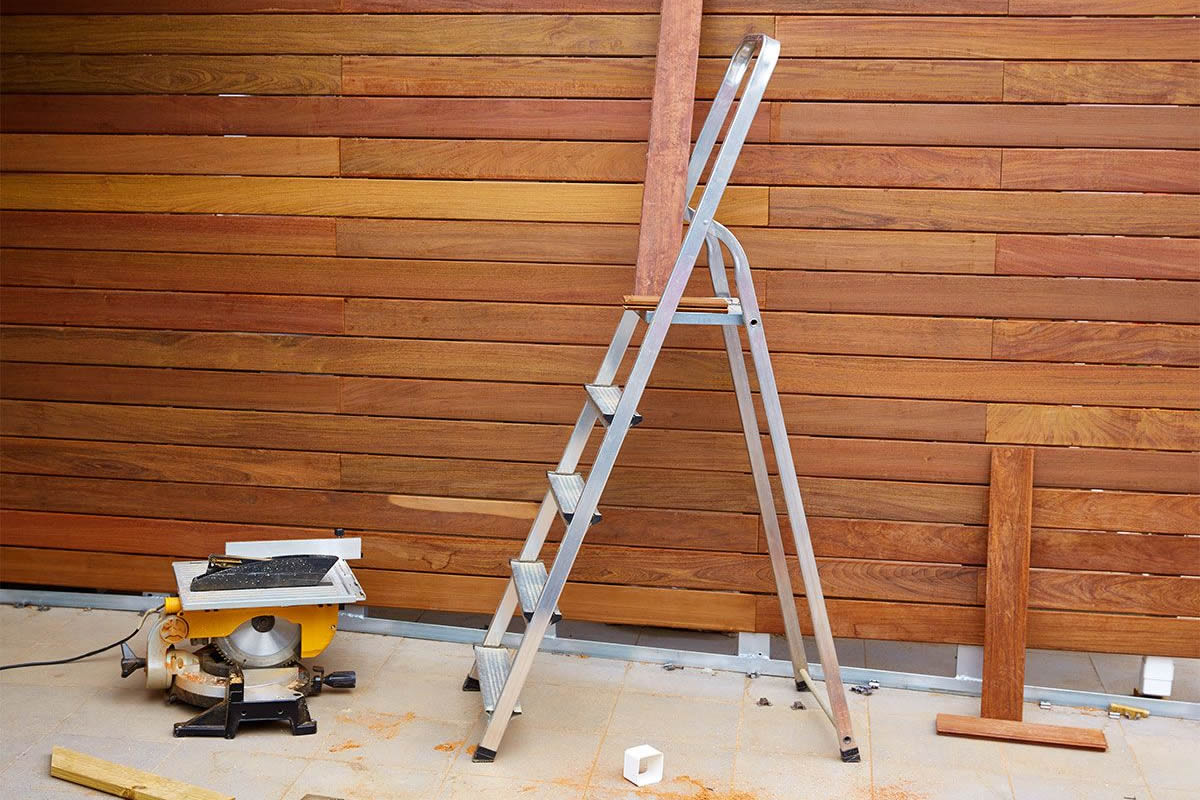 Have you been wondering how to add privacy to your neighborhood backyard? From installing a fence to planting a tree line, there are a few ways to achieve a private backyard even if you are surrounded by others. Once you decide that you want privacy in your backyard, you'll want to get started on achieving it as soon as possible so you can live the way you want to live. When you work with our fence contractors in Sanford, you will be an integral part of the fence design,...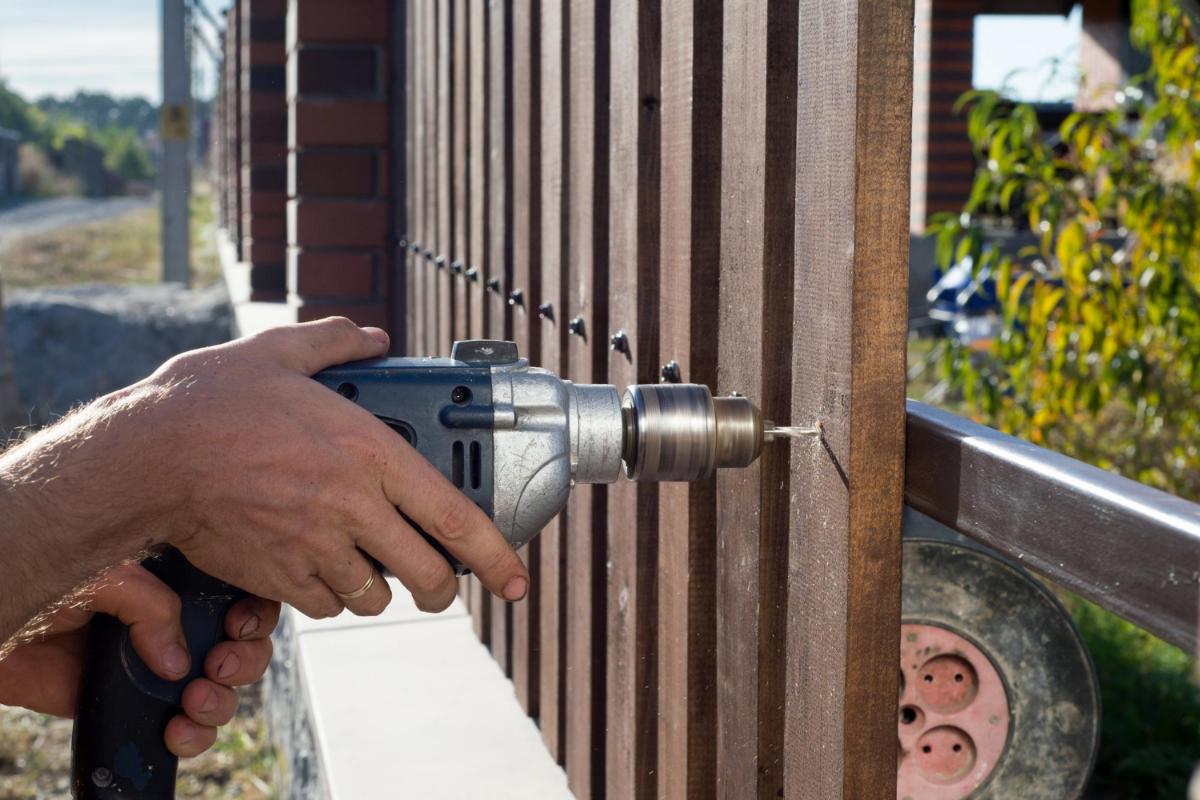 Have you noticed damage on your fence? Are you noticing that your fence posts are leaning, loose, or sagging? When your fence faces structural damage, you'll want to repair the fence quickly to prevent any additional damage and make sure it is functioning properly. Our fence contractors in Heathrow will provide any maintenance, care, and repairs that are required to keep your fence in the best shape possible so it lasts a long time. If you have noticed one of the f...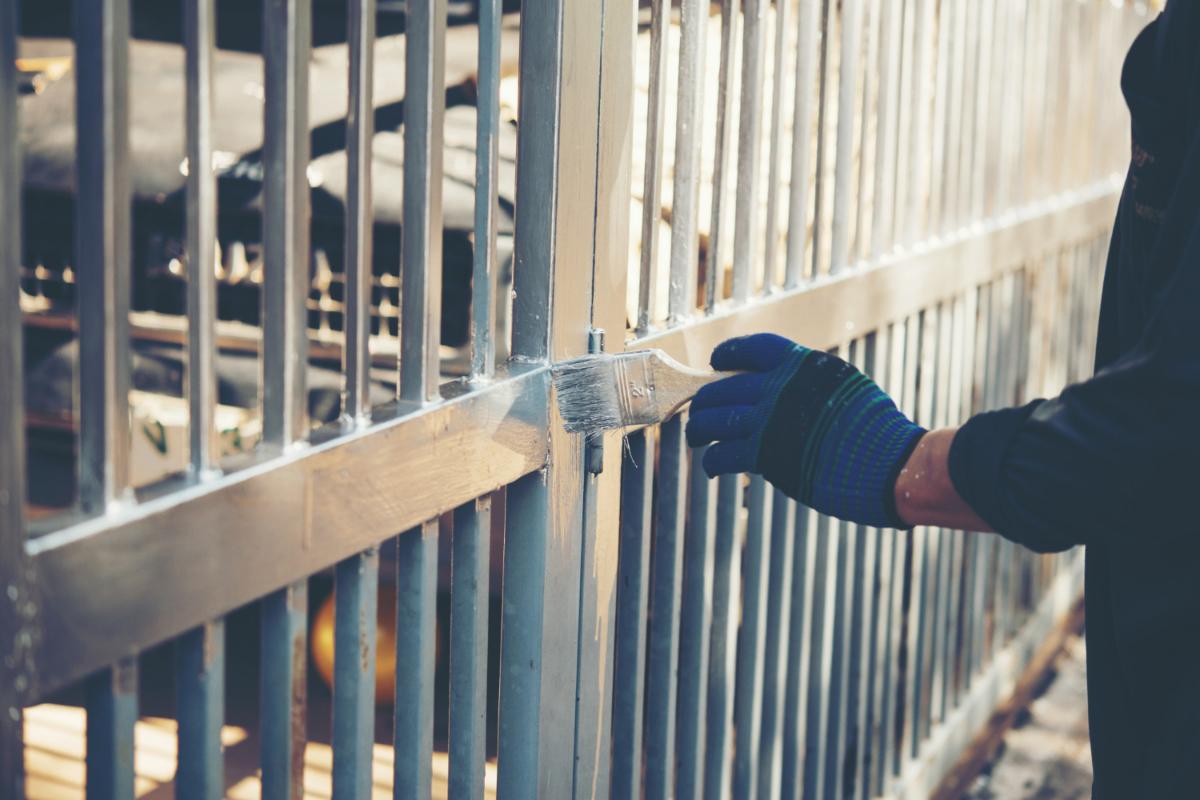 Do you have a fence that lines the property of your home? Have you tended to your fence needs by staining, cleaning, or performing routine maintenance? Many fence owners may not realize that fences should be properly cared for in order to ensure that they last longer. If fences are neglected and in poor condition, they will not only look like they are in disrepair, but they will also require premature replacement. To get the most out of your fence, you'll want to t...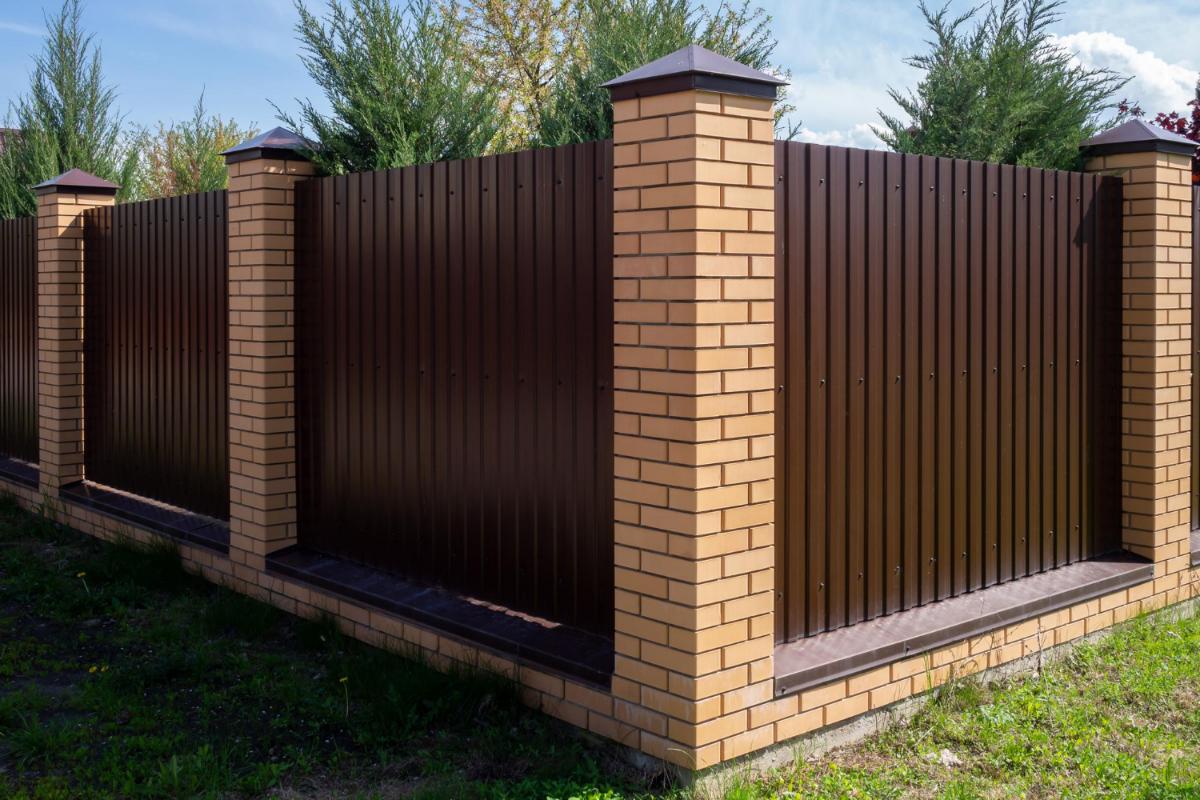 Are you trying to figure out what type of fence would be great for your home or business? Are you looking to at different fence designs to decide what works best for your property and needs? Whenever it comes time to install a fence, you will want to make the right decision. This means that you'll need to look at the whole picture, from your budget, to your needs, to your property style, to your space. This can also cause you to look some of the aspects of your fut...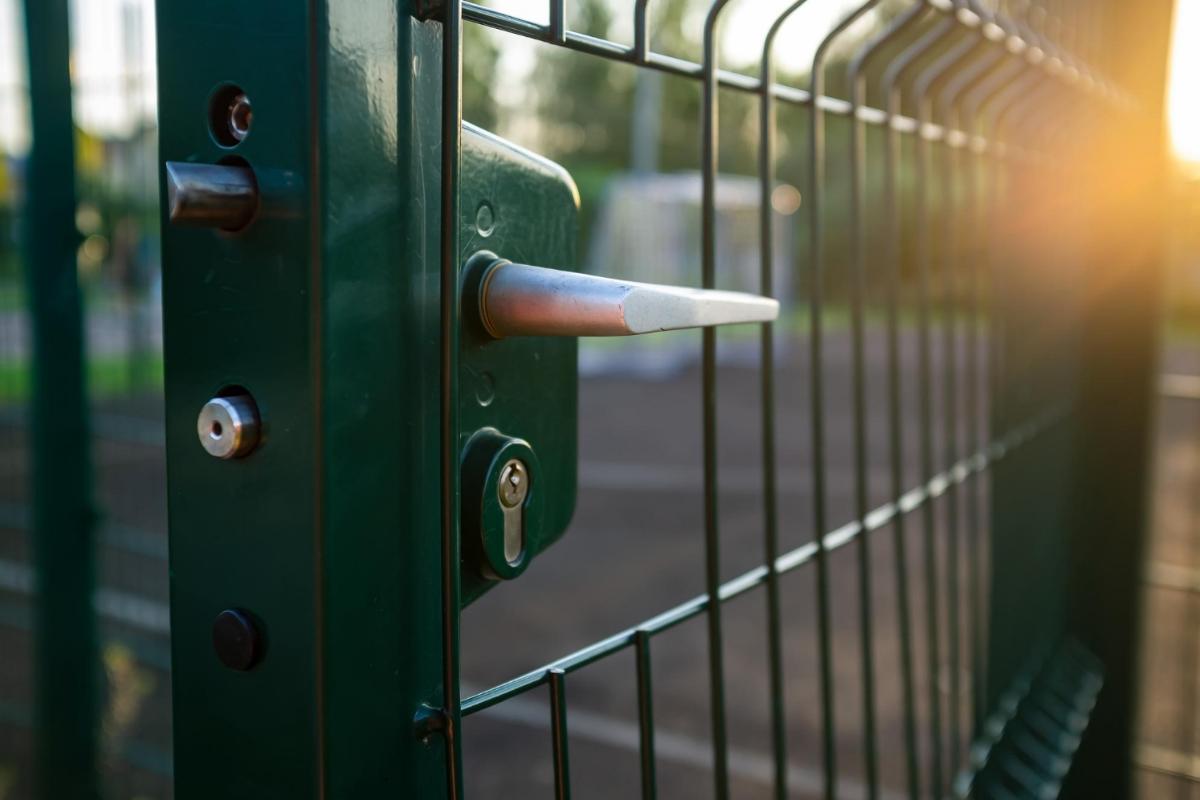 Are you concerned with the burglary in your area? Are you looking for ways to increase security around your home to keep your loved ones and belongings safe from criminal activity? Installing a fence by using our quality fence contractors in Sanford is one of the methods that you can use to protect your home from crime. Let's take a look at some of the best ways to add security to your home to keep your property safe from harm, destruction, and theft. Use Dead...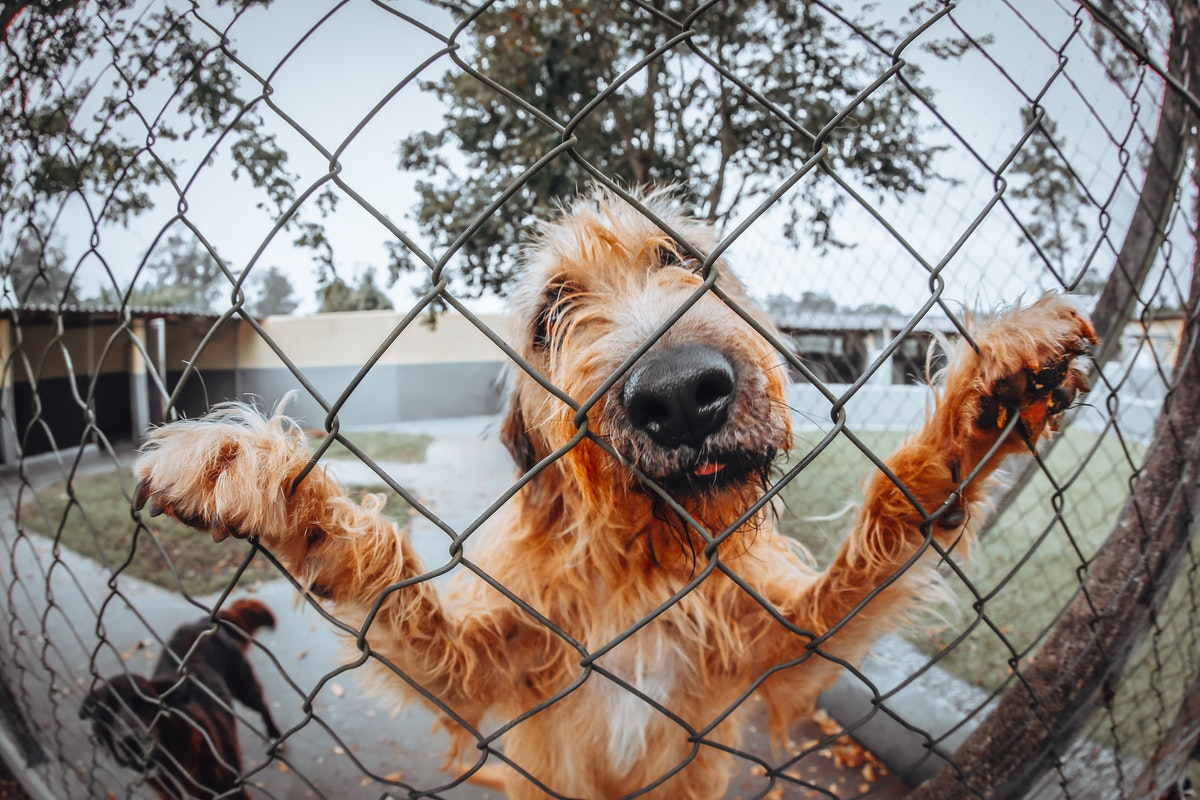 Dogs make great friends and companions, as they are always by your side and they provide you with lots of love. However, they also have many needs that require your attention. This includes having a safe space or yard to run around in and release some of the energy. In order to stay healthy, it is best to provide your dog with an outdoor space to run. You should consider keeping this space enclosed and safe for your furry friend by hiring Byers Fence to take care of yo...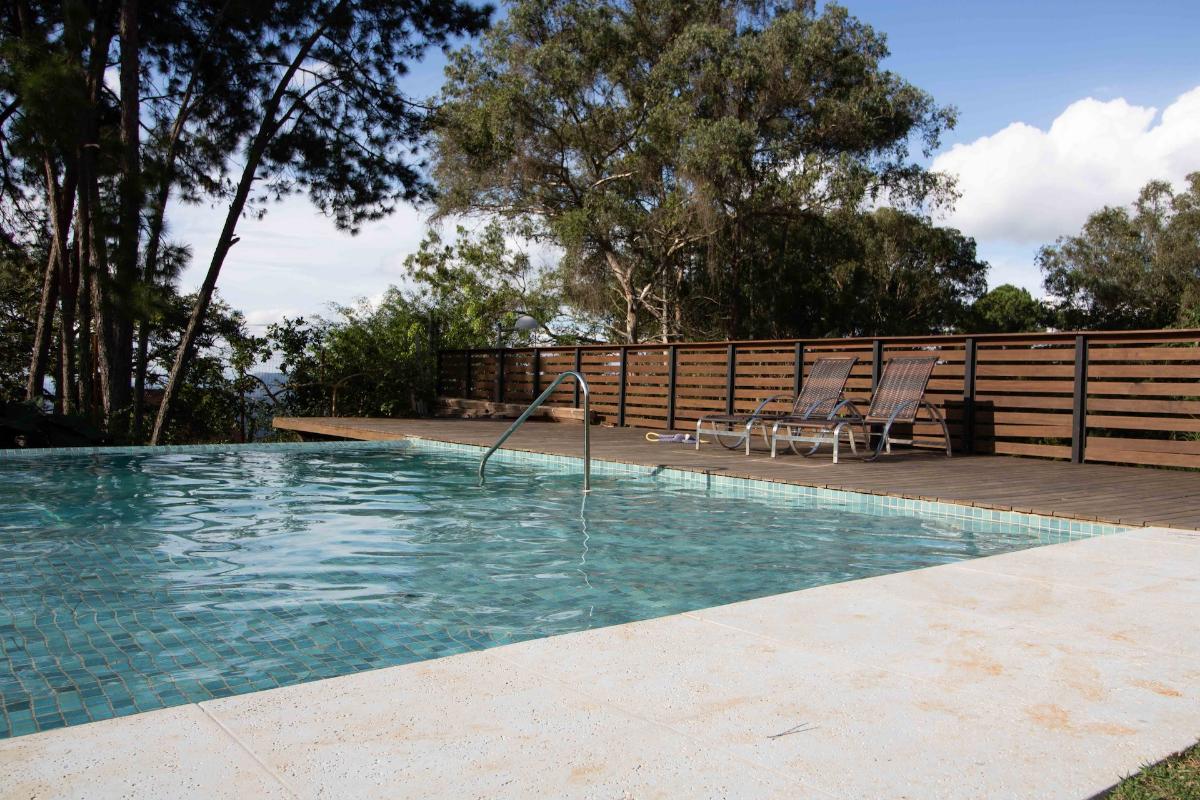 Have you recently installed a swimming pool in your backyard? Are you looking for ways to add privacy or security around the pool? In order to keep small children and untrained swimmers safe from the pool, a fence installation would provide border protection that reduces the risk of accidents. If you have close neighbors, you may want our fence contractors in Sanford to install a large privacy fence so you can enjoy the oasis in your backyard without distractions. Ther...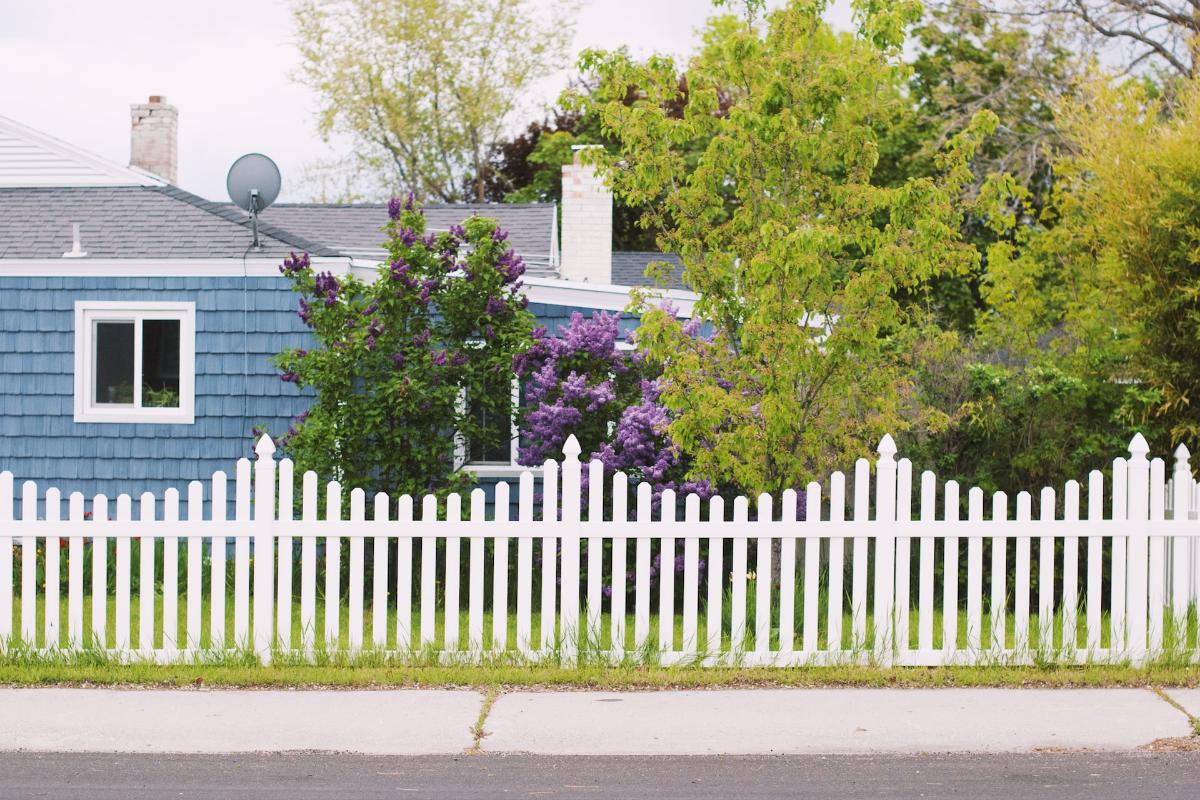 You've officially decided that you are going to put a fence around the backyard of your home. You're getting excited to finally have the privacy and security you've been looking for, but there are a few things you need to do first. Before the fence contractors in Daytona come out to install your fence, there are a few important steps you need to take to prepare your yard for a fence. Keep Your Neighbors Updated Whenever you are getting ready for a...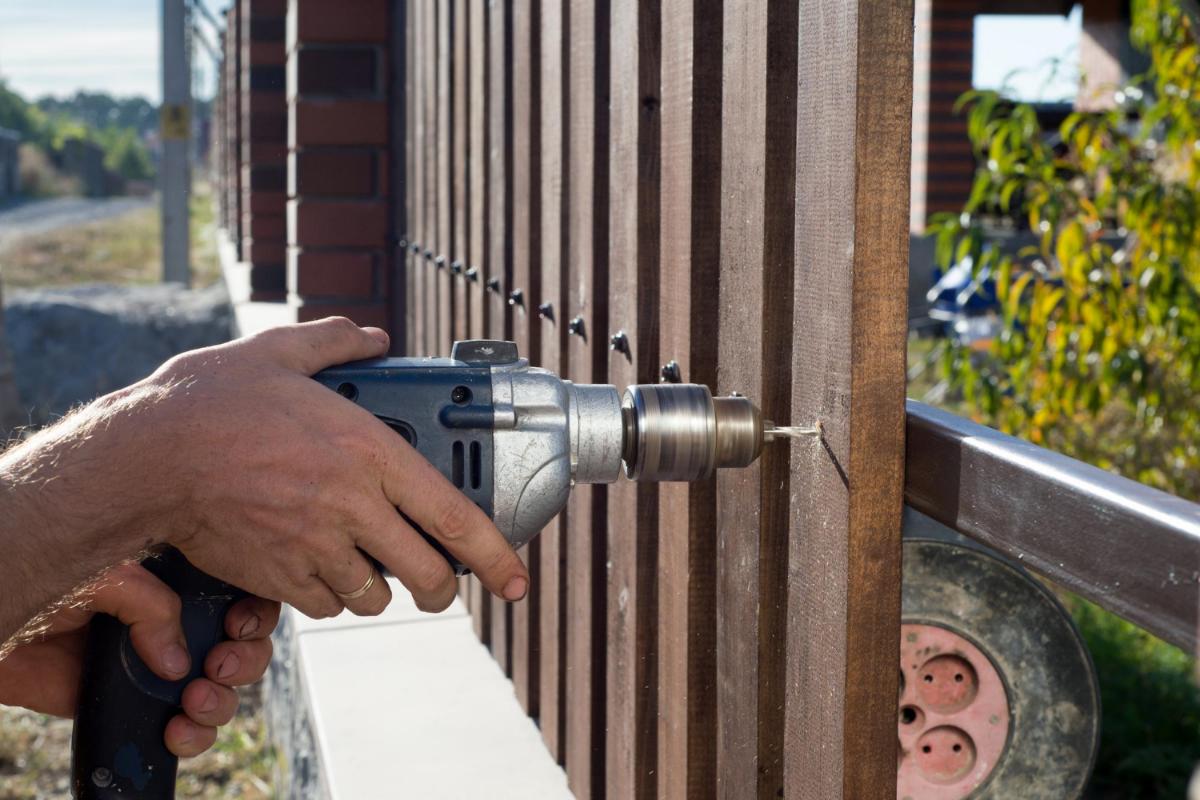 Are you preparing to build a fence on your Florida property? Even though you may have established your reasons for building a fence, you want to take this process slow. Fences are investments that can add equity and value to your home, so you want to be sure to do it the right way. If you are already in the planning process, you may even be overwhelmed with the many decisions you'll have to make to choose the right fence for your yard and budget. Before you book an...