Name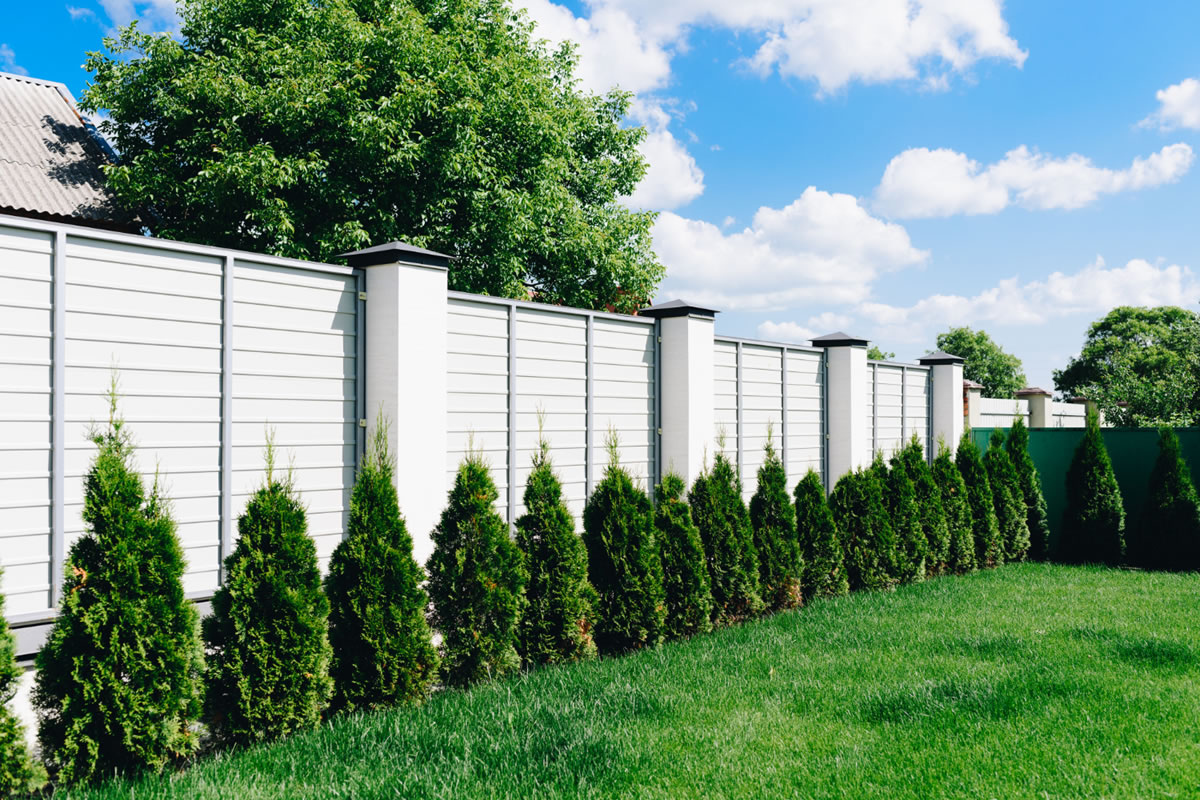 Many home owners and first time home buyers wonder the same thing when it comes to fences, are they needed? Well, the truth is, yes they are. While fences are great for adding visual appeal and curb appeal to your home, they are also great for keeping your family safe, protecting your pets or children, and adding security to your property's borders. As fence contractors in Debary, we design and install many fences to meet the needs of our clients. There are a...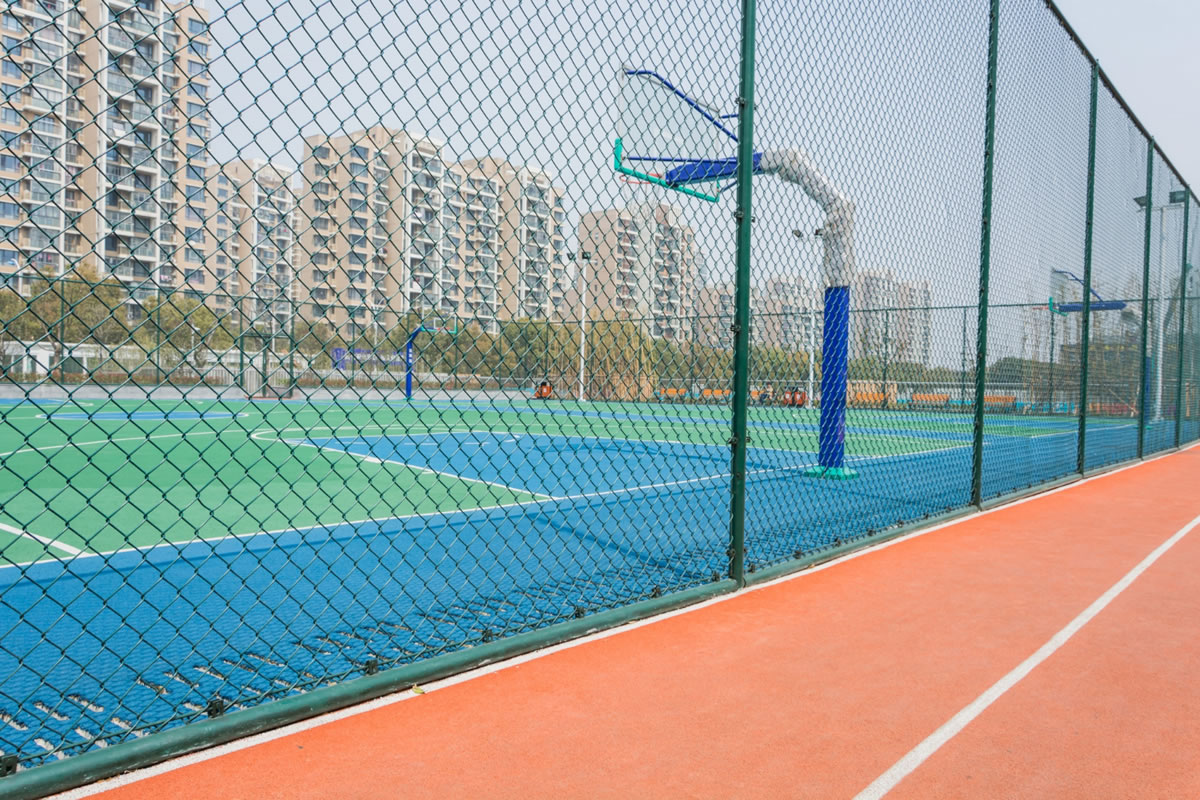 Are you the property manager of a large recreational facility? Do you maintain or care for municipality parks? Recreational facilities are planned efficiently to provide safe and organized functionality to the community, and this often involves the use of many fences. Fences are used to separate sports fields, playgrounds, hockey rinks, and much more. Although fences are not the first thing that comes to our minds, they are often integral parts of the planning process....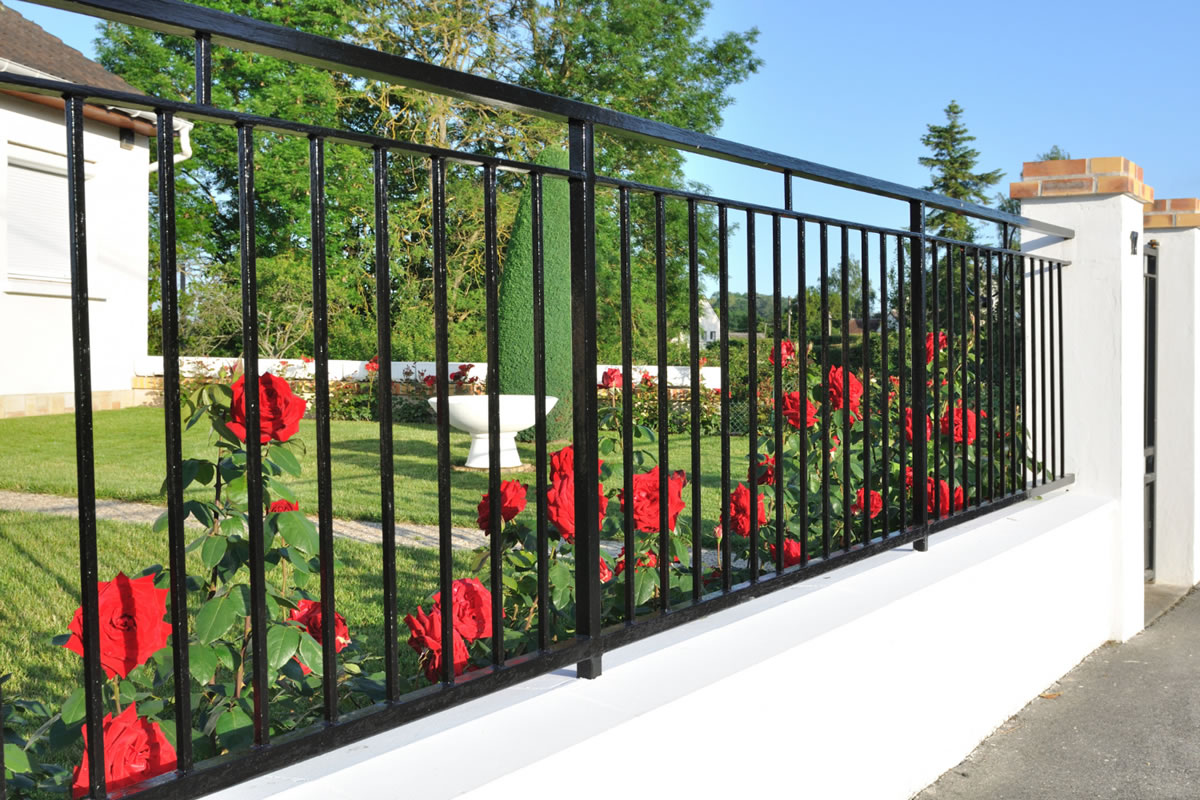 Do you want to design a private backyard oasis in the heart of your own backyard? Are you looking to transform your backyard into a private oasis? When you want to create a backyard space that can provide entertainment, relaxation, and privacy, you will want to use quality materials, stay on budget, and work with the right people. Our fence contractors in Sanford offer years of fence design and construction experience to help make your vision a reality. Here are a few ...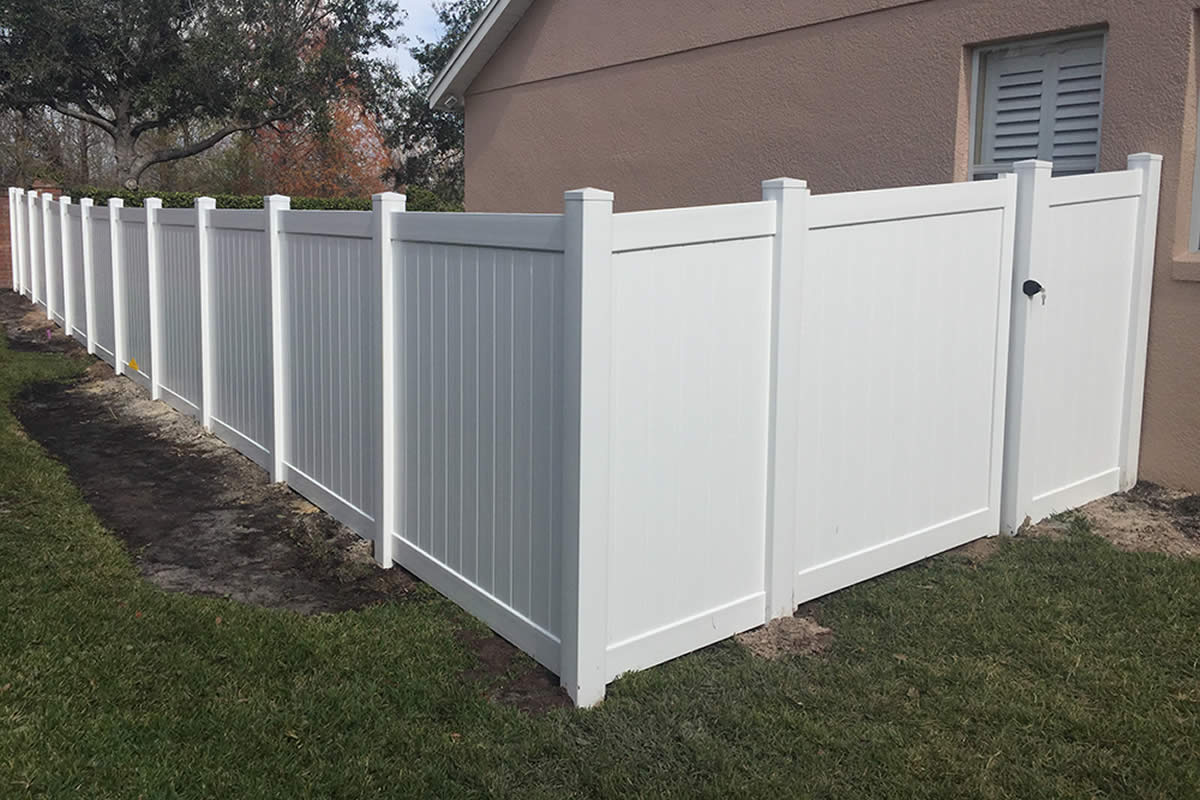 Are you struggling to maintain your privacy in your own backyard? Do you constantly have interruptions from unwanted neighbors or visitors? If you are looking to enhance the security and privacy of your home, you might be considering a privacy fence. Our fencing contractors in Sanford will work with you through the fence design and installation process to provide you and your family with the right privacy fence for your needs. There are a few reasons why you may ...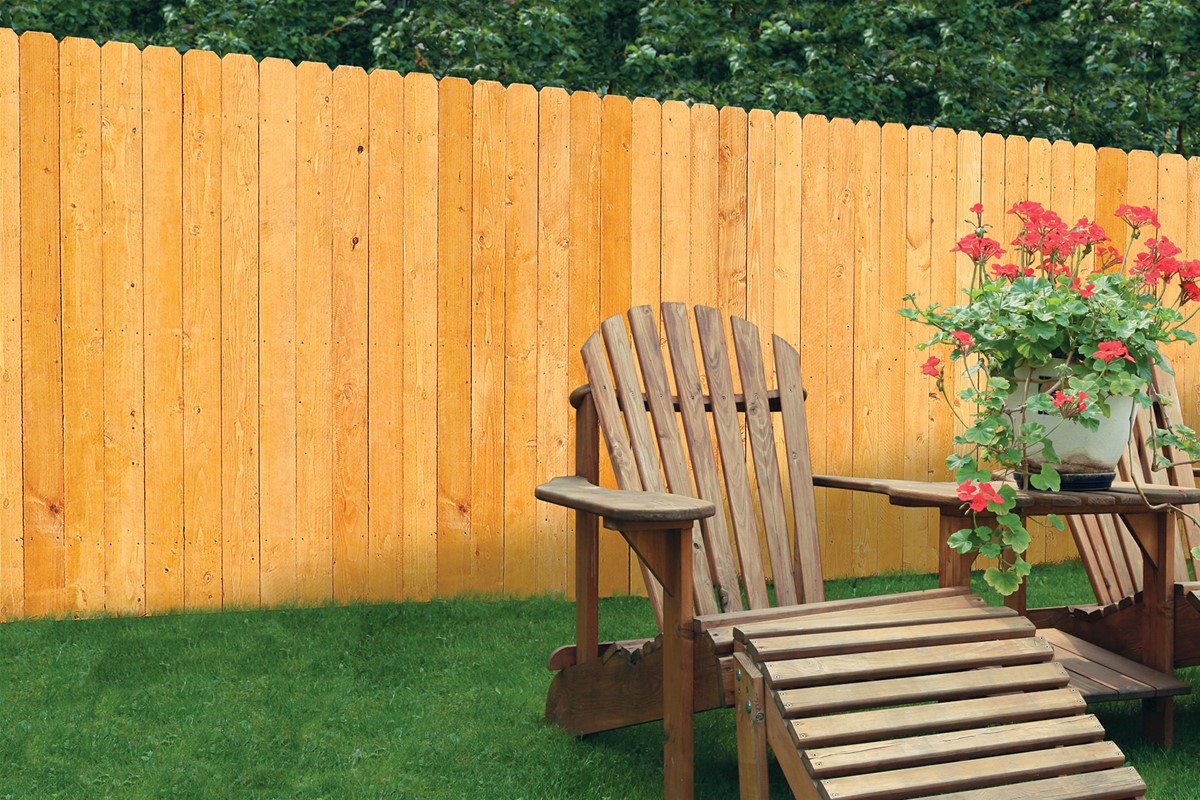 A wood fence is both a functional way to create a border around your property and an attractive way to add design to your home's curb appeal. It is important to maintain your wood fence in order to increase its lifespan and also retain its appearance. As fence contractors in Sanford FL, we aim to assist our customers with fence repairs and replacements when they need them most. Wooden fences are a wildly popular fencing option in central Florida, and homeowners work hard...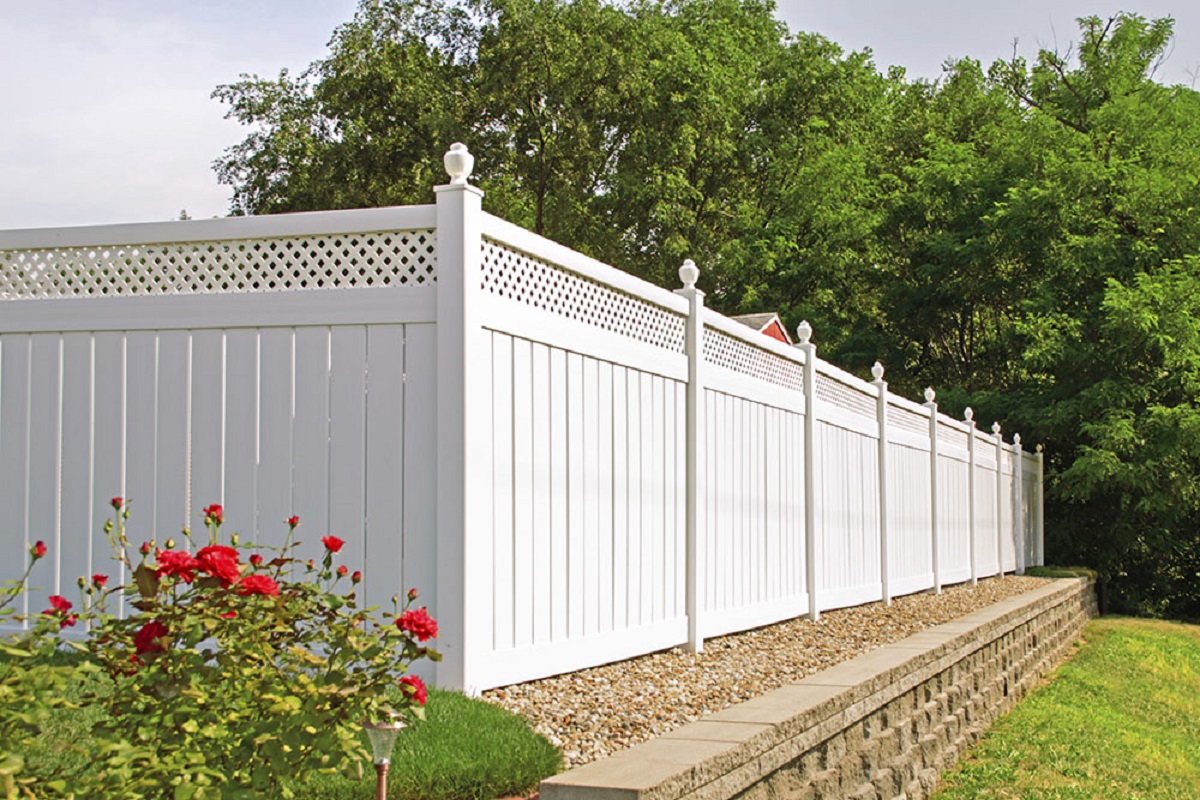 Are you looking into the materials to build the fence around your home? Are you looking to increase security, add privacy, or create boundaries with a fence that requires little maintenance? When you have a large yard that you want to fence in, the last thing you want to think about is maintaining it over the years. Certain materials require frequent cleaning, painting, and sealing. However, when you choose vinyl as your fence material, you will have many benefits over...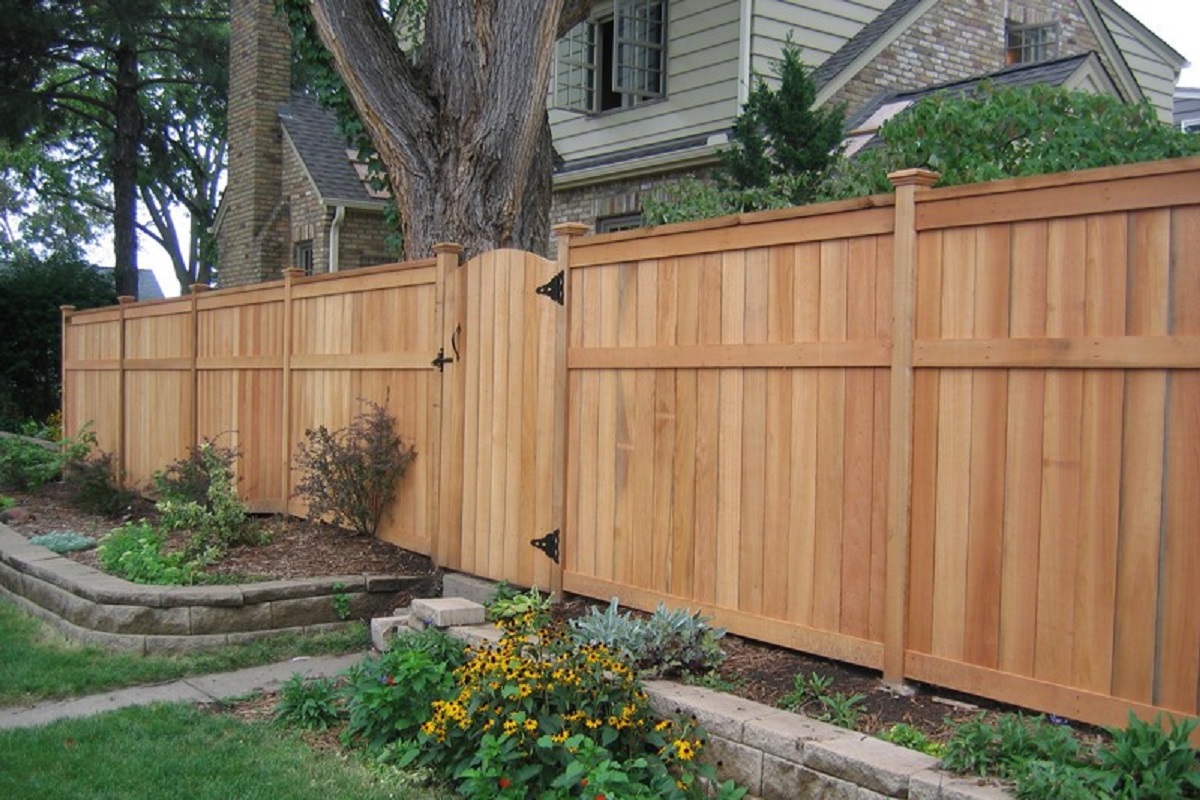 Is your fence causing an eyesore on your curb appeal? Are you struggling to maintain your fence? If your fence is showing signs of wear and tear, curving in certain areas, or falling down due to age or damage, it is likely time for repairs. Our fencing contractors in Sanford can perform fence inspections and repairs necessary to keep your fence in the best shape possible. There are three common signs that show it is likely time for you to get your fence repaired and re...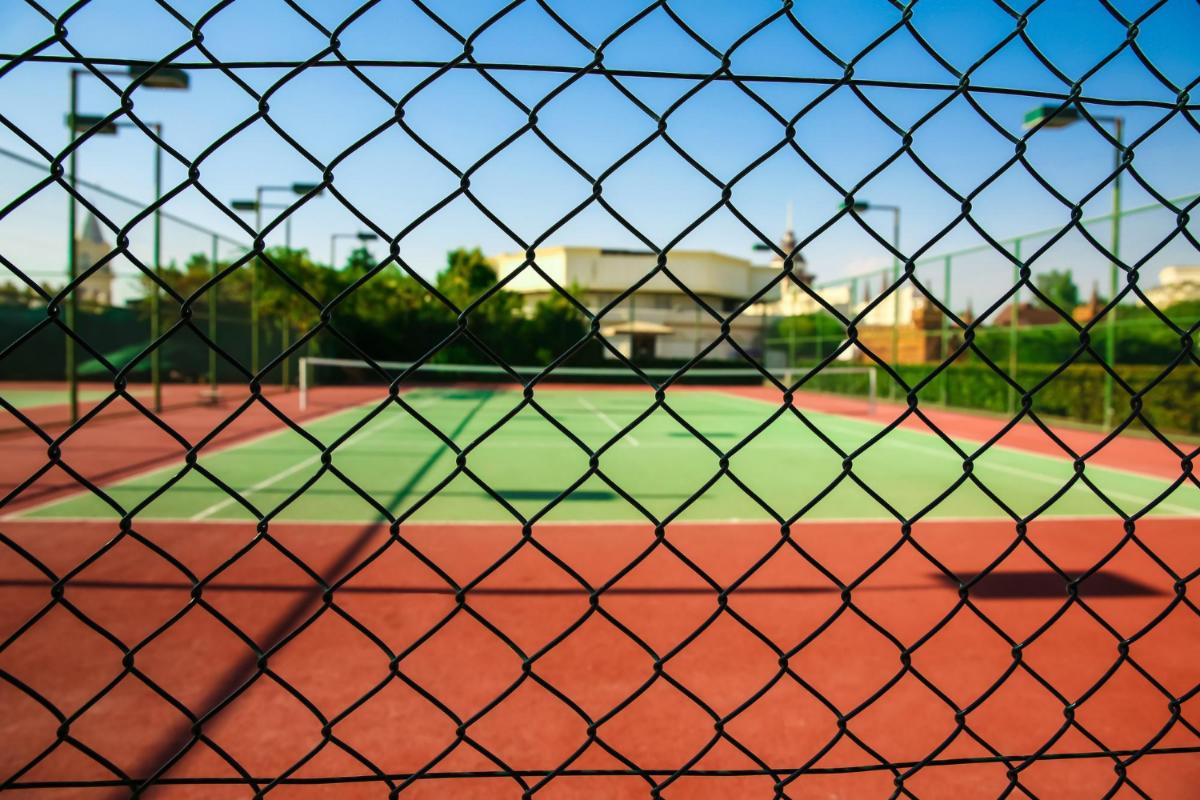 Do you own a commercial building or business? Are you looking to establish boundaries and improve security around your facility? When you want to add additional security measures to keep your business safe from vandalism, intruders, or restricted individuals, you may want to consider installing a chain link fence. These fences are among the most affordable and popular fence styles for business and commercial use. There are a few reasons why you may need a chain link fe...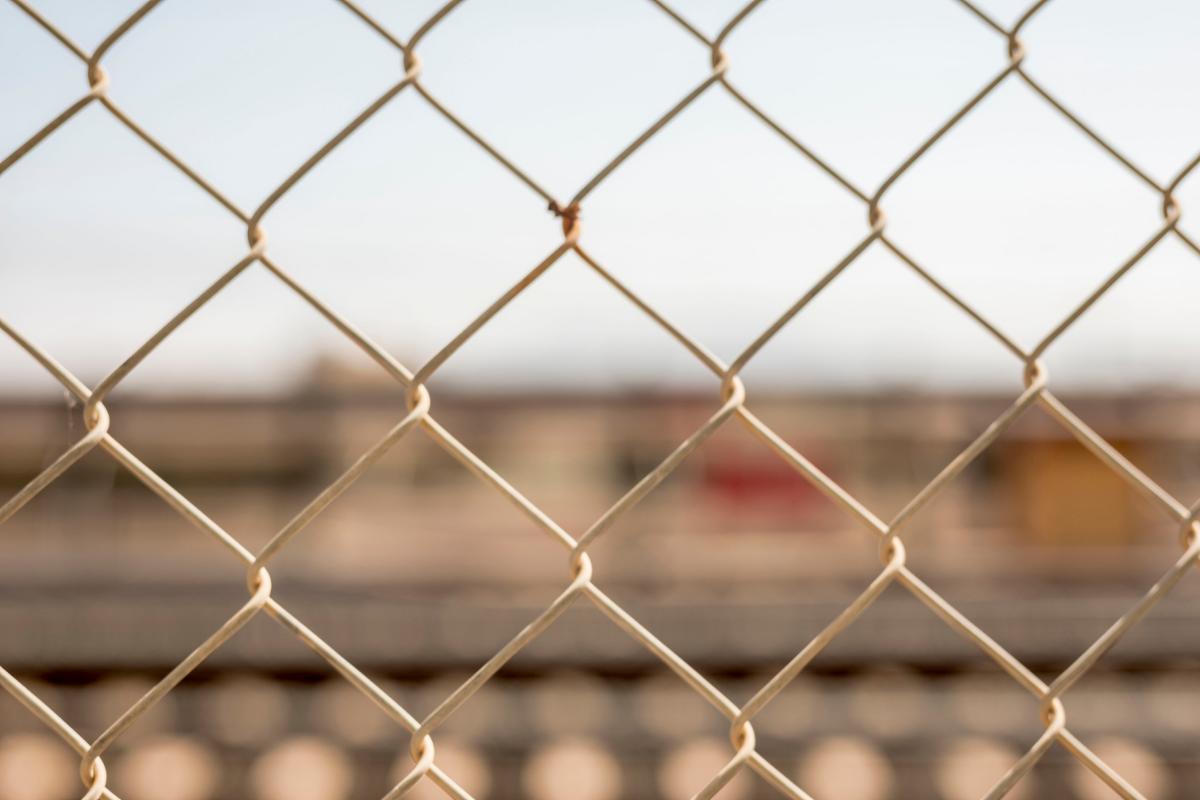 Are you debating which fence style will suit your needs the best? Whether you want to establish boundaries, add security, or enhance your curb appeal, you will want to choose a fence that best reflects your intended purpose. As fence contractors in Sanford, we can consult with you to choose the best fence style and design for your home or business needs. First, let's take a look at some of the most common fence styles. Wood Fences The most popular f...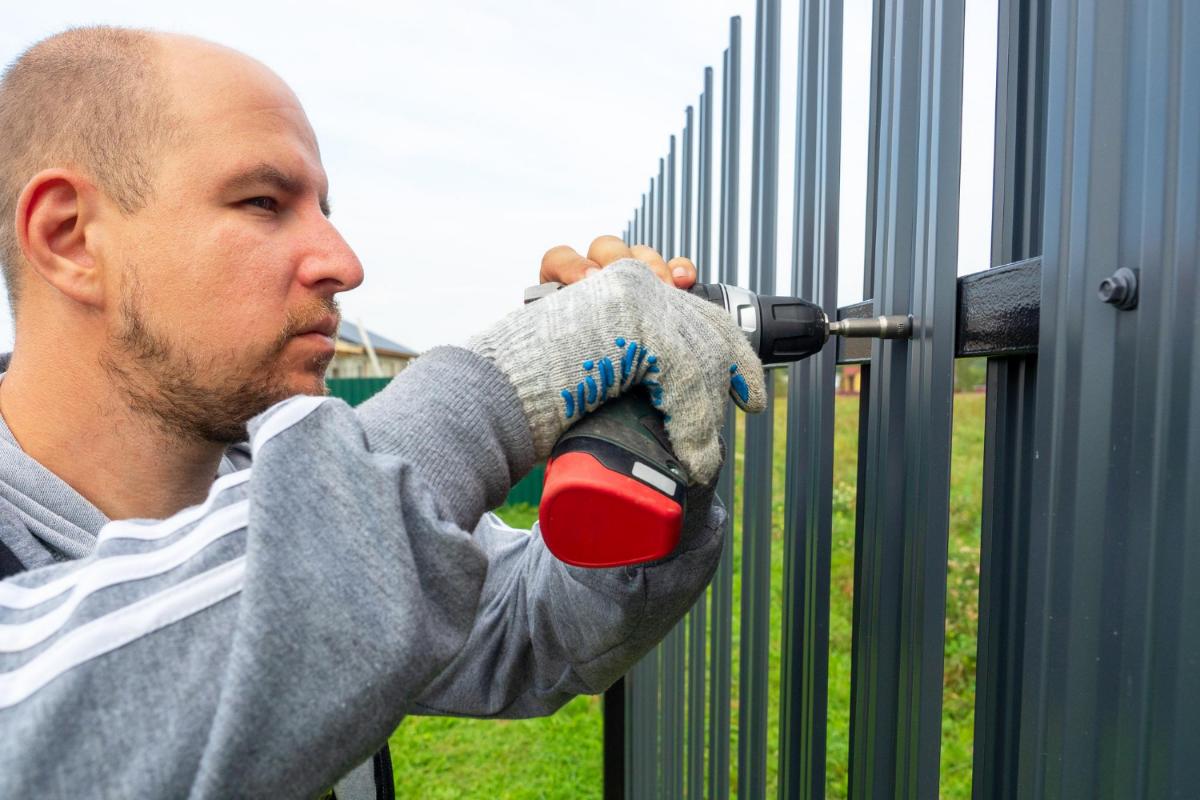 Are you considering whether to hire professionals or build a fence yourself? When you've finally decided that your yard is in need of a fence, you will begin the process of choosing the right fence and the right method of installation. As experts in the industry, our fence contractors in Heathrow have the experience and knowledge it takes to ensure that your fence will be of the best quality. Installing a fence without the professional assistance of our experts can be a ...