The Easiest to Maintain Fence Types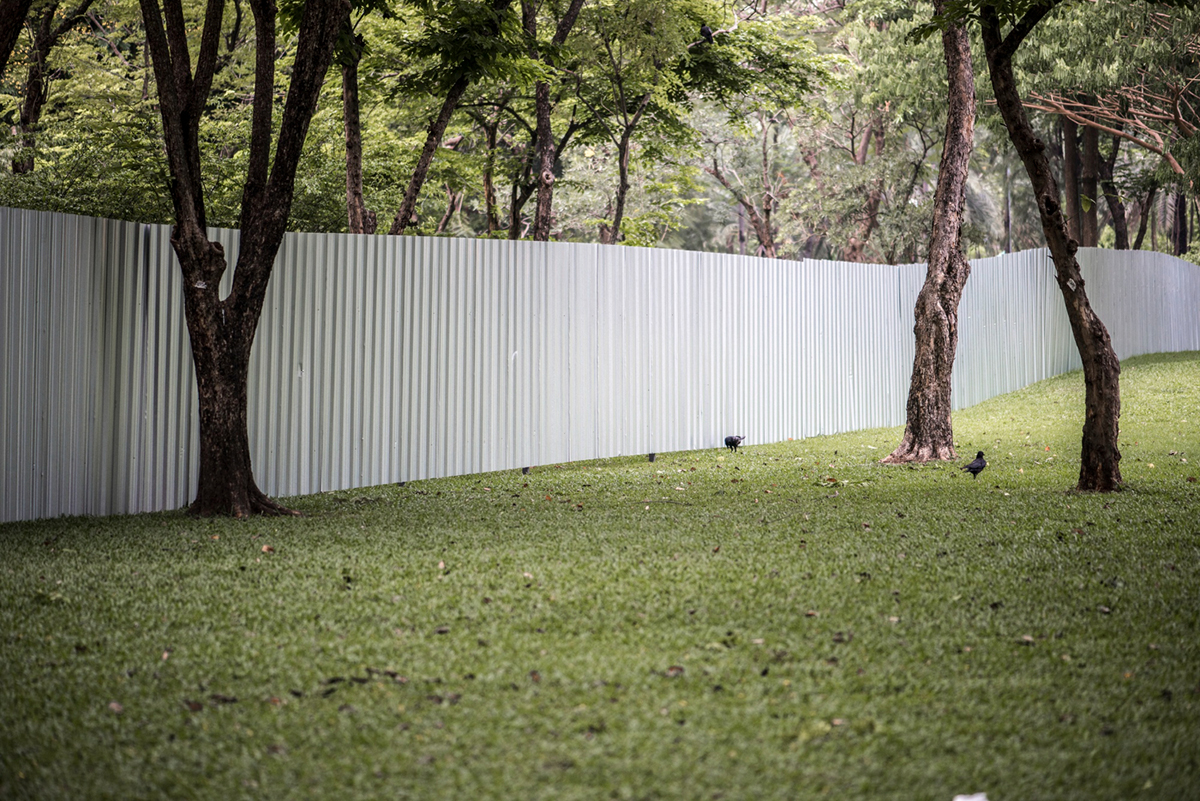 Fences come in many different materials, designs, and sizes. Choosing the right fence can be a tough decision but it's important to consider its durability and maintenance requirements. While some materials like wood give your property a natural look, they often require more maintenance than other types of fencing. If you're looking for the easiest to maintain fence types, read on to learn about four popular fence options and why they're so low maintenance.
1. Vinyl Fences
Vinyl fencing is a popular choice for many homeowners who appreciate its maintenance-free nature. This type of fence is made of PVC material that doesn't rust, warp, or rot, making it impervious to weather changes. Unlike wood fences, vinyl doesn't require periodic painting or staining to keep it looking new. Simply washing it with water and soap periodically will keep it looking great for a long time. Also, vinyl fences come in many colors and styles to match any backyard design.
2. Aluminum Fences
Aluminum fencing is a durable and low-maintenance option for your home. They are lightweight yet sturdy enough to keep your property secure. It is rust-resistant, which is particularly useful in humid climates. Aluminum fences come in many different designs and shapes, making it easy for homeowners to customize to their preferences. They only require an occasional washing to keep it in great condition.
3. Chain Link Fences
Chain link fences are the least expensive type of fence and they require little to no maintenance as well. These fences are made of galvanized steel that resists rust and corrosion, making it one of the most durable fence options. Chain link fences can be vinyl-coated for an extra layer of protection to make the steel even more resistant to weathering. The biggest benefit of chain link is that it requires almost no maintenance for an extended period of time. The only thing homeowners need to do is spray it off with a hose when it looks dirty.
4. Composite Fences
Composite fencing is slowly becoming one of the most popular fencing options, thanks to its low maintenance requirements. It's made up of recycled plastic and wood fiber, which makes it incredibly durable, rot-, and UV resistant. Composite fences are also insect-proof, which means you won't have to worry about termites, ants, or other pests. Composite fences are a bit more expensive than the other options on this list, but it can pay itself off in the long run, as it requires almost no maintenance.
Conclusion
Choosing the right fence type is essential to add security, privacy, and curb appeal to your property. Each of the fence types mentioned above has its own unique advantages, but their common feature is that they are incredibly easy to maintain. Vinyl, aluminum, chain link, and composite fences are low-maintenance, making them ideal for busy homeowners who don't want the hassle of constantly staining or repairing their fences. If you're looking for fence contractors in Daytona Beach, FL, contact Byers Fence today to schedule an appointment. They offer various fence options to match your preferences and make sure they fit within your budget.