Vinyl as an Alternative to Wood: The Better Choice for Your Fencing Needs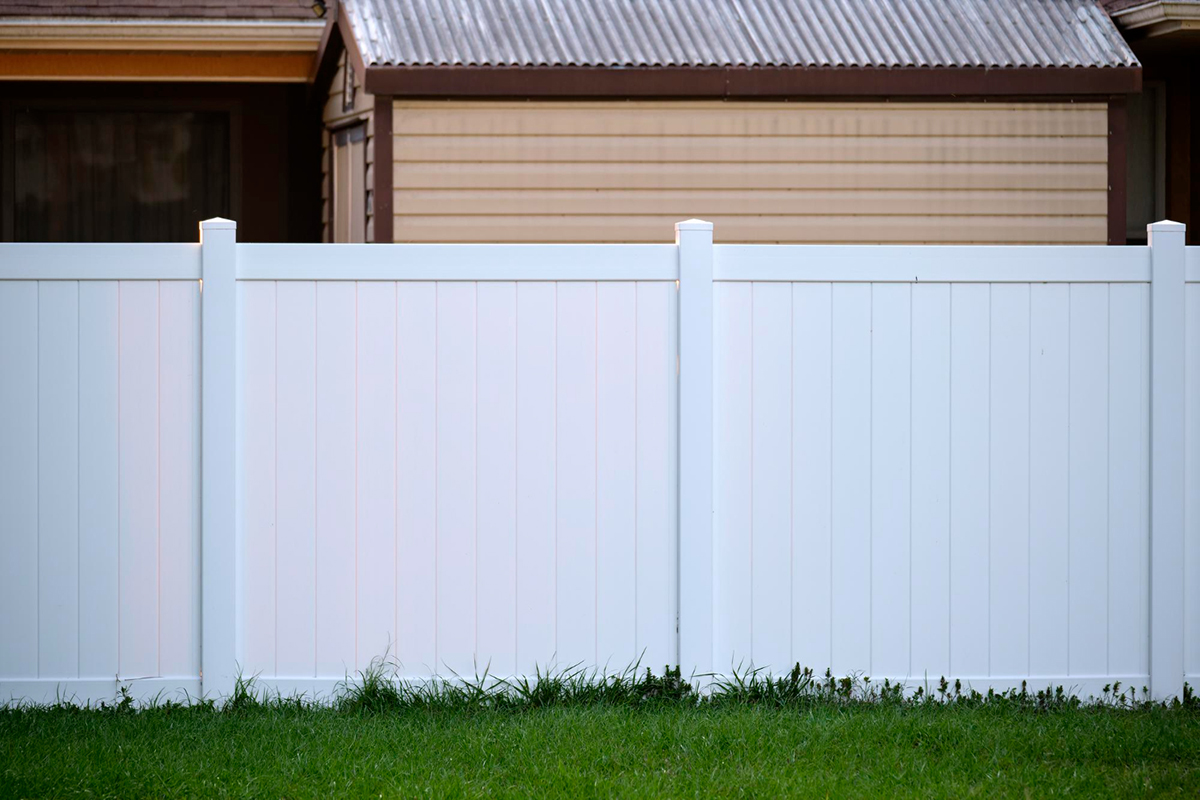 Fence installation can be daunting and expensive, especially when you choose the wrong material. Wood is a commonly used material, but it requires extra maintenance, such as repainting or re-staining over time, to maintain its beauty and strength. Luckily, vinyl fencing has emerged as the better alternative. In this blog post, we'll take a closer look at why vinyl fences from Byers Fence stand out and why you should consider this material for your fencing needs.
1. Durability is key.
One main advantage of vinyl fencing is its durability. Unlike wood, vinyl doesn't rot or fade in the sun, rain, or snow. Plus, vinyl fences are termite-proof, which is a considerable benefit compared to other fencing materials. With a vinyl fence, you won't have to worry about yearly maintenance, replacement, or unsalvageable decay, thereby saving you money and time.
2. Vinyl options are versatile.
Vinyl fencing is a versatile option, perfect for homeowners who want to enhance curb appeal and express their style. Byers Fence provides many styles of vinyl fencing, such as privacy, picket, and ranch rail fencing. Vinyl fencing comes in many colors, from white to tan or gray, making it an easy match to your home's architecture and color scheme.
3. Vinyl is eco-friendly.
Byers Fence can provide the best fencing options around, including vinyl fencing. Our vinyl materials are recyclable, which makes them a green choice for your fence installation. Unlike wood, vinyl doesn't require cutting down trees, thereby conserving forests and keeping our planet healthy.
4. Vinyl is cost-effective.
Traditionally, wood fencing is cheaper than vinyl. However, the latter is the better investment for long-term use. Over time, wood fencing will require more maintenance and repairs, whereas vinyl is an excellent material that can last decades with minimal upkeep. Vinyl, thus, pays for itself in the long run and saves you from the usual costly maintenance cycles of wood.
5. Vinyl fences add value to your home.
A vinyl fence is a great investment, not just for practical reasons like privacy and security but also for the value it adds to your home. The beauty and longevity of vinyl fencing give your property a touch of elegance, making it more attractive to potential buyers when you sell it. Byers Fence offers vinyl fence installation services that boost the aesthetic and monetary value of your property.
Conclusion
Vinyl fencing is the better choice for fencing needs, replacing the outdated and challenging upkeep of traditional wood fencing. Vinyl fencing comes with many advantages, including durability, versatility, eco-friendliness, cost-effectiveness, and an enhanced aesthetic that adds value to your property. Byers Fence provides premium vinyl fencing installation services in New Smyrna Beach, FL, that meet your fencing needs. If you're looking for fence contractors in New Smyrna Beach, FL, contact Byers Fence today to schedule an appointment or consultation.