Keeping Your Children Safe with Proper Fence Installation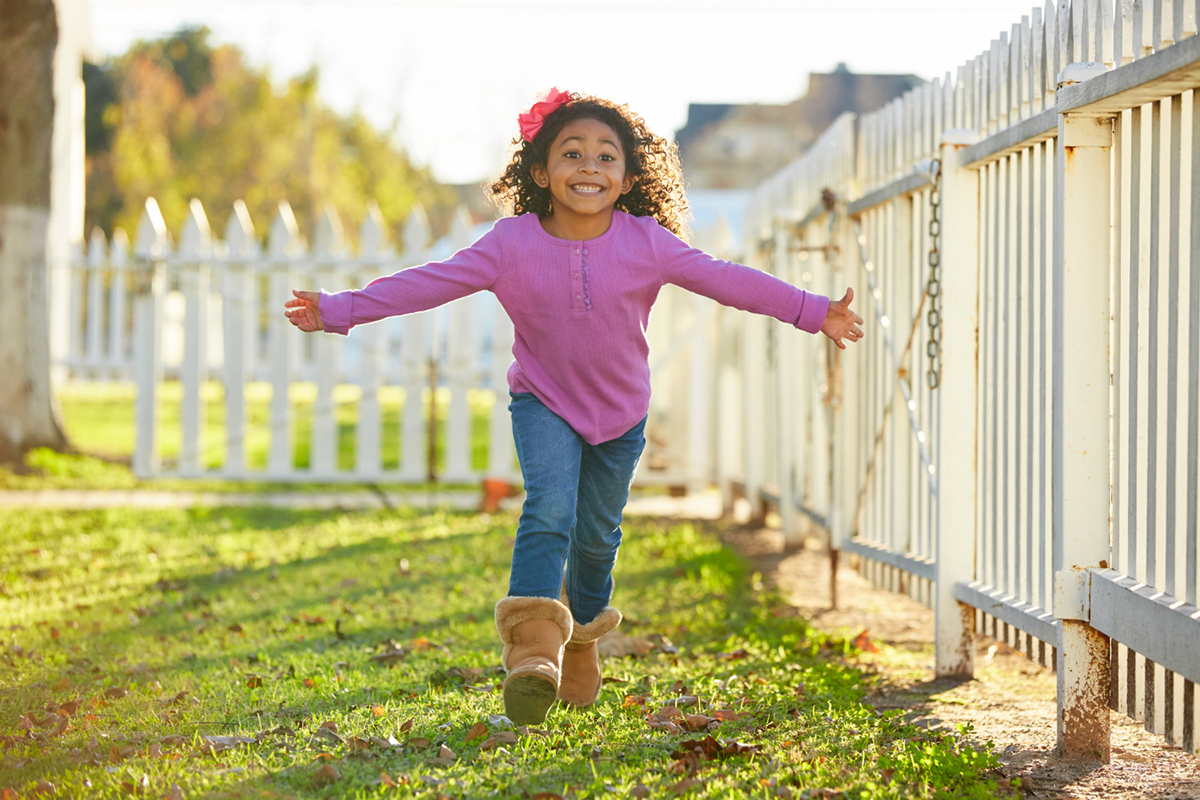 As parents, one of the most important things that we need to ensure is the safety of our children. The first step in fulfilling our duty is by making our homes a safe haven for them. One way to make our homes safer for our little ones is by having a fence installed. A fence serves as a barrier that keeps our children within the premises and away from harm. Here are some tips on how to properly install a fence to ensure your child's safety.

1. Choose the right fence
Before you start with the installation, it's essential to know which type of fence is suitable for your child's safety. You can opt for a wood fence, vinyl fence, chain-link fence, or even an iron fence. However, you need to ensure that the fence is sturdy, durable, and installed correctly.
2. Consider fence height
The fence's height is an essential factor that you need to consider in ensuring your child's safety. The height of your fence should be at least four feet to keep your child safe; however, if you have a climber or a child who loves to jump, consider having a higher fence.
3. Self-closing and latching gates
When installing a fence, don't forget to install self-closing and latching gates. A self-closing gate ensures that the gate closes behind when someone passes through, while a latching mechanism ensures that your child cannot open it easily. By having these features, you're adding an extra layer of security to your child's safety.
4. Check for any potential hazards
Before installing a fence, make sure to check for any potential hazards that may occur once the fence is installed. Ensure that there are no protruding screws or sharp edges that can harm your child. A proper fence installation should not only keep your child safe within the premises but also ensure there are no hazards within the boundary.
5. Hire a professional fence contractor
Lastly, the most important step is hiring a professional fence contractor who knows how to install a fence correctly. Installing a fence is not a DIY project since it requires expertise and knowledge to ensure optimal safety and functionality. When you hire a professional fence contractor, you're putting your child's safety first.
Conclusion
Ensuring your child's safety is top priority as a parent. By installing a fence around your property, you're not only providing protection but also adding value to your home. At Byers Fence, we understand the importance of having a fence that meets your needs and fits your budget. That's why we provide quality fence installation services at an affordable price. If you're looking for fence contractors in Deltona, FL,contact us today to schedule an appointment and secure your property for your child's safety.