Tips to Improve Your Fence Durability and Appearance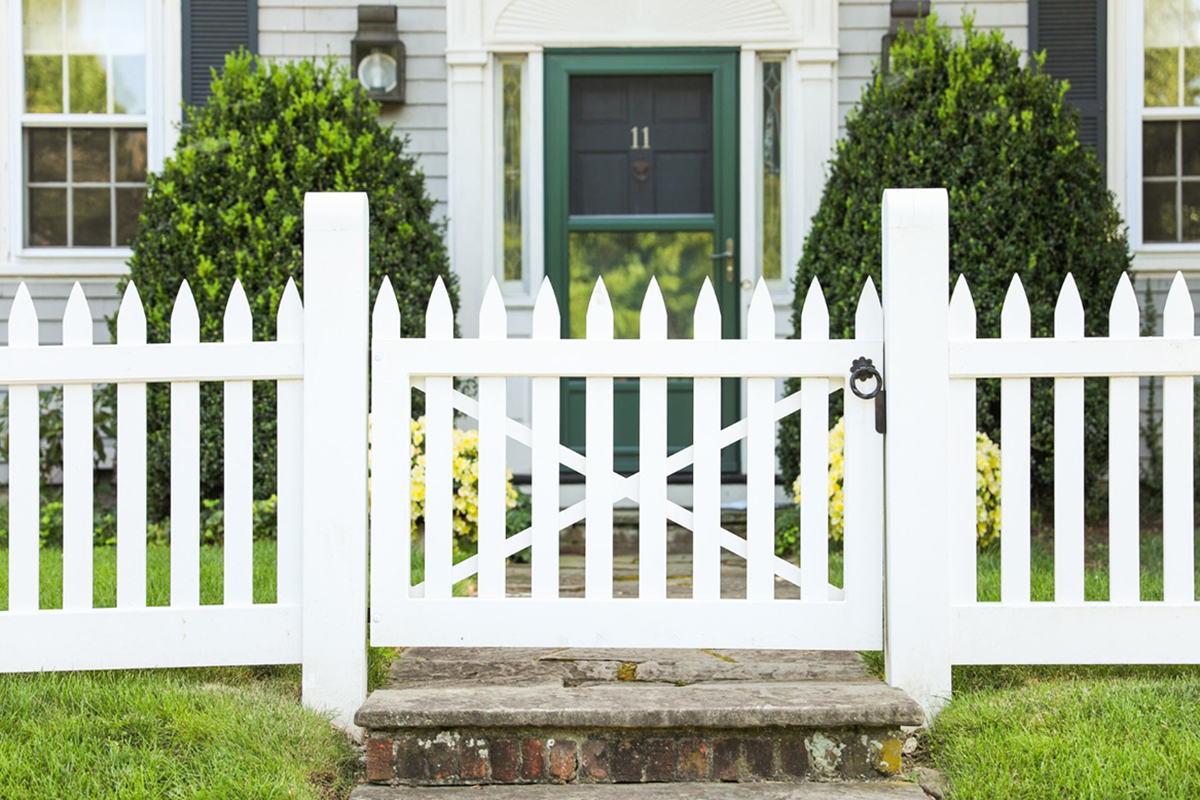 Fences are essential for the security and privacy of homes and businesses. It keeps unwanted animals and people from intruding and destroying your properties. A fence also increases the beauty of your home's exterior. Thus, it's essential to install a quality fence and maintain it to improve its durability and appearance. In this blog post, we'll share some tips to enhance your fence's longevity and beauty.
1. Choose the Right Material
The first tip to improving your fence's durability and appearance is choosing the right material. Several types of fences are available, each with its unique structure, strength, and lifespan. The commonly used fence materials are wood, vinyl, aluminum, and chain link. Wood fences are popular because they're affordable, versatile, and eco-friendly. But, they're vulnerable to rotting, pest damage, and require frequent maintenance. On the other hand, vinyl fences are more durable, require less maintenance, but are pricier. If you're unsure of which material to select, consult a fence contractor for guidance.
2. Proper Installation
The next tip is ensuring that you install the fence correctly. Improper installation can lead to a weak and unstable fence that'll not last long. It's best to hire a professional fencing contractor to install your fence. A professional knows the best way to install a fence, and they have the required tools and skills to execute the job.
3. Regular Maintenance
A fence is exposed to harsh elements such as wind, rain, hail, and other environmental factors, which can deteriorate its strength and appearance. Regularly maintain your fence by inspecting it for damages, cleaning it, and removing debris. Stains, scratches, and dirt on your fence can ruin its appearance, so consider power washing or staining it to improve its look.
4. Consider Landscaping
Landscaping can improve the beauty of your fence, especially if you have a wood or vinyl fence. Consider planting flowers, shrubs, or vines at the base of your fence. The plants will grow and add a colorful and natural look to your fence.
5. Protect Your Fence
Lastly, protect your fence from potential damages. Pets, lawn mowers, and other outdoor equipment can scratch and damage your fence, leading to costly repairs. To prevent this, create a barrier between your fence and outdoor equipment, and train your pets to stay away from the fence.
Conclusion
Your fence is an investment that improves your home's security and curb appeal. To maintain and enhance its durability and appearance, choose the right fence material, install it correctly, regularly maintain and clean it, consider landscaping, and protect it from potential damages. By following these tips, you can enjoy a beautiful and long-lasting fence. If you're looking for a fence contractor in Ormond Beach, FL, contact Byers Fence today to schedule an appointment.