Name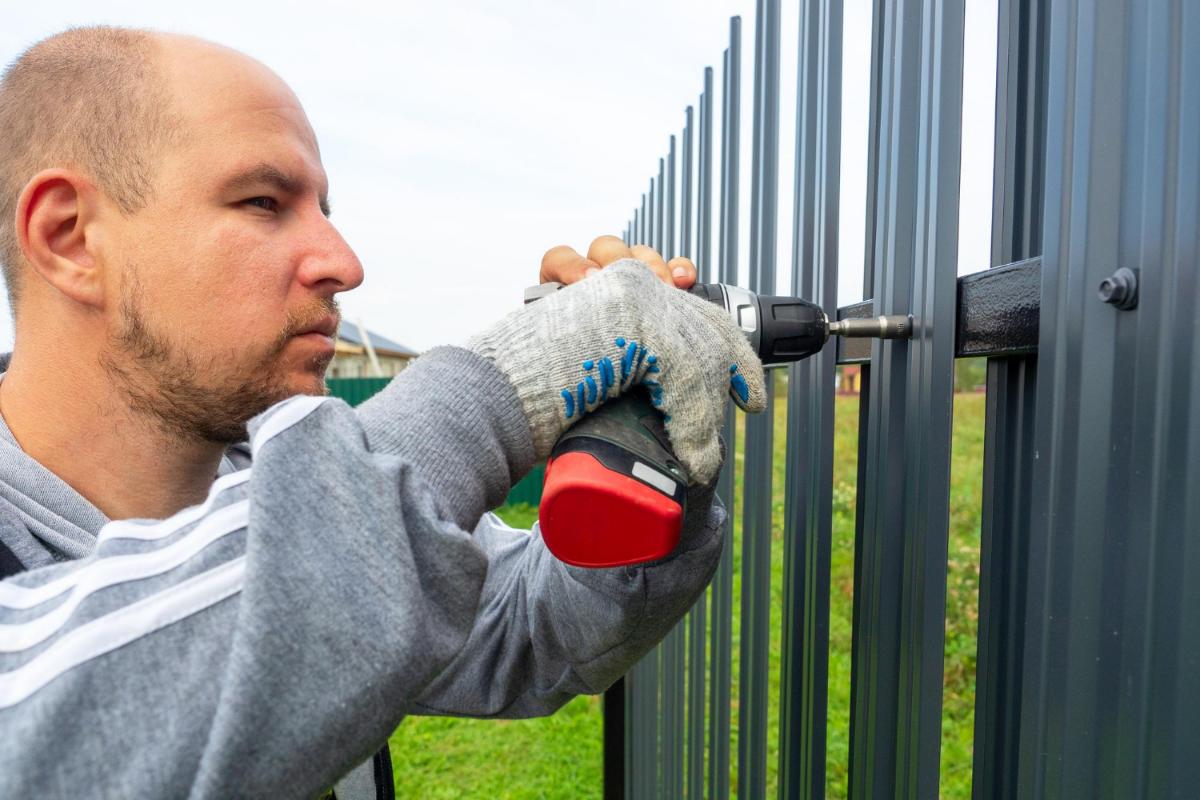 Are you hoping to install a fence on your property around your Florida home or business? Many people love the luxury that fences offer, for they provide protection, security, privacy, and much more. If you are interested in the benefits of a fence, you will want to contact a few fence companies in Daytona to get the process started. We will work with you to design and install a fence that meets your needs and budget. Before you get started with the fence design process...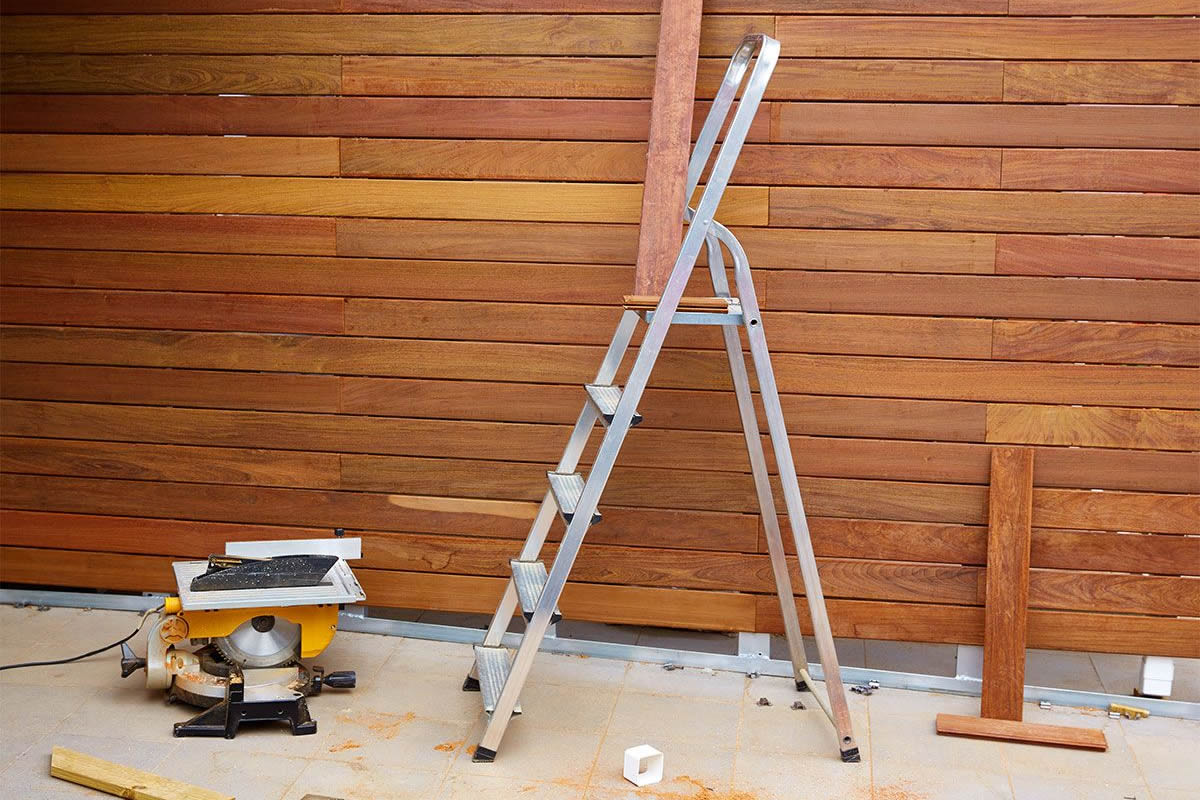 Have you had your fence for many years? Are you looking to update the appearance of your fence and ensure that it is still functional? Do you want to breathe a new life into an old fence? There are many reasons why you may be looking to repair your fence, and our fence contractors in Sanford are here to help. Whether you are looking to enhance your curb appeal or you are interested in making your fence last longer, fence repairs are a necessary part of fence maintenanc...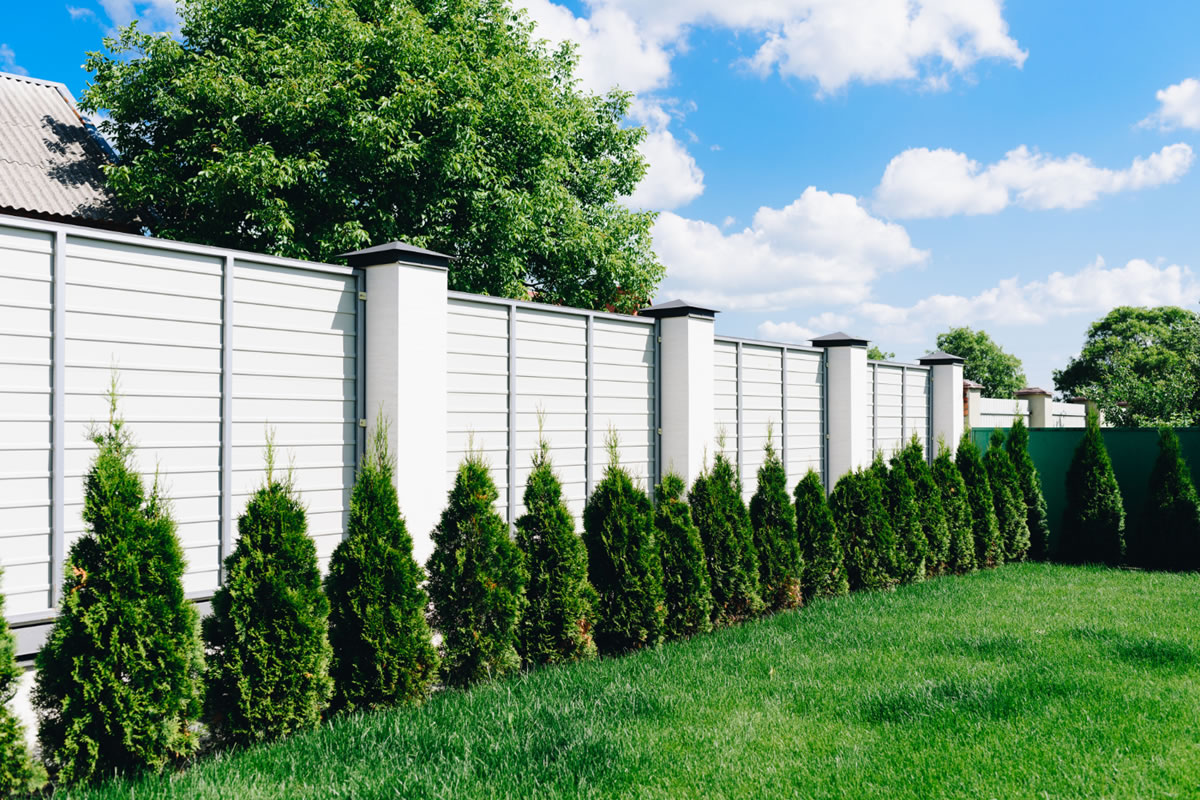 Gardeners like to keep their crops safe from the elements, including rodents, insects, and even nosy neighbors. When you put your heart and soul in your garden, you want to protect it. A great way to protect your fence is to install a small garden fence around the perimeter of your garden. This will allow you access to the garden, but it will restrict the ability for others to join you. Our fence companies in Heathrow have installed many garden fences and gates that ha...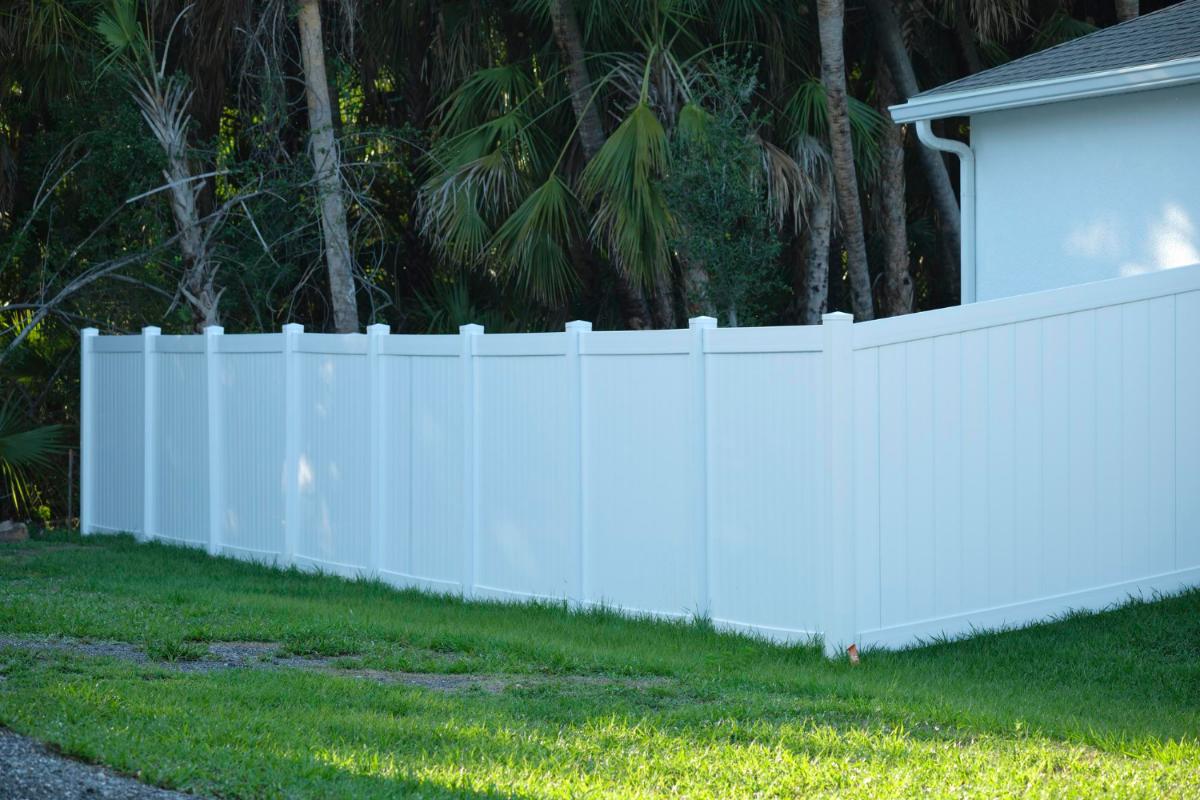 Are you interested in installing a fence around your Florida property? Do you want to keep your children and pets safe in your yard? Are you looking to create a private backyard oasis for entertaining? There are many great reasons to install a fence in your Florida home. Whether you are looking for additional security or you want to add a design element, fences are great options to satisfy the many needs of homeowners. At Byers Fence, fence contractors in Sanford...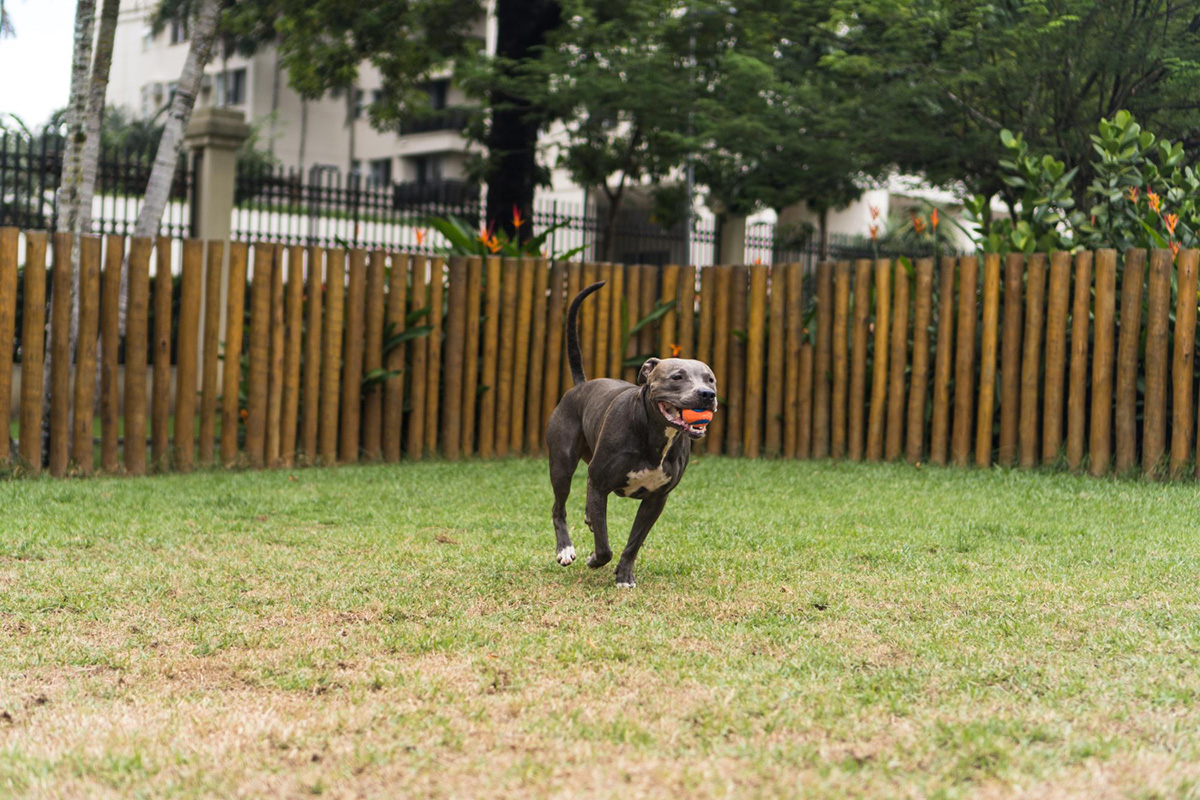 Our dogs are often times our family members, meaning we treat them the best we can. In order to provide your dog with everything he needs, you need to know what it requires to take care of a dog. Dogs need a few important things to live a happy, healthy life. They need food, water, and exercise. When you install a fence in your yard, you will provide your dog with the freedom and space to roam about the yard as he desires. This gives him the space to exercise whi...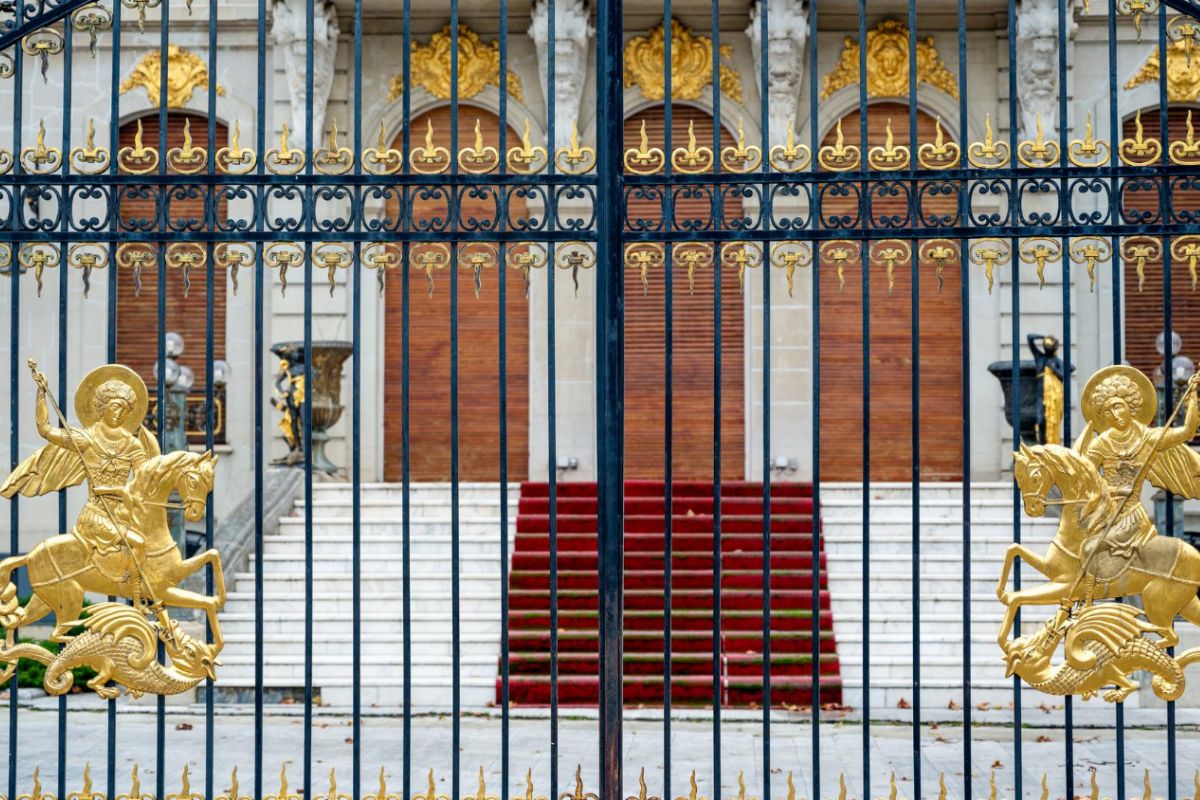 Property owners always want to protect their homes, investments, and loved ones. Preventing criminals from stealing, trespassing, or destroying your property is unfortunately something many home and business owners need to be privy to. Criminals tend to target properties that are neglected, valuable, or exposed. By taking security precautions, you can protect your property from criminal behaviors. There are a few ways you can enhance the security around your property t...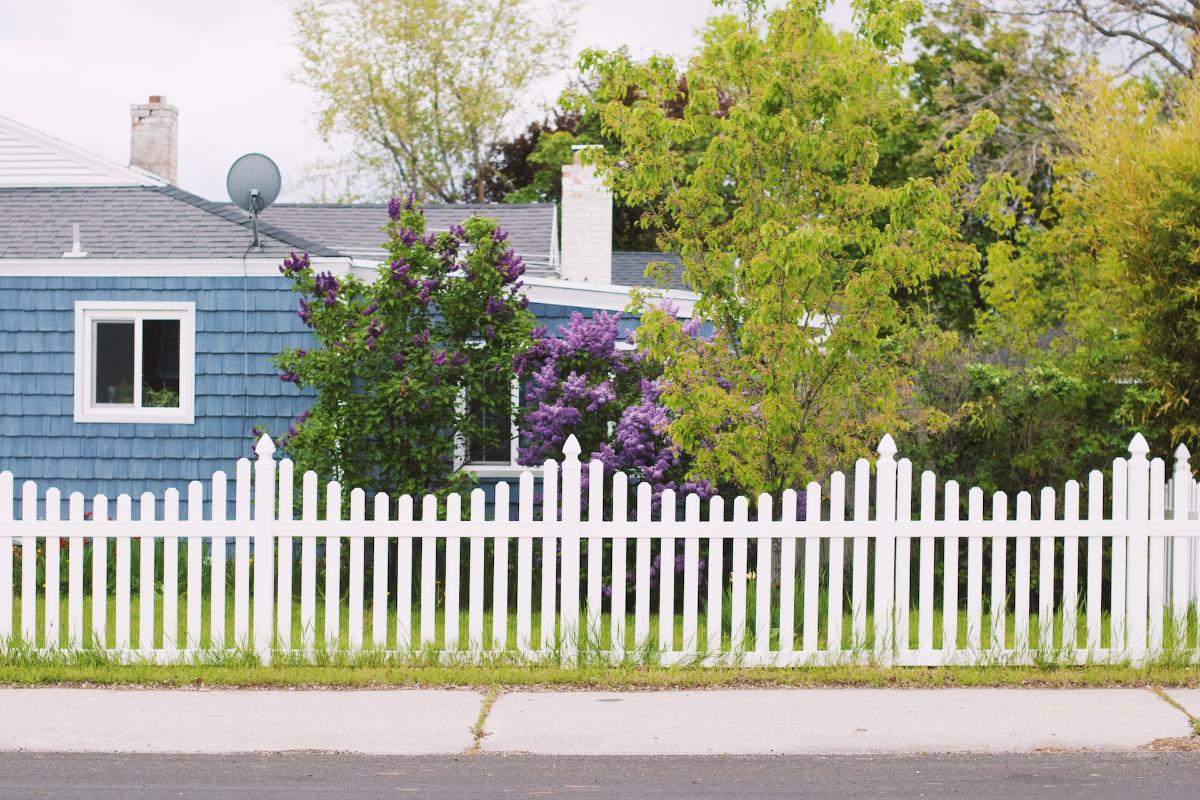 Many homeowners install fences along the back of their property to define the boundaries or to keep pets and children safe inside the backyard. They often neglect the positive advantages of installing a fence in their front yard. Our front yards then become unused space in our yard, and we spend more time out in the back of our homes. However, many Florida communities are now allowing fences to be installed in front yards. Our fencing contractors in Heathrow can assist...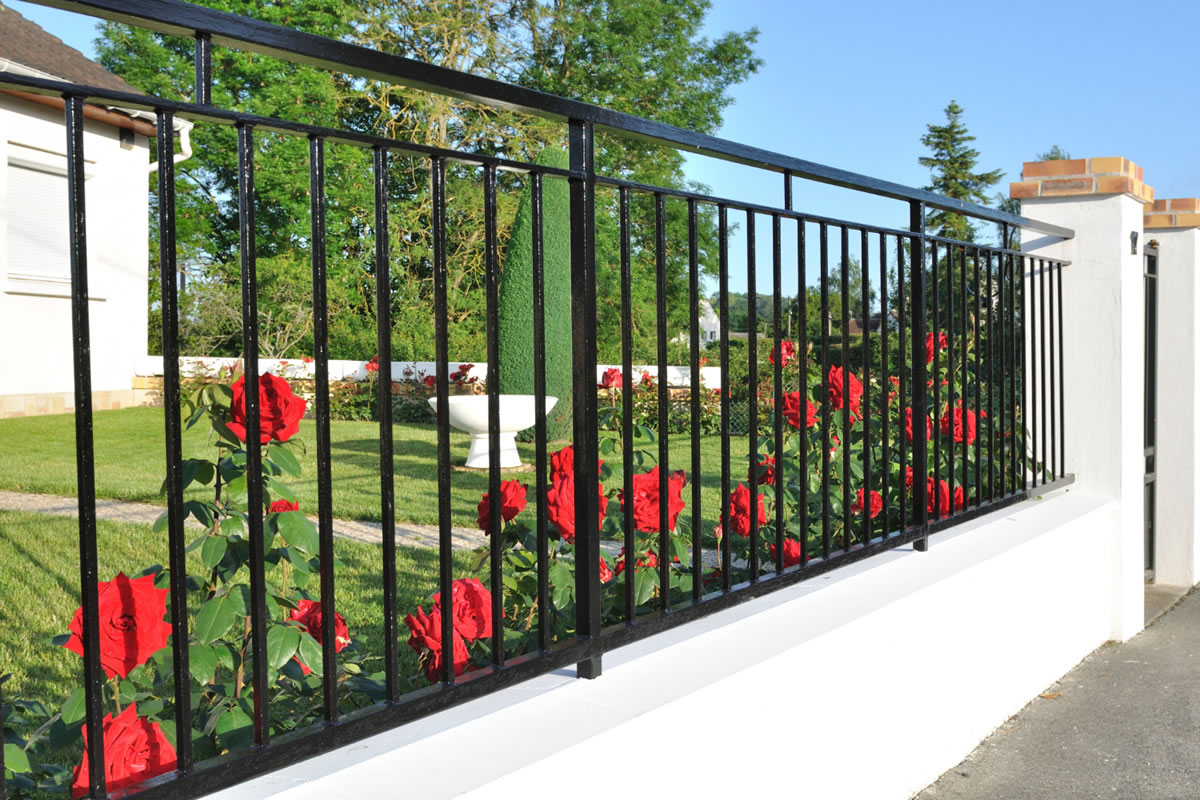 Are you considering how you can update old features of your home?Do you want to enhance the curb appeal and add value to your home? Do you want to perform updates to better reflect your style? Whenever you are considering a house project, you don't always have to aim big. Even the smallest project can provide your home with a much-needed facelift. These jobs are much more manageable to perform and they are typically budget-friendly. There are five small proje...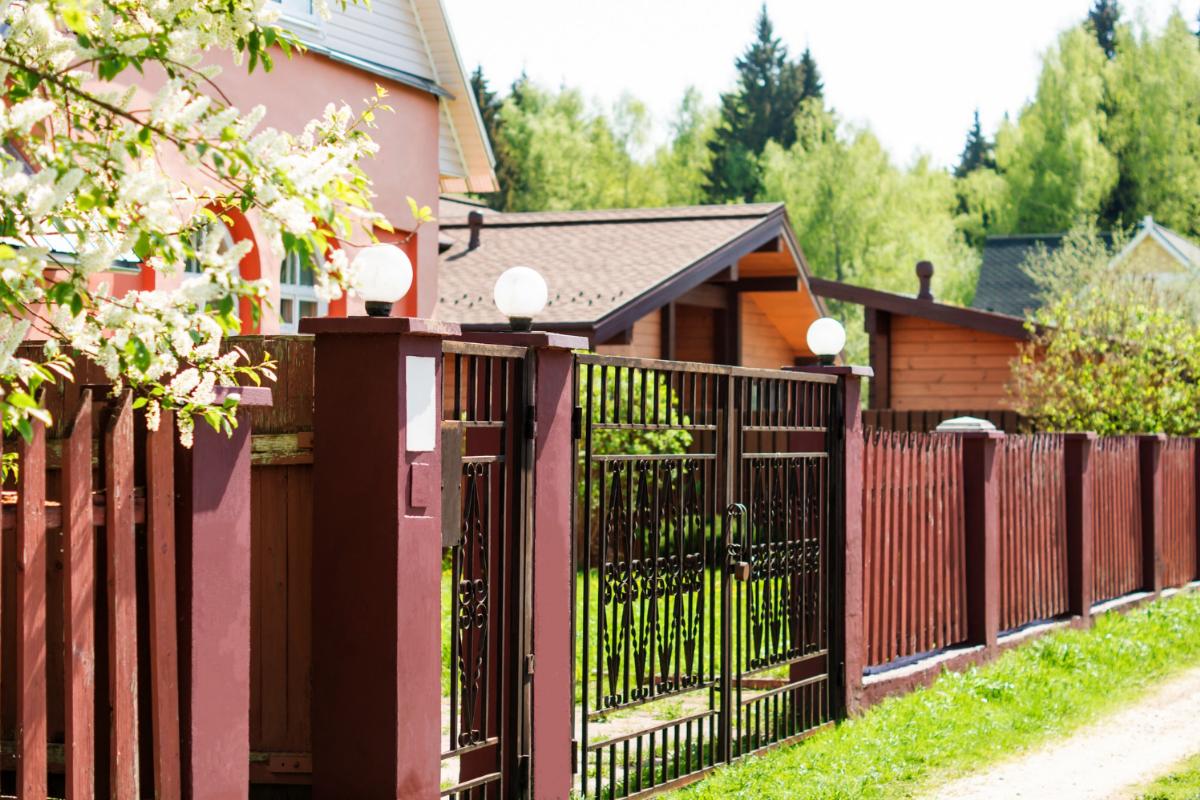 Curb appeal can make or break the exterior appearance of your home. When you neglect the exterior of your home, your house can become an eyesore in the neighborhood. Even worse, a neglected home can suffer damage over time. Curb appeal adds attractive qualities to the outside of your home, which helps your home to look inviting, clean, and appealing. It can also add to the resell value of your home should you need to refinance or sell. Simple projects, like press...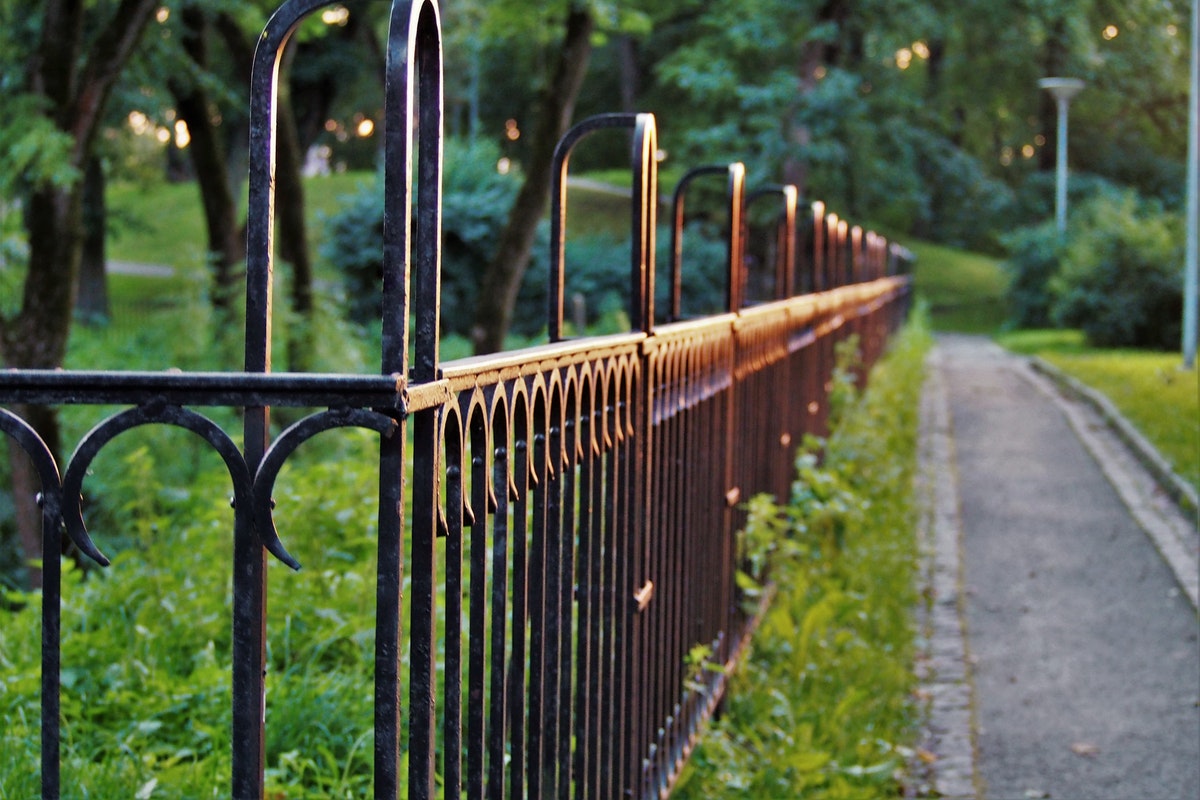 Many people are interested in installing fences around their property when they start a family. This provides them with the peace of mind that their children won't go wandering into the road or into the yards of neighbors, which keeps them safe from harm's way. Fences are great options to also increase curb appeal and provide you with a way to monitor what you allow in and out of your property. Our fence contractors in Daytona can assist you with both the fence desig...