Top Reasons to Choose Chain Link Fencing for Your Property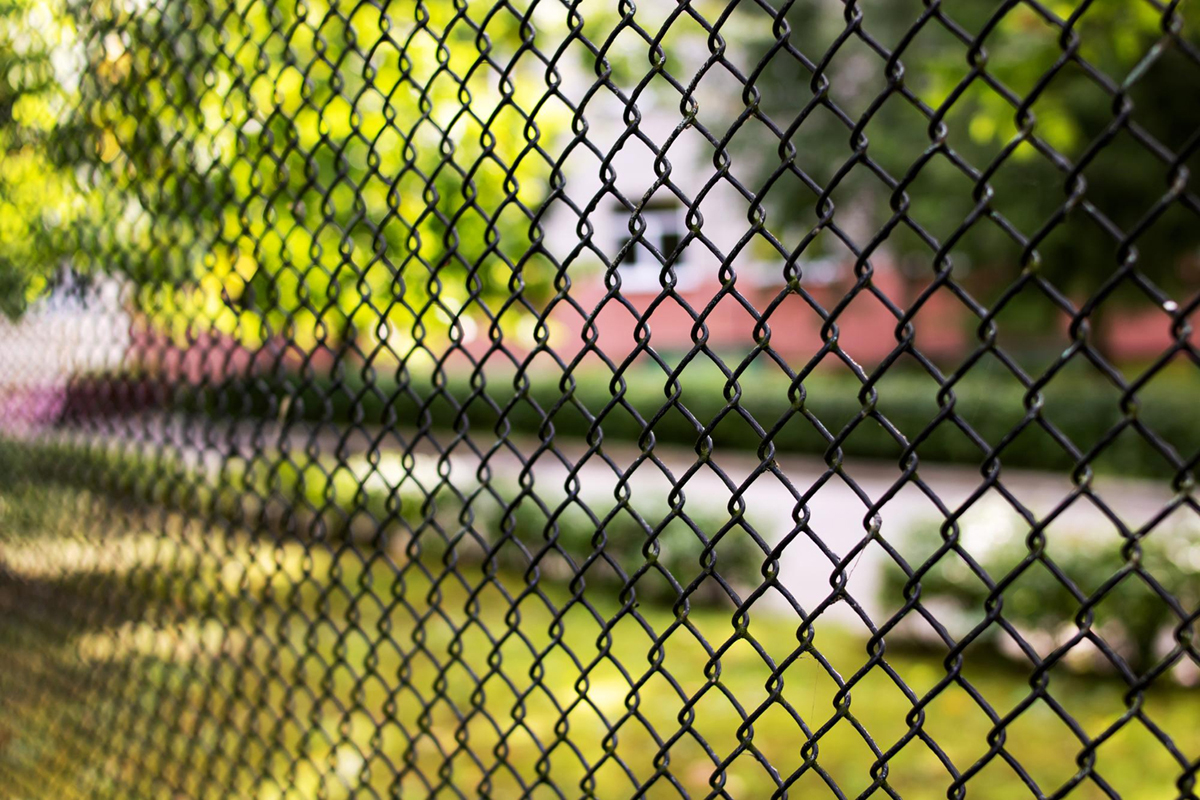 Fencing is an essential part of any property, be it a residential or commercial one. It provides security and privacy, keeps your pets and children safe, and adds to the overall appeal of your property. Chain link fencing is one of the most popular fencing options, and for a good reason. Not only is it cost-effective, but it also requires less maintenance than many other fencing types. In this blog post, we will discuss some of the top reasons why you should choose chain link fencing for your property in Daytona Beach.

1. Affordability
One of the primary reasons why homeowners and business owners choose chain link fencing is its affordability. Compared to other fencing types, chain link fences are a cost-effective solution for those who want a durable, long-lasting fence on a budget. The material and installation costs are relatively low, making it a great option for those who are looking for a fencing option that won't break the bank.
2. Low Maintenance
Another advantage of chain link fencing is that it requires very little maintenance. Unlike wood or vinyl fencing, which can rot, warp or fade due to weather exposure, chain link fences hold up well in various weather conditions. You do not need to worry about painting or sealing the fence yearly, making it an excellent option for homeowners and business owners who have busy schedules and cannot afford to spend much time on maintenance.
3. Durability
Chain link fencing is known for its durability and strength. The fence material is made from galvanized steel, which can withstand harsh weather conditions, resist rust, and last for many years without degradation. It's an excellent option for homeowners and business owners who live in areas prone to severe weather conditions, such as hurricanes, flood, and storm surges.
4. Versatility
Chain link fencing is an incredibly versatile fencing option that can adapt to various property sizes and shapes. It can be configured to match your property's design aesthetic, and you can customize the height, width, and style to fit your needs. You can choose from different types of chain link fencing, including vinyl coated, galvanized, or Black Vinyl Coated Chain Link Fencing, to create the look you want.
5. Security
Last but not least, chain link fencing provides excellent security for your property. The material is tough and hard to cut, making it challenging for intruders to break into your property. Installing a chain link fence can also be a deterrent for burglars who are more likely to move on to properties without a fence. You can add barbed wire, privacy screens, or wind screens for extra security and privacy.
Conclusion
As you can see, chain link fencing is an excellent option for homeowners and business owners looking for an affordable, low-maintenance, and durable fencing solution. It's versatile, can adapt to various property sizes and styles, and provides excellent security. If you're looking for fence contractors in Daytona Beach, FL, reach out to Byers Fence today. Our team of professionals can help you choose the right chain link fencing for your property and complete the installation process for you. Contact us today to schedule an appointment.