Ornamental Fences – The Perfect Option for Your Home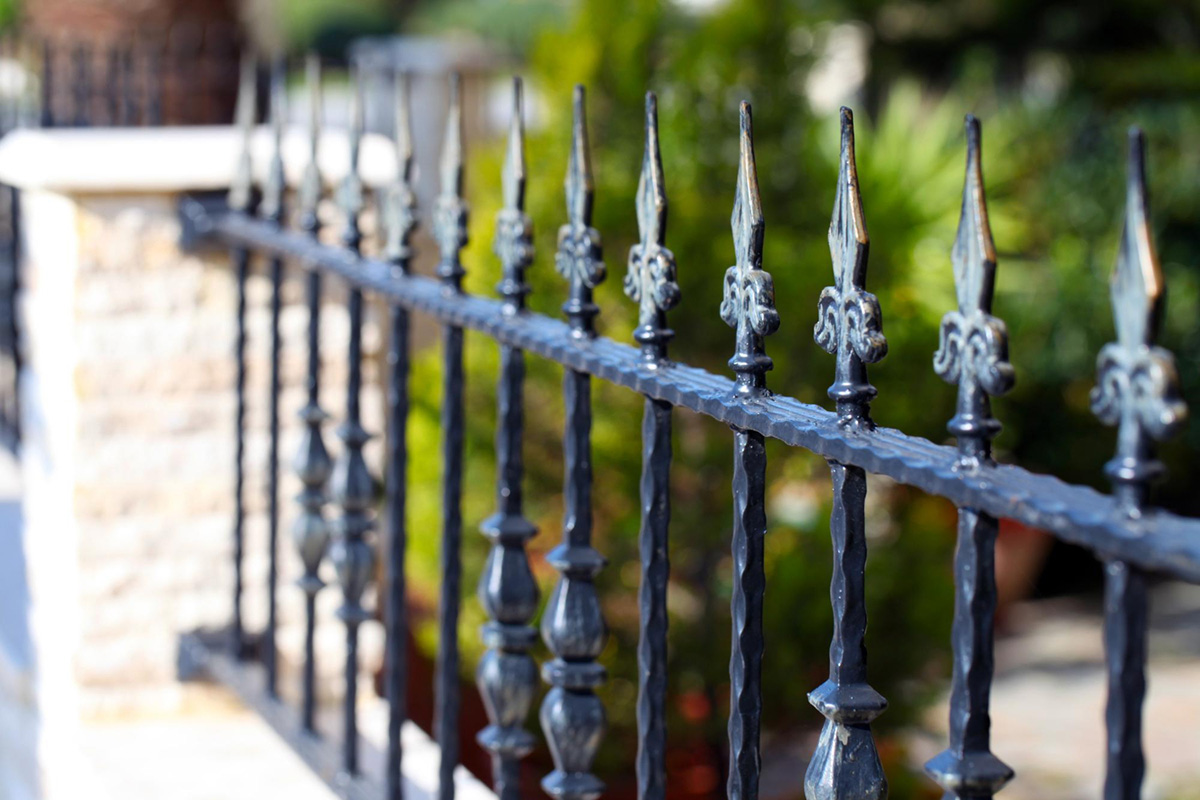 Are you looking for a fence that is not only functional but also adds an elegant touch to your property? Consider ornamental fences. Ornamental fencing adds an aesthetic appeal that no other fence types can match. It's perfect for homeowners who want to enhance the beauty of their property while keeping safety and security as top priorities. In this blog post, we'll discuss the benefits of ornamental fences and why you should consider them as your next fencing option. If you're in Daytona Beach, FL, contact Byers Fence today for all your fencing needs.
1. Aesthetically Pleasing
Ornamental fencing provides an elegant look that other fences cannot match. The intricate designs, curves, and scrolls make your fence unique, enhancing the overall look of your property. Ornamental fences come in various materials such as aluminum, steel, and wrought iron. They can be customized to match any style of home, from classic to contemporary.
2. Low Maintenance
Ornamental fences are incredibly durable and require minimal maintenance. Since they are made of metal, they do not need to be replaced frequently. Unlike wood fences that need staining, painting, and sealing to maintain their appearance, ornamental fences need only occasional cleaning. They can withstand harsh weather conditions and resist rusting for many years.
3. Secure and Durable
Ornamental fences are sturdy and provide a secure barrier around your property. They can deter intruders while giving your home a stylish upgrade. Ornamental fences are built to last, and they provide long term safety and security for your property. They also provide a secure option for keeping pets or children enclosed safely in your yard.
4. Increase Property Value
Ornamental fences add value to your property by enhancing the appearance, security, and privacy of your home. They increase the curb appeal of your property and can attract prospective buyers. Apart from providing beauty, ornamental fences are functional and add value to your home.
5. Cost-Effective
Even though ornamental fences look expensive, they are cost-effective compared to other fencing options. Unlike wood fences that require ongoing maintenance or vinyl fences that need to be replaced after a few years, an ornamental fence will last for many years. Choosing a high-quality ornamental fence can save you money in the long run.
Conclusion
Ornamental fences are a perfect option for homeowners who want a low maintenance fence that provides security while enhancing the appearance of their property. They are cost-effective, durable, and secure, making them a fantastic investment for any homeowner. With different materials, designs, and styles available, you can select an ornamental fence that suits your preference. If you are looking for fence contractors in Daytona Beach, FL, contact Byers Fence today to schedule an appointment to discuss your fencing needs. Our team of experts will help you choose the perfect ornamental fence for your home.