Name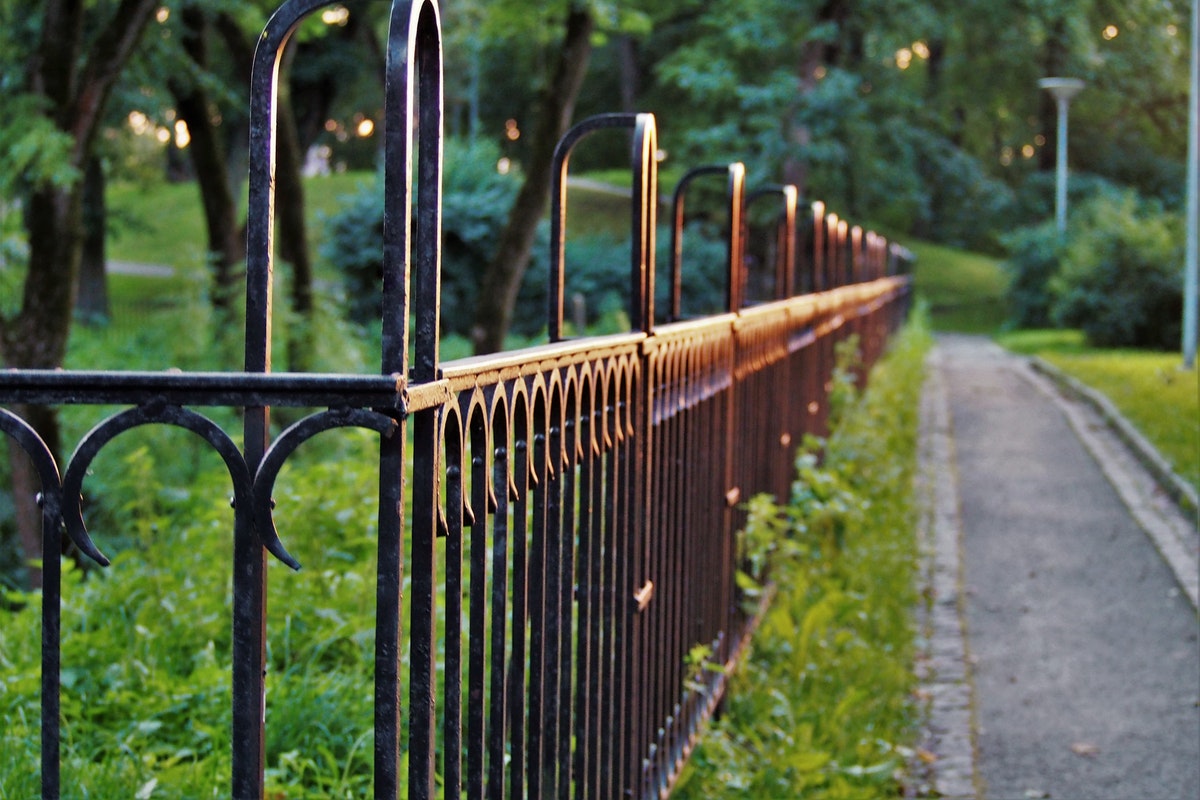 Many people are interested in installing fences around their property when they start a family. This provides them with the peace of mind that their children won't go wandering into the road or into the yards of neighbors, which keeps them safe from harm's way. Fences are great options to also increase curb appeal and provide you with a way to monitor what you allow in and out of your property. Our fence contractors in Daytona can assist you with both the fence desig...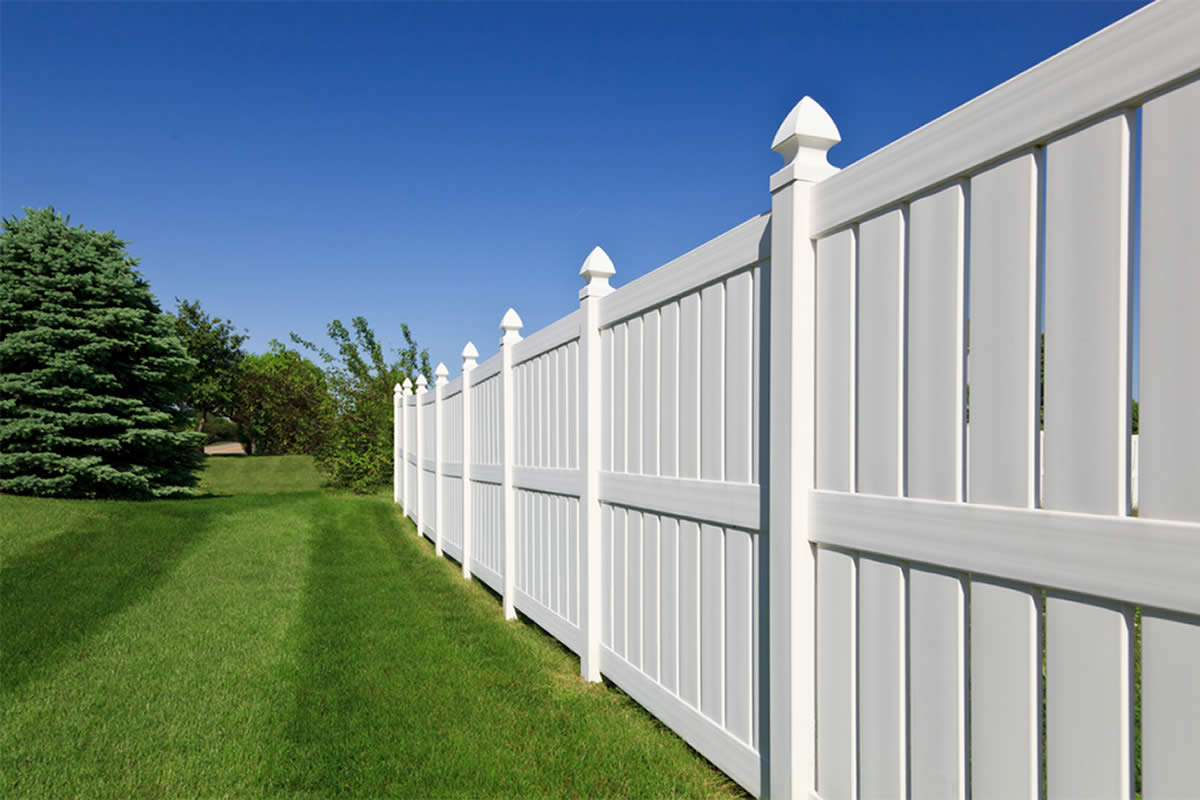 Have you been considering adding a fence to your property? Do you want to set boundaries, enhance your home's appearance, or add privacy? These are a few of the reasons many people choose to install a vinyl fence around their home or business. As fencing contractors in Daytona, we help many of our customers install fences for a variety of reasons. Vinyl fences have become wildly popular options that can add curb appeal to any home or business. There are six b...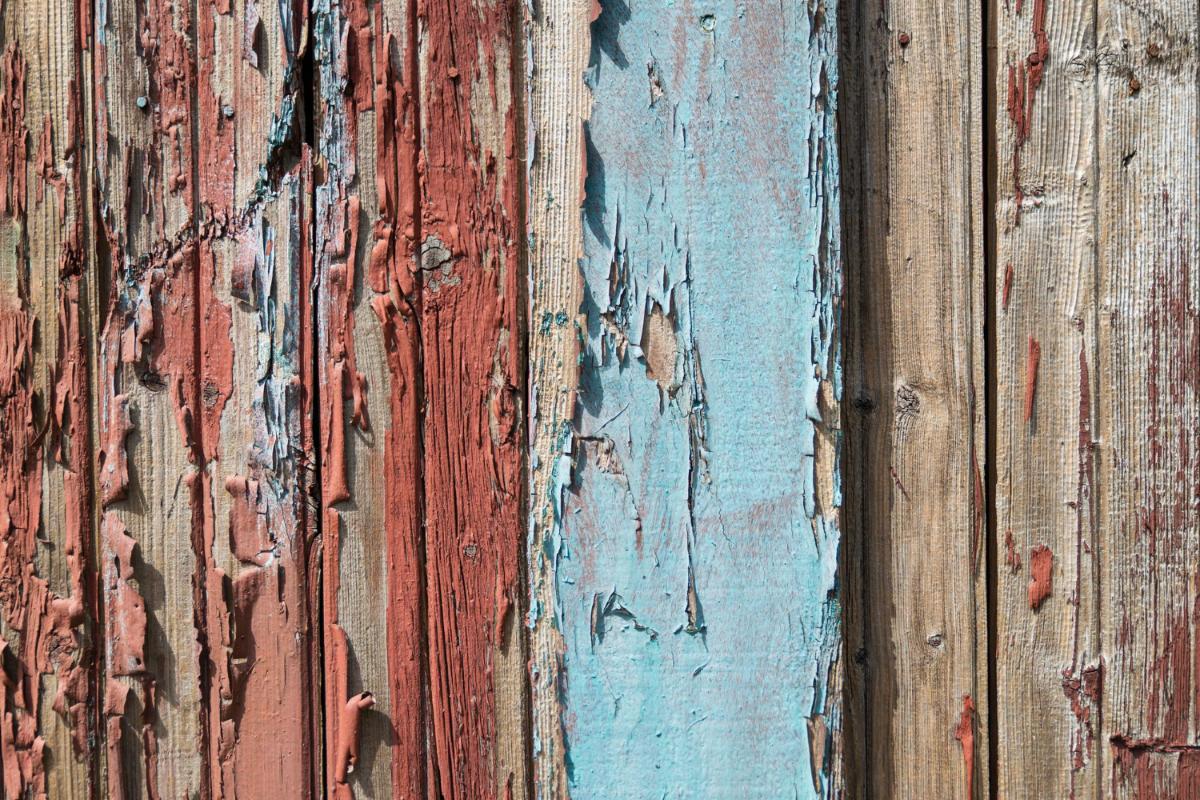 Do you have a fence that is showing wear and tear, curving in certain areas, or falling down due to age or damage? Do you notice an insect infestation on some of the pickets of your fence? These are issues that will need remedied before they get worse. Expert fence contractors in Debary work tirelessly to install and repair fencing issues that most business and homeowners face. When you inspect your fence for damage, you should look for these three common issues to det...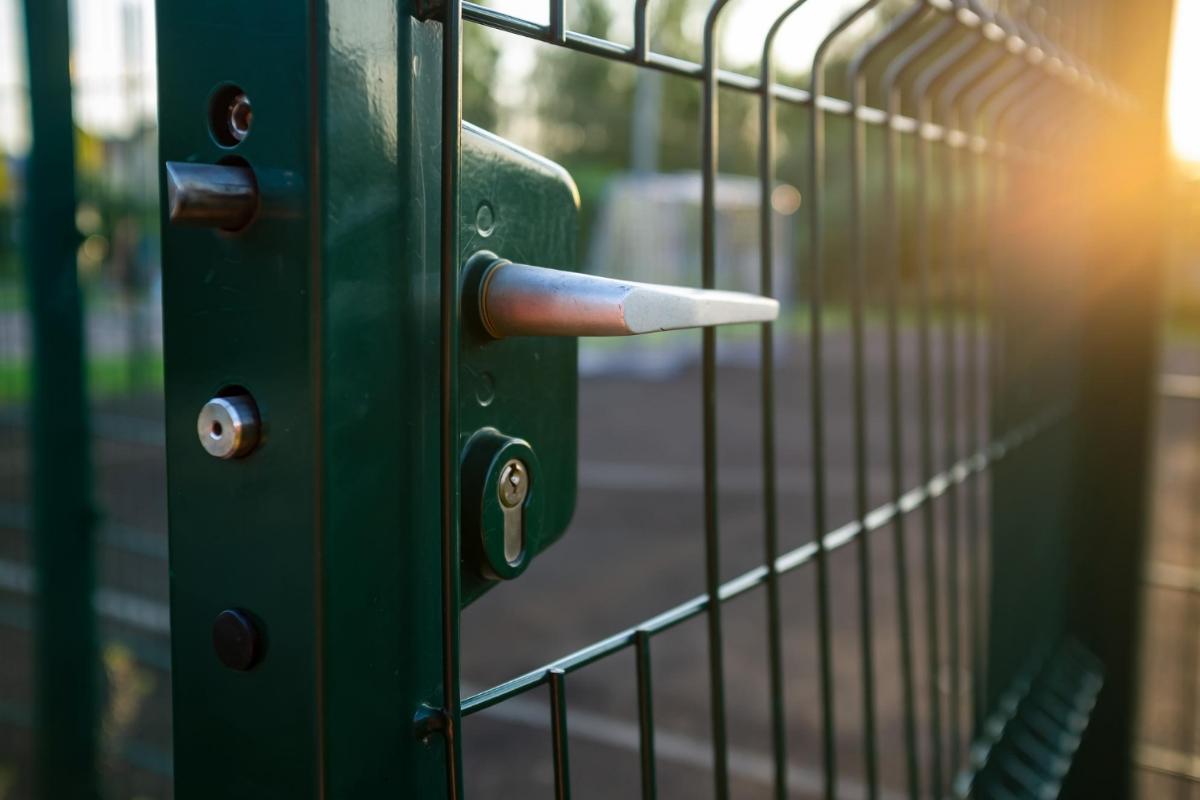 Are you installing a fence around your home or business? This also requires you to consider all of the gate options that meet your needs and allow the proper amount of accessibility into your property. There are many different types of gates that offer a range of security for either foot or vehicle traffic, so you must first consider your home or business's needs before choosing the right gate. As fence contractors in Daytona, we offer a few gate solutions for our client...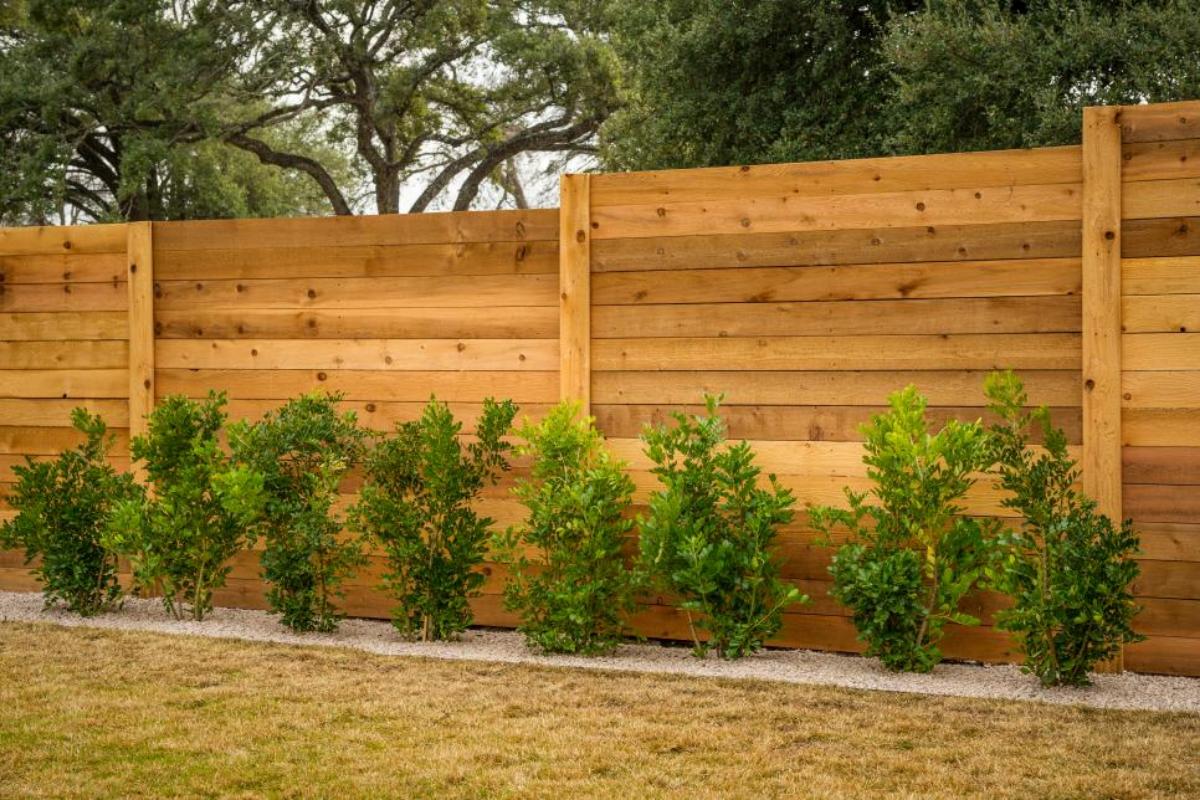 Do you want to add curb appeal to the perimeter of your home or business? Do you want to add privacy or security to your property? Are you looking to regulate traffic into and out of your business? Perhaps it is time that you installed a fence around your residence or commercial property. As fence contractors in Sanford, we help our clients find the best fence for their needs. Here's a list of the top four reasons people install fences around or on their prop...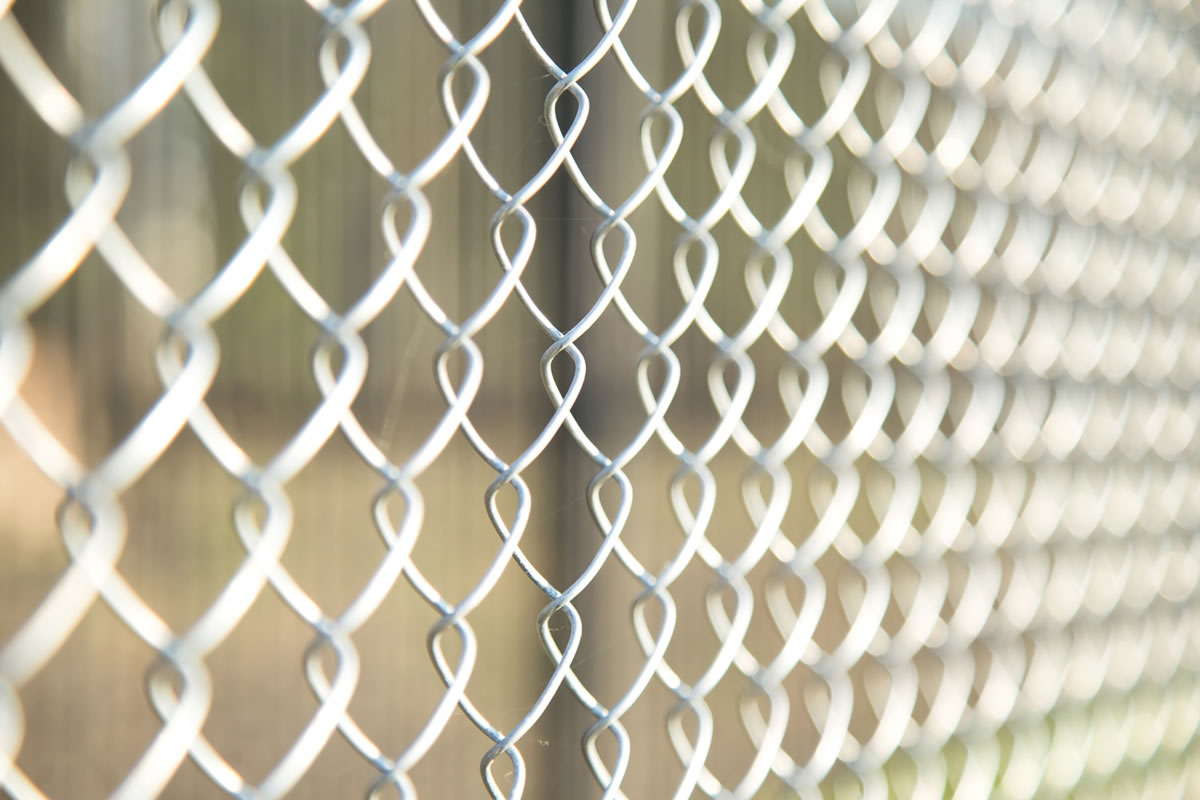 You know you want to add a fence to protect the boundary and enhance the curb appeal of your business, but you don't know where to start. As fencing contractors in Heathrow, we at Byers Fences are here to help. We have helped many of our commercial customers enhance the exterior of their business with fencing systems that meet all of their needs. There are a few recommendations on the best types of commercial fences you can choose for your business. Chain Link...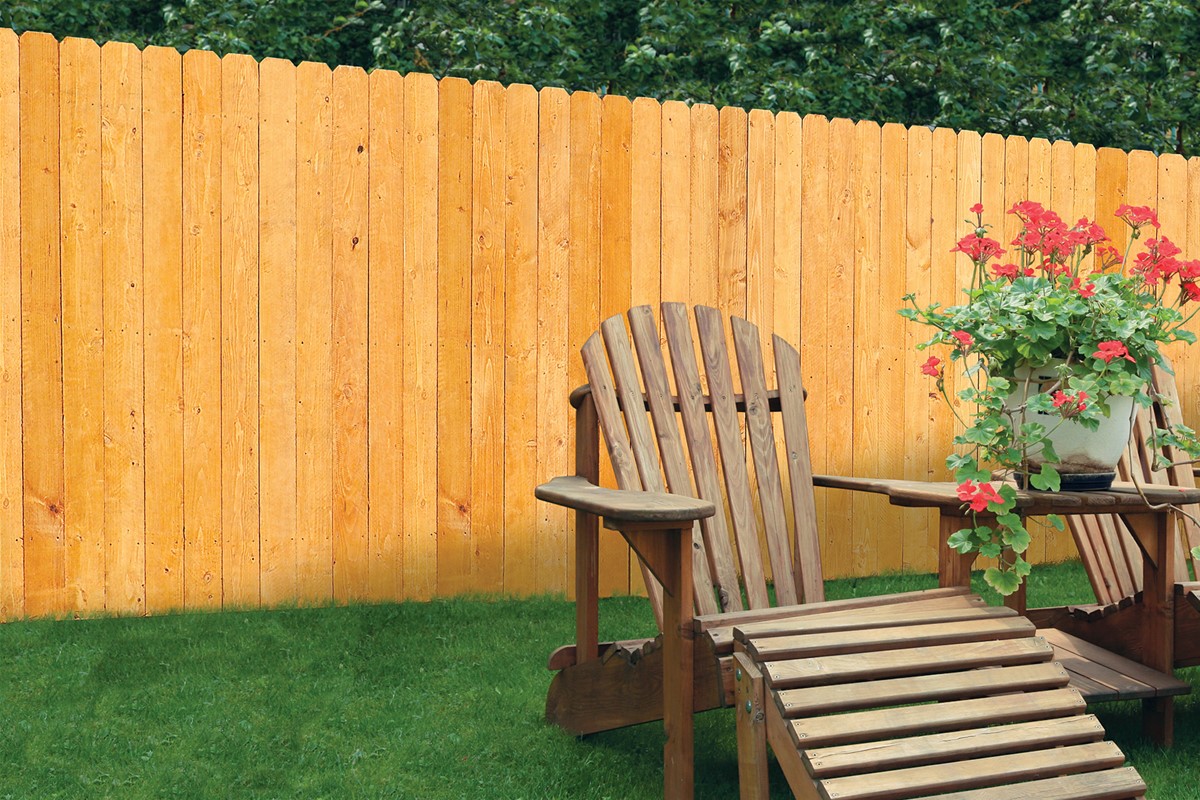 A wood fence is both a functional way to create a border around your property and an attractive way to add design to your home's curb appeal. It is important to maintain your wood fence in order to increase its lifespan and also retain its appearance. As fence contractors in Sanford, we at Byers Fence help our customers maintain their wood fences with a few simple techniques. Here are seven tips to properly maintaining your wood fence. Routinely Tighten or Rep...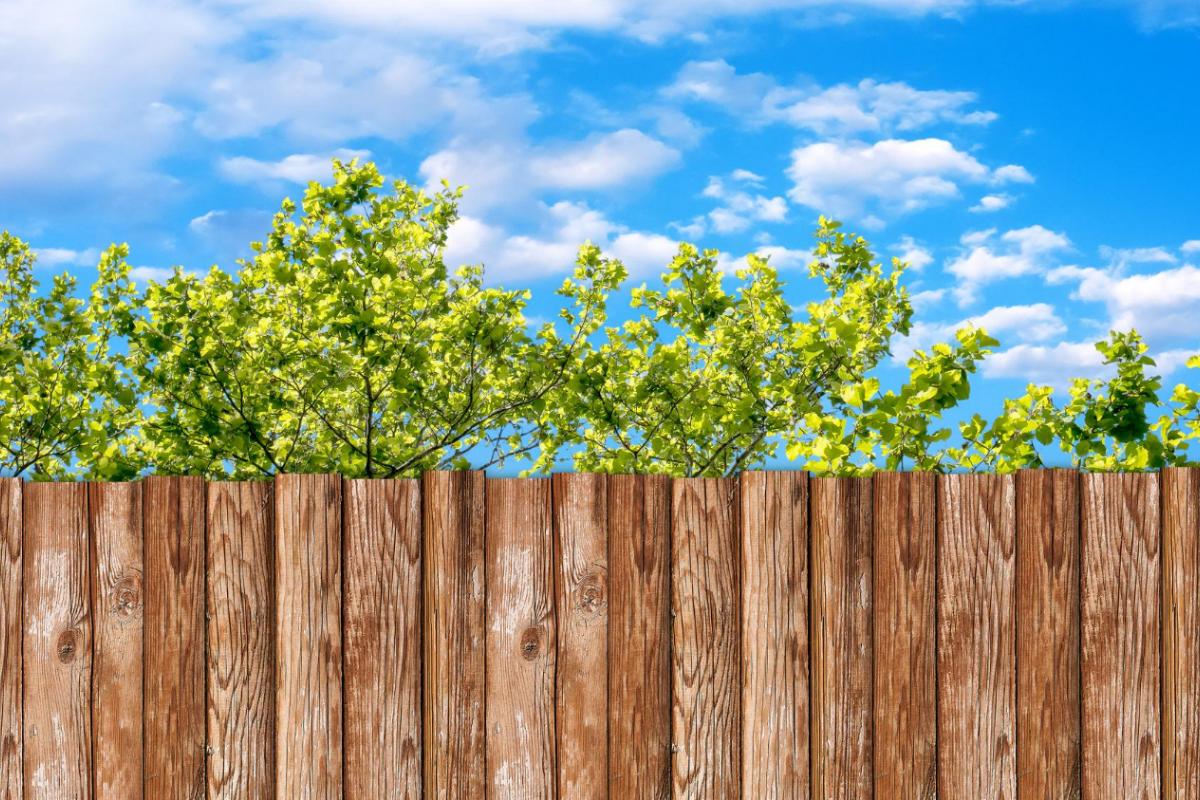 A wood fence is an attractive option in many different situations. When you start talking to a fencing contractor in Heathrow or other locations in Florida, it is easy to become confused. After all, there are so many different choices. Builders use softwoods to make most wood fences. These trees are evergreens with pinecones and needles. Even within softwoods, you will find many different options. Therefore, you must choose the choice meeting your needs the best. Redwood...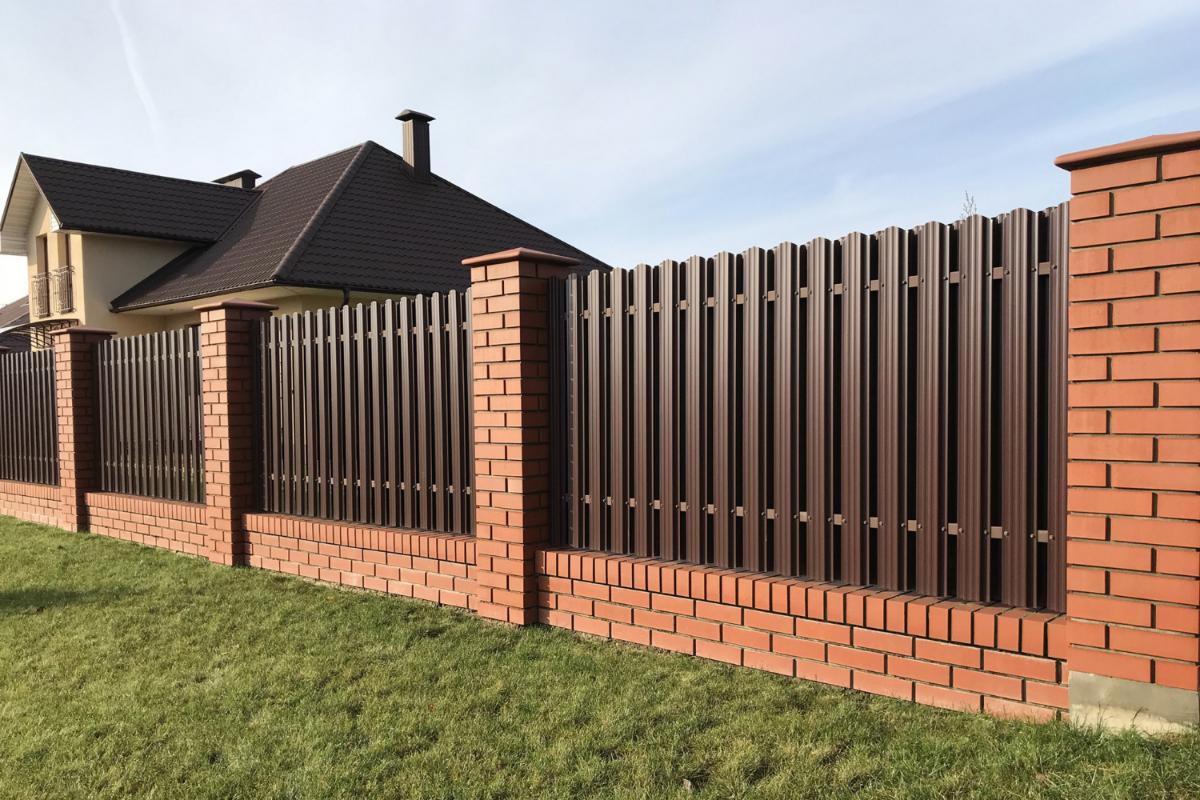 Many people mistakenly believe that any fence is better than no fence when it comes to home security. That is not the case, so make sure that you keep these three key ideas in mind when having a fencing contractor in Sanford build your home fence. Don't Provide Hiding Places When you are thinking of installing a security fence, make sure that you are not providing a place for buglers to hide. Tall fences make it hard for others to see what is going on at you...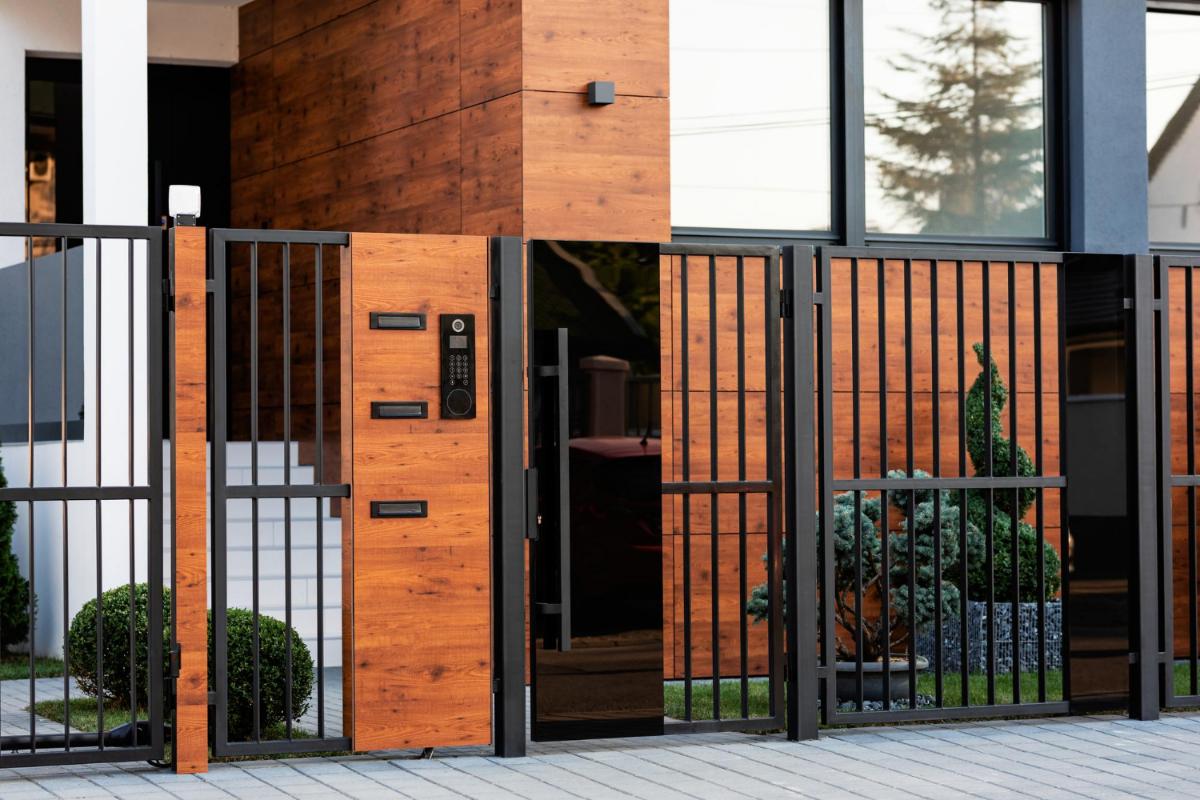 If you are one of the many new businesses opening in Orlando, then you may not have put much thought into your commercial fencing needs. On the other hand, you may be an existing business that now has the available cash flow to upgrade your fence. Regardless, here are five factors that you need to consider when choosing the right commercial fencing for your Orlando business. Strength of Materials At homes around Central Florida, most residential fences are seen by just a...