Tips in Choosing the Best Fence to Pair with Your Home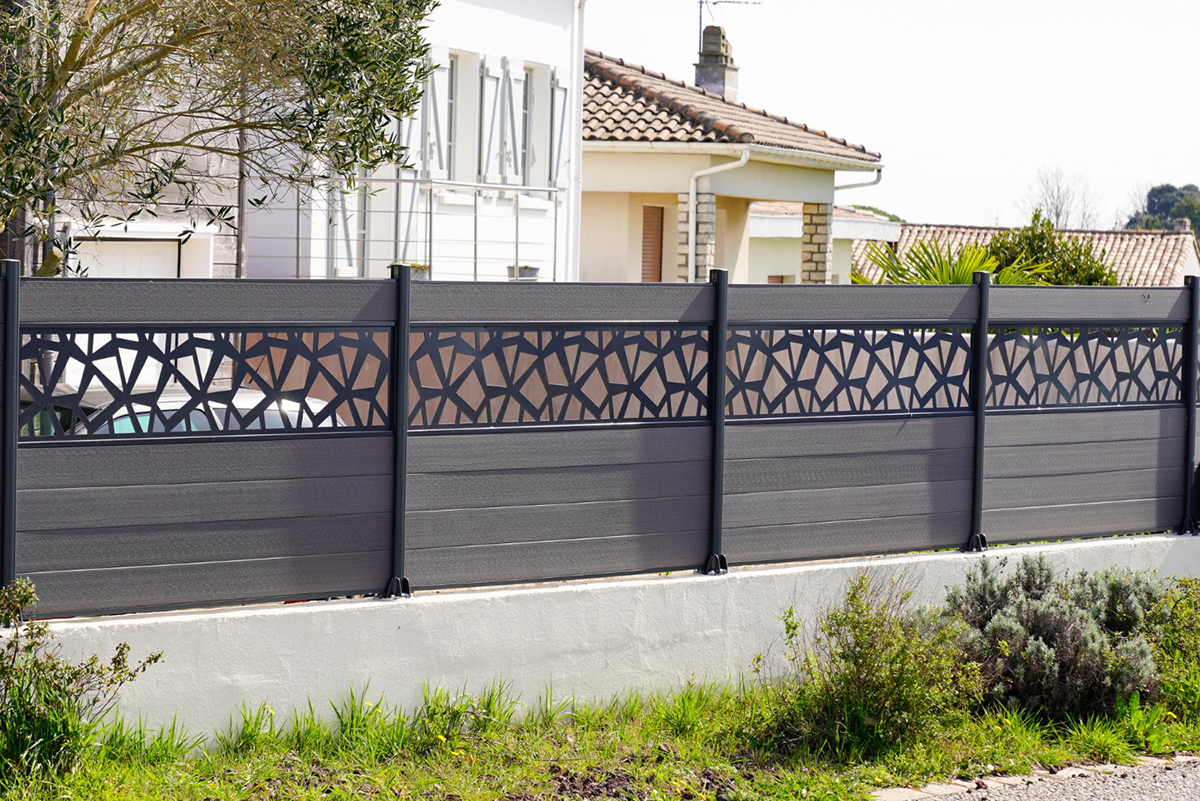 A fence not only provides security and privacy but also adds curb appeal to your property. Choosing the perfect fence can be a daunting task, especially if you do not know what to look for. A fence serves a functional purpose, but it can also enhance the overall look of your home. Whether you want to install a fence for privacy or decoration, there are several factors you need to consider to ensure that it complements your home's style and design. Here are some tips in choosing the best fence to pair with your home.
1. Know your purpose for a fence
Before you start looking for fence types and styles, you must determine your purpose for having a fence. Do you need it for privacy, security, or decoration? Different fence materials are suitable for various uses. For instance, wood is an excellent material for privacy fences, while aluminum and steel are best for security purposes. Knowing your purpose will help you narrow down your options.
2. Consider your home's design and style
The fence you choose should complement your home's style and design. Factors to consider include the color, shape, and pattern of your home's exterior. For instance, a white picket fence would perfectly suit a traditional-style home, while a contemporary home would look beautiful with a wrought iron or chain-link fence.
3. Choose a fence style that suits your needs
Fences come in different styles to suit specific needs. For instance, picket fences or split rail fences are great for marking property lines, while privacy fences offer seclusion and security. If you have a swimming pool, a fence with latching gates will keep it safe.
4. Take the material into account
Different materials offer different benefits, such as durability, maintenance, and cost. Wood fences are popular because of their natural look and versatility. Vinyl is a low-maintenance option that is easy to clean, while metal fences offer durability and security.
5. Get professional recommendations
Consulting with a fence contractor will help you make the right choice for your property. A professional can advise you on the best materials, styles, and designs to fit your needs and budget.
Conclusion
Choosing the right fence can add both function and beauty to your home. By keeping these tips in mind, you can select a fence that complements your home's exterior, improves your home's value and provides security and privacy. Whether you prefer wood or vinyl, are planning for privacy or decoration, or any other need, the right fence contractor will ensure that you make the best decision for your property. Byers Fence is a perfect fence contractor in Deltona, FL, contact the professionals today to get your perfect fence installed.