Name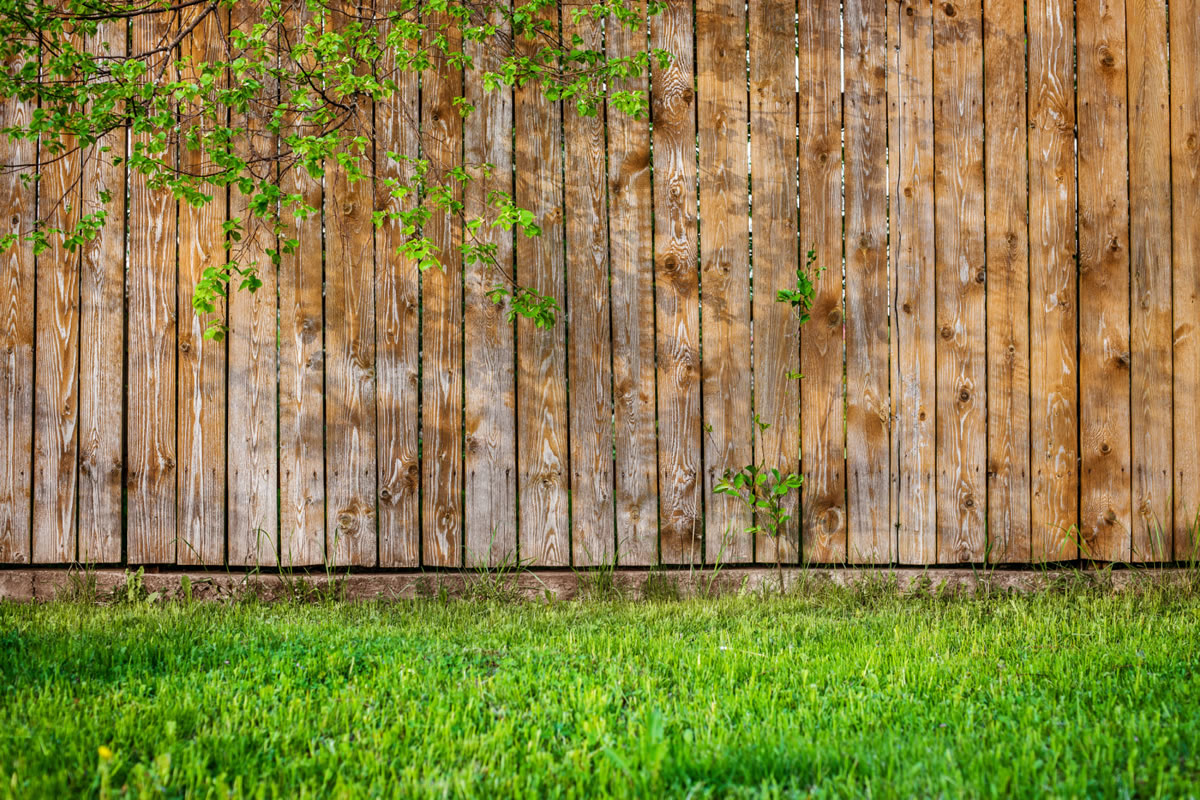 Do you have a wooden fence lining the boundary of your Florida property? Have you noticed wear and tear over the years? To easily update the appearance of your wood fence, you will want to perform some simple routine maintenance and care. Our fence contractors in Sanford recommend that you care for your wood fence to avoid paying for a costly repair before you need to. Since wood fences have a long lifespan, it is important to keep them in the best shape to avoid prema...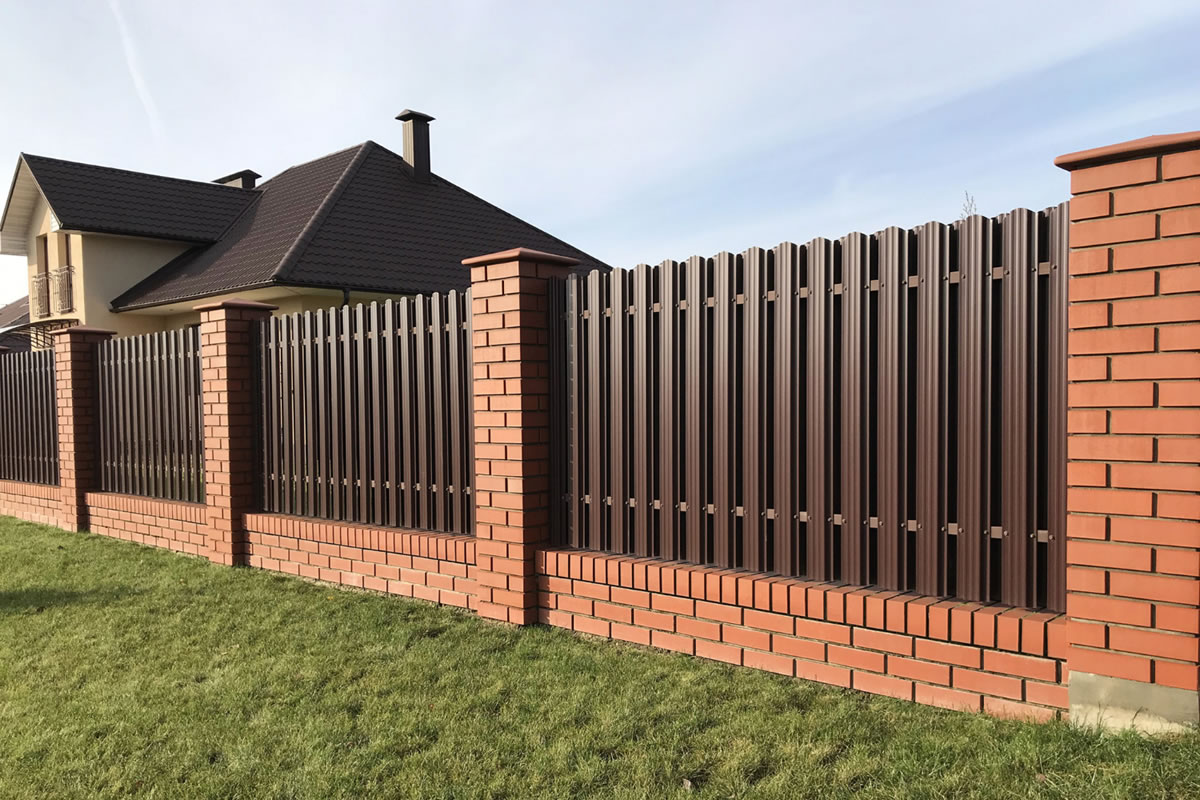 When you own a home, you will do just about anything to keep your loved ones and belongings safe from harm's way. This involves taking the necessary security measures to ensure that your home stays safe from home intrusion. As a company that specializes in home security, locksmith, and safe opening in Orlando, we offer advice to our clients to help keep their homes and businesses safe and secure. There are a few steps you can take to prevent intruders from entering your ...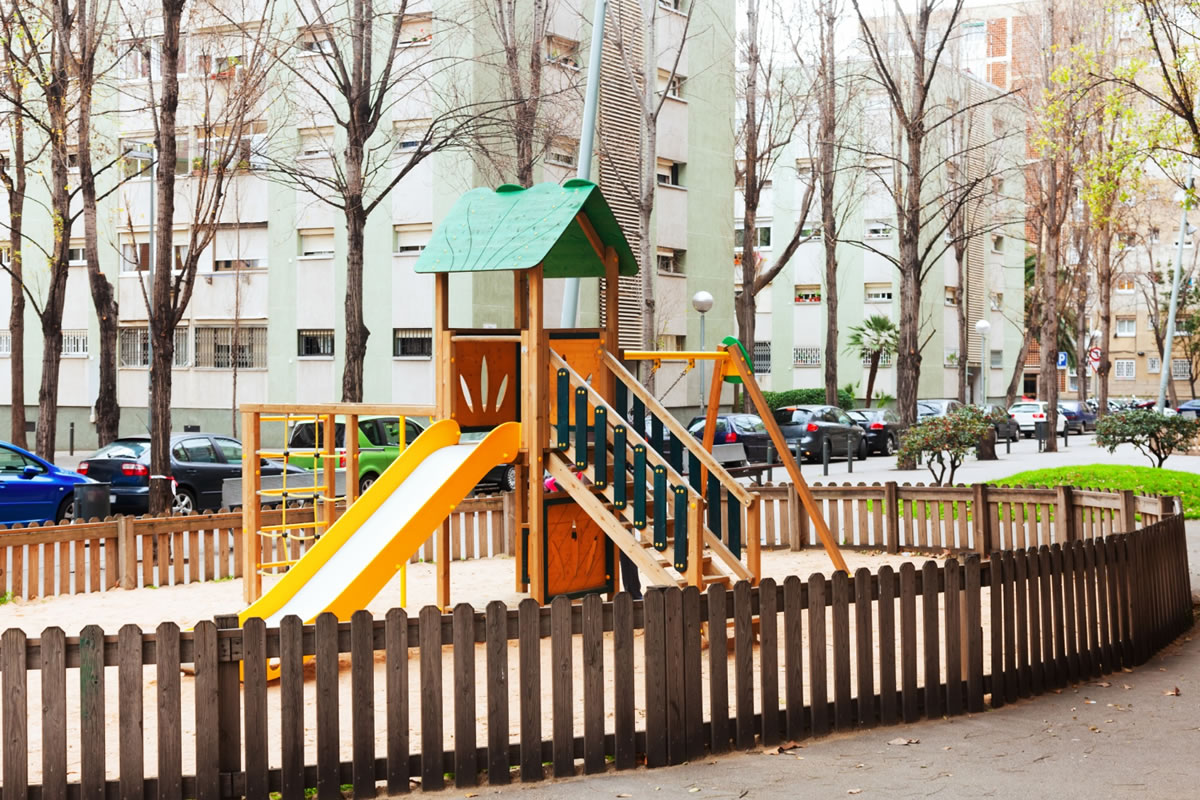 Are you in the middle of planning a recreational facility for your community? Are you the lead designer and manager of the large project? Being in charge of overseeing the whole project means that you work with many other people to manage all of the different aspect of the job. You are likely accustomed to communicating with many contractors that specialize in everything from paving to fence contractors in Daytona. When you are looking to design a playground to go in y...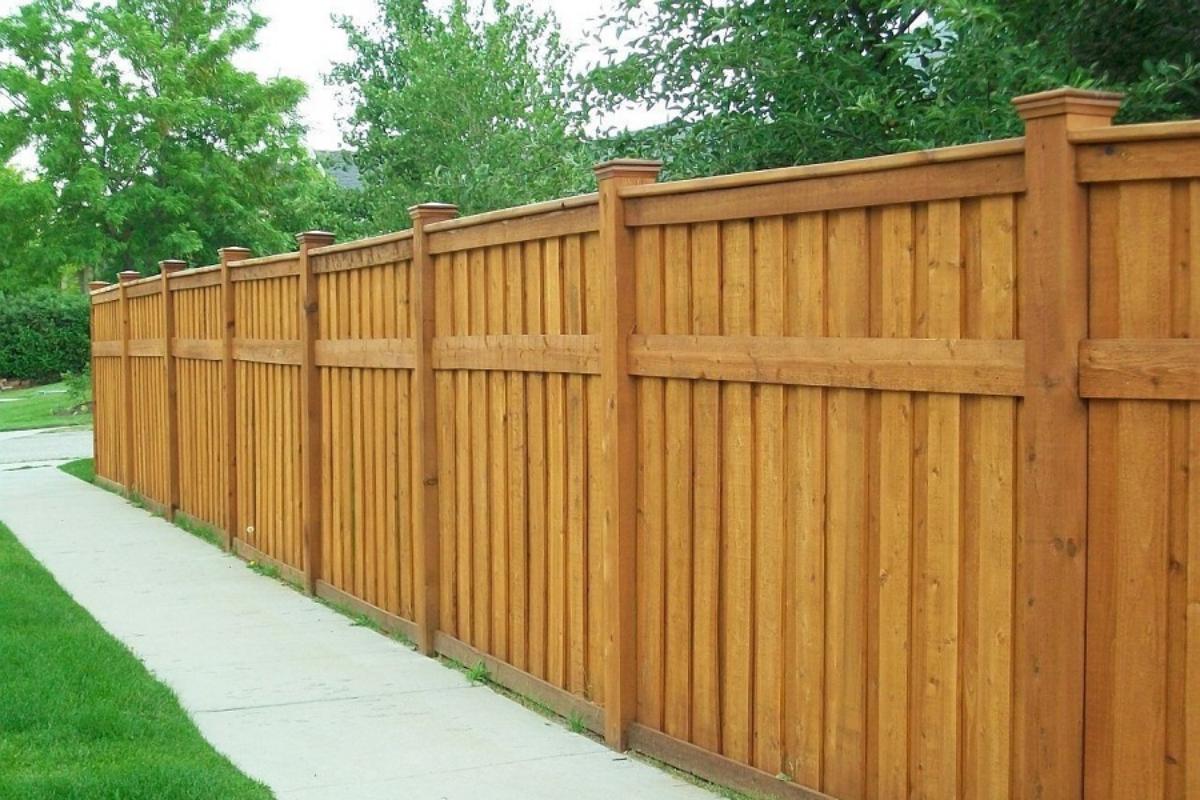 Are you concerned about the safety of your home? Do you worry about the threat of burglary in your neighborhood? Are you looking for ways to add border protection? Whether you live in an area that is vulnerable to threat of crime or you are just a worrywart by nature, you will want to be able to rest-assured that you are protected in your own home. As fence contractors in Heathrow, we can help by providing you fence solutions that also enhance the security of your bord...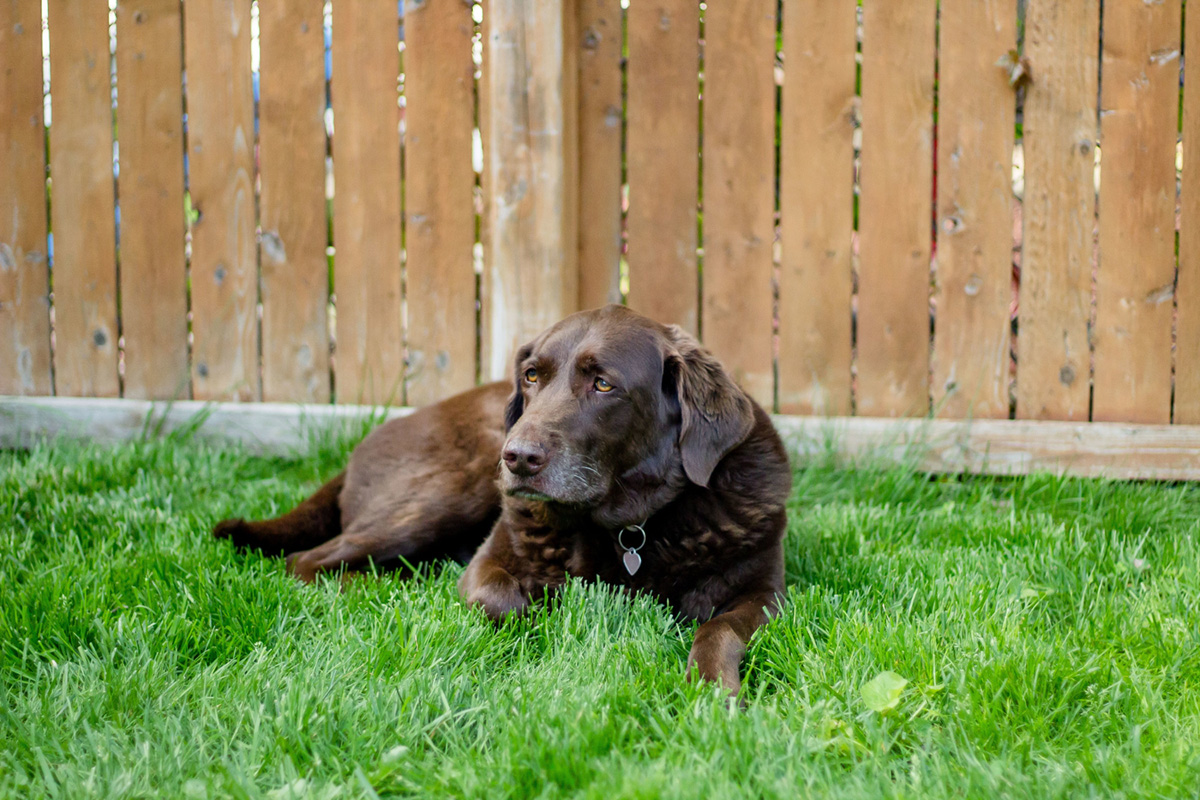 Are you excited to bring a dog home to your house? Are you looking forward to finally getting a family dog that you and your kids will love and cherish for many years? Many people say that a dog is a man's best friend, and although these companions add love to your life, they also add responsibility. There are a few things you want to do to prepare your home for the arrival of your dog. Keep Them Out of Certain Areas It is important to leave some ar...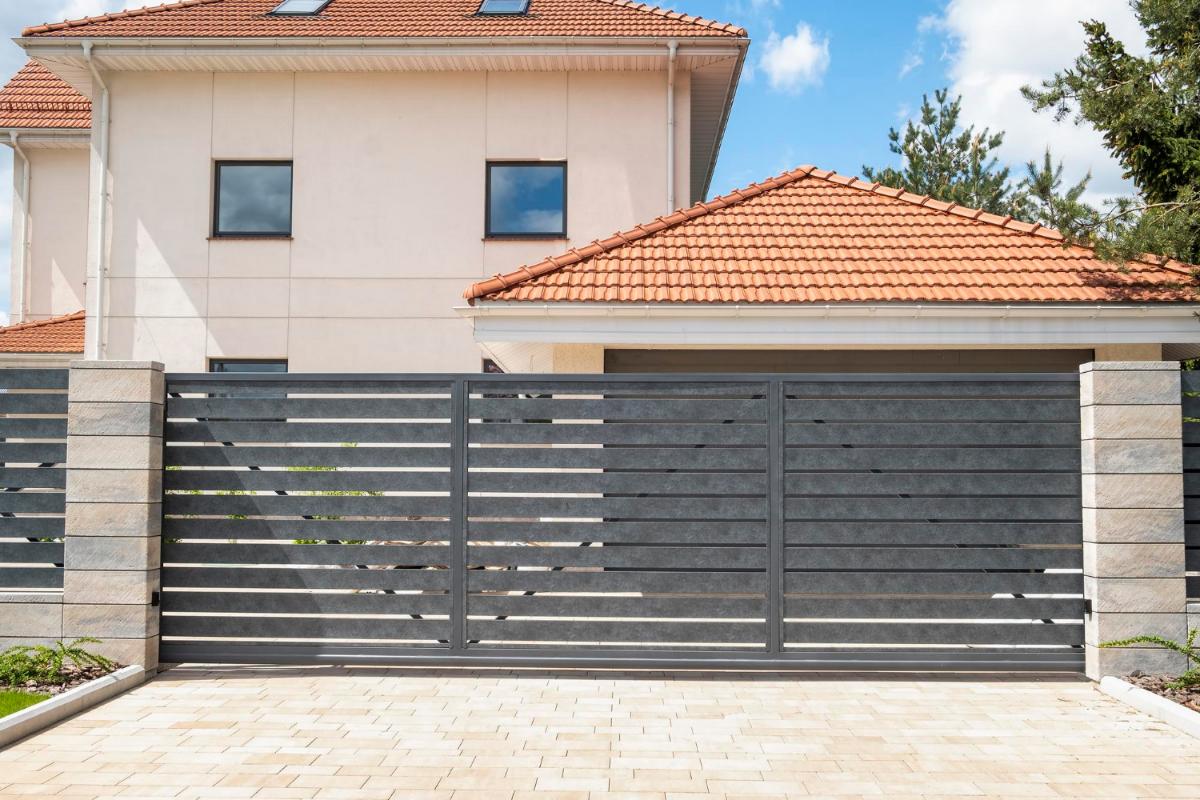 Are you looking to build a fence around your Florida property? Are you wondering what materials are best suited for your fence needs? Florida can get very hot, cold, wet, and very dry, and all of this can happen within a day's time. The heater can be on in the morning and the A/C in the afternoon. But the majority of the time, however, Florida is extremely hot. When it comes time to build your fence, you will want to take all of these facts into consideration. As f...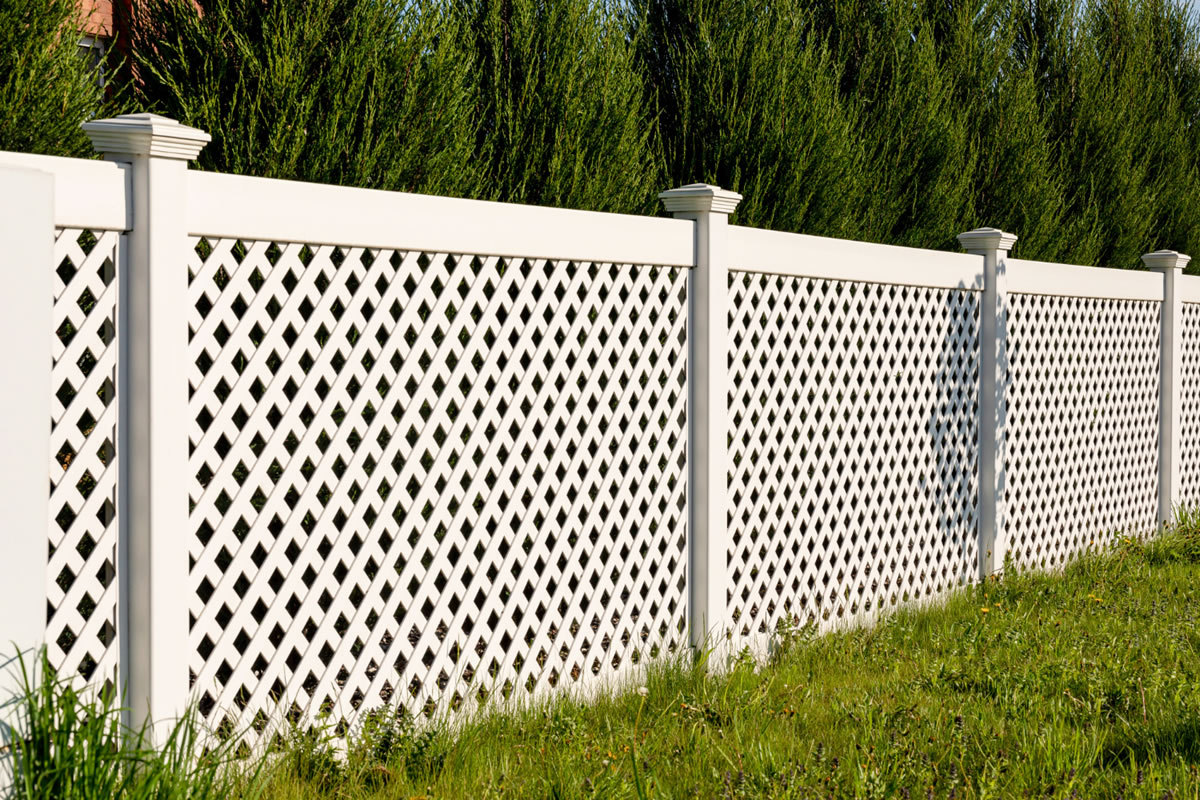 Are you wondering what fence material to use on your new fence? Do you want durable but low maintenance fencing materials? When you work with our fence contractors in Daytona, you will be able to have all the information to make the best choices for your fence. Once you take a look at some of the advantages of a vinyl fence, you will surely be impressed. From its affordability to its versatility, there are many advantages to choosing this fence material. Let'...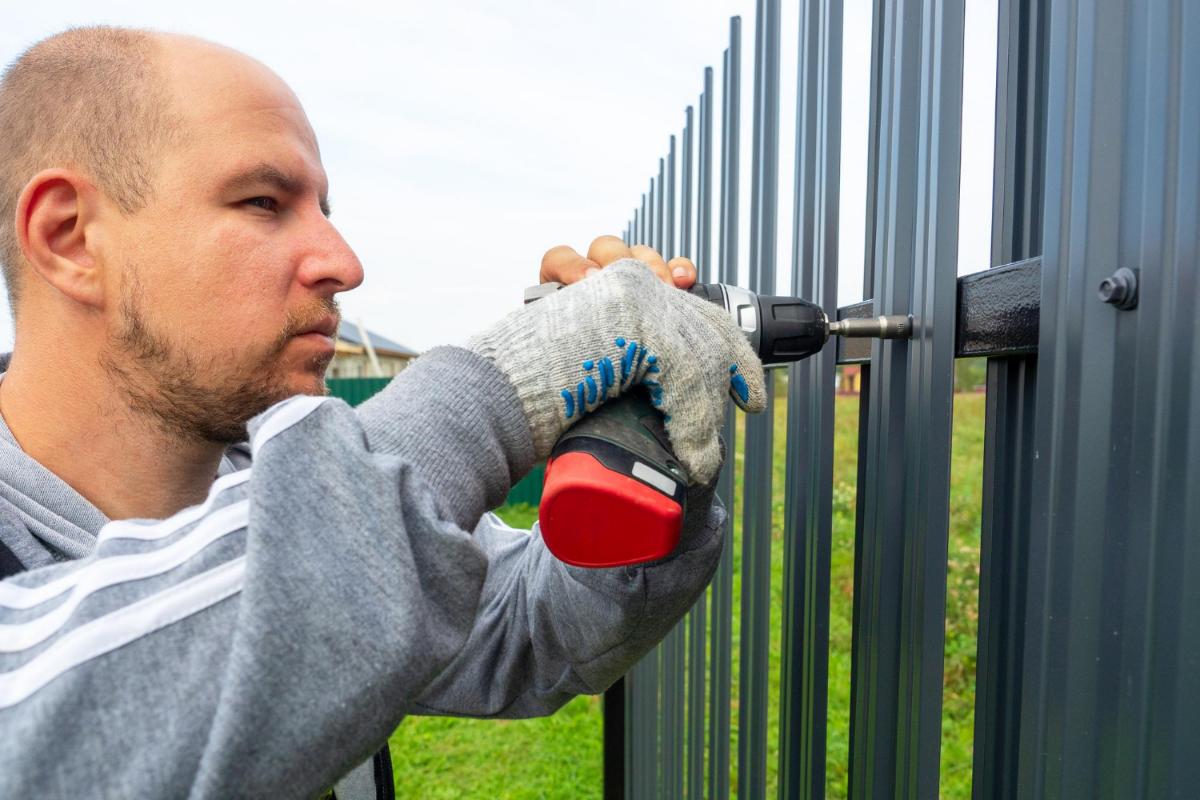 Are you planning for a fence installation this summer? Do you want to enhance your yard with a security or ornamental fence? There are many benefits for hiring a professional to handle your fencing needs you might want to consider hiring fence contractors in Daytona, and you can see these advantages both promptly and in the long term. These are some of the reasons why you should choose fence contractors to install your fence. Save Money We know th...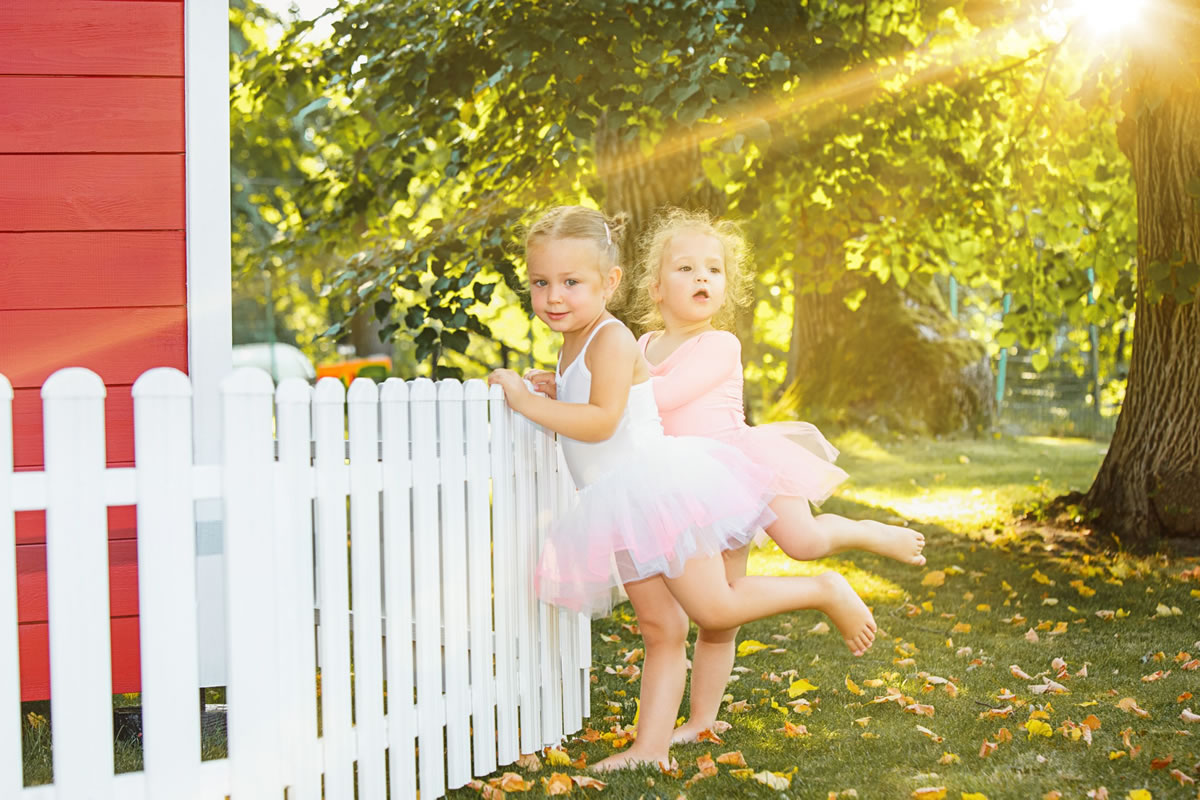 Are you concerned with the safety of your children as they are playing in your yard? A sturdy and well-built fence is often a great solution for those looking to protect their family from many dangers. As fence contractors in Sanford, we help design and install many fences for family homes. These are just a few of the many reasons why you will want to consider getting a fence when you have children. Security Often, individuals install fences as a...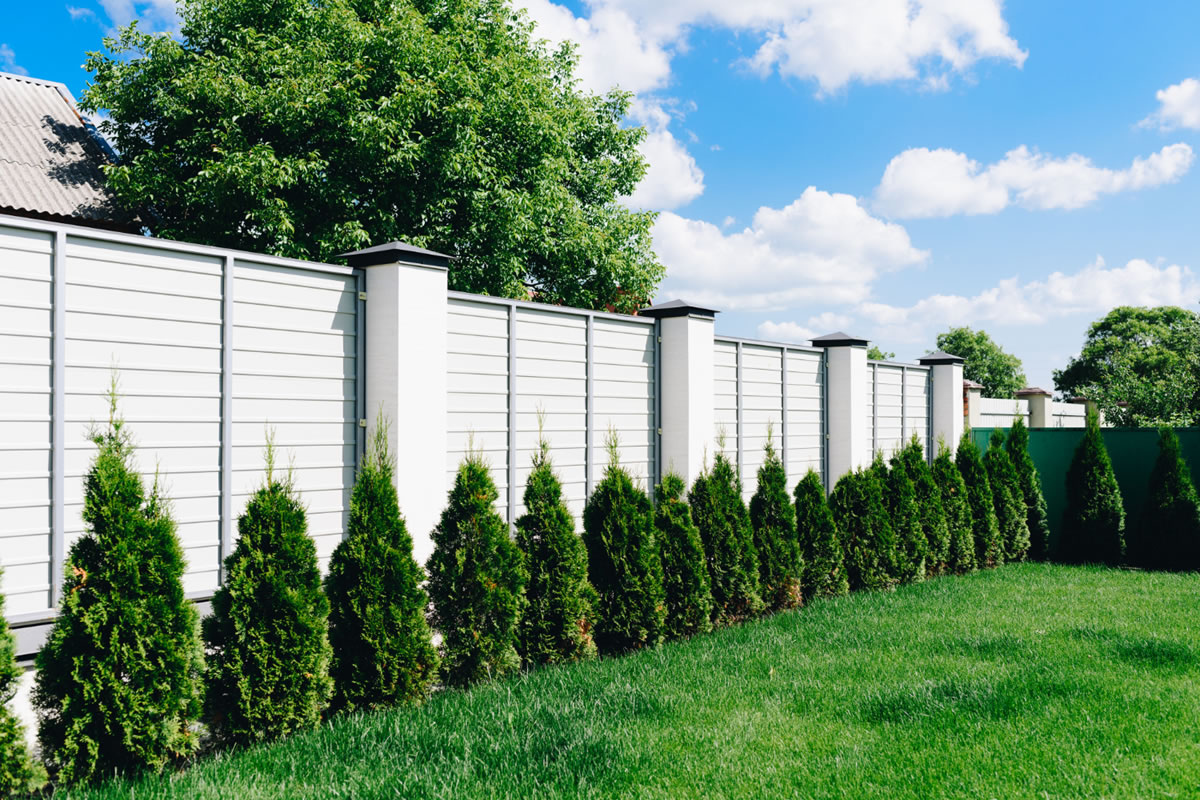 Many home owners and first time home buyers wonder the same thing when it comes to fences, are they needed? Well, the truth is, yes they are. While fences are great for adding visual appeal and curb appeal to your home, they are also great for keeping your family safe, protecting your pets or children, and adding security to your property's borders. As fence contractors in Debary, we design and install many fences to meet the needs of our clients. There are a...