Which Fence Types Hold Up Best During Hot Summers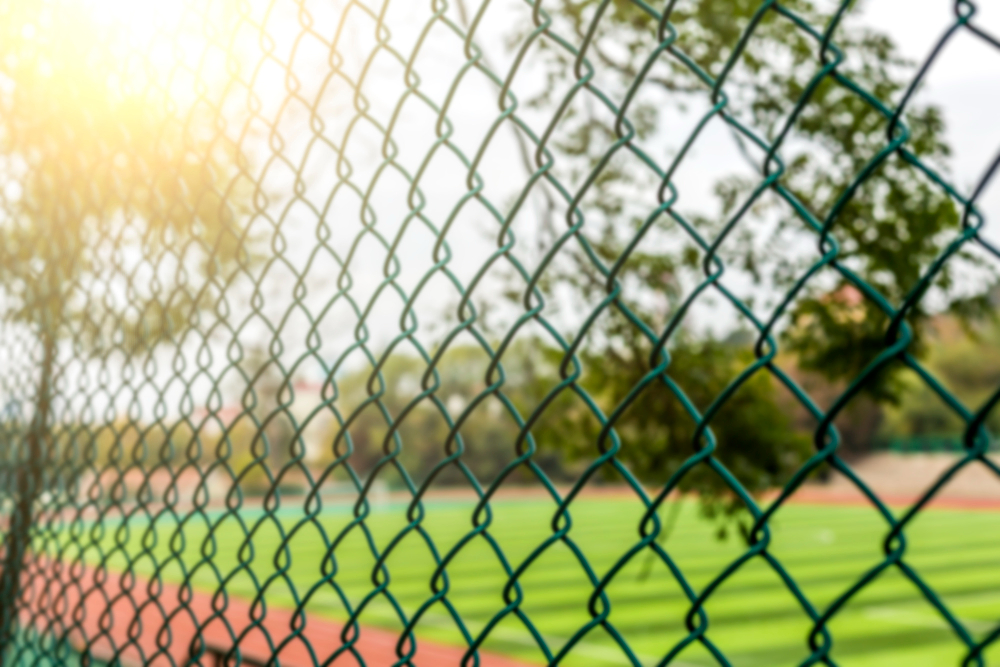 Summers can be quite challenging for every homeowner as the hot and humid weather conditions can take a toll on their property. As a homeowner, protecting your home and any accessible outdoor space should be a top priority. With that in mind, one of the best investments you could make for your property is building a fence. Fences can serve as a barrier for your home and can provide significant benefits, including privacy, security, and added beauty to your property. However, not all fences are created equal, and some may outlast others in hot summer conditions. In this blog, we will discuss which fence types hold up best during hot summers.
1. Vinyl Fences
Vinyl fences are becoming increasingly popular among homeowners due to their durability and low maintenance requirements. During summer, the heat and humidity may cause damage to fences made of wood, metal, or other materials. The good news is that vinyl fences can withstand harsh sun rays and severe weather conditions without cracking, fading, or warping. Maintenance for vinyl fences is minimal and involves only periodic cleaning with soap and water.
2. Aluminum Fences
Another fence type to consider for hot summers is aluminum fences. They are an excellent choice for homeowners that value durability, as they are resistant to pests, rust, and rot. Moreover, aluminum fences are lightweight and easy to install, making them a budget-friendly option. They can also withstand high winds and heavy rain that come with summer storms.
3. Wrought Iron Fences
Wrought iron fences are a timeless option that offers a classic, sophisticated look for your property. They are sturdy, long-lasting, and can stand up to hot summer weather with ease. However, wrought iron fences require maintenance, such as repainting to prevent rust or corrosion.
4. Chain Link Fences
Chain-link fences are affordable, sturdy, and able to withstand extreme summer conditions. They are popular for large commercial properties, but also a good option for homeowners that prioritize security. Because of their multiple materials that make up the fence structure, chain-link fences can last for many years without needing regular maintenance.
5. Wood Fences
Wood fences are a popular choice for privacy and aesthetics. They provide a cozy and natural feel to your property. However, they are not the best option for summer, as humidity and high temperatures may cause the wood to warp, shrink, or crack. To ensure a long-lasting wood fence, homeowners can choose a type of wood that is more resistant to summer conditions or treat the fence with protective coating and ongoing maintenance.
Conclusion
As a homeowner, it's essential to choose a fence type that can withstand different weather conditions while adding value to your property. The fence options mentioned above can provide privacy, security, durability, and aesthetic appeal to your home and withstand the harsh summer weather conditions. We hope this blog has helped you make an informed decision on which fence type to install for your property. Remember, it's always vital to seek the guidance of a trusted fence contractor to ensure you are making the right choice for your needs. Contact Byers Fence today for a free consultation and schedule an appointment with one of our experienced fence contractors in Ormand Beach, FL.