Tips when Deciding on the Right Fencing for Your Property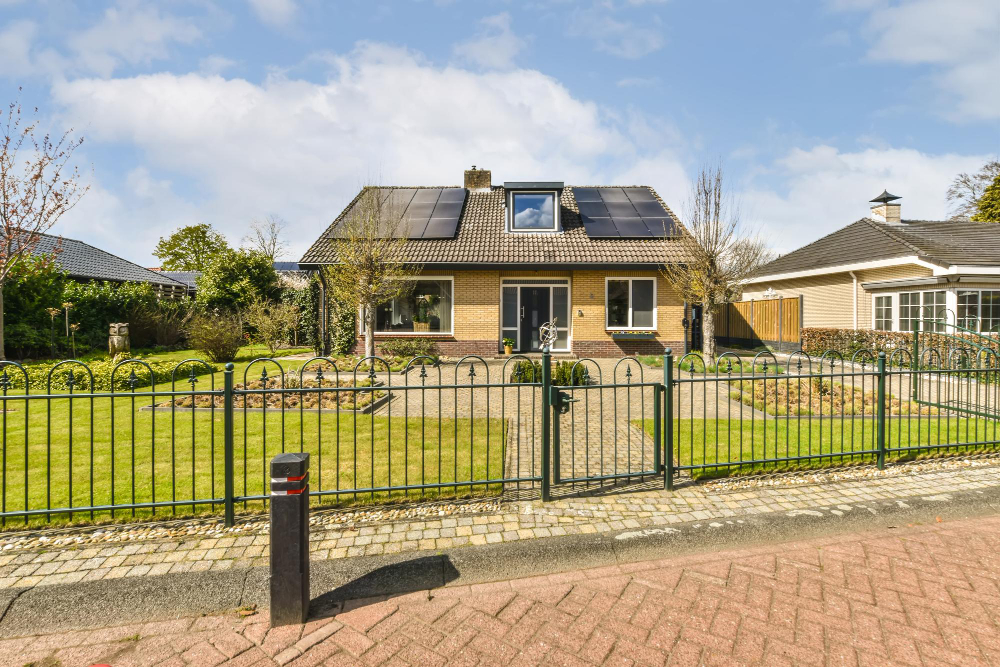 Your property is one of your biggest investments, and if you're thinking about putting up a fence around it, you want to make sure that you choose the right one. The right fence not only secures your property but also enhances its appearance. With so many options available, selecting the best fencing for your property can be challenging. However, by considering a few key factors, you can make an informed decision. In this blog, we'll give you tips to help you choose the right fence for your property.
1. Consider Your Needs and Preferences
Before you choose a fence for your property, you must first identify your needs and preferences. For instance, do you want a fence for privacy or for aesthetics? Do you want a fence that requires little maintenance or one that will last for many years? Determining your goals and preferences will help narrow down your choices.
2. Determine Your Budget
Another crucial factor to consider when choosing a fence is your budget. Fencing materials and installation costs vary greatly, so it's important to determine what you can afford. Keep in mind that cheap fences might seem like a cost-effective solution, but they can be prone to damage, may require frequent repair, and ultimately cost you more money in the long run.
3. Check Local Regulations
Before installing a fence, it's essential to check your local regulations, including zoning laws, building codes, and neighborhood covenants. Some areas have specific fence height and placement restrictions to adhere to. Failing to follow such guidelines can result in hefty fines and legal issues.
4. Choose the Right Material
Different fencing materials have different strengths and weaknesses. Wood fences add a natural charm to your property, but they require regular maintenance, whereas aluminum, steel, and vinyl fences are durable and low-maintenance but not as aesthetically pleasing. Consult your fence contractor on the advantages and disadvantages of materials to help you make the right choice.
5. Look for a Reliable Fence Contractor
Finally, finding a reputable and reliable fence contractor is critical. A good fence installer should have the necessary experience and expertise to guide you through the fencing selection process. They should listen to your needs, answer your questions, and offer a variety of options that fit your budget. Don't forget to check their references, insurance, and licenses before hiring.
Conclusion
Choosing the right fence for your property may seem like a daunting task, but it doesn't have to be. By taking into consideration your needs, budget, local regulations, materials, and a reliable fence contractor, you can make an informed decision. Byers Fence is here to help you choose and install the perfect fence for your property. If you're looking for fence contractors in Sanford, FL, contact us today to schedule an appointment.