Name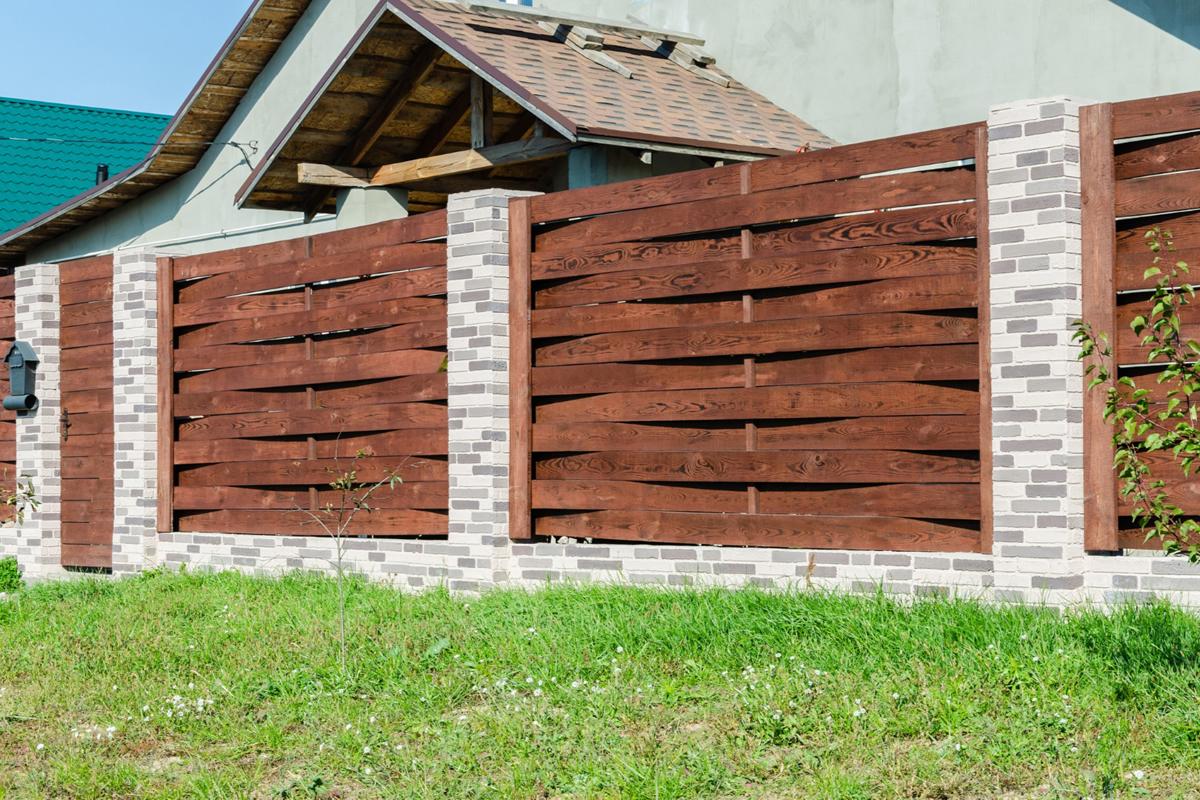 Living in Florida has many benefits, like warm weather, sunshine, and many opportunities for outdoor entertainment. However, it does have a few drawbacks, like frequent storms and hurricanes. When you live in Florida, you understand how to prepare your home for storm season. However, even homes that have the most protection may still be susceptible to the heavy rains and winds that accompany some severe storms. Your fence is one of the most susceptible yard features su...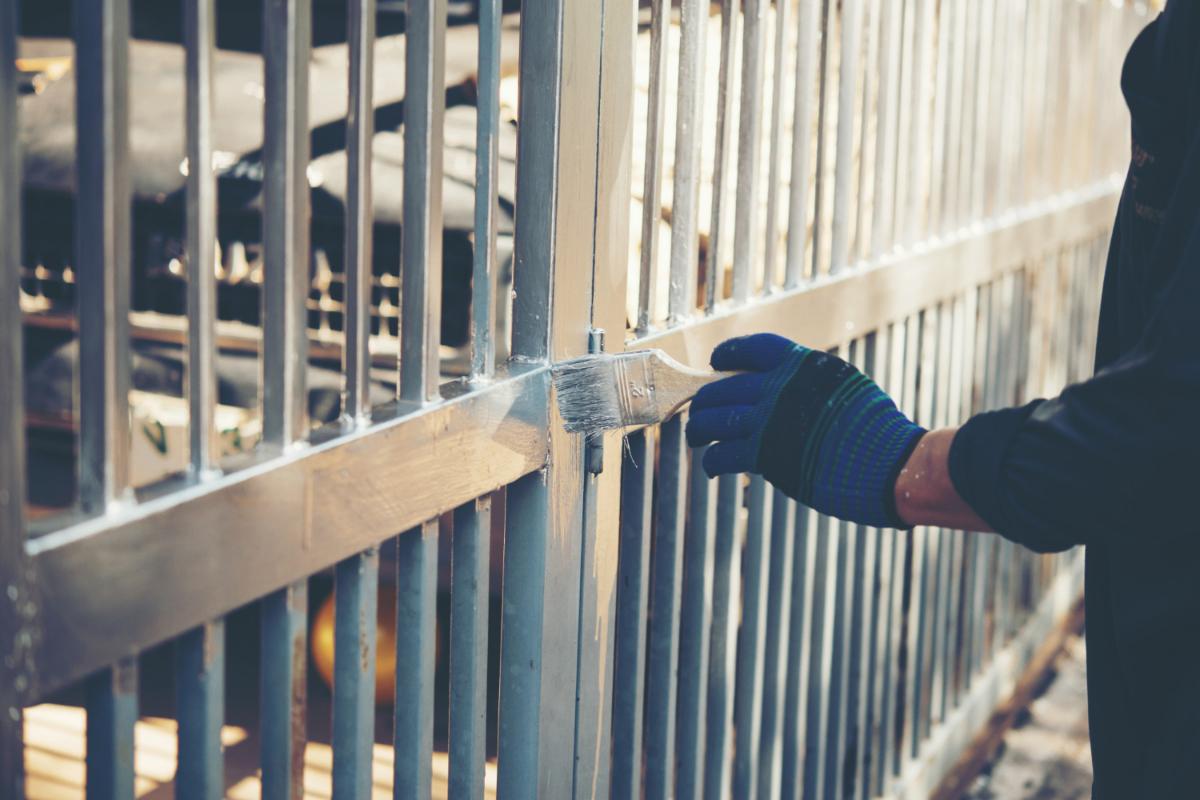 Are you looking to add an ornamental feature to your yard? Do you want to install a fence around your yard? As fence contractors in Daytona, we install many fences around residential homes to increase their appearance and boost curb appeal. Choosing a fence is one of the most difficult parts of the process, but with the help of designers, you can have both an aesthetically pleasing and durable fence in your yard. Metal fences are becoming much more popular as an orname...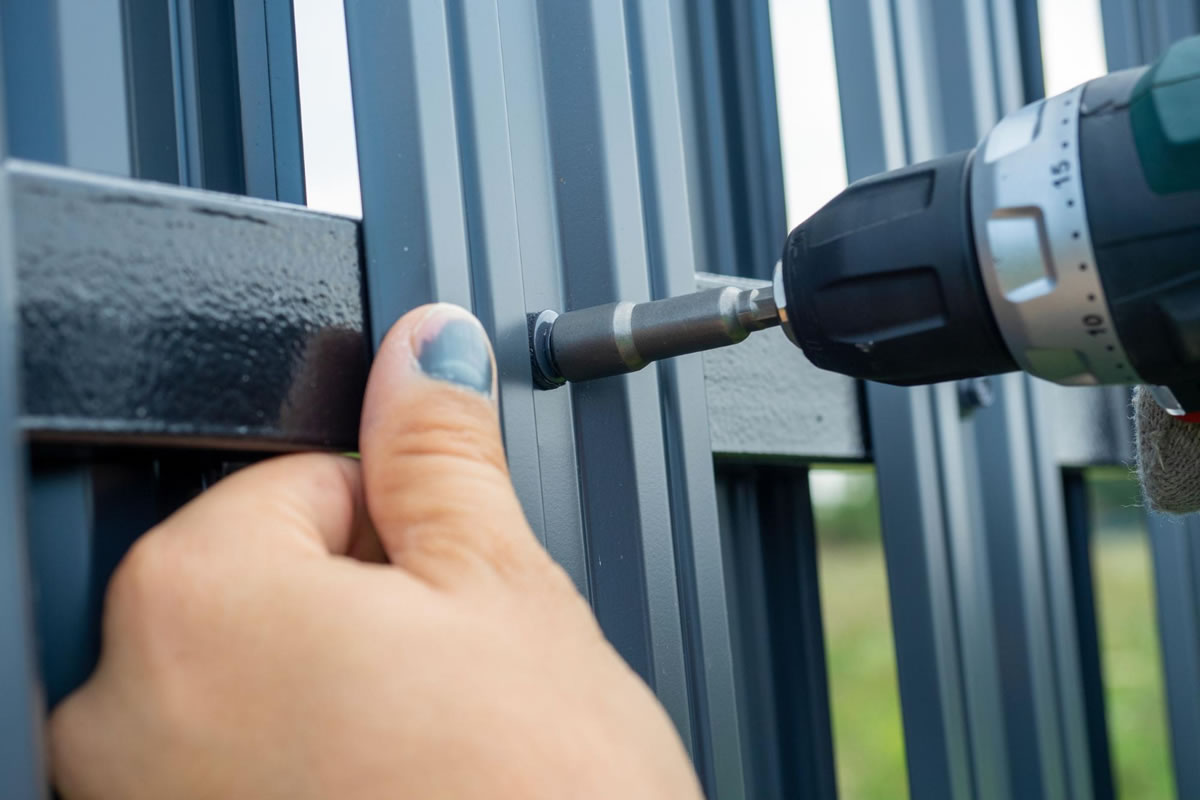 Fence design and installation is a job that is best left to the professionals. It involves understanding design elements, material strength, proper maintenance, and effective installation techniques. Many homeowners do not even know where to start when it comes to choosing the right fence. However, when it comes to choosing the right fence contractors in Debary, there are things you can do to make the right decision. Follow these tips to make sure that you choose the r...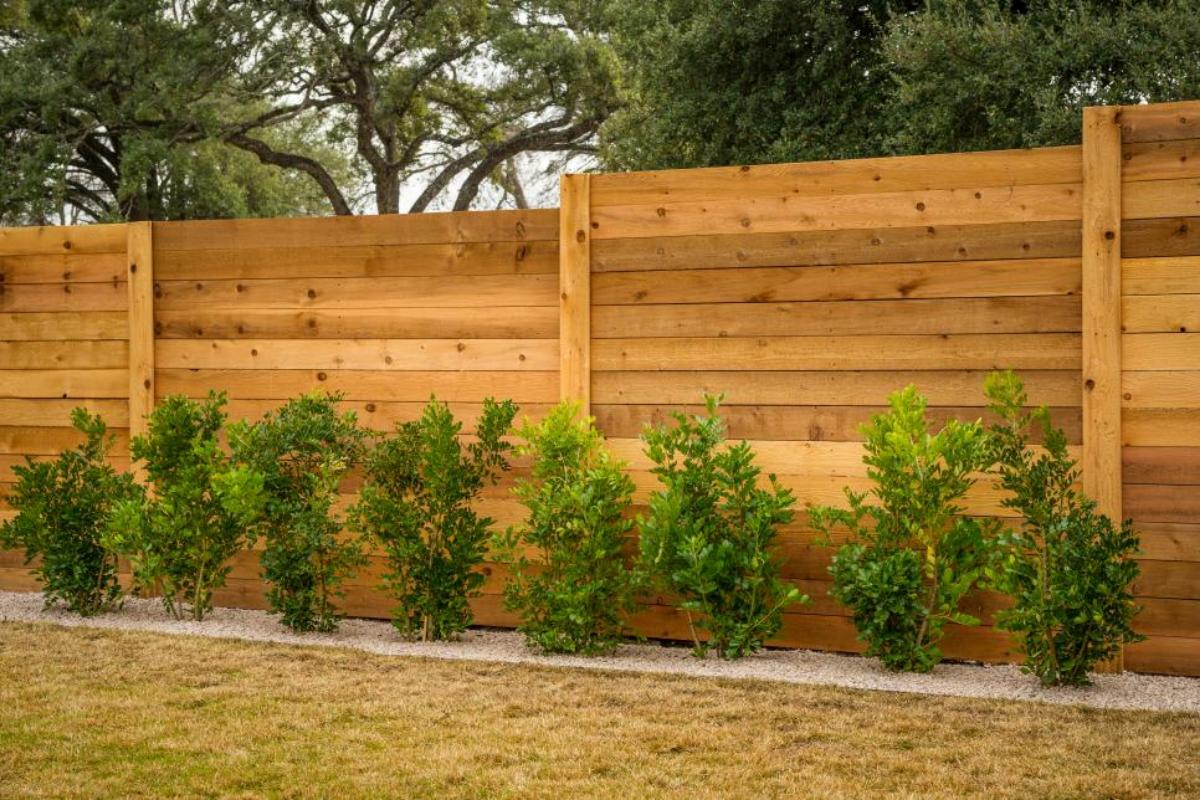 Fences come in many shapes, styles, and materials so that you can choose exactly what you need. Even if you know the reasons for installing a fence, you may not know where to start when it comes to choosing the right material. From cost to appearance to maintenance, fence materials differ in many ways, and this can be overwhelming to many homeowners who simply want to make the right choice. Working with fence contractors in Heathrow can provide you with expert knowledge of a...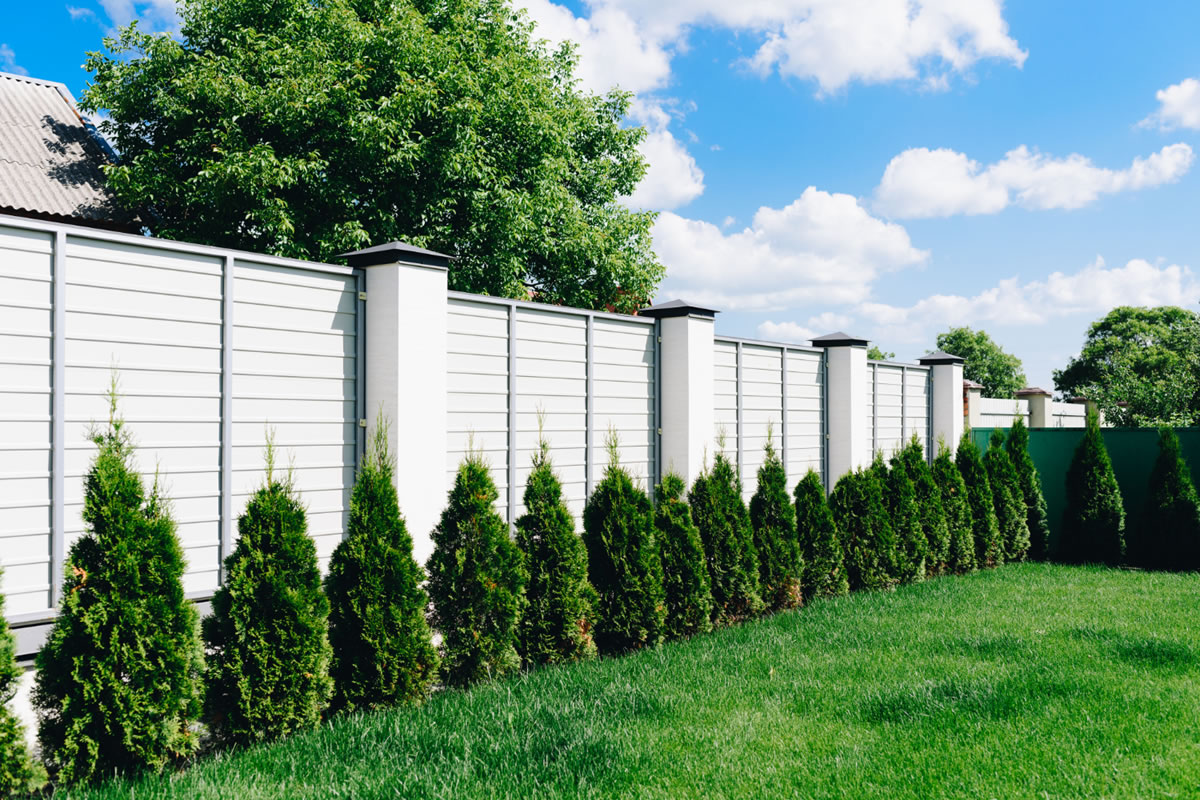 Have you recently just had a fence installed on your property? A fence offers many benefits, like adding privacy, controlling the borders, and enhancing the curb appeal of your home. As fence contractors in Daytona, we work with our clients to design their fence for their needs, space, and budget. Once you install your fence, you may find yourself wanting to spruce it up with some yard features that highlight its function and design. These are a few of the ways that yo...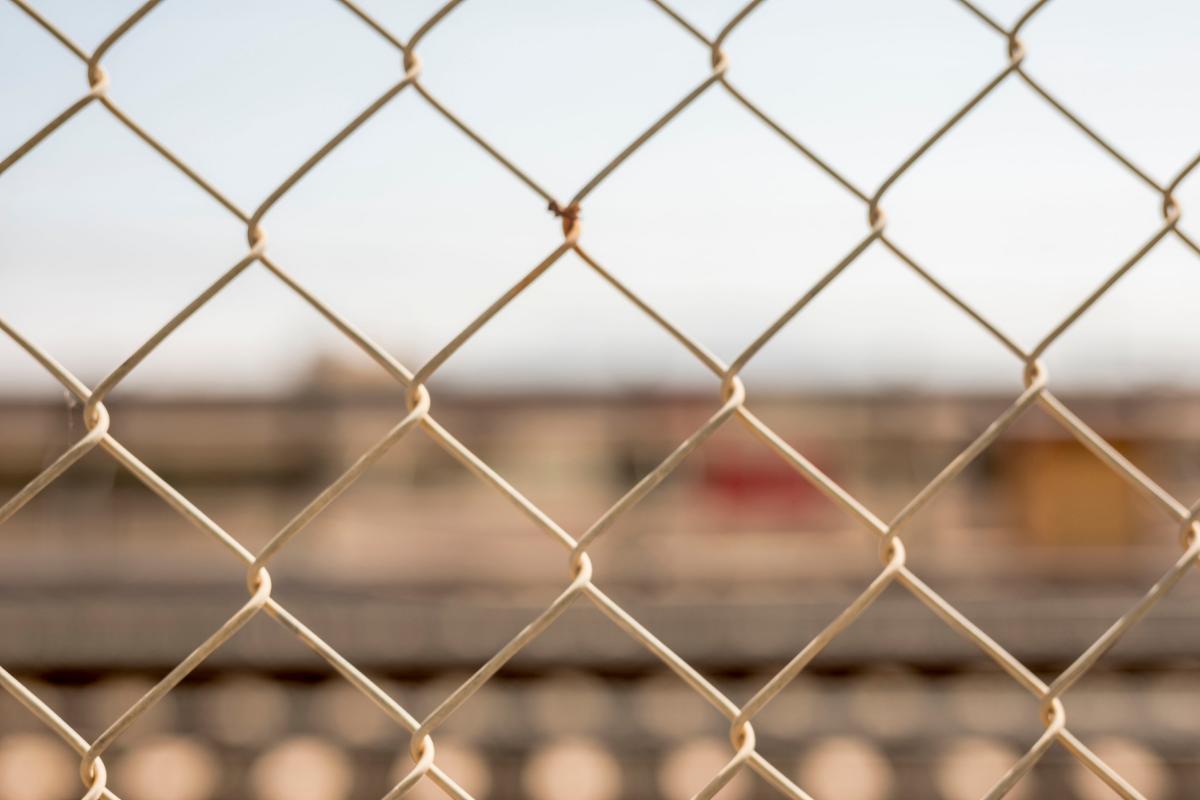 The style of fence you select will not only define the exterior décor design and beauty of your home, but it will also play an incredibly significant role in security. When you install a fence with the help of professional fence contractors in Debary, it provides a homeowner with a true sense of home, which we all cherish. So, how do you go about getting a strong security fence that would genuinely assist in defending your property from intruders? These are a few type...
Do you have a backyard swimming pool that is exposed to the neighbors? Are you looking to enhance the appearance and function of your pool area? Having a swimming pool provides you with hours of entertainment and joy right outside your back door. It can also provide you with hours of worry and concern if your pool is not properly protected. Having a pool fence can give you the peace-of-mind you need to trust that everyone is safe around the water. Our fence contr...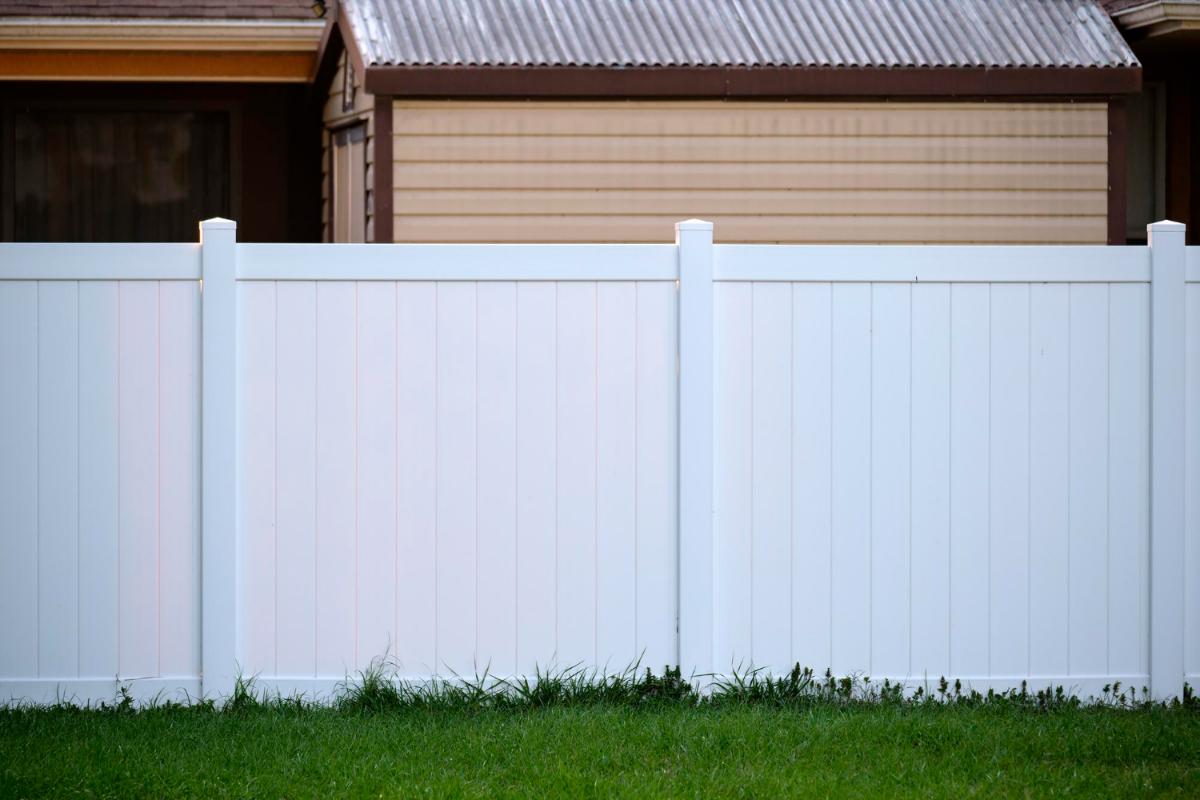 Living in a residential community may mean that you have neighbors on all sides of you. As you grow your family and get more accustomed to your space, you may find yourself wanting more privacy. If you avoid using your backyard because you feel too exposed or have a nosy or mean neighbor that you do not want to deal with, you should do something to create more privacy around your home. There are many solutions that can help you gain more privacy in even the smallest of backy...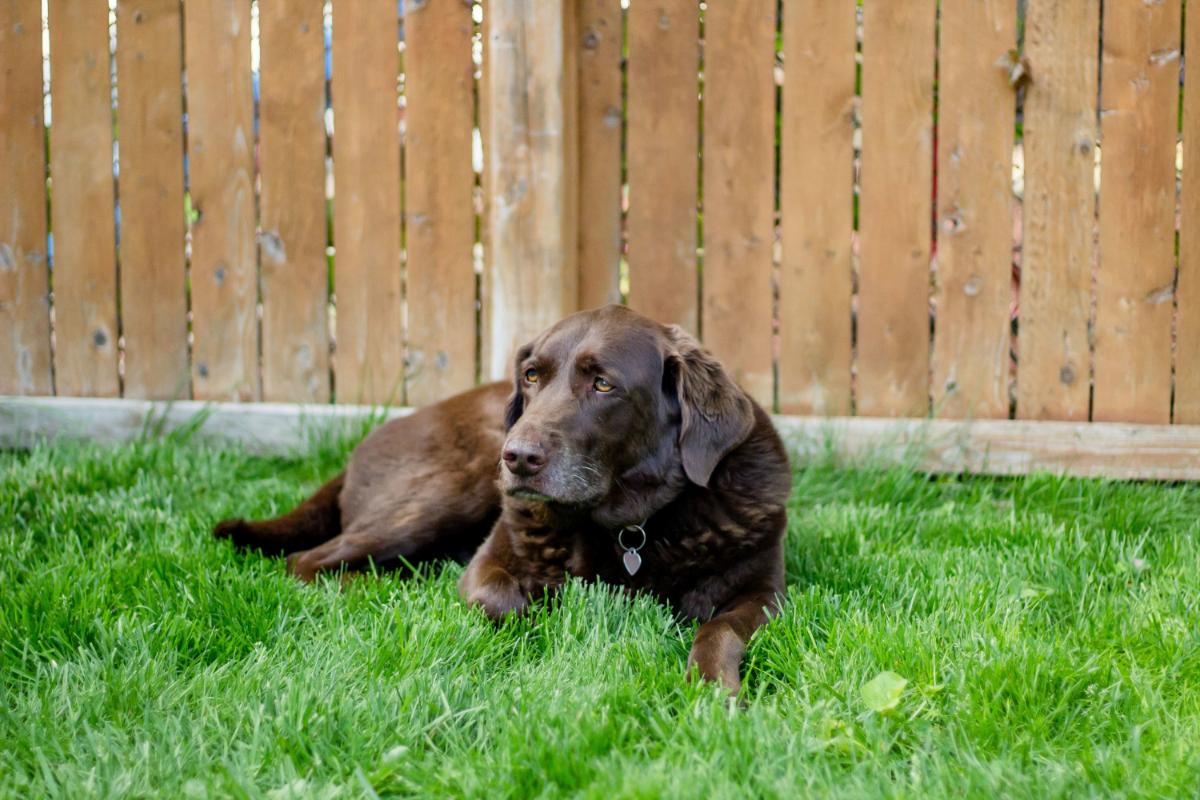 Have you recently brought home a new dog? Are you looking for solutions to help make life with a dog easier? From training your dog to do their business outside to finding ways to release puppy energy, there are many tasks for new dog owners to tackle. Because of the energy that dogs bring into your home, many people consider installing a fence around their property with the help of a fence contractor in Daytona. Fences allow your dog to run freely and safely in your o...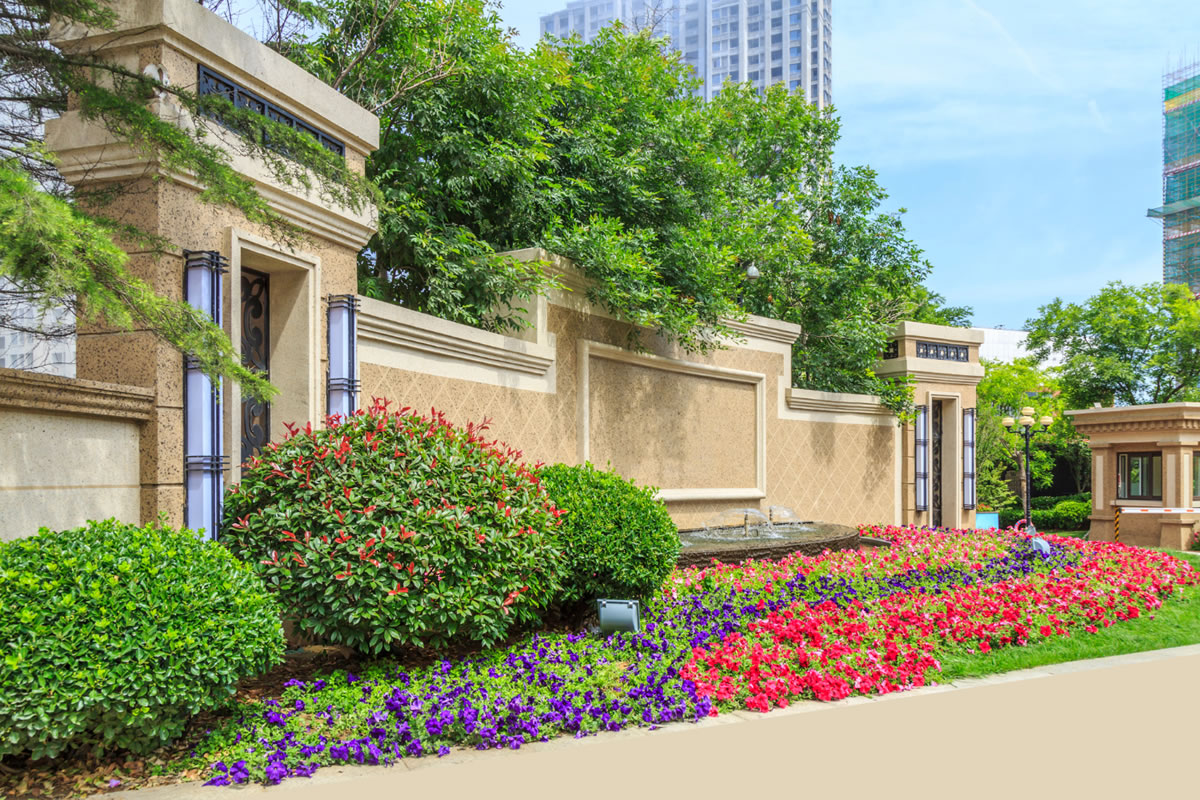 Are you a homeowner that is looking to spruce up the exterior features of your home? When you spend so much of your time outdoors in the sunshine that Florida has to offer, you will likely want to create an oasis in your own backyard. However, it takes work to make this possible. These are some of the jobs that you should consider doing this summer to maintain the curb appeal of your Florida home. Repair the Fence Have you noticed rotted wood or eyesore...