The Beauty and Benefits of a Wood Fence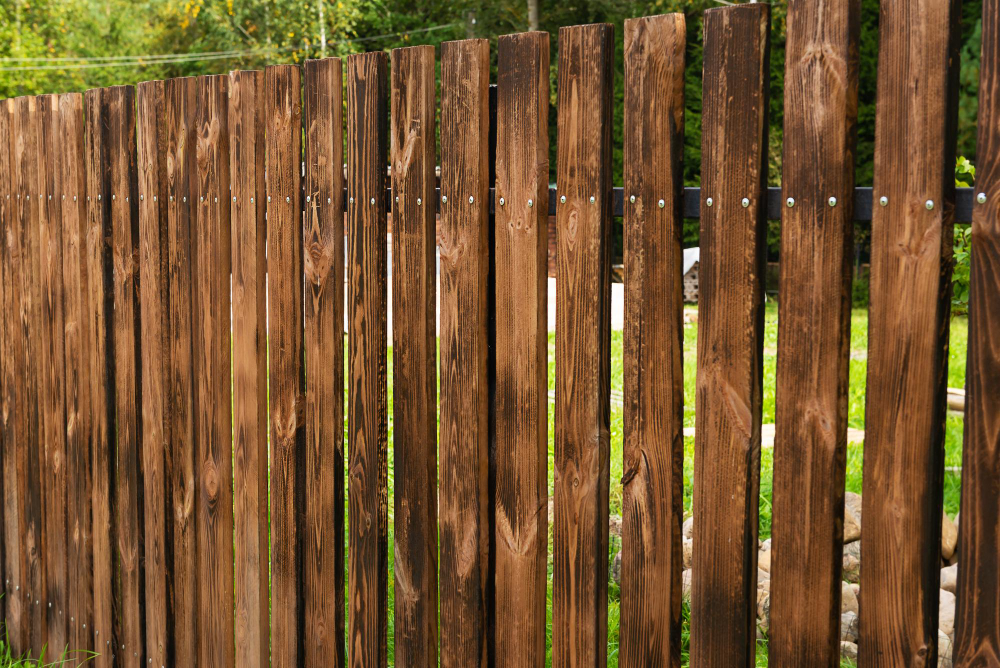 When it comes to fencing your property, there are several options at your disposal. However, none of them can match the classic beauty and the warmth of a wood fence. Besides their aesthetics, wood fences provide several key benefits that make them a popular choice for homeowners. If you're looking to install a fence on your property, consider a wooden one. In this post, we will explore the advantages of a wood fence to help make an informed decision for your property.
1. Security and Privacy
A wood fence is an excellent way to add some privacy and security to your property. It acts as a barrier between your home and the outside world. When privacy is your primary concern, a tall wooden fence with no gaps will ensure that no one can see inside your compound. If security is your concern, a wood fence with a sturdy lock can provide an extra layer of protection for your property.
2. Aesthetic Appeal
A wood fence is visually appealing and will transform your property's look instantly. It adds an element of natural beauty, giving your yard a warm and inviting feeling. Moreover, because wood is a natural material, it blends in seamlessly with the surrounding environment. Wood fences come in many different styles and designs, giving you a wide variety to choose from.
3. Durability
With proper treatment and maintenance, a wood fence can last for many years. Unlike other fencing materials like vinyl and aluminum, a wood fence ages naturally and develops a beautiful patina over time. Regular painting or staining can help prevent rot, pest infestation, and degradation from the elements, making it last longer.
4. Versatility
Wooden fences are versatile and can serve various functions in your yard. The fence can provide shelter against the wind, a backdrop for flowering plants, or even act as a barrier for a vegetable garden. It all depends on the fence's design and how you decide to use it.
5. Cost-Effective
A wooden fence is one of the most cost-effective fencing options. Wood is abundant and a renewable resource making it an excellent choice for those looking to reduce their carbon footprint. It's also relatively affordable compared to other fencing materials like aluminum and wrought iron, while also offering a high return on investment regarding property value.
Conclusion
Wood fences provide many benefits, including security, privacy, and aesthetics. They are versatile, durable, and cost-effective compared to other fencing options. If you want to add a natural, timeless facade to your home, a wood fence is an excellent option. When it comes to fence installation, it's best to leave the work to experienced fence contractors. At Byers Fence, we're dedicated to providing high-quality fencing services to residential and commercial property owners in Daytona Beach, FL, and the surrounding areas. So, if you're looking for fence contractors in Daytona Beach, FL, contact us today to schedule an appointment with our team and learn more about our fencing options.