How to Find the Best Fence Contractor in Your Area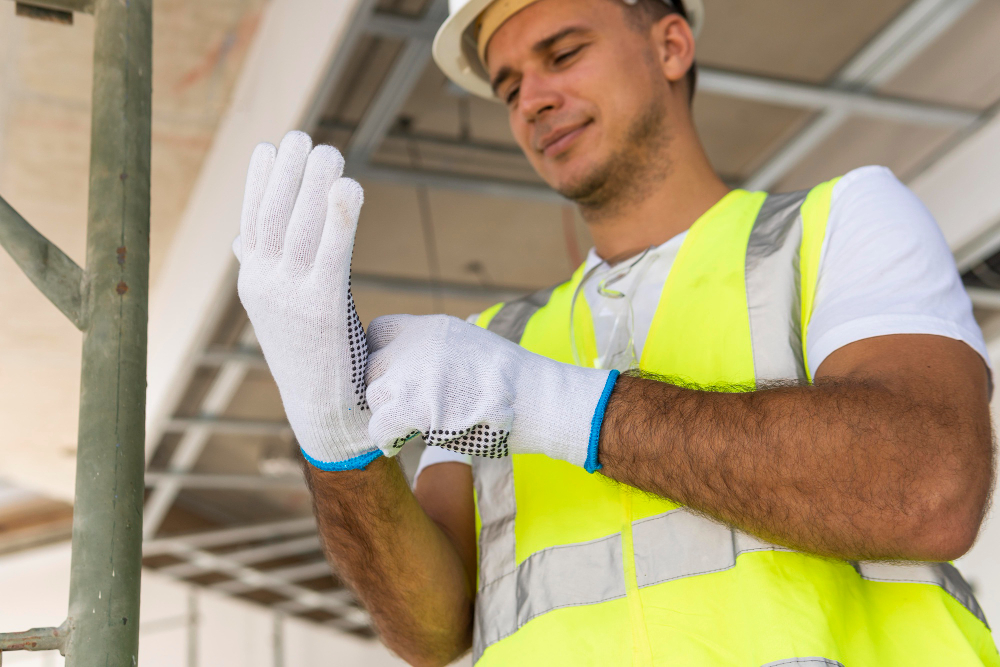 A fence is more than just a simple boundary for your property; it's an investment that provides security, privacy, and adds value to your home. However, building or repairing a fence isn't an easy task, and it requires the skills and experience of a professional fence contractor. But with so many fence contractors in your local area, it can be quite overwhelming to select the best one for your needs. Don't worry. In this blog post, we'll provide useful tips to help you find the best fence contractor in your area.
1. Ask for referrals
The first step to finding a reputable fence contractor in your area is by asking for referrals from family, friends, neighbors, or local hardware stores. Referrals from trusted sources are reliable, and it's an excellent way to narrow down your options. They will be able to refer you to a contractor who has provided them with exceptional services in the past.
2. Check online reviews and ratings
Another way to find the best fence contractor in your area is to check online reviews and ratings. Customer feedback is an excellent tool to determine the quality of work provided by a fence contractor. Check out different online review platforms such as Yelp, Google, or HomeAdvisor to read reviews from other customers. Be sure to look for companies with excellent ratings and positive feedback.
3. Ask for credentials
It's crucial to ask for credentials such as insurance, licensing, and certifications before hiring a fence contractor. A reputable fence contractor will have the necessary documents to prove their legitimacy, and it also shows that they are knowledgeable and experienced in their field.
4. Get multiple quotes
Getting estimates from different fence contractors is essential to compare prices and services. However, it's essential to remember that the lowest priced quote isn't always the best option. Look for companies that provide reasonable rates with excellent quality work, rather than just the cheapest quote.
5. Schedule a consultation
Having a consultation with the fence contractor will give you a chance to ask questions, discuss your needs, and have a better understanding of the entire process. During the consultation, you can also get an idea of the contractor's communication skills, and if they're able to provide you with a clear understanding of the project.
Conclusion
A fence contractor plays a critical role in ensuring that you have a durable and long-lasting fence around your property. Take your time, do your research, and follow our tips to find the best fence contractor in your area. By doing so, you'll have peace of mind knowing that you're dealing with a professional who will provide you with exceptional services, quality materials and gets the job done right. If you're looking for fence contractors in Ormand Beach,FL, contact Byers Fence today to schedule an appointment.