The Numerous Advantages of a Chain Link Fence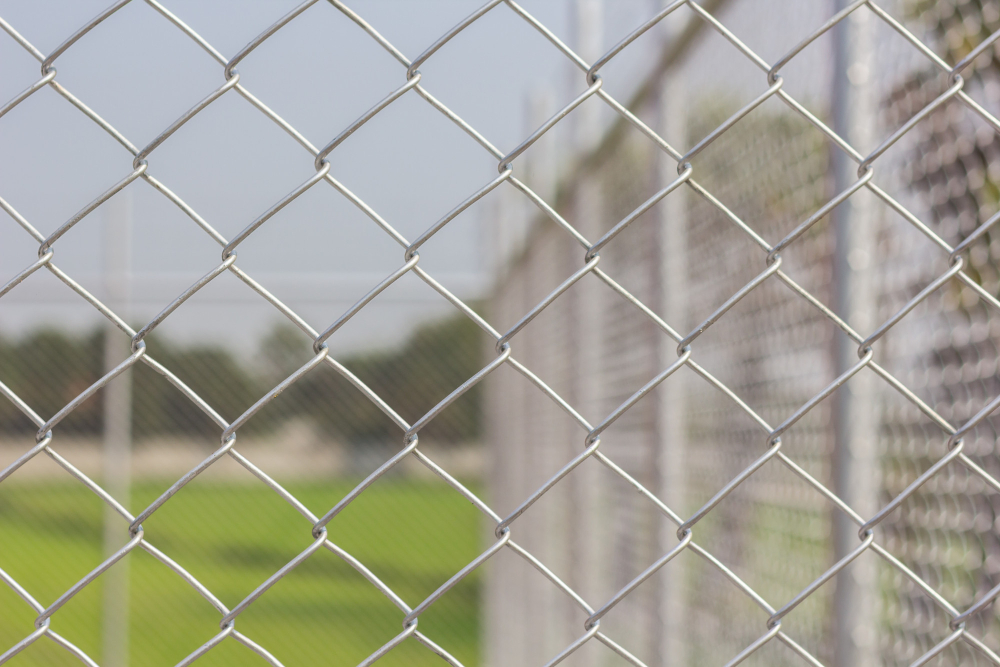 Are you planning to upgrade your home's security system? Or are you looking for a fencing option that provides privacy without obstructing your view? Look no further than chain link fencing! Chain link fence is a popular fencing choice among homeowners for various reasons. Not only is it one of the most affordable options available, it is also incredibly durable and low maintenance. Keep reading to learn about the numerous advantages of a chain link fence.
1. Versatility
One of the biggest advantages of a chain link fence is its versatility. Chain link fences are available in various heights, colors, and thicknesses to fit any property. Whether you are looking for a fence to cover a playground, swimming pool, or agricultural space, chain link fences can be customized to your specific requirements. Moreover, it is possible to add privacy slats or windscreens to your chain link fence if you desire additional privacy.
2. Durability
Another significant advantage of chain link fences is their long-lasting durability. Unlike wooden or vinyl fences that may rot, warp, or crack over time, chain link fences maintain their original appearance and strength for years to come. Chain link fences require very little maintenance and can withstand harsh weather conditions without showing any signs of wear and tear.
3. Security
Chain link fences are one of the most popular security fencing options available. They are sturdy and difficult to climb, making them an ideal choice for securing your property from intruders or stray animals. For added security, you can also install razor wire or barbed wire along the top of the fence.
4. Cost-effectiveness
In terms of cost, chain link fences are one of the most affordable fencing options available. They are relatively easy to install, require minimal maintenance, and do not require regular staining or painting. This makes them a great option for property owners who want a durable, low-maintenance fence without breaking the bank.
5. Visibility
Lastly, chain link fences are transparent and provide an unobstructed view of your surroundings. This makes them an excellent fencing option for homeowners who want to maintain their view while still having a boundary line. By choosing a chain link fence, you can keep an eye on your children or pets while they play outside and still have an unobstructed view of your surroundings.
Conclusion
In conclusion, chain link fences offer several benefits that make them an ideal fencing option for homeowners. With their durability, low maintenance, and cost-effectiveness, they can provide long-lasting security for your property while still being visually appealing. If you're looking for fence contractors in Deltona, FL, contact Byers Fence today to schedule an appointment to discuss your chain link fence options. We have a team of experienced professionals available to help you select the right fence that meets your needs and budget.