Questions to Ask Your Fence Contractor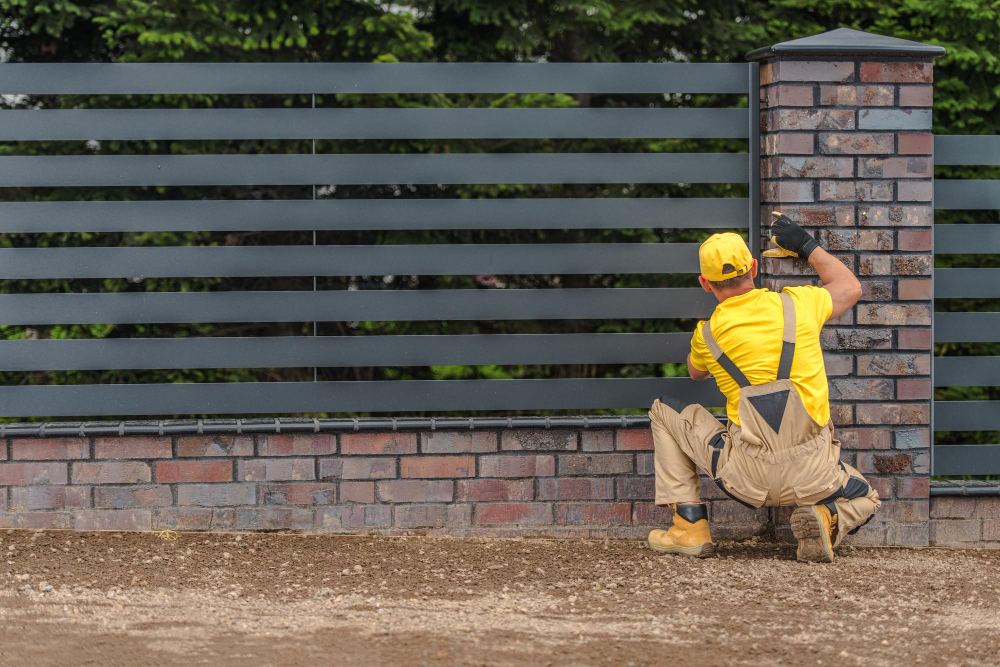 Getting a fence installed on your property is a great decision, but it can be overwhelming to find the right fence contractor to do the job. An experienced fence contractor will ensure that your fence is installed to your specifications and in compliance with all regulations. However, it's crucial that you ask the right questions before hiring a fence contractor. In this blog post, we will review the essential questions you should ask to get the best results.
1. Are You Licensed and Insured?
The first question you need to ask your fence contractor is if they're licensed. A licensed contractor means that they have the necessary qualifications to install a fence. It also means that they have a license that enables them to operate legally.
Additionally, make sure to ask for proof of insurance. A reputable fence contractor will carry both liability and workers' compensation insurance. Liability insurance protects your property in case damages occur during the installation process, while workers' compensation insurance protects the contractor's employees if they get injured while working on your project.
2. What Kind of Fencing Materials Do You Use?
It's essential to ask the fence contractor about the type of fencing materials they use. The materials used impact the longevity, durability, and overall aesthetic of the fence. Quality materials will result in a fence that lasts longer and looks better. At the same time, cheap materials may lead to a poor installation and frequent repairs, costing you more in the long run.
3. What's the Timeline for the project?
Before hiring a fence contractor, ask about the timeline for the project. Set a realistic timeframe for the project completion. A reasonable contractor will provide you with an estimated completion date. Then, make sure that the project meets your schedule and will not cause any inconvenience to you, your family, or neighbors.
4. Can You Show Me Some Previous Works?
A reputable fence contractor should be able to show you their portfolio of previous works. By looking at the previous works, you will have a better idea of the quality of craftsmanship and the attention to detail. This will also help you determine if the contractor has a similar aesthetic to what you're looking for.
5.What Is Your Pricing Structure?
Finally, ask your fence contractor about their pricing structure. This will help you avoid any hidden costs that might arise. A reliable fence contractor should provide you with a detailed estimate that includes the cost of materials, labor, and any other fees. Ask about payment options, such as installment payments or credit cards, to help make the payment process more comfortable.
Conclusion
Choosing the right fence contractor is crucial in ensuring that your fence is installed to your specifications and meets your expectations. Asking the right questions beforehand will help you choose a reputable fence contractor that fits your budget and has the expertise to install your fence quickly and correctly. Byers Fence is a premier fence contractor in Deltona, FL, providing superior fence installation services for years. Contact us today to schedule a free consultation and let us help you make your dream fence a reality.