Name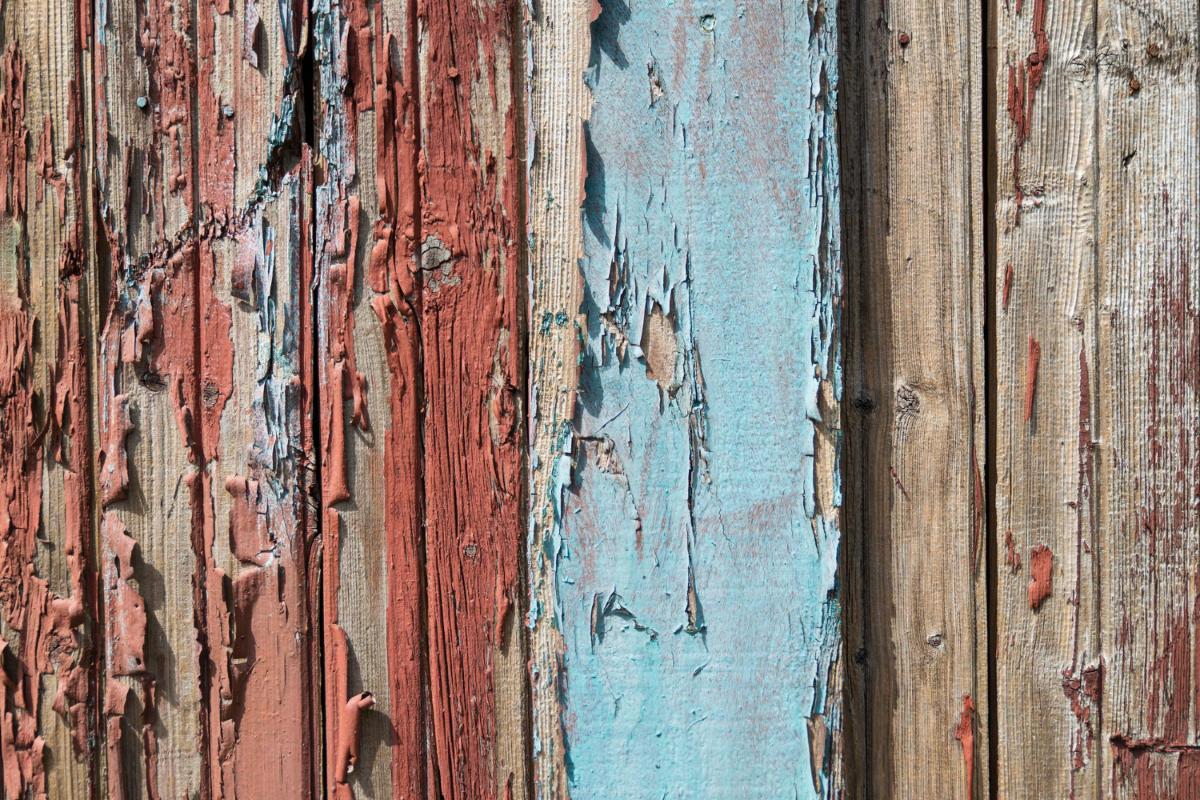 Are you concerned with issues in your fence? Do you want to keep up with the care and maintenance of your wooden fence? A fence can add style, curb appeal, and function to your backyard, while it can also give you an added sense of security. When you trust our fence contractors in Daytona, you will be left with a quality fence that will stay great for years. Wooden fences, however, do require some care and maintenance to stay in optimal shape over the years. Thes...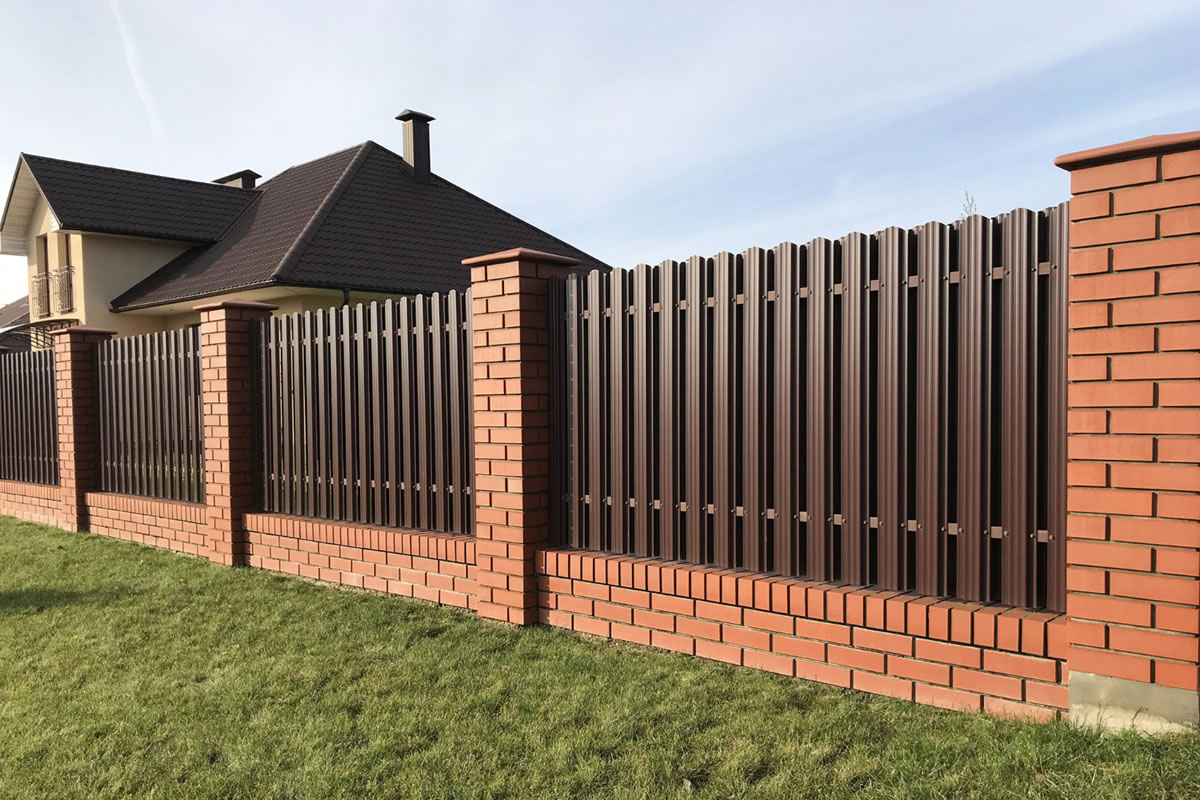 Do you live in an overcrowded suburb? Are you struggling to find time to enjoy and relax in your own backyard because of the neighbors? Living in a crowding housing plan has many benefits, as you are typically located close to many businesses and near big cities. However, it can also come with drawbacks, like a lack of privacy. When you want to add more privacy to your backyard, you will want to try one of these solutions. Plant a Tree Line A simp...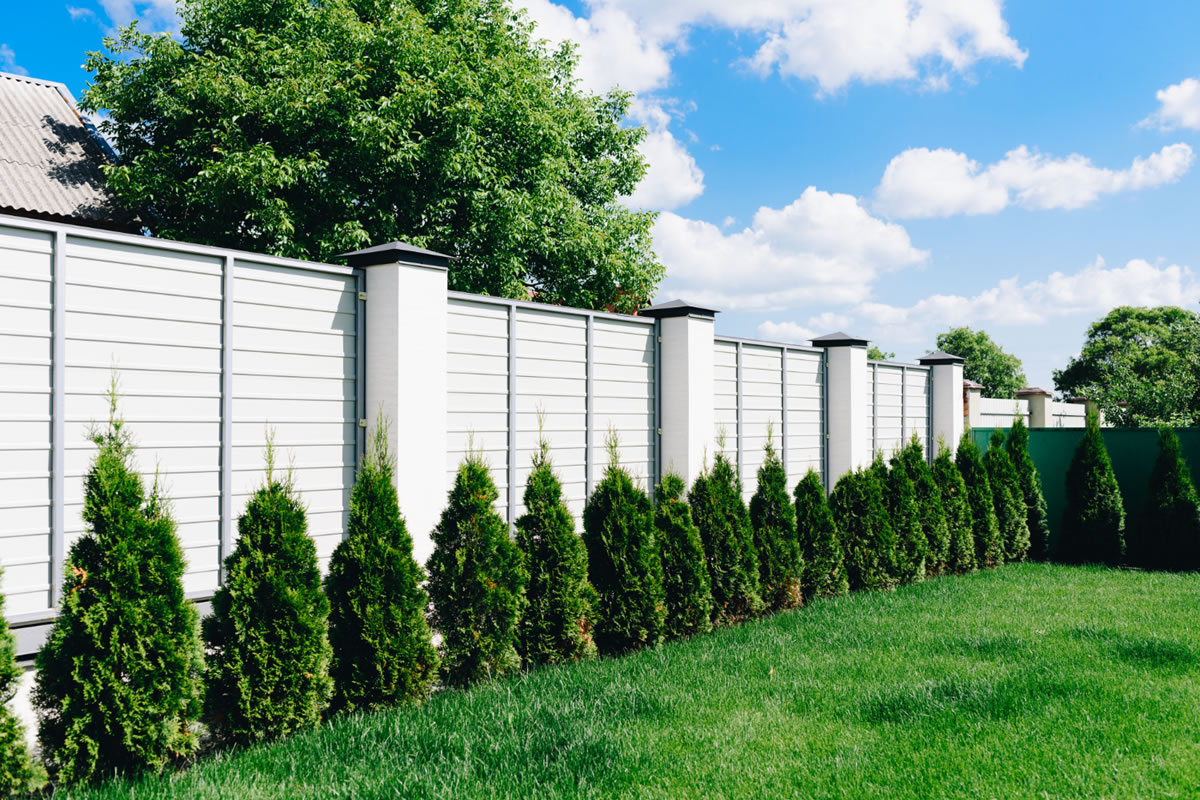 Are you tired of looking outside at your underutilized backyard? Do you wish that your backyard had more character, privacy, or function? No matter the size of your backyard, you may want to add some much-needed features to help you enjoy this space much more frequently. This may include adding an entertaining space, cleaning up the area, or simply adding a fence for some privacy. These are a few ways that you can add more functionality to your Florida backyard. ...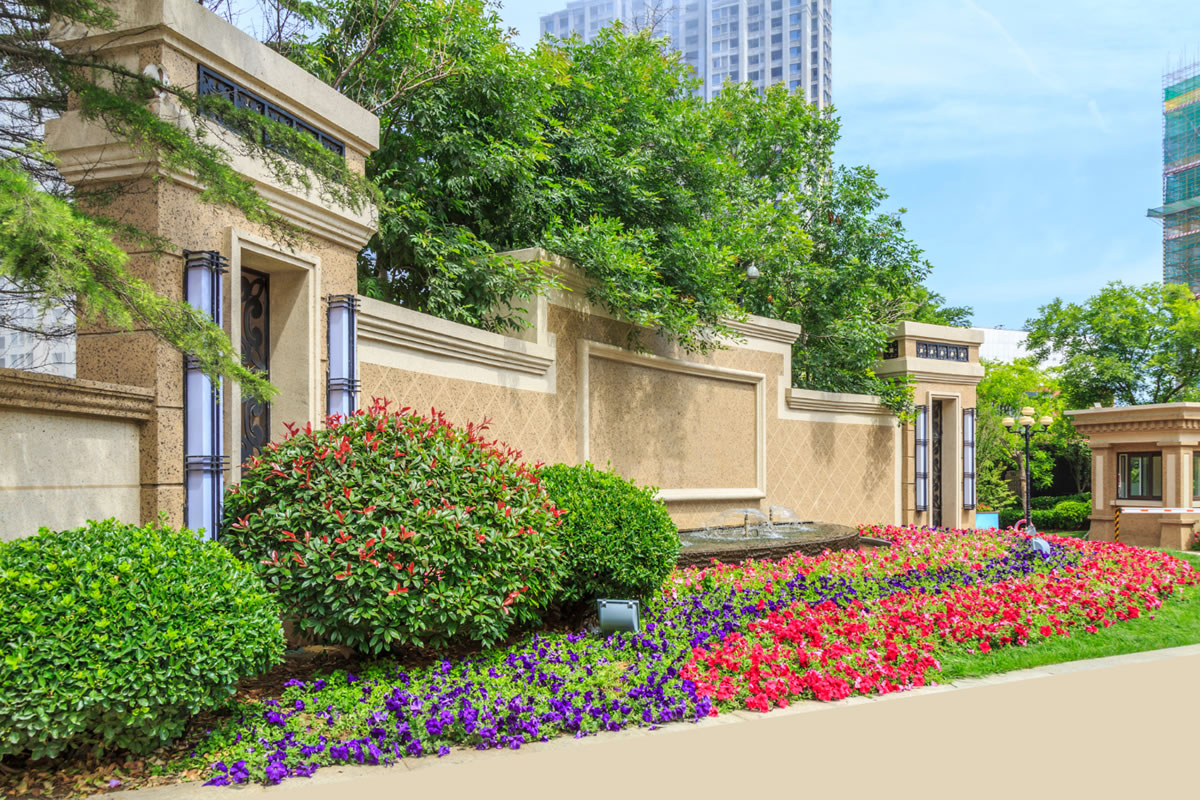 Do you want to boost the curb appeal for your business with a few updates to your outdoor space? Are you trying to make a good first impression on your customers? When you take the time to create a clean and attractive entrance to your business, you not only make a great first impression, but you also boost employee morale. These are a few updates to boost the curb appeal of your business without breaking the bank. Take Care of Your Landscaping One of t...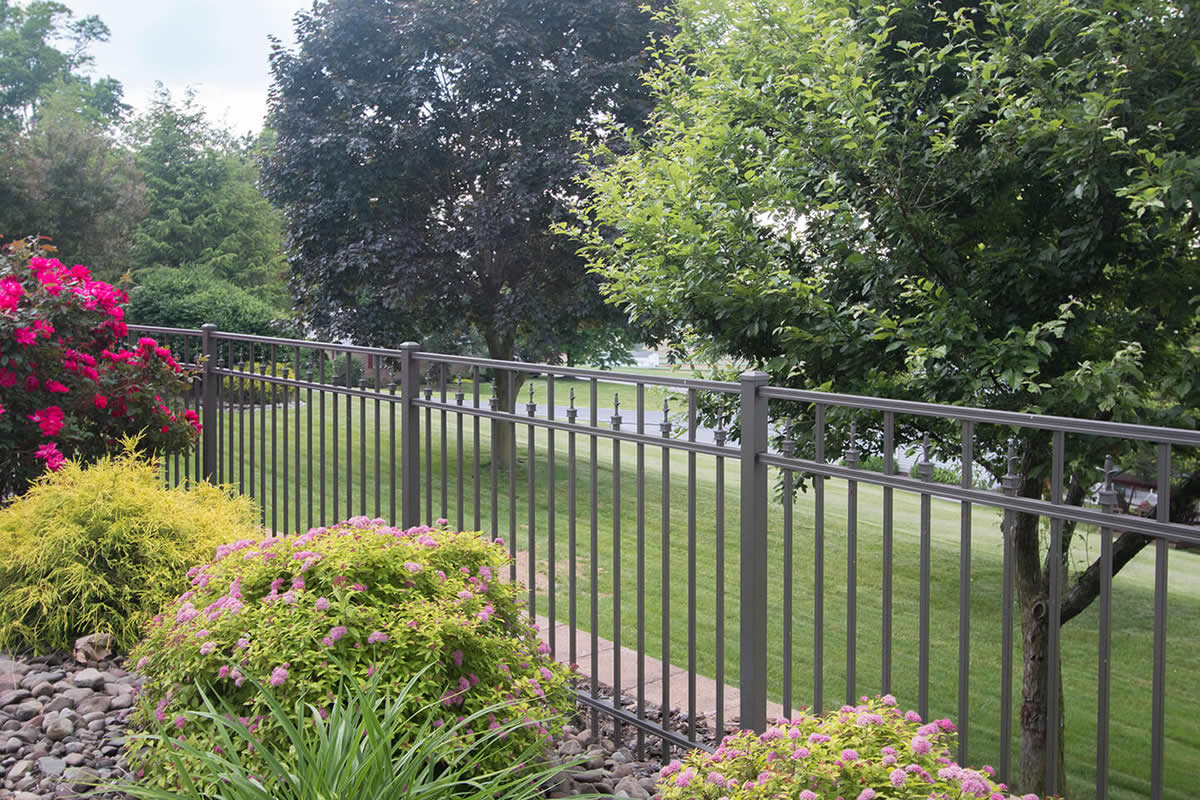 Are you concerned about the heavy traffic around your commercial property? Do you want to increase the security around your business? When you operate a commercial business, you may own a lot of property that you need to protect from passersby, strangers, burglary, and trespassing. As fence contractors in Daytona, we are here to help with our quality fence services. Installing a fence is just one of the things you can do to protect your business. These are some o...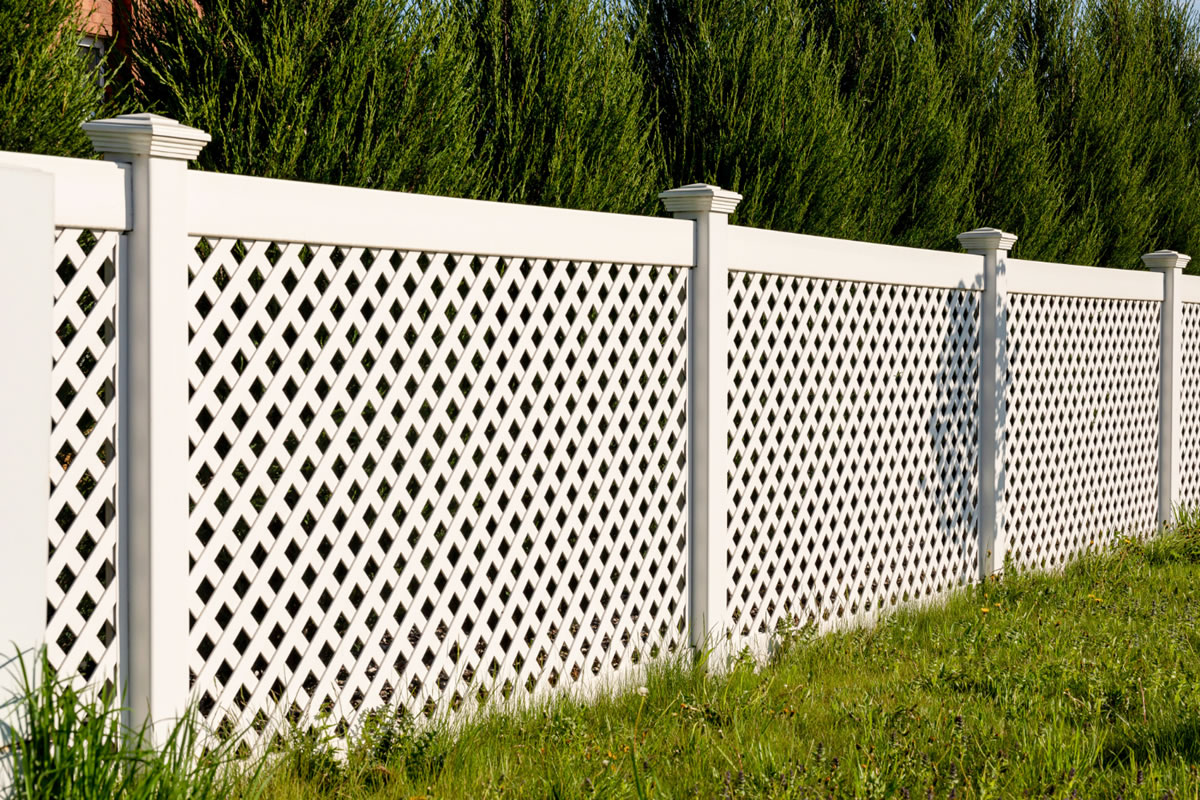 Are you looking to have a fence installed to maximize privacy in your yard? Do you want to choose a fence that has low maintenance and keeps your home looking attractive from the outside? When it comes to choosing the right fence for your yard and budget, you should consider vinyl fencing options. Vinyl has become one of the most popular fence materials in Florida, as it offers homeowners many benefits. As fence contractors in Heathrow, we have installed many vinyl fen...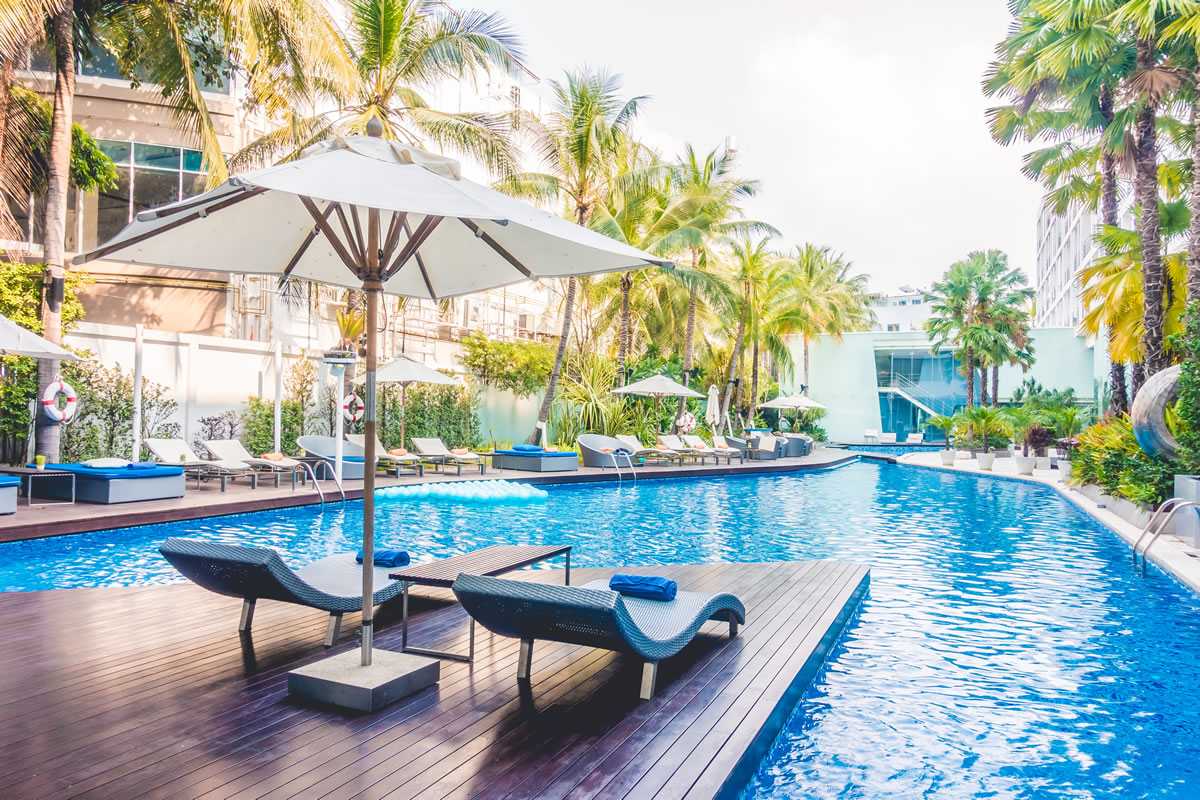 Do you want to live like you are on vacation? Are you looking for ways to increase the function of your outdoor space? To upgrade the outdoor space of your backyard, you will want to update some of the features and add some privacy. These are a few ways that you can create a private oasis in your own backyard. Use Lighting There are many lighting options available to you so that you can add ambience to your outdoor space. You can add lanterns or s...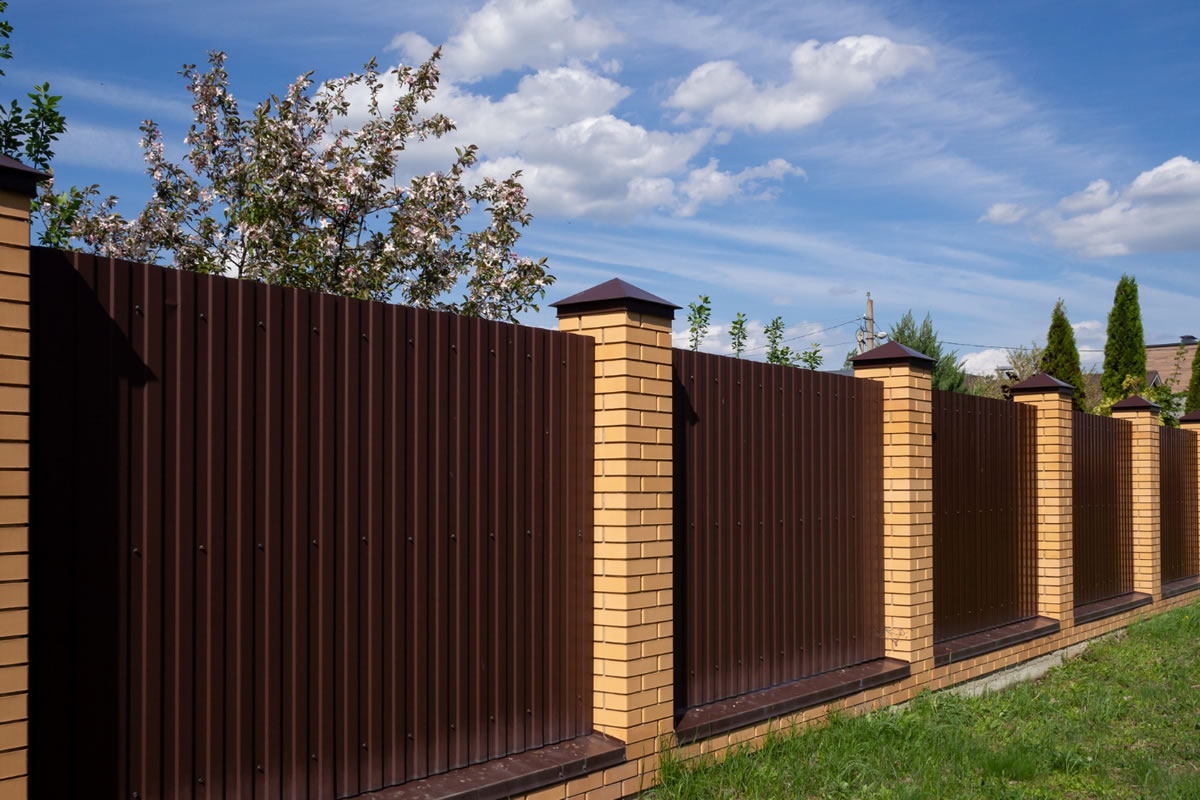 Are you looking to enhance your home with a few updates? Do you want to add stylish elements while still making a smart investment? When it comes to home projects, you always want to consider the investment you are making. Choosing projects that are beneficial to your everyday life but also add property value is the best way to go when it comes to home projects. These are a few projects you should consider that will also increase your property value. Add an ...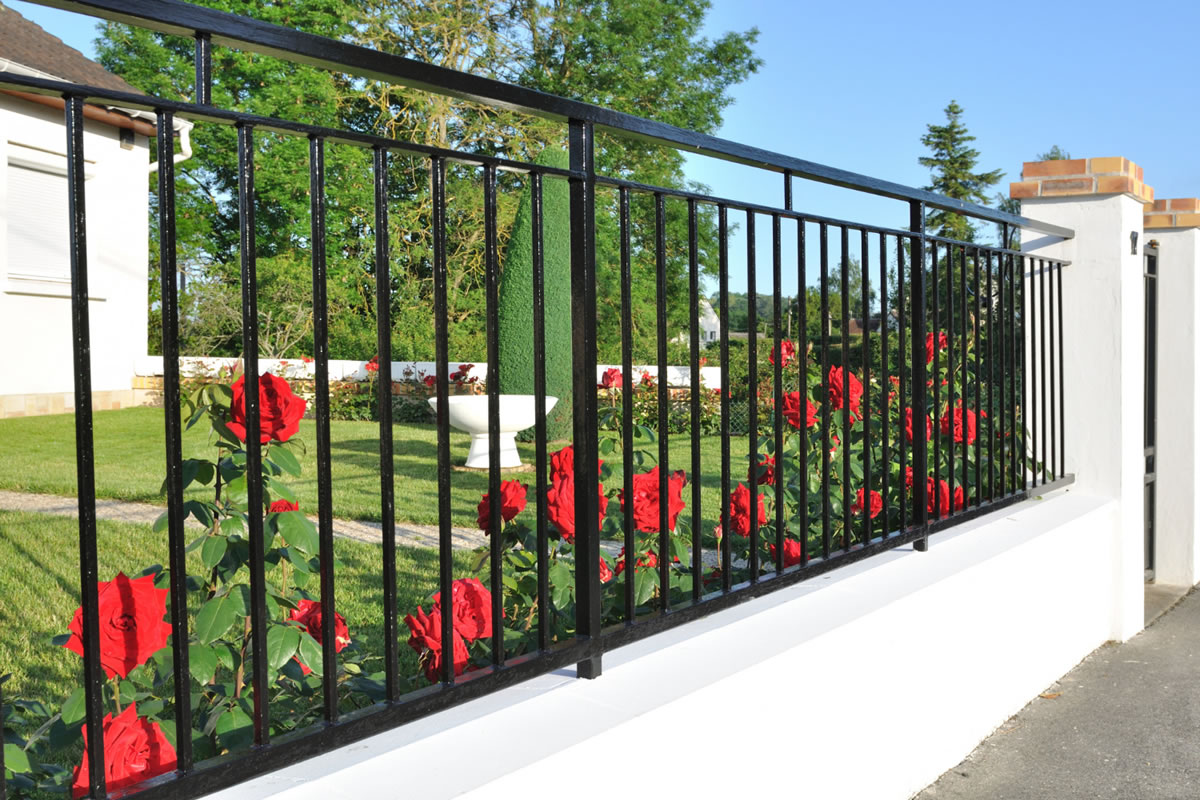 When many people think about adding a fence to their home, they neglect to think about the benefits of adding a fence to the front yard. Many people assume that fences are best for backyards. However, when you live in a crowded neighborhood, on a busy street, or in a home with a large front yard, you may want to capitalize on adding privacy or security where you can. Fences that are installed in the front yard also boost the curb appeal of your property. As fence contr...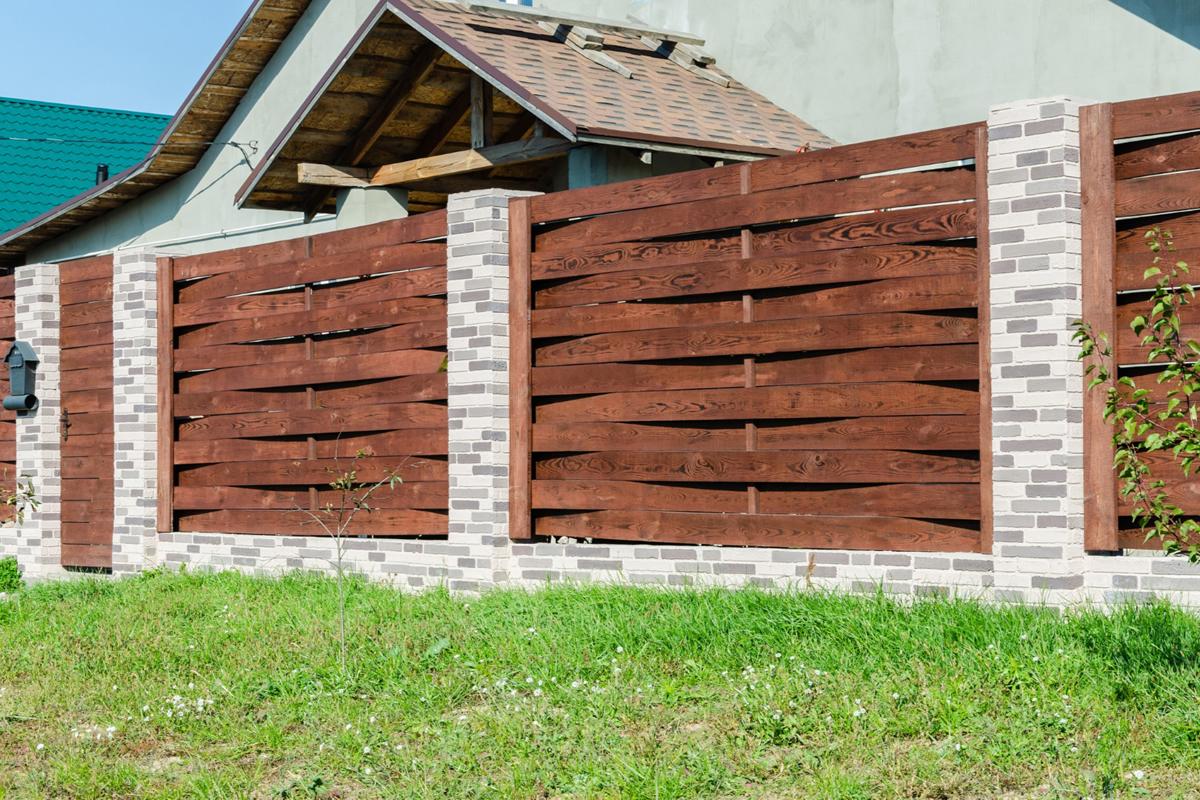 Living in Florida has many benefits, like warm weather, sunshine, and many opportunities for outdoor entertainment. However, it does have a few drawbacks, like frequent storms and hurricanes. When you live in Florida, you understand how to prepare your home for storm season. However, even homes that have the most protection may still be susceptible to the heavy rains and winds that accompany some severe storms. Your fence is one of the most susceptible yard features su...