Name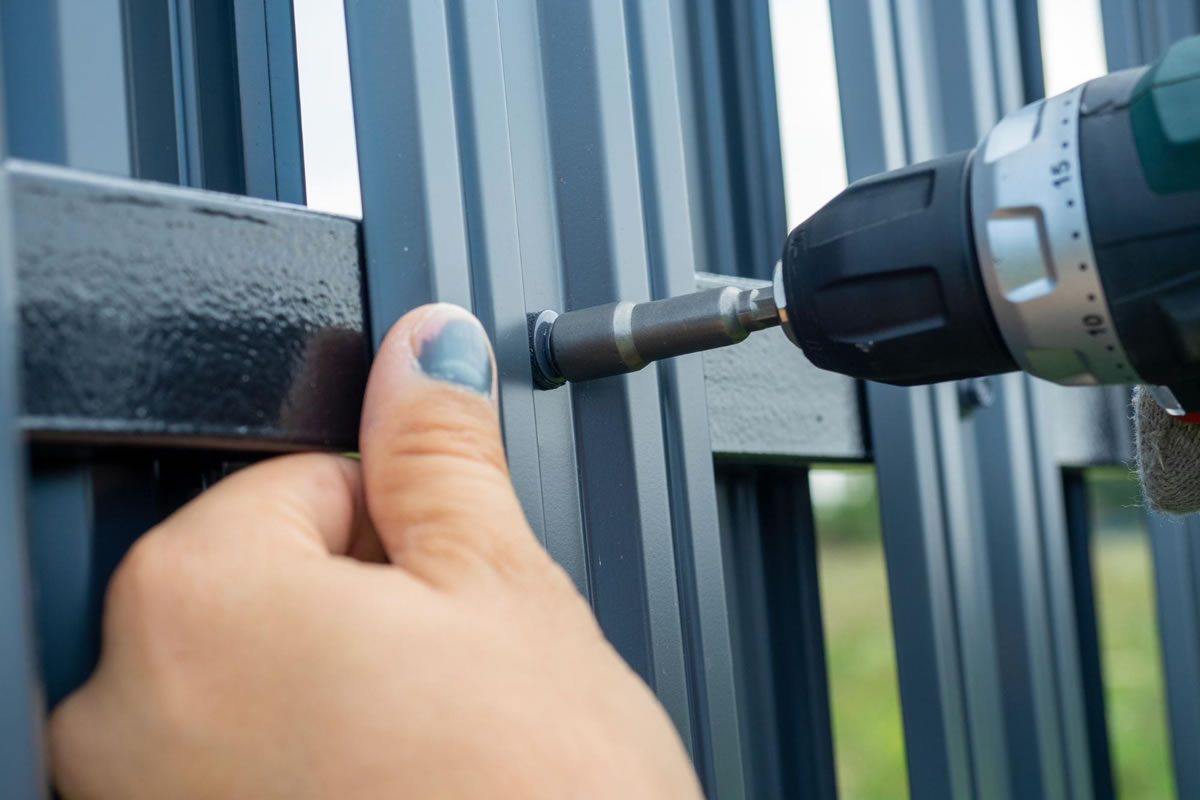 Even though fence installation is not as complicated as installing a pool or building a house, there are essential factors you must be aware of. Fence contractors in Sanford do not advise installing a fence or digging up ditches without prior research and preparation. It is imperative to look into local laws and regulations in your area to determine what you can and can't do before a fence installation. Always follow local regulations. Many property owners believe th...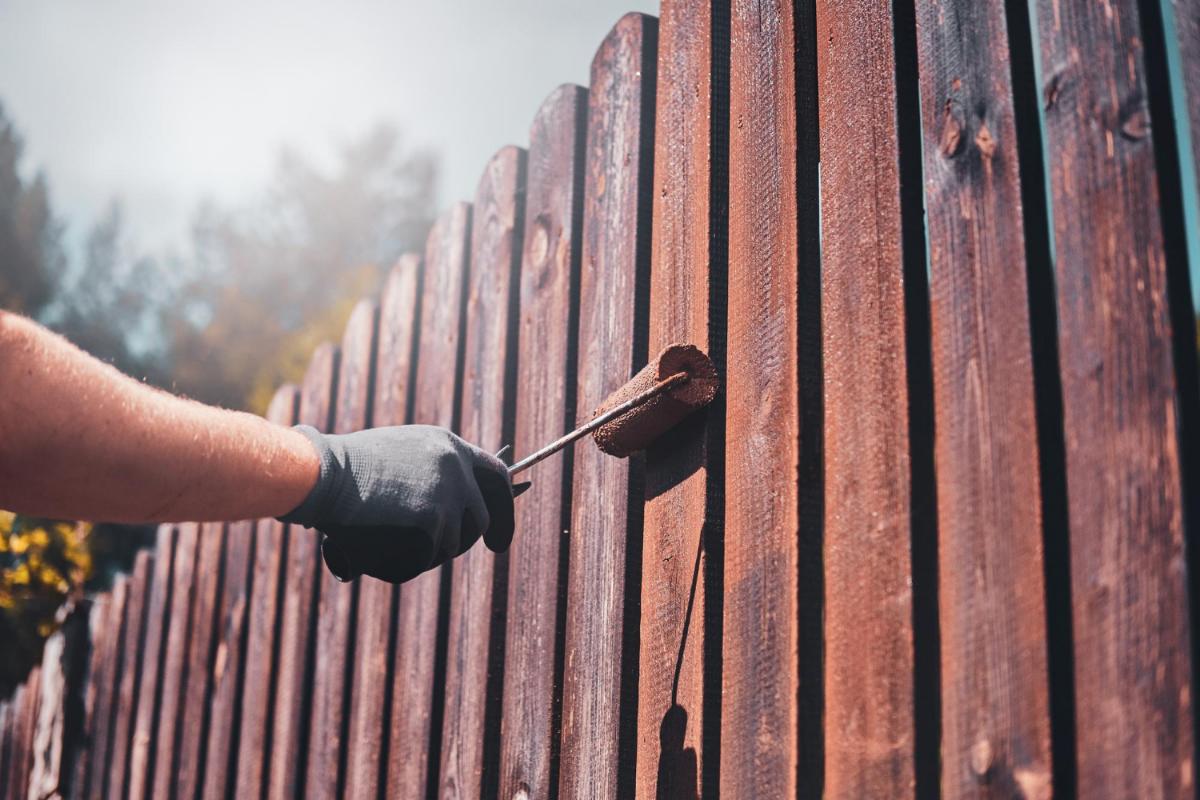 Fencing is an element that allows property owners to restrict and secure private areas. Therefore, maintenance should be a top priority for a fence to fulfill its role perfectly. Fence maintenance depends on the materials your fence is made from. Our experts offer the following essential tips for fence maintenance. Wooden fence maintenance Even if your wooden fence has been treated to prevent weathering and damage, regular maintenance will preserve its aesthetics and dam...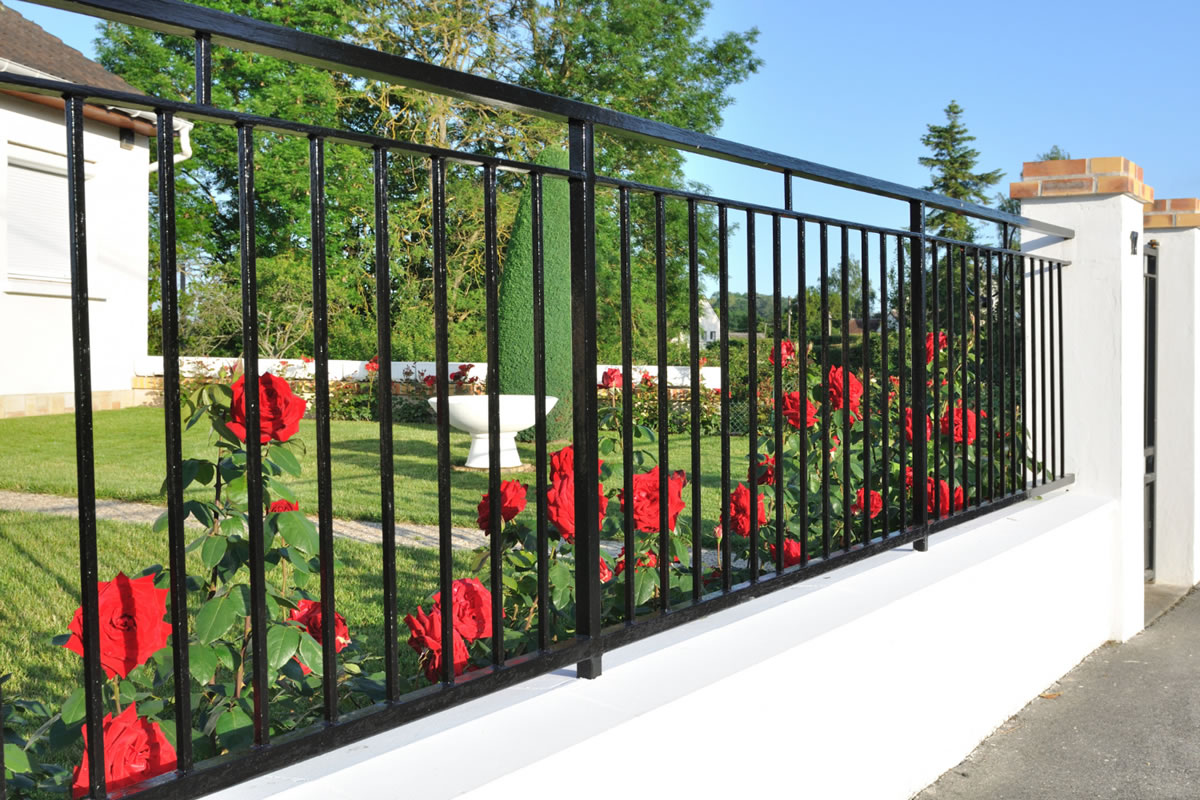 Fencing is the first thing anyone visiting your property will see, so it is essential to consider your choices before beginning fence installation carefully. Fences come in many different materials, styles, and colors, so your options are seemingly endless. There are also many various reasons for having a fence installed. Our fence contractors in Sanford offer the following reasons consumers choose to install fencing on their property. Privacy concerns Many people are co...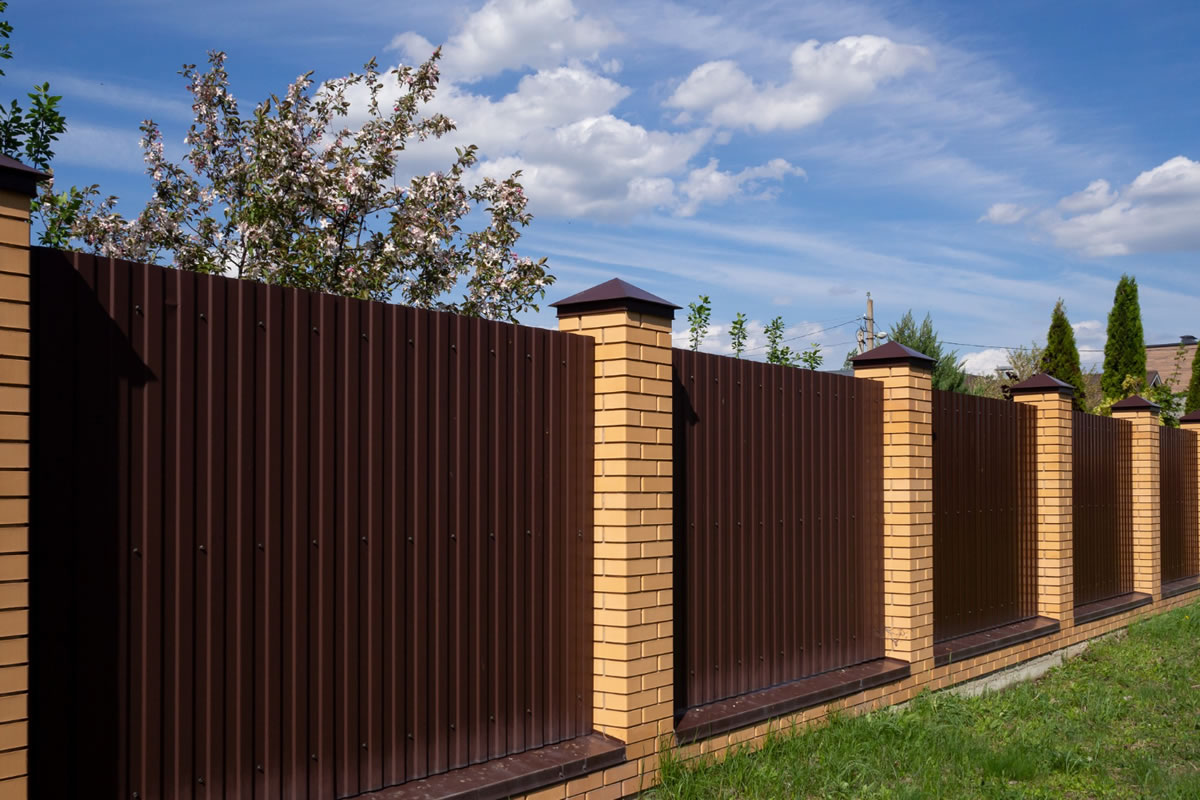 It is common for most home improvement projects to be put on hold during the winter months. However, fence installation is easily done year-round, especially in Florida. So, if you are interested in adding a reasonable measure of privacy to your home and are considering a fence installation during winter, you should not worry too much about the weather. Our fence contractors in Sanford are here to help when fencing installation is long overdue, or you must get a fence up to protect your priva...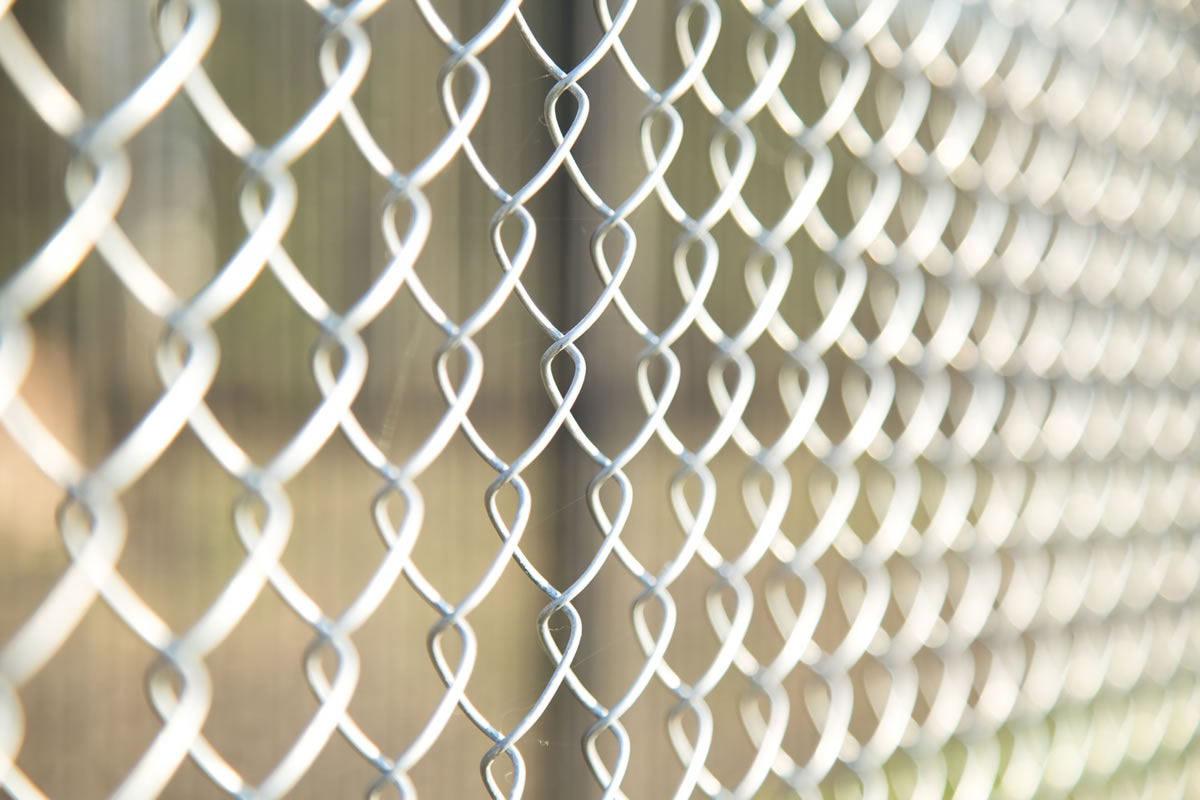 Once winter is over, most families and residential businesses will begin the widespread practice of spring cleaning. This is often a time of reflection for homeowners who look back at incomplete home improvement projects and notice additional improvements that need to be made around their property. There may also be an increase in new homes constructed in the area, involving a progressive amount of work for fence contractors in Sanford and the surrounding areas. Avoid ...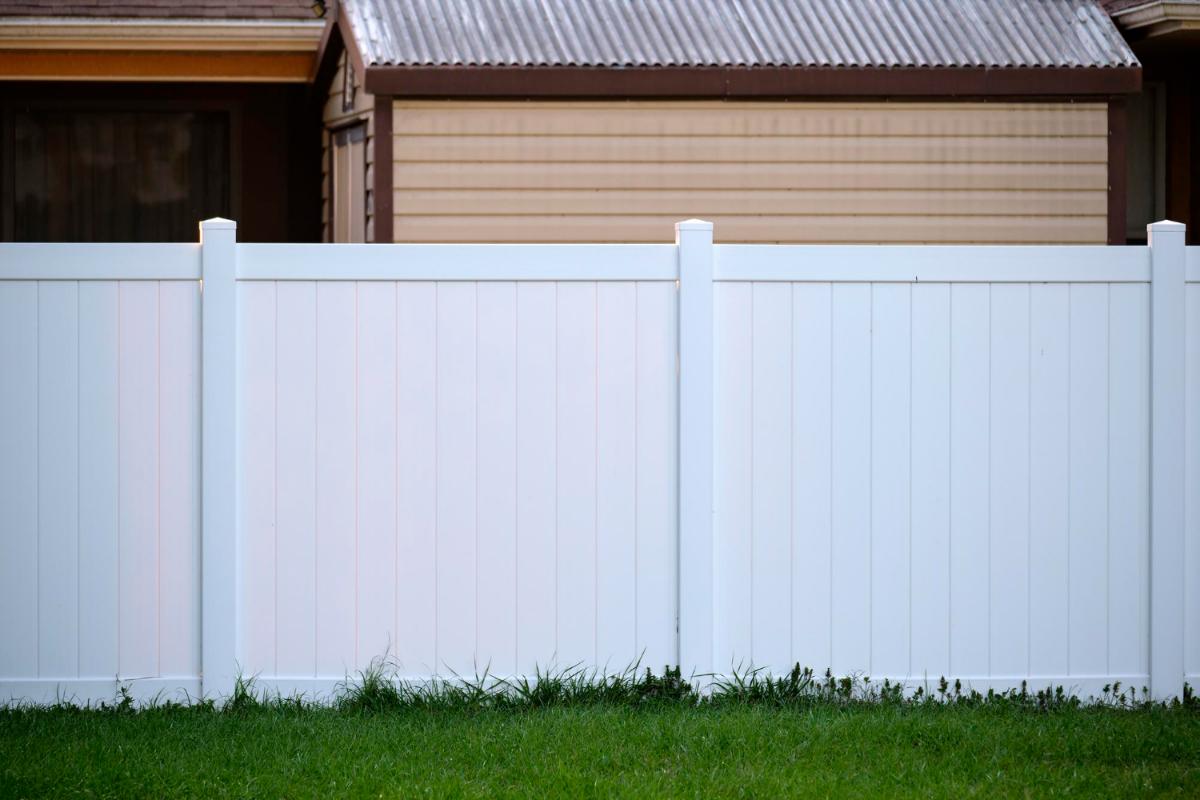 Wooden privacy fences are trendy for homeowners because they provide protection and privacy from outsiders and elements. There are several different styles of wooden privacy fences on the market. Fence contractors in Heathrow offer great information on the different kinds of privacy fences available. For your home. Convex wood fences A convex wood fence offers a rolling, wavy top that is stylish and attractive. It is typically eight feet tall and built using red cedarwoo...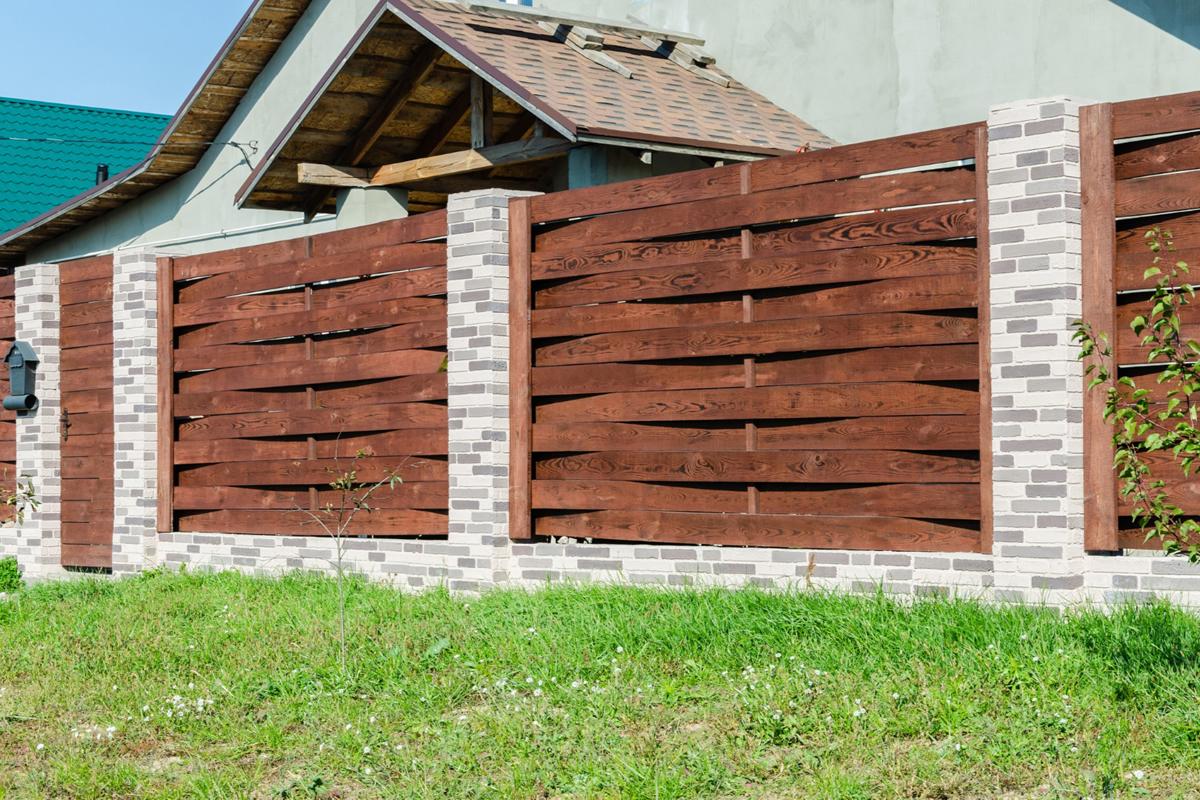 The demand for fences increases as the housing market accelerates, making it a billion-dollar industry with high annual growth. This goes to show that homeowners value their privacy, which translates to a healthy fence construction industry. A fence helps eliminate the idea that you're sharing your backyard with the rest of the neighborhood. No homeowner wants their neighbors to think they can easily cross property lines and feel comfortable plucking a flower or two along the wa...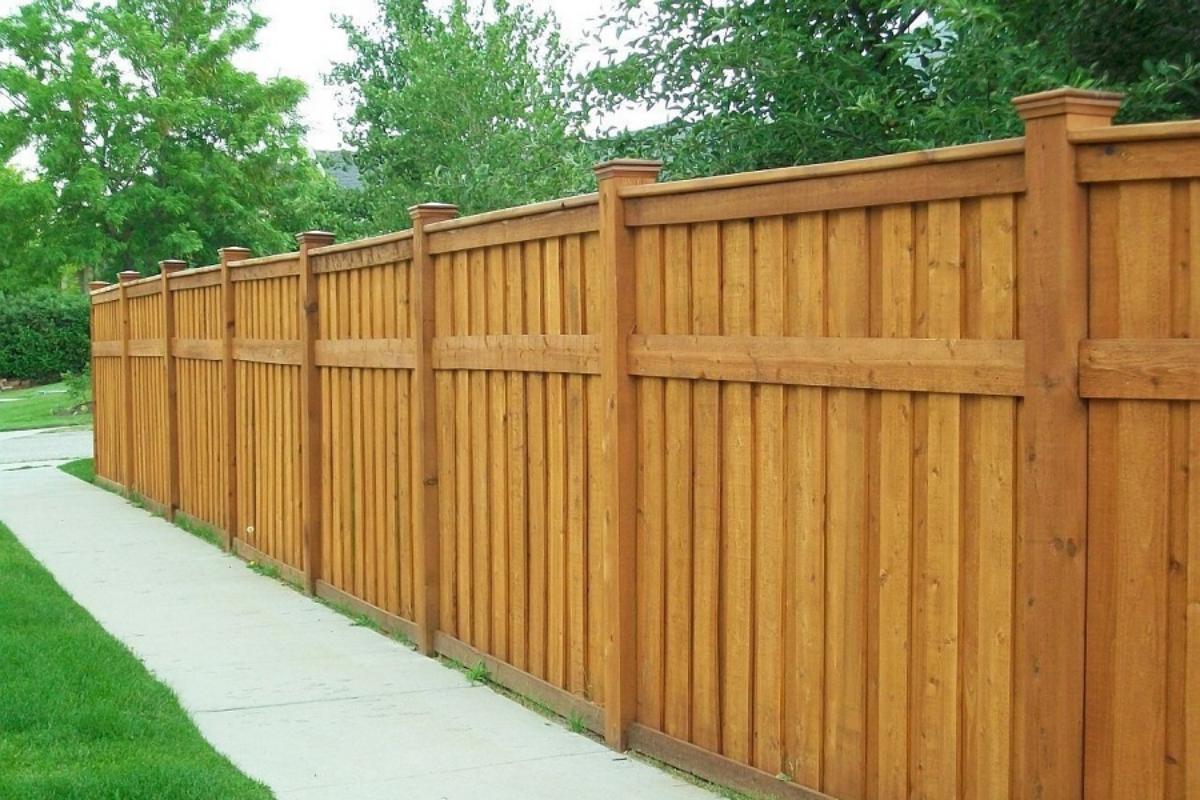 Wooden fencing can be designed to keep prowlers and intruders out, help keep dogs and toddlers in, or even show off your beautiful yard. Choosing a style of natural wooden fence will depend upon your needs and what you are trying to accomplish with the fence. Fence contractors in Heathrow offer these considerations for finding the proper wooden fencing to fit your individual needs. Privacy and security If security is a primary concern for you, or you would like to use yo...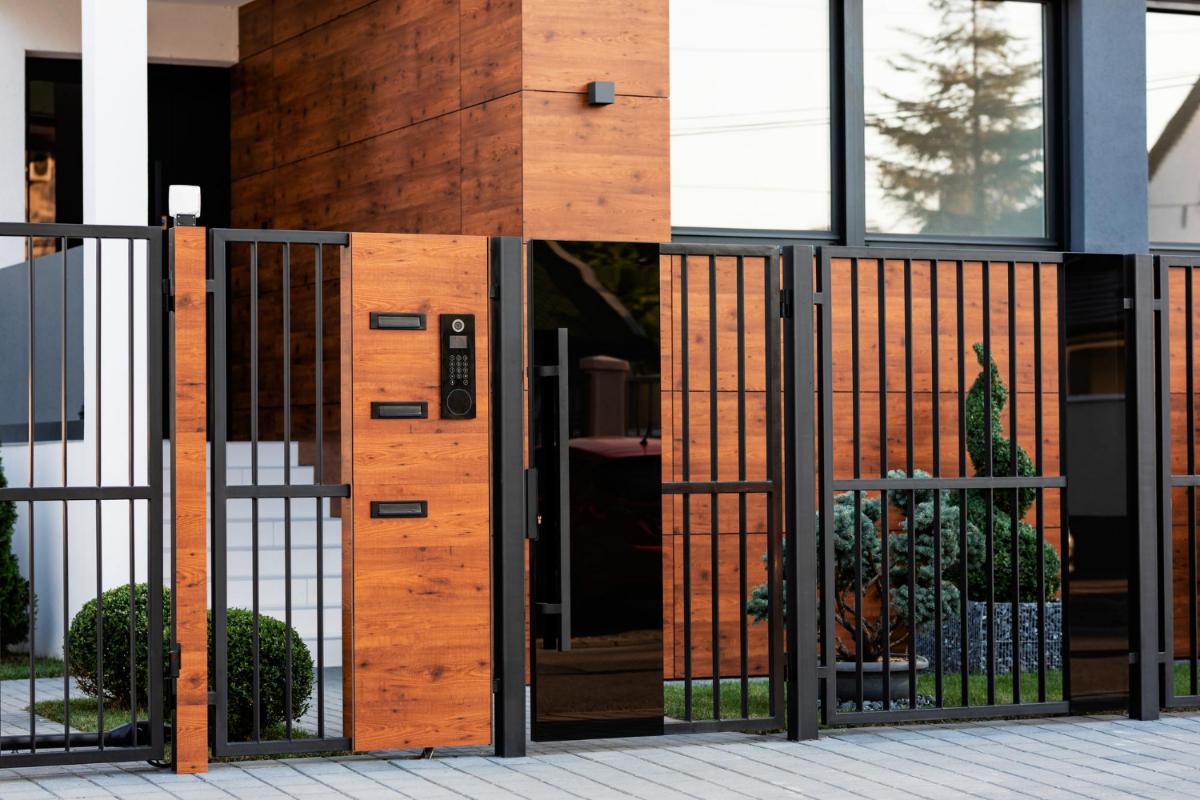 Fencing provides style and security to a property, whether it is commercial or residential. The types of fencing available for both types of property vary, with each requiring certain functions and aesthetic qualities. Residential properties often require fewer security functions than commercial properties, but both commercial and residential properties have a significant level of focus on how the fencing looks. As a business seeking commercial fencing, the options available to you ...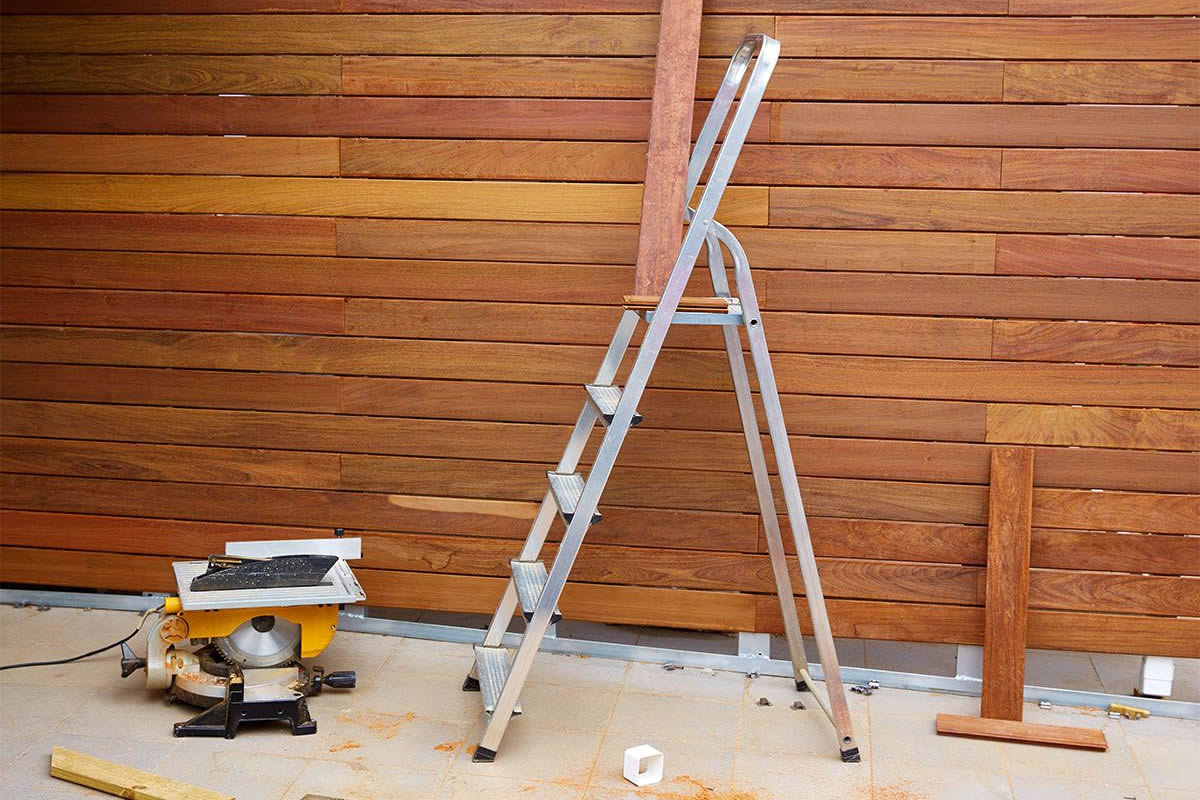 Are you preparing your yard for a fence? Have you always wanted to install a fence around the perimeter of your property? Fences offer many benefits for residential areas, like privacy, security, and curb appeal. As fence contractors in Sanford, we help many homeowners choose the fence style, design, and size that works best to meet their needs. Experience You will likely want to hire a fence contractor that has much experience with the type of f...