Name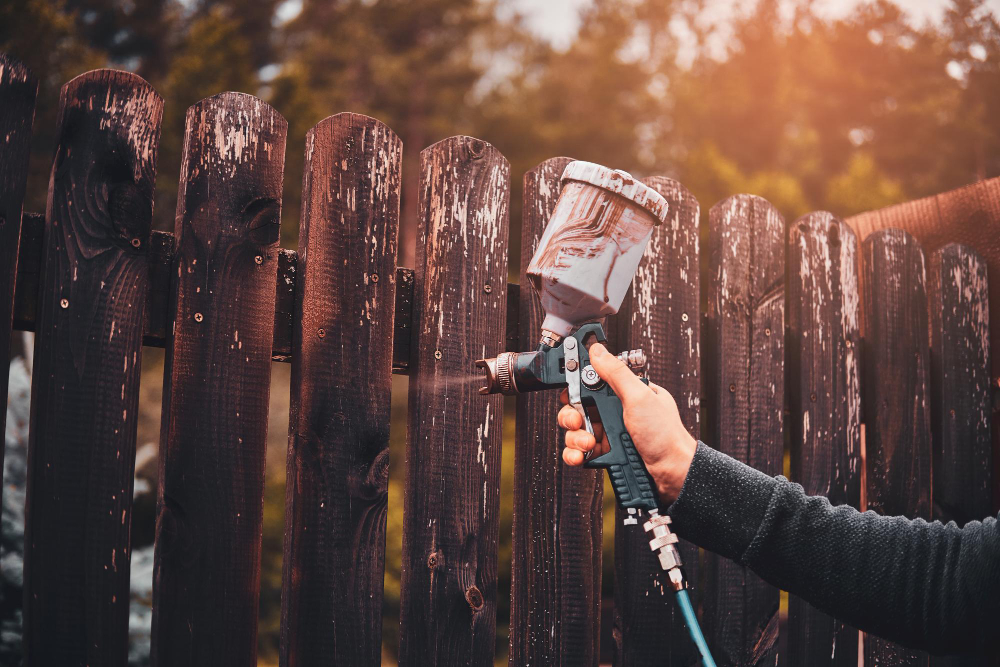 Your fence is one of the most important parts of your outdoor area. Not only does it add a layer of security and privacy, but it also enhances the overall visual appeal of your property. To keep your fence looking great and performing at its best, you need to perform routine maintenance tasks. In this blog post, we'll discuss yearly fence maintenance tips to help you avoid costly repairs and keep your fence in top shape. 1. Check and clean your fence. ...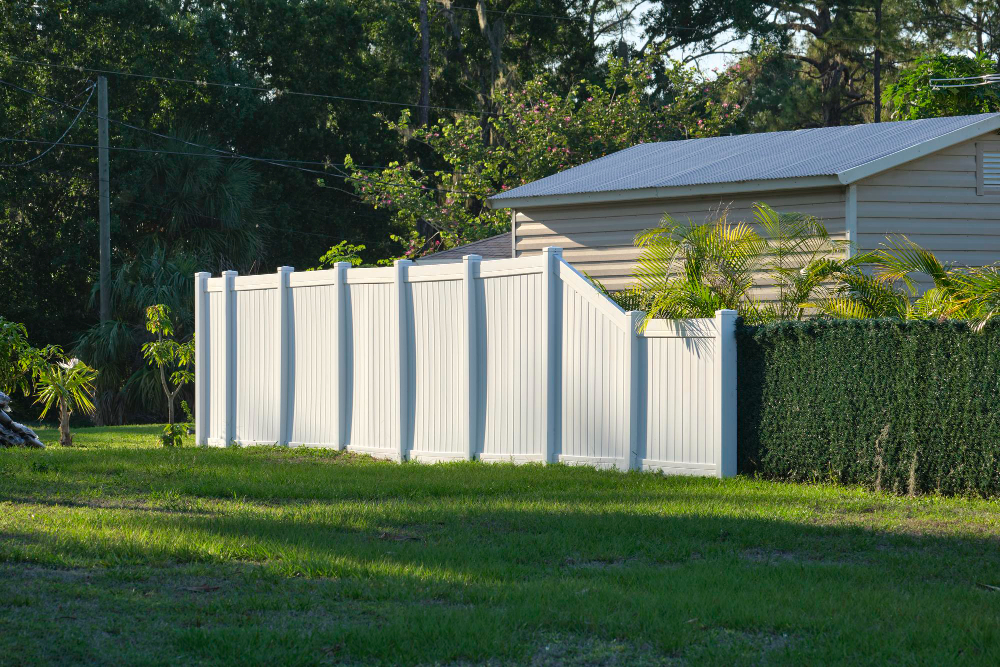 Installing a fence is a big investment for your property, and you want to make sure it lasts for as long as possible. After all, you don't want to have to replace your fence a few years down the line and go through the hassle and expense all over again. But with so many different fencing materials to choose from, it can be tough to know which types of fencing will last the longest. In this blog post, we'll take a closer look at the most durable fencing materials on th...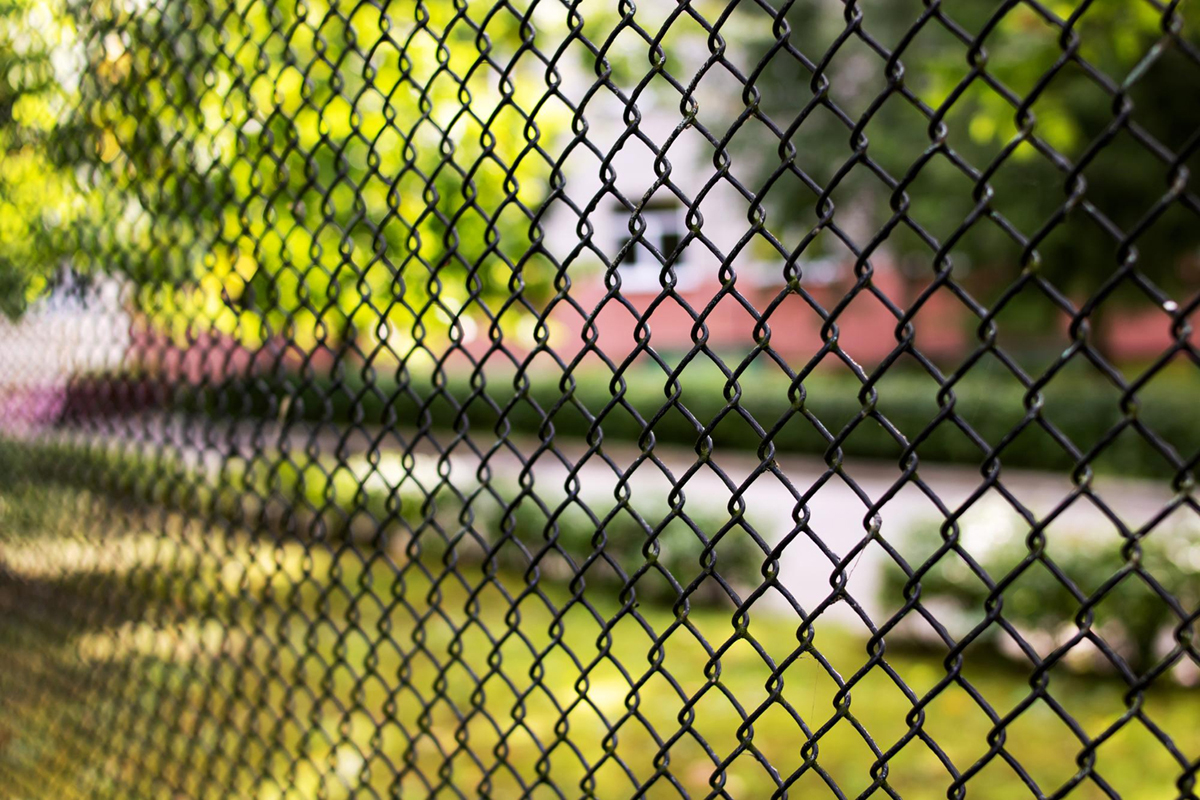 Fencing is an essential part of any property, be it a residential or commercial one. It provides security and privacy, keeps your pets and children safe, and adds to the overall appeal of your property. Chain link fencing is one of the most popular fencing options, and for a good reason. Not only is it cost-effective, but it also requires less maintenance than many other fencing types. In this blog post, we will discuss some of the top reasons why you should choose chain link fencing ...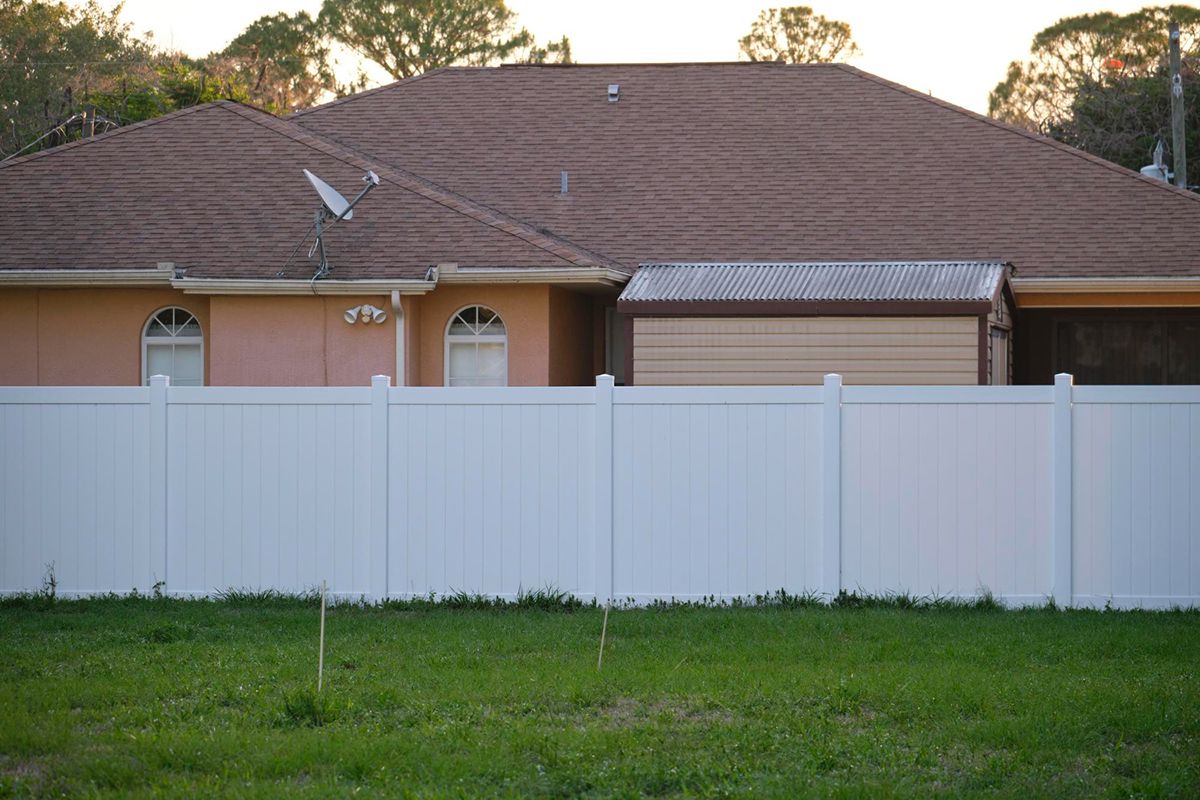 Installing a new fence on your property is one of the best ways to boost its curb appeal, safeguard your privacy, and protect your home against intruders. However, before you start digging post holes and installing fence panels, it's essential to make sure that your fence complies with all applicable state, county, and municipal regulations. If you are a Florida resident looking to install a fence, you need to know what the state requires and what legal considerations you...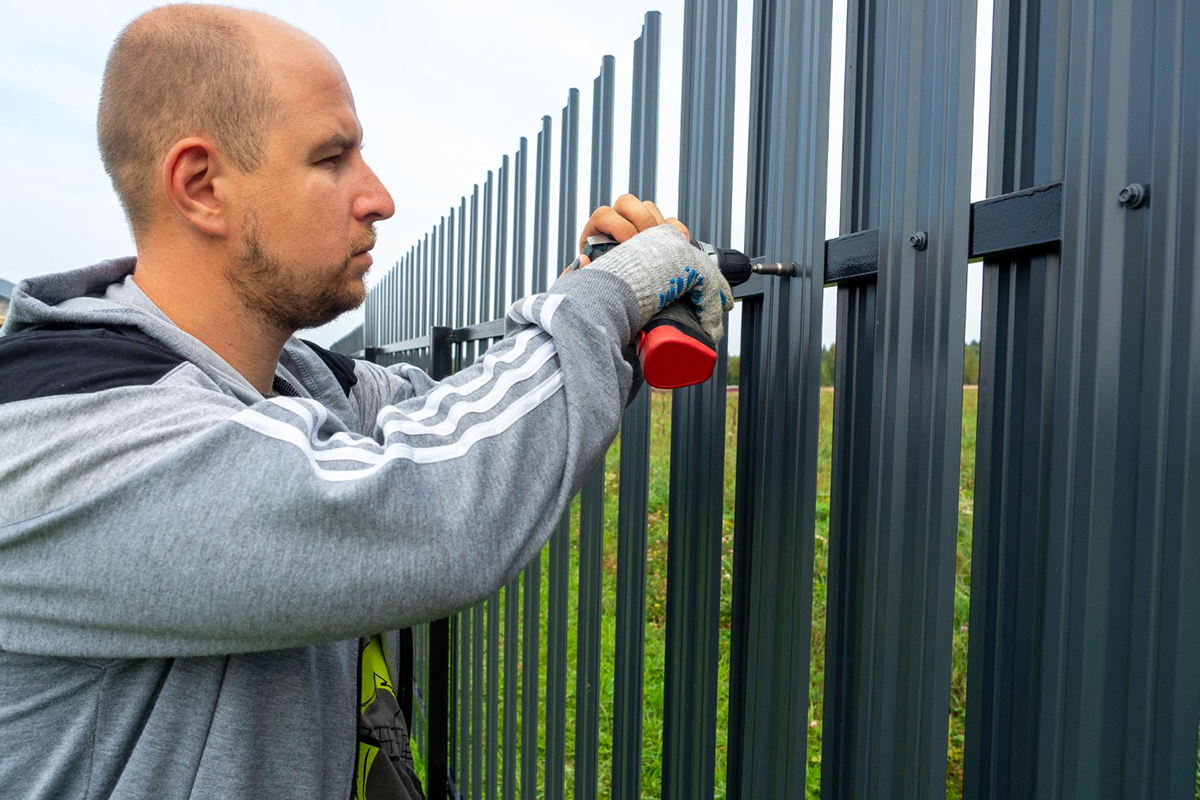 Fences are a part of our home that not only provides security and privacy but also enhances the overall look of the property. And while fences add value to a home, they are usually exposed to elements such as wind, rain, and sun rays. Harsh weather conditions greatly impact the durability of fences which can cause them to weaken, discolor, or break. That's why it's essential to choose a fence that can withstand tough weathers. In this blog post, we'll guide you on...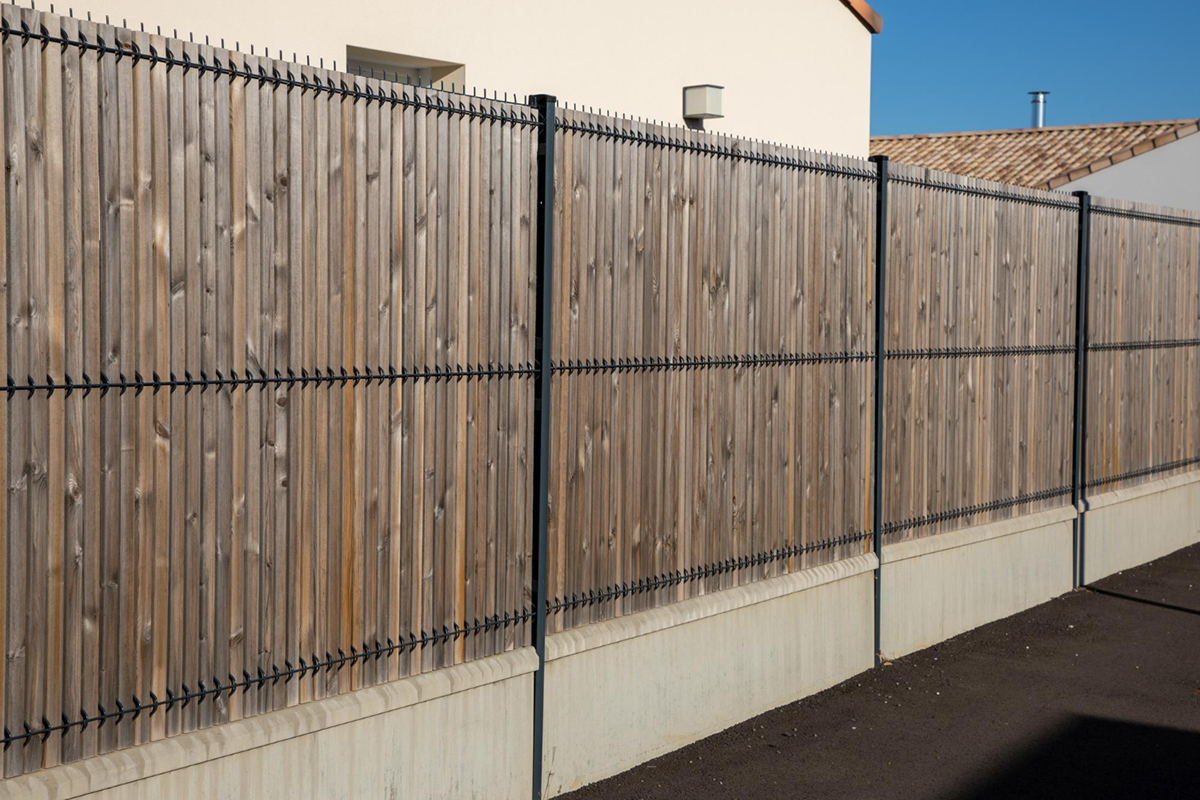 Privacy is a big deal for most people, not only because it keeps prying eyes away but also because it creates a peaceful environment that's perfect for relaxation. If this is something that you crave for, you may need to invest in a fence that provides you with the level of privacy you need. The good news is that there are numerous fence ideas that can achieve this goal, and this blog post will provide you with a few examples to consider. 1. Wo...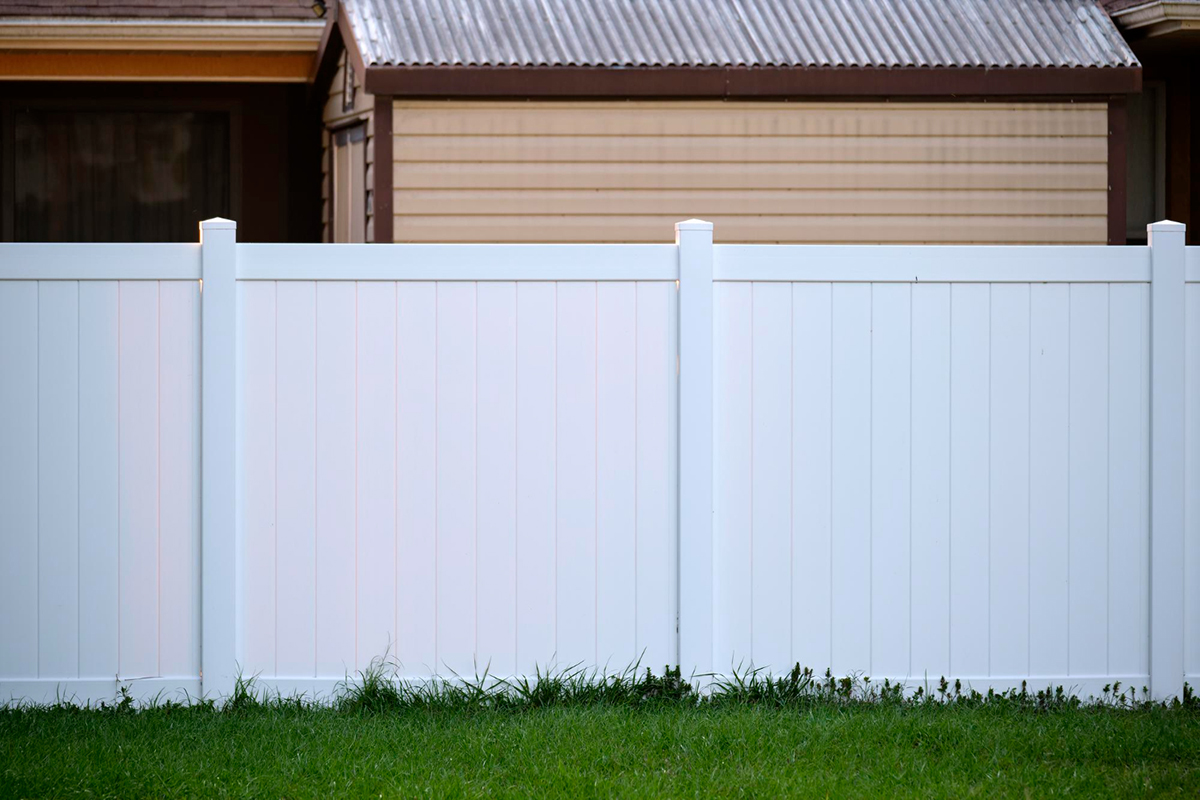 Fence installation can be daunting and expensive, especially when you choose the wrong material. Wood is a commonly used material, but it requires extra maintenance, such as repainting or re-staining over time, to maintain its beauty and strength. Luckily, vinyl fencing has emerged as the better alternative. In this blog post, we'll take a closer look at why vinyl fences from Byers Fence stand out and why you should consider this material for your fencing needs. ...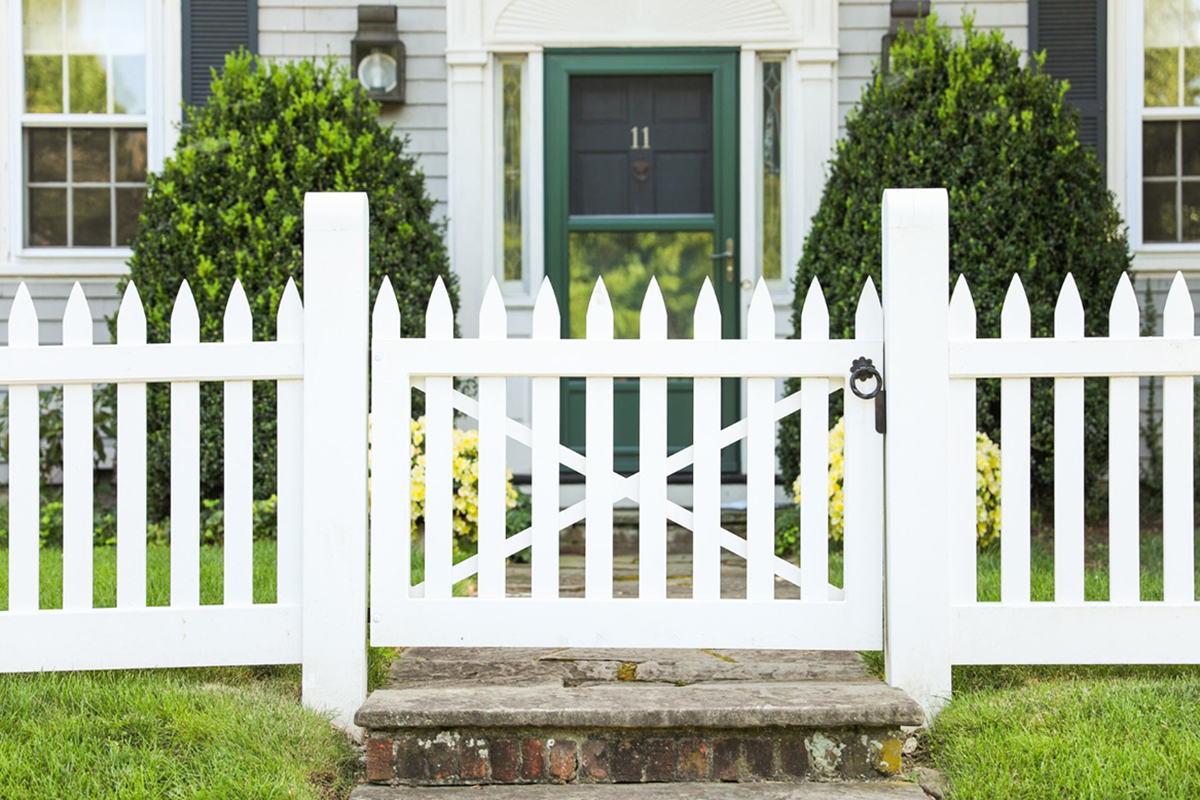 Fences are essential for the security and privacy of homes and businesses. It keeps unwanted animals and people from intruding and destroying your properties. A fence also increases the beauty of your home's exterior. Thus, it's essential to install a quality fence and maintain it to improve its durability and appearance. In this blog post, we'll share some tips to enhance your fence's longevity and beauty. 1. Choose the Right Mater...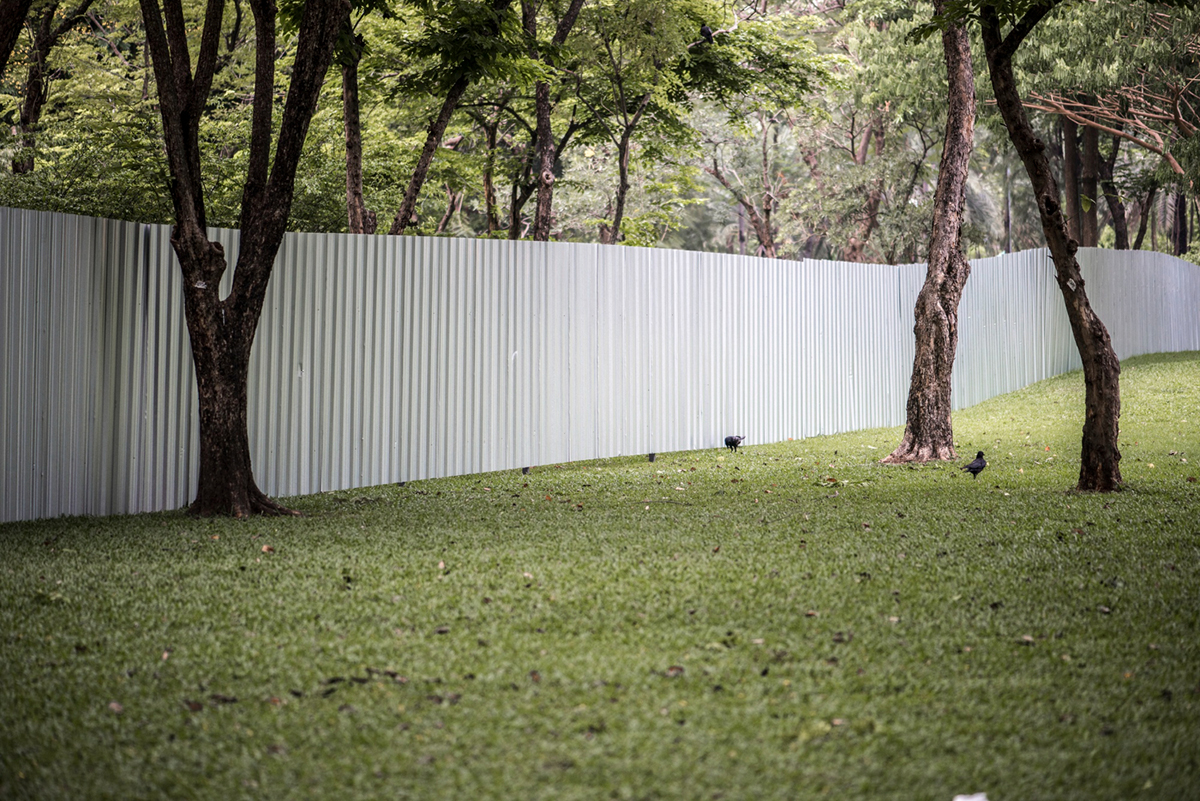 Fences come in many different materials, designs, and sizes. Choosing the right fence can be a tough decision but it's important to consider its durability and maintenance requirements. While some materials like wood give your property a natural look, they often require more maintenance than other types of fencing. If you're looking for the easiest to maintain fence types, read on to learn about four popular fence options and why they're so low maintenance. ...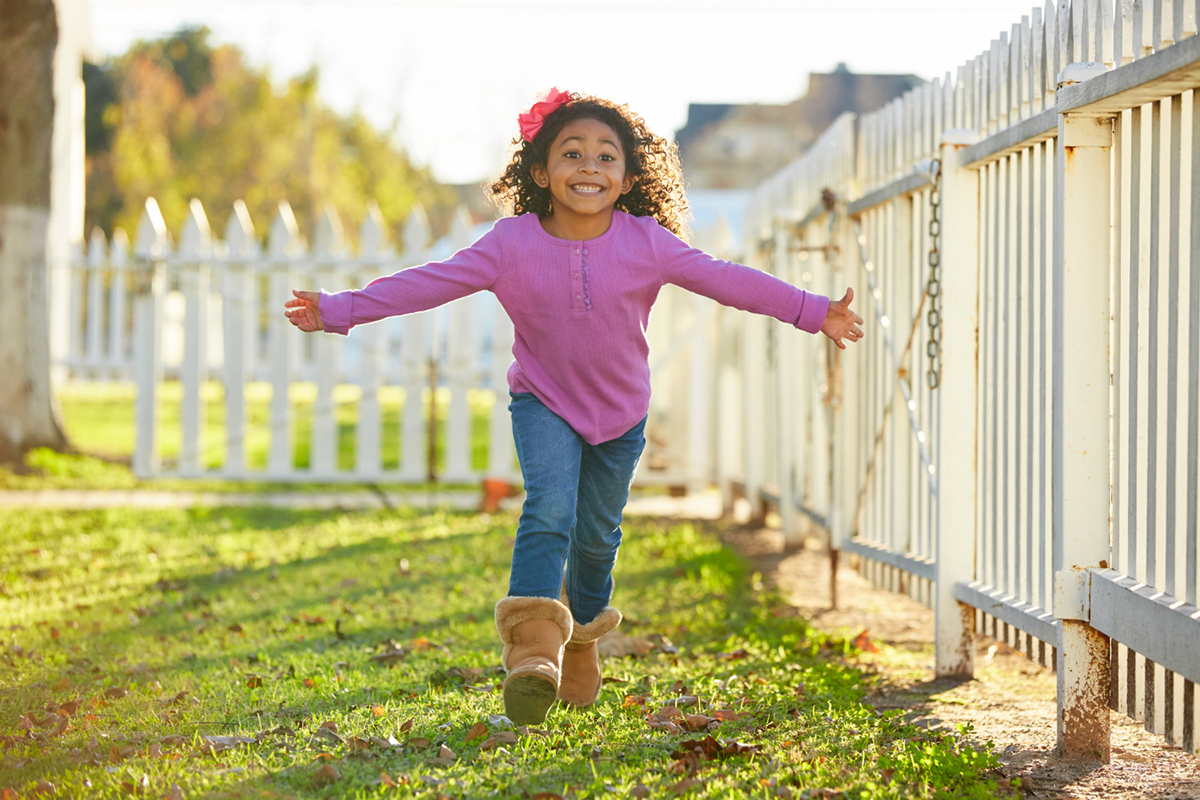 As parents, one of the most important things that we need to ensure is the safety of our children. The first step in fulfilling our duty is by making our homes a safe haven for them. One way to make our homes safer for our little ones is by having a fence installed. A fence serves as a barrier that keeps our children within the premises and away from harm. Here are some tips on how to properly install a fence to ensure your child's safety. 1. Choose the right fence...