Name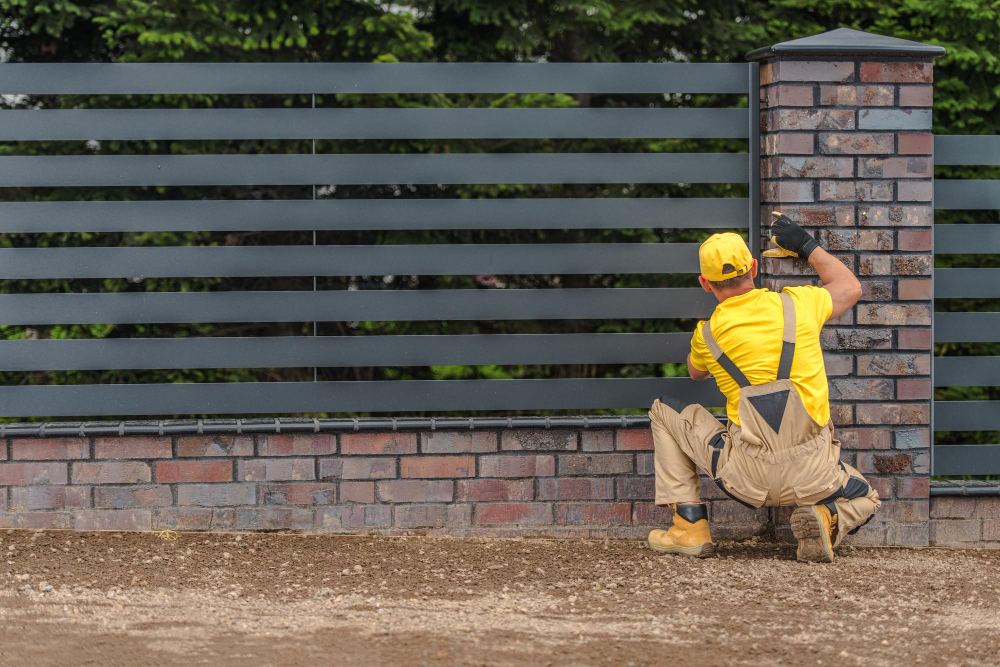 Getting a fence installed on your property is a great decision, but it can be overwhelming to find the right fence contractor to do the job. An experienced fence contractor will ensure that your fence is installed to your specifications and in compliance with all regulations. However, it's crucial that you ask the right questions before hiring a fence contractor. In this blog post, we will review the essential questions you should ask to get the best results. &n...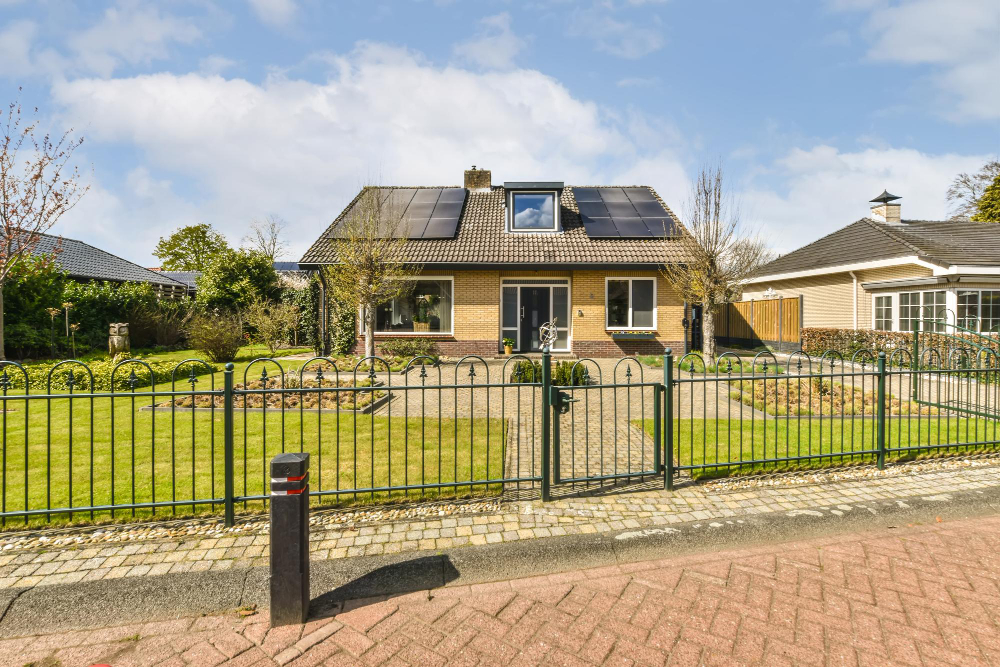 Your property is one of your biggest investments, and if you're thinking about putting up a fence around it, you want to make sure that you choose the right one. The right fence not only secures your property but also enhances its appearance. With so many options available, selecting the best fencing for your property can be challenging. However, by considering a few key factors, you can make an informed decision. In this blog, we'll give you tips to help you choose...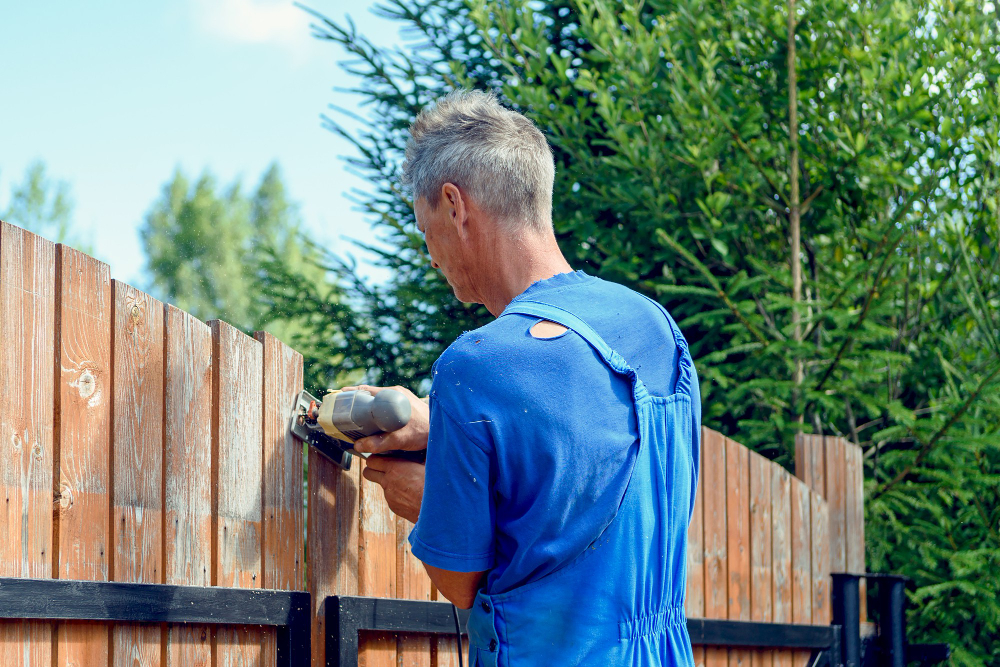 Are you looking to install a new fence around your property? A fence installation project can be a significant investment, but there are several ways to save money in the process. By implementing smart money-saving tips, you can get the most value for your money while still ensuring that your fence meets your security and privacy needs. In this blog post, we'll discuss some practical money-saving tips to consider for your new fence project. 1. Choose the Right M...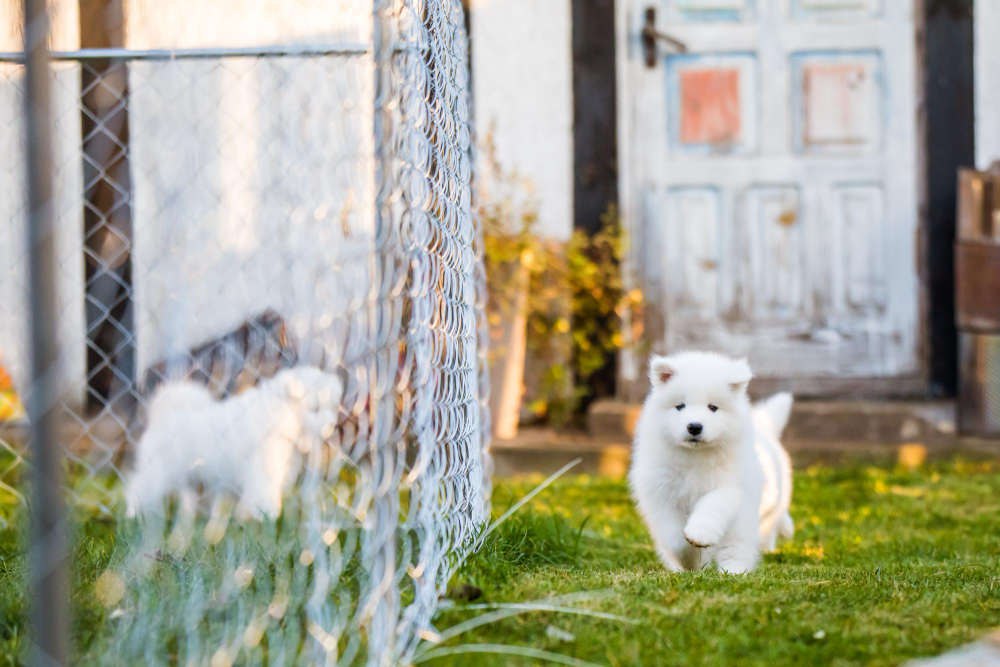 Pets are an integral part of the family and ensuring their safety is paramount. One way of achieving this is by installing a fence that can keep them within the limits of your property and provide them with a safe and secure space to roam within. However, not all fences are created equal, especially when it comes to pets. Therefore, in this article, we'll explore the various fencing options available for pet owners and highlight their pros and cons. ...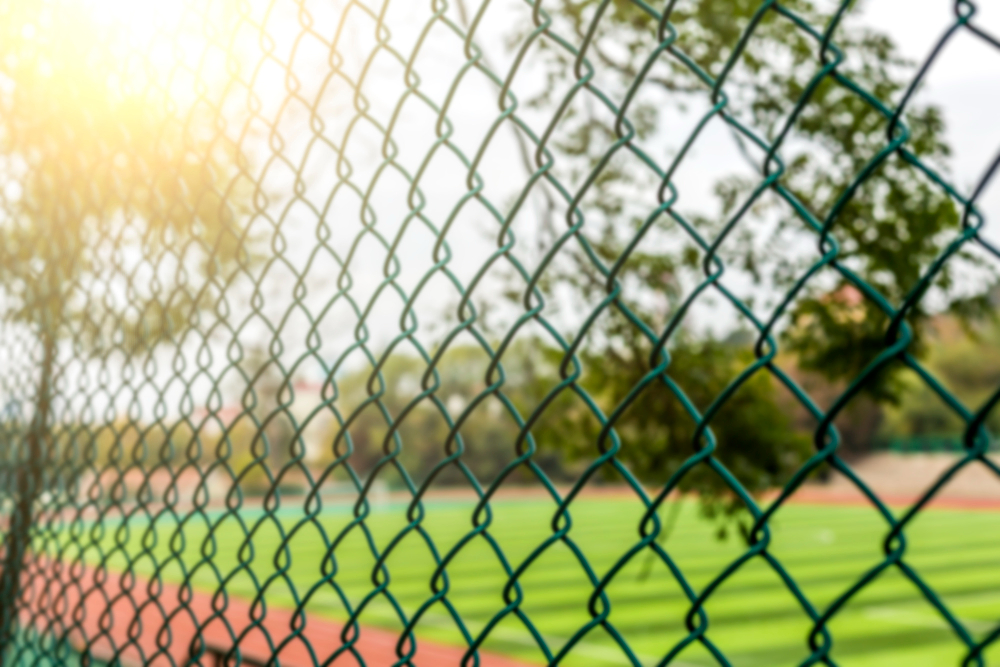 Summers can be quite challenging for every homeowner as the hot and humid weather conditions can take a toll on their property. As a homeowner, protecting your home and any accessible outdoor space should be a top priority. With that in mind, one of the best investments you could make for your property is building a fence. Fences can serve as a barrier for your home and can provide significant benefits, including privacy, security, and added beauty to your property. However, ...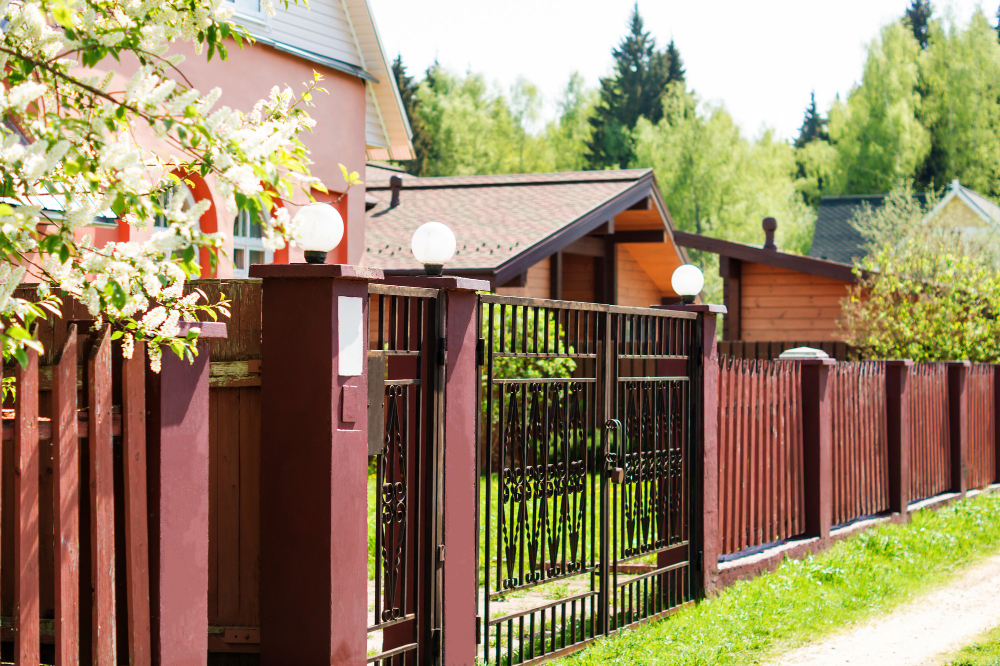 Your fence is not only a barrier to keep your home and family safe, but it is also an essential part of your home's curb appeal. An outdated or dull fence can take away from your home's charm and overall appearance. Luckily, sprucing up your fence doesn't have to be a daunting task. Here are five ways to enhance your home's curb appeal and give your fence a new life. 1. Add a fresh coat of paint A fresh coat of paint can instantly transfor...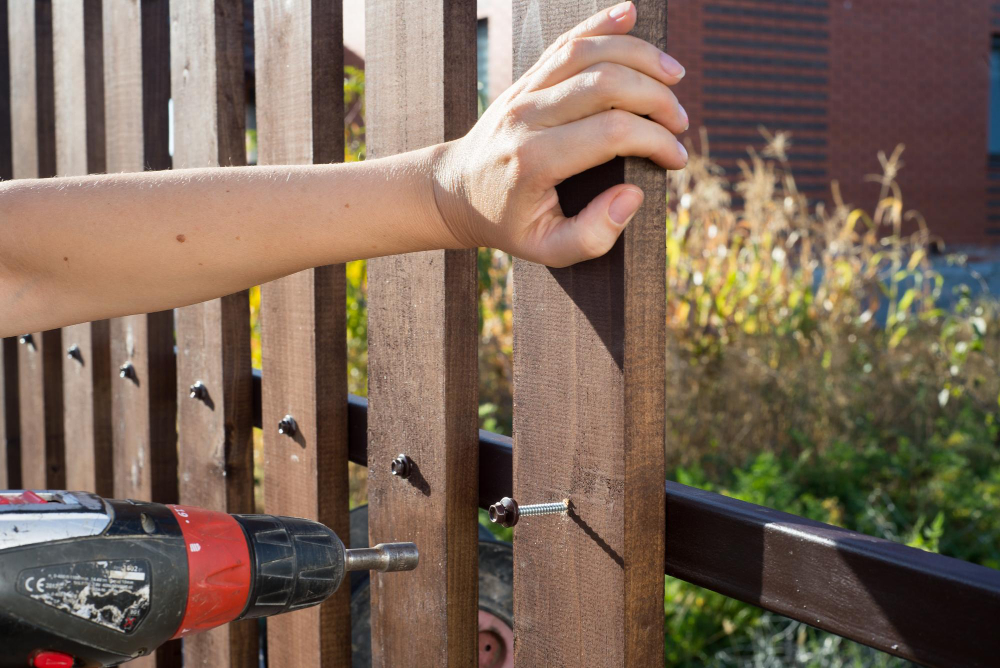 Installing a new fence can create a significant impact on your property's security, privacy, and aesthetics. However, before you rush into hiring a fence contractor, there are essential things you need to consider to ensure a successful installation. In this post, we'll go over five things you should know about fence installation. 1. The Purpose of Your Fence Before picking a fence, you need to identify why you need it. Is it for...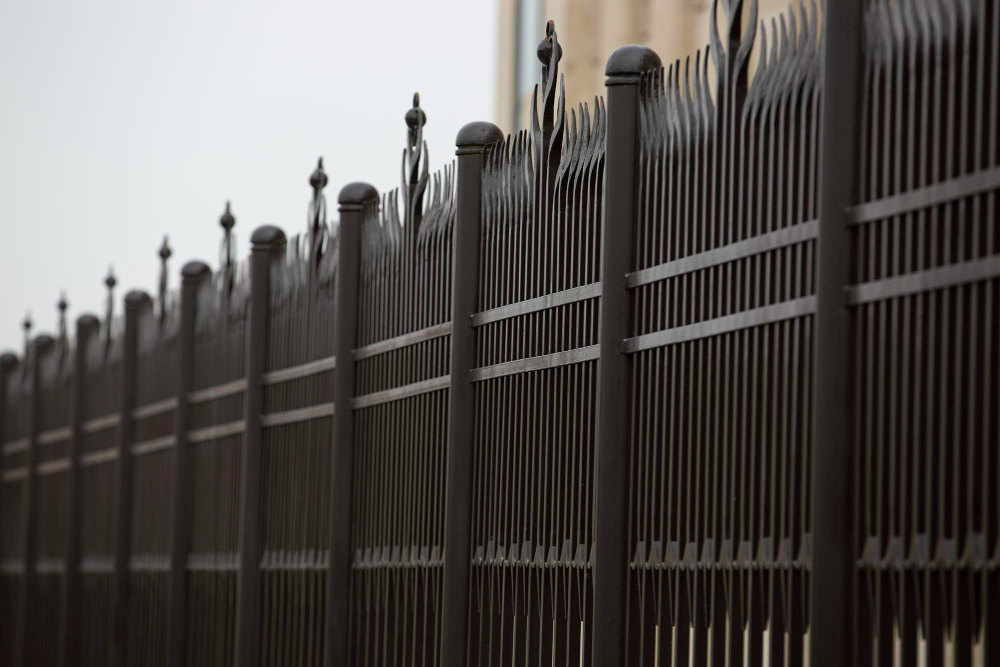 Installing a fence around your property has many benefits, including added security, privacy, and improved aesthetics. However, not all fences are created equal. There are different fencing materials available, each with varying degrees of durability and strength. Knowing the toughest fencing materials available can help you make an informed decision when it comes to choosing a fencing material for your property. In this post, we'll explore the toughest fencing materials and the...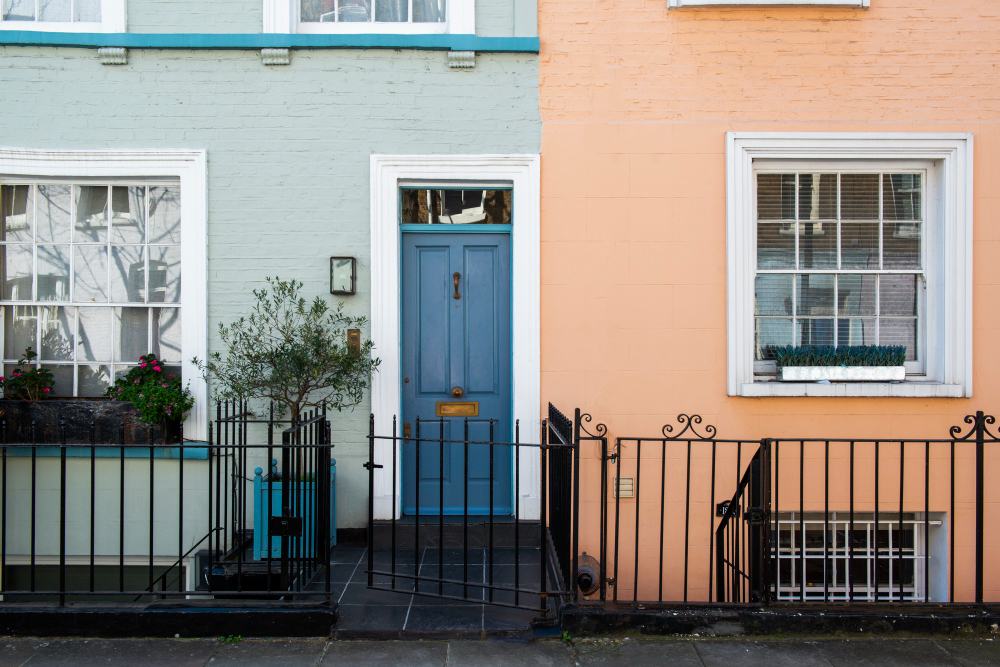 When it comes to securing your property and enhancing its aesthetic value, installing a fence is a good idea. Among the different types of fencing materials, wrought iron stands out for its durability and elegance. If you are considering a fence installation, here are some reasons why you should choose wrought iron fence. 1. Durability and Strength One of the main reasons to choose wrought iron fence is its strength and durability. Unlik...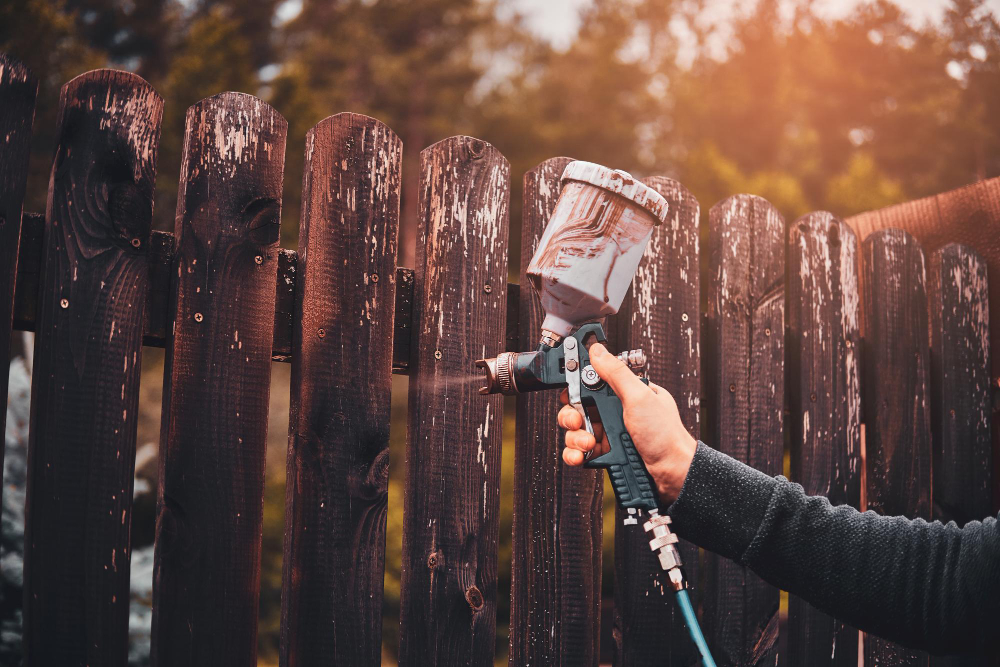 Your fence is one of the most important parts of your outdoor area. Not only does it add a layer of security and privacy, but it also enhances the overall visual appeal of your property. To keep your fence looking great and performing at its best, you need to perform routine maintenance tasks. In this blog post, we'll discuss yearly fence maintenance tips to help you avoid costly repairs and keep your fence in top shape. 1. Check and clean your fence. ...