Name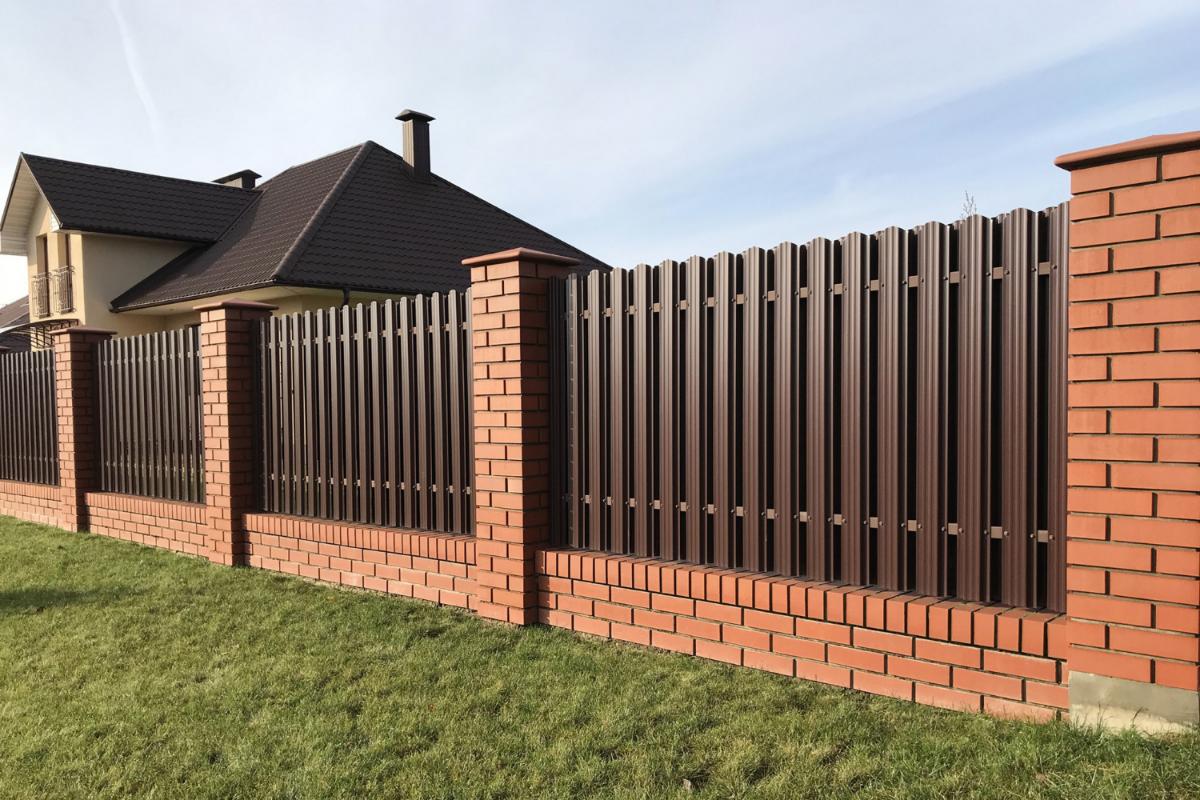 Are you finally ready to build the fence of your dreams to create privacy, enhance security, or boost curb appeal? Many get fences for privacy, others for protection. No matter why you want a fence, it is safe to say that you are probably blown away by your options of material used for fencing. Honestly, there are many options to pick from, and our fence contractors in Debary are here to help you choose the best one for your needs and budget. Your decision may come in cost, or practicality. W...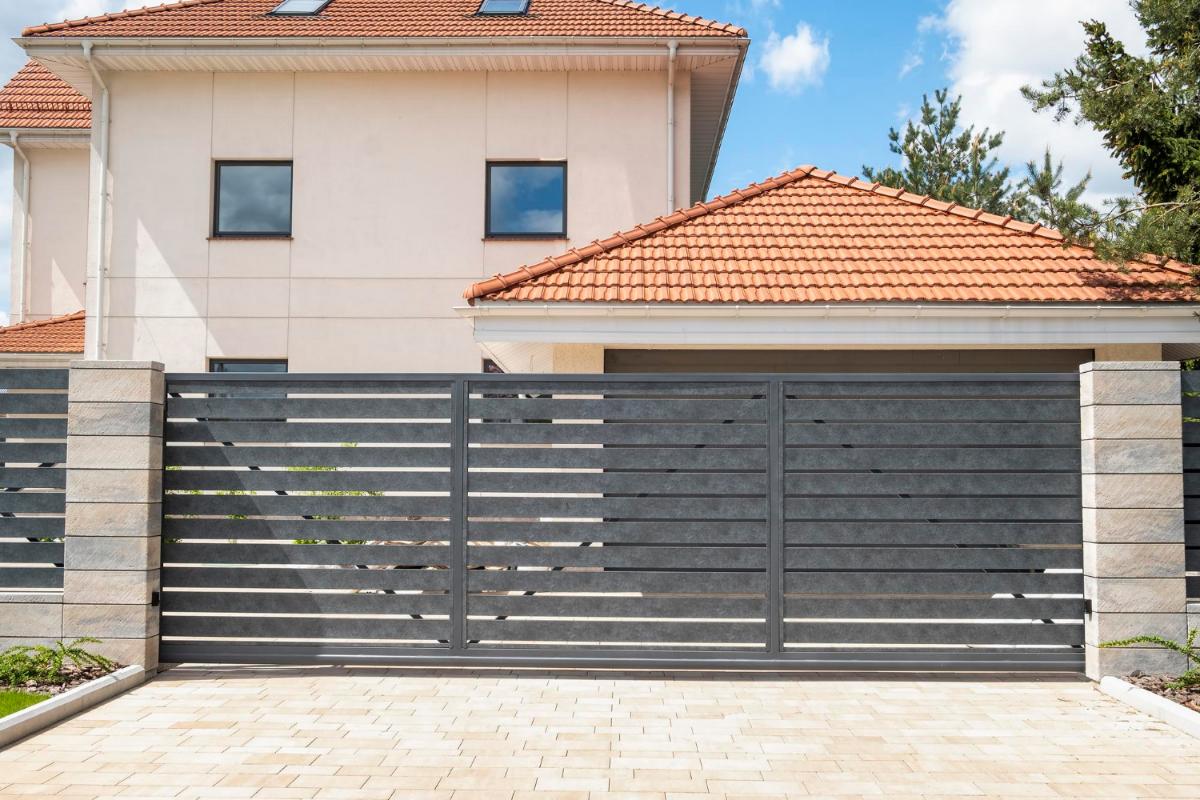 Are you tired of looking straight into your neighbors' windows from yours? Do you want to ensure that your children or pets do not run into the busy road outside of your home? When you want to establish privacy and keep your property safe, you should consider many different ways to accomplish both of these goals. These are just a few of the ways to enhance both security and privacy of your property. Add Lights Motion sensor lights can be excellent in deterring woul...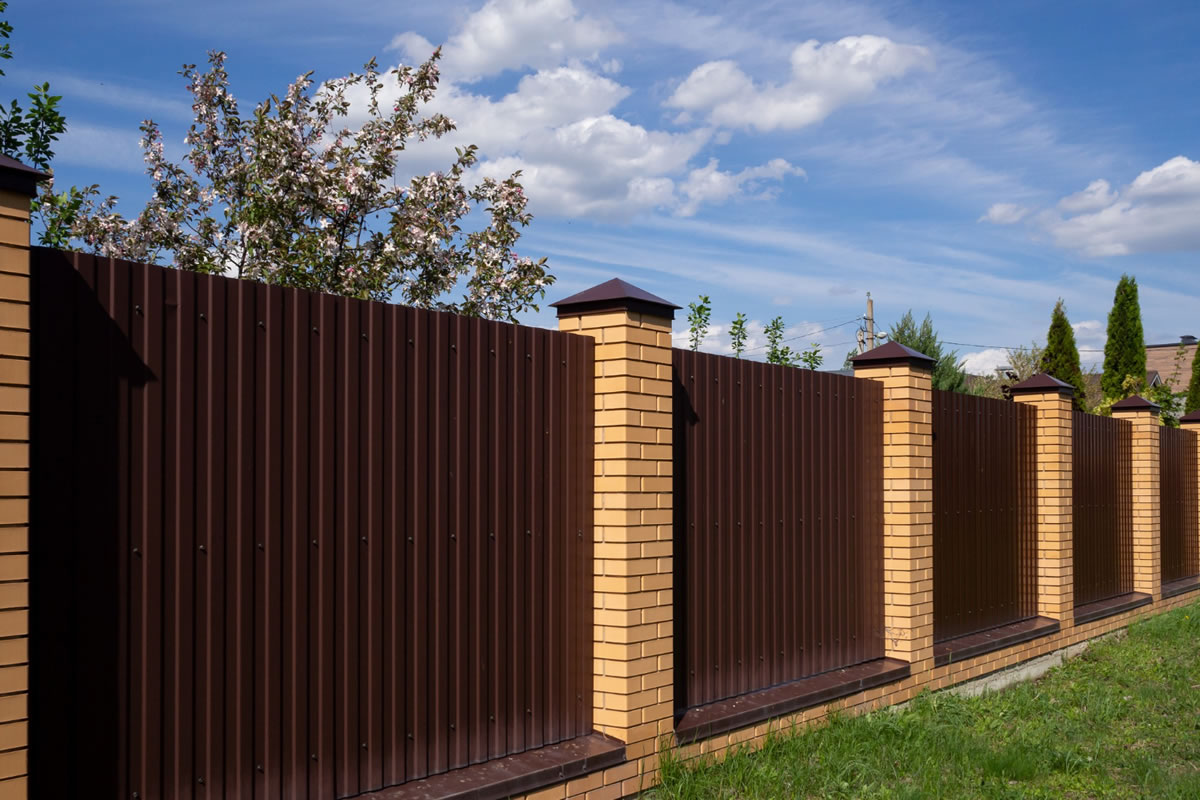 You want to invest in a security fence for your company. Should you utilize steel or wrought iron? Whether you're creating it to defend against creatures, humans, or the elements, understanding the kinds of security fences available is crucial before creating your new barrier. Steel is widely regarded as one of the most robust fence materials, supplying more uniform security than aluminum, its most familiar alternative. But few company owners consider wrought iron. So ...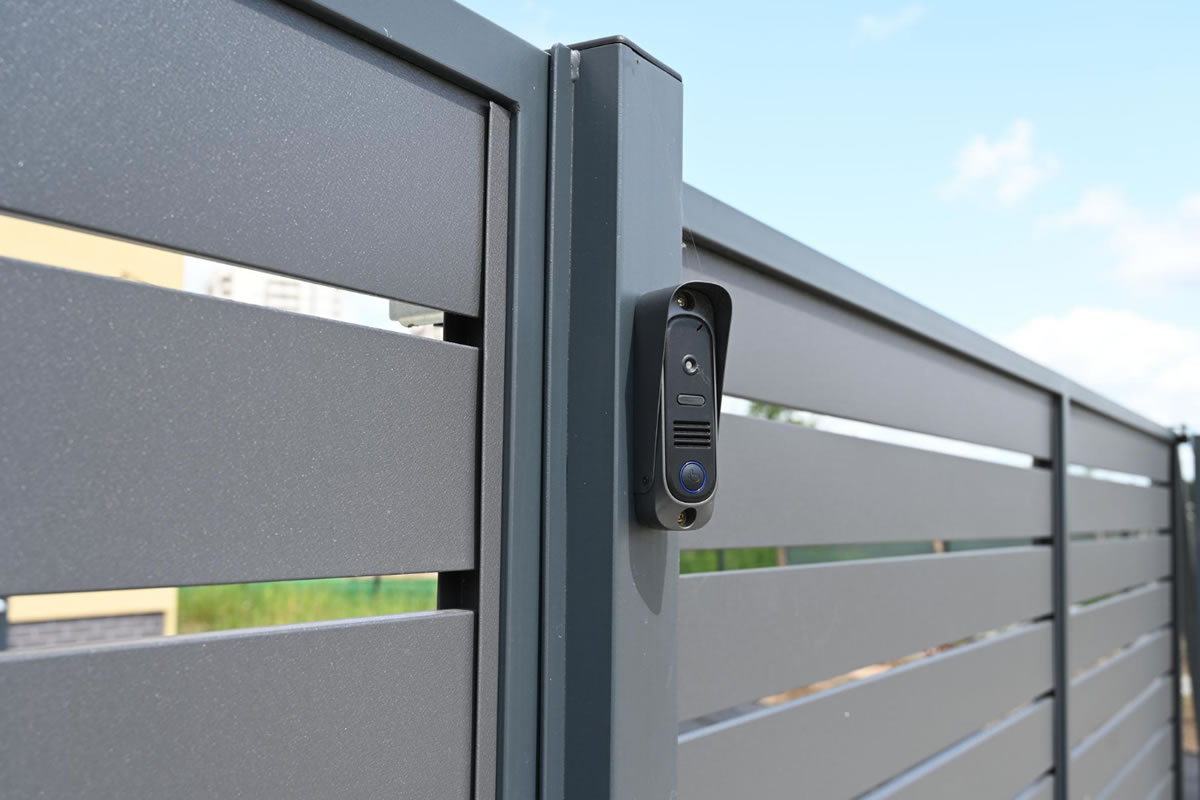 One of the best methods to secure your company is with a fence surrounding the perimeter. But here are eight additional safety measures you can observe to reassure you that your company is thoroughly protected. When protecting commercial properties, there is no perfect recipe. While there are numerous smart security measures, no one action is so compelling that you will not require any others. Fencing supplies the first line of protection, but you must go further for a genuinely sec...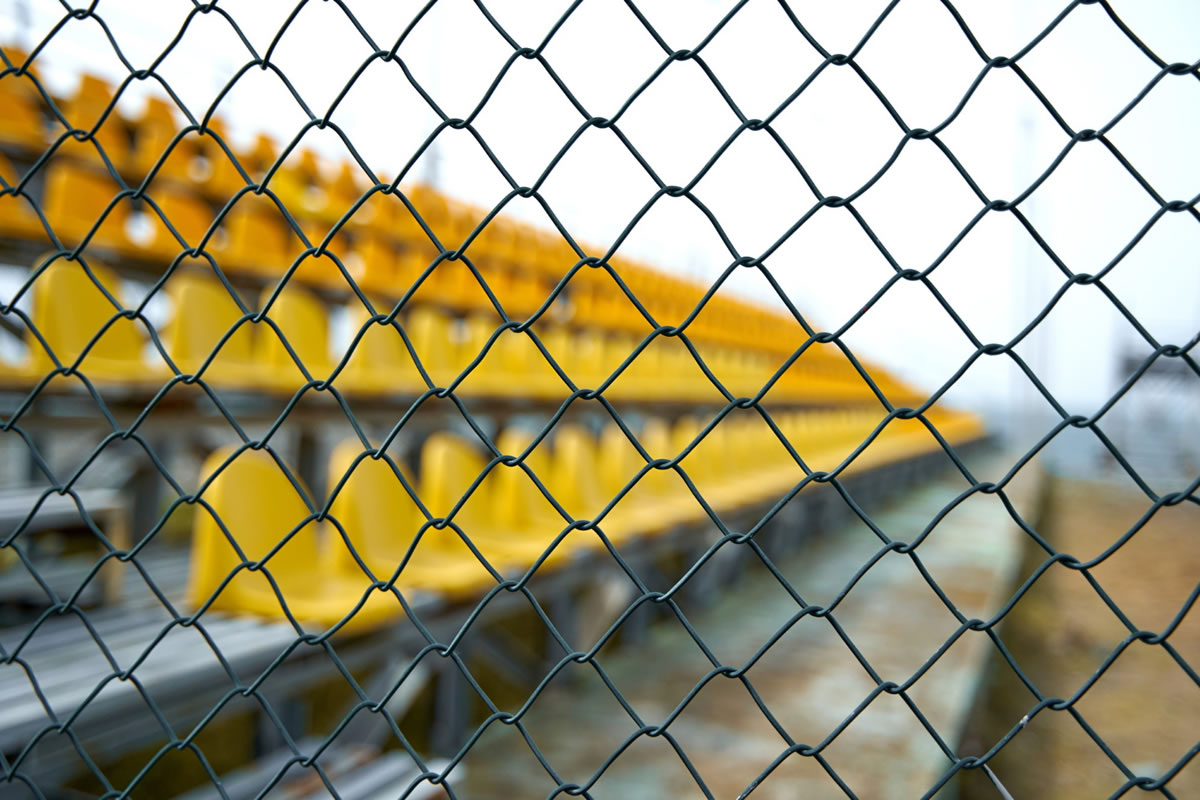 You own a baseball field, and you require it to be protected—follow these recommendations from the experts so that your visitors and players are secure and content. When constructing or maintaining a baseball field, protection is critical. Not only do you need to keep individuals off the property who may disrupt or rob it, but you also need to guard fans and teams during the competition. Establishing a fence will achieve all of this, but only if you set it up right. The follow...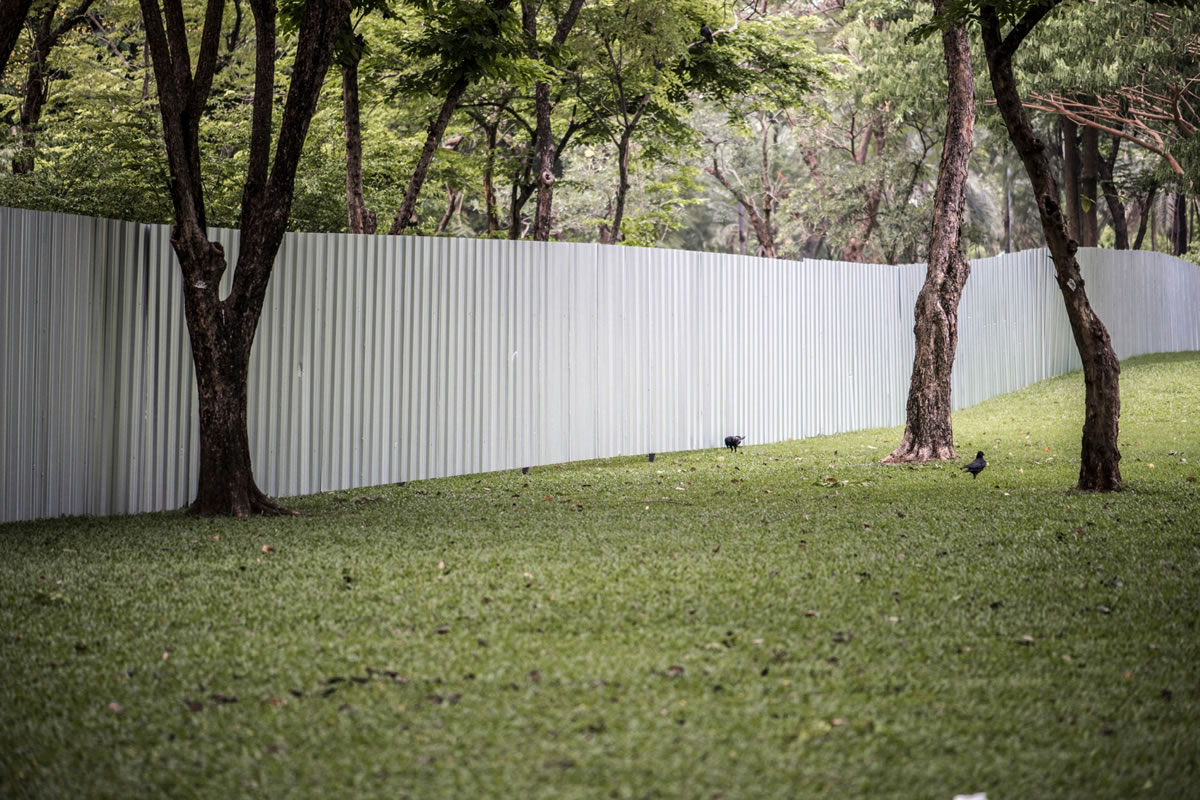 When comparing steel and aluminum, it might seem like steel is the obvious choice, but selecting what is best for your company may not be what you believe. Here are additional elements you should evaluate before deciding. Fencing brings many benefits, from keeping out intruders to supplying your parcel with a sturdy, secure feeling. While all barriers offer these benefits to some extent, the material you select makes a major difference in the efficacy and aesthetics of your protecti...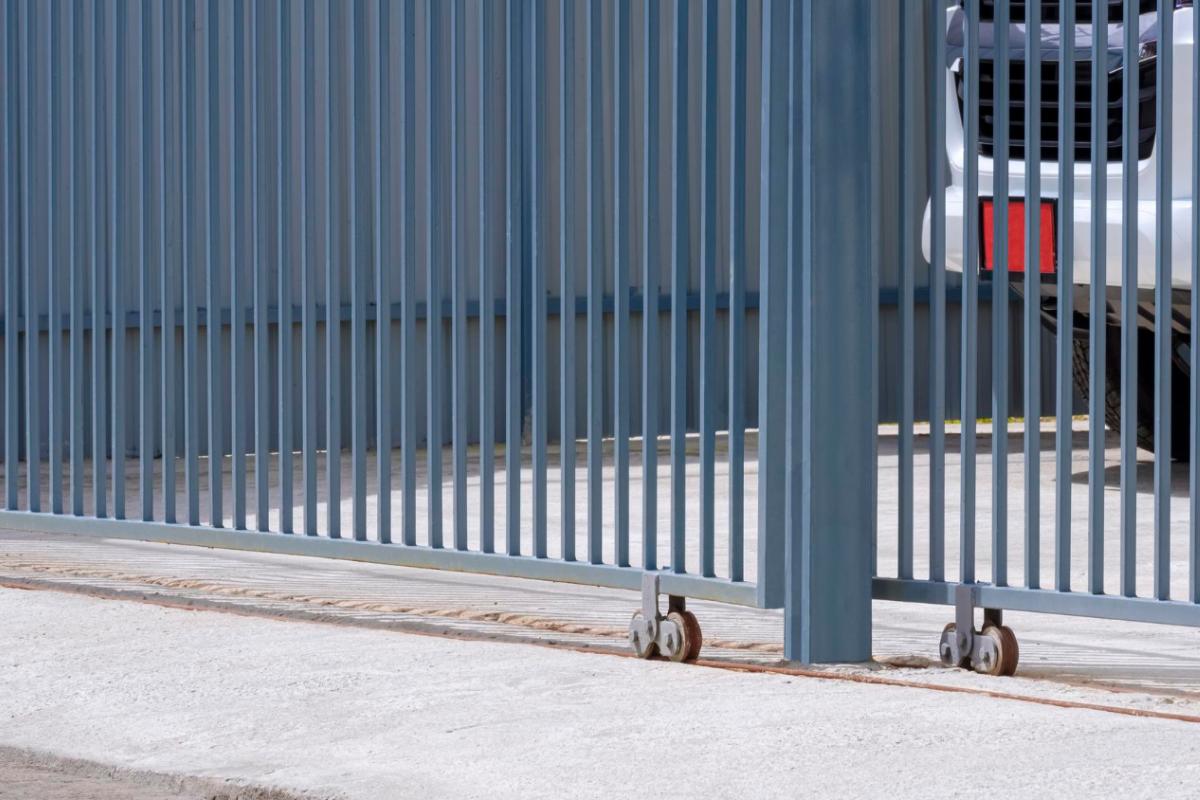 You want to establish a fence on your property but don't comprehend the technical terms. Our fence contractors in Sanford are here to help with what you need to know. As with most investments, the more you comprehend about commercial fencing, the simpler it is to pick the right barrier. Few clients, however, have the chance to learn even fundamental fencing terms, making it challenging to assess their options. The following guide to border construction language will empower you ...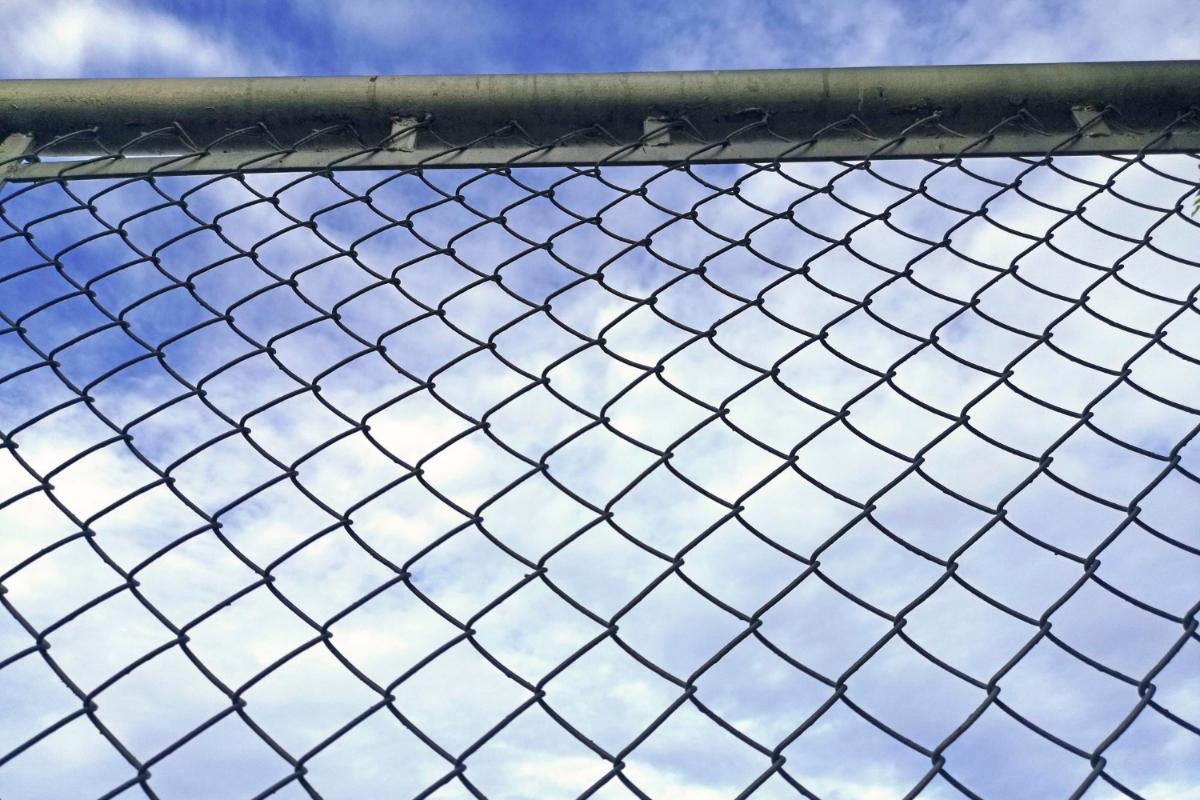 Contemplate safety, expenses, surroundings, and aesthetic appeal when selecting the type of fence that works for you and your parcel. If you plan to establish a fence, our fence contractors in Sanford offer these recommendations on what kind you should get. Fencing is one of the most standard methods to protect commercial property, and it is not difficult to understand why. For the fairly low installation cost, a fence supplies enduring defense against various hazards whil...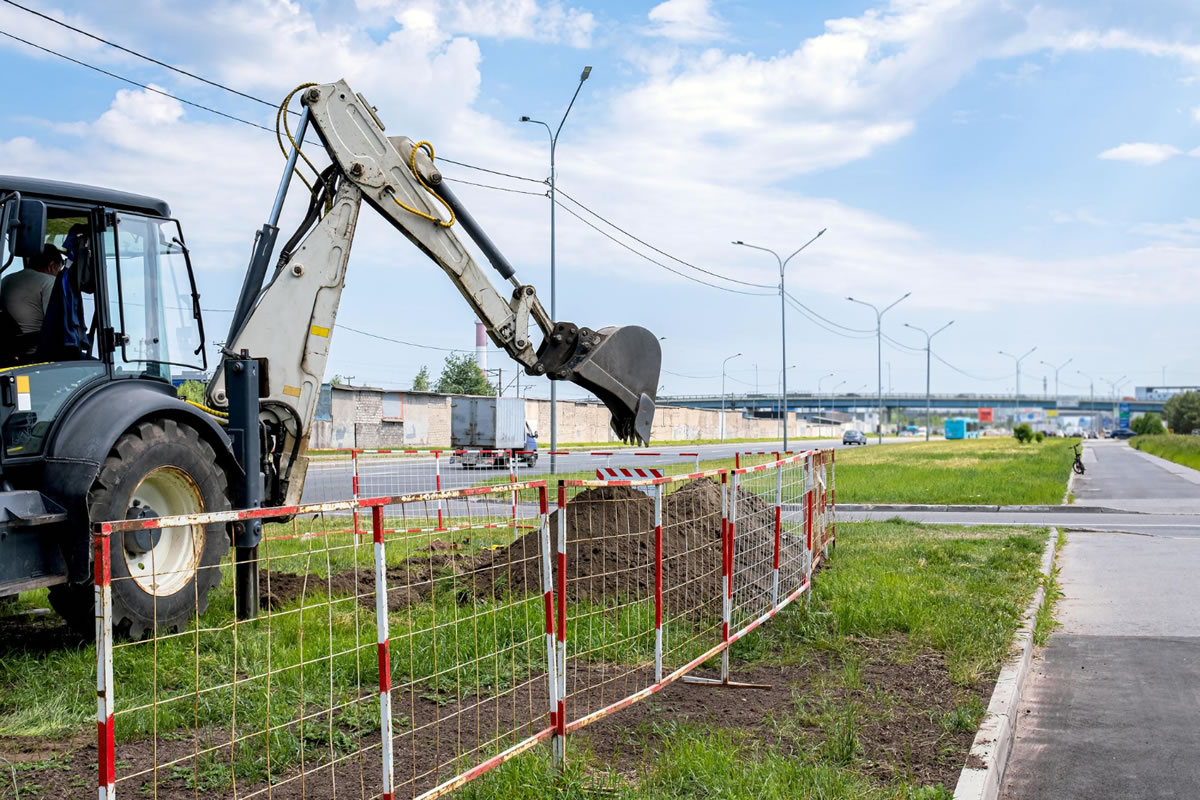 The most suitable way to guarantee a safe construction zone is to use fences, barriers, and delineators to separate areas. The most typical workplace risks in the construction industry include falling from heights and trenching and scaffolding collapsing. Luckily, you can avoid each of these hazards efficiently with sound fences, barriers, and delineators. Installing a temporary construction border, for instance, allows construction sites to combat workplace hazards as soon as a job starts....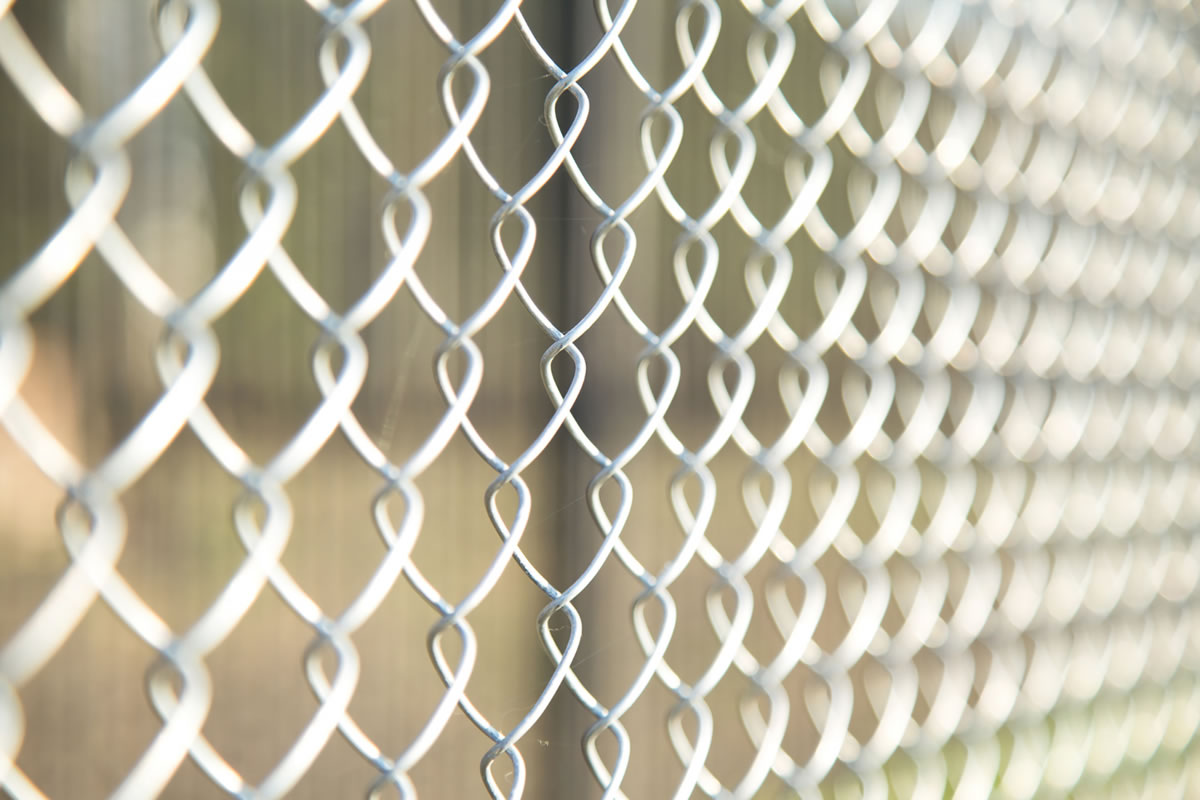 You have various options for buying security fencing to safeguard your property. Whether you are interested in an imposing or stunning design, security fencing contractors in Debary offer numerous solutions. Fences might make good neighbors, but they are also useful security investments. You should not have to stress about your business when you head home at night or your house when you are out. There are numerous practical kinds of security fences available in Florida, whether you ...