Name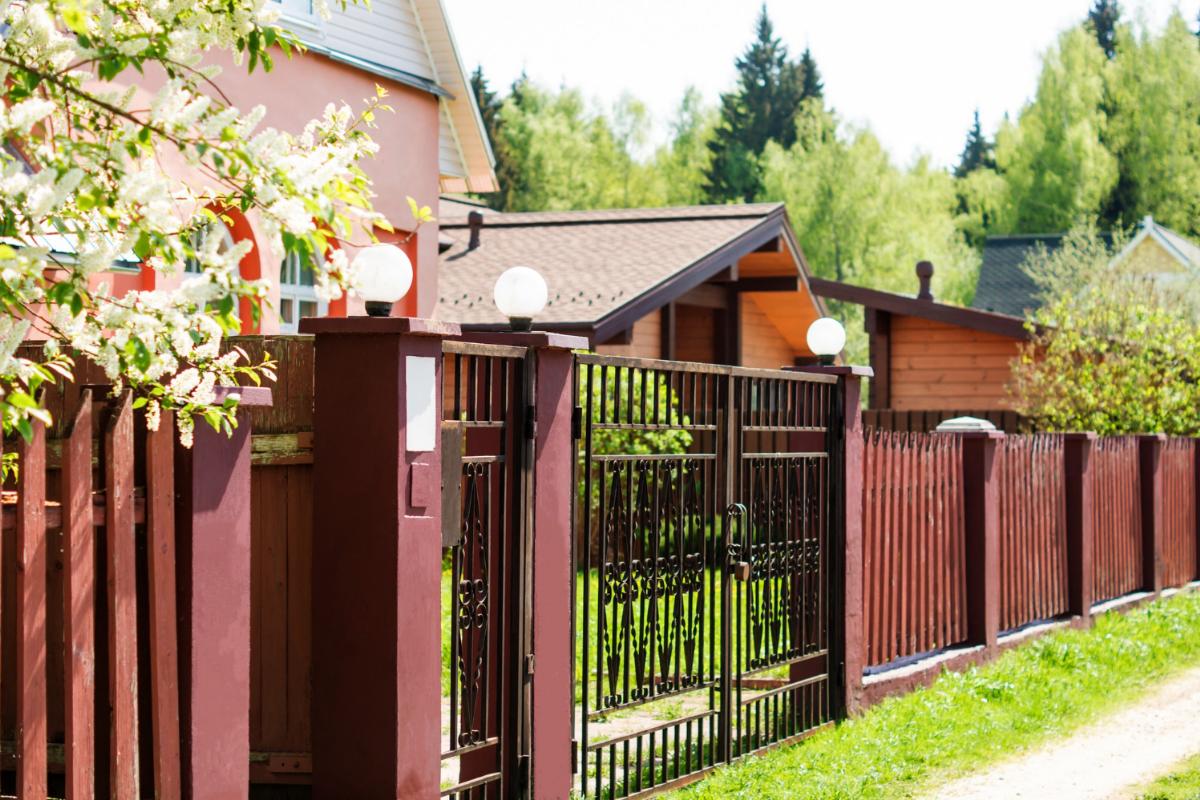 Installing security measures is not as much fun as decorating your new house, but it is an essential part of protecting your home. Not only is the safety of your property important, but the safety of your belongings and family are of the utmost importance to a homeowner. Our fence contractors in Daytona understand the right fences to install to add security to your home. These are a few ways that you can enhance the safety of your property. Add a Fence Without sturdy fen...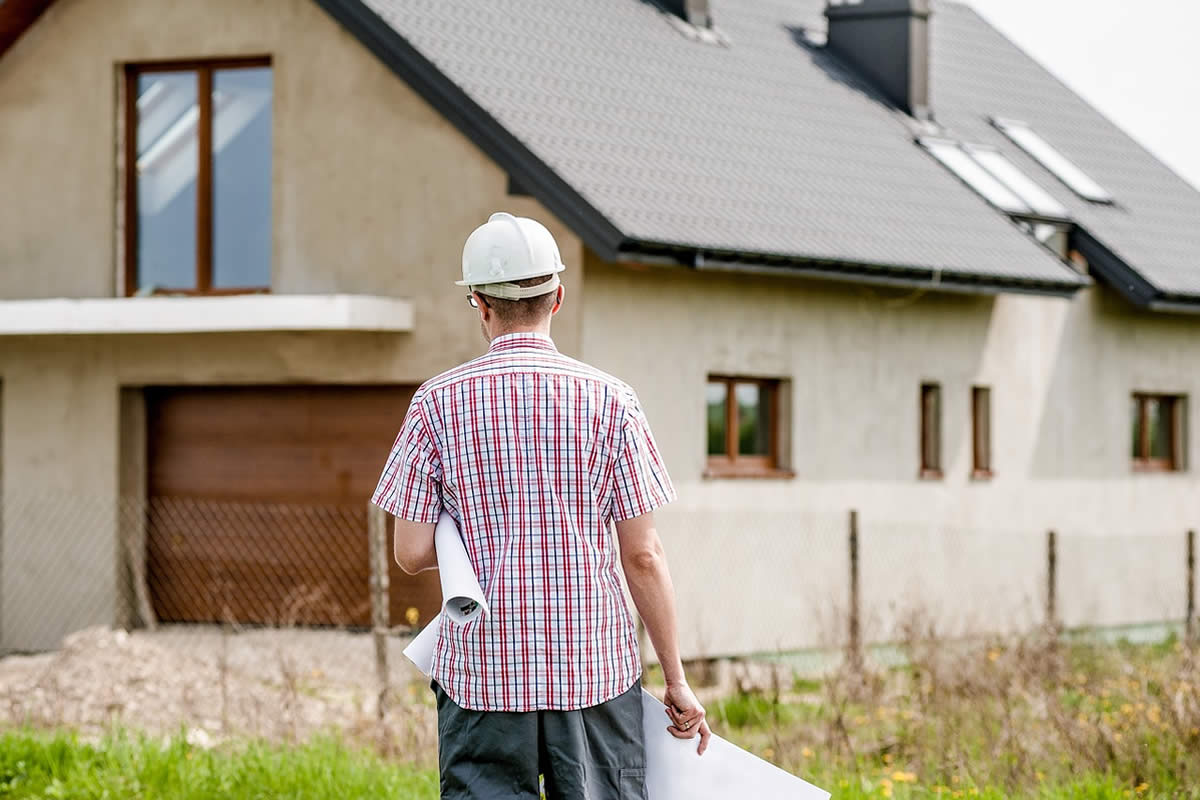 Are you looking for the best fence contractor? But if you don't know how to choose it, we will help you choose the best fence contractor. Installing a fence is not an easy task. Although many homeowners can install it themselves, professionals can do better. Many fence contractors may work in your area and can help establish a fence around your property. The best fence contractor can complete the job on time and according to your budget. It is essential to take a few measures before choos...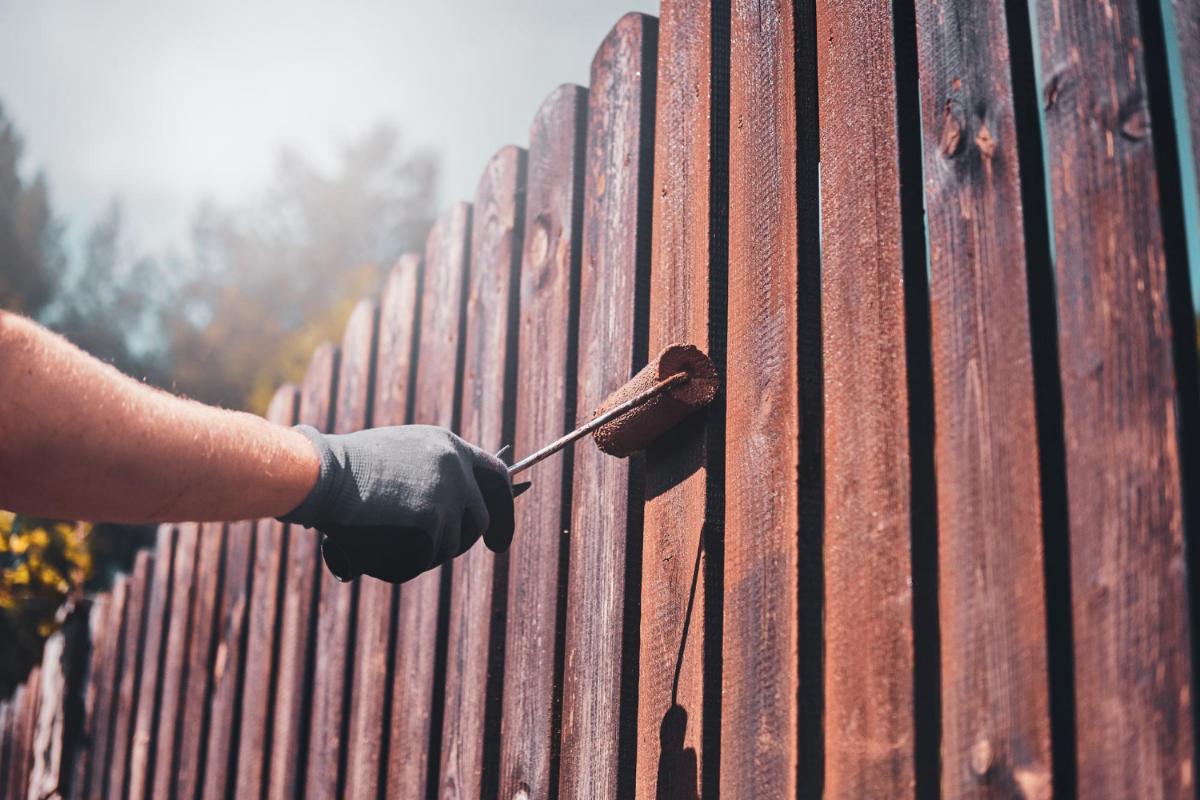 Wooden fences come second to none when it comes to aesthetic value, durability, and practicality. Wood fencing is a good option for homeowners who want more privacy, security, or border protection. Wooden fences are another great option for those looking to add beauty and value to your property. However, as fence contractors in Sanford, we know that wooden fences require maintenance just like any other home feature. Wooden fences can last for decades with proper care, but they will eventually...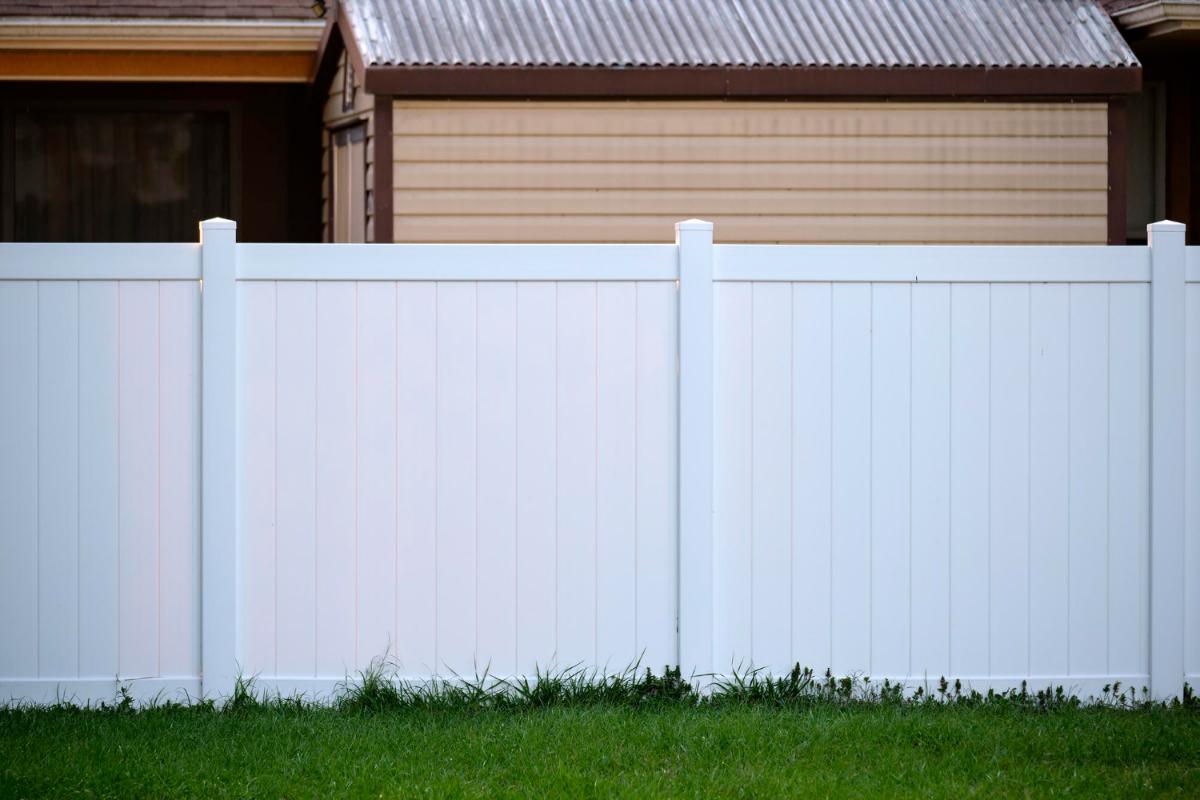 Have you been considering ways to add privacy to your backyard? Do you want to enhance the safety of your property for pets or children? These are just a few of the reasons people choose to install fences around their homes. As fence contractors in Debary, we know the importance of your residential fence. The fence around the property is an important part of the overall design because it draws attention to the structure of the house. It also establishes a subtle boundary between the people wh...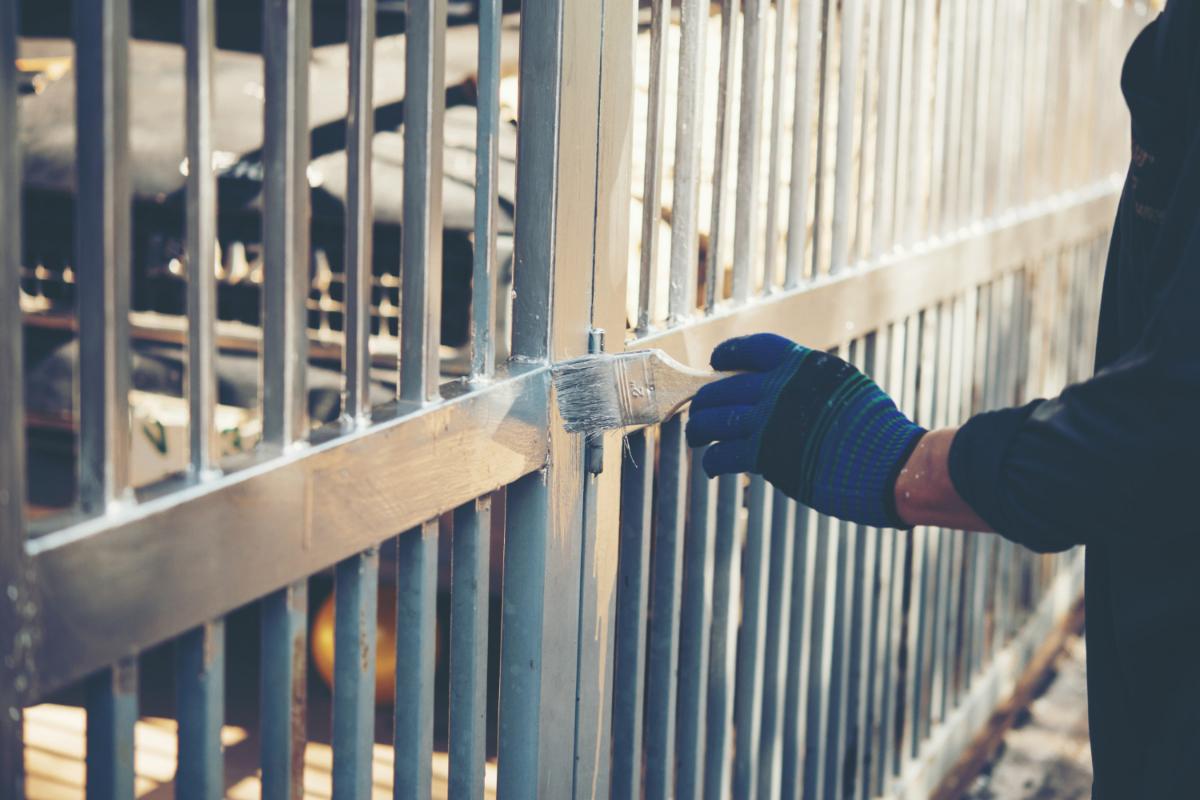 Fences can improve the function and privacy of your yard. They can also enhance the appearance of your curb appeal while also improving the property value of your home. Because of the many benefits that fences offer, people love to build them on their property. Our fence contractors in Daytona design, install, repair, and maintain many fences to keep our community's fences looking great and lasting long. When you are ready to start building your fence, these are a few factors that you n...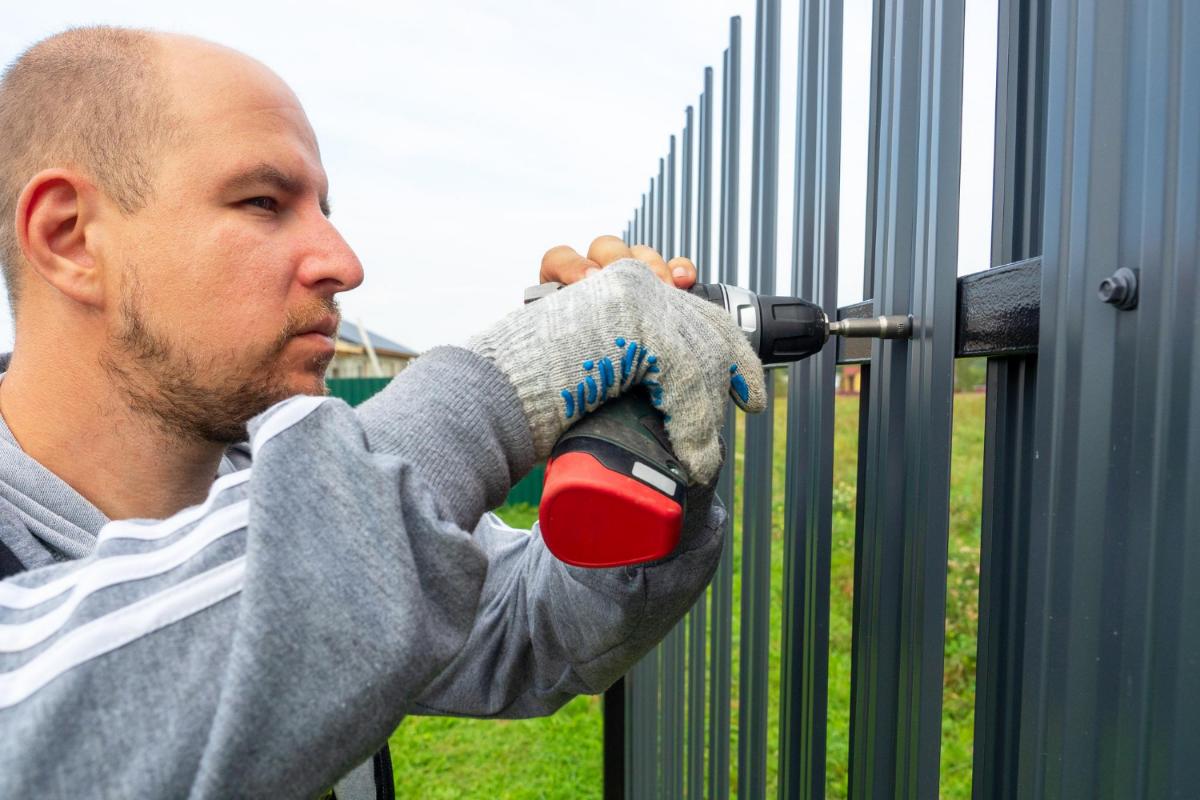 Are you preparing to build a fence around your property? Before you make the decision to do it yourself, you should understand that building a fence can pose many issues if you do not have the skills and equipment to tackle this job on your own. As a fence contractor in Daytona, we have the knowledge and experience to provide you with a beautiful and durable fence. If you are looking to hire fence contractors for your job, you want to look for these important qualities. Fair Pricin...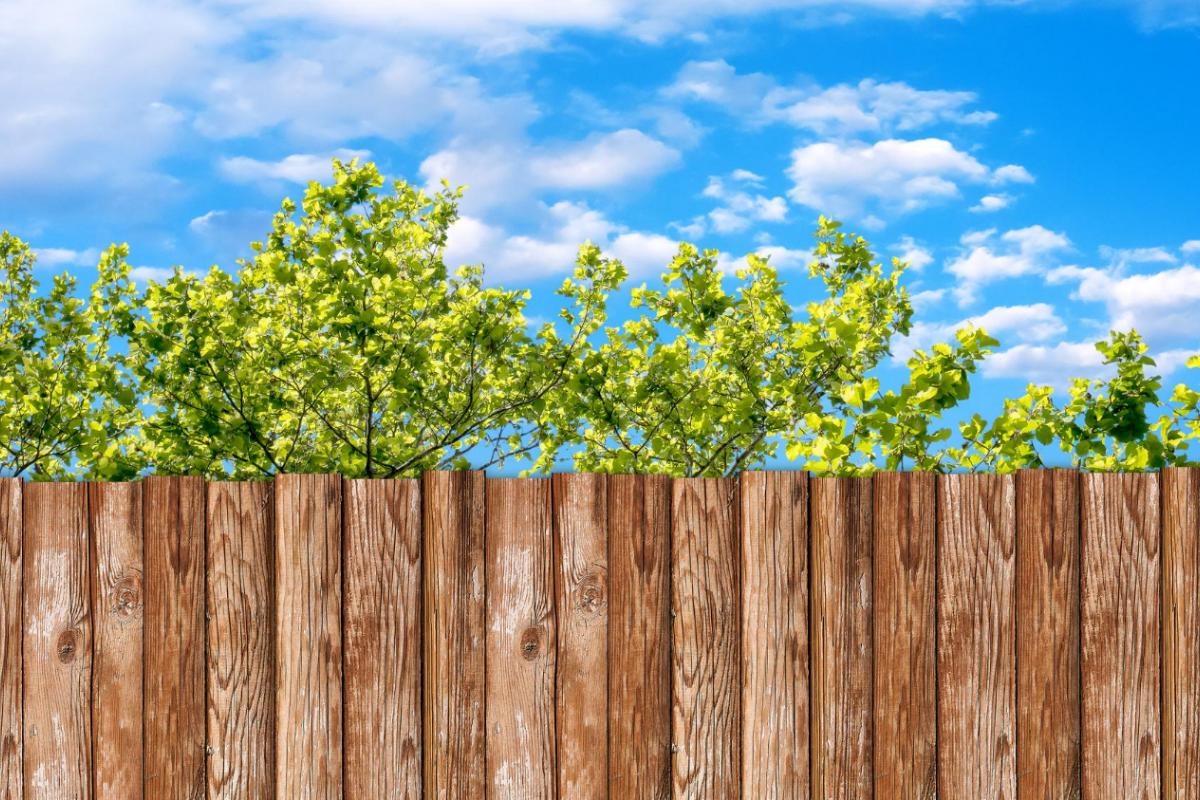 Your house should be the one place where you can kick back and relax without worrying about prying eyes. But it might be difficult to do so if you don't have a privacy fence. Installing a privacy fence along a property boundary or enclosing a section of your garden does wonders for establishing a tranquil space. As fence contractors in Deltona, we are here to help you find the perfect privacy fence that meets all your needs. These are a few types of fences that add privacy to your yard....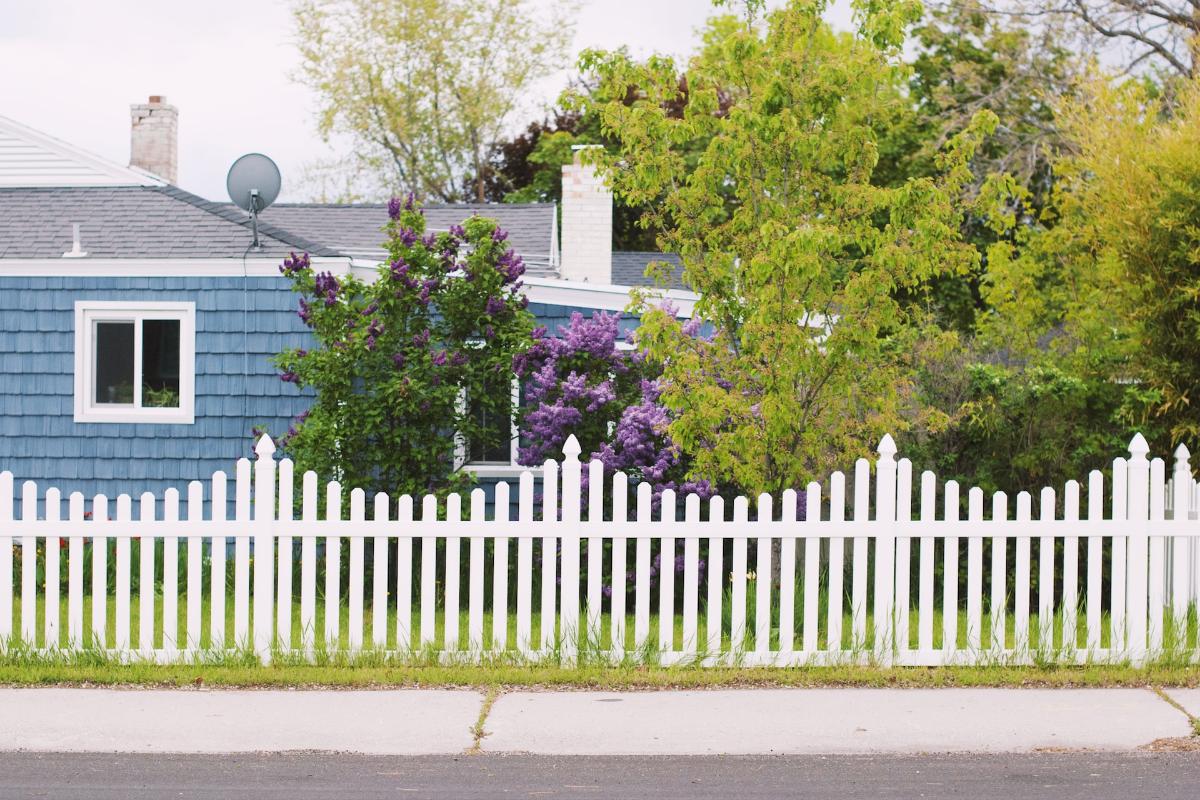 Growing a vegetable garden is one of the best ways to incorporate healthy habits into your daily lifestyle. It can also be an enjoyable hobby that gives you the satisfaction of growing food to enjoy. However, gardening can be difficult when you are constantly warding off pests, such as deer, rabbits, insects, and other small rodents. These animals love munching on delicious plants, and they will likely want to find their way into your garden unless you take some precautions. These are a few w...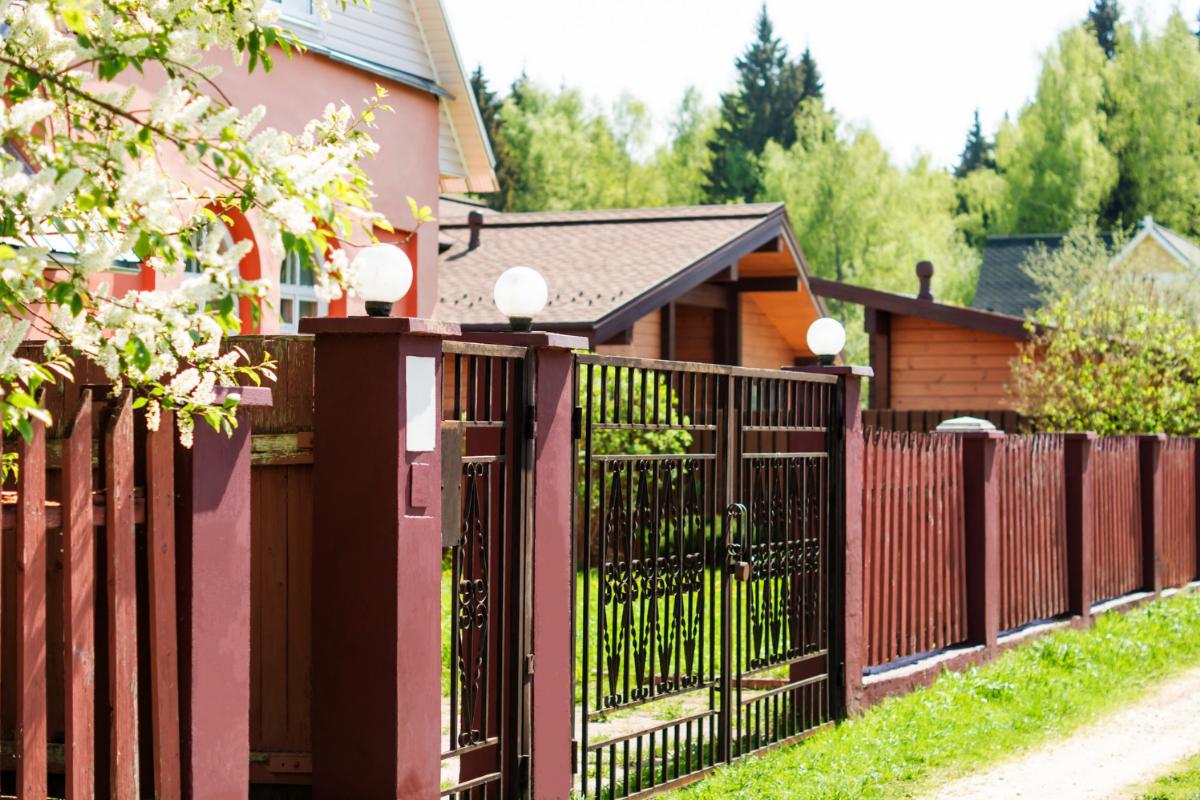 Homeowners love projects. Changing the paint colors, renovating their kitchens, and hanging wall décor are just some of the common projects people do to make their house a home. However, when it comes to house projects, you should always take into consideration whether your projects will add property value. Investing in projects that boost equity, like building a fence or installing a driveway, are much more justifiable. These are a few exterior projects that will also add equity to yo...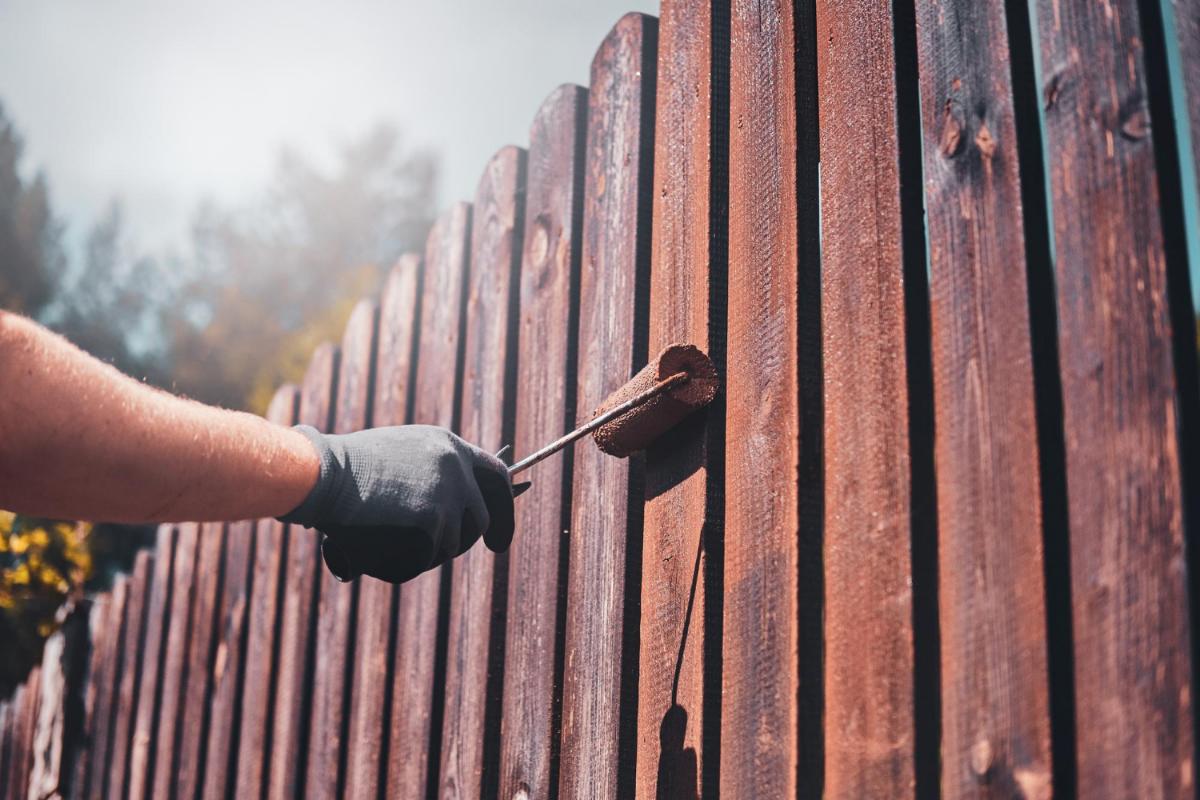 Many people love to tackle their home projects on their own, as DIY has become an increasingly popular trend for those looking to save some money. However, there are some projects that are always best left to the pros. Although information is widely available on the internet, there are some trades that have the expertise you need to ensure that your home is in great condition and repairs are done right. This is true when it comes to your fence. If you have noticed damage on your fence, you wi...