Name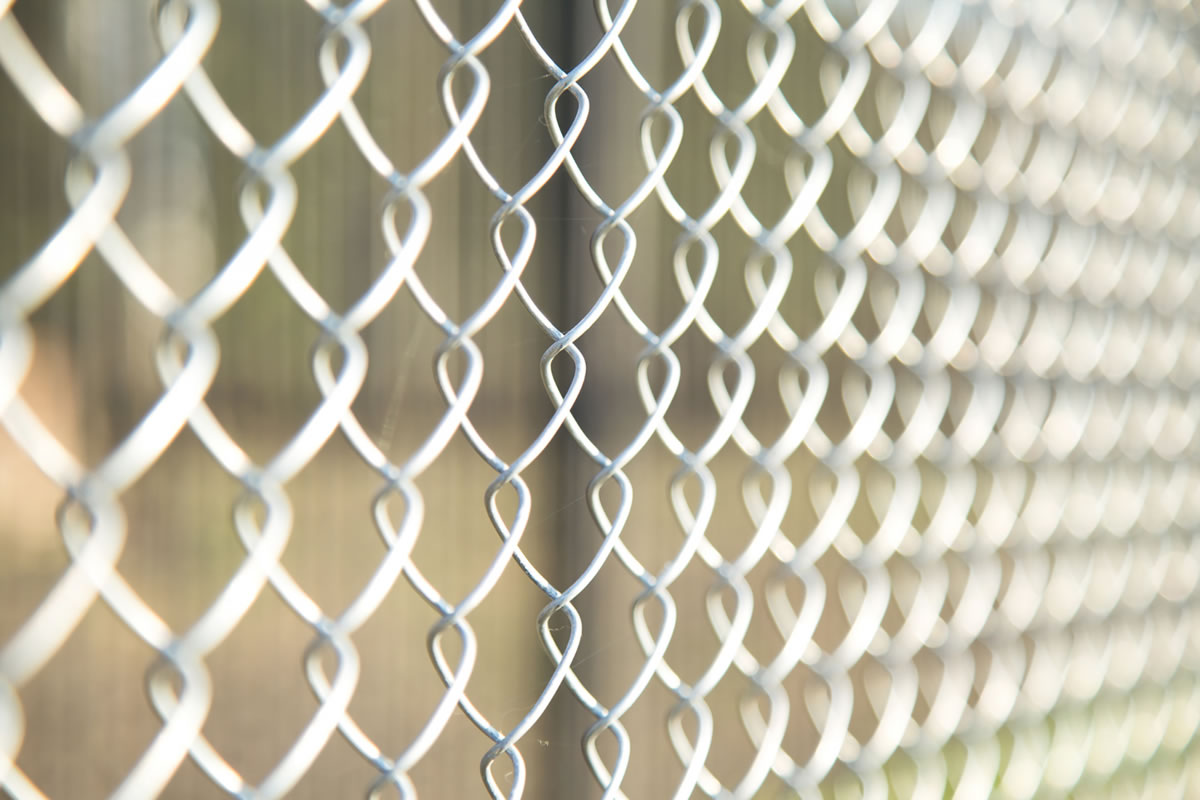 You have various options for buying security fencing to safeguard your property. Whether you are interested in an imposing or stunning design, security fencing contractors in Debary offer numerous solutions. Fences might make good neighbors, but they are also useful security investments. You should not have to stress about your business when you head home at night or your house when you are out. There are numerous practical kinds of security fences available in Florida, whether you ...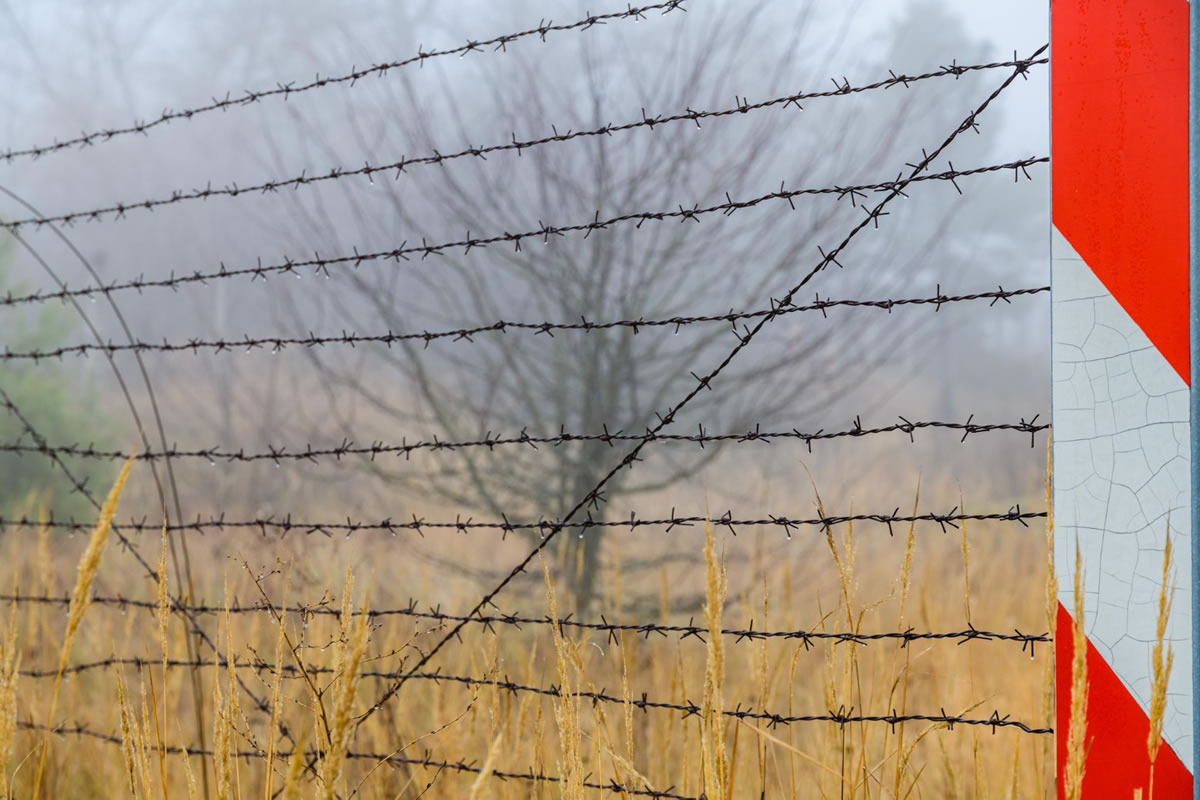 Are you looking to build a fence around your large property? Do you own a large property that you want to keep protected? When you live in a rural area, you understand the importance of a quality fence. Although many feet of fencing may be expensive, it is worthwhile in the long run to protect your property, keep animals inside, or secure your borders. Our fence contractors in Daytona offer our fence services for any community. These are some of the most popular fence materials for those livi...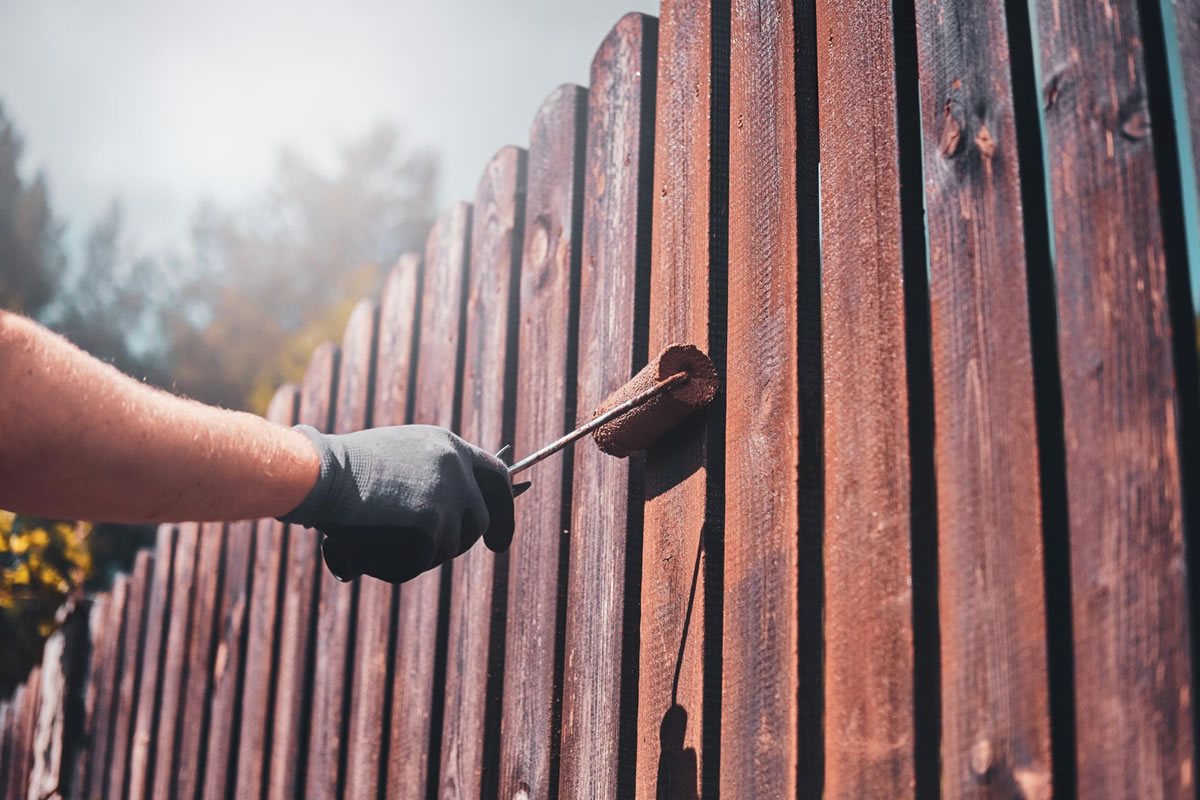 Over time, wooden fences are subject to general wear and tear from mother nature. They are susceptible weather damage, insect decay, and overall dirt and grime buildup. Without proper care and maintenance of your wooden structures, you can degrade the quality and require premature replacements. Our fence contractors in Daytona are experts that provide fence design, installation, repair, and maintenance services, so we understand what it takes to care for wooden fences. These are a few ways yo...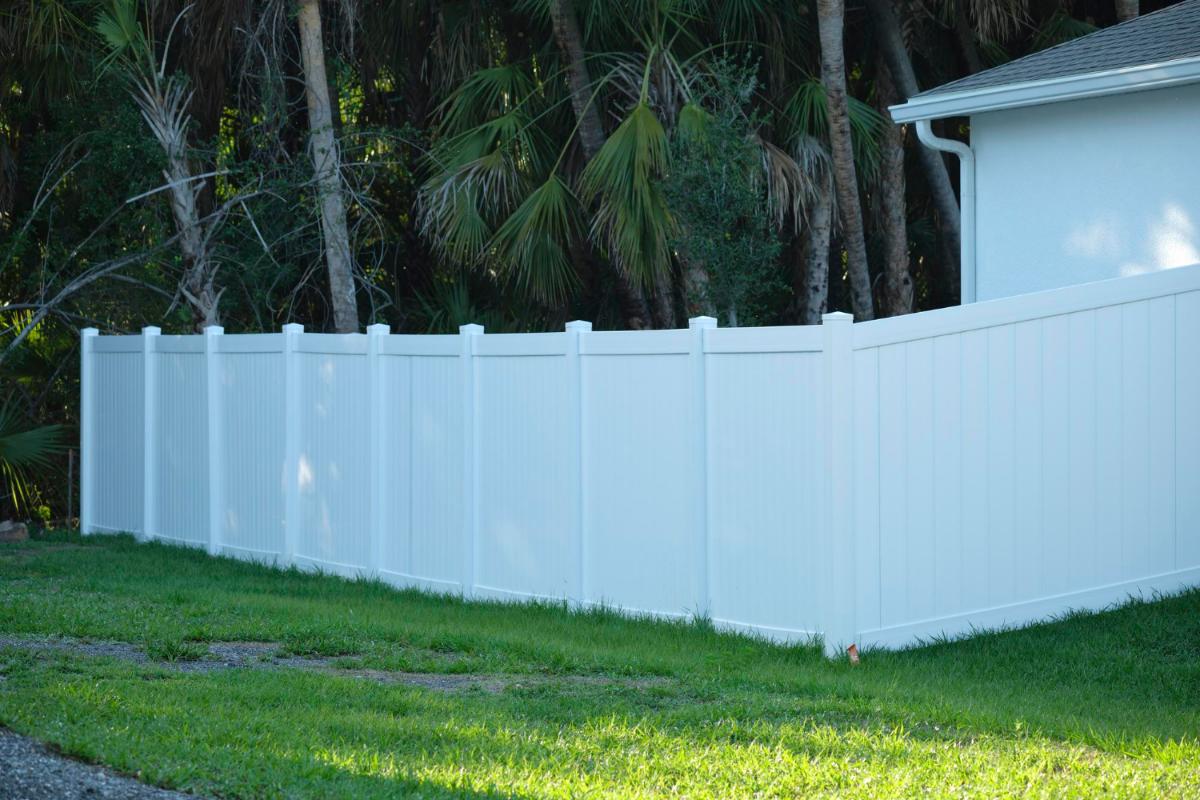 Are you debating on what materials are right for your fence project? When choosing the right design and material of your fence, you want to understand all your options. Many people love the way vinyl fencing looks and the qualities it offers over time. Our fence contractors in Deltona are here to help by providing you with the information to better understand vinyl fencing and the benefits it offers. Here are a few of the most common questions that our customers ask about vinyl fencing. By an...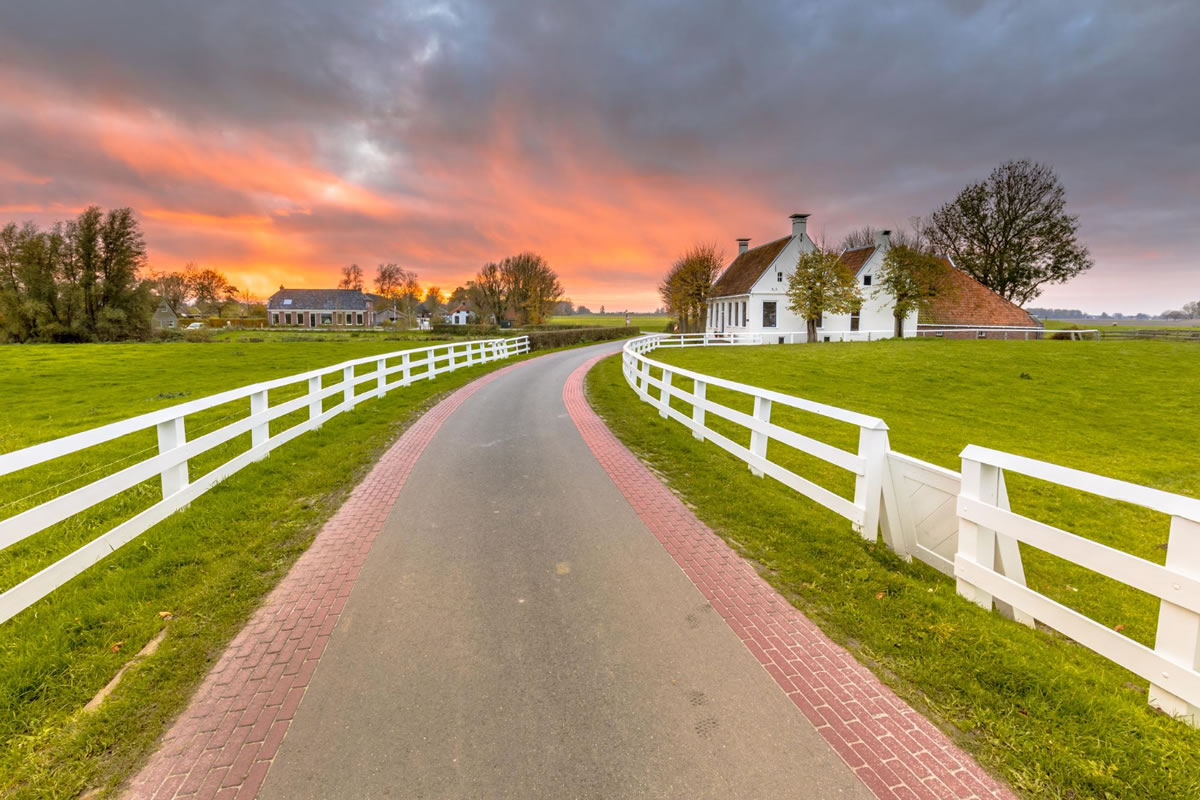 Are you looking to make some quick, simple changes to your property? Do you want to boost your curb appeal with a few updates? Boosting your curb appeal does not have to require a large budget or lengthy, time-consuming projects. Simple updates, like adding a fence or creating functional spaces, can not only add style to your property, but they can also enhance your life. These are a few ways that you can boost your property's curb appeal. Install a Fence Fences ar...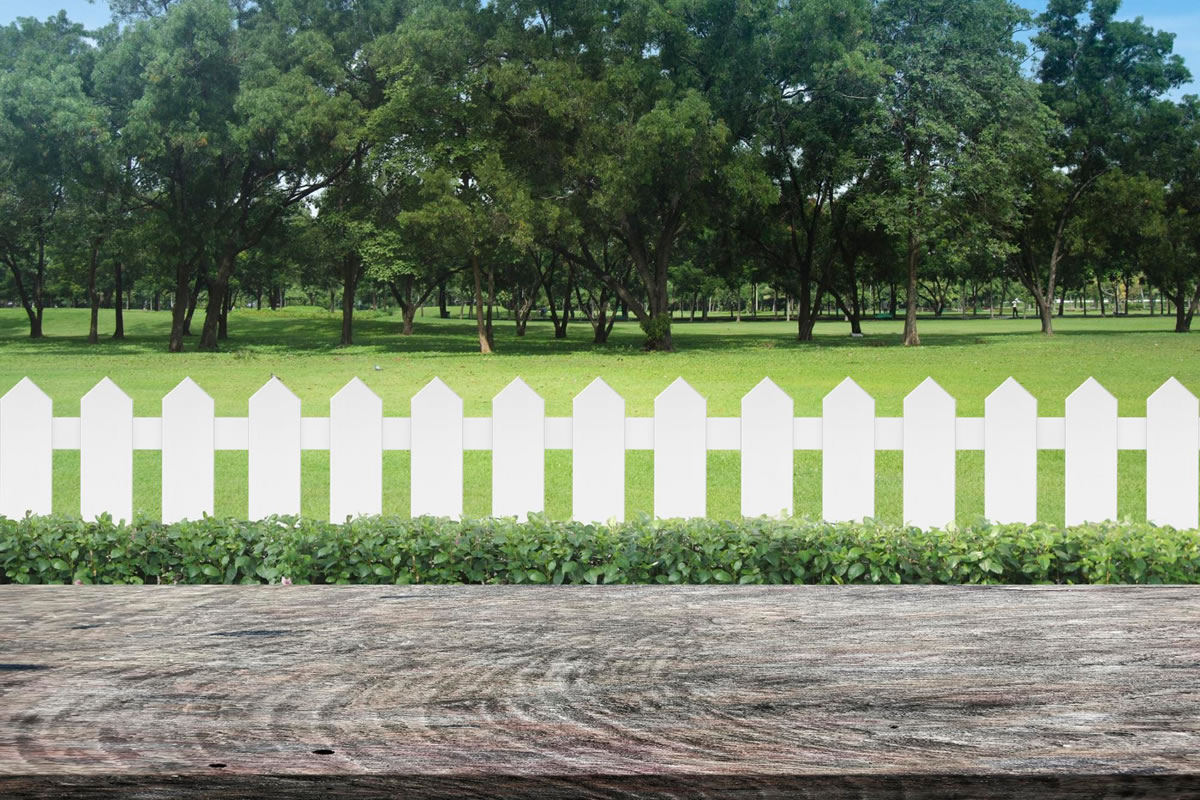 Are you ready to build a fence around your property but are concerned about how it will affect your relationship with your neighbors? It is possible to be neighborly and also protect your home with a fence. Our fence contractors in Sanford are here to make the fence installation process simple so that you can enjoy the privacy, protection, and security of your fence as soon as possible. When you start making decisions about your fence, you always want to keep your neighbors informed so they k...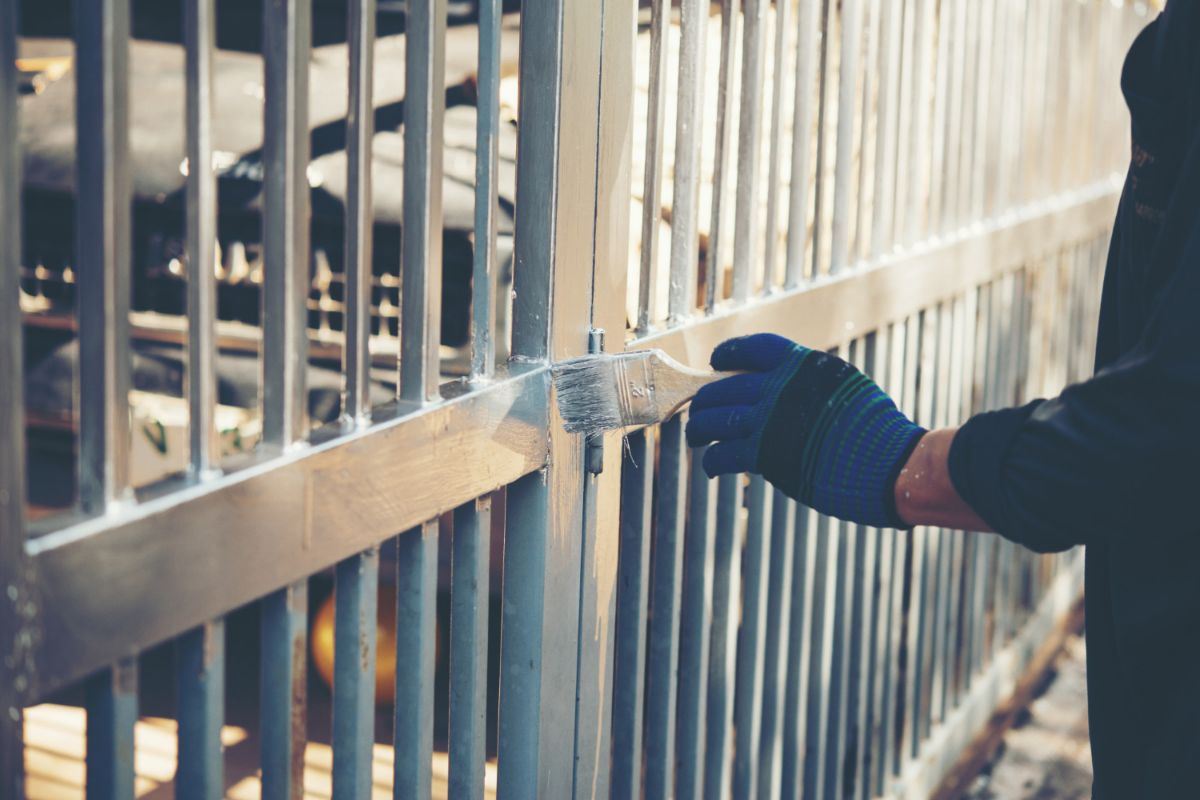 Homeowners spend much time and money to make their homes reflect their lifestyle and taste. When you are making changes to your home, you need to consider everything from your budget to the function of the space to the right professionals. If you have been considering whether it is time to finally add that desirable fence around your property, you want to work with the best fence contractors in Sanford. Fences that are installed with proper techniques and quality materials will last much long...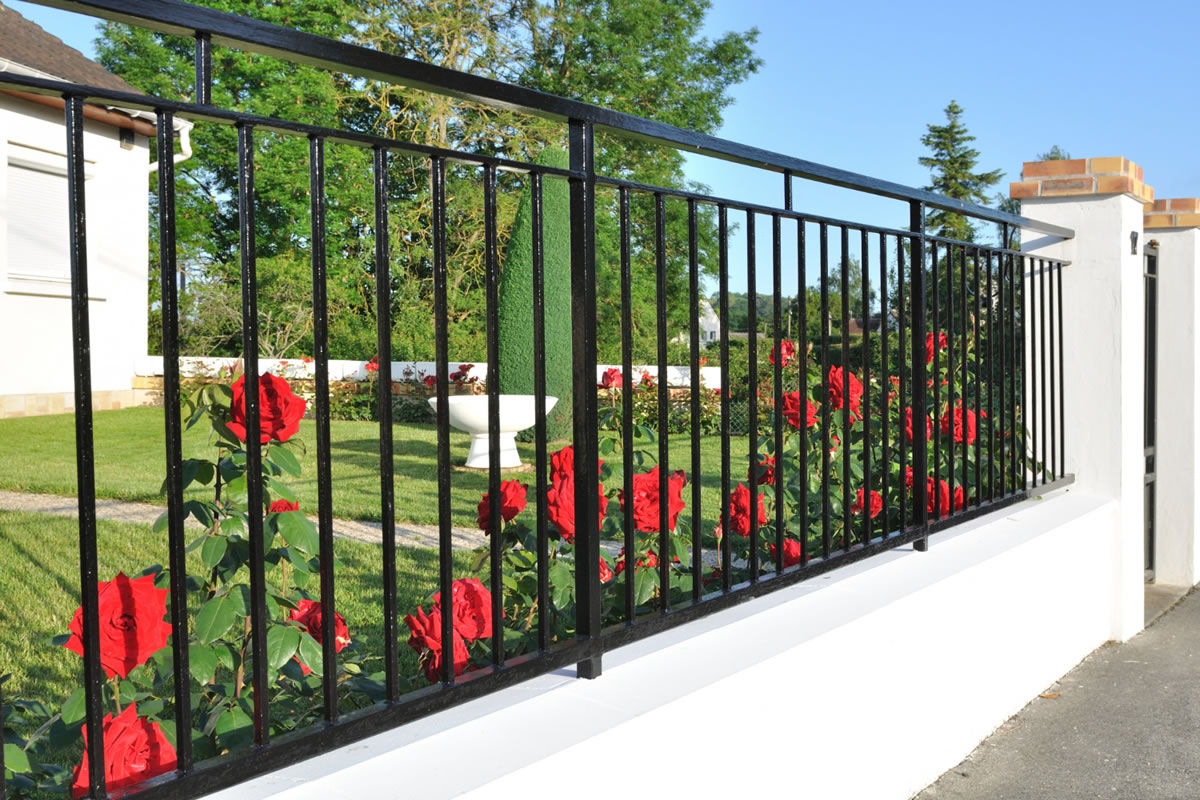 Enhancing your yard with a fence is a great and simple way to boost your curb appeal while also adding function to your space. If you love spending time enjoying the outdoors or relaxing in your backyard, you will love the decorative element that fences can add to your space. By designing the backyard of your dreams with our fence contractors in Debary, you can create a yard that you love. These are some of the trending, appealing ideas for decorative fences that will surely enhance your outd...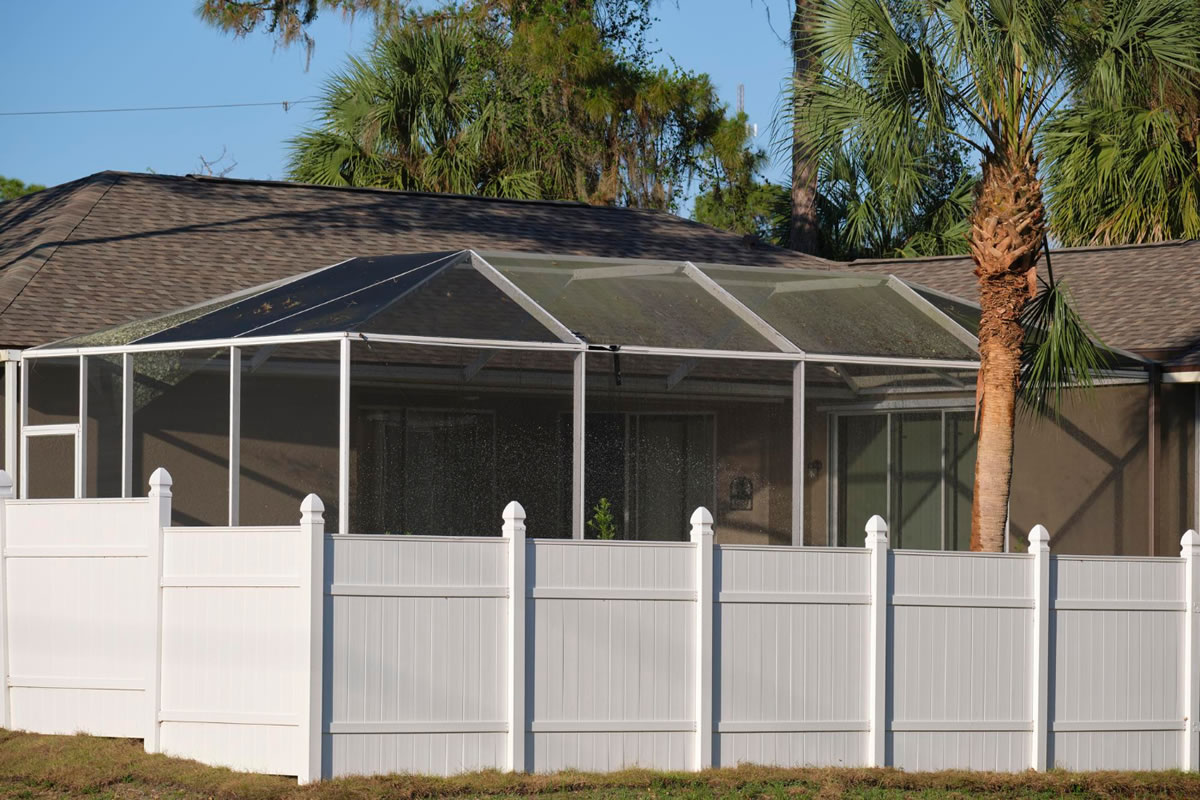 Do you want to boost your curb appeal with yard features? Do you also want to enhance the security around your home? Fences are the perfect way to do both, especially when you choose an ornamental fence. With the help of our fence contractors in Debary, you can achieve an attractive and functional yard with the right fence around your home. Ornamental fences come in a range of styles, colors, and materials, which allows homeowners to pick what matches their vision and their budget. These are ...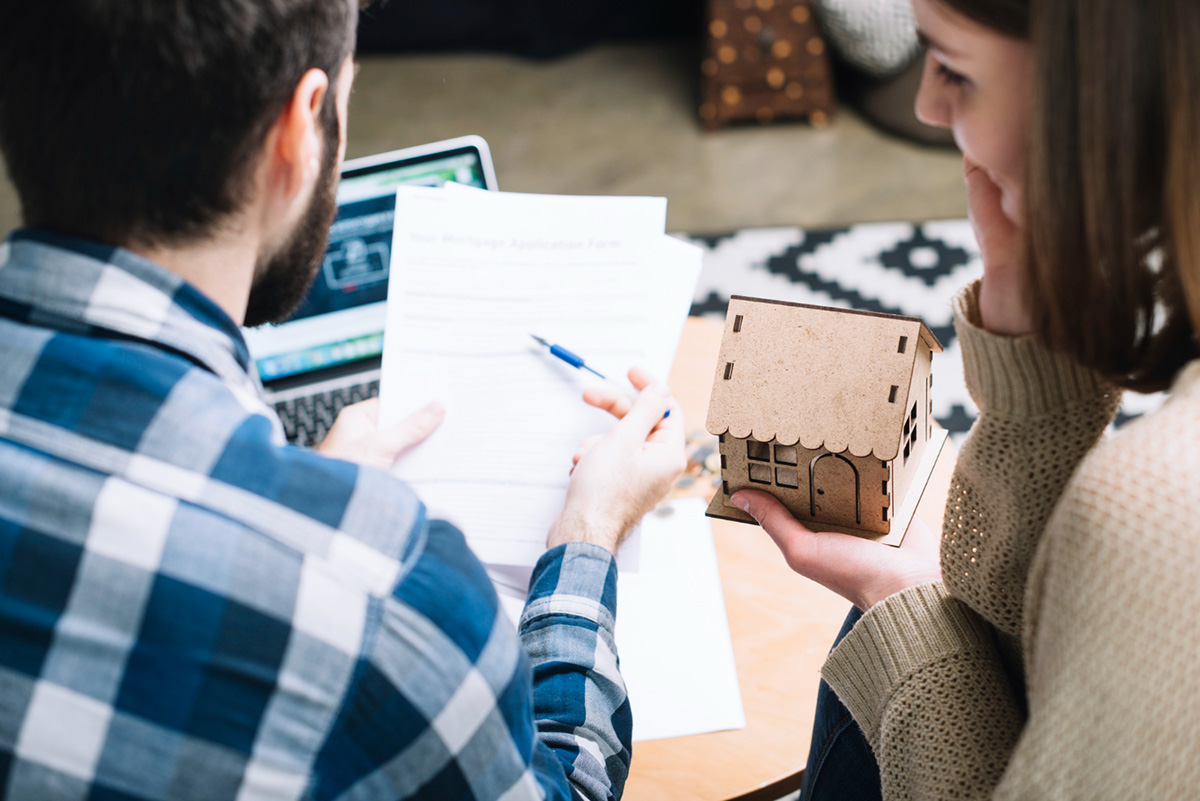 It is easy for homeowners to overlook taking care of little problems before they evolve into more time-consuming and costly issues. However, if you want to bypass expensive restorations in the future, it is crucial to inspect some aspects of your property routinely. Our fence contractors in Daytona suggest the following property assessments to save money and time in the future. HVAC systems Your HVAC system maintains comfortable and safe temperatures inside your home for...