Name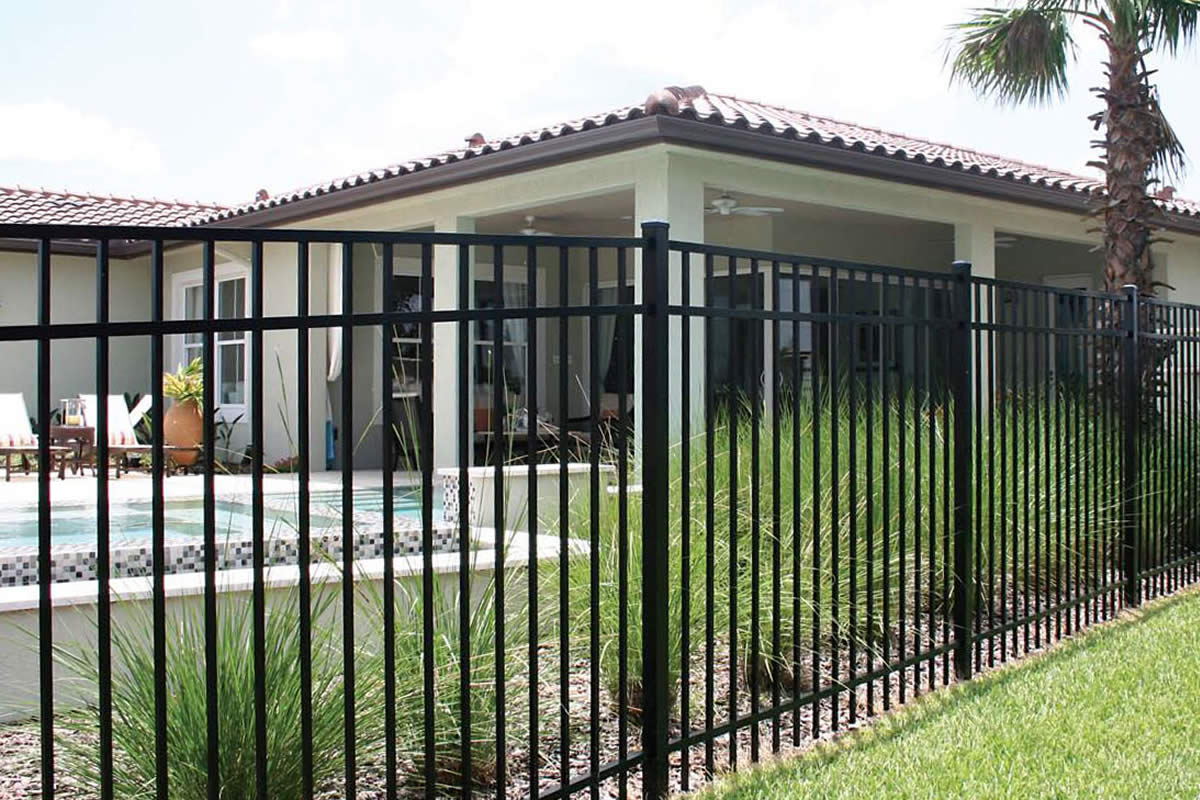 When constructing a residential or commercial property fence, the first step is applying for a fencing permit. Most state and local administrations have rules and regulations for what kinds of construction are permitted, including fencing. From city to city and state to state, the rules will probably change, so it is essential to research this and be ready. Some locations may not allow you to build a specific height fence with specific materials, or in specific areas, so they mandat...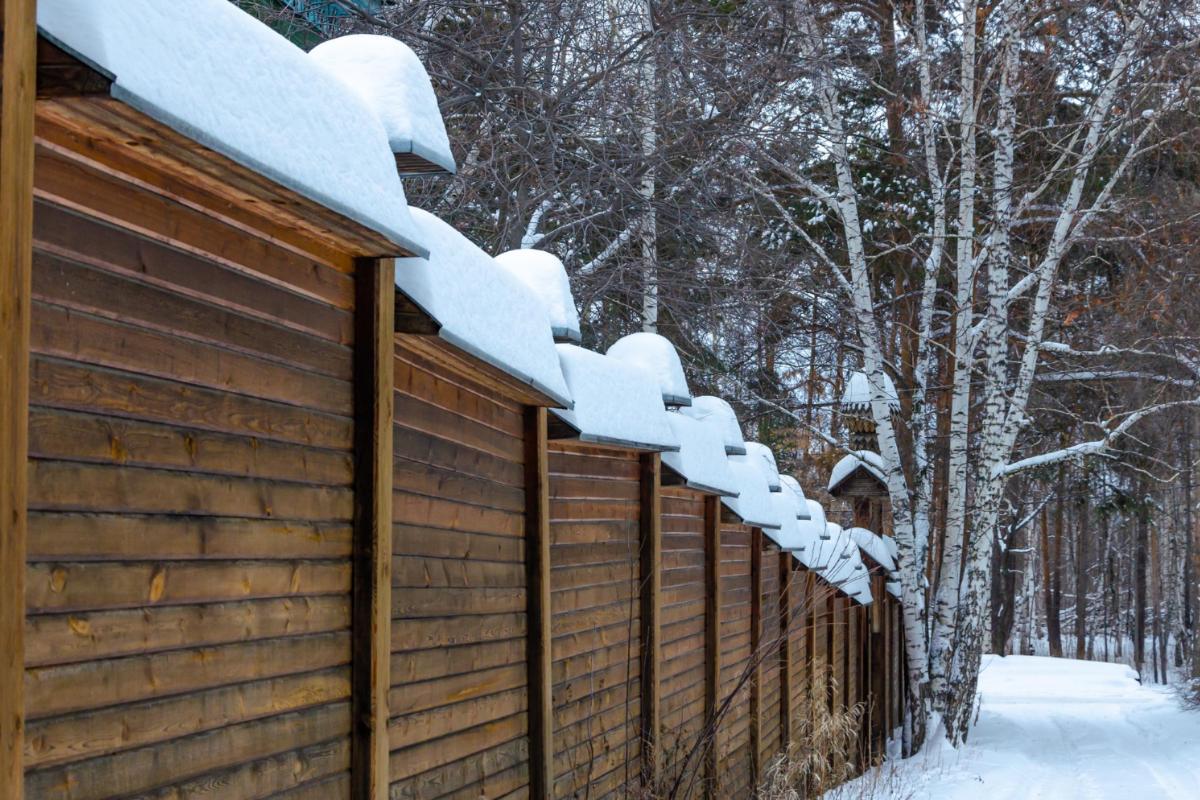 The winter season brings cold temperatures and unpredictable weather elements that are hard on the most robust exterior home features. Luckily, you can take some easy steps to preserve the longevity of your border to endure year after year. All appropriate fence maintenance begins with a comprehensive physical examination of a fence. This involves more than looks. Inspections can assist in extending the life of your barrier by many years when you know what to watch for. First, you s...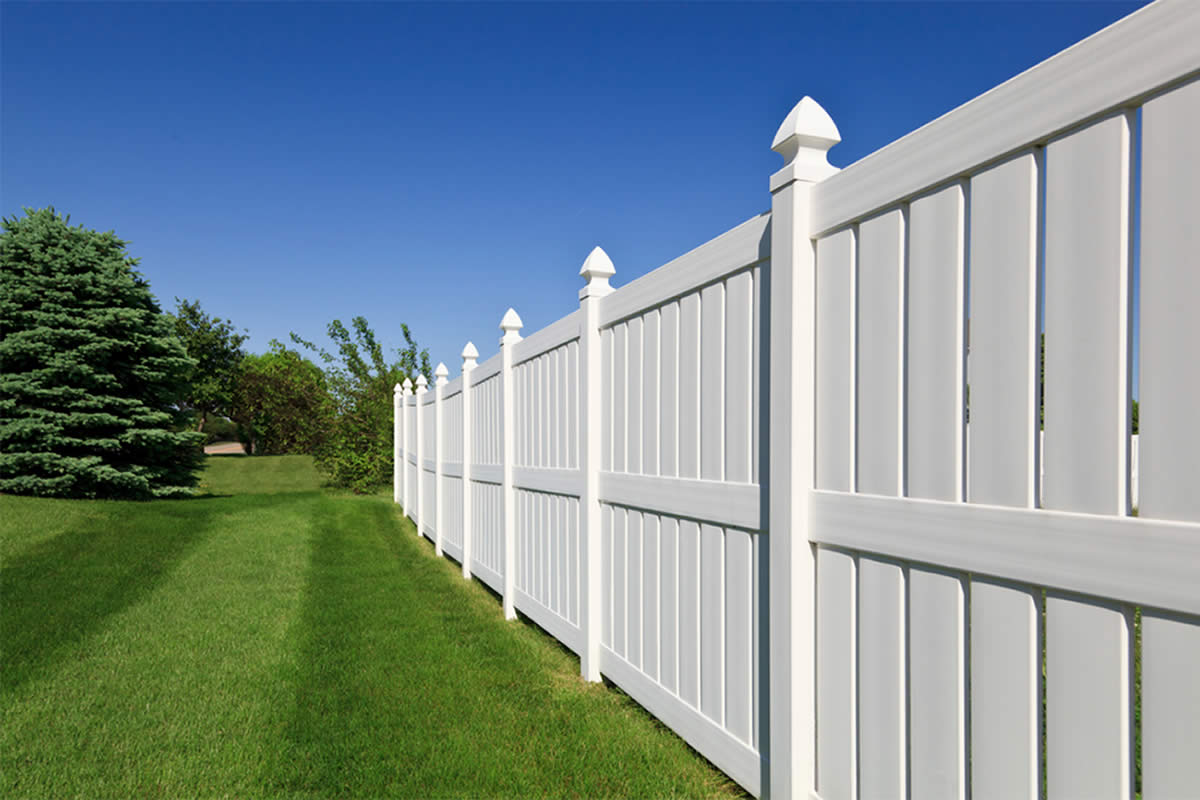 There are many different alternatives and elements to consider when selecting what kind of fence you want in your yard. We offer residential and commercial fence services, including wood, iron, vinyl, aluminum, and chain link options. One of our most favored fencing alternatives is a PVC fence, which is made of vinyl and has various exciting advantages. If you need a budget-friendly, durable fence that looks amazing, then a vinyl fence might be your best prospect. Our fence contract...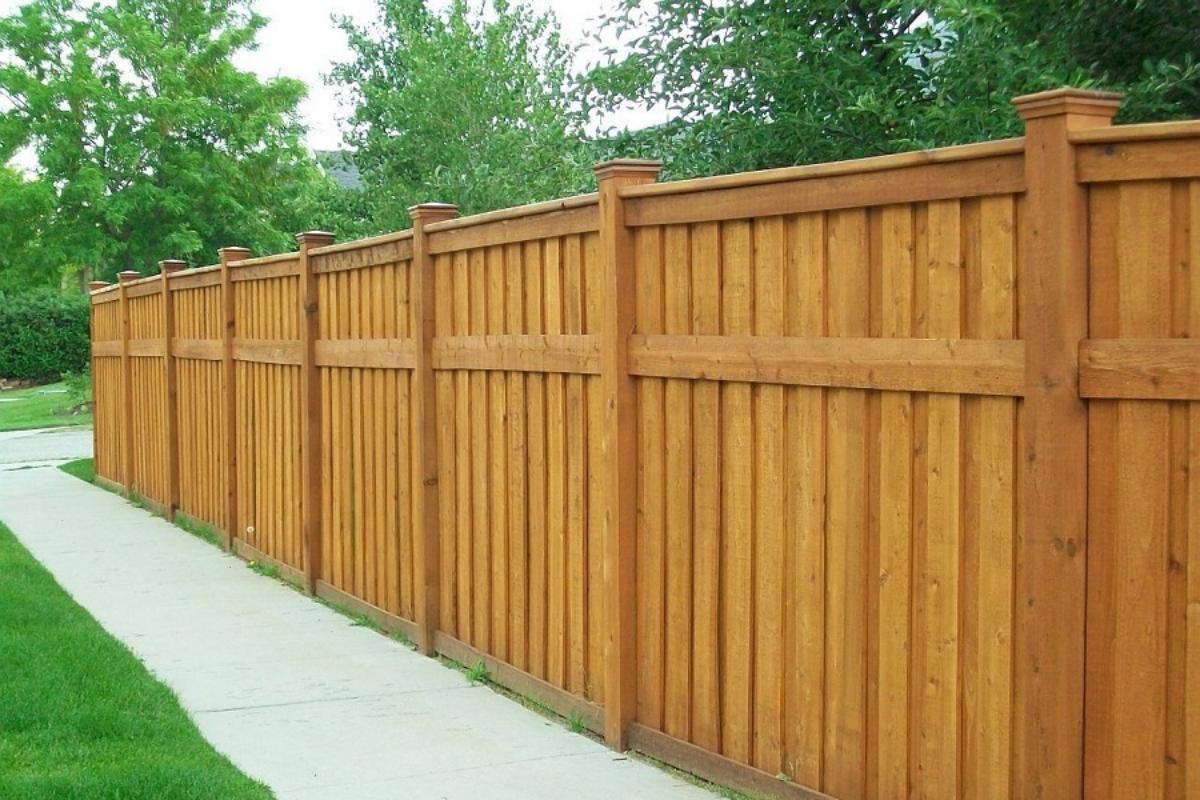 Usually, commercial property owners don't like to hide their facilities away, so wooden privacy fences don't get much regard. But, according to our fence contractors in Debary, certain activities in commercial properties lend themselves to the privacy a wood fence supplies. So as you evaluate the services and demands of your business, consider these advantages of a commercial wood fence for your business: Commercial Wood Privacy Fences Entice Renters Constructing...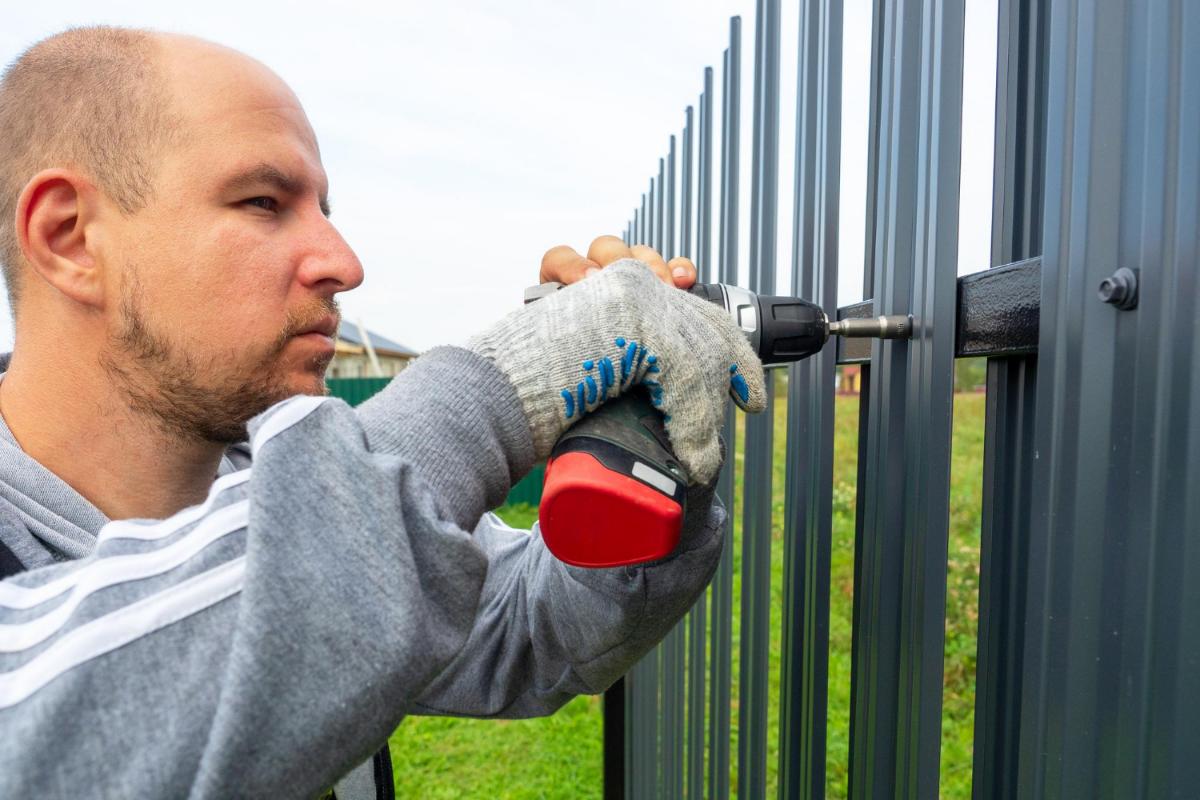 It is no small task to find the right fence and fencing contractors in Debary to install it. You need to consider design, materials, and quality. A fence is a purchase that will remain with you for years in the future. That is why it is essential to trust your fencing contractor. When looking for a suitable company, a few guidelines can help make the procedure smooth and satisfying, leaving you with a barrier you love. The Fence Contractor's Reputation To measure a c...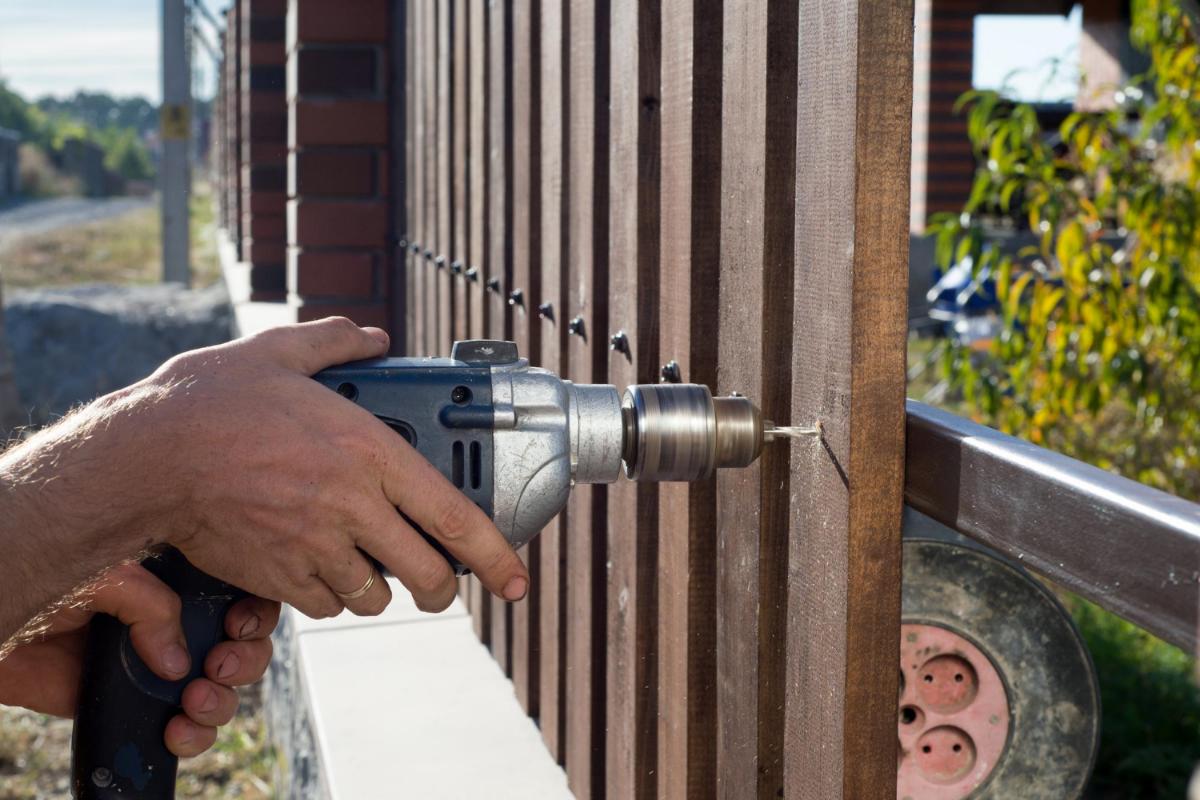 A fence offers homeowners a chance to gain privacy in their own backyards, keep their children safe from traffic or strangers, and also boost the appearance of your home. When you have decided that you want to install a fence around your property, you will likely start to research all of the different fencing options available to you. As you plan your fence, you want to keep these factors in mind. Your Neighbors Although this should not be your first priority, you should...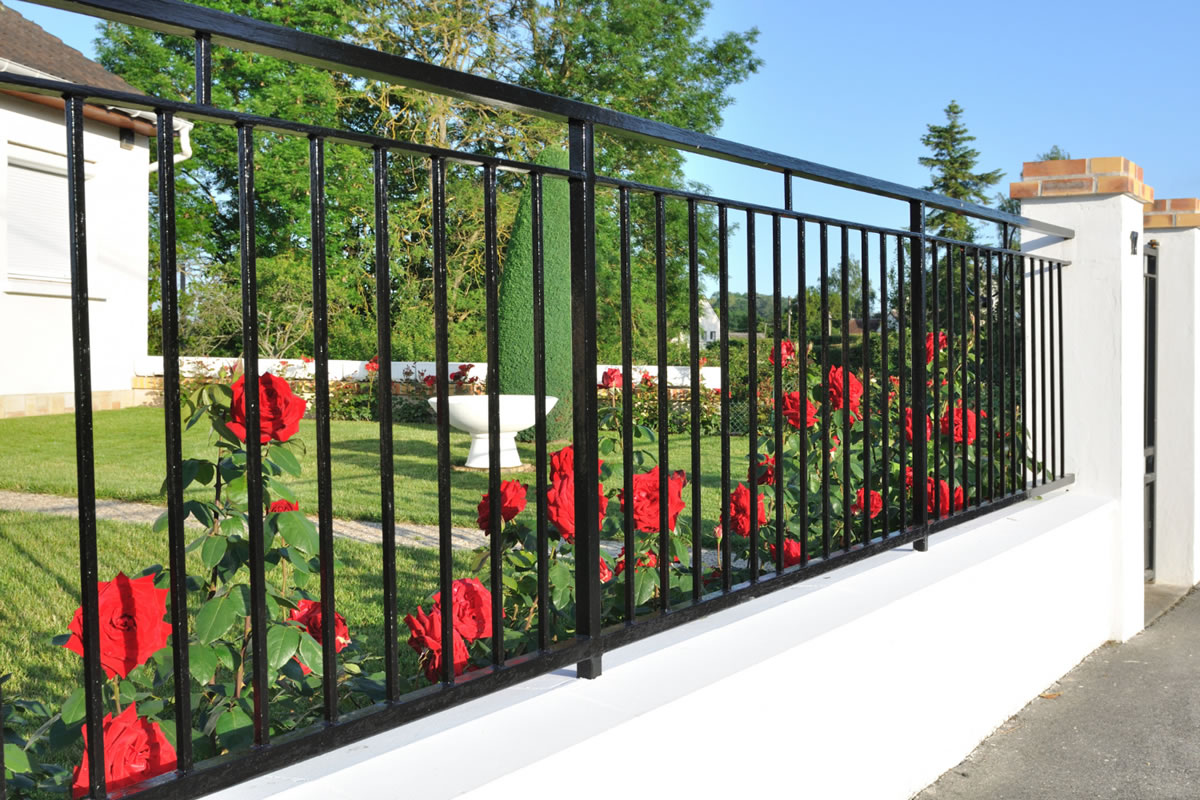 You may have noticed the beautiful and attractive fence trend that has been sweeping neighborhoods across our community. As people upgrade their homes with new fences and create curb appeal that matches their style, we have seen a rise in aluminum ornamental fencing. This attractive fence adds a unique touch to many people's yards, and it also creates a barrier that establishes property lines. As fence contractors in Deltona, we are here to educate you on the right type of fence for you...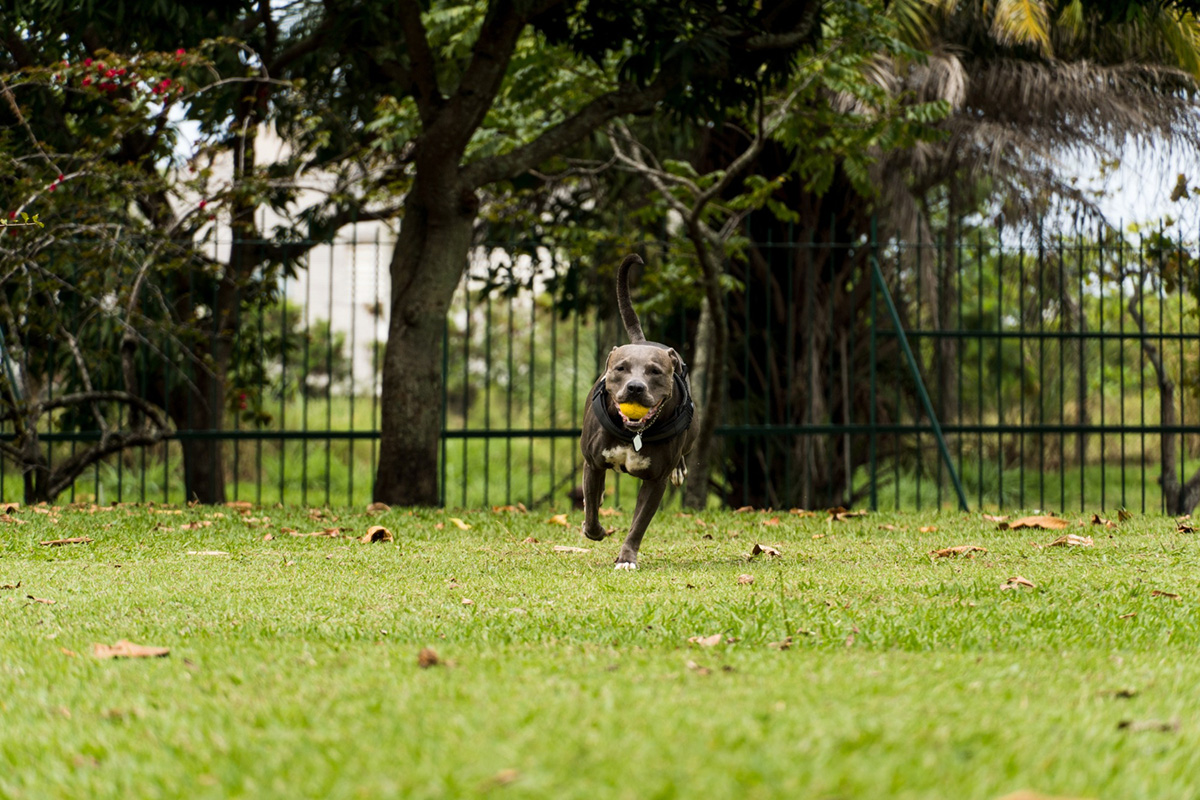 Owning a dog can fill your life with companionship and joy. A furry friend gives you excitement each day, as you are greeted with a wagging tail that can make you smile from ear-to-ear without even realizing it. When you own a dog, however, you also need to care for your pet by giving them the right amount of exercise to keep them healthy. This may have you wondering if it is time to install a fence around your yard. Our fence contractors in Deltona have installed many dog fences that improve...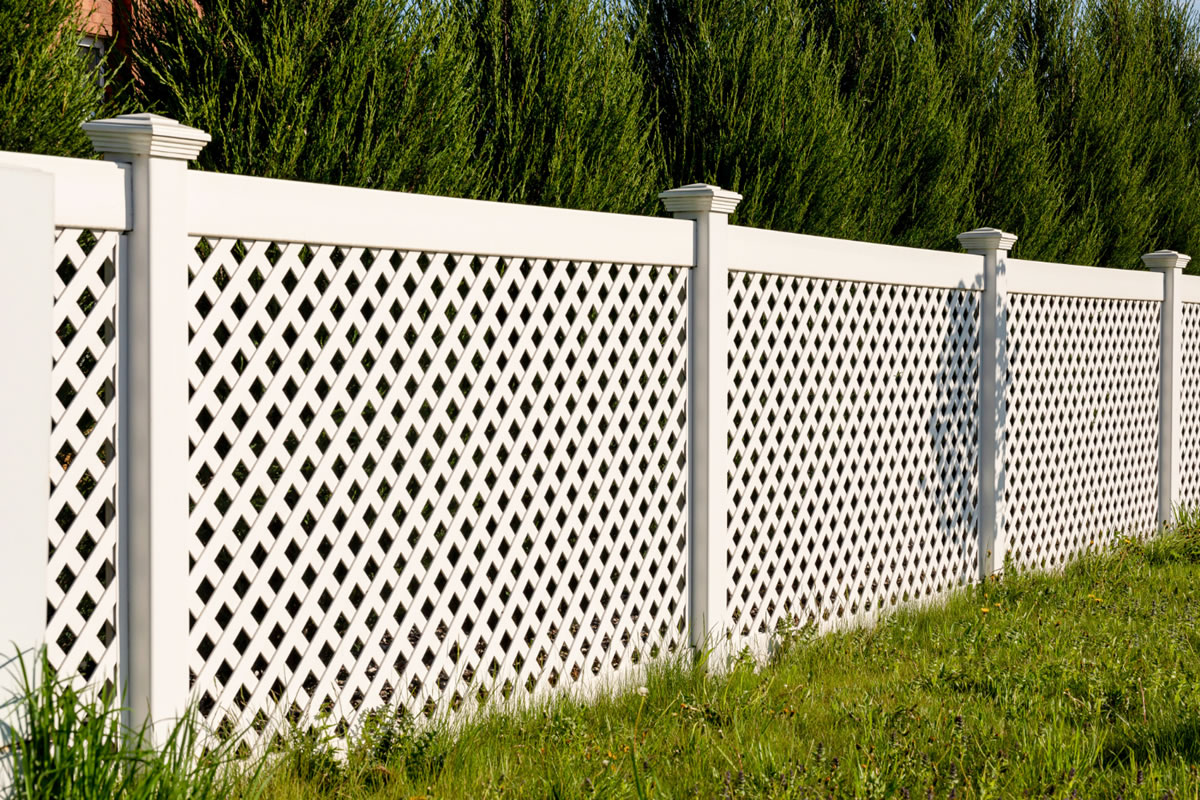 Choosing the right material for your fence may be a difficult decision, as you have many choices to consider. Vinyl fencing is one of the most popular materials on the fence market, as it provides longevity, attractive qualities, and low maintenance. With the help of our fence contractors in Debary, you can customize your vinyl fence to meet all of your needs and budget. These are just a few benefits of installing a vinyl fence around your home. Gives Home Value One of t...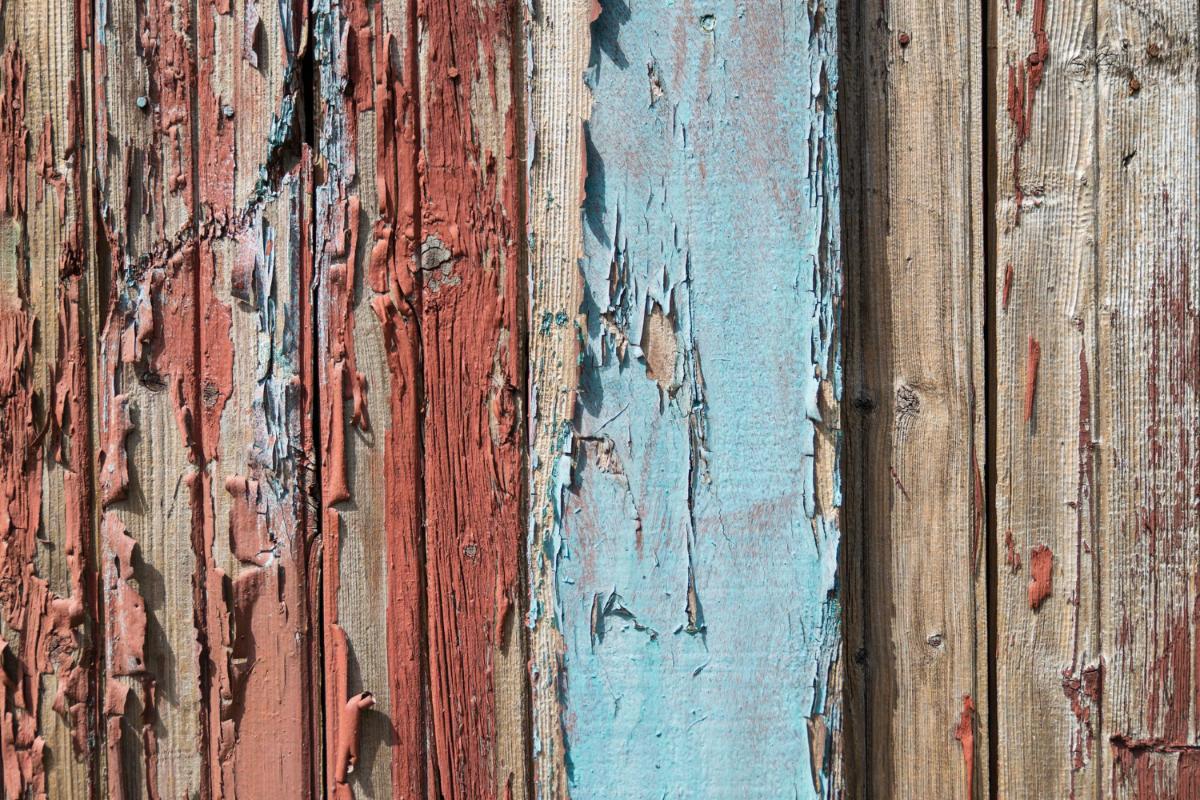 Do you notice damage to your fence? If your fence is made of wood, then you have to take care of it. He has to keep something safe. For example, wind, rain, and other weather conditions can cause harm to your wooden fence by causing leaning, splitting, or other issues. As fence contractors in Daytona, we work with many homeowners to keep their fences in great shape over time. When you own a wooden fence, you need to maintain it to ensure it stays in great shape and lasts long. These are a few...