Name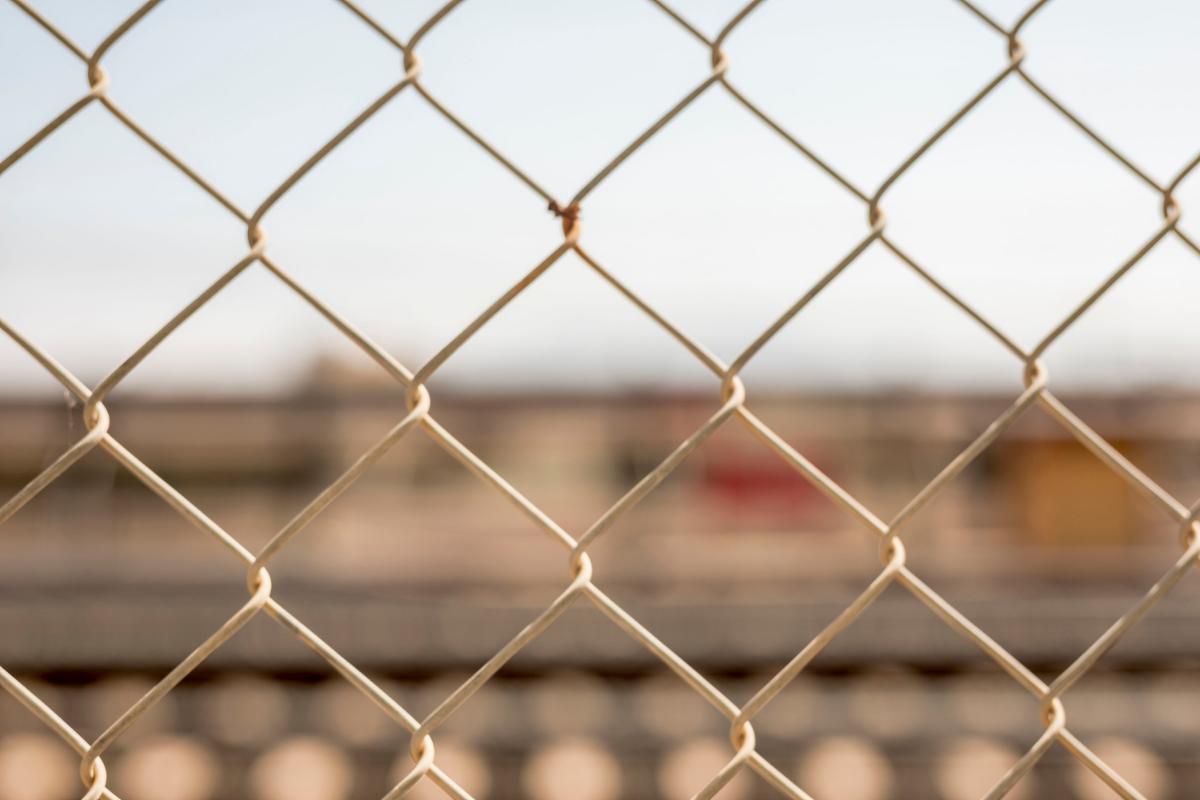 Chain link fences are a versatile solution ideal for many Florida properties. It is a staple in commercial applications, but its affordability, stability, and durability also make it perfect for residential applications. In this post, we'll look at the essential information you need to know if you considera chain link fence for your house or business. Is Chain Link a Suitable Fence Alternative? What pops into your mind when thinking about chain link fencing in Florid...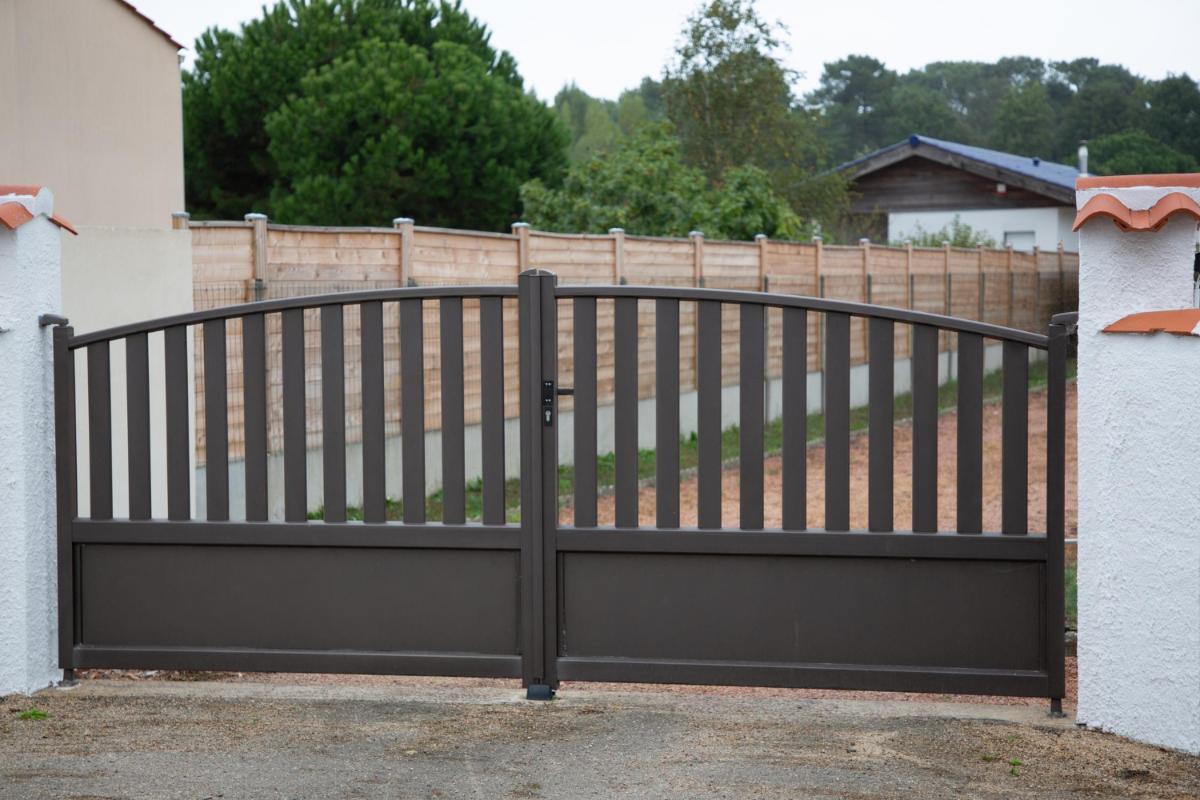 If you are considering aluminum for a Florida residential or commercial fence, this blog post is for you! We can confidently inform you that aluminum fencing is one of the most enduring and luxurious choices available! This post will discuss the most convincing reasons you should prefer aluminum for your border over other alternatives. Curb Appeal at its Finest! Aluminum fences are arguably the most attractive option, and it quickly adds a prestigious look that will enha...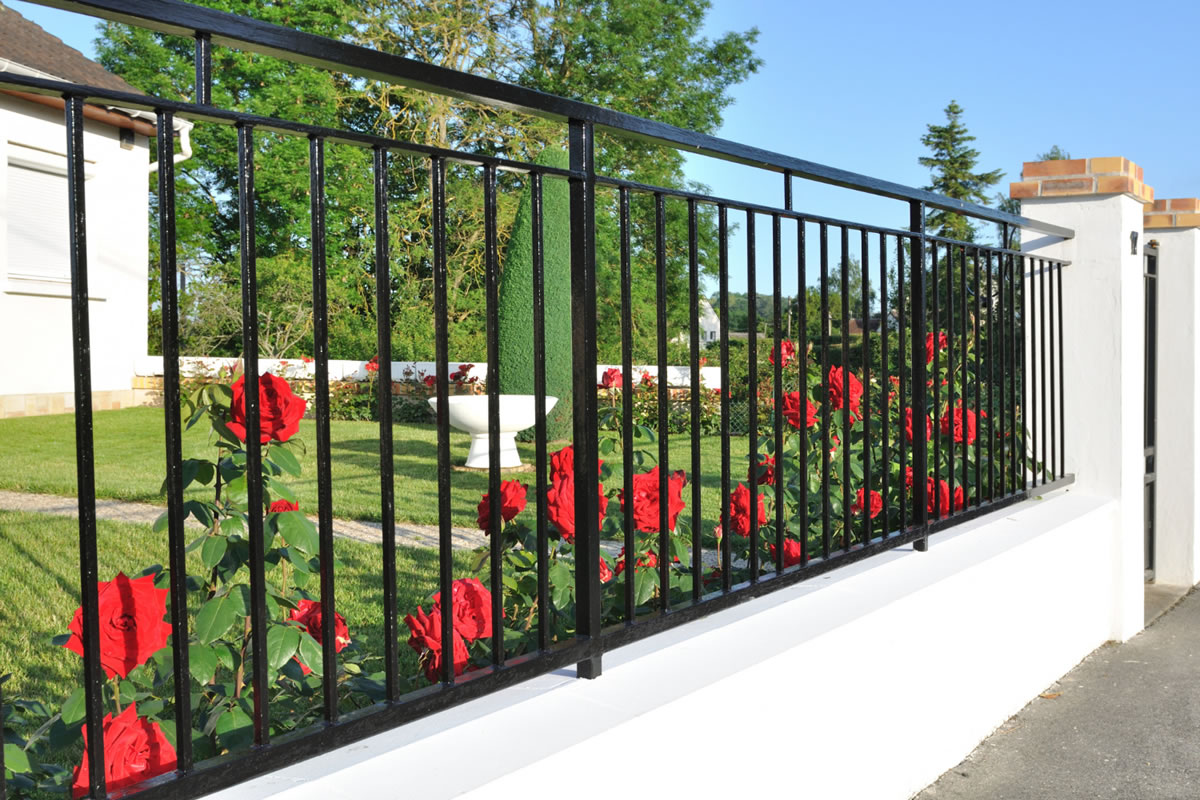 Functionality and safety are not the only elements involved when selecting a fence for a residential or commercial property. Many property owners also want a barrier that is beautiful and stylish. Ornamental steel fences combine all these elements by furnishing a beautiful and long-lasting solution to your barrier needs. As top fence contractors in Debary, Byers Fence walks you through choosing the most suitable ornamental steel fence for your land. Every fence project is distinctiv...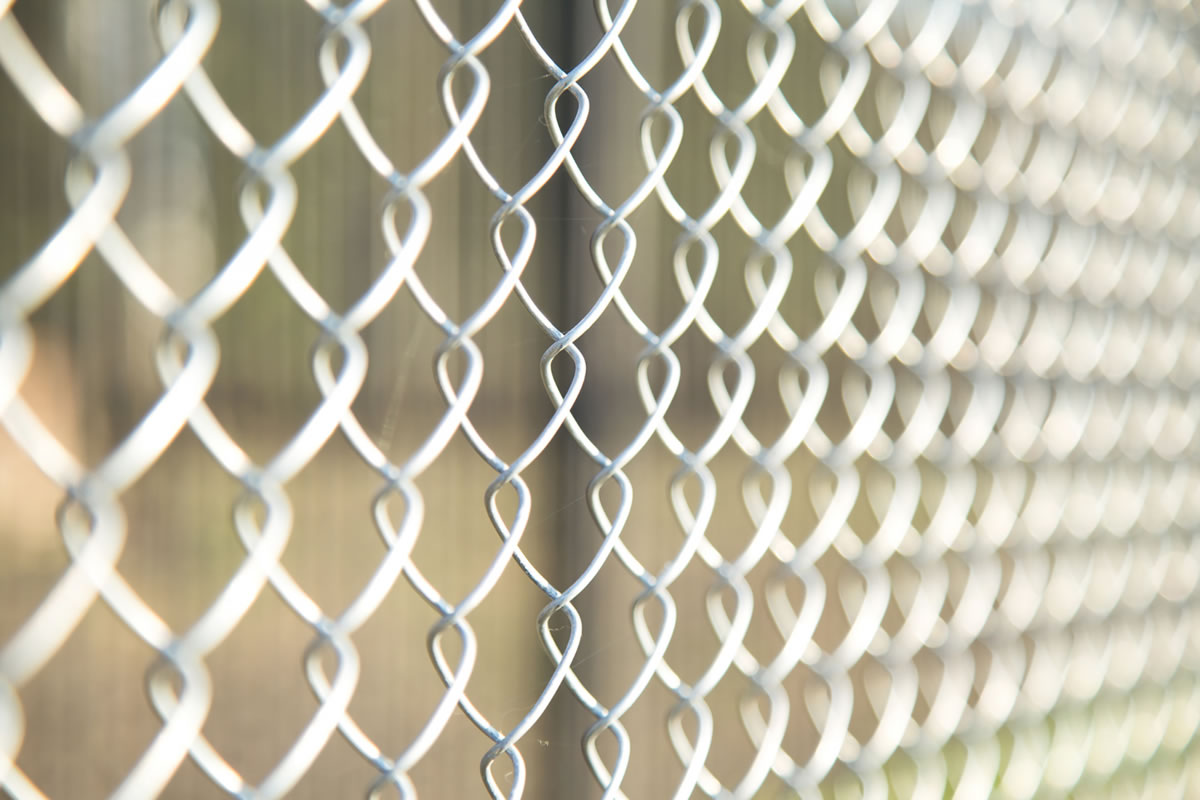 Property owners across the Florida territories we serve always ask, "Which kind of fence is best for my property?" this inquiry is a great place to begin when looking for a residential or commercial barrier. Our fence contractors in Debary will explore critical considerations to help you sift through the alternatives and answer your questions. Each kind of fencing material has its own set of advantages and disadvantages. Therefore, the best way to choose a fence for your home...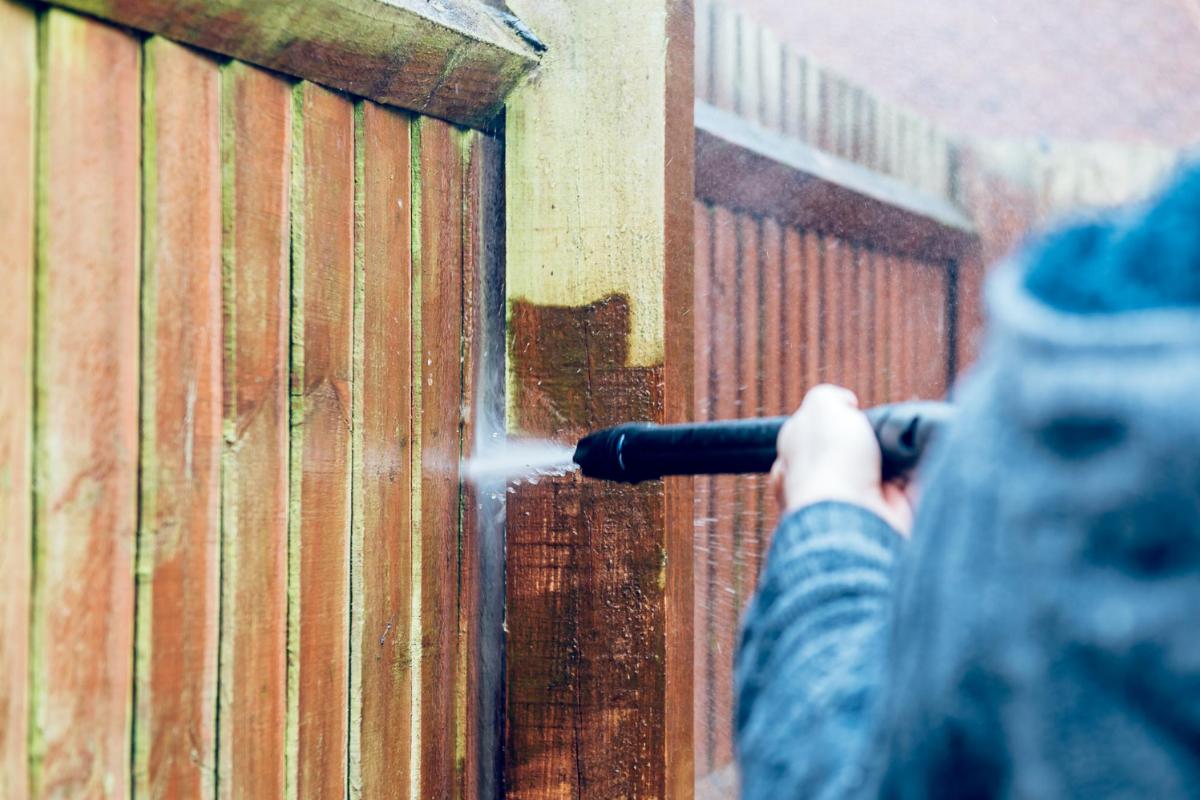 Do you have a wooden fence lining the boundary of your Florida property? Have you noticed wear and tear over the years? To easily update the appearance of your wood fence, you will want to perform some simple routine maintenance and care. Our fence contractors in Sanford recommend that you care for your wood fence to avoid paying for a costly repair before you need to. Since wood fences have a long lifespan, it is important to keep them in the best shape to avoid prema...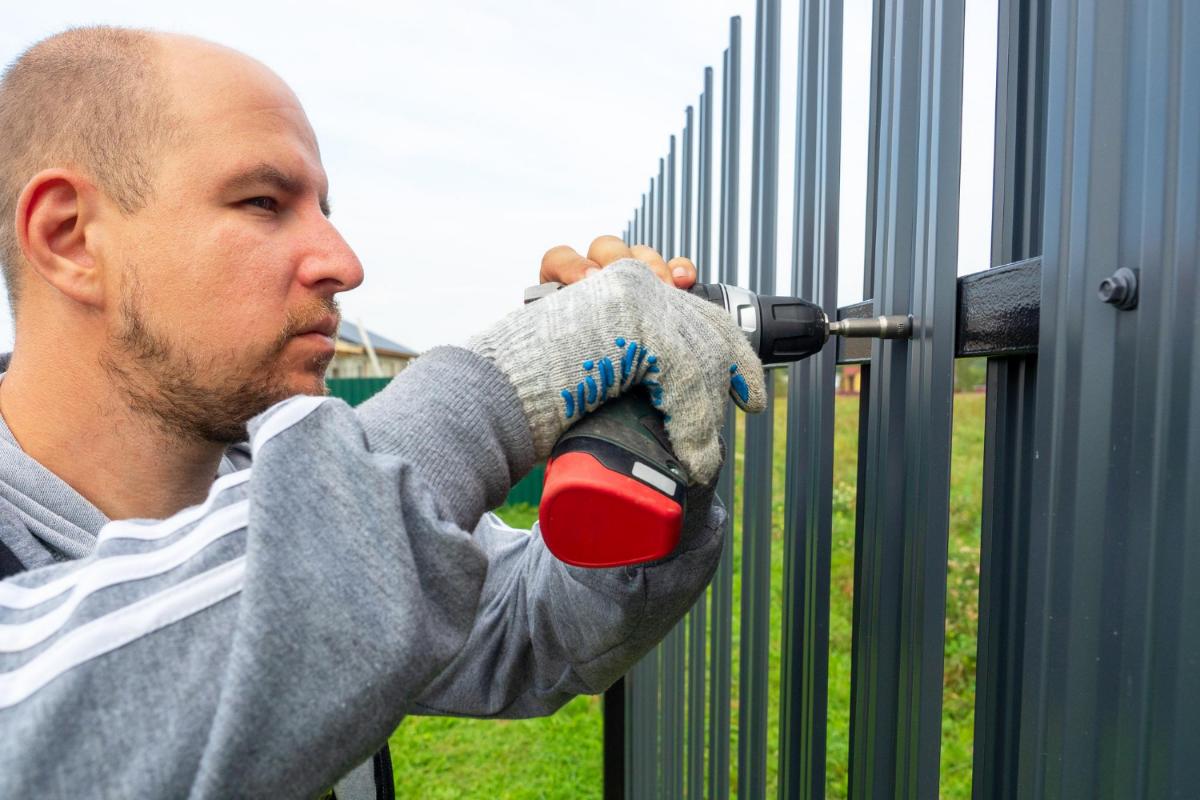 Are you considering installing a fence on your Florida property? Fences are great ways to increase safety and security around your home, create boundaries, and monitor traffic in and out of your commercial property. Home and business owners that are installing a fence should always be sure to do their research and think thoroughly about their fence before they start with the design and installation process. Our fencing contractors in Sanford work with our clients throughout the en...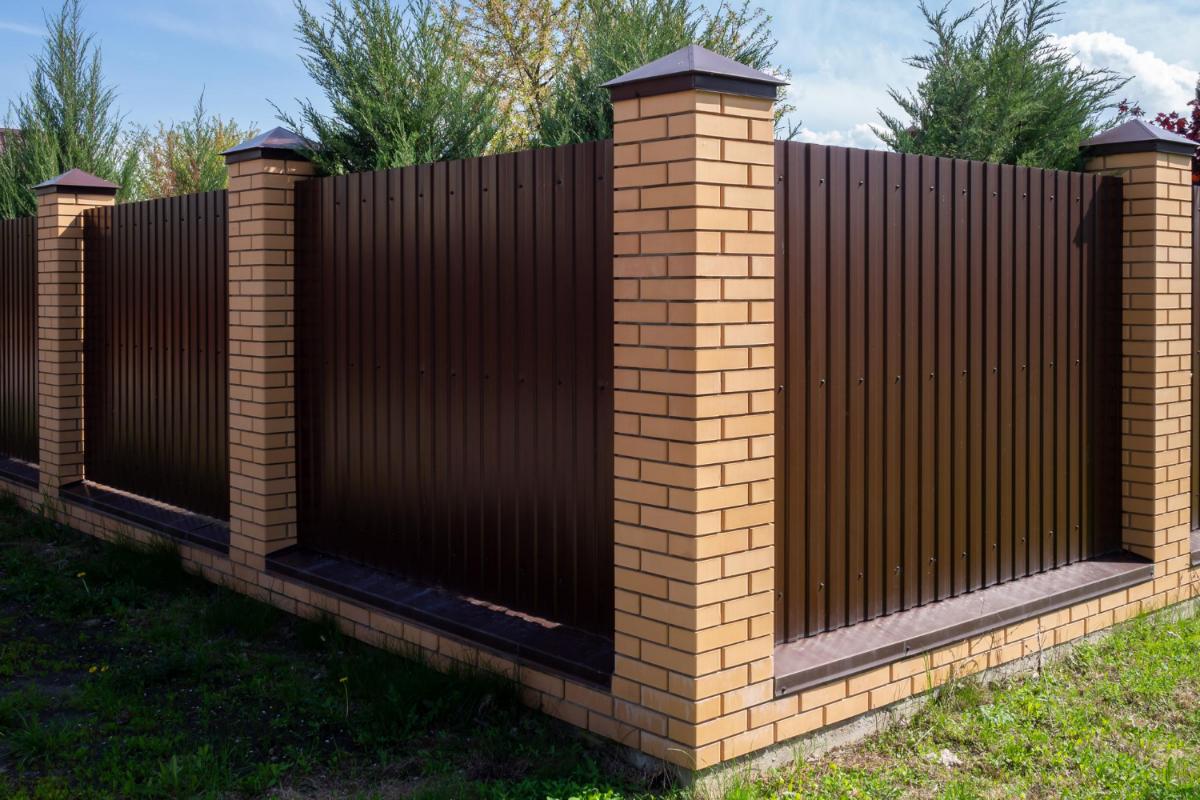 When you own a home, you will do just about anything to keep your loved ones and belongings safe from harm's way. This involves taking the necessary security measures to ensure that your home stays safe from home intrusion. As a company that specializes in home security, locksmith, and safe opening in Orlando, we offer advice to our clients to help keep their homes and businesses safe and secure. There are a few steps you can take to prevent intruders from entering your ...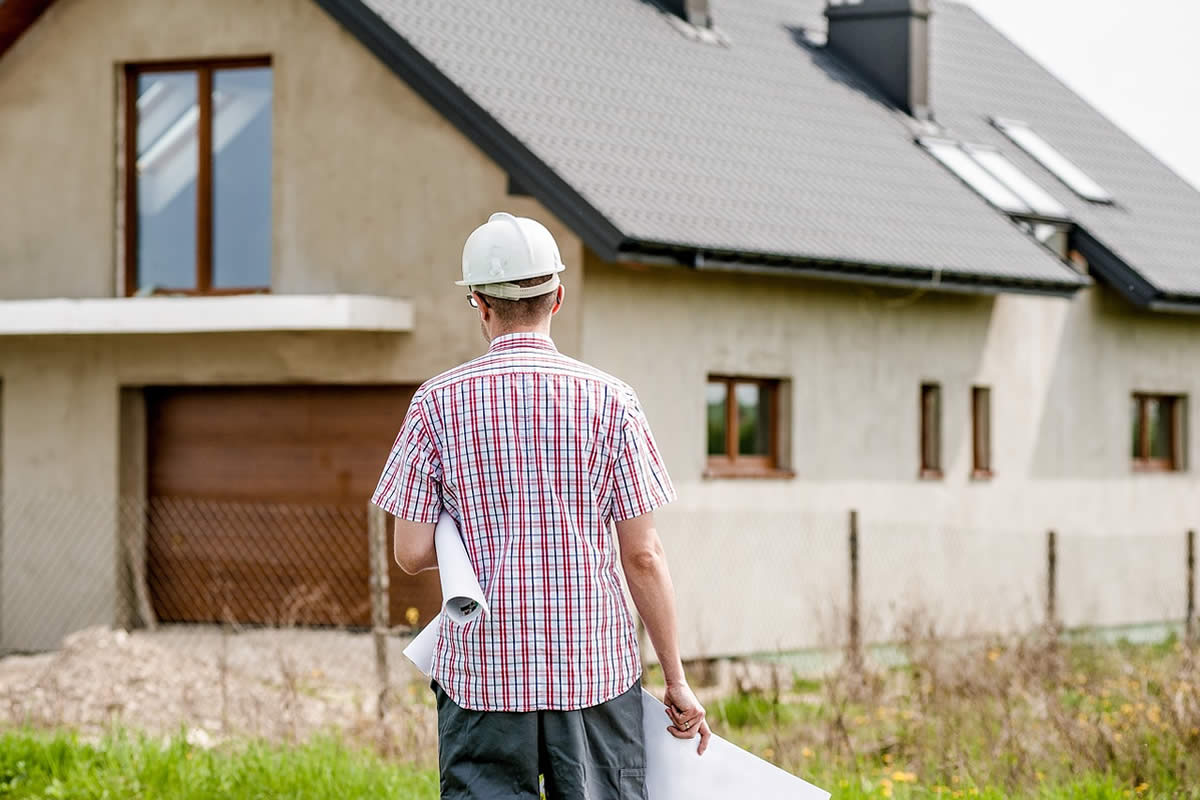 Falling or leaning fences are nuisances that have troubled homeowners for decades. Unfortunately, according to our fence contractors in Daytona, they are an expensive problem and can be incredibly challenging to repair. The great news is that many available services work fast to get the job done immediately. A falling or leaning fence is a border that begins leaning to the side or another direction. Repairing a faulty fence to save money is wonderful, but if the falling fence is too...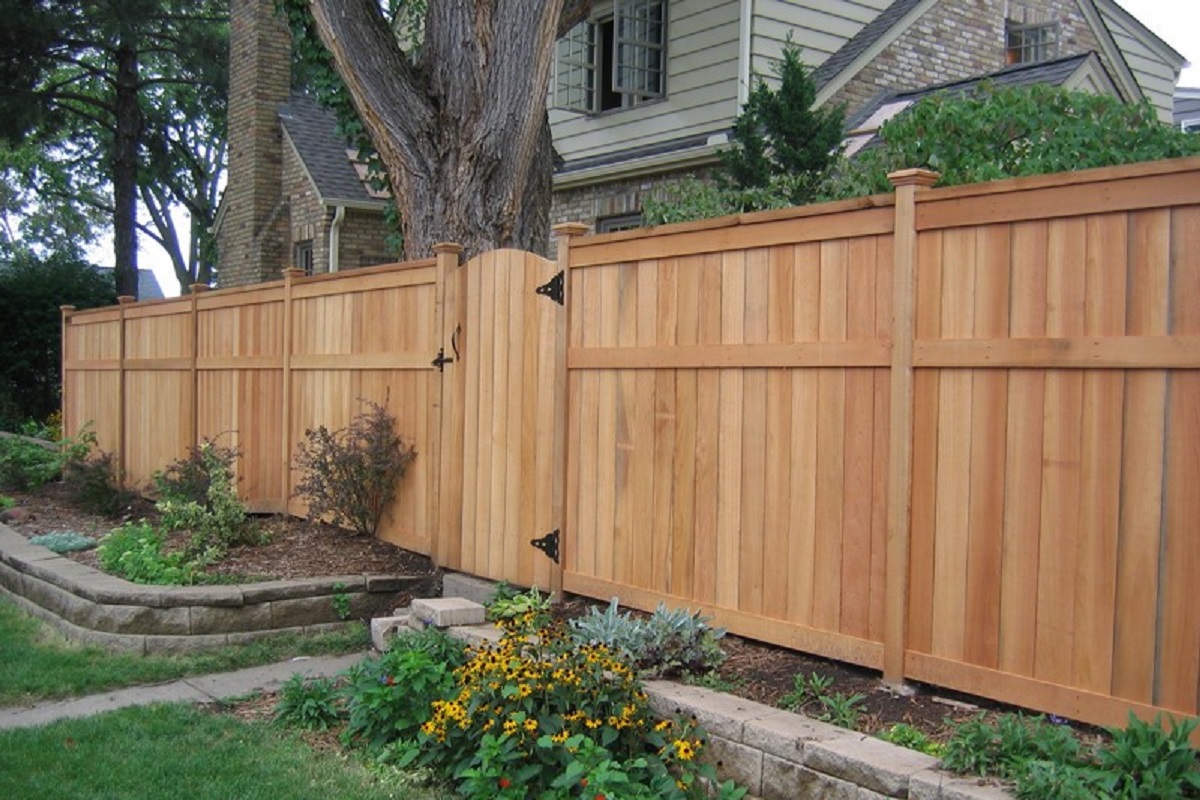 Wood fences are ideal for keeping your children safe from external elements. According to our fence contractors in Daytona, they are also an excellent investment for your residence. With this type of fence, you can keep your children safe and improve your property's curb appeal. In addition, with a sturdy wood fence, you can choose a wood color that matches the design of your dwelling. You will find various designs and styles when shopping for a border for your property. Some ca...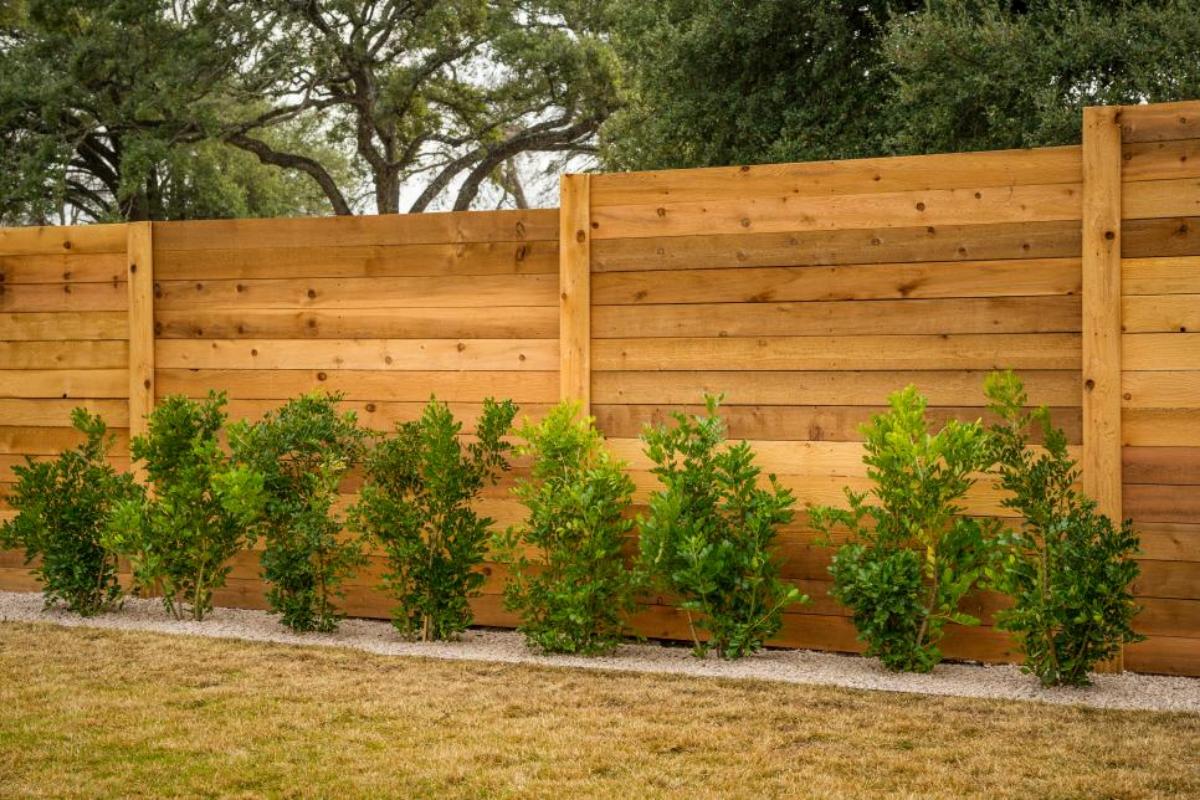 A wood fence is extremely popular with many individuals because it is available in various styles. However, the type you choose for your barrier depends on your budget and the look you prefer for your property. Our fence contractors in Orlando offer these reasons a wood fence is better than the rest. First, wood fences are more robust than other kinds of fencing. The explanation is that the materials used in fabricating this kind of fence are stronger than those employed in other ki...