Name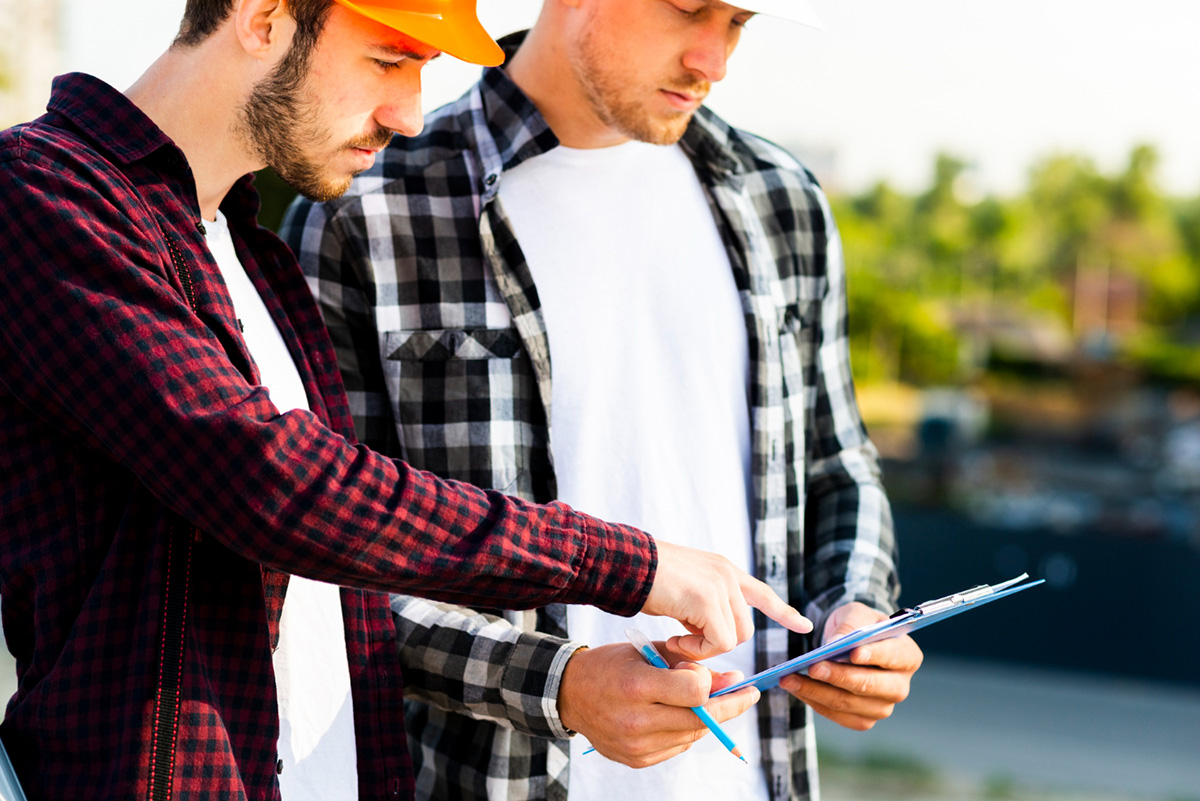 If you're planning on installing a fence, you probably have a good idea of why you need one. Maybe you want to keep your children or pets safely contained, or perhaps you're looking to add some privacy to your yard. Whatever your reasons, one crucial aspect to consider is the size of your fence. Determining your fence size ahead of time is vital not only for achieving your desired end result but also for creating an accurate budget. In this blog, we'll discuss why fence si...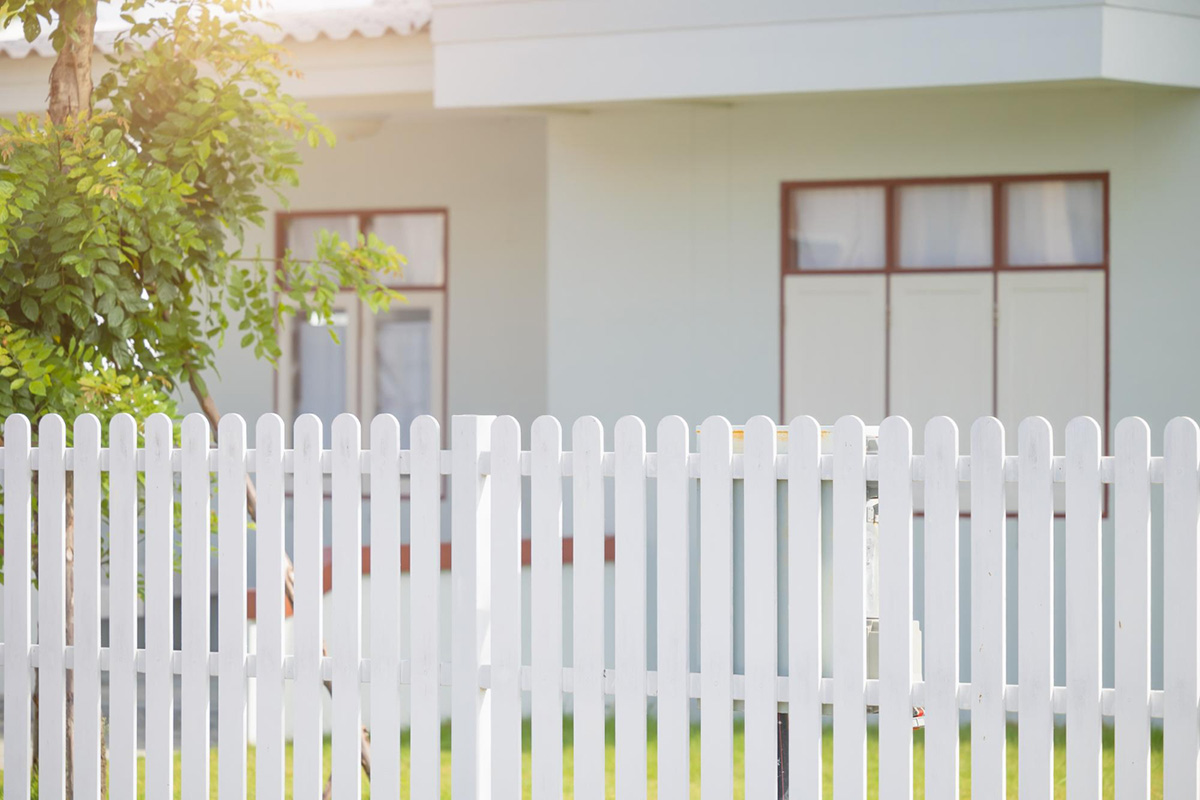 A fence adds a layer of security and privacy to your property, giving you peace of mind. It also enhances the curb appeal of your home and can increase its value. If you are still unsure about whether to install a fence or not, this blog post is for you. We have compiled a list of five reasons why every homeowner should consider installing a fence. 1. Security A fence adds an extra layer of security to your property. It makes it difficul...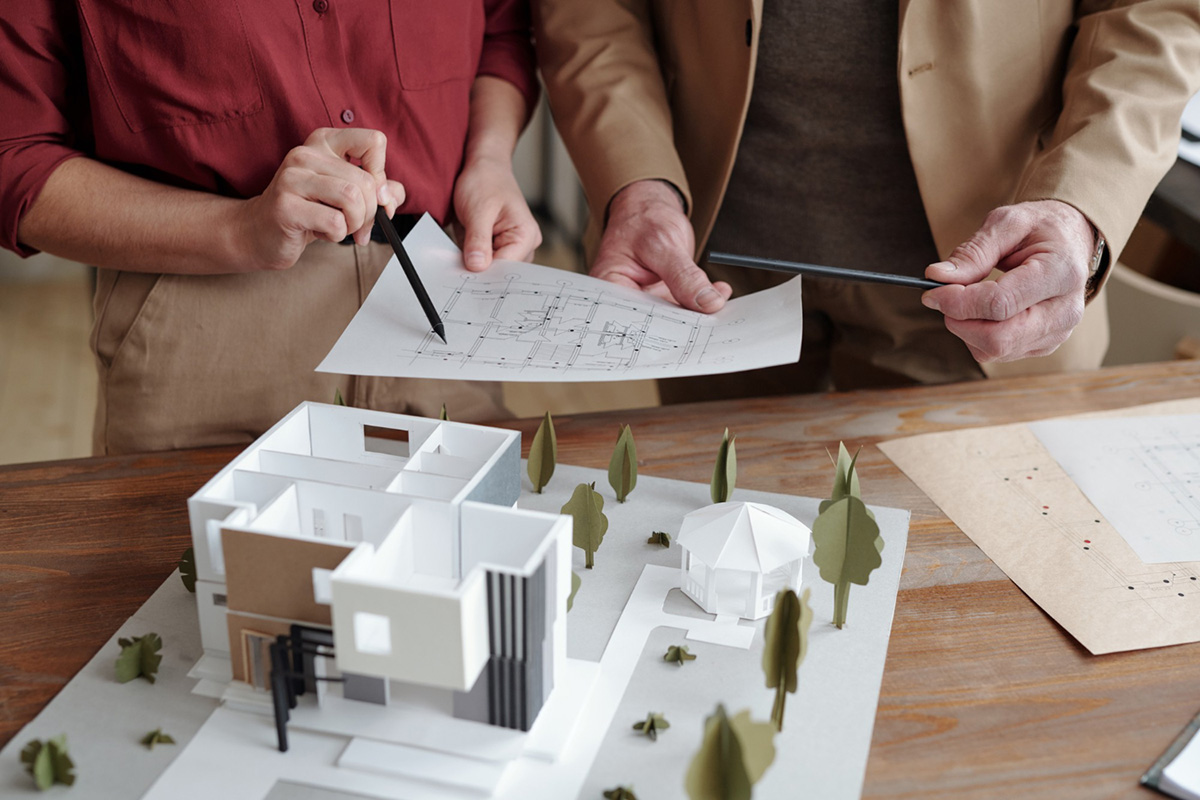 Are you planning to install a new fence around your property? A fence not only enhances your property's privacy, security and curb appeal, but it can also add to your property's value. Whether you're looking to install a fence for security reasons, to keep your children and pets safe, or to add visual interest to your property, there are several things you need to consider before starting this project. In this blog, we'll provide you with some tips for plannin...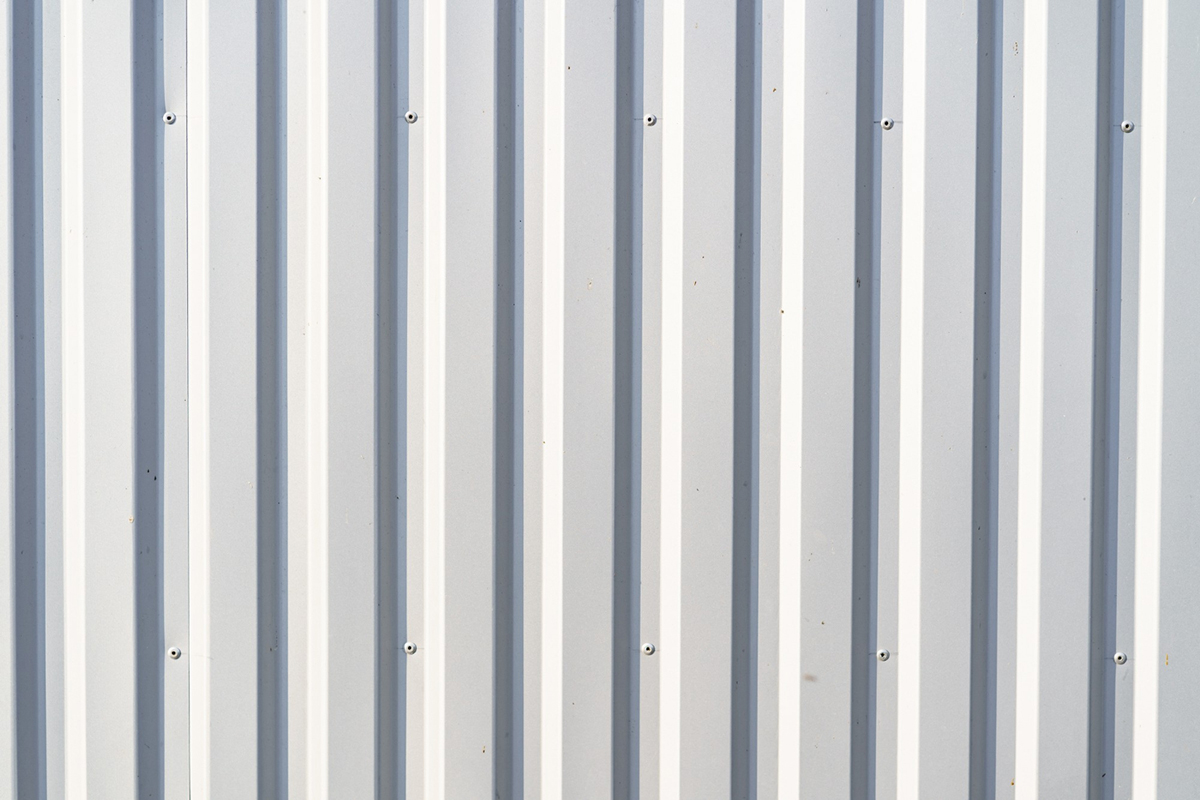 Fences add security, privacy, and beauty to your property. The type of fence you choose depends on your personal preferences, budget, and property requirements. Metal fences are one of the most popular and durable types of fences available in the market today. Metal fences are available in different styles, designs, and materials, making them versatile and customizable. In this blog post, we will be discussing the many benefits of metal fences and why you should consider gett...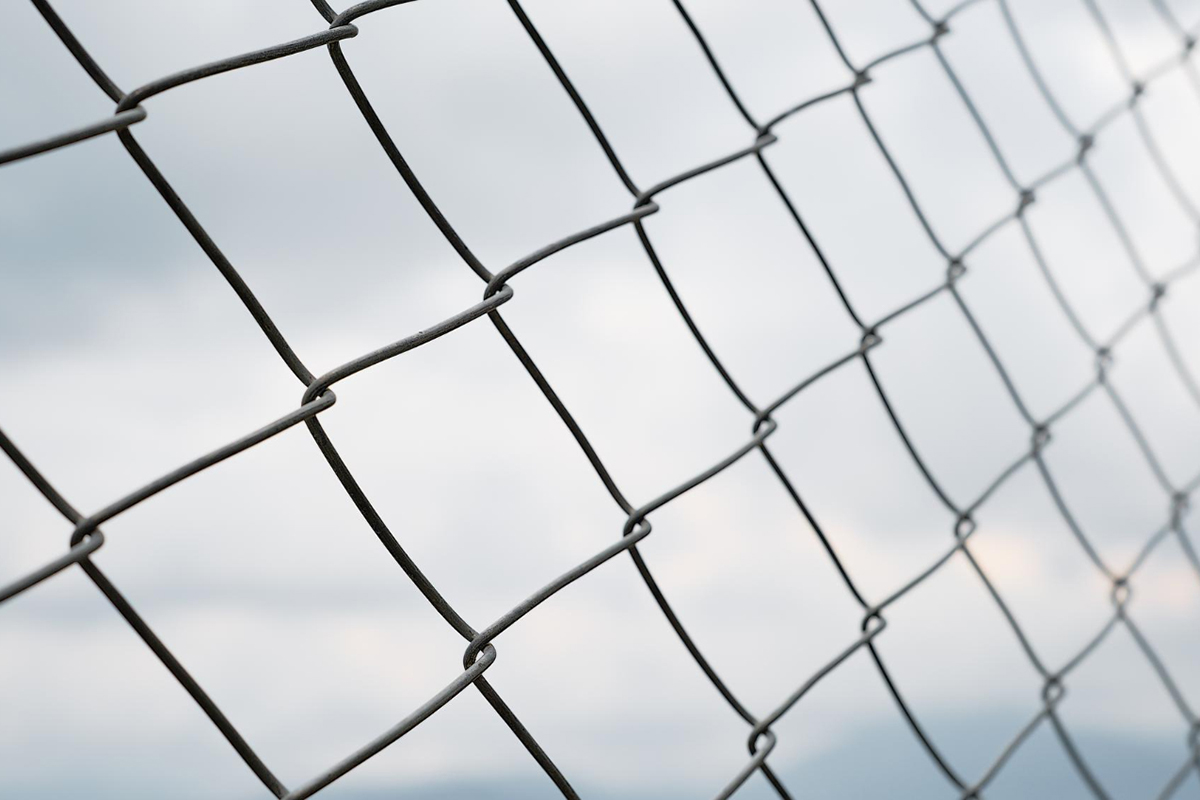 A chain link fence is a great investment for your property's security while adding up curb appeal to your home or business. However, chain link fences require regular maintenance to ensure they are reliable and visually appealing. Fencing not only protects the property but also makes a statement about the owner's personality and lifestyle. To make the most of your investment, it is essential to keep your chain link fence in pristine condition. This post provides you w...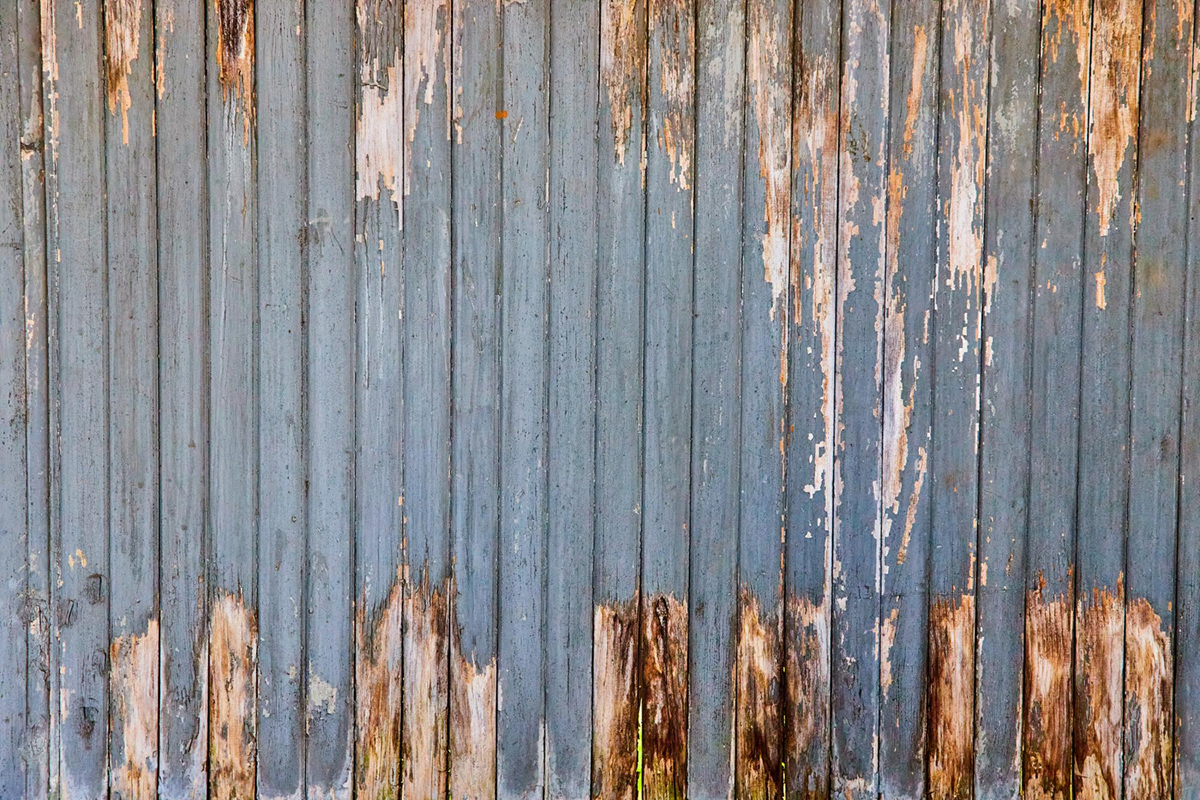 Fencing is an essential component of your property, providing privacy, security, and aesthetic appeal. However, over time, fences can deteriorate, become damaged, and require repairs. Identifying signs that your fence needs repair can help you address the problem before it gets worse. In this blog post, we will discuss some common signs that your fence needs repair, and why it is essential to hire a professional fence contractor to fix it. 1. Rotti...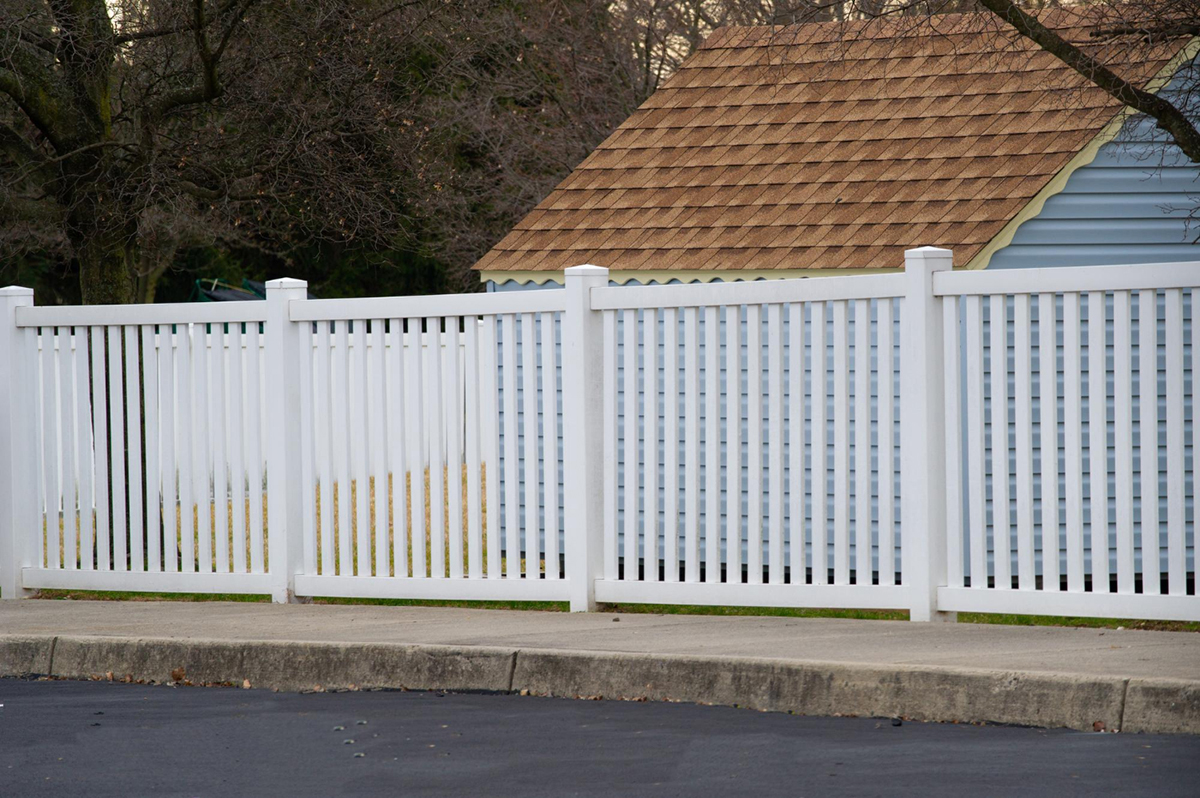 Are you planning to install a fence around your property? Choosing the right fence height is essential to ensure maximum privacy, security, and curb appeal. There are several factors to consider when selecting a fence height, including your needs and preferences, local regulations, and your budget. In this blog post, we'll guide you through the process of selecting the perfect fence height for your home. 1. Determine your needs and preferences ...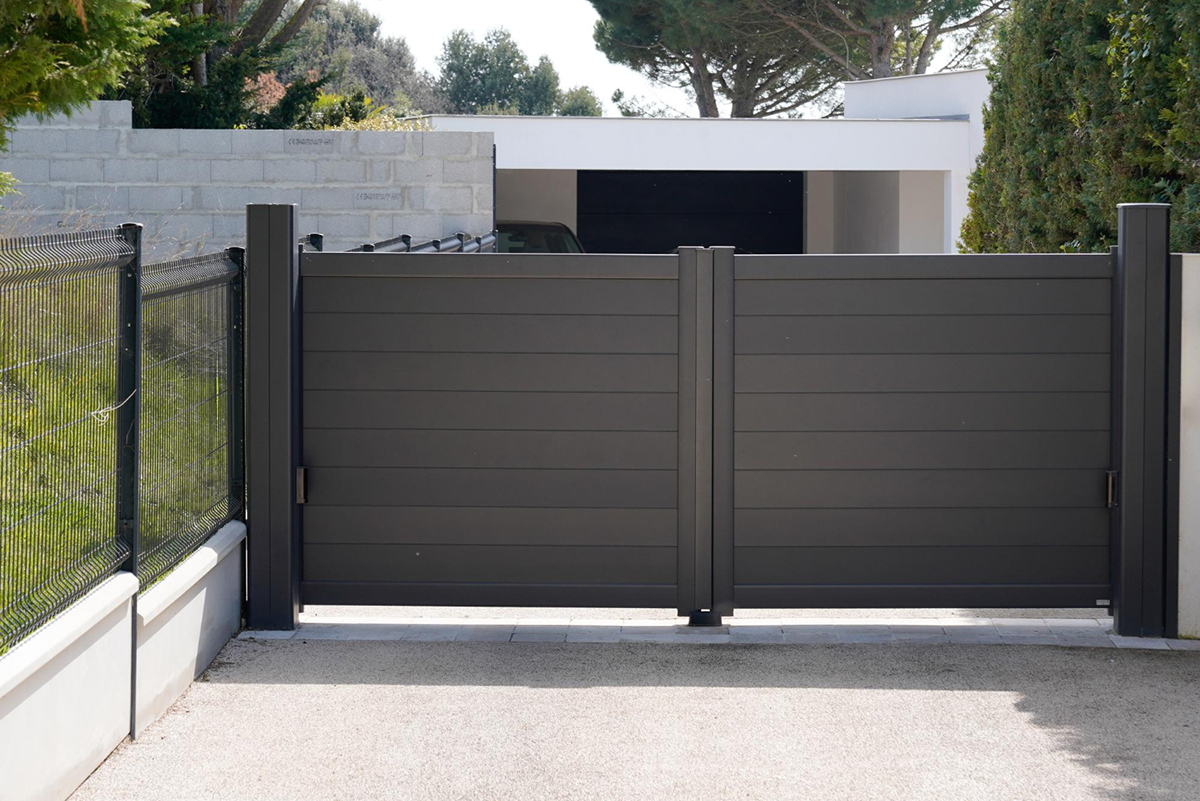 A fence without a gate is an incomplete installation. A gate not only provides access to your property, but it also adds security and enhances the overall look of your fence. However, choosing the right gate is not a straightforward process. There are many factors to consider, including material, style, size, and functionality. In this blog post, we'll share some tips on how to choose the right gate for your fence. 1. Consider the Purpose of ...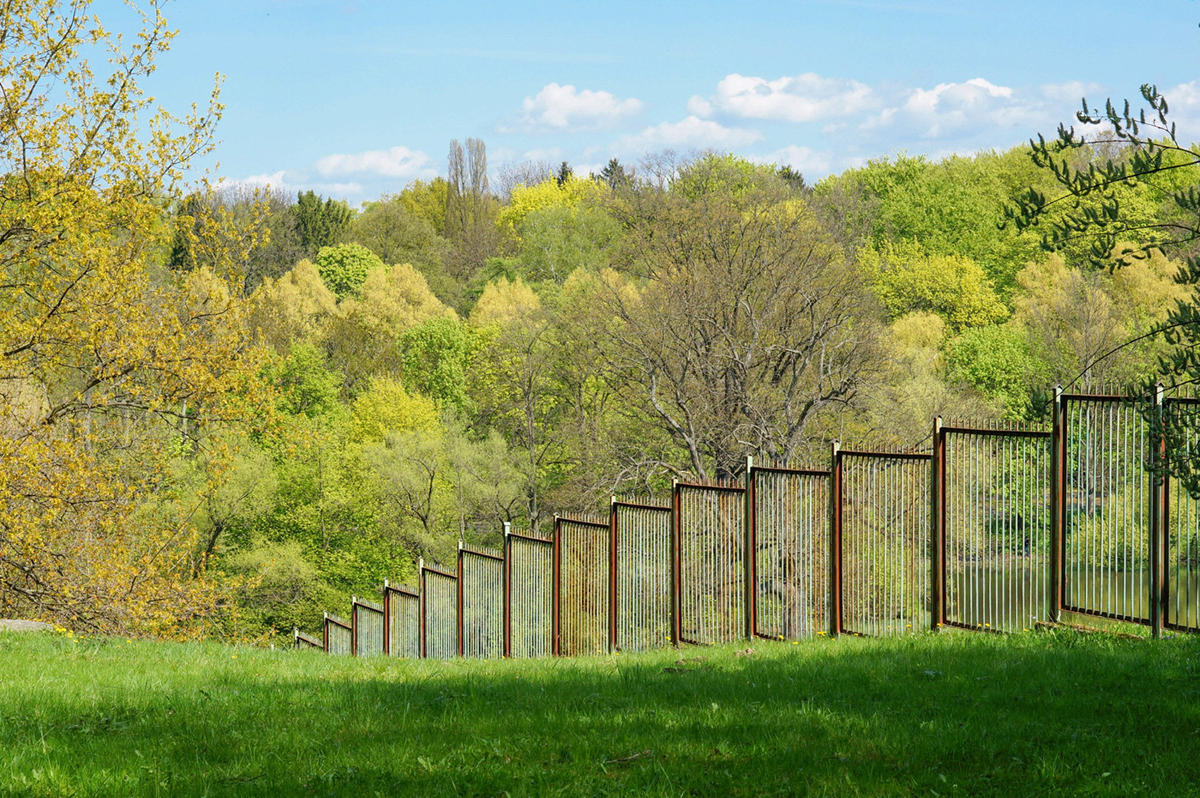 Installing a fence on a slope can be a challenging task, but it is not impossible. In fact, with the right tools and techniques, you can easily install a fence on any slope. In this blog post, we are going to share some tips and tricks that you can use to install a fence on a slope. We understand that installing a fence can be a significant investment for any homeowner. Therefore, it is essential to do it correctly to get the best result. With our tips and tricks, y...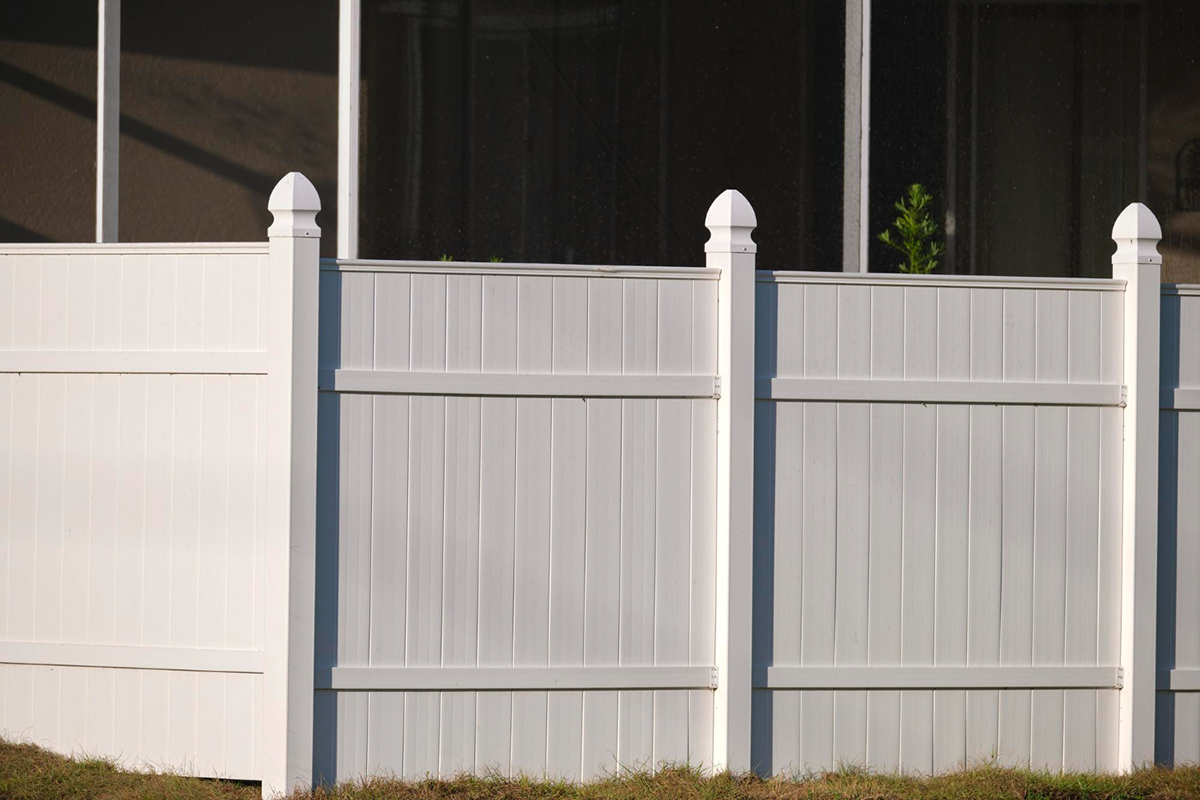 Vinyl fencing has become a popular choice for many homeowners, thanks to their durability, low maintenance, and aesthetic appeal. However, just like any outdoor structures, vinyl fences require maintenance to maintain their beauty and longevity. In this blog post, we will share some useful vinyl fence maintenance tips that will help keep your fence looking as good as it did when you first installed it. 1. Clean Your Vinyl Fence Regularly While vi...