Name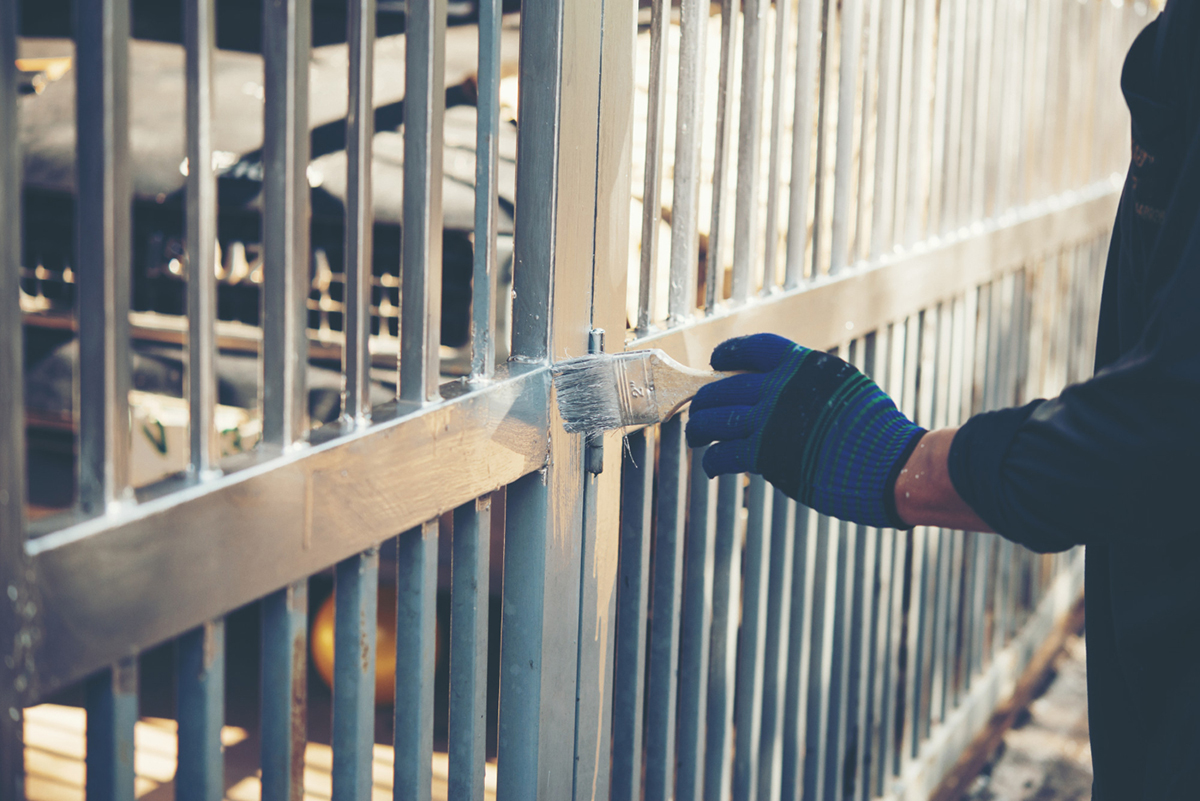 Fences play a vital role in enhancing your home's security, privacy, and aesthetic appeal. However, they can easily deteriorate if not well maintained, leading to costly repairs and replacements. Proper fence maintenance is key to preserving your investment's longevity. By investing a little time and effort, you can prevent costly damages, maintain its beauty, and increase its durability. In this blog post, we provide you with some valuable fence maintenance tips to h...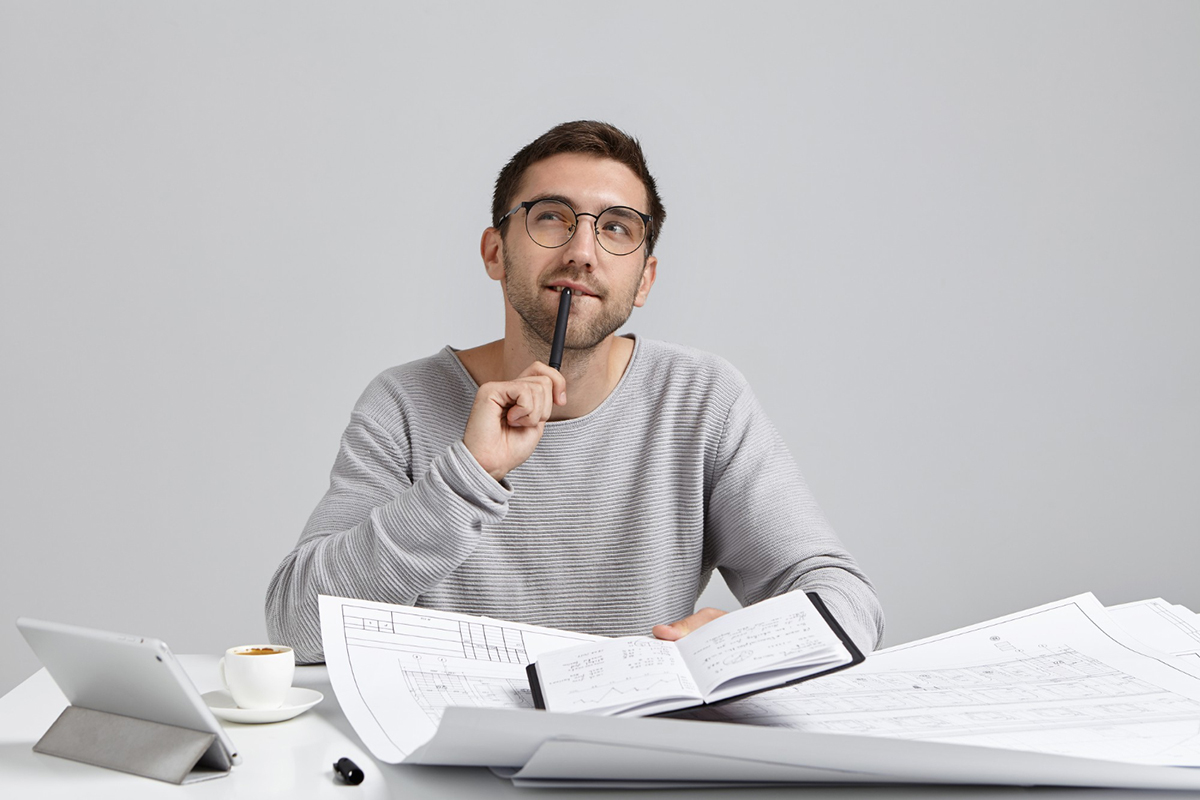 Fences are a valuable investment for any homeowner. Not only do they provide privacy and security, but they also add curb appeal and increase property value. However, before installing a fence, there are several things to consider. In this blog post, we will discuss the factors you should consider before installing your fence. 1. Purpose The first consideration to make when installing a fence is its purpose. Do you need privacy? Boundary...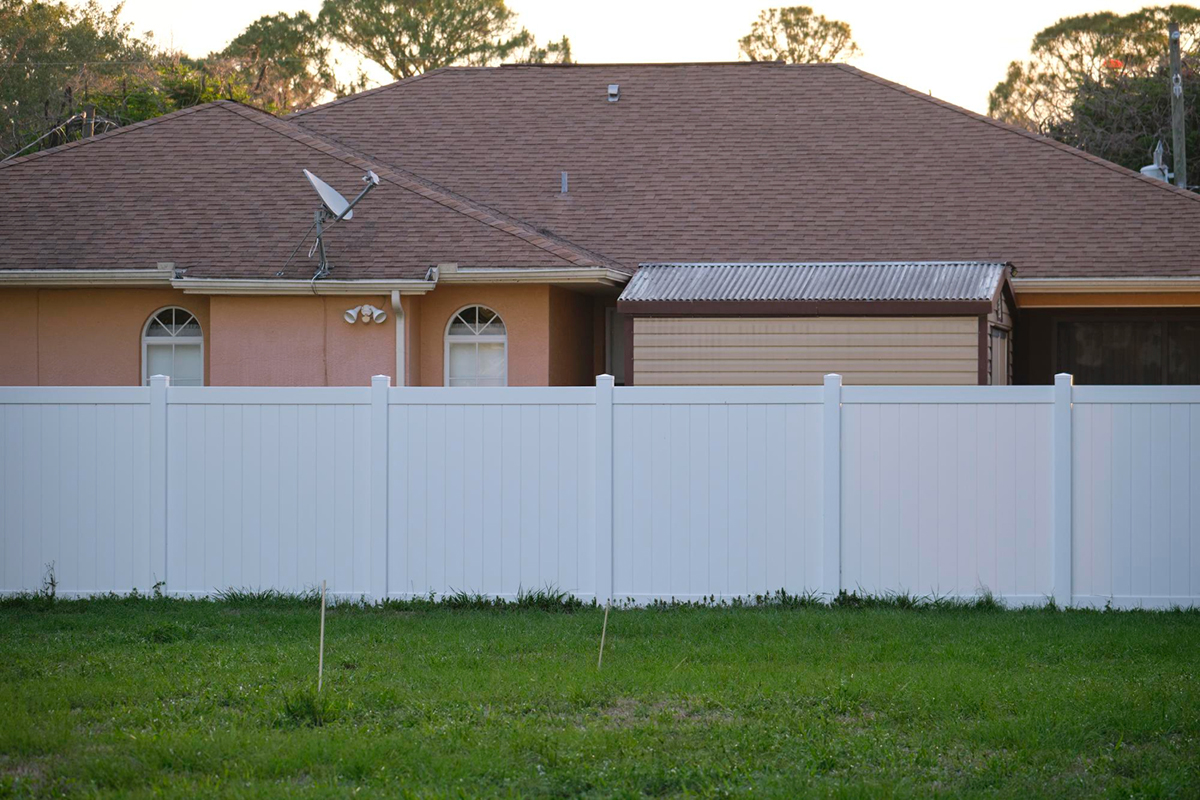 As a homeowner, your property's security and privacy are paramount. You would want to install a fence that is durable, easy to maintain, and provides maximum protection for your loved ones and property. One of the most popular fencing materials available today is vinyl. While vinyl used to be seen as inferior to wood, its durability, low maintenance, and elegant design have made it the go-to fencing material for modern homeowners. This blog explores why vinyl ...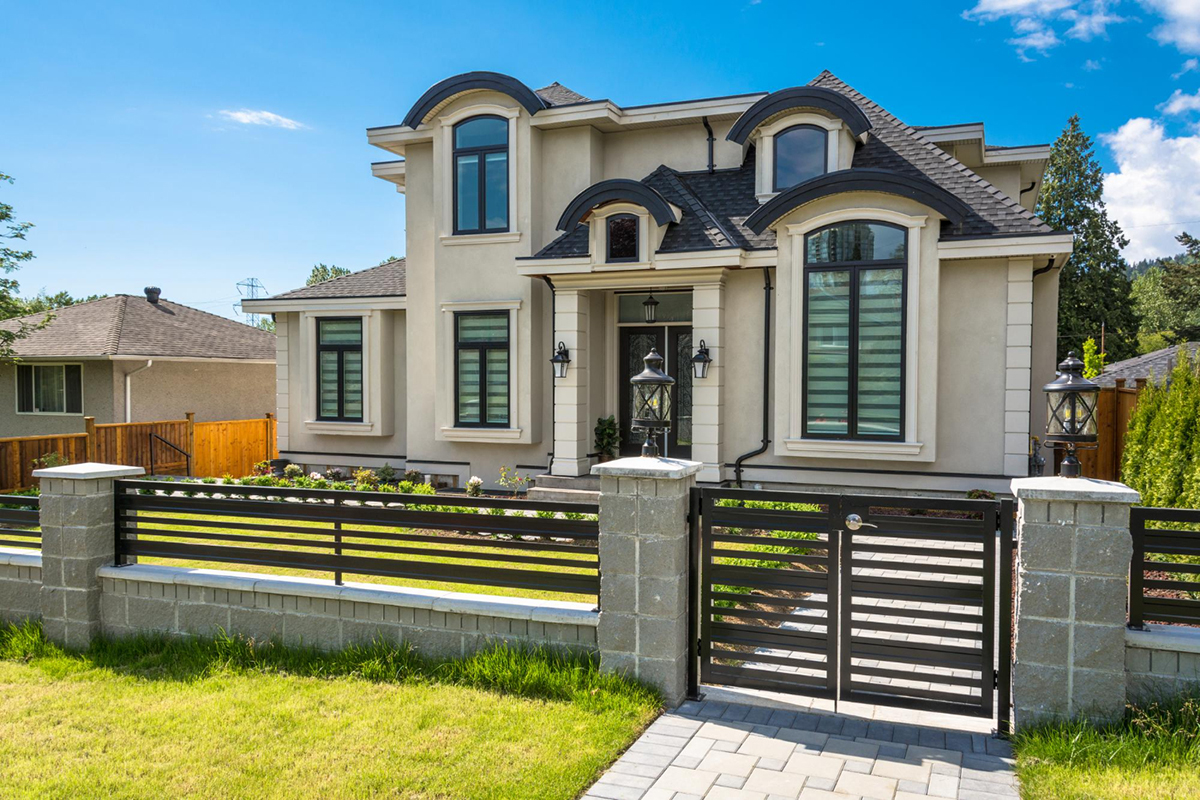 Your property is one of your life's biggest investments. You've put in a lot of time, money, and effort into creating a space that's comfortable, functional, and aesthetically pleasing. A great way to protect your property and enhance its overall value is by installing a fence. In this blog post, we'll discuss the top reasons why your property needs a fence. 1. Security A fence is an essential element of your property'...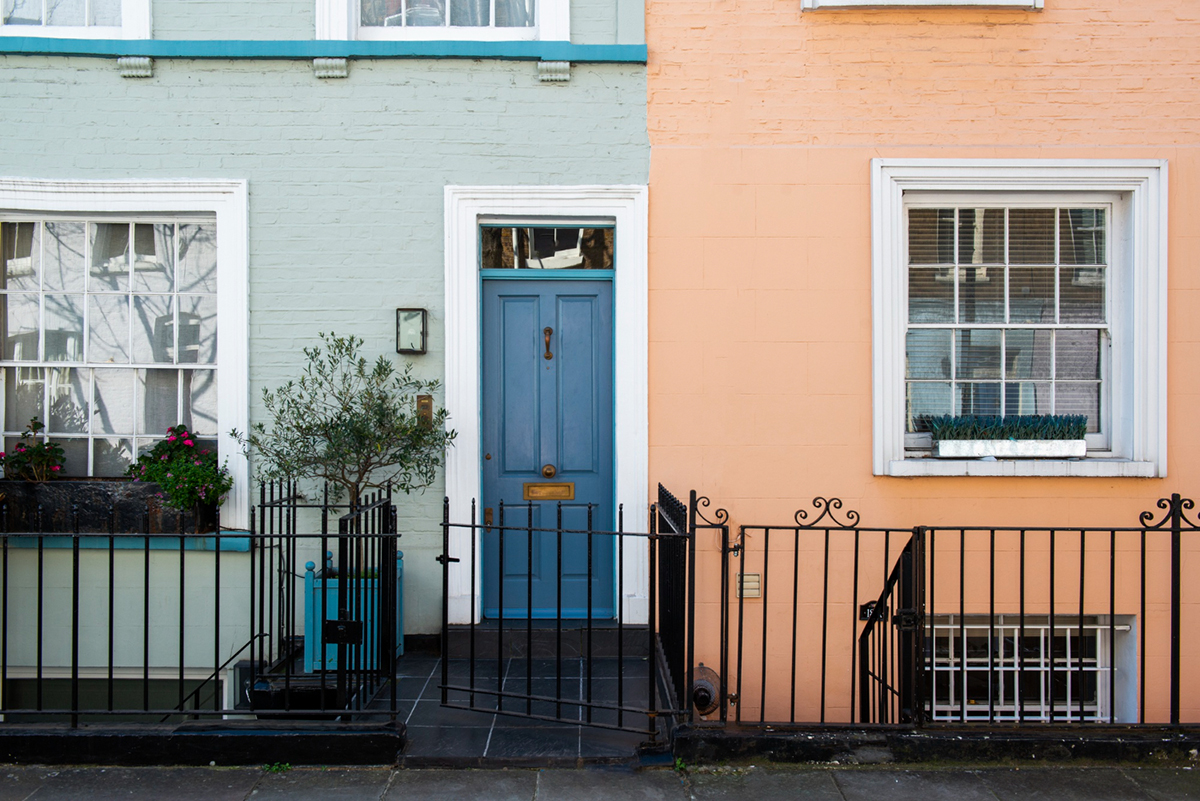 When it comes to home improvement, fencing is one of those things that can do wonders for your property. Not only does it provide privacy and security, but it also adds aesthetic value to your home. However, with so many options out there, it can be challenging to choose the right one for your needs. Ornamental fencing, though, is a type of fencing that is becoming increasingly popular among homeowners. In this post, we will discuss the many benefits of ornamental fencing and...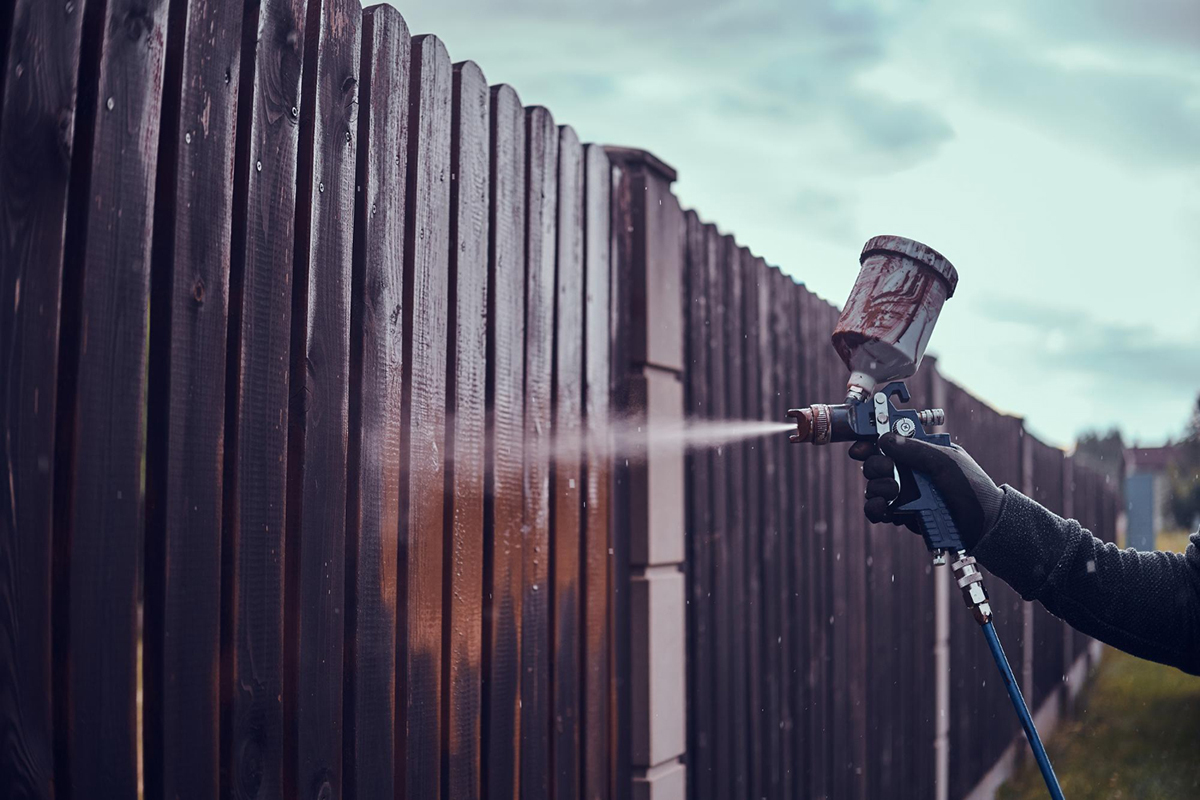 Fences are not only meant to keep your property secure but also to enhance its aesthetic appeal. However, pests such as rodents, termites, and carpenter ants can cause significant damage to your fence, making it lose its functionality and visual impact. That's why it's important to protect your fence from pests to ensure it lasts as long as possible. In this blog, we'll discuss the effective ways to protect your fence from pests. 1. Cho...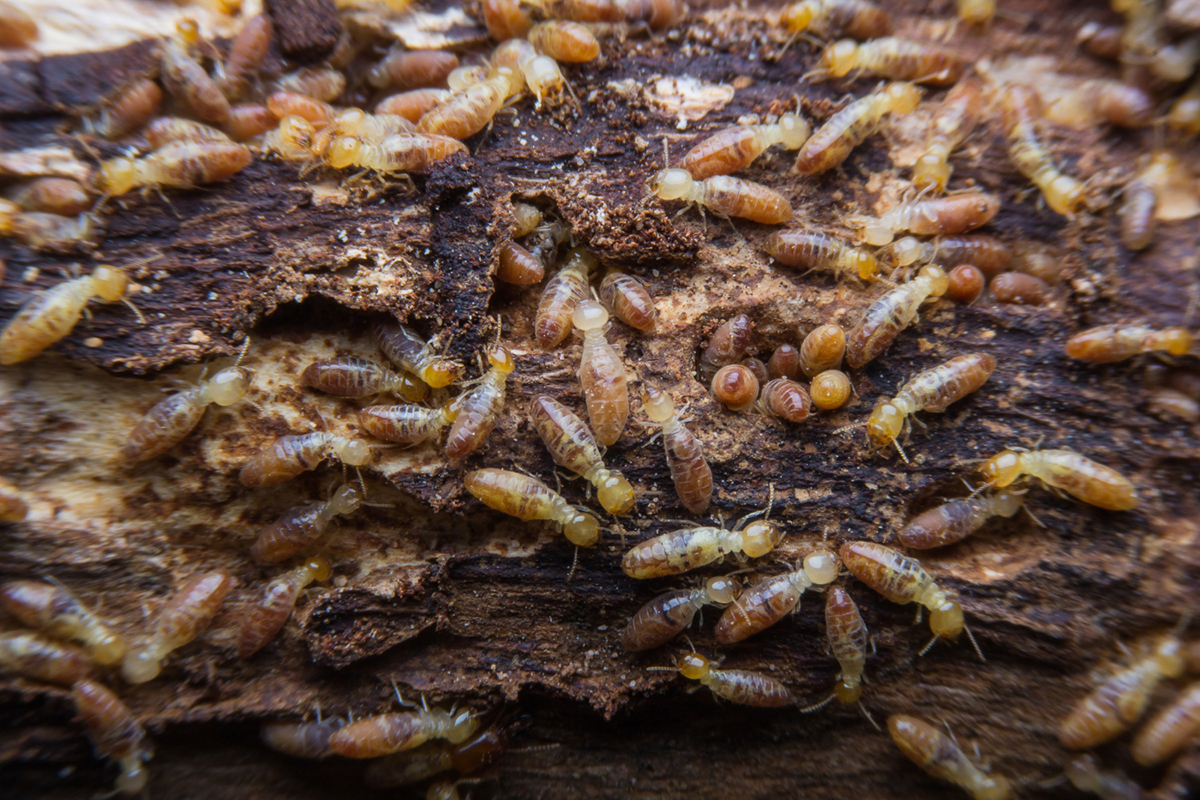 Your fence serves as an essential element of your property. It provides a barrier for increased privacy and security, enhances curb appeal, and even adds value to your home. Unfortunately, pests can pose a serious threat to the longevity of your fence. The silent invasion can go unnoticed for extended periods, causing irreparable damage to your investment. Today, we'll discuss the common pests that can damage fences and how you can protect yourself against these unwanted ...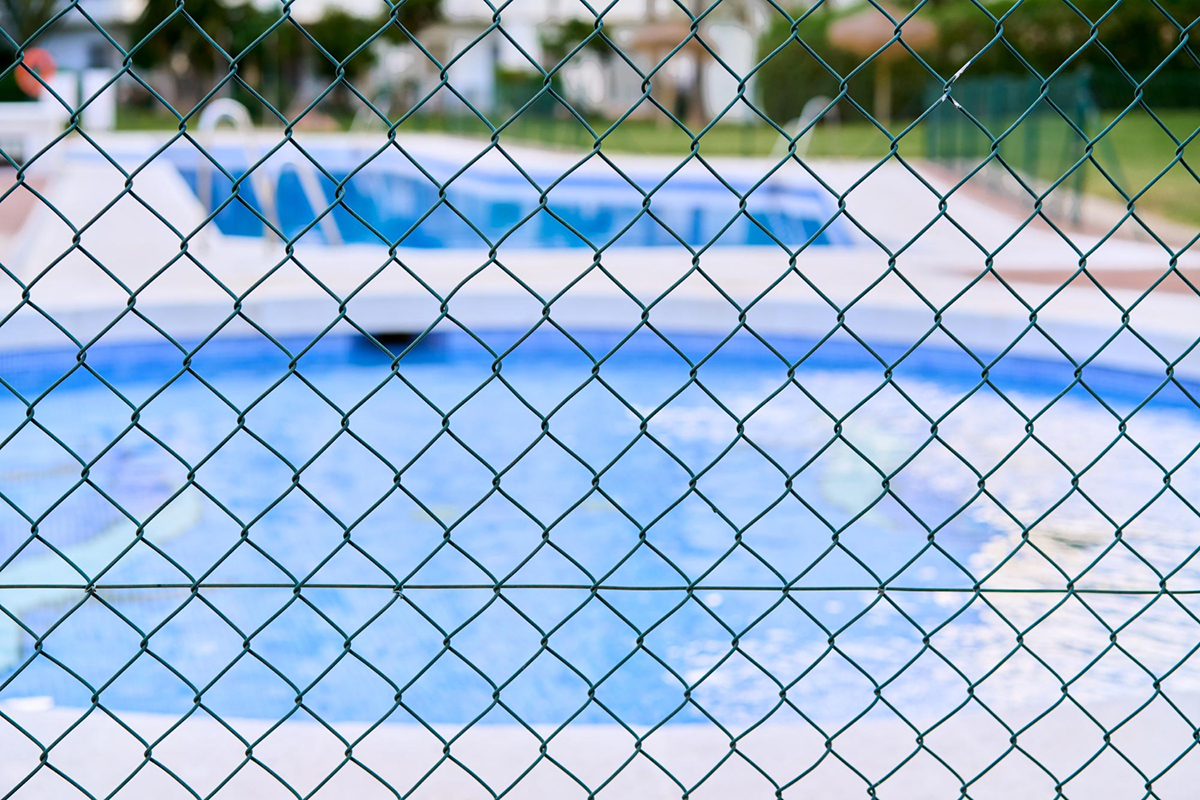 Pools are a delightful addition to any home, providing a place of relaxation and recreation for the entire family. However, with a pool comes the responsibility of ensuring that everyone is safe around the water. Installing a fence is a crucial step in pool safety that should not be overlooked. Not only is it a legal requirement in most areas, but it can also prevent accidents and potential tragedies. With so many fencing options available, it can be daunting to choose the perfect fen...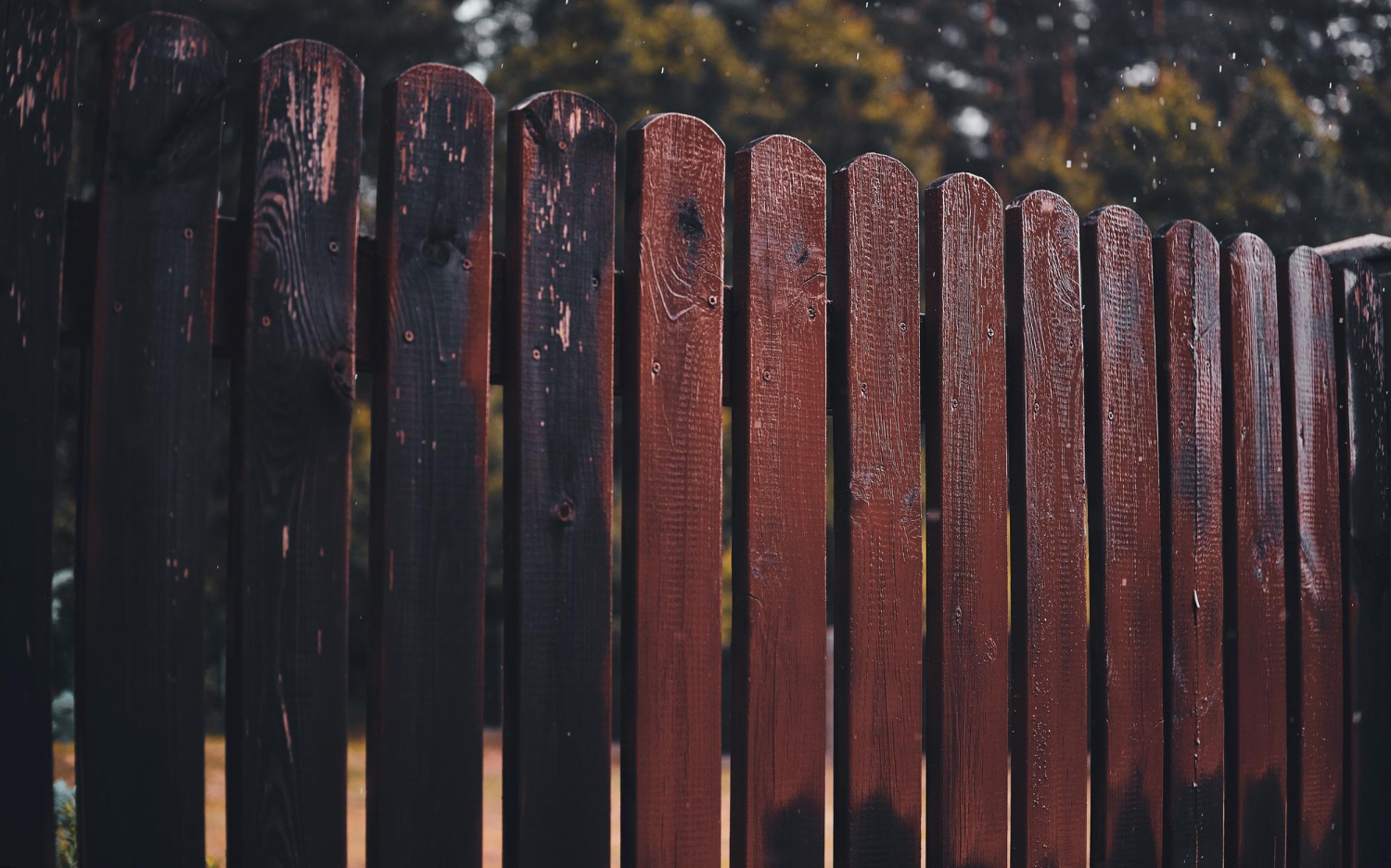 Fence installation is a considerable investment, and it is essential to protect it from various weather conditions that could potentially leave it damaged. Therefore, as a responsible homeowner, you must take care of the fence properly during all seasons, regardless of the material or type of fence you have installed. To help you with this, we have jotted down some different weather conditions that could cause serious damage to your fencing. 1. High Winds ...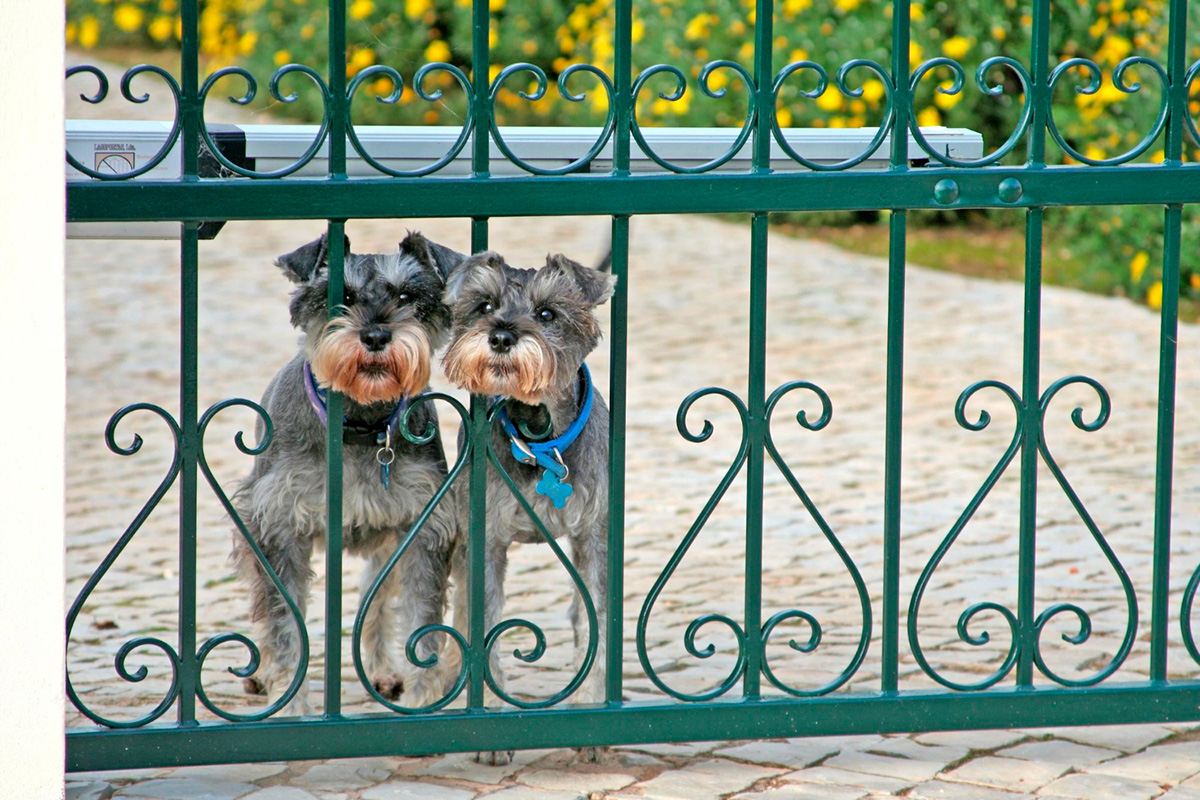 For pet owners, their furry friends are not just pets but part of the family. As a pet owner, you want to provide your pets with the best care possible. Fencing your property is one of the best ways to ensure the safety and well-being of your pets. Fencing will give your pets the freedom to roam and also give you peace of mind, knowing that your pets are protected. In this blog post, we will explore the benefits of fencing your property for your pets. ...