Name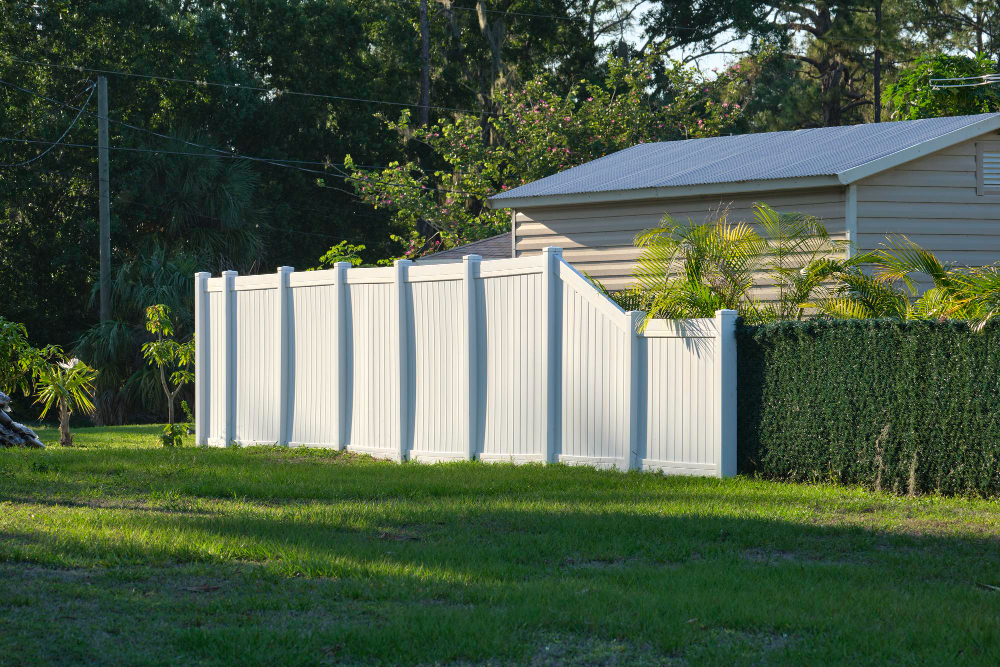 Living in a hot climate can be a challenge, especially during the summer months. The heat can make being outside unbearable, and it can also cause damage to your property, including your fence. Therefore, if you live in a hot climate, it's important to invest in a durable fence that can withstand the heat and keep your property safe. In this blog post, we will discuss the best fences for hot climates, so you can make an informed decision when choosing the right fence for ...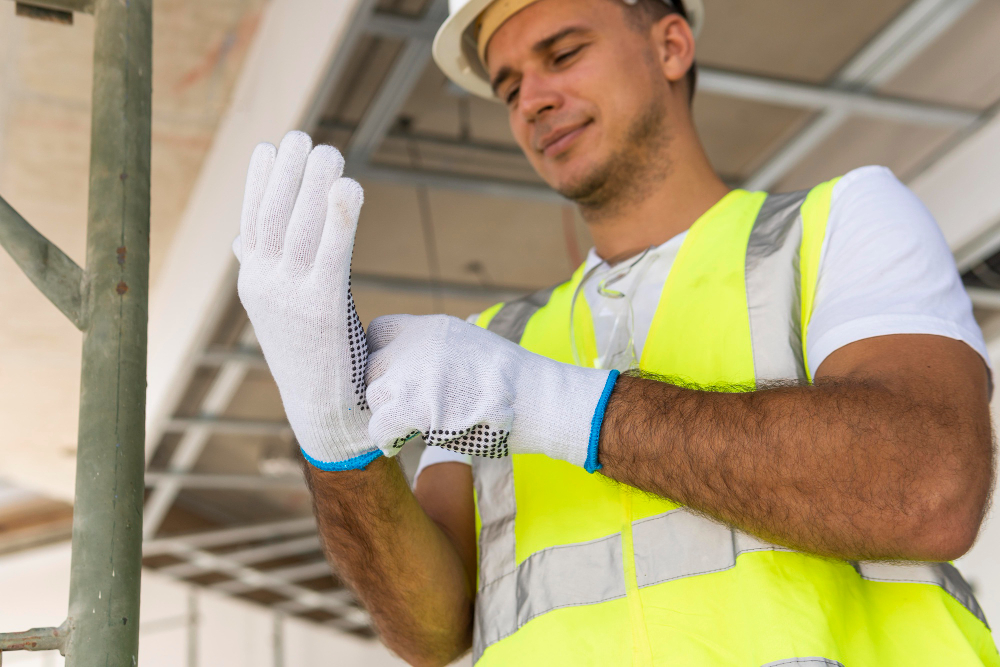 A fence plays a significant role in your home's security and aesthetic. Installing a fence on your property is a crucial decision and requires professional assistance. Many homeowners prefer DIY fencing installation to save money, but it poses several hazards, including personal injuries, property damage, and substandard work. Hiring a professional fencing contractor is the best thing you can do to ensure quality, long-lasting, and safe fencing. In this blog post, we...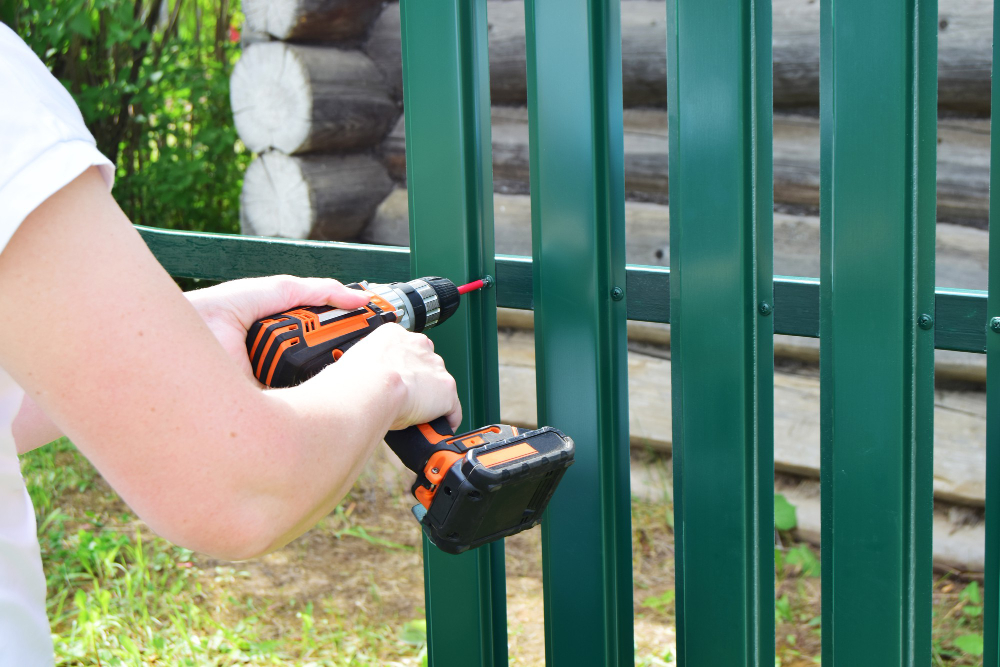 Getting a fence installed on your property can be an exciting time. A fence can add curb appeal to your home, increase the privacy of your backyard, and offer protection for your pets and children. However, the process of getting your fence installed can be intimidating, especially if it's your first time. You might be wondering what to expect on your installation day. This blog post will walk you through the typical steps of a fence installation and prepare you for what&...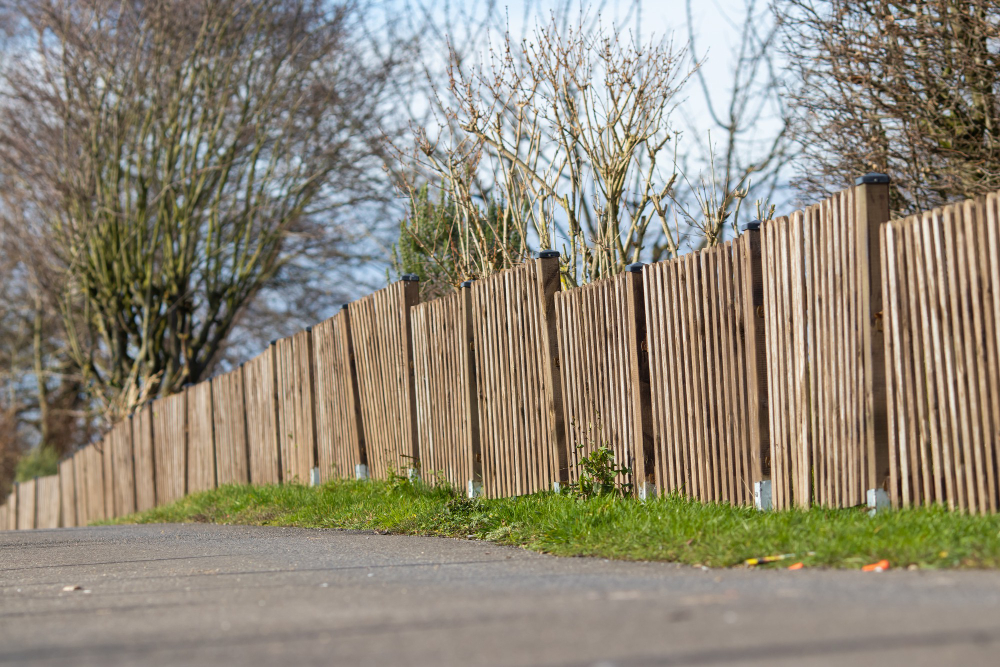 Fencing is not just about adding style and privacy to your home's exterior; it also serves several practical purposes, including security and safety. However, installing a fence on a sloped property can be a daunting challenge without proper planning and execution. In this article, we'll discuss some tips and tricks to make the process easier and hassle-free. So, if you're planning to install a fence on a sloped property, read on! 1. Choose the Right Mat...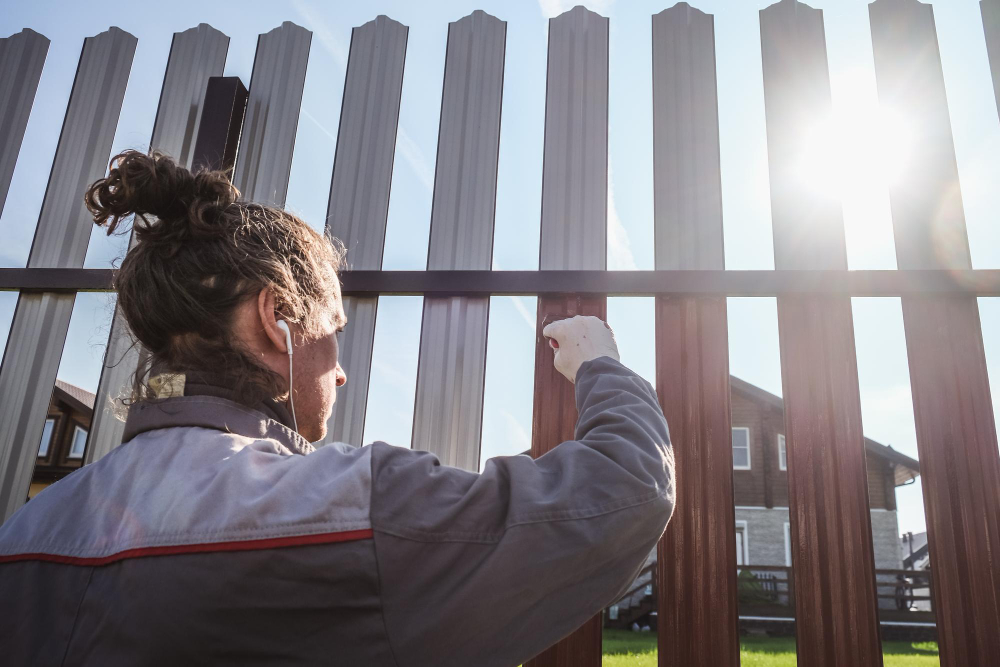 Fences are an important part of any property. They help to improve the security of a property and also add to its aesthetic appeal. Installing a fence on your property is not a DIY task; it requires the expertise of a fence contractor. However, with so many fence contractors out there, it can be challenging to choose the right one for your project. In this blog post, we'll discuss what you can expect from a fence contractor, so you can make an informed decision when choosing one f...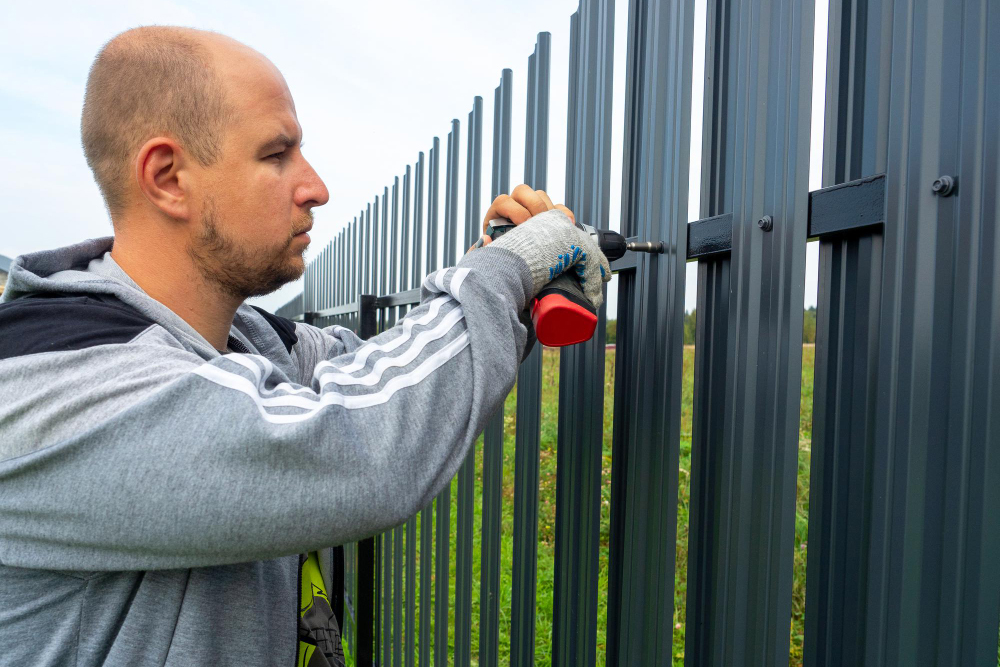 A fence is a valuable addition to any property, whether it's for privacy, security, or simply enhancing the look of your home. However, even the sturdiest fences wear out over time and require replacement. Before investing in a new fence, there are a few key things to consider. In this blog post, we will guide you through the important factors to keep in mind before replacing an existing fence. So, whether you're a new homeowner or looking to replace a...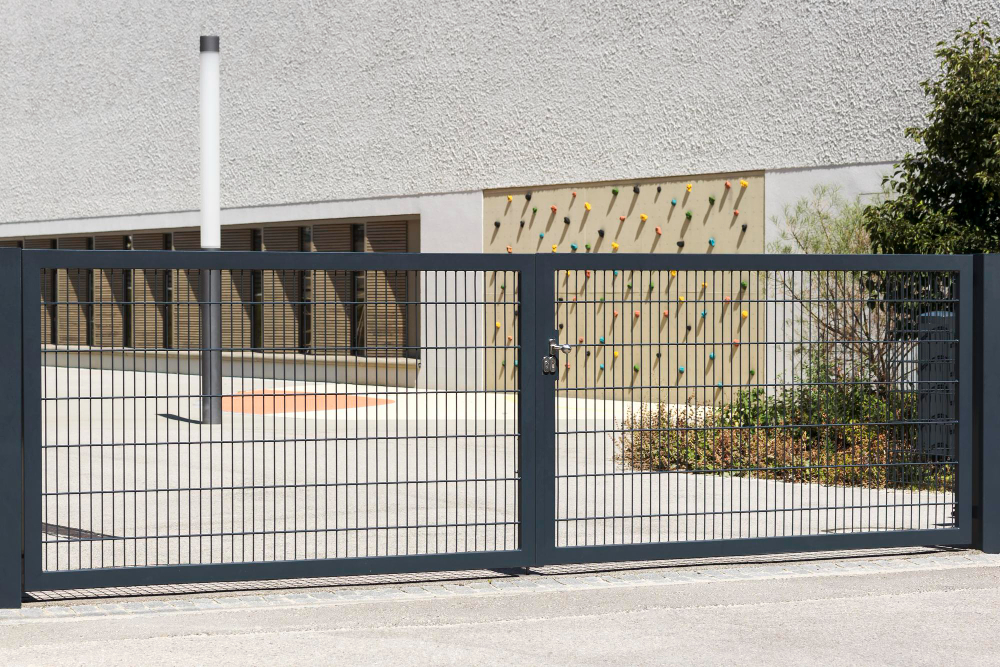 Gates add a level of security and privacy to our homes and properties, but what happens when they stop working properly? Gate problems can be frustrating, time-consuming, and costly. Whether you're dealing with a gate that won't close, a malfunctioning motor, or a stuck gate, there are a few things you can do to troubleshoot the issue before calling a professional fence contractor. In this post, we'll explore common gate problems and share some troublesh...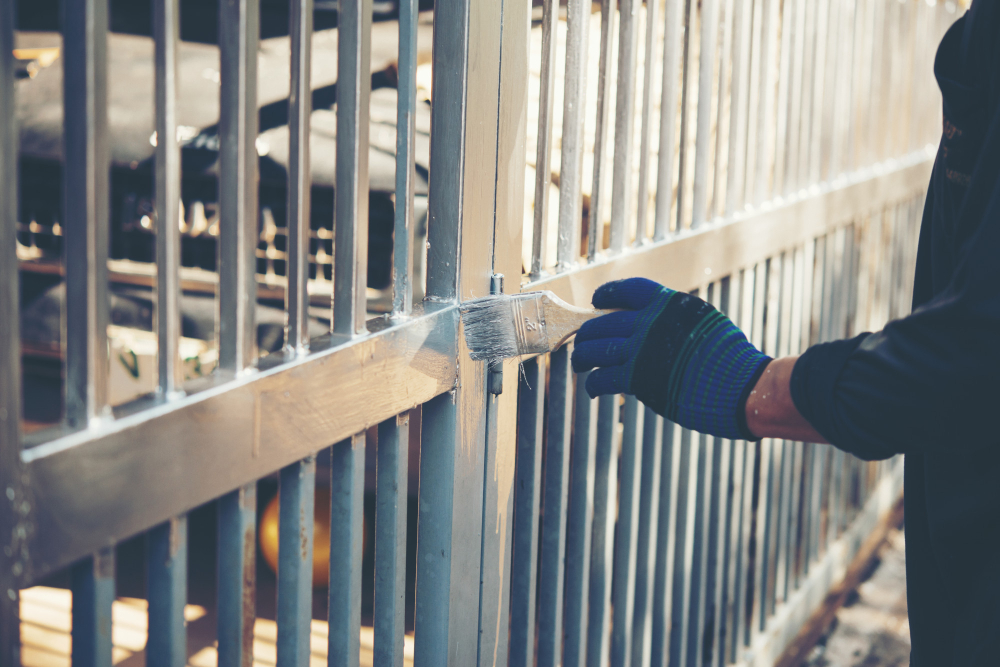 A beautiful yard is something that every homeowner aspires to have, but achieving a stunning yard takes more than just mowing the lawn and trimming the hedges. A complete yard renovation requires meticulous planning and execution to deliver a fantastic outdoor space that not only looks beautiful but also adds value to your property. In this blog, we will take you through a complete yard renovation checklist to help you achieve your dream yard. Whether you're thinking abou...
Are you planning to build a fence for your property but don't know where to start? Building a fence can be a daunting task, but with the right tools and knowledge, you can easily build your dream fence. In this blog post, we'll discuss the essential tools you need for fence building that every homeowner should have before starting their fence project. Whether you're planning to install a wooden, vinyl, or metal fence, these tools are must-haves that can make your ...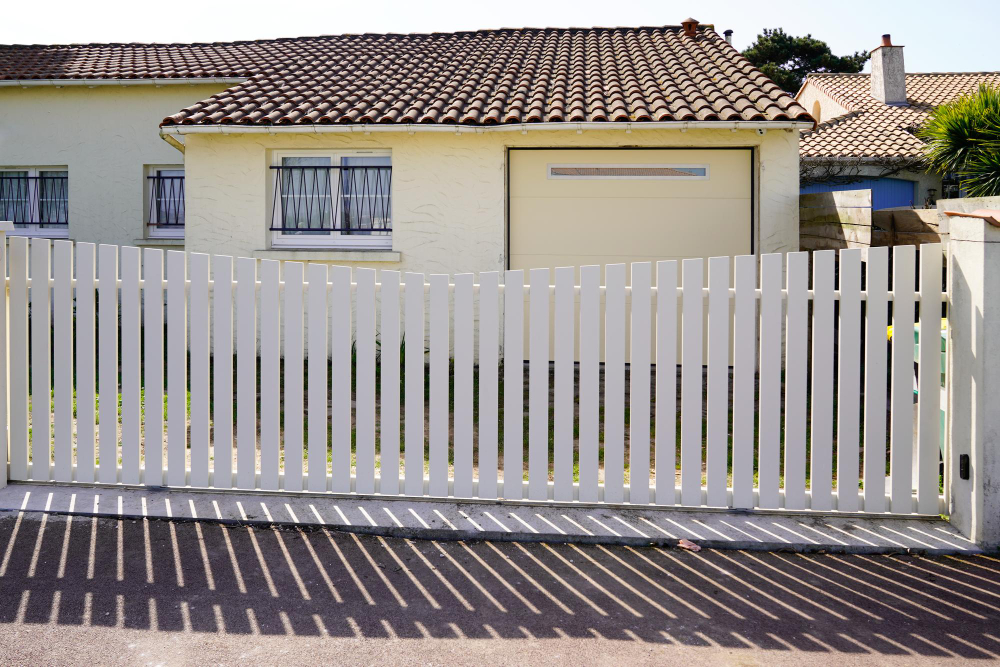 Fences are a great way to improve your property's look and security. However, before you hire a contractor to install a fence, it's essential to learn about the laws and regulations that govern fence construction in Florida. Fence laws can vary from city to city, so it's vital to familiarize yourself with the local regulations in Deltona, FL. In this blog post, we will provide you with all the essential information you need to know about fence laws in Florida. &n...