Name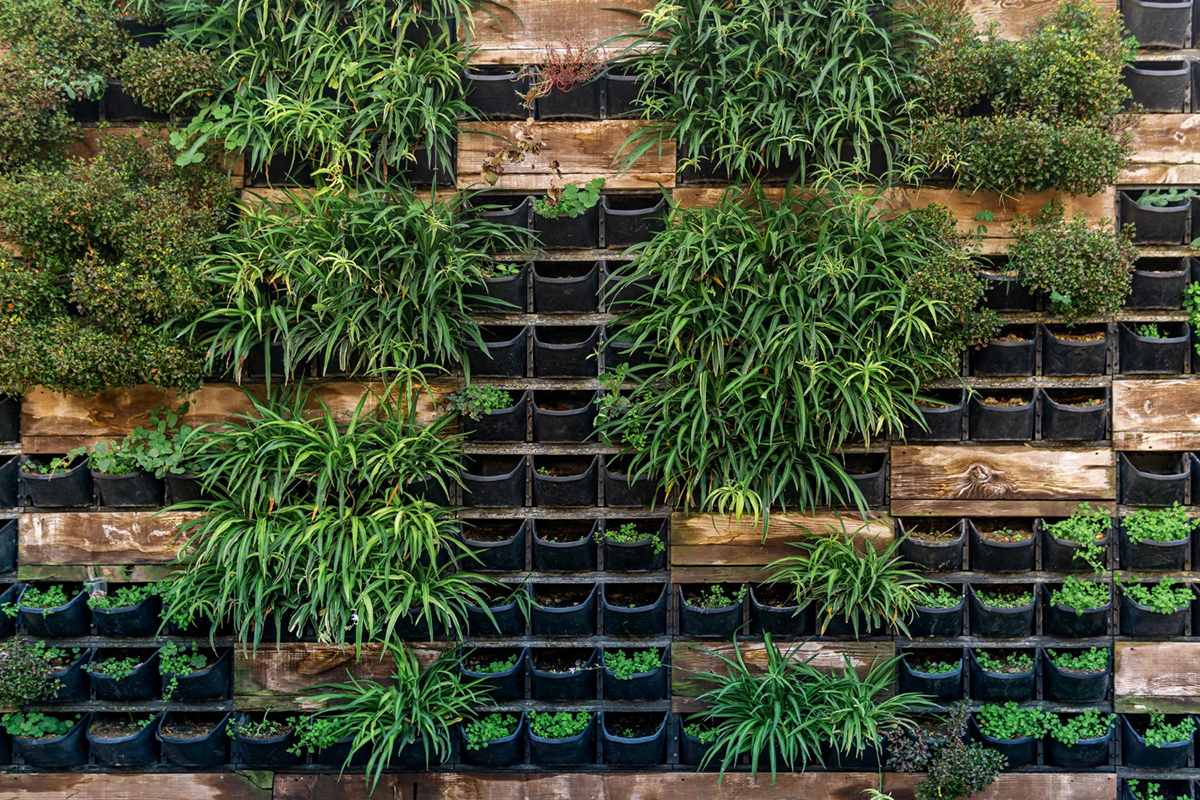 Are you looking for ways to upgrade your outdoor space? If so, consider building a vertical garden fence. A vertical garden is an easy and creative way to bring life and color to your yard, while also providing privacy from neighbors or passersby. It's also an aesthetically pleasing way to add some character and charm to what may have been a bland or boring fence. Here's why you should consider adding a vertical garden fence to your outdoor space. ...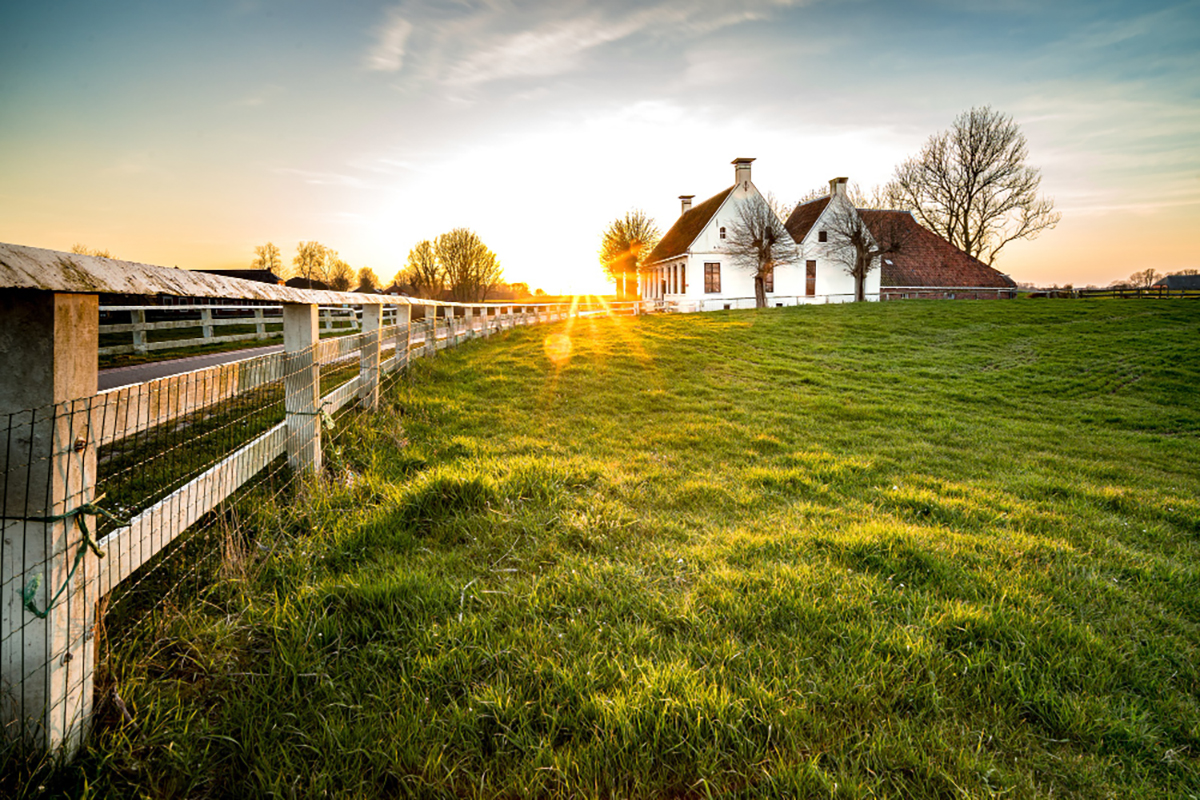 Building a fence around your property is an excellent way to add security, privacy, and even a touch of curb appeal. However, many homeowners are unsure about where exactly to place their fence. Should you put it on the property line? Or should you position it further onto your property? Let's take a look at the pros and cons of both options. Pros of Placing Your Fence on the Property Line The main benefit of placing your fence on the prope...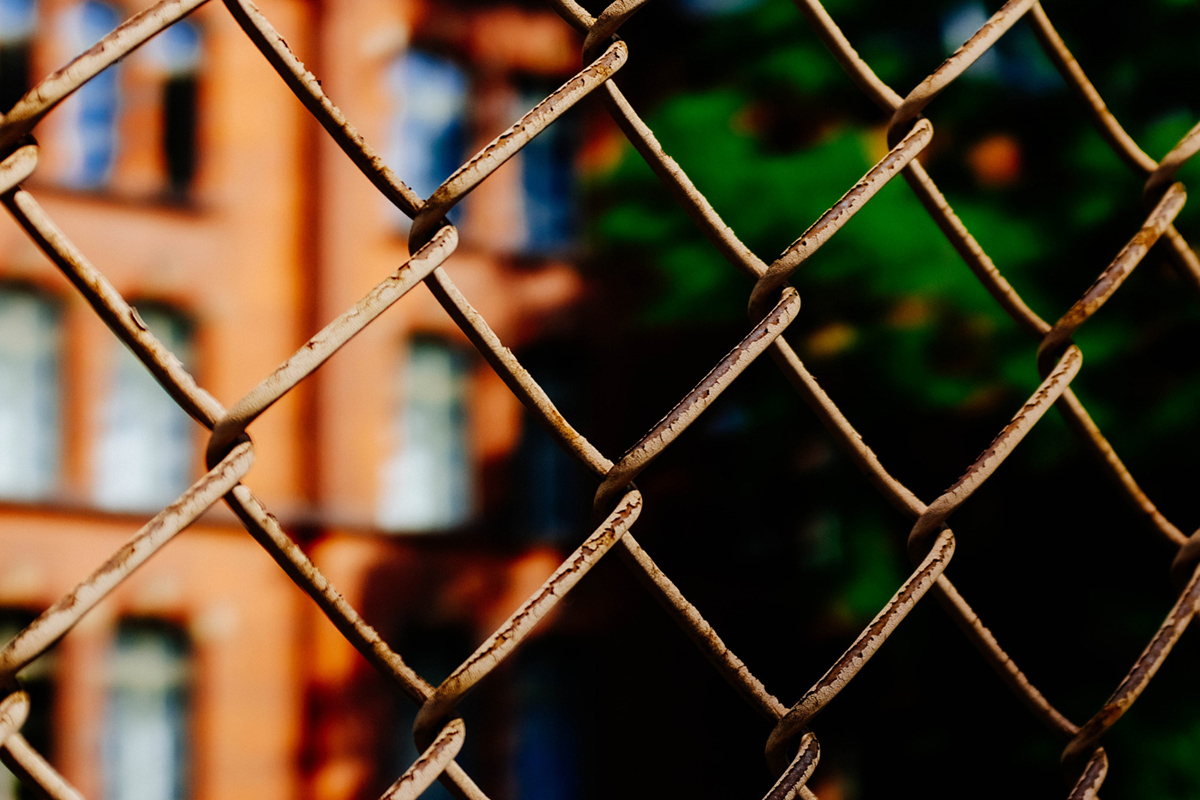 Are you looking for an affordable and long-lasting way to enhance your home security? A chain link fence is one of the best ways to create a secure perimeter for your property. In Daytona, chain link fences come in a variety of sizes, finishes, and styles that are sure to meet all of your security needs. Let's explore why chain link fences are an ideal option for protecting your home. Durability Chain link fences offer unparalleled durability when ...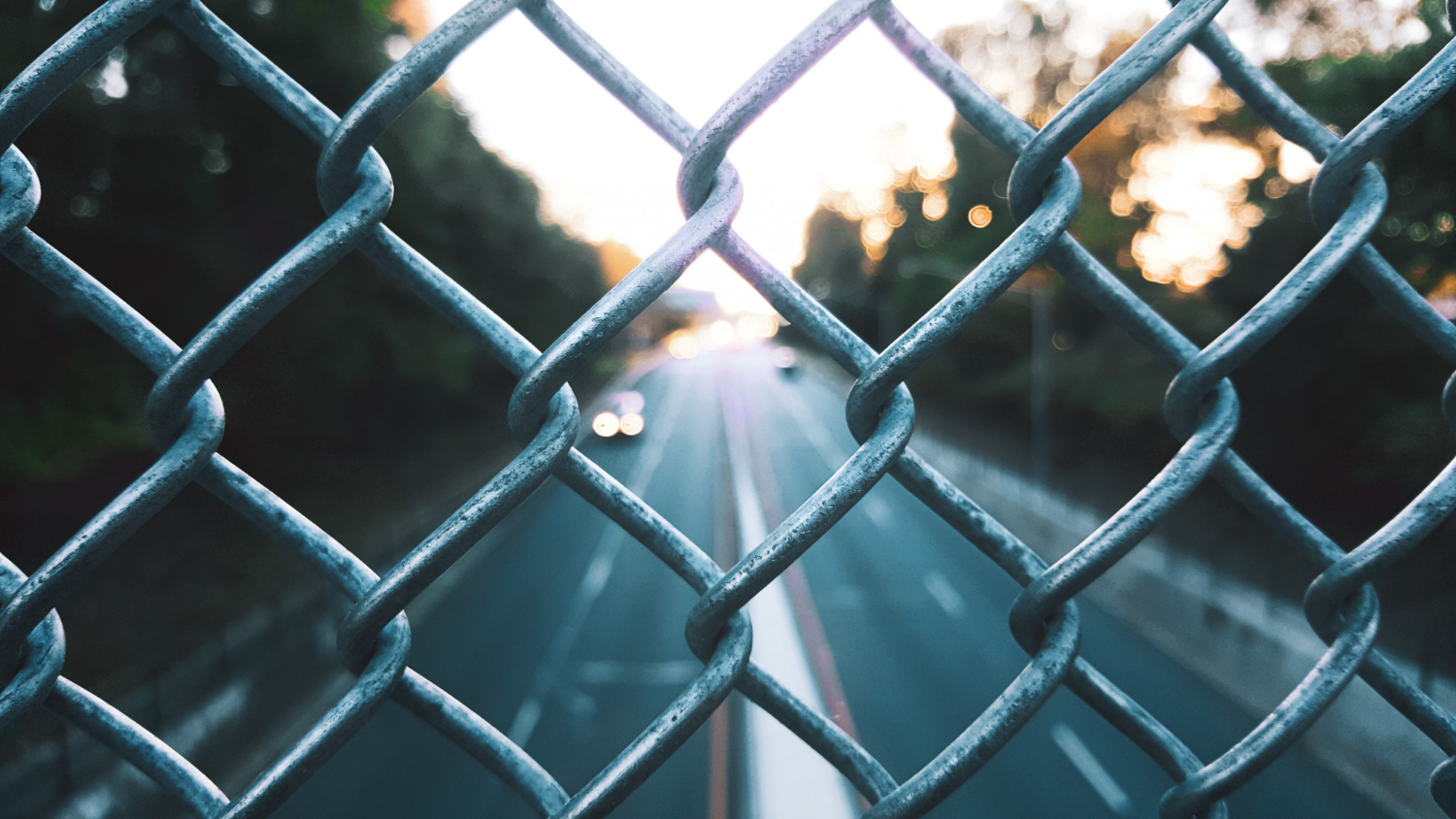 Chain link fencing is one of the most popular and versatile fencing options available, and it offers a cost-effective solution for residential, commercial, and industrial applications. If you're looking for chain link fencing in Daytona, there are several types of chain link fence to choose from. Keep reading to learn more about your options. Galvanized Steel Chain Link Fence Galvanized steel chain link fences are the most common type of chain link...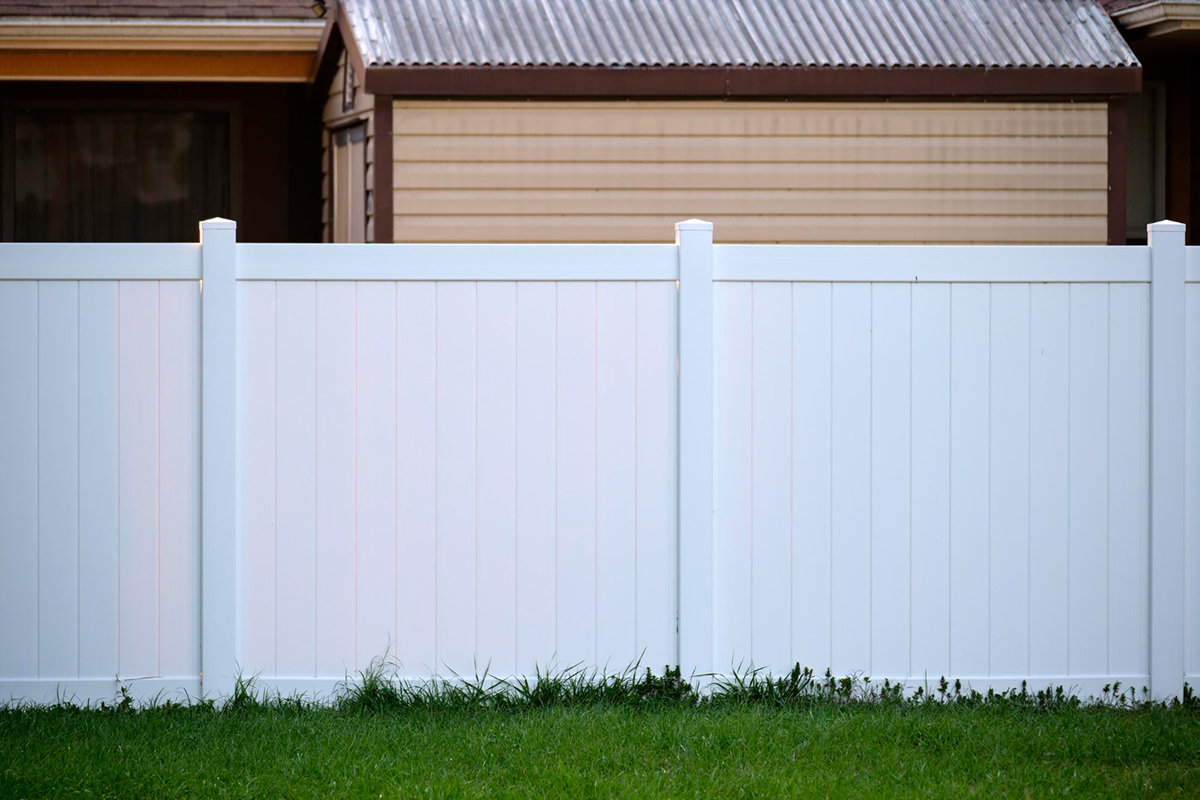 Vinyl fencing is a great, low-maintenance way to add privacy and protection to your property. But even though it's low-maintenance, it's still a good idea to clean the fence periodically. Cleaning your vinyl fence in Deltona can help keep it looking like new for years to come! Let's look at some of the benefits of cleaning your vinyl fence. Keep It Looking Good Cleaning your vinyl fence will help keep it looking as good as the day you first had ...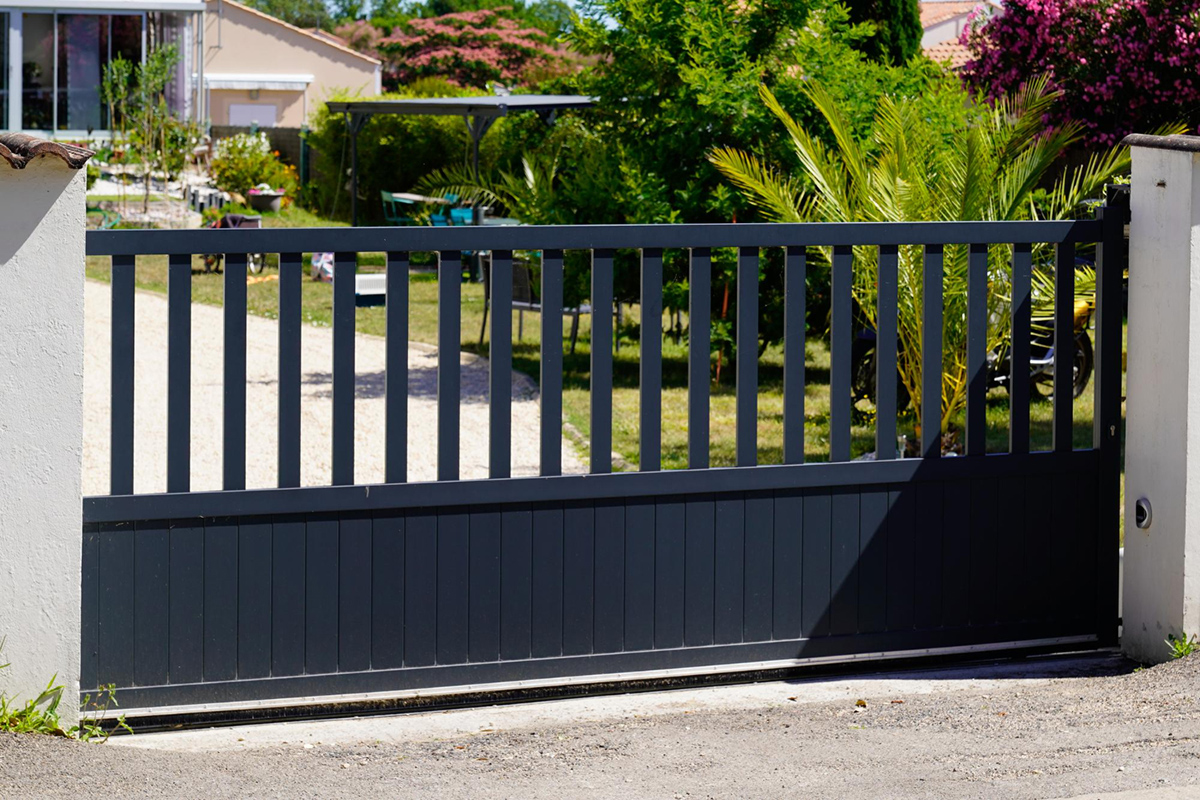 Installing a fence is one of the most important investments you can make for your home. It can also be a daunting task, especially if you have to replace an existing aluminum fence post set in concrete. If you are looking for tips on how to remove an aluminum fence post set in concrete from Deltona, this blog will provide you with the information you need. The first step is to gather all the tools and supplies that you will need to complete the job. You will need a shovel, h...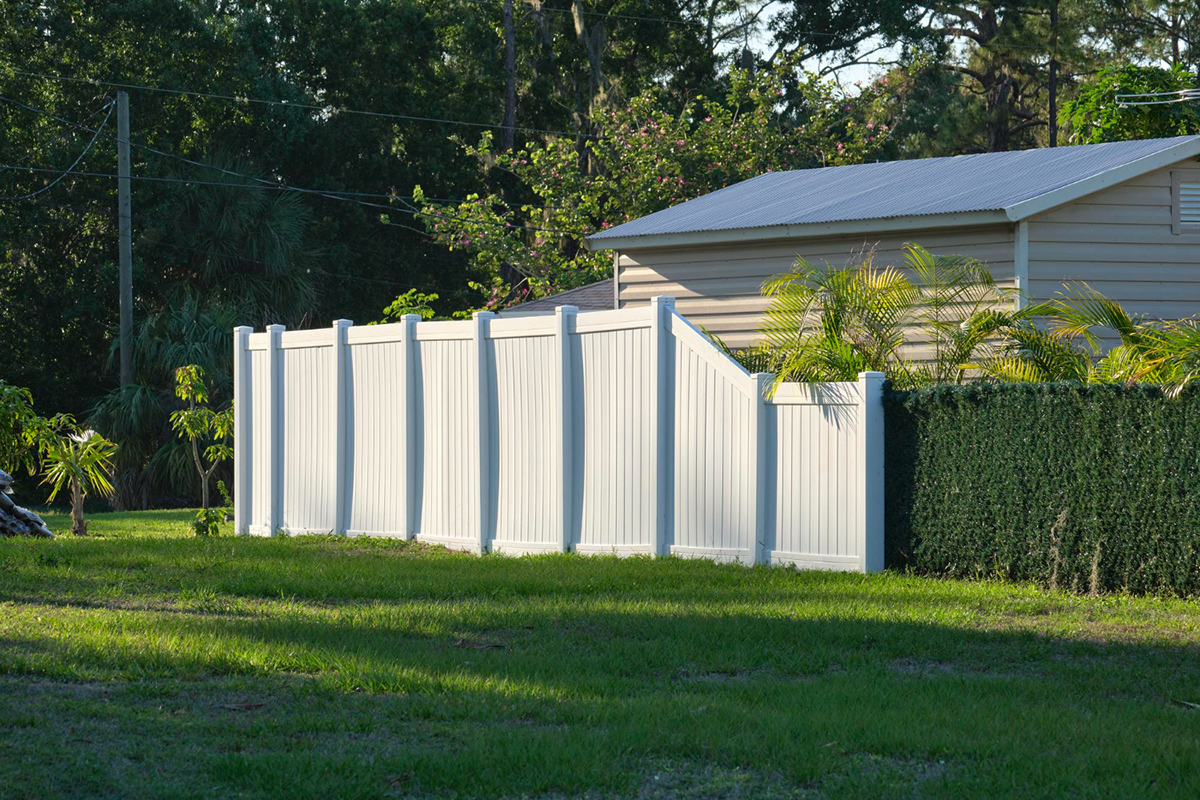 If you're deciding between a wood or vinyl fence for your home, it helps to understand the pros and cons of each. Vinyl fencing in Sanford is becoming increasingly popular for residential homes due to its low-maintenance qualities, durability, and attractive look. However, there are certain considerations to keep in mind when it comes to selecting vinyl fencing over other options. Let's take a closer look at the pros and cons of vinyl fencing. Pros of Vinyl Fenc...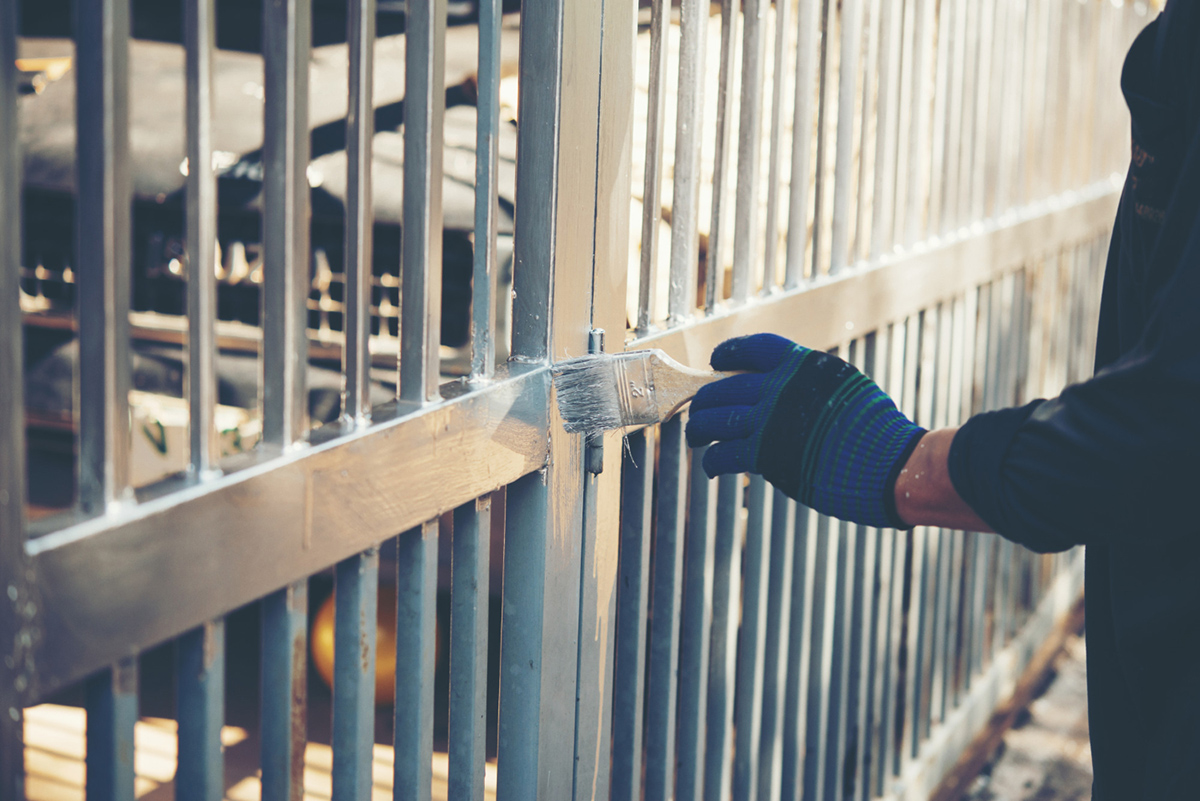 Are you in need of fence repair in Sanford? If so, then you've come to the right place. Here at Byers Fence, we specialize in all types of fence repair services. Whether your fence needs a simple repair or total replacement, we can help you get the job done quickly and efficiently. Let's take a look at some of the services we provide and why they are so important. The Importance of Fence Repair Services Fences are an integral part of many hom...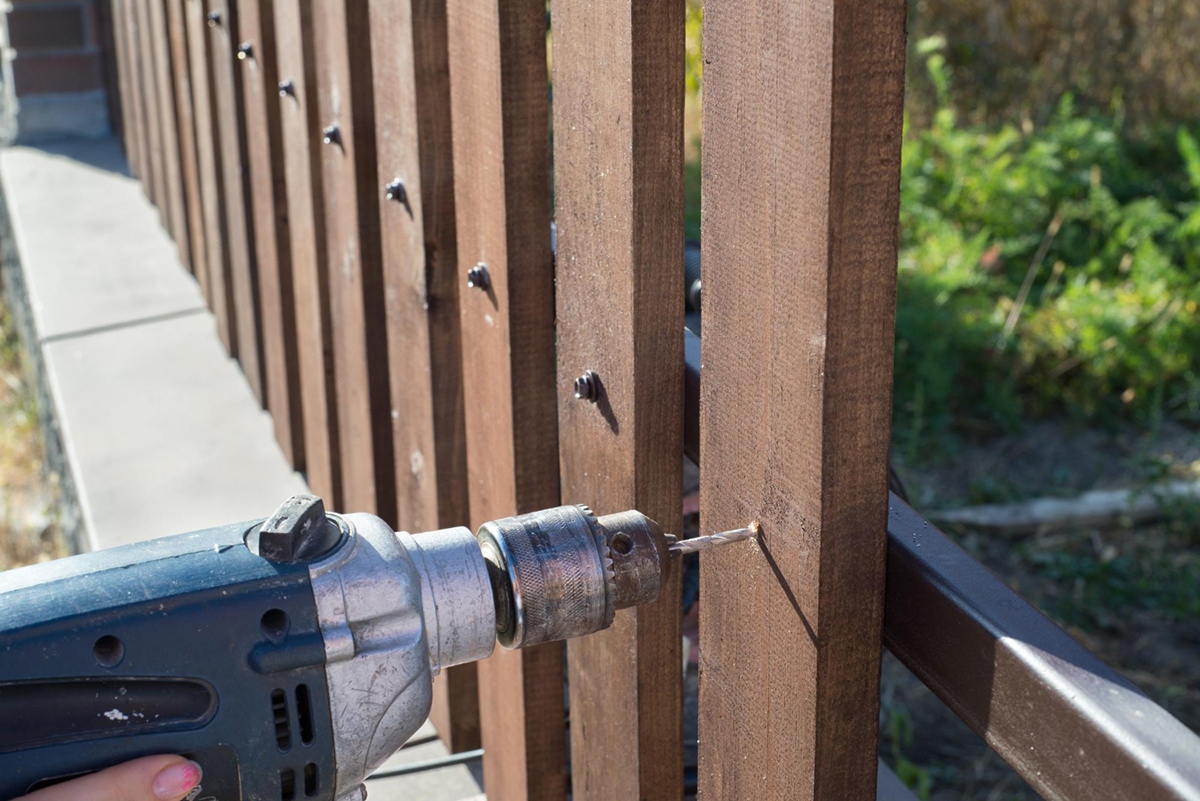 Whether you have a residential or commercial property, a wood fence adds to the overall aesthetic of your space. But it's important to keep up with regular maintenance and repairs in order to ensure that your fence remains sturdy and aesthetically pleasing for as long as possible. Here is a guide on how to repair a wood fence properly. Identifying Problems with Your Wood Fence The first step in repairing your wood fence is to identify any issues that need f...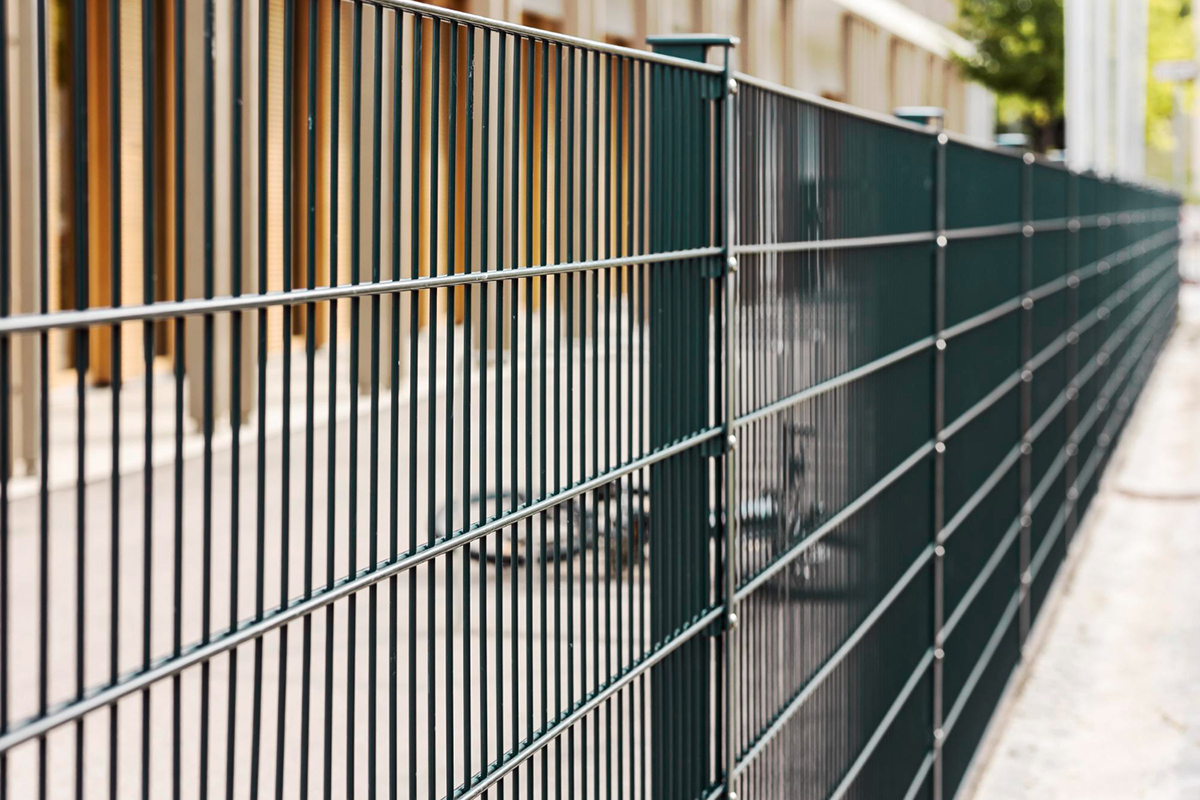 If you're looking to make an impact in your Debary home or business, consider installing a fence. A fence can give your property more security, privacy, and even aesthetic appeal. From chain-link fences to wood slat fences and everything in between, there are many options for creating the perfect fence for your needs. Let's explore why you should install a fence in Debary and what type of fence might be best for you. The Benefits of Installing a Fence I...