Name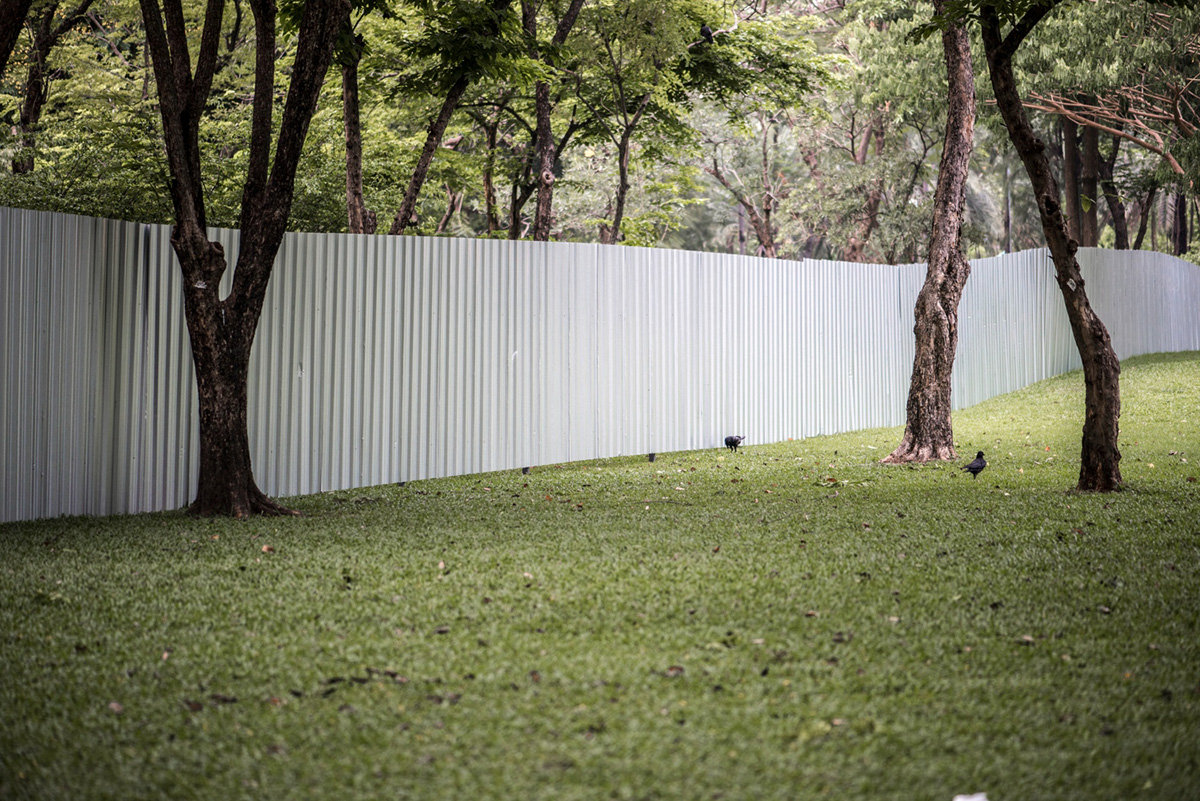 Are you looking for a way to create privacy in your backyard without sacrificing style or beauty? If so, you're in luck. There are a variety of materials and styles that can be used to construct an attractive fence that keeps your yard secure and private. In this blog post, we will discuss the best privacy fence material options available and how Byers Fence can help you find the perfect one for your home. Wood Fences Wood fences have been ...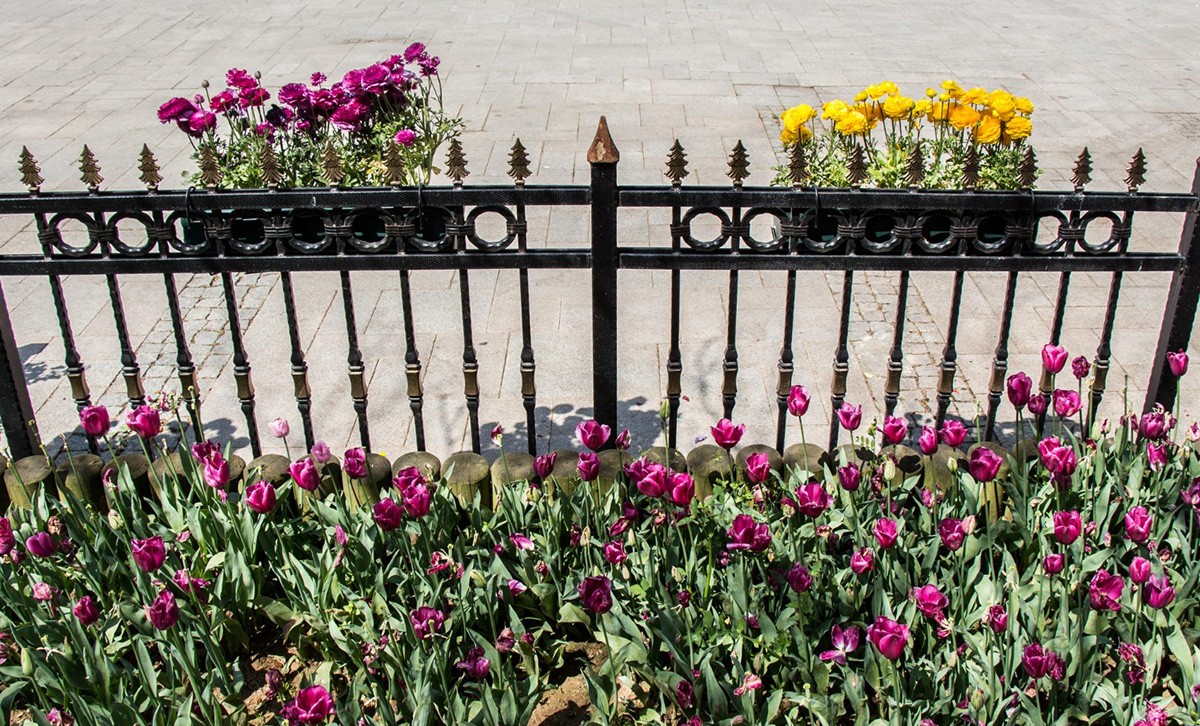 Adding a flower bed against your fence can be an easy and cost-effective way to spruce up the look of your yard. It's also a great way to add privacy and color to any area. Building a flower bed against your fence is not overly complex, but it does take some planning and thought. Here are some tips on how to build a flower bed against a fence. Choose Your Location Wisely The first step in building any type of flower bed is choosing the righ...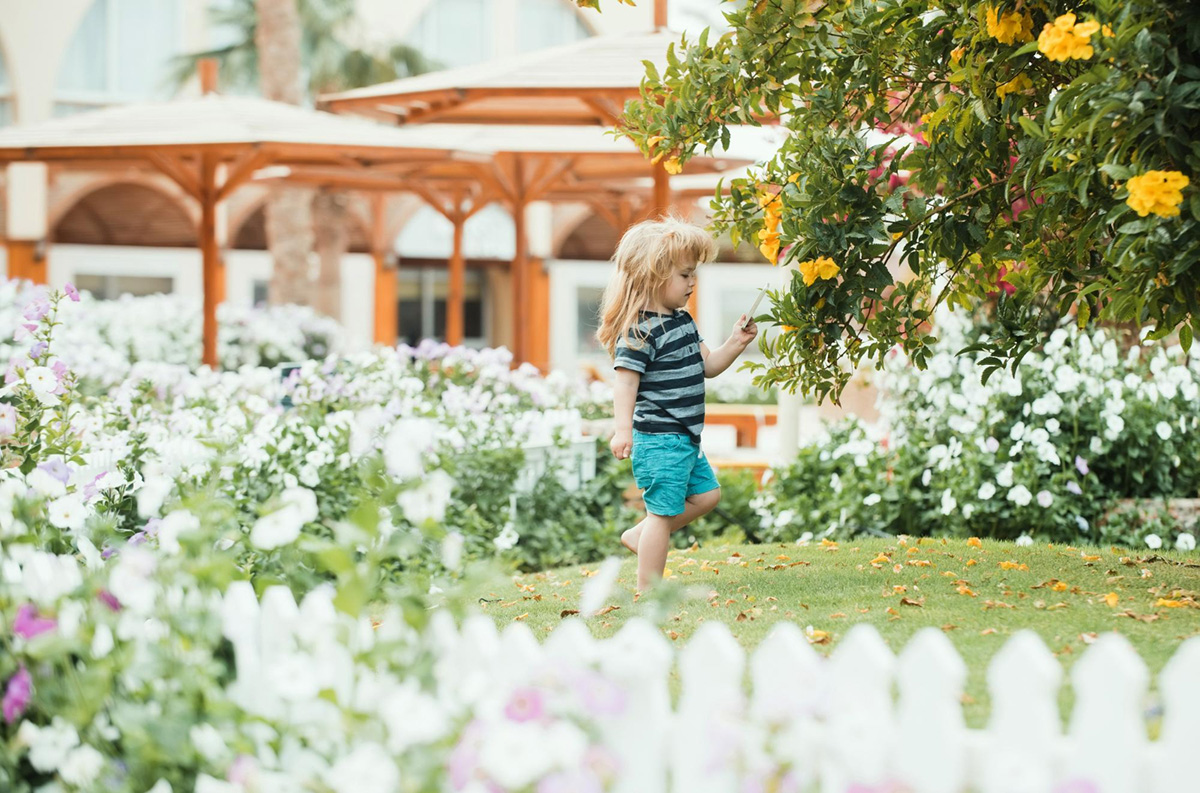 If you're looking to add some life and color to your fenced backyard, look no further than your own two hands! With a few simple tools, a bit of creativity, and these easy-to-follow instructions, you can create the beautiful garden of your dreams. Read on for our top three DIY garden ideas that are sure to bring cheer and serenity to your outdoor space. Create a Sitting Area A fenced backyard is the perfect place for an outdoor sitting area...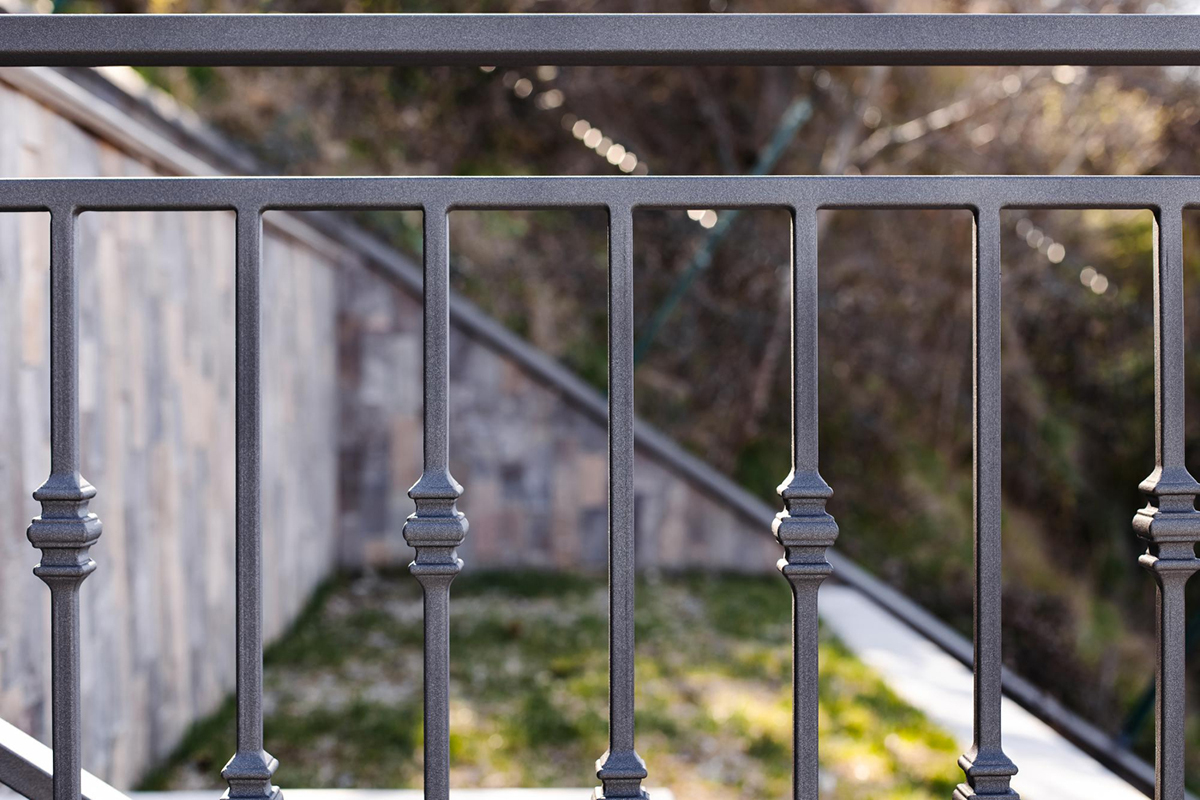 Installing a fence is only the first step in protecting your property; it's important to keep up with regular maintenance to ensure that your fence remains in perfect condition. Aluminum fences are stylish, attractive, and low-maintenance, but they still require some basic maintenance. If you have an aluminum fence around your property or are considering having one installed, here is what you should know about aluminum fence maintenance. Cleaning and ...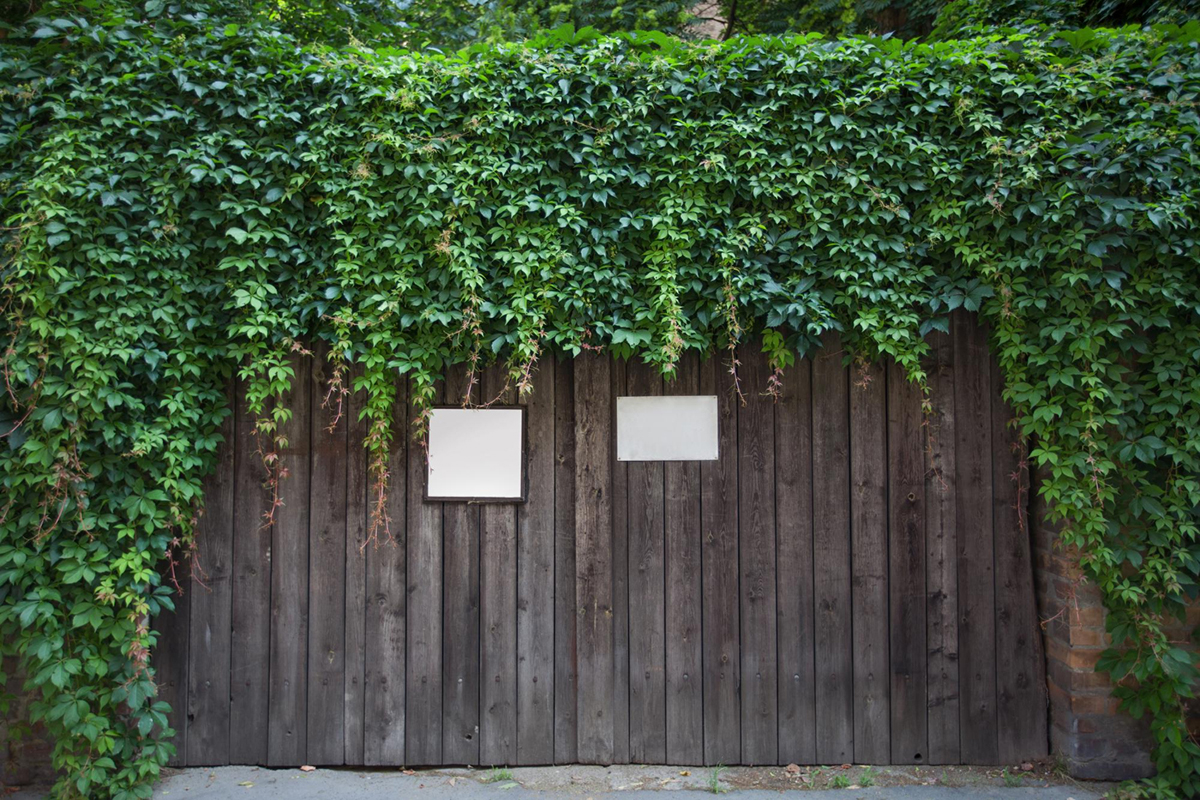 If you are looking for a way to add some greenery and privacy to your backyard, training vines to grow on your fence is a great option. Training vines to climb a fence adds beauty and can provide much needed shade in the hot summer months. It can also create a natural barrier between you and your neighbors, making it harder for strangers or animals to enter your yard uninvited. Here's how you can train vines to grow on your fence. Start With the Right F...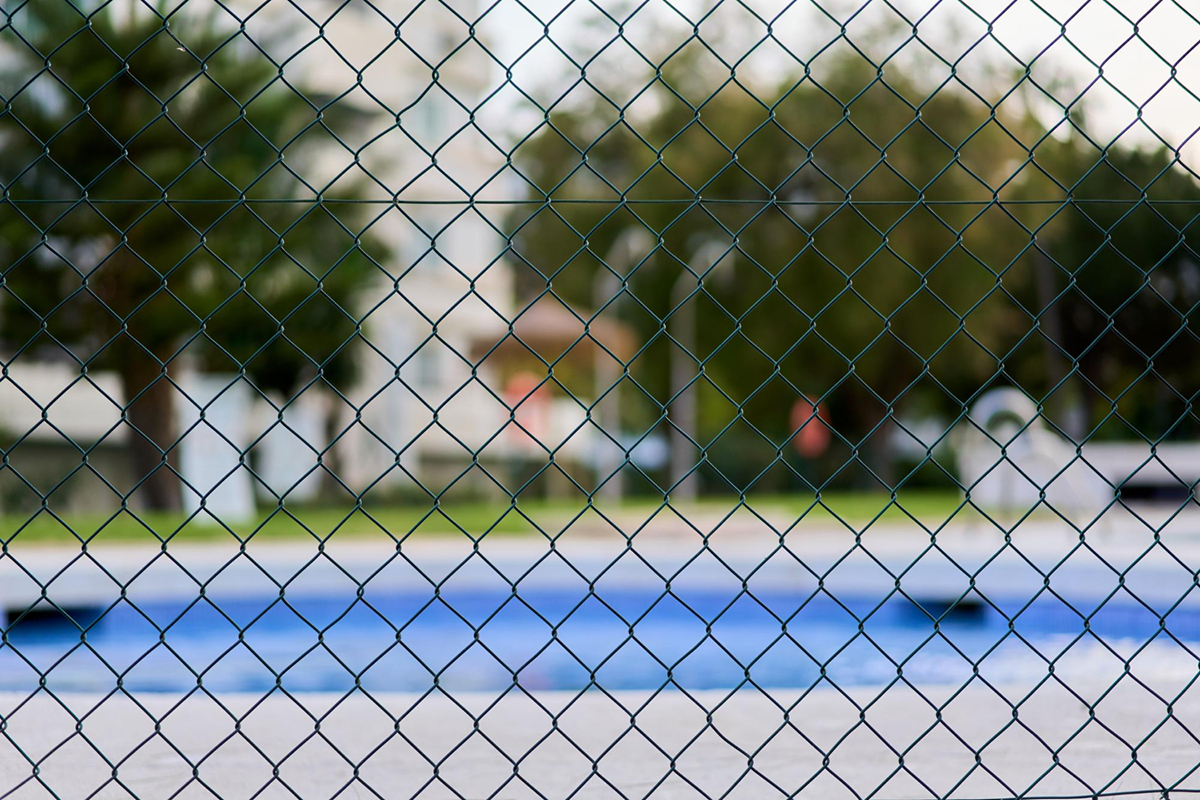 Swimming pools can be great fun and an excellent way to beat the summer heat, but they also come with a certain degree of risk. Installing a fence around your swimming pool is the best way to ensure that everyone who uses it stays safe. It's also a good idea if you want to keep your pool looking nice and help maintain its value. Let's take a look at some of the benefits of installing a fence around your swimming pool. Safety First The...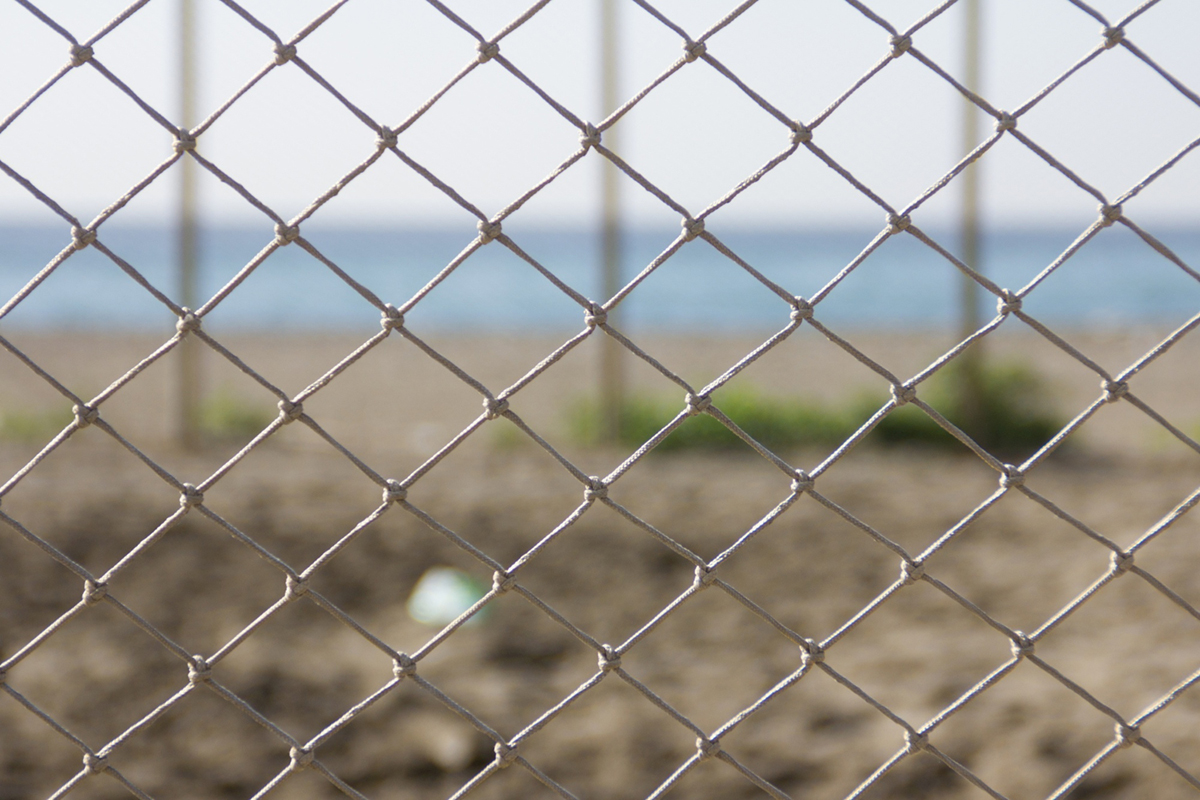 A chain link fence can be a great way to add security and privacy to your property. But after installation, how do you keep it looking its best? Here are three tips for keeping your chain link fence looking great year-round. Regular Cleaning Chain link fencing is generally quite low maintenance, but it does still require some cleaning from time to time. If you live in a highly humid area, then this is especially important as the moisture can caus...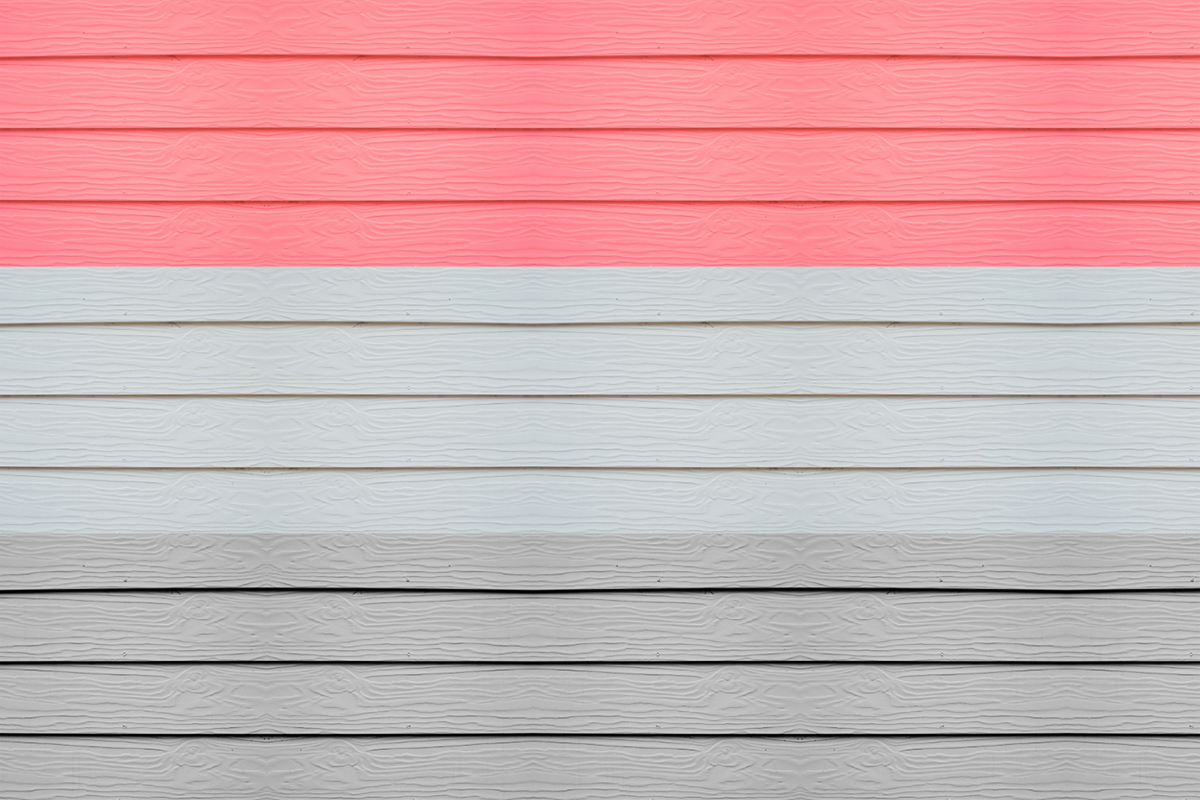 Are you looking for ways to dress up your home's exterior? A great way to instantly enhance your property's curb appeal is by changing the color of your fence. With so many options available, choosing the right color can be overwhelming. Read on for helpful tips and advice when selecting a new color for your fence. Analyze Your Home's Exterior Coloring When it comes to selecting a new fence color, one of the best places to look ...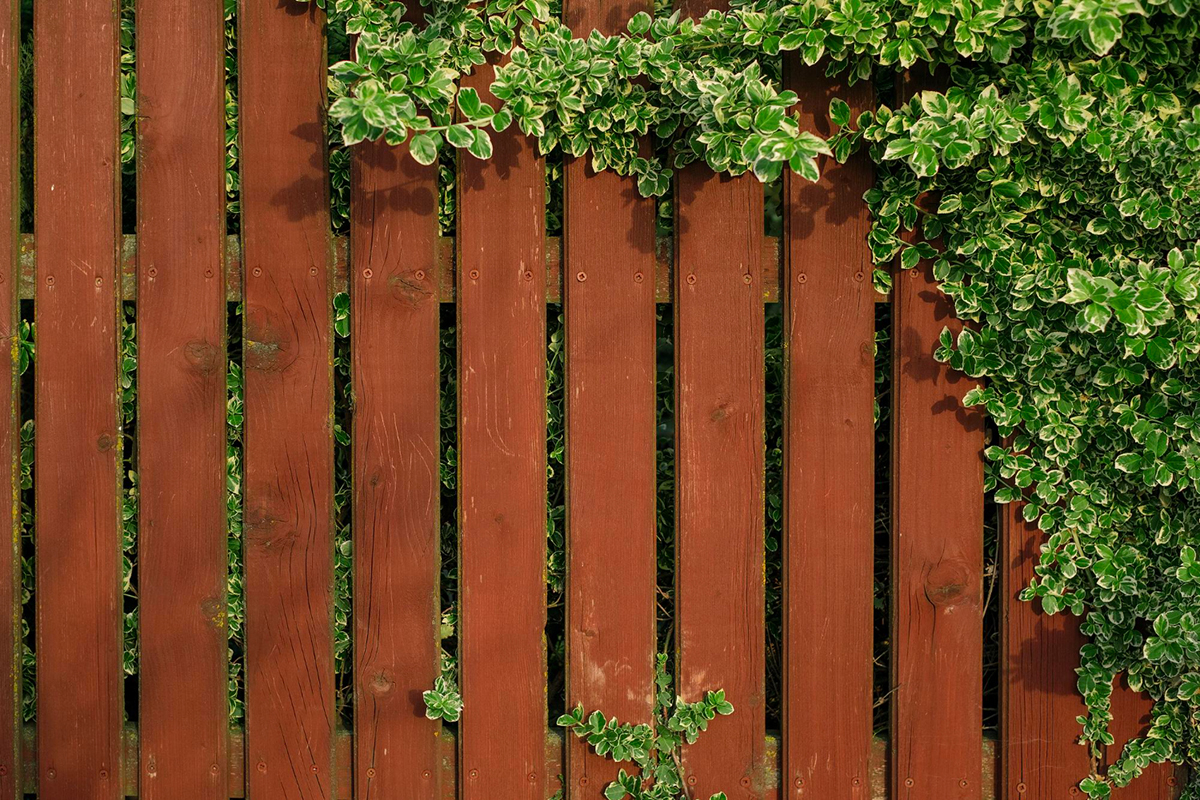 A new fence provides the perfect opportunity to get creative and add some curb appeal to your home. But where do you start? Check out these five creative ways to decorate your new fence and make your house the envy of the neighborhood. Paint it Bright One of the easiest ways to dress up your fence is with a fresh coat of paint. If you want to go bold, try a bright color like yellow or orange. Or, for a more classic look, opt for white or black. N...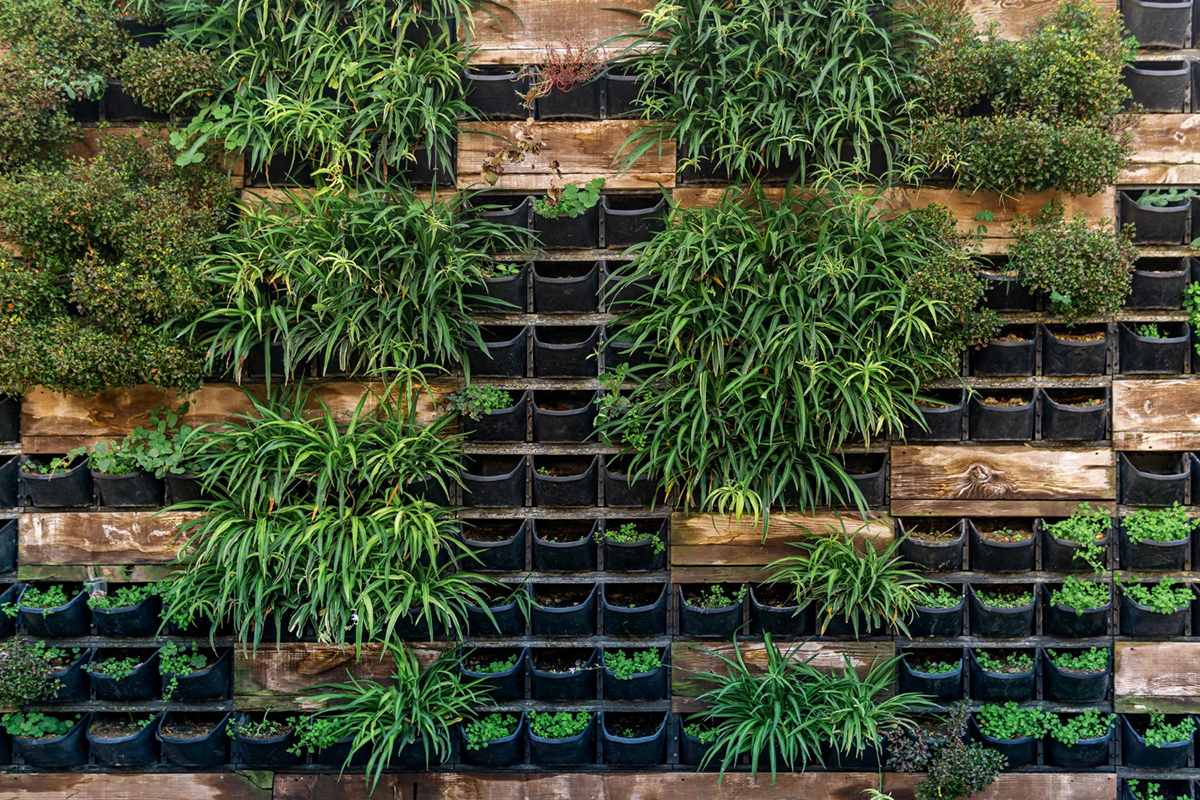 Are you looking for ways to upgrade your outdoor space? If so, consider building a vertical garden fence. A vertical garden is an easy and creative way to bring life and color to your yard, while also providing privacy from neighbors or passersby. It's also an aesthetically pleasing way to add some character and charm to what may have been a bland or boring fence. Here's why you should consider adding a vertical garden fence to your outdoor space. ...