Name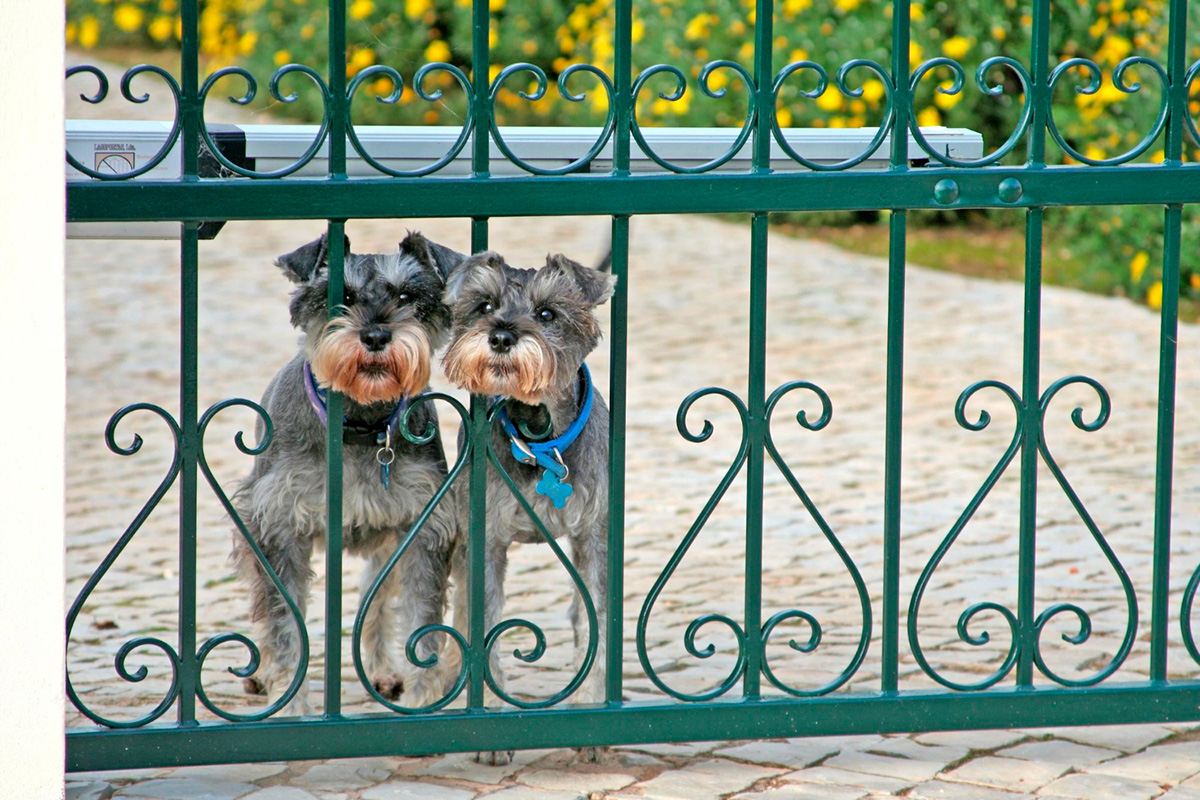 For pet owners, their furry friends are not just pets but part of the family. As a pet owner, you want to provide your pets with the best care possible. Fencing your property is one of the best ways to ensure the safety and well-being of your pets. Fencing will give your pets the freedom to roam and also give you peace of mind, knowing that your pets are protected. In this blog post, we will explore the benefits of fencing your property for your pets. ...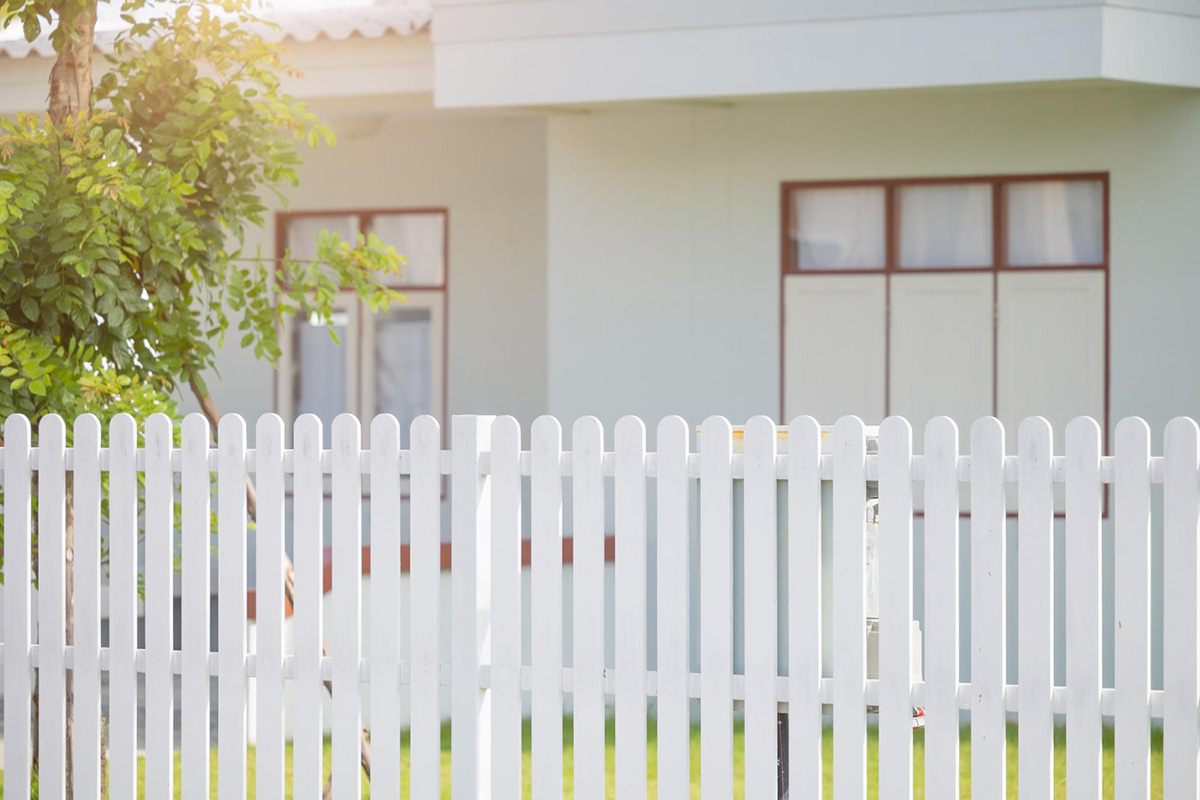 As a new homeowner, you have a lot on your plate, from navigating the home-buying process to choosing the right paint color for your walls. But one important decision that shouldn't be overlooked is selecting the right fence for your property. Installing a fence can provide many benefits, such as privacy, security, and aesthetics. But with so many options to choose from, the process can feel overwhelming. In this guide, we'll walk you through everything you need to kn...
Fences are an excellent way to protect your property, enhance privacy, and add aesthetic value to your home. Whether you're looking to install a fence around your backyard or front yard, choosing between DIY installation and hiring a professional fence contractor can be a challenging decision. Both options have their pros and cons, and it's essential to weigh them carefully before making a final call. In this blog post, we'll explore the advantages and d...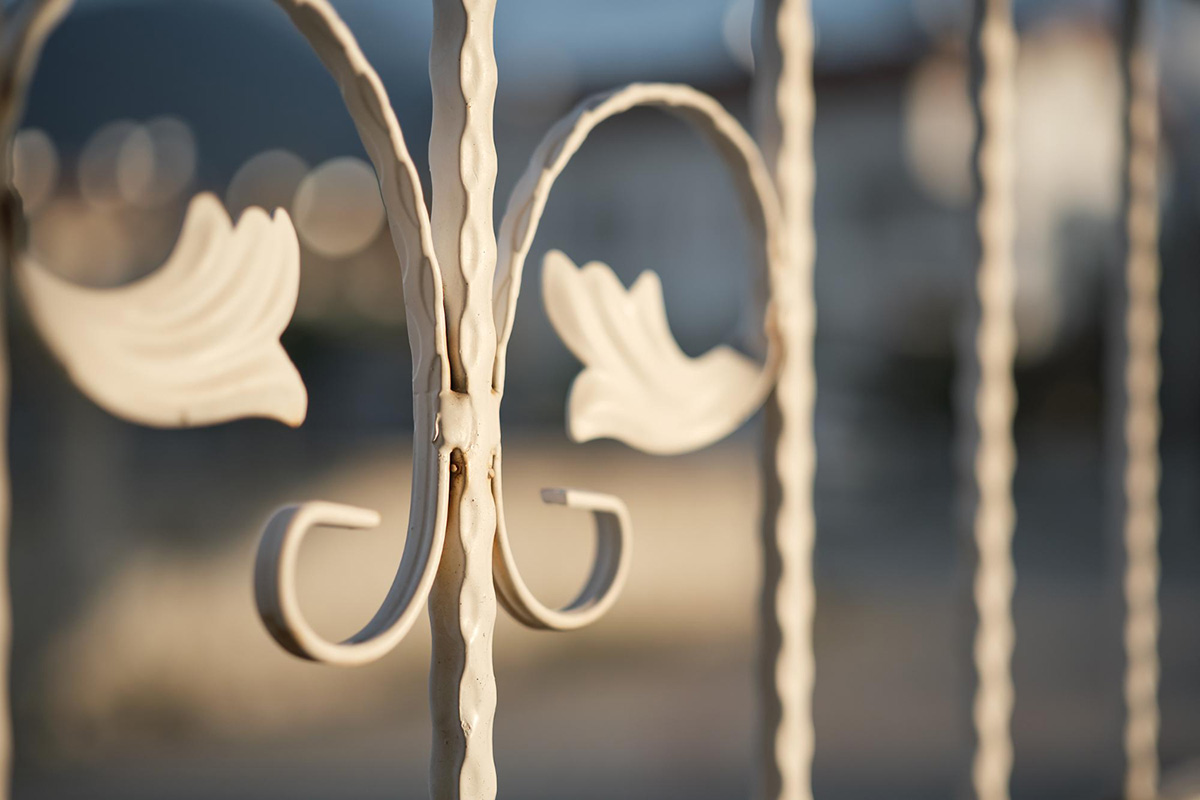 Fences have been around for centuries, and they have come in all shapes, sizes, and materials. From ancient stone walls to modern-day vinyl fences, the history of fencing is a fascinating subject. One of the most popular fencing materials is wrought iron, which has been used for centuries to create elegant and durable fences. In this article, we will explore the history of wrought iron fencing from its medieval origins to its modern-day popularity. ...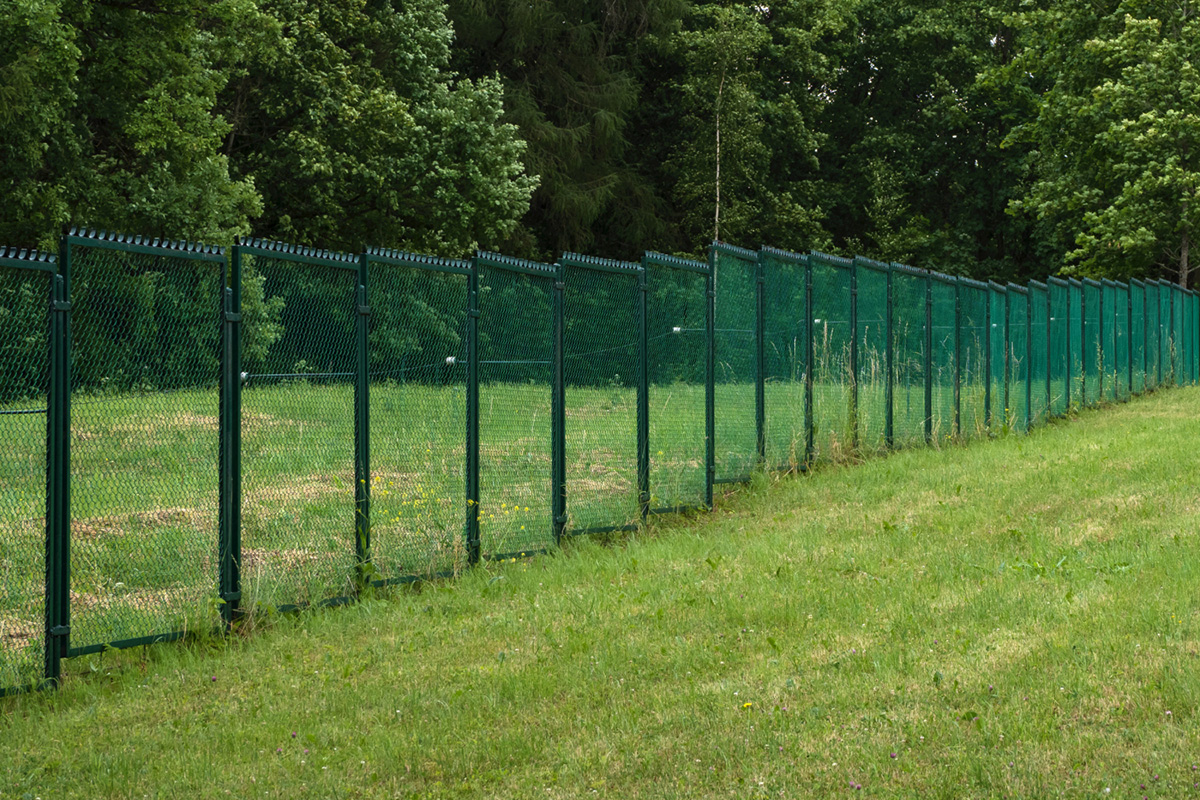 Whether you want to keep your livestock from wandering off or keep unwanted visitors off your property, fencing is essential on large properties. However, installing a fence on your larger property can present unique challenges. The good news is that with the right preparation and approach, you can have a fence that not only looks great but also serves its purpose. In this post, we share tips on how to install a fence that is suitable for your large property. ...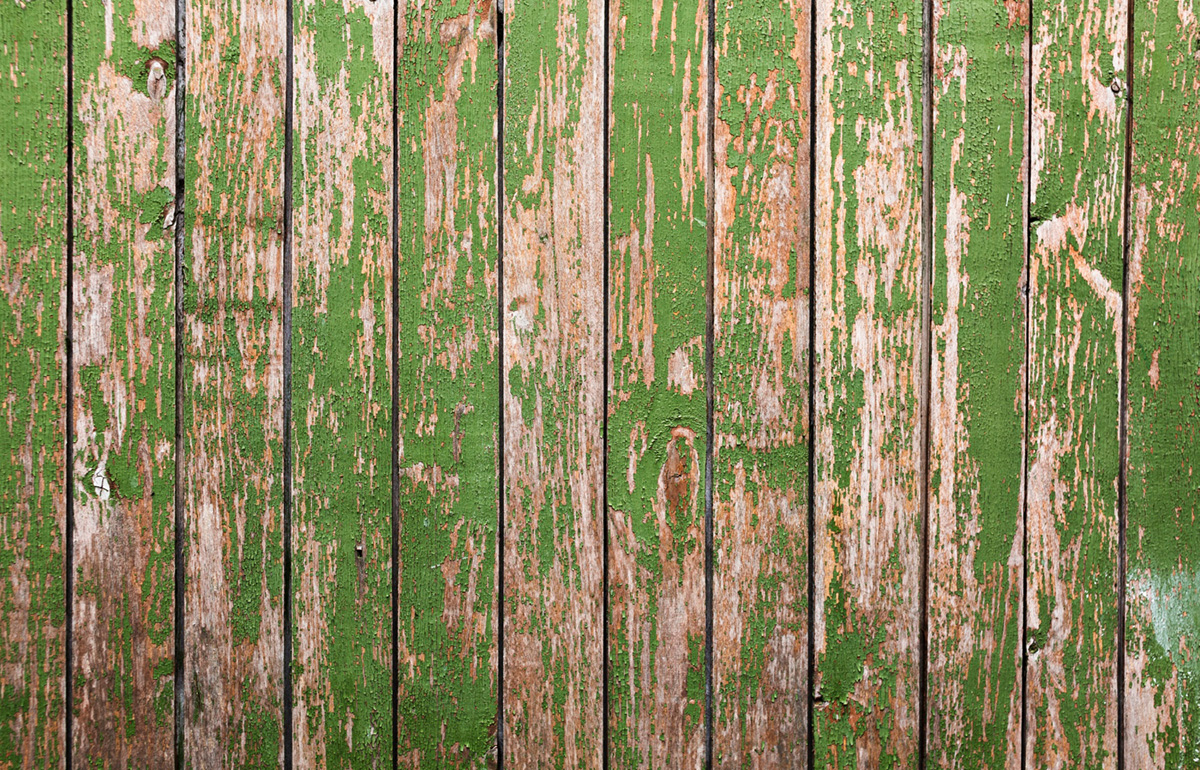 Fences are essential for many households or property owners. A good fence can provide privacy, security, and aesthetic appeal to your property. However, fences are not indestructible, and they eventually degrade or break down over time. There are several common reasons why a fence may degrade, and it's essential to understand these factors to prevent or fix any potential problems. In this blog post, we will discuss the common reasons behind fence degradation, so keep read...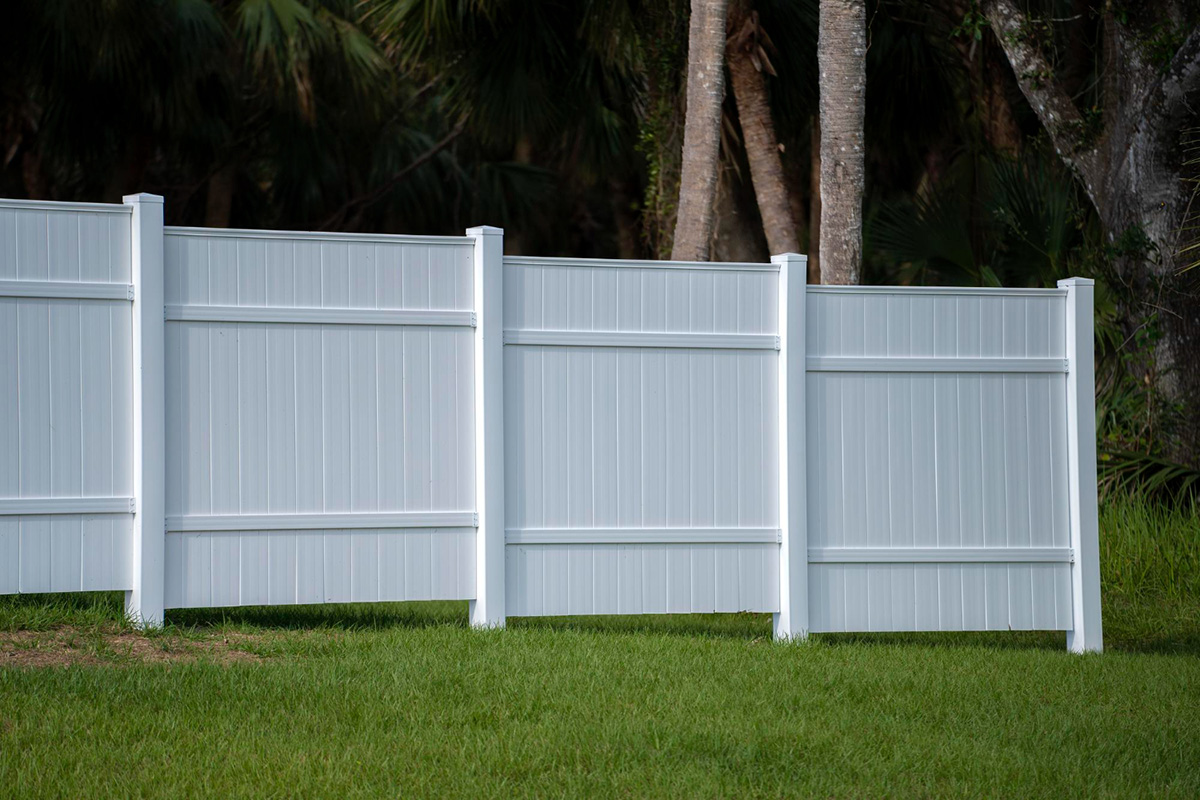 When it comes to choosing the right fence for your property, there are a lot of options to consider. One of the biggest debates in the fencing industry is whether PVC or vinyl fencing is the better choice. Both options offer many benefits, but it can be difficult to decide which one is right for your particular needs. In this blog post, we'll explore the pros and cons of each option so that you can make an informed decision when it's time to install a fence. ...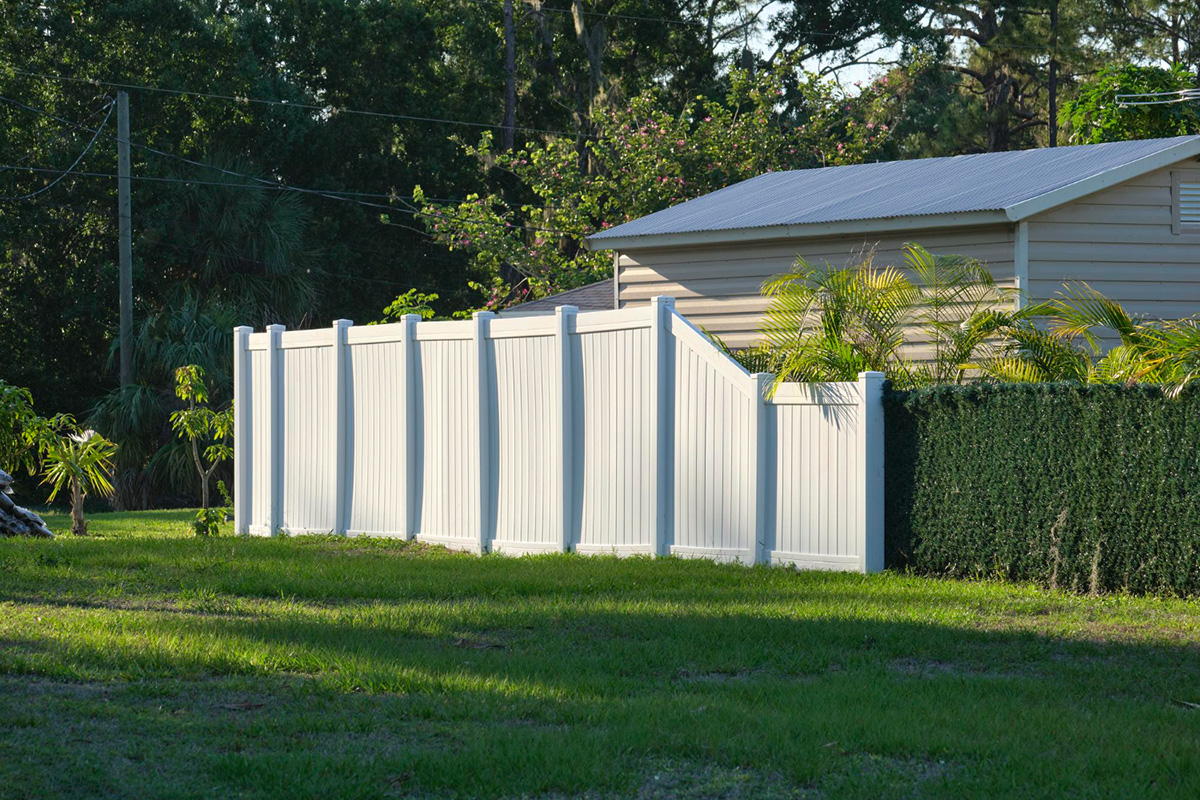 Deciding on the right fence for your property can be a daunting task. With so many options available in the market, it's tough to determine which is the best for you. But if you're looking for a fence that is both durable and low-maintenance, then vinyl fencing might just be the right choice for you. In this blog post, we'll discuss some of the top reasons why you should consider vinyl fencing for your property. 1. Durability and Streng...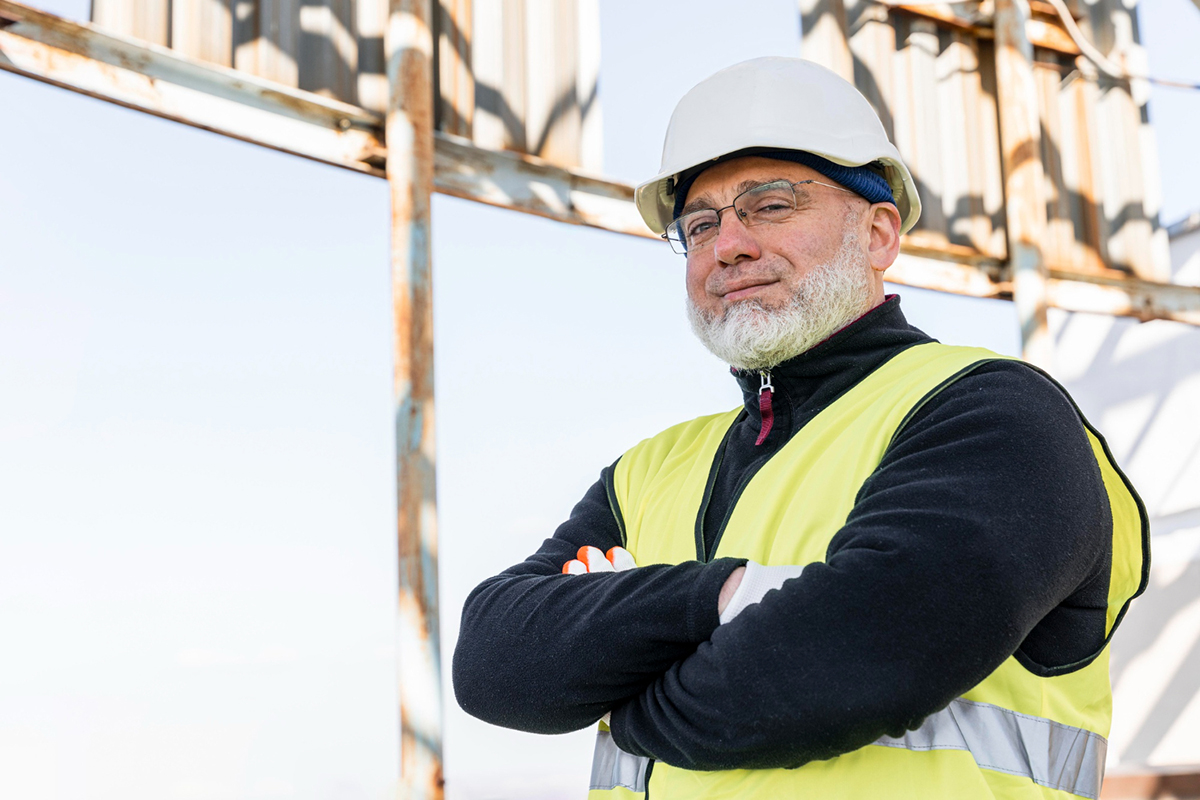 Investing in a fence for your home or business is a significant decision. Your fence is not only an essential aspect of your security and privacy, but it also adds to the overall aesthetic appeal of your property. However, choosing the right fence contractor can be a daunting task. The internet is filled with stories of homeowners being ripped off by deceitful contractors who cut corners, leave unfinished work, and overcharge for services. To help you avoid these pitfalls, we...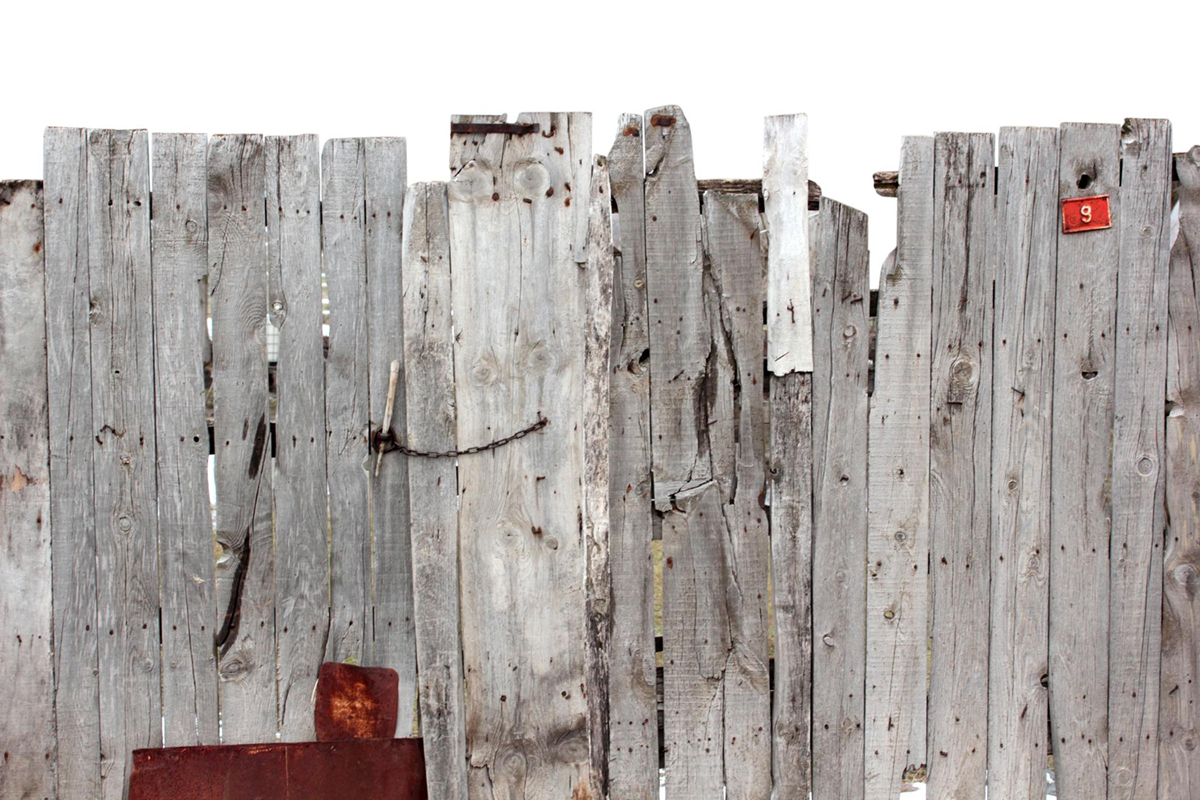 A wooden fence is the perfect addition to your property as it provides the necessary privacy, security, and aesthetic appeal. But over time, wood fences start to deteriorate and lose their charm. This results in rotting, warping, pest infestation, and damage from storms and heavy winds. If your wooden fence has served its purpose, it may be time to replace it. But how do you go about demolishing and installing a new fence? In this blog post, we'll walk you through the steps you ne...