Name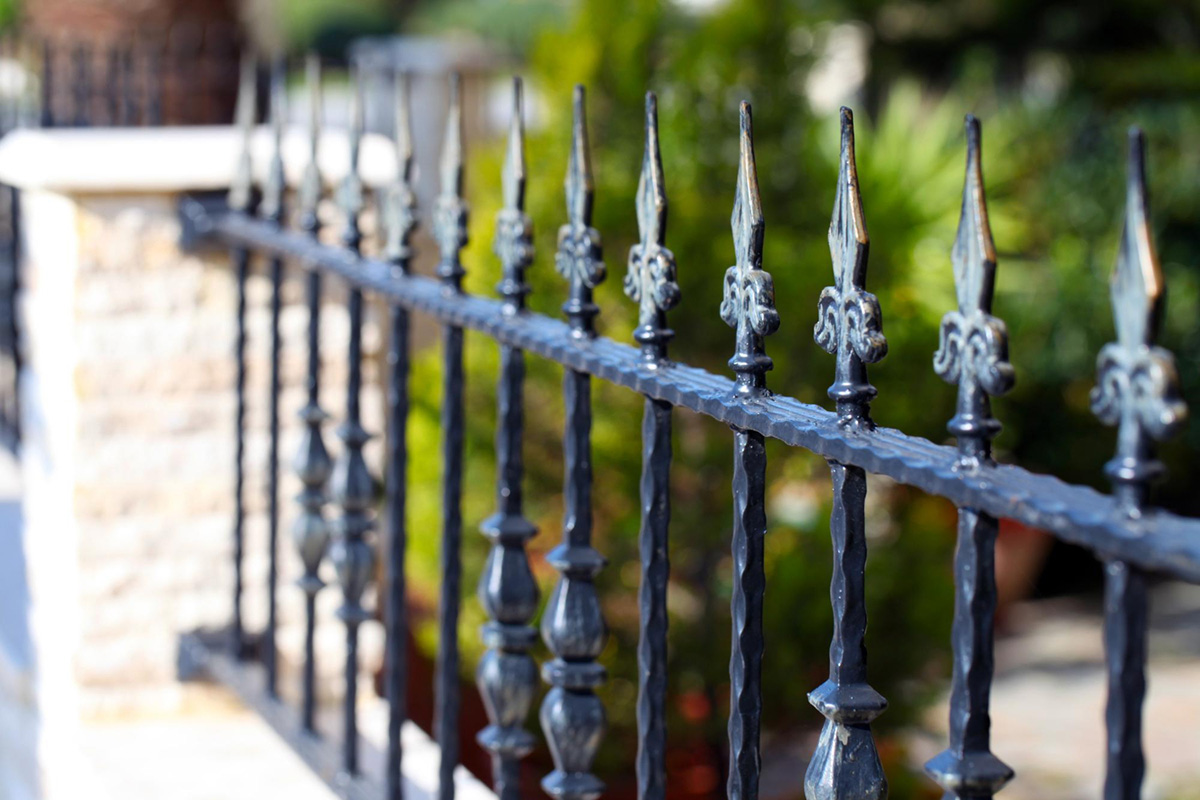 Are you looking for a fence that is not only functional but also adds an elegant touch to your property? Consider ornamental fences. Ornamental fencing adds an aesthetic appeal that no other fence types can match. It's perfect for homeowners who want to enhance the beauty of their property while keeping safety and security as top priorities. In this blog post, we'll discuss the benefits of ornamental fences and why you should consider them as your next fencing opt...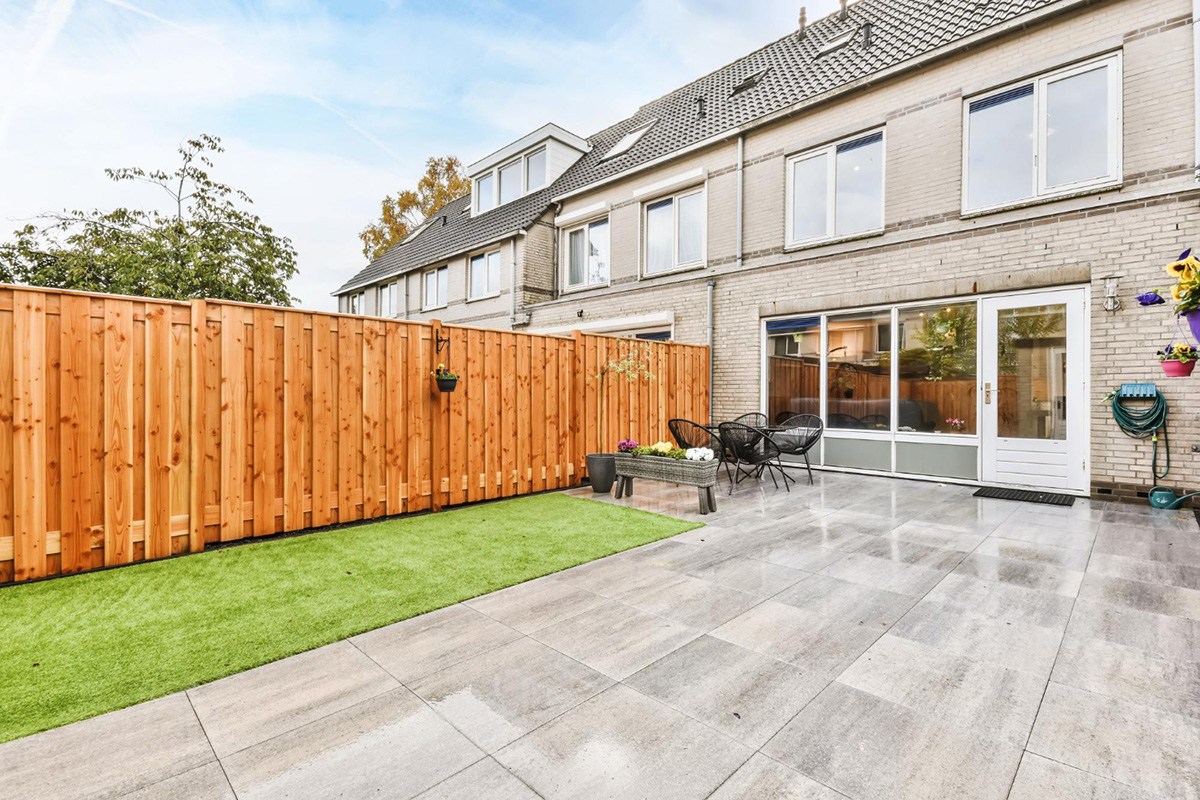 Your home is more than just a place to sleep – it's an extension of your personality, interests, and taste. Whether you're looking to add some curb appeal, boost the value of your property, or simply increase your home's security, a fence can help. The right fence can completely transform your property, creating a safe and welcoming haven that you'll love coming home to. In this post, we'll discuss how the right fence can add curb appeal to your hom...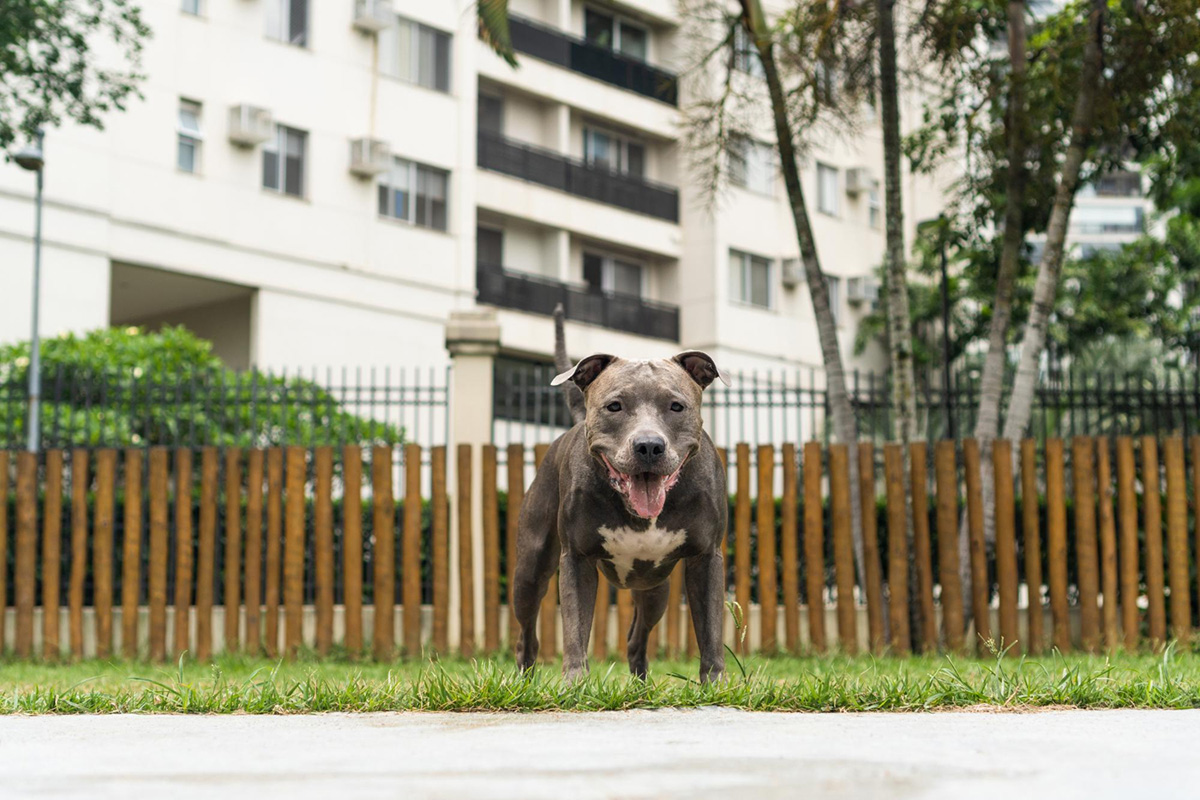 Having a large dog in your yard can be a challenge, especially if they have a tendency to wander off or chase after things. Building a fence around your property is an excellent way to keep your furry friend safe and contained. However, not all fences are created equal, and when it comes to large dogs, you must be extra careful when choosing the right one. In this blog post, we'll discuss the essential things to keep in mind when building a fence for your large dog. ...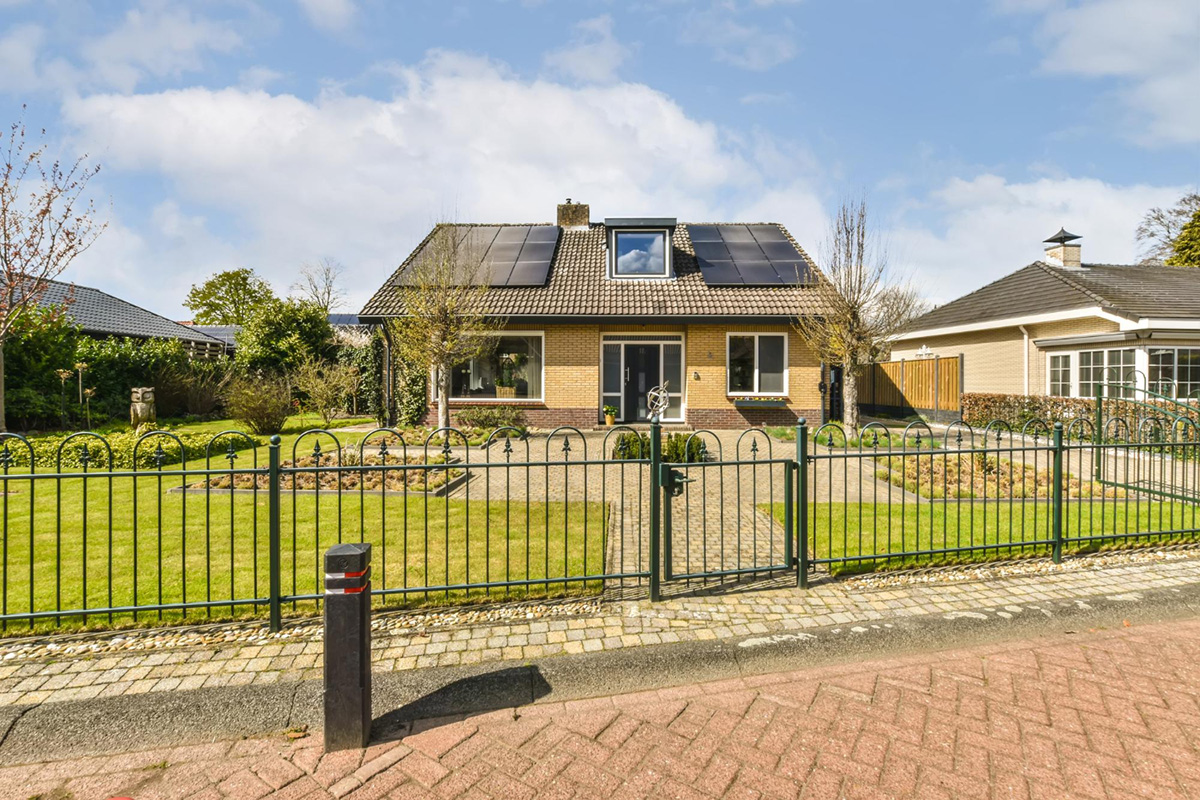 Fences are a great addition to any home. Not only do they provide an added layer of security and privacy, but they also enhance curb appeal and increase property value. However, many homeowners are put off by the idea of constant upkeep and repairs. Fortunately, there are fences that are easy to maintain and require little to no effort on your end. In this blog post, we will explore the top low-maintenance fence options available to you. 1. Vinyl Fencing...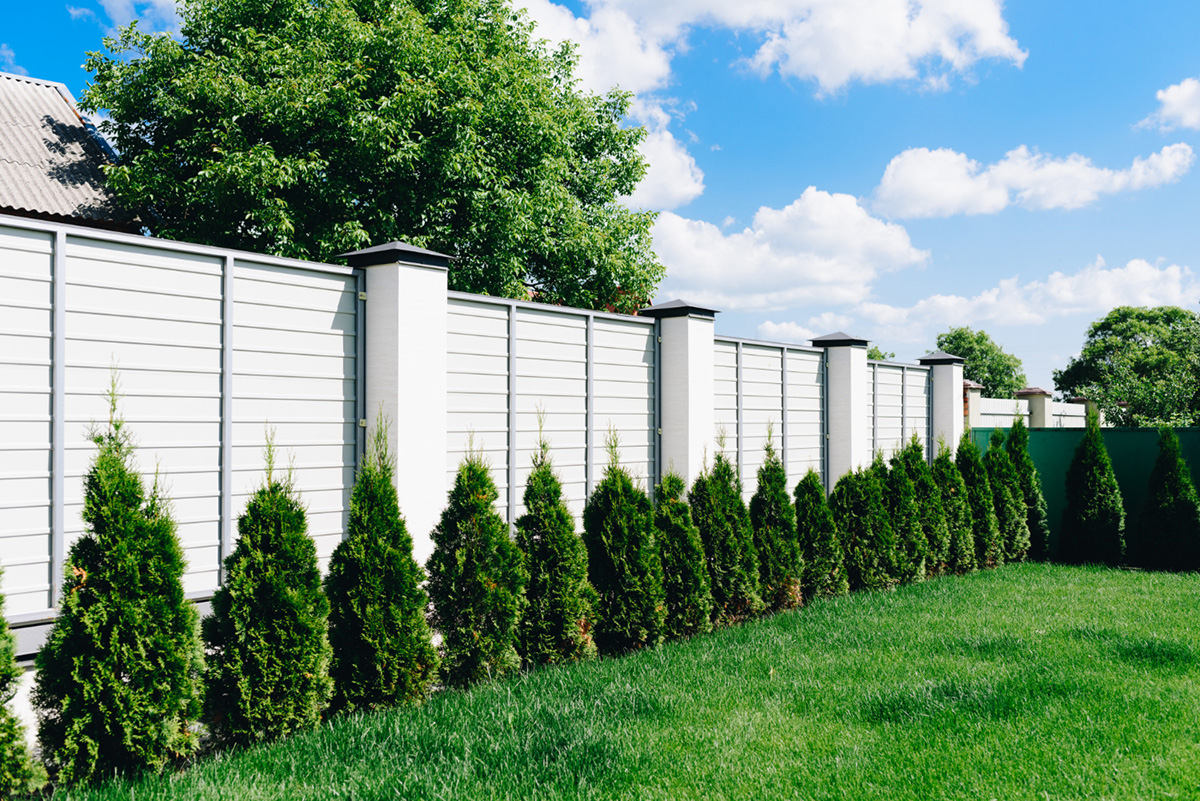 A privacy fence is a type of fence that usually runs along the perimeter of your property to keep any activities inside the fencing area outside of plain view from the outside world. If you are someone who values privacy and security, investing in a privacy fence can be a great decision. Installing a privacy fence offers various advantages that make it an attractive option for homeowners. In this blog post, we'll talk about the advantages of a privacy fence that you should conside...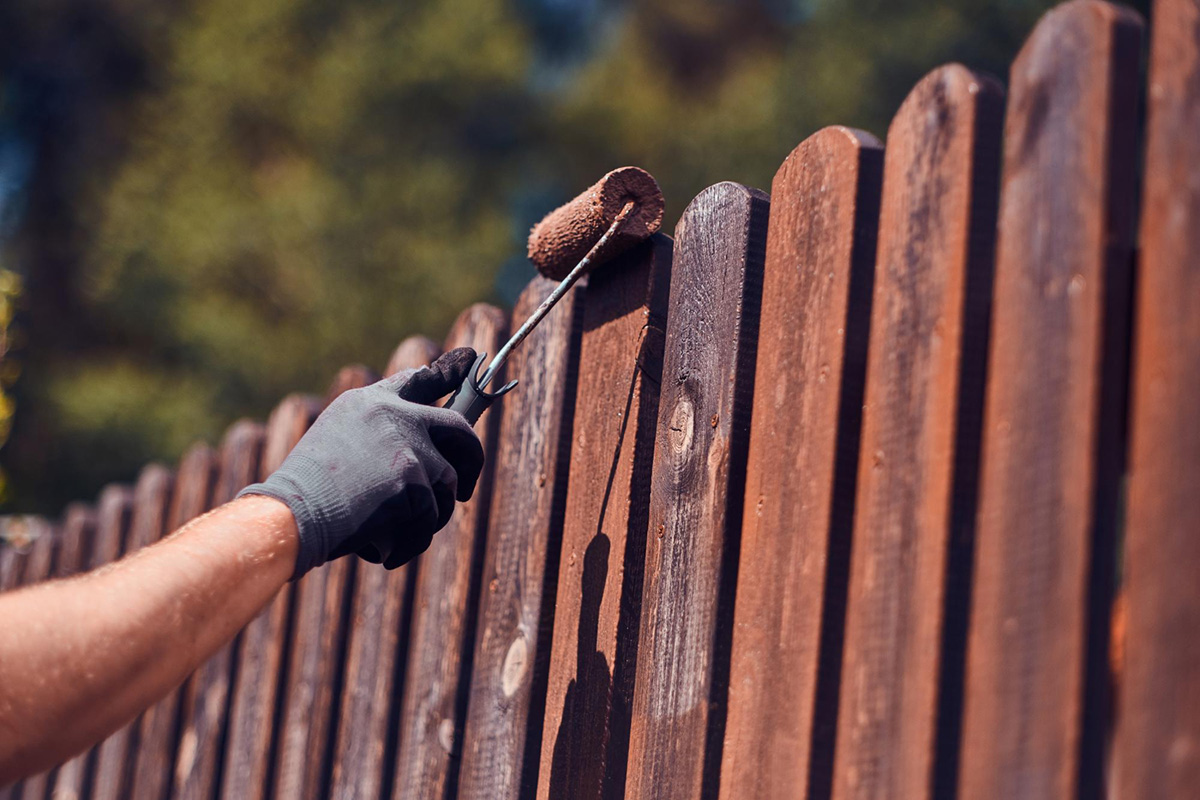 The fence around the perimeter of your property is not only a barrier for privacy and security, but it can also enhance the aesthetic appeal of your home or office. As a result, it is important to maintain it to ensure it keeps looking as good as new. With proper maintenance, your fence can last for many years. So, what is the right way to maintain your fence? In this blog, we'll present a checklist of annual fence maintenance tasks that will help you keep your fence lo...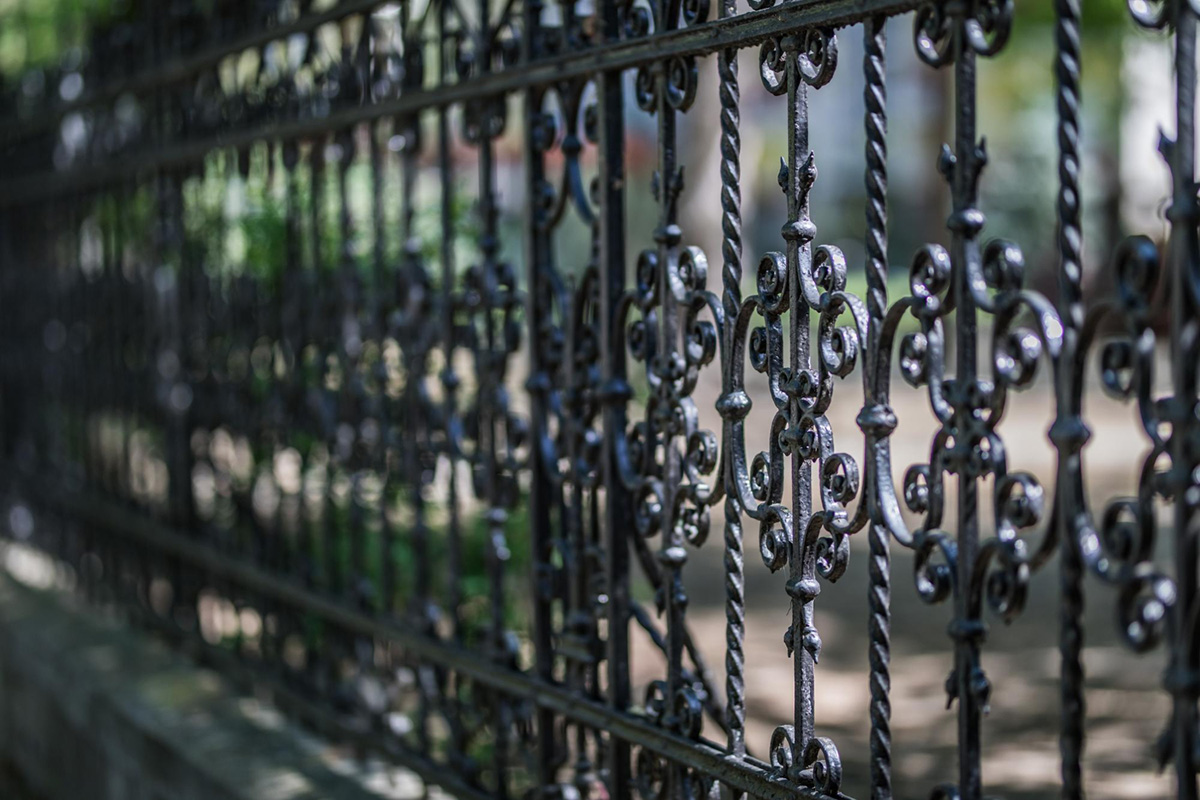 A fence is one of the most important elements of any property. It provides security, privacy, and adds to the aesthetic appeal of your home or business. A durable and stylish choice for fencing material is wrought iron. In this blog post, we'll discuss the benefits of a wrought iron fence and why it is a wise investment for your property. 1. Durability and Longevity Wrought iron is an incredibly durable material that is known for i...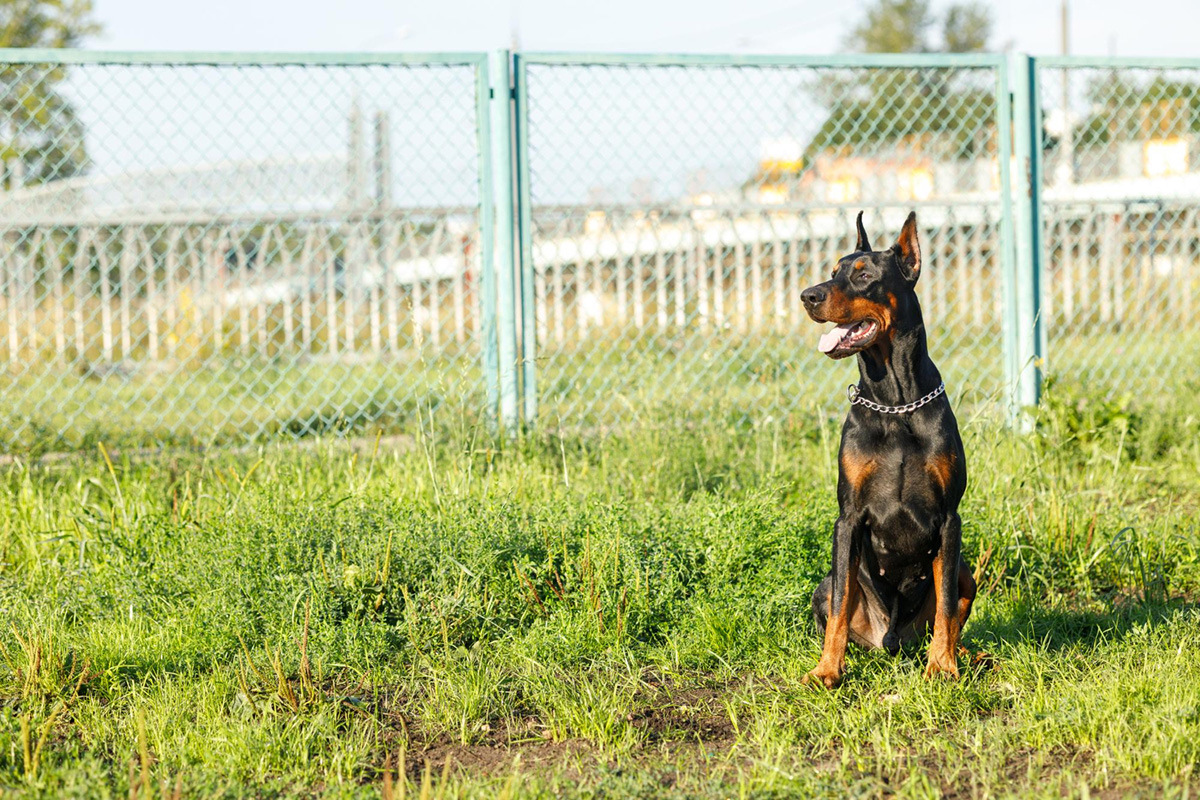 Dogs are great companions, but they love to wander and explore. To keep your dog safe and contained in your yard, it's essential to have a secure and escape-proof fence. In this blog post, we will give you some tips on how to make your fence escape-proof and keep your furry friend safe. If you're looking for fence contractors in Deltona, FL, contact Byers Fence today for professional services. 1. Assess Your Fence Start by inspec...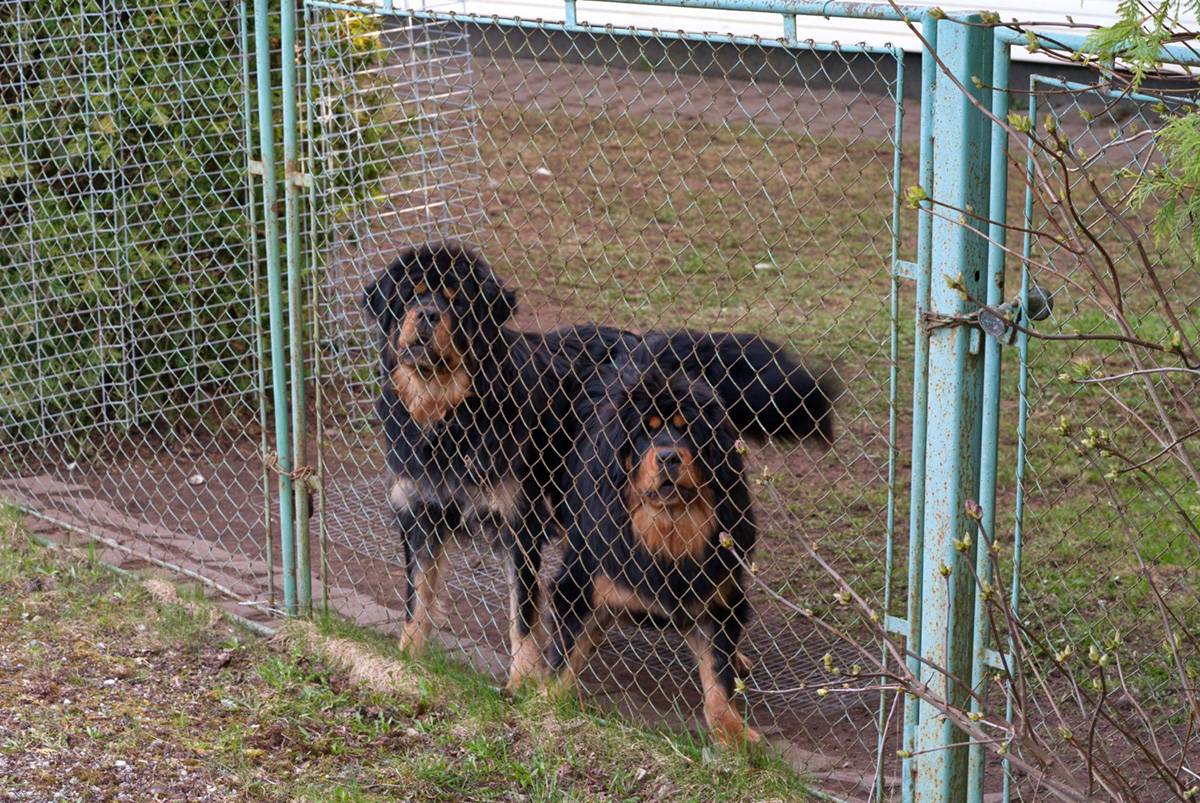 Dogs are lovely creatures that can bring joy into our lives, but they can also be quite noisy. If your dog is barking excessively and disturbing your peace or your neighbor's peace, it's time to take action. One way to prevent your dog from barking is to install a dog fence. However, a fence alone might not always be enough to prevent barking. In this blog post, we will discuss some effective dog fence barking prevention techniques that you can use to keep your dog qu...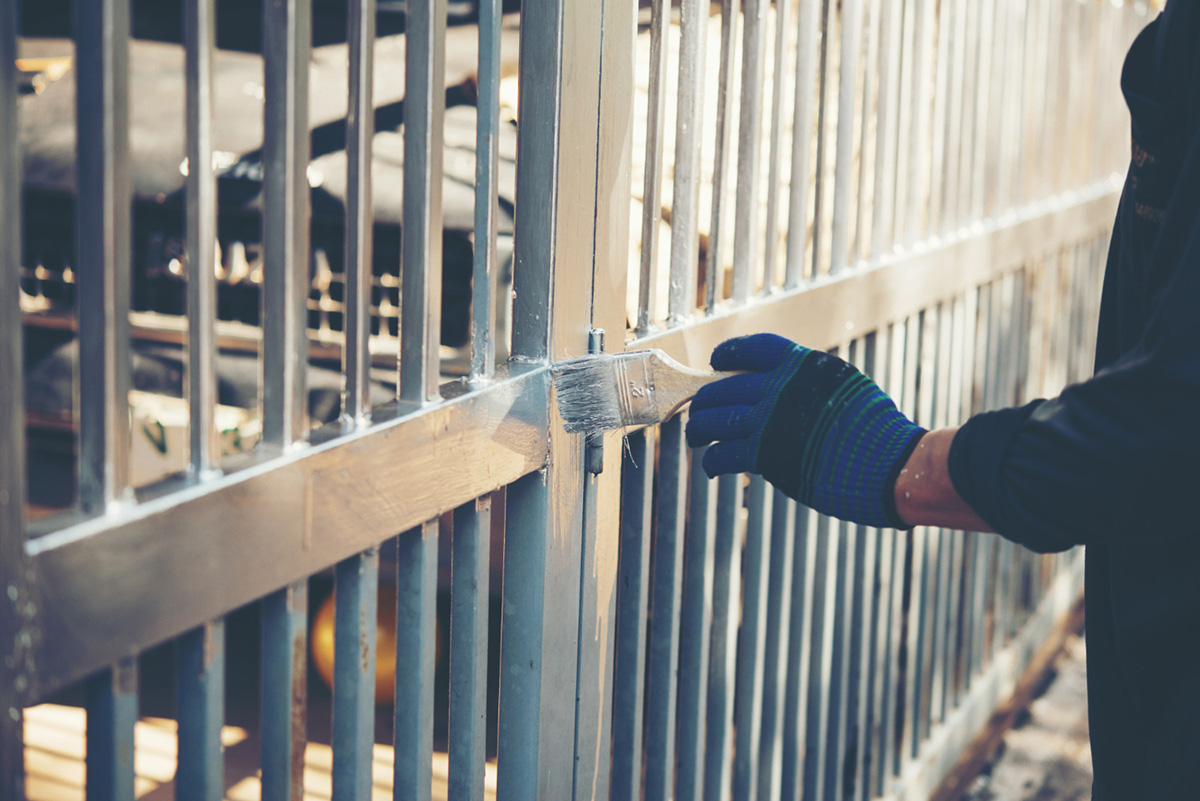 Fences are an integral part of your property that often go overlooked. They not only add to the curb appeal of your home but also provide security and privacy. Just like anything else, your fence also needs maintenance to keep it looking healthy and strong. Regular maintenance can increase the lifespan of your fence while also saving you a considerable amount of money on repairs. If you're looking to take care of your fence, then this guide is for you! In this blog, we ...