What You Need to Know About Fence Laws in Florida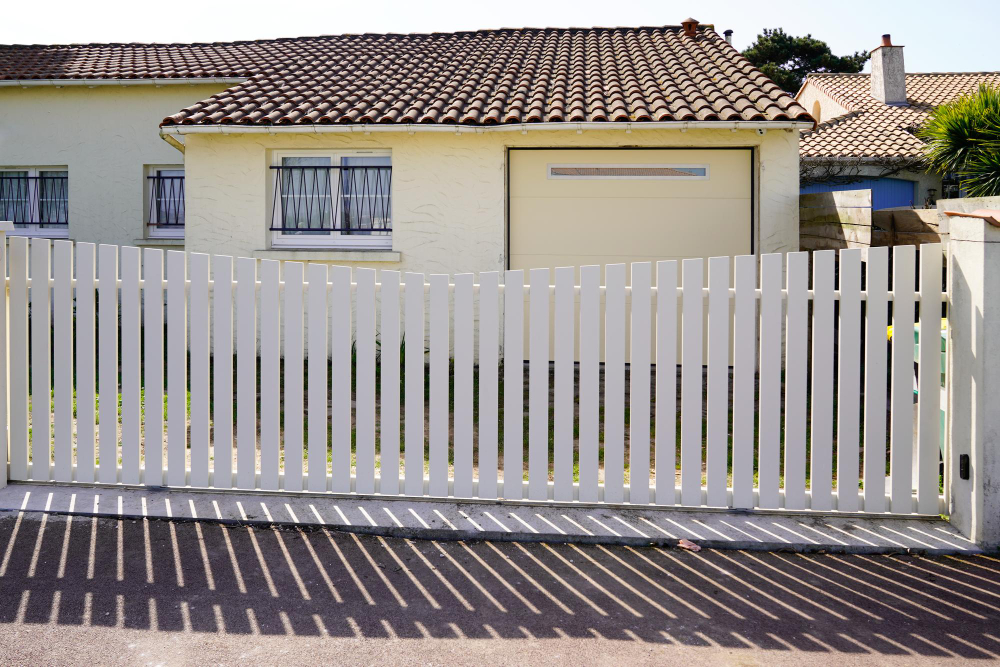 Fences are a great way to improve your property's look and security. However, before you hire a contractor to install a fence, it's essential to learn about the laws and regulations that govern fence construction in Florida. Fence laws can vary from city to city, so it's vital to familiarize yourself with the local regulations in Deltona, FL. In this blog post, we will provide you with all the essential information you need to know about fence laws in Florida.
1. First, Make A Plan
Before you start your fence installation project, you need to have a clear design plan in mind. According to Florida law, your fence must be installed within the boundaries of your property. If you share a boundary line with your neighbor, you should discuss and agree on the fence design and placement. A good fence contractor can help you with this process, ensuring that your fence meets local zoning laws.
2. Check With Your HOA
If you live in a homeowner's association (HOA), you may have additional guidelines that regulate fence installation. Some HOAs have specific rules and regulations about the fence height, style, and location. Before you start your project, it's a good idea to check with your HOA to make sure that your new fence meets their requirements.
3. Avoid The Common Mistakes
When it comes to fence construction, there are some common mistakes many homeowners make. For instance, you should always check with the local authorities for any zoning regulations that might impact fence construction. Also, be mindful of grading issues or property setbacks that could impact your fence's security and safety.
4. Choose The Right Material
The material you choose for your fence will have a significant impact on its durability and appearance. Materials such as wood, aluminum, and vinyl offer different levels of durability, maintenance, and aesthetic value. It's important to choose a fence material that aligns with your needs and budget.
5. Hire A Reliable Fence Contractor
Lastly, your choice of fence contractor matters. A qualified fence contractor can help you navigate local fence laws, handle necessary permits, and ensure that your fence meets all zoning and safety requirements. Working with a reputable fence contractor like Byers Fence can give you peace of mind knowing your fence installation project is in good hands.
Conclusion
Fence installation can be a great way to add value and security to your property. However, fence laws and regulations can be complicated, and it's important to do your due diligence before starting a fence installation project. By following the tips outlined in this blog post, you can ensure that your new fence meets all the necessary regulations and adds a beautiful and functional addition to your property. So, if you're looking for an experienced fence contractor in Deltona, FL, contact Byers Fence today to schedule a consultation.