How To Repair a Wood Fence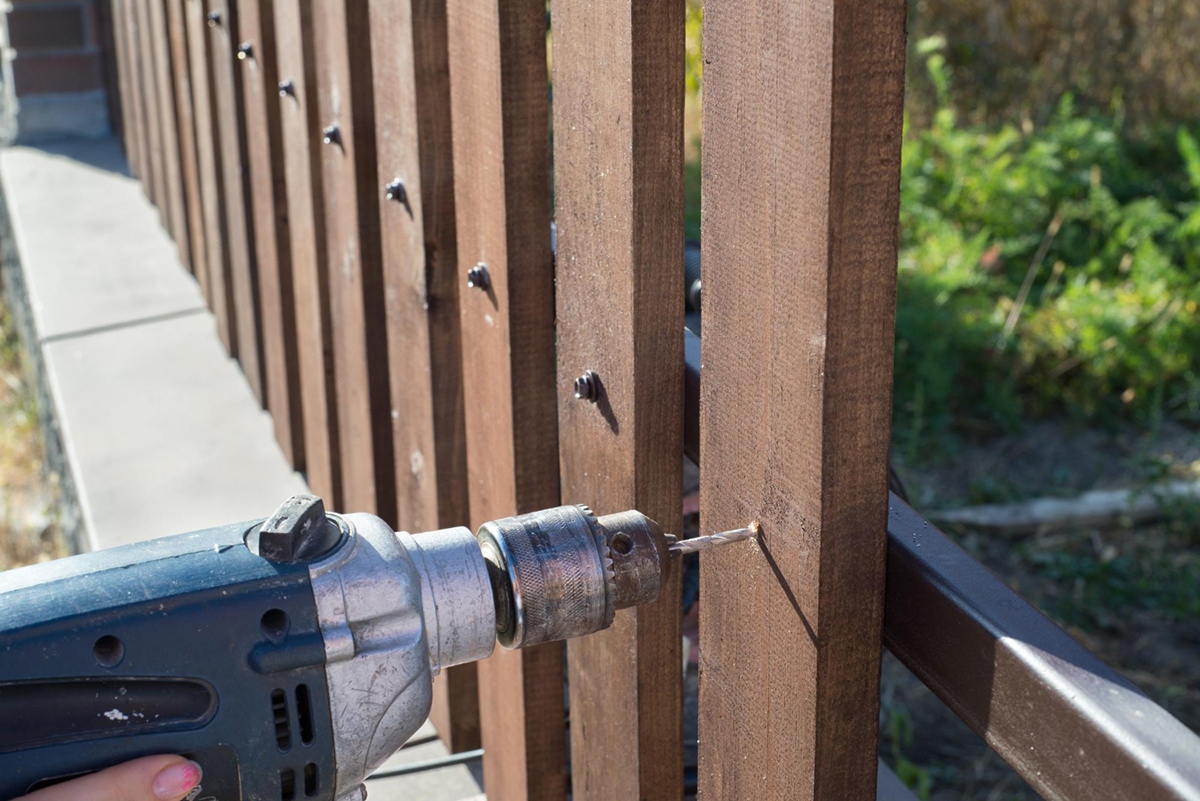 Whether you have a residential or commercial property, a wood fence adds to the overall aesthetic of your space. But it's important to keep up with regular maintenance and repairs in order to ensure that your fence remains sturdy and aesthetically pleasing for as long as possible. Here is a guide on how to repair a wood fence properly.

Identifying Problems with Your Wood Fence
The first step in repairing your wood fence is to identify any issues that need fixing. Common problems include rotting boards, loose rails, leaning posts, and broken pickets. If you can detect these problems early on, they are much easier (and less expensive) to fix. You may want to inspect your fence periodically throughout the year, especially after heavy rain or windy weather conditions. That way, if any damage occurs due to inclement weather, you can address it right away before it gets worse.
Repairing Specific Problems
Once you've identified any potential issues with your wood fence, it's time to start making repairs. If there are any rotten boards on the fence, these should be removed and replaced immediately; otherwise their rot can spread quickly and cause more damage than necessary in the long run. For loose rails or posts that are leaning out of alignment, you may need to use additional screws or nails for support; alternatively, replacing them altogether may be necessary if they are beyond repair. Finally, if any of the pickets on your fence have broken due to age or wear-and-tear over time, planks from an identical batch should be used for replacement purposes so that the entire look remains uniform and consistent across all of your panels.

Ultimately, repairing a wooden fence requires some planning and effort, but is doable with the right tools and knowledge base. Examining your structure regularly will help you spot bigger problems before they become costly repairs—so don't forget about this important part of maintaining a wooden fence! With proper care and attention over time, you can ensure that your wood fencing looks its best for years to come. Need help on your fence repair? Contact Byers Fence for a free project estimate.