What Should I Look for in a Fence Contractor?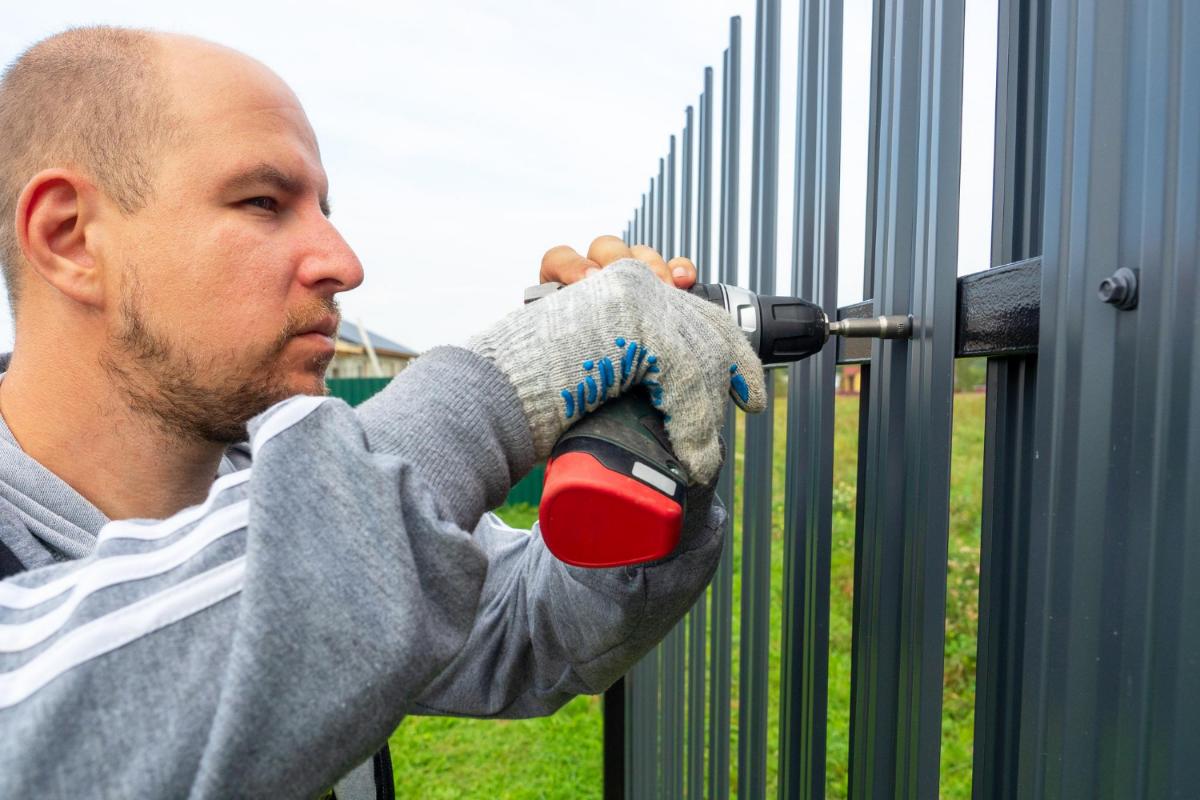 Are you preparing to build a fence around your property? Before you make the decision to do it yourself, you should understand that building a fence can pose many issues if you do not have the skills and equipment to tackle this job on your own. As a fence contractor in Daytona, we have the knowledge and experience to provide you with a beautiful and durable fence. If you are looking to hire fence contractors for your job, you want to look for these important qualities.
Fair Pricing
When you are looking for the right fence contractor, you will likely first set out to find free quotes for the services you need done. Representatives should present you with a free estimate of the work, and this number should be competitive with other fence companies in your area. This takes into consideration the type of equipment needed, materials required, and staff labor needed to perform your job. You want them to offer prices that are not too high nor too low.
Skilled Team
Hiring professionals means that you want experts to take care of your job. When you hire a fence contractor, you trust that they have the expertise and knowledge of your any of your fence installation and repair needs. This ensures that they perform the best quality job with skilled workmanship. Ask about their years of experience with your particular job and rule out companies that do not have extensive experience with your particular needs.
Licensed and Insured
Before you hire any professional contractor, you need to check for their licenses and insurance. Companies that do not provide licensed employees or insurance to protect them are likely scamming you or performing subpar services. Avoid making this error by checking for a company's credentials in the first meeting.
Rave Reviews
When you hire a fence contractor, you should have access to their previous jobs. This can include images on their website of other fences, or it can include places to look for their fence projects in the community. Look for fence contractors that have a great reputation in their community by reading reviews and testimonials of previous customers to ensure they take their job seriously, keep a safe and clean jobsite, and put the needs of the customer first.
Offers Warranties
When you have professional contractors work on your property, you want to stay protected in the event of faulty services, poor workmanship, or just subpar materials. Always make sure that your contractors offer warranties for their fence materials and installation process. This will protect you from any repairs that are needed before the materials should deteriorate.
If you are looking to install a fence around your property, you want to trust the best in the business. Our team at Byers Fence have been providing the community with excellent fence installation, repair, and maintenance services. Contact our professional fence contractors in Daytona to hear more about our services today!