Kinds of Security Fences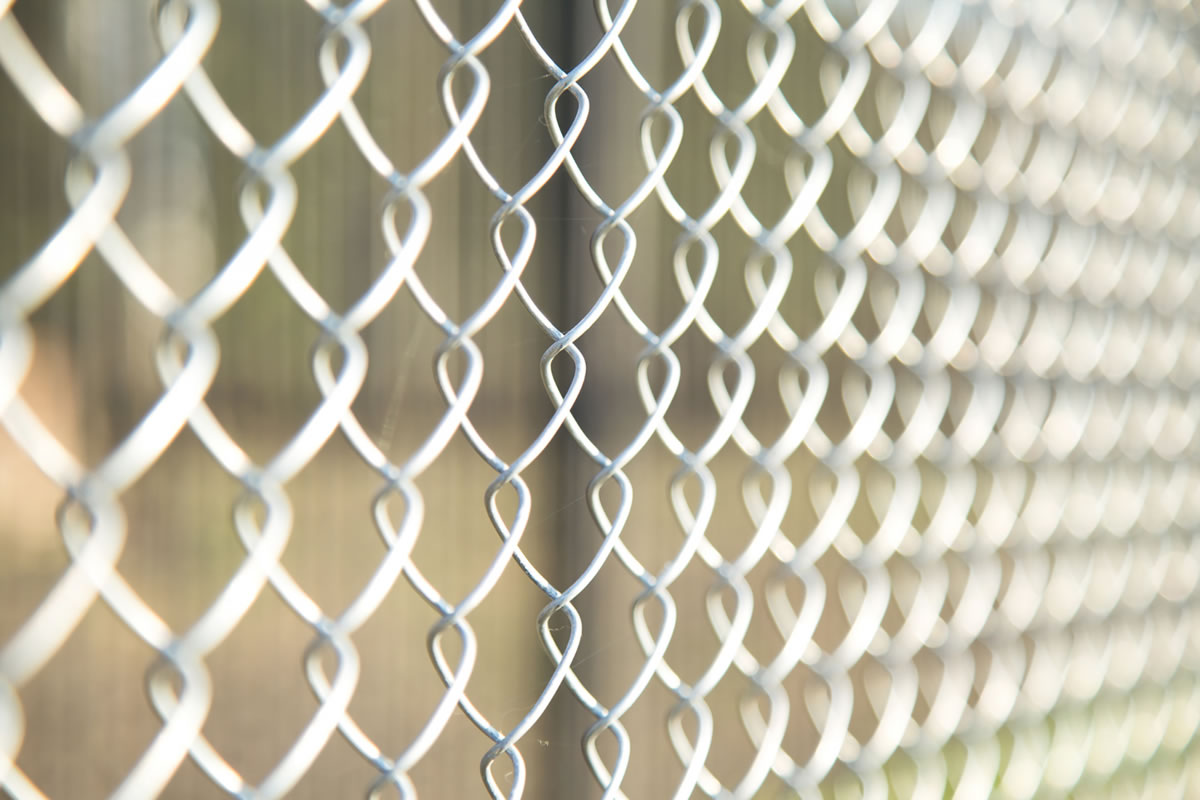 You have various options for buying security fencing to safeguard your property. Whether you are interested in an imposing or stunning design, security fencing contractors in Debary offer numerous solutions.
Fences might make good neighbors, but they are also useful security investments. You should not have to stress about your business when you head home at night or your house when you are out. There are numerous practical kinds of security fences available in Florida, whether you are safeguarding your residence or your company.
Styles of Security Fences
Chain Link Fencing: Chain link borders are familiar and can be highly secure when created with at least a nine-gauge material thickness and standing six feet or taller. It would be difficult for most individuals to scale and challenging to cut through at that size and gauge level. Contractors can build chain link fences with metal slats interwoven throughout the barrier, so individuals on the outside cannot glimpse inside. People can use this to decorate their fences if appearance is a focus.
Vinyl Fencing: Vinyl fences are a clean, traditional, maintenance-free alternative suitable for most circumstances. They are often employed around lawns, pools, and commercial companies. There are several types of vinyl fencing available, including decorative designs. Vinyl fences are favored because they are highly customizable and are considered a quality promotion when enhancing your residence or business's curb appeal.
Ornamental Fencing: Ornamental fences are appropriate for companies in historic locations or organizations considering fence design a high priority. They are also frequently used at the upscale apartment or condo developments where inhabitants prefer the safety a fence provides and a refined look for the complex. A sturdy ornamental iron border of appropriate height can undoubtedly be an adequate alternative for many companies.
Aluminum Fencing: Aluminum fences are lightweight and adaptable, yet naturally durable and robust. Aluminum is resistant to rust and most weather deterioration, making these fences a low-maintenance choice. Aluminum fences are also straightforward to install and work nicely on properties with inclined land. They are available in a combination of designs.
Steel Fencing: Steel fences are more robust than aluminum and less likely to flex under pressure or to be harmed by a car or moving equipment. Steel is an excellent choice for high-risk surroundings, such as construction zones. Steel fences are offered in appealing designs, though they are usually more costly and take longer to establish than other fencing alternatives.
Regardless of the protection level and configuration you are looking for, many options are available to satisfy your demands. For example, you can buy perimeter fencing in numerous materials, finishes, strengths, and measurements. Furthermore, your border can be personalized or altered with security gates and multiple entryways that integrate with the rest of your barrier.
Are you interested in improving the security of your house or business by establishing a security fence? First, begin exploring your choices and planning the most suitable kind of security border for your parcel. Then, contact the fence contractors in Debary for more details about security fencing alternatives.