Five Ways to Boost Your Property's Curb Appeal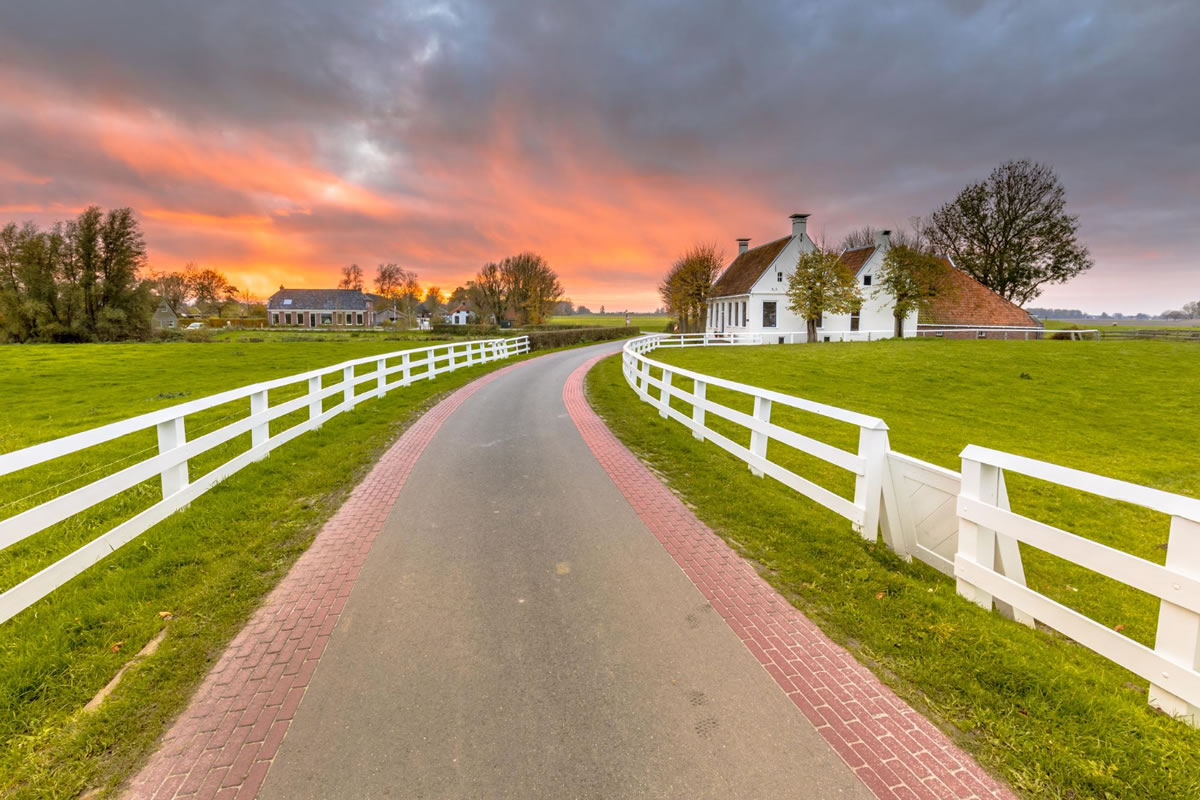 Are you looking to make some quick, simple changes to your property? Do you want to boost your curb appeal with a few updates? Boosting your curb appeal does not have to require a large budget or lengthy, time-consuming projects. Simple updates, like adding a fence or creating functional spaces, can not only add style to your property, but they can also enhance your life. These are a few ways that you can boost your property's curb appeal.
Install a Fence
Fences are great ways to enhance the curb appeal of your property. Some people choose fences that add privacy and border protection, while others choose ornamental fences that create more style and design to the yard. Consider the function your fence would serve, and then choose the materials that reflect the style you prefer. Our fence contractors in Deltona can create a fence that will make your property stand out in your neighborhood.
Add Ornamental Features
Yard features, like metal art pieces and signs, can personalize any space. Consider adding ornamental features in your yard or on the side of your home to add more style to your space. It is common for people to choose signs that display their name or their house number to create intrigue in the front of their home. Others may choose to add garden features, like bird baths or statues, to decorate their space.
Get Some Paint
Do you notice outdated colors or peeling paint on your porch, patio, or siding? A fresh coat of paint can work wonders when you want to make some simple changes to your curb appeal. When you want to brighten up your space, choose lighter colors that will enhance the appearance and add a fresh style to your home. If you want to be bold in design, choose darker colors that will also complement your overall aesthetic.
Freshen Up Your Landscaping
Are your shrubs overgrown? Do you have color in your gardening beds? Giving your landscaping beds a boost can elevate the appearance of your entire property. Plant some fresh flowers, remove any overgrown shrubs or bushes, and add some mulch or rocks to your garden beds. These changes can give your property a much-needed boost without requiring a large budget.
Create a Space You Love
Is your backyard underutilized? As you g2et settled into your space, you can start to incorporate spaces you enjoy in your own backyard. Consider your hobbies and lifestyle to create spaces that reflect your needs. If you love yard games, you may want to have a flat, grassy patch to play with your friends. If you love BBQing, consider adding an entertainment area with a complete grill area. These changes can enhance your lifestyle while adding more functionality to your backyard.
If you want to make some changes to boost the appearance of the outside of your home, consider these changes. When you are ready to design and install the fence of your dreams, trust our fence contractors in Deltona with the job.
Contact Byers Fence to hear more about how we can help today!