Four Security Measures that Will Protect Your Home and Property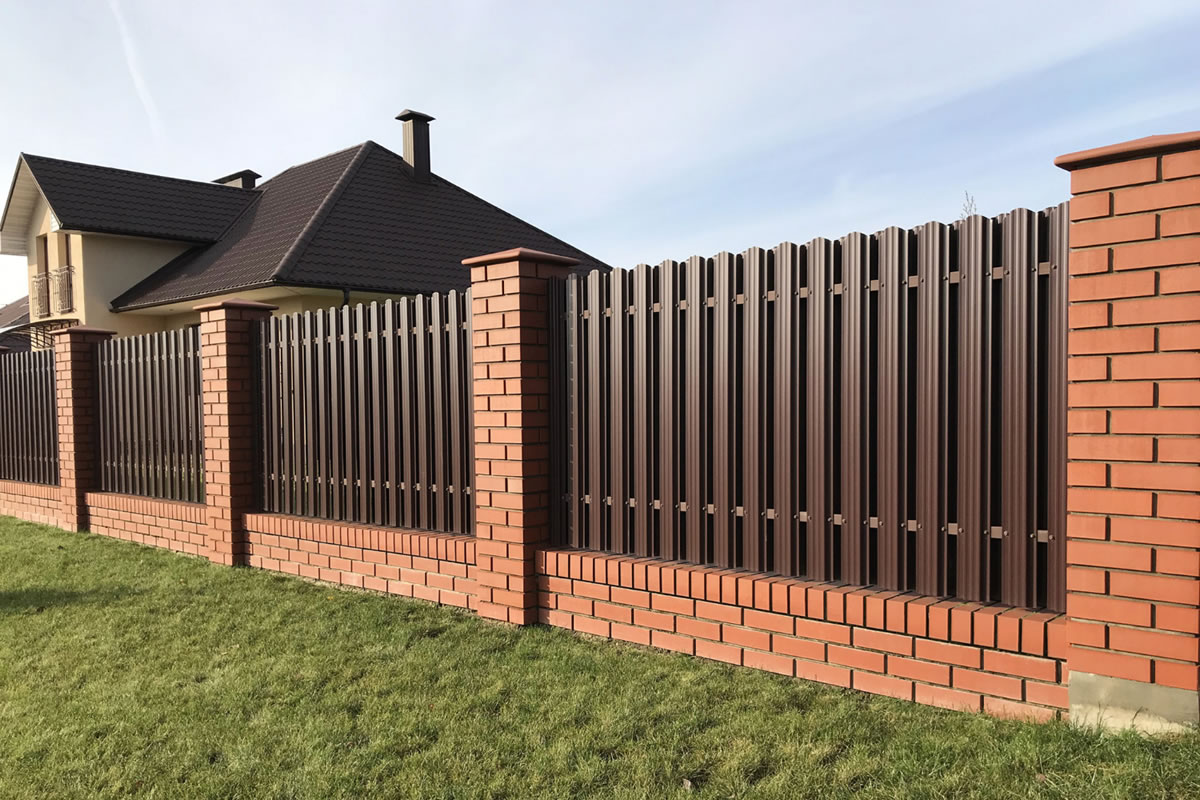 When you own a home, you will do just about anything to keep your loved ones and belongings safe from harm's way. This involves taking the necessary security measures to ensure that your home stays safe from home intrusion. As a company that specializes in home security, locksmith, and safe opening in Orlando, we offer advice to our clients to help keep their homes and businesses safe and secure. There are a few steps you can take to prevent intruders from entering your home.
Install Security Devices
Today, there are many security measures you can take to help keep your home secure and keep you aware of anyone who trespasses on your property. These security measures can also deter anyone from attempting burglary or forced entry simply because they are aware that security is in place. Items like surveillance cameras, video monitoring, and alarm systems can help you prevent intruders.
Install Border Security with a Fence
Most attempted break-ins are premeditated or planned in advance with a specific target in mind. In order to prevent this type of intrusion, you may want to make your home less attractive to burglars. By creating obstacles or challenges that burglars have to overcome, they will be less likely to target your home. Protecting your perimeter with a hedge or a fence will help reduce visibility to your home, which may deter burglars from even entering your property.
Occupy Your Home
Although keeping your home occupied at all times is nearly impossible, there are ways that you can virtually stay connected to your home and what's going on around it. By using surveillance cameras that you can monitor remotely, you can be aware of what's going on at your home at all times. Smart devices that enable you to change the patterns of your lighting will also help to keep burglars from recognizing when your home is vacant or occupied. Even getting a dog is a great way to add protection and life to your home when you can't be there.
Check Your Windows
In order to prevent any intruders from finding their way into your home, your home needs to be impenetrable. You want to be sure that any entry point is safely secured, including all of your windows. Take notice of any windows that allow drafts in or have cracks, because this may indicate a weak window or even a gap that can be easily opened. By ensuring that your windows can be tightly closed and locked, you will prevent anyone from entering them.
By following these steps, you will take the necessary precautions to keep your home safe from intruders that may cause harm to your loved ones or theft of your belongings. Home security is of utmost importance in having peace of mind that your home remains untouched by strangers. If you are looking to establish a safe perimeter around your property, contact our fencing contractors in Sanford to schedule a design appointment today. Our quality fences will help protect your home for many years to come.