Four Questions to Ask Yourself Before You Install a Fence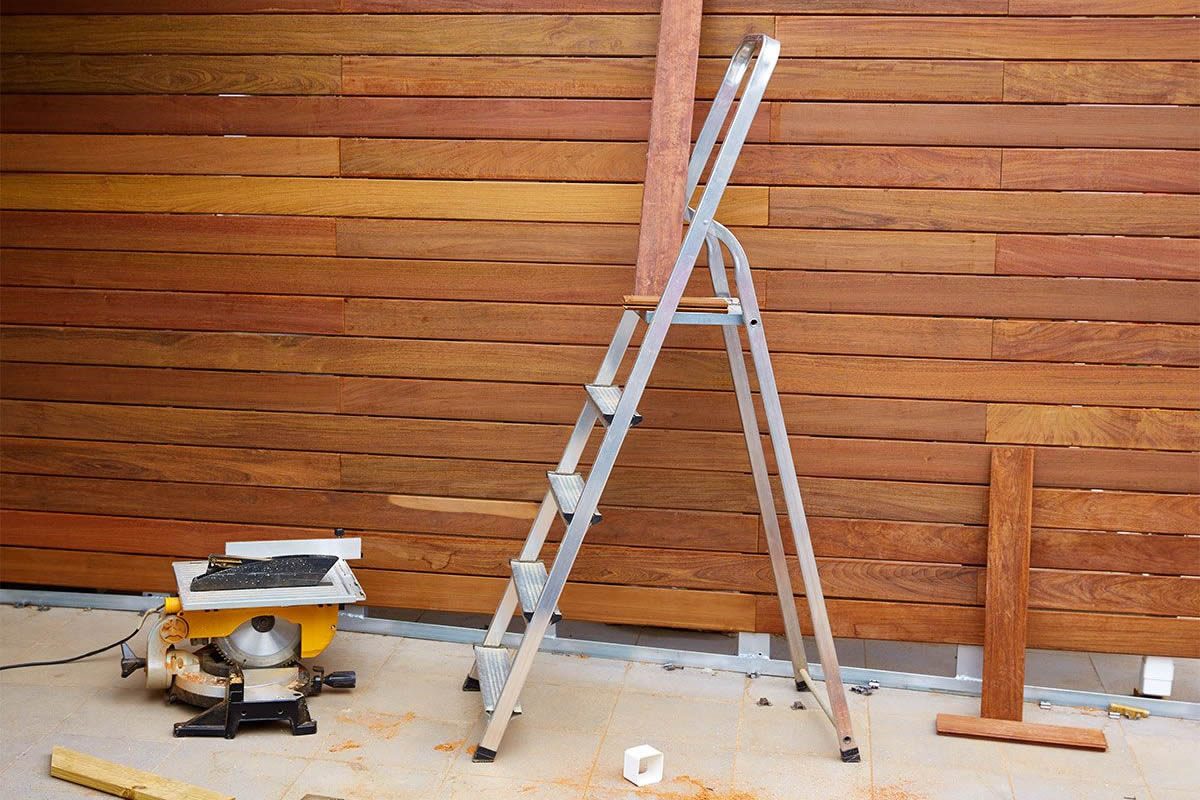 Are you considering installing a fence on your Florida property? Fences are great ways to increase safety and security around your home, create boundaries, and monitor traffic in and out of your commercial property. Home and business owners that are installing a fence should always be sure to do their research and think thoroughly about their fence before they start with the design and installation process. Our fencing contractors in Sanford work with our clients throughout the entire process to provide expert guidance as they design and build their fence. Before you get started with the fence process, you'll want to ask yourself these questions about your fence first.
What are the reasons I am getting a fence?
Ask yourself why you are installing your fence in the first place. The main purpose of your fence will help our team suggest the proper materials you should use on your fence. For example, ornamental fences may involve wrought iron, while privacy fences may be solid vinyl or wood. When you come prepared to talk about the purpose of your fence, you will be better suited to make the right choice for your needs.
How much maintenance do I want to do?
Fence maintenance is an important aspect to consider before you actually install your fence. There are many types of fences to choose from, and some of these materials will require more maintenance than others. If you are looking for a maintenance-free option, you may want to choose vinyl. However, if you don't mind the extra work, wood fences are great, inexpensive options that will require some care to keep it in great condition throughout its lifetime.
Does my location have any restrictions or covenants?
Many residential communities and neighborhoods may have restrictions on the types of fences you are allowed to build on your property. Before you schedule a meeting with your fence contractors in Heathrow, you will want to research any covenants or regulations your neighborhood may have. This may include certain colors, heights, or even materials you are allowed to use when you construct buildings or fences on your property.
What do I want to spend on my fence?
Fences come in a range of materials, which also means that they meet a range of budgets. Your budget may end up dictating the type of material you are able to use when you build your fence. Before you meet with the fence experts, you will want to establish a budget for your fence. This will enable you to make the best decisions for your financial requirements.
These are a few questions you'll want to answer before you start the design and installation process on your fence. By installing a fence around your property, you'll be able to enjoy the benefits of privacy and security. When you are considering installing a fence around your property, you'll want to work with the best. Contact our fencing contractors in Sanford to get started with our expert design and installation team today.