Name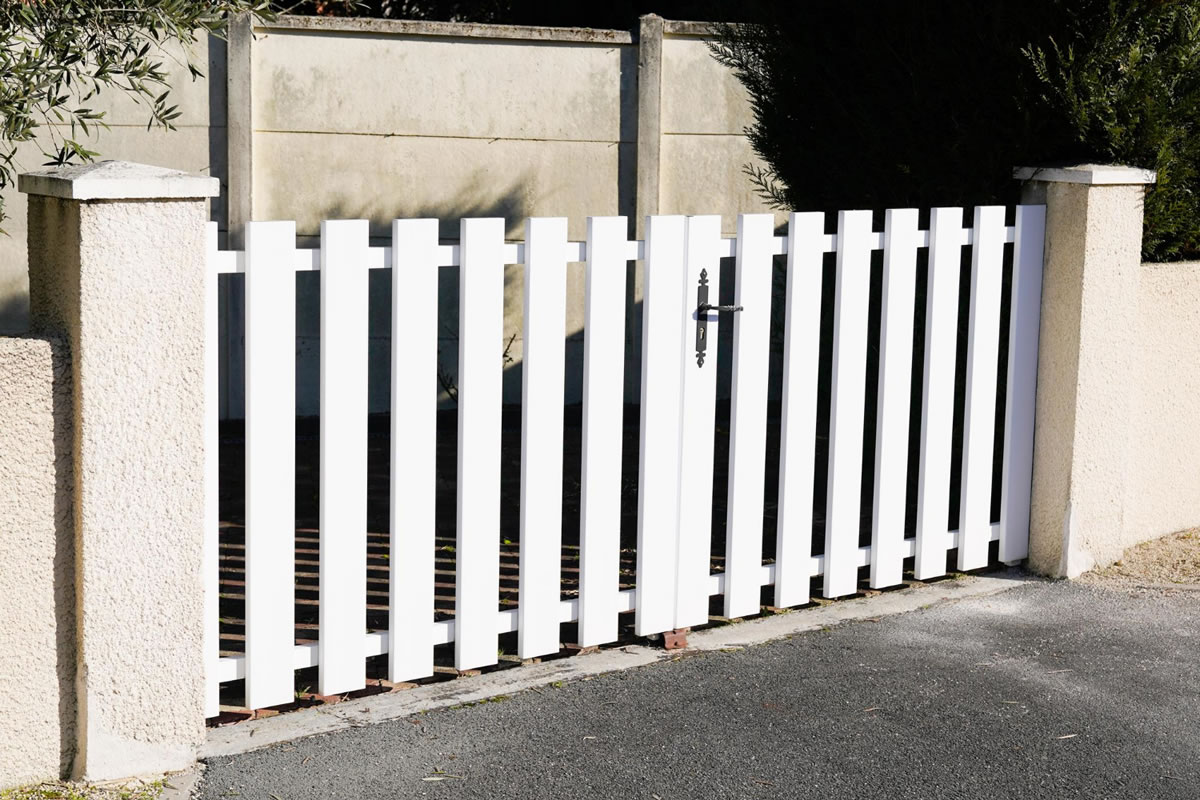 When most people think of aluminum, fences do not usually come to mind. Most people think of soda cans, foil, or even siding, but not generally fencing unless you are in the industry. Yet, surprisingly, aluminum fences are one of the best business or home investments you can make. Aluminum fencing is easy to install, relatively low-maintenance, attractive, and durable. Best of all, they have a high level of versatility and can be used for various applications. Our fence contractors in Sanford...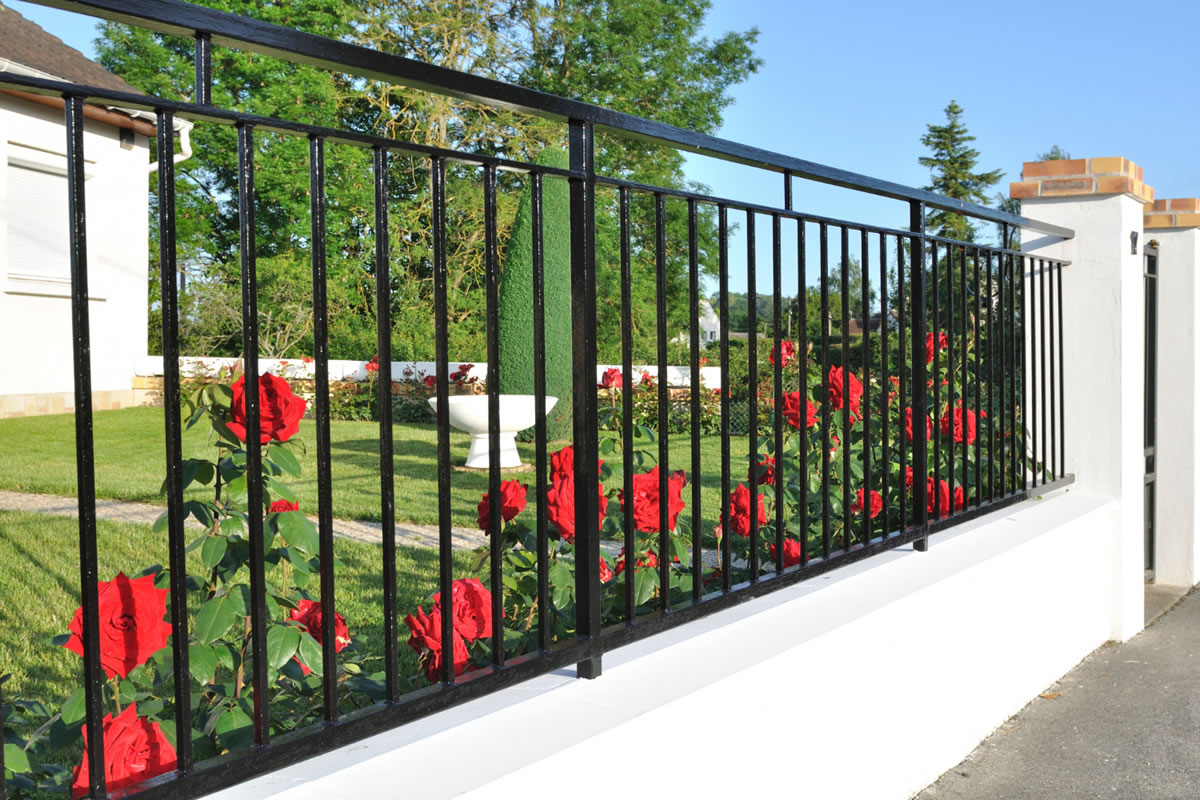 Winter is over, and most of the country is filled with sunshine and warm temperatures again. Soon the trees will start budding, and the flowers will bloom. Spring is the perfect time to get out of the house and shake off those winter blues. We all need a little more sunshine and vitamin D in our lives, after all. Our fence contractors in Sanford explain the following reasons you should install a fence this spring. Added privacy Nobody likes getting spied on by nosy neigh...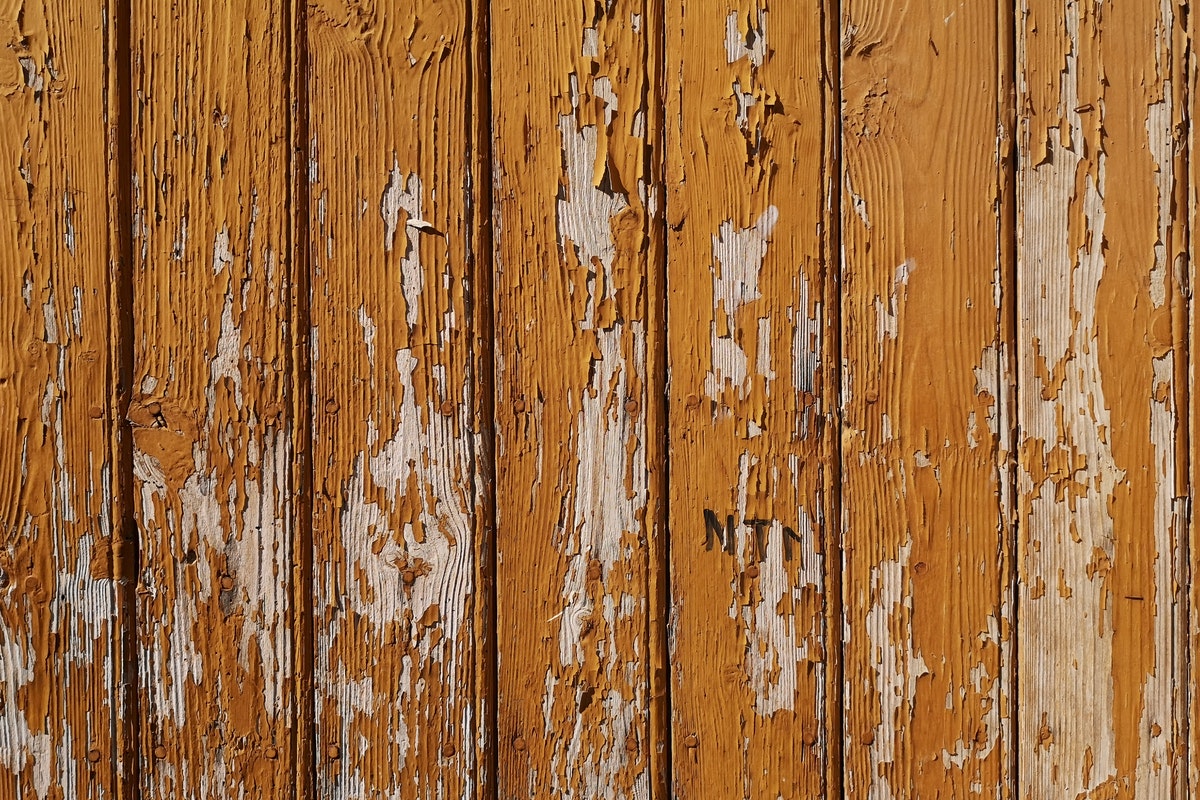 Now that winter is over, many people are taking up the task of evaluating the safety and wellbeing of their property, including fencing. Springtime is the perfect opportunity to schedule fence repairs to fix those damages or replace seriously deteriorated fencing entirely. Our fence contractors in Sanford offer the following signals that you may need a new fence. Rotting fence posts Rotting fence posts are unsightly and dangerous. If you notice that any of your fence pos...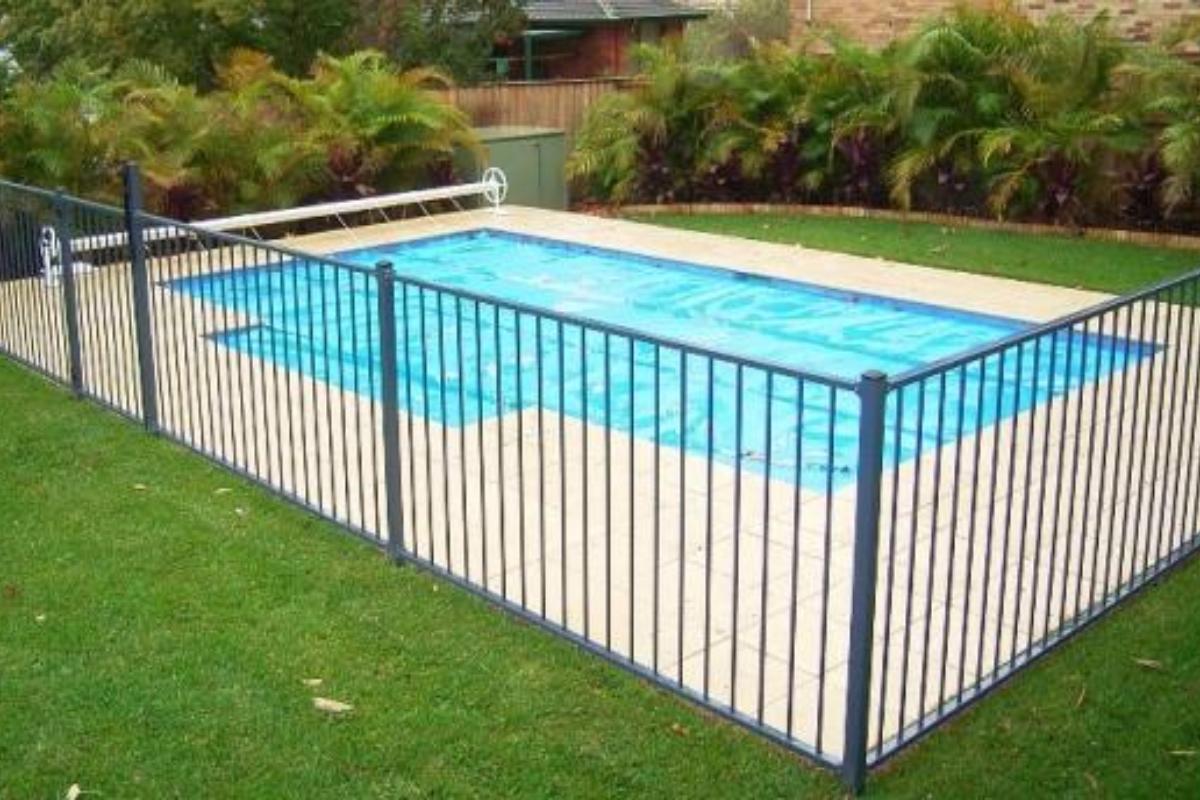 Summer is the perfect time for relaxing by the pool. Having a pool in your backyard can be extremely convenient for you and your family if you love spending time in the water and sunshine. Whether you have an above-ground or in-ground pool, you should probably consider fencing it in. Our fence contractors in Sanford offer the following reasons you should build a fence around your swimming pool: Safety and accident prevention One of the primary reasons to have a fence ins...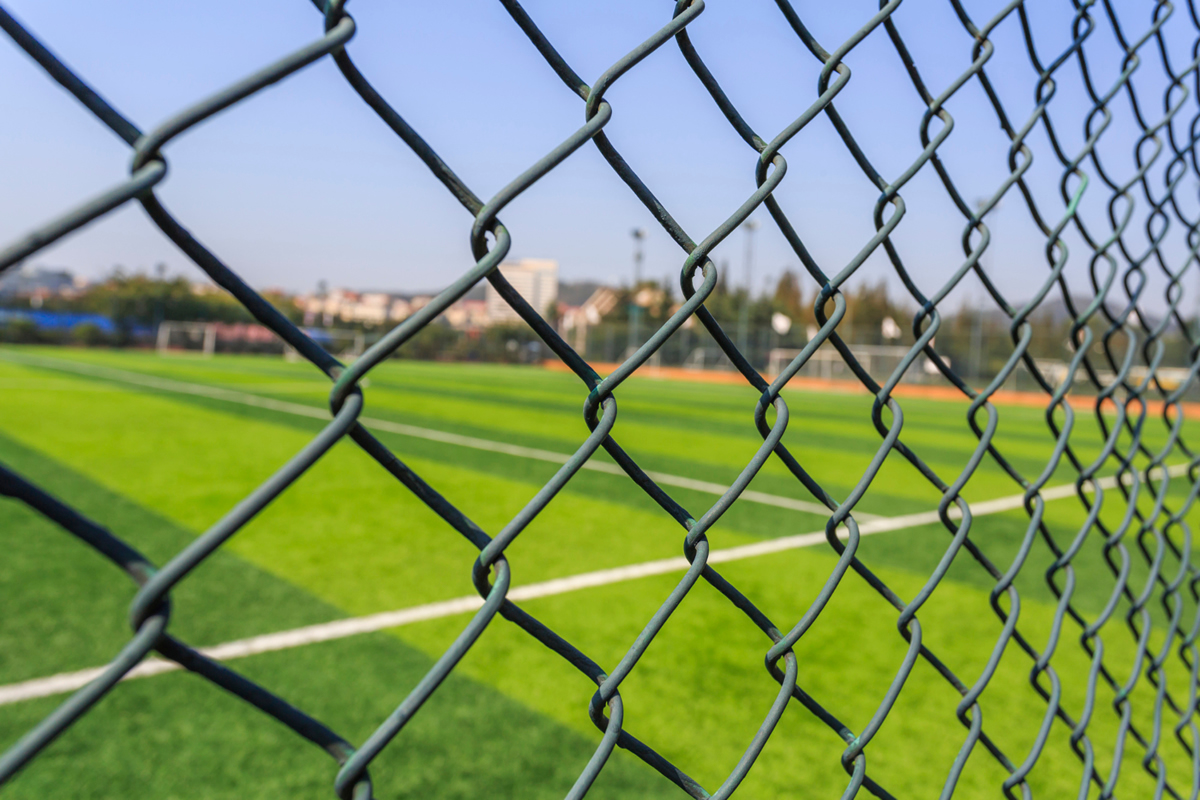 People purchase and install fences for various reasons. Sometimes they want more privacy and security. Other times they just want to improve the look of their property. So why do people choose chain link fences? Sure, they are see-through, so they do not add much in the way of privacy, and they are not as beautiful as some other decorative fencing options, but chain link fences still have their benefits. Our fence contractors in Sanford explain the following reasons you should consider a chai...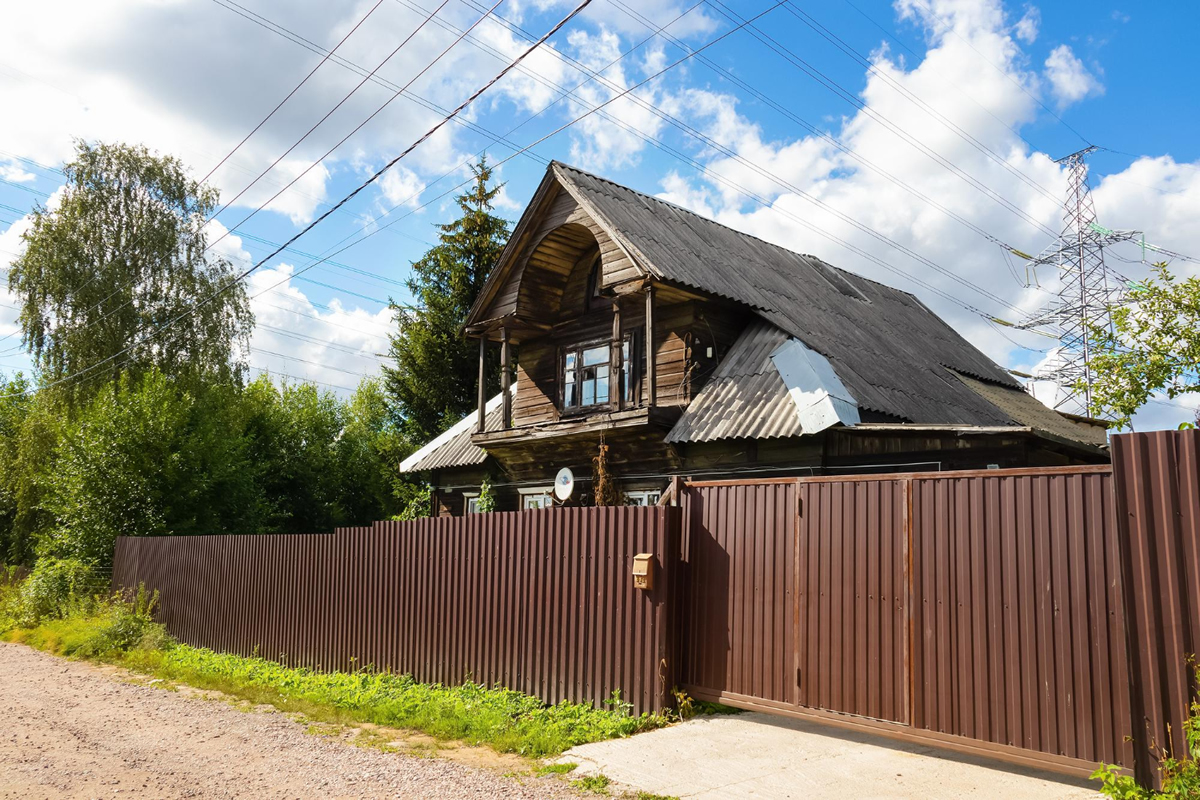 If you are having trouble deciding which type of fencing is best for your property, you are not alone. With so many options available to choose from, it's no wonder people have a difficult time deciding between them. Not only do you have an assortment of materials to decide on, then there is the issue of the best design to fit your needs. So, if you are still on the fence, contractors in Sanford are here to tell you why wood is an excellent option. Durability When pr...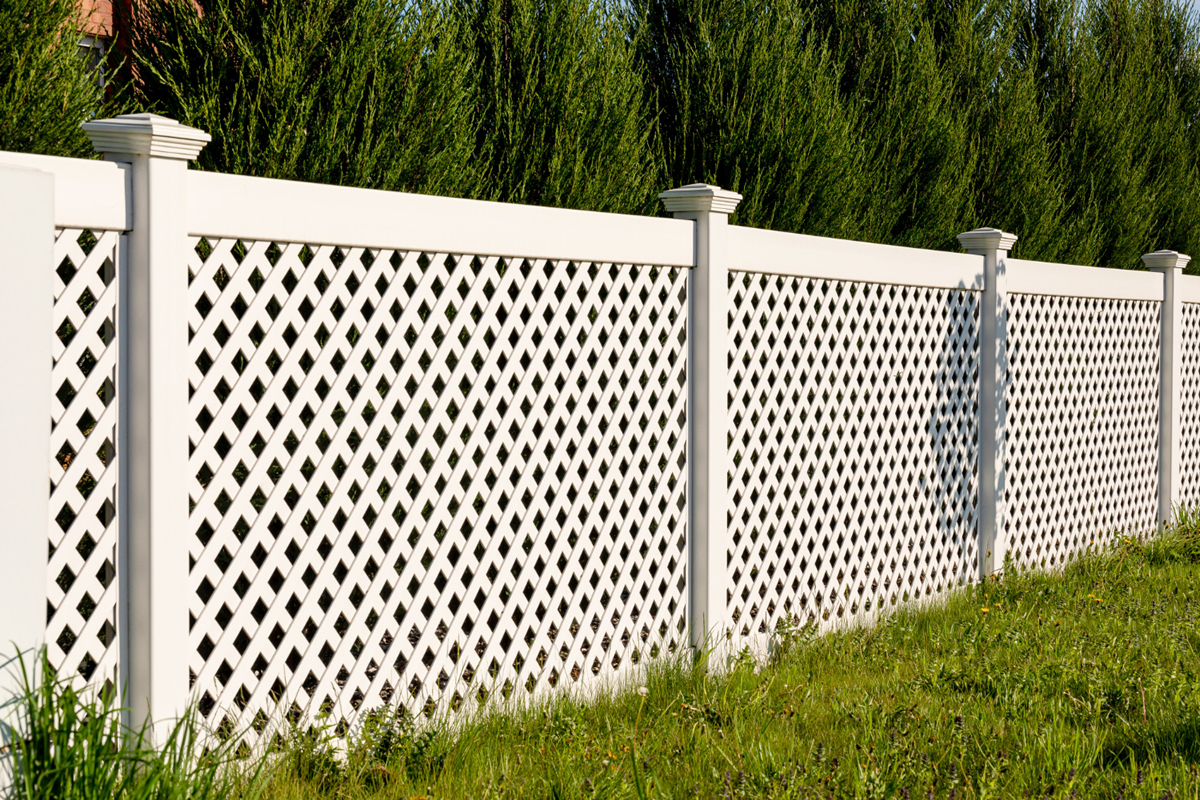 You should never feel fenced in when considering border materials for your property. The truth is, there is a multitude of fencing materials available on the market for you to choose from that fit nearly every need and budget. Contact fence contractors in Sanford today to learn about the many options available to fit your specific needs. In addition, our experts offer the following reasons you should consider vinyl fencing for your home: Vinyl fencing is low maintenance. ...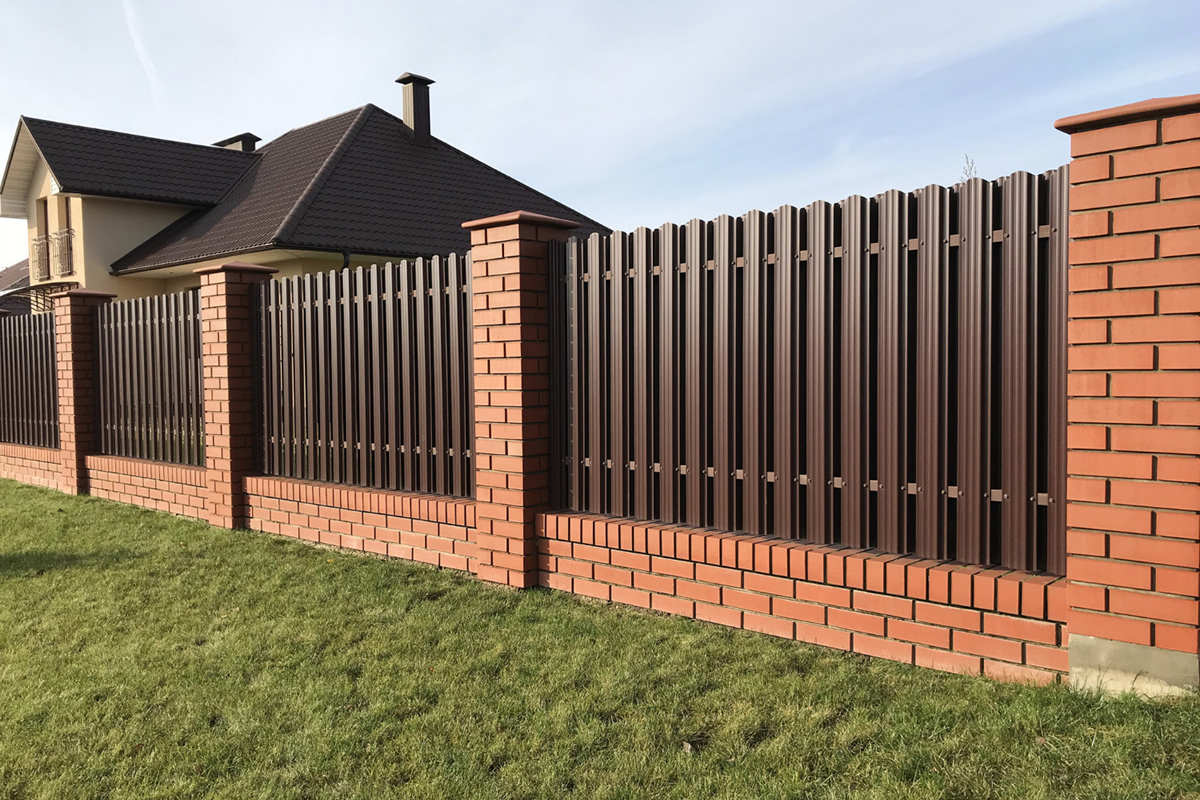 Some people hesitate to install fencing around their homes because they feel like they are blocking out their neighbors, but there are many logical reasons to hire fence contractors in Sanford. Our experts offer you the following reasons fence installation should be on your list of home improvements: Enhancing your property's curb appeal Fences can bring an extraordinary level of beauty to your property, especially when you choose a more decorative option like wrou...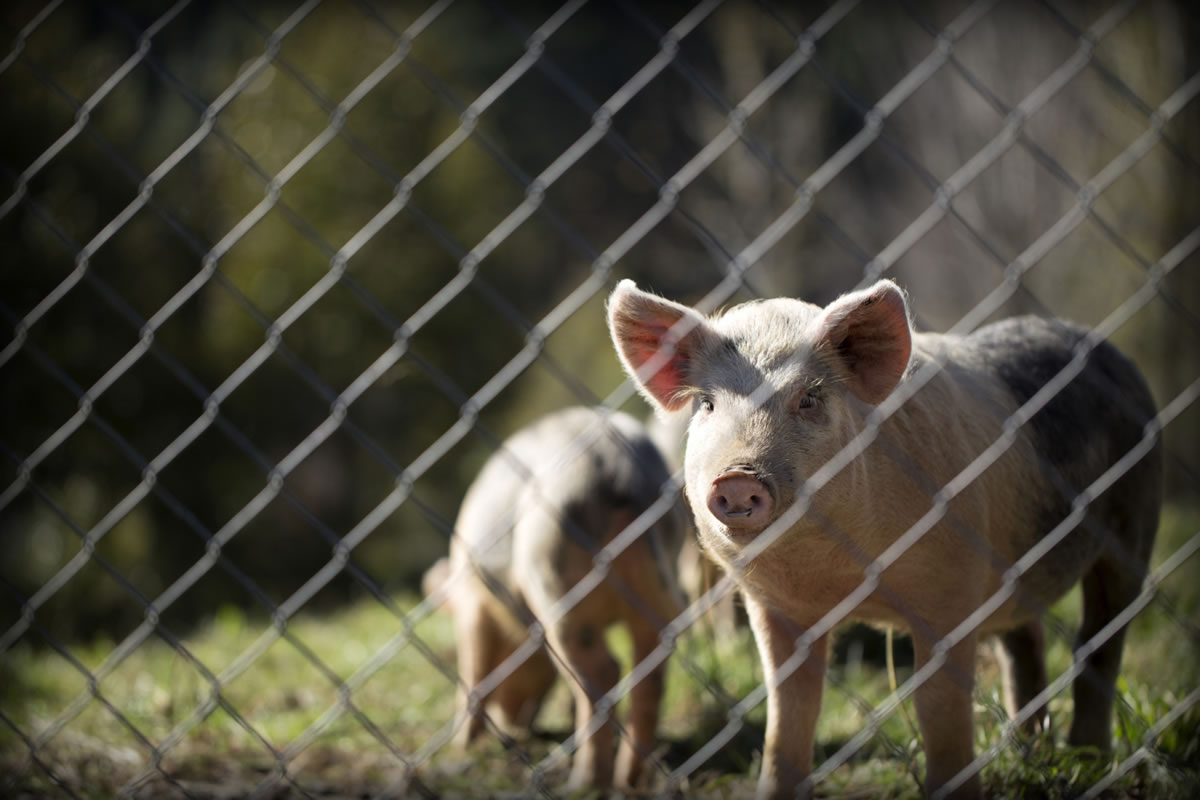 Selecting the proper livestock barrier can help ensure your livestock business's optimal operations. So, Byer's Fence, one of the premier fence contractors in Sanford, is prepared to provide you with the most suitable style of livestock fence to hold your horses, cows, sheep, pigs, and other creatures within your farmstead location. In addition, Byers Fence has experts to establish a perfect border for your livestock ranch. No doubt picking the best fencing material and type...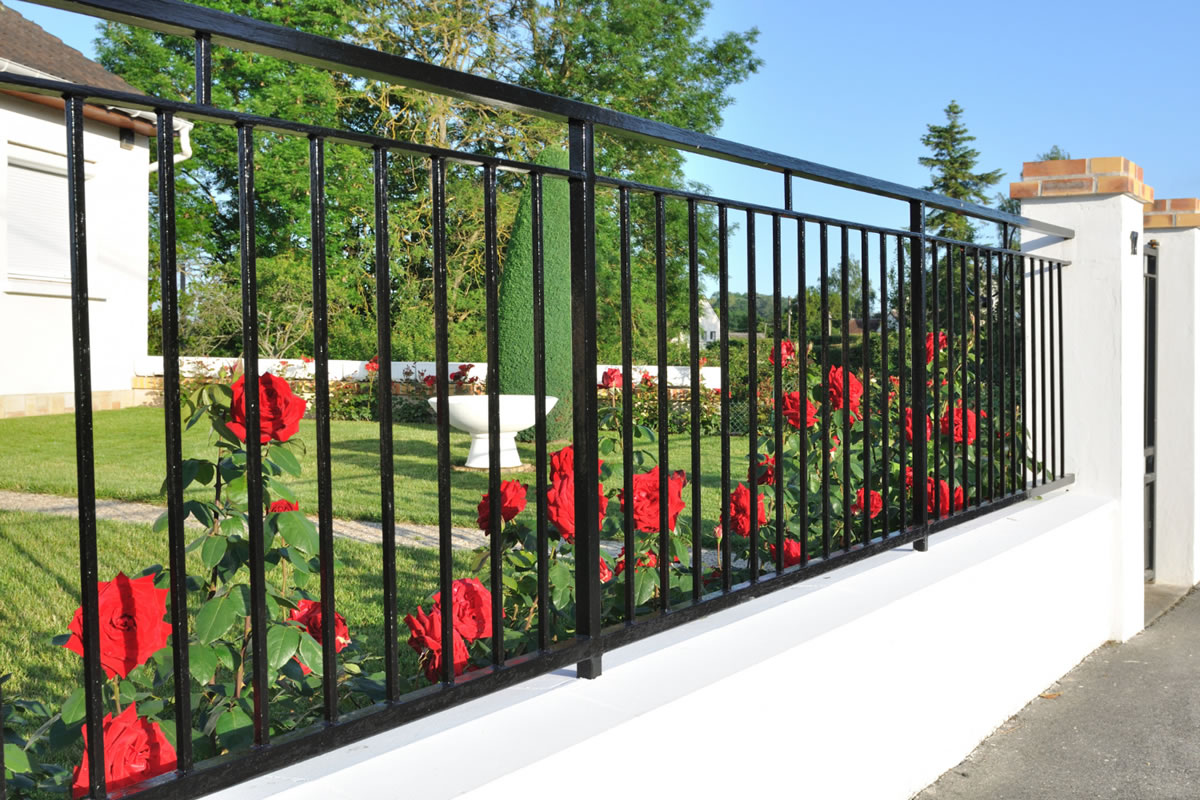 Wrought iron fencing is one of the most familiar materials for fences. It provides conveys aesthetic and likewise adds loveliness to your residence. Furthermore, wrought iron is robust intrinsically; therefore, it is a sound and long-lasting fence material.Like many additional fencing materials, wrought iron requires appropriate care to discourage wear and other varieties of deterioration. The possibility of damages is why it is crucial to comprehend how to oversee your wrought iron fencing. ...