Name
Nobody enjoys a dirty fence. However, watching grime, dirt, and mildew build up on your fence is frustrating. Unfortunately, many people stress about cleaning their fences without a pressure washer. Our fence contractors in Sanford offer these steps to clean your fence. Items you need to clean your fence There are various things you will need to clean your fence, including: Determination. Soap. A hose. A soft washcloth o...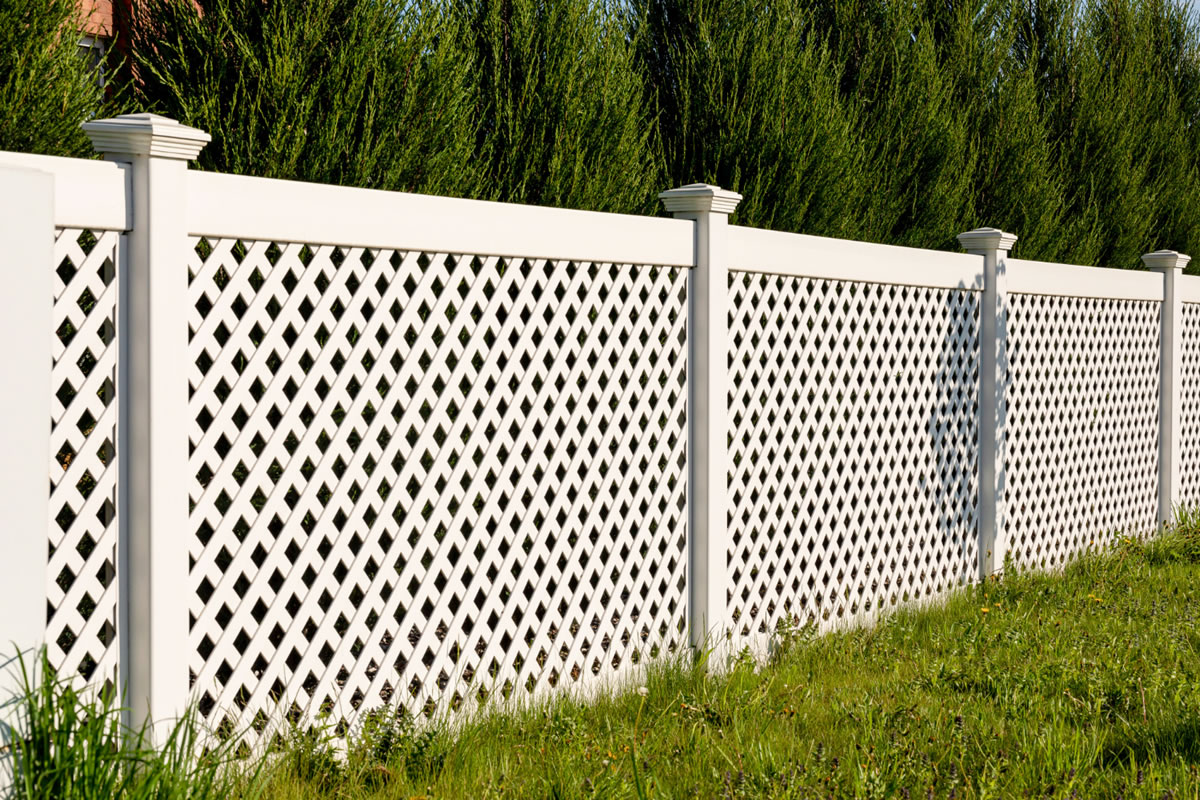 A fence is more than simply a border for solitude. It supplies your property with beauty and protection. However, if you desire your fencing to persist in doing its job, you must preserve it. Our expert fence contractors in Sanford present the following details about fencing materials that are straightforward to maintain. Before selecting the proper fence for your parcel, you should understand the factors that make fences straightforward to maintain. Washing a fence is the most tire...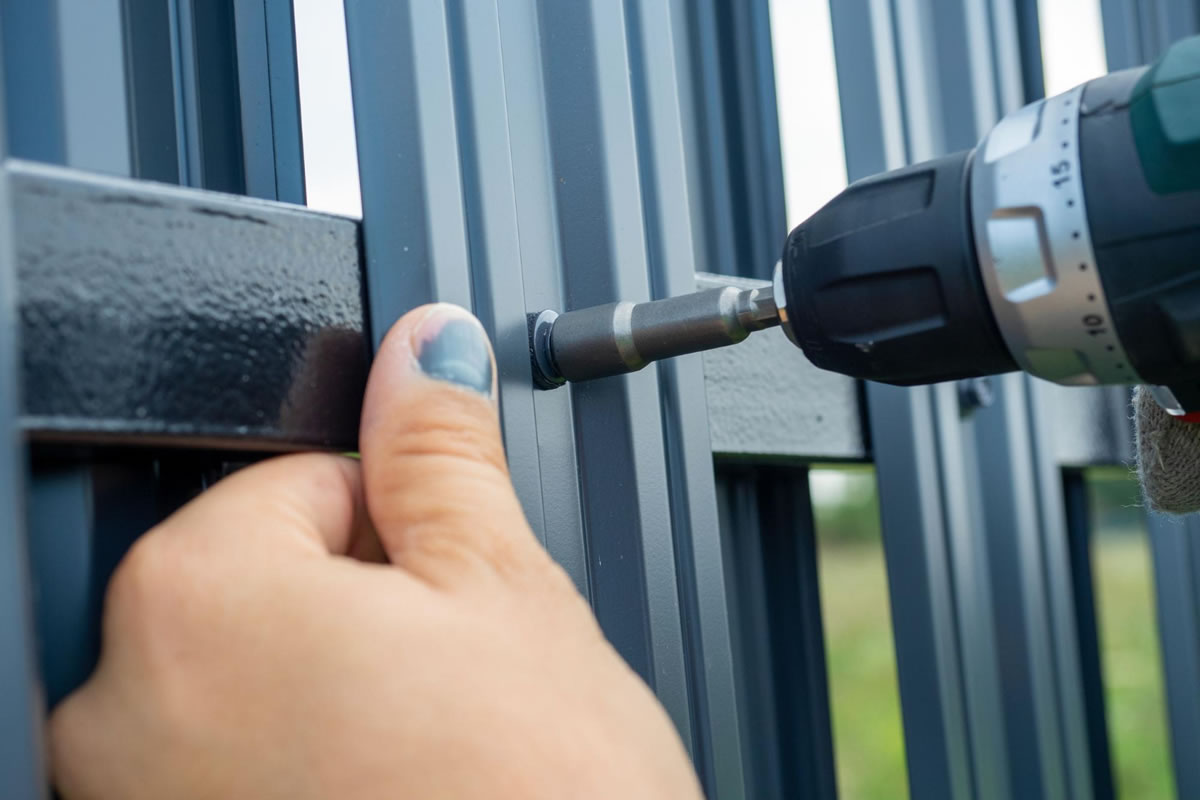 Having a new fence installed around your parcel has many noteworthy advantages. It can add distinctive artistic attributes to the landscaping of your grounds or increase solitude and protection for your family. Adding a new fence can look amazing regardless of your desired function. After selecting materials and buying a new fence, it is critical to look for experienced help for the induction. Employing a professional fencer guarantees the peace of mind that your barrier will be str...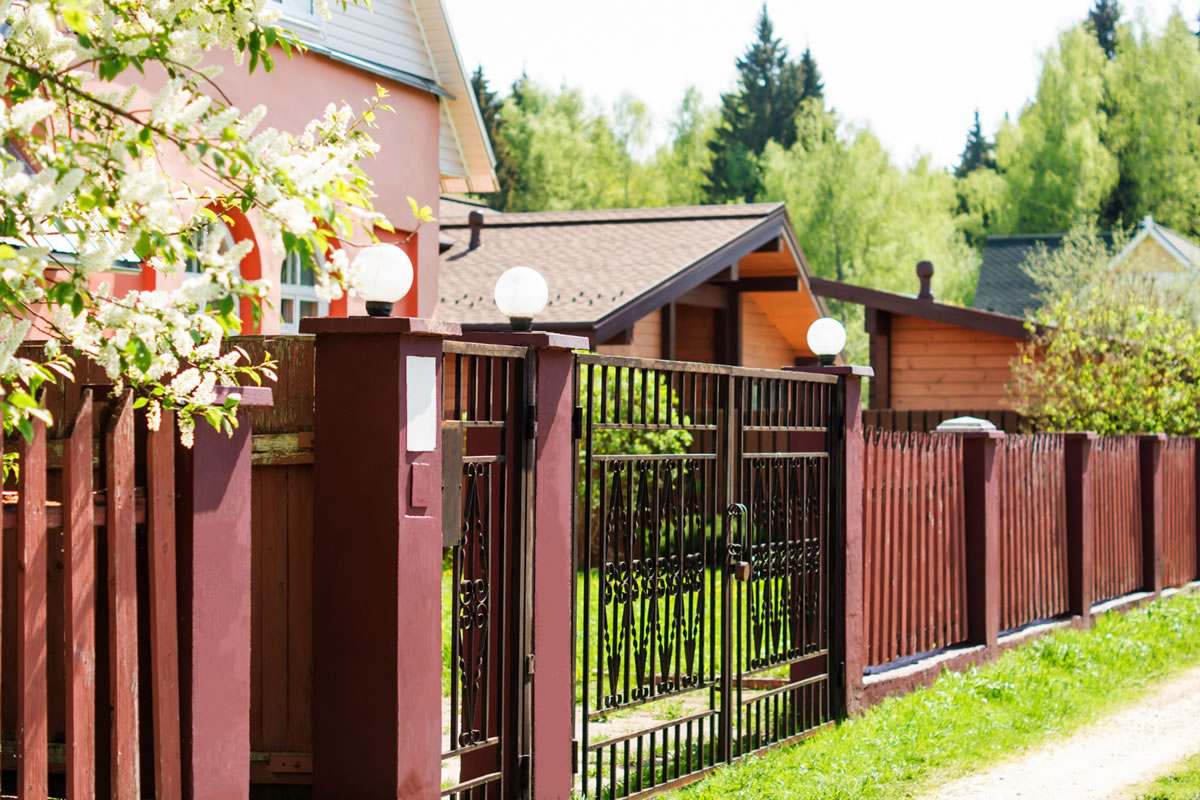 Fencing your property is a perfect way to guard plants and landscaping, deter trespassing, and improve your privacy and security. When choosing to fence a space around your property, there is a surplus of residential fence types to select from, each with different prices and advantages. Our fence contractors in Debary help to describe six residential fence kinds. Chain link fences A chain-link fence is regularly used more for safety measures than for aesthetic charm or s...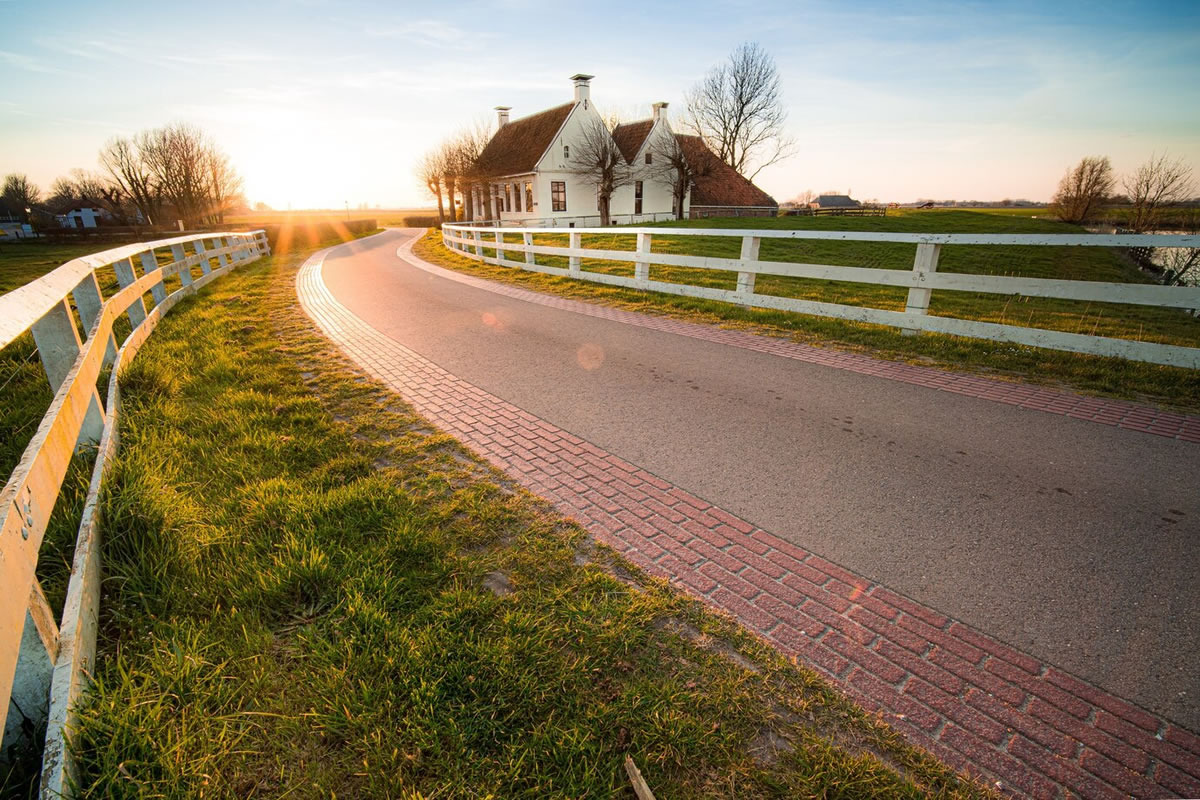 Safeguarding your household or business with a quality and trustworthy fence has been a growing problem for families in Daytona. Having a fence established is a big determination to make, and most consumers begin their investigation by looking for reasonable prices and inviting referrals from relatives or friends. However, delivering top-notch service through word of mouth is still one of the most creative and promising options for growing your company and guaranteeing a revolving collection ...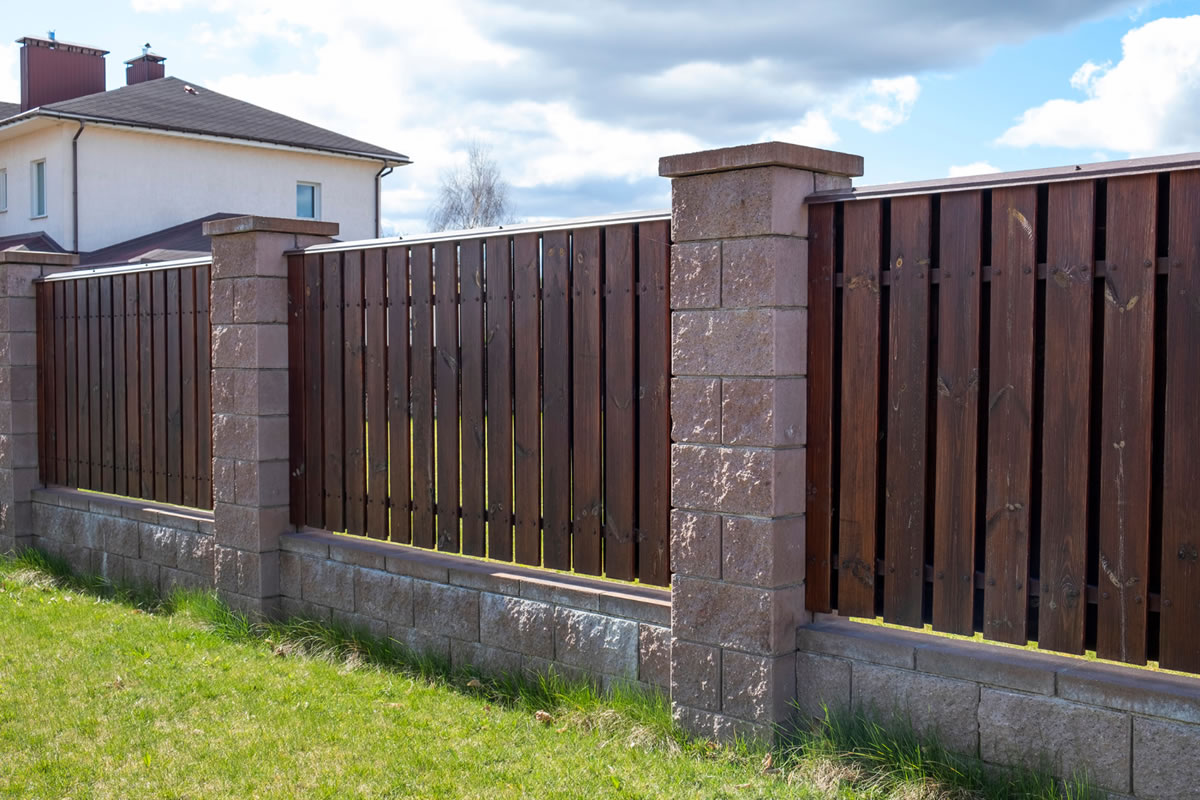 Fences are a popular complement to any property. Our fence contractors in Daytona suggest these reasons people prefer fence installation. Increasing your property value Whether you intend to sell your home in a few months or a decade down the road, a fence is an attractive investment. Installing one on your parcel can add worth and give you a more elevated return on investment or a quicker sale. But, of course, improving your property's value demands installing the r...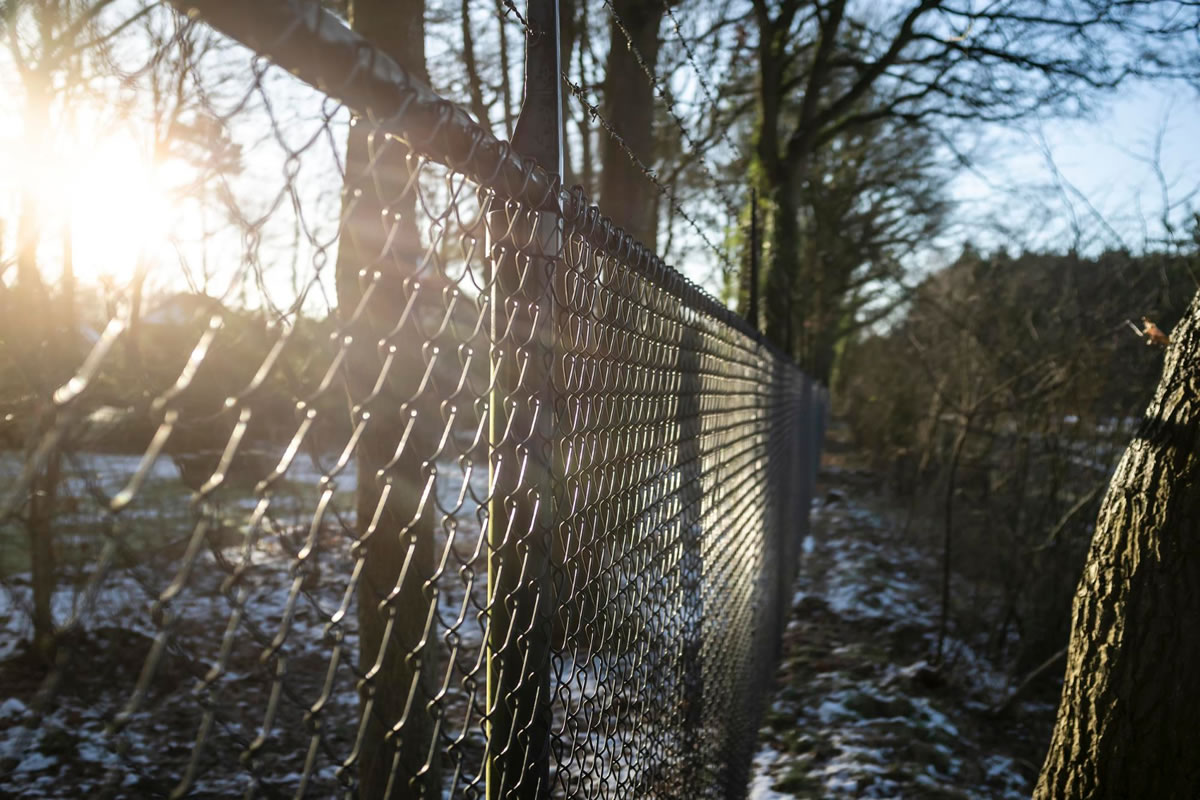 Spending $3000 for a fence that will just last for a couple of years sounds like a horrible idea, but a fence that costs the same but will last decades may be a more practical purchase. Knowing approximately how long your fencing will last before buying it is essential. Some fencing materials manage to last longer than others, and the building process and weather conditions will also influence their life expectancy. In addition, poorly installed fences tend to fail quicker, so it is crucial t...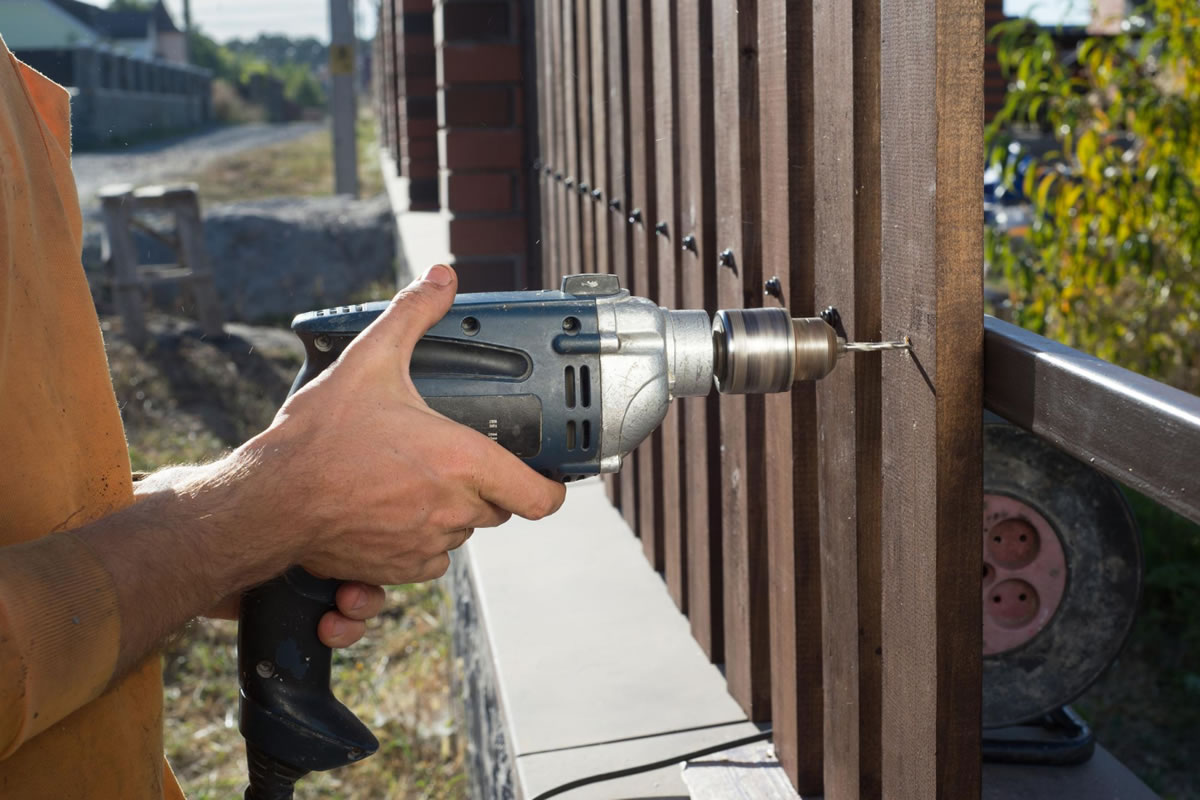 Even though fence building is not as complex as installing a pool or constructing a house, there are critical factors you must be mindful of. Fence contractors in Deltona do not recommend installing a fence or excavating ditches without prior investigation and practice. It is critical to look into local ordinances and laws to decide what you can and can't do before a fence induction. Seasons matter Though building a fence nearly any day of the year is feasible, certa...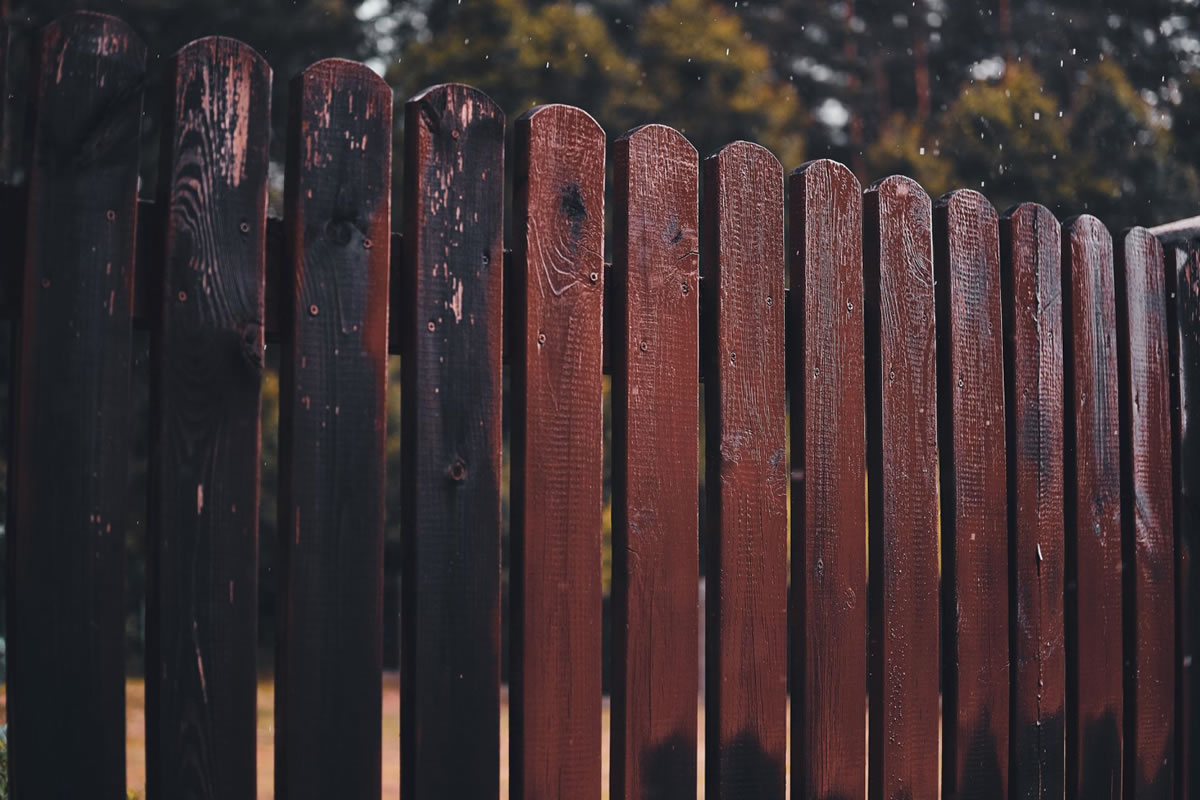 Wood privacy fences are stylish for homeowners because they deliver security and solitude from strangers and the elements. There are several distinct styles of wood privacy barriers on the market. Fence contractors in Sanford offer excellent information on the various kinds of privacy borders available for your house. Locking board A lock board privacy fence compares to a lattice top fence, but it appears more consistent from top to base. It is frequently chosen for func...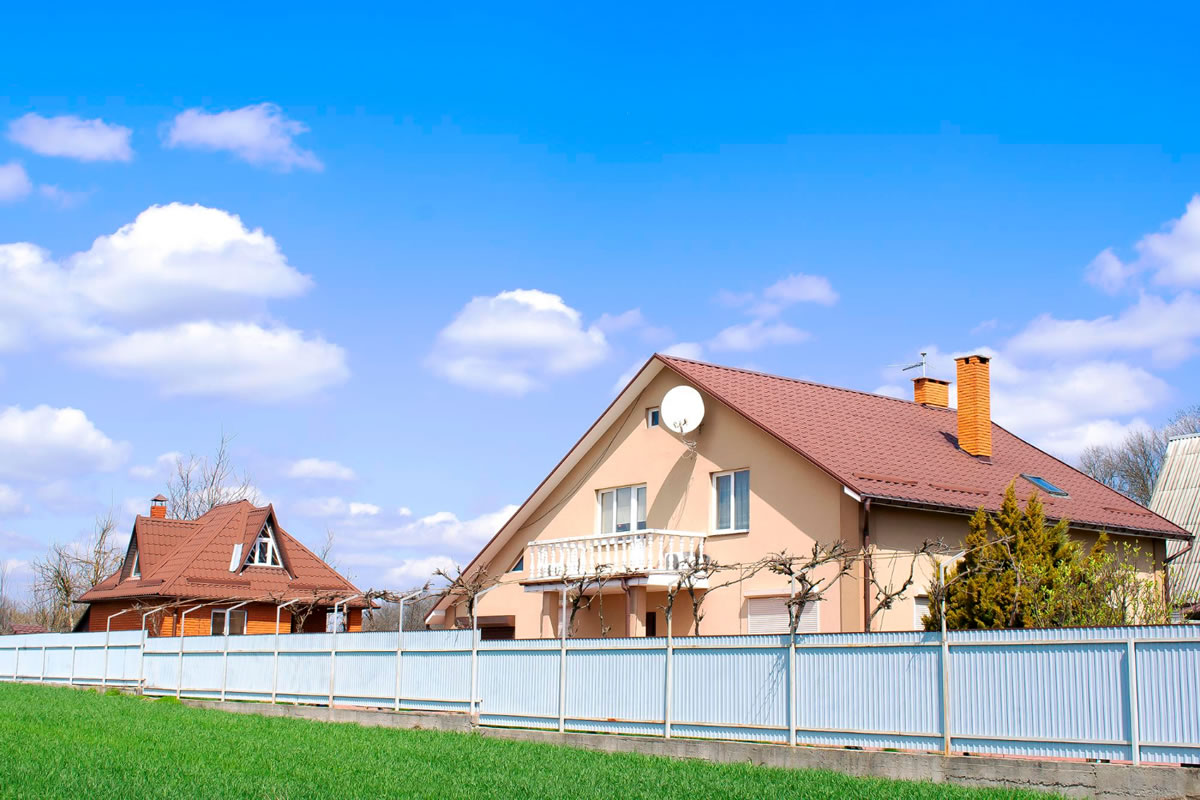 The need for fences expands as the housing demand accelerates, making it a billion-dollar enterprise with high annual development. This shows that homeowners appreciate their privacy, which leads to a growing fence construction enterprise. A fence eliminates the idea that you're sharing your premises with the rest of the community. No property owner wants their neighbors to believe they can readily cross property lines and feel satisfied plucking a flower or two along the path. ...