Why Your Property Needs a Fence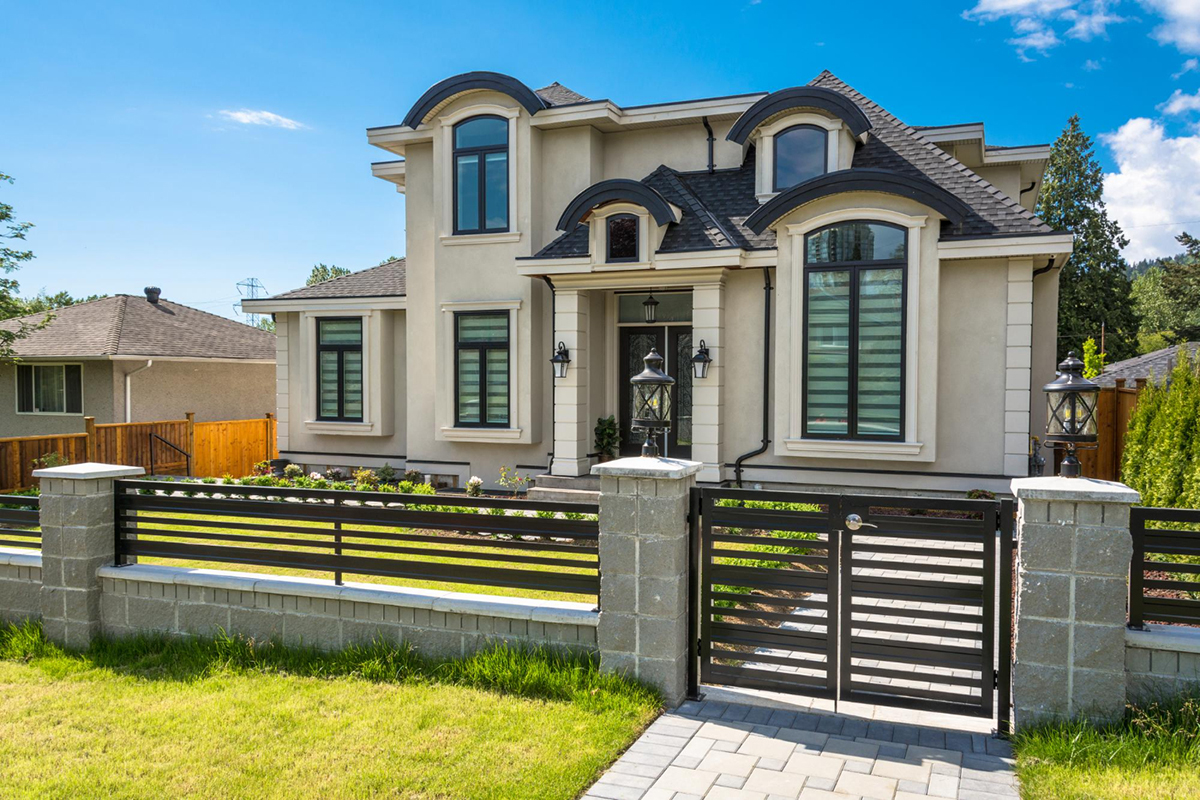 Your property is one of your life's biggest investments. You've put in a lot of time, money, and effort into creating a space that's comfortable, functional, and aesthetically pleasing. A great way to protect your property and enhance its overall value is by installing a fence. In this blog post, we'll discuss the top reasons why your property needs a fence.
1. Security
A fence is an essential element of your property's security system. A fence acts as a deterrent to potential intruders and burglars and provides a secure barrier between your home and the outside world. A well-built fence is not easy to climb over, and it can keep unwanted visitors off your property.
2. Privacy
Living in a busy neighborhood can be quite challenging, especially if you value your privacy. A fence adds an extra layer of protection that allows you to enjoy some privacy while you're out in your yard. Depending on the type of fence you choose, you can block out unwanted noise, wind, and prying eyes.
3. Aesthetics
A well-designed fence can enhance the overall look and feel of your property. A fence can add to your property's curb appeal and complement your landscaping. You can choose from various materials and styles to create a fence that's beautiful and functional. A fence can be a beautiful and welcoming addition to your property.
4. Safety
If you have pets or young children, you understand how important it is to keep them safe. A fence provides a designated area for your children and pets to play safely, away from the road and other hazards. A fence can help you keep a close eye on your children and pets, the entrance and exit of your property.
5. Property value
Installing a fence is a great way to increase your property's market value. Potential buyers are often looking for properties with amenities like a fence that adds security, privacy, and aesthetics to the home. A well-designed and maintained fence will not only keep your property secure but add to its overall value.
Conclusion
Now that you know the top reasons your property needs a fence, it's time to find companies that can help you install and maintain it. Byers Fence provides high-quality fencing services that meet your needs and exceed your expectations. So, if you're looking for fence contractors in Debary, FL, contact us today to schedule an appointment and take the first step in securing and enhancing your property.