Why You Should Call Your Utility Companies Before Installing a Fence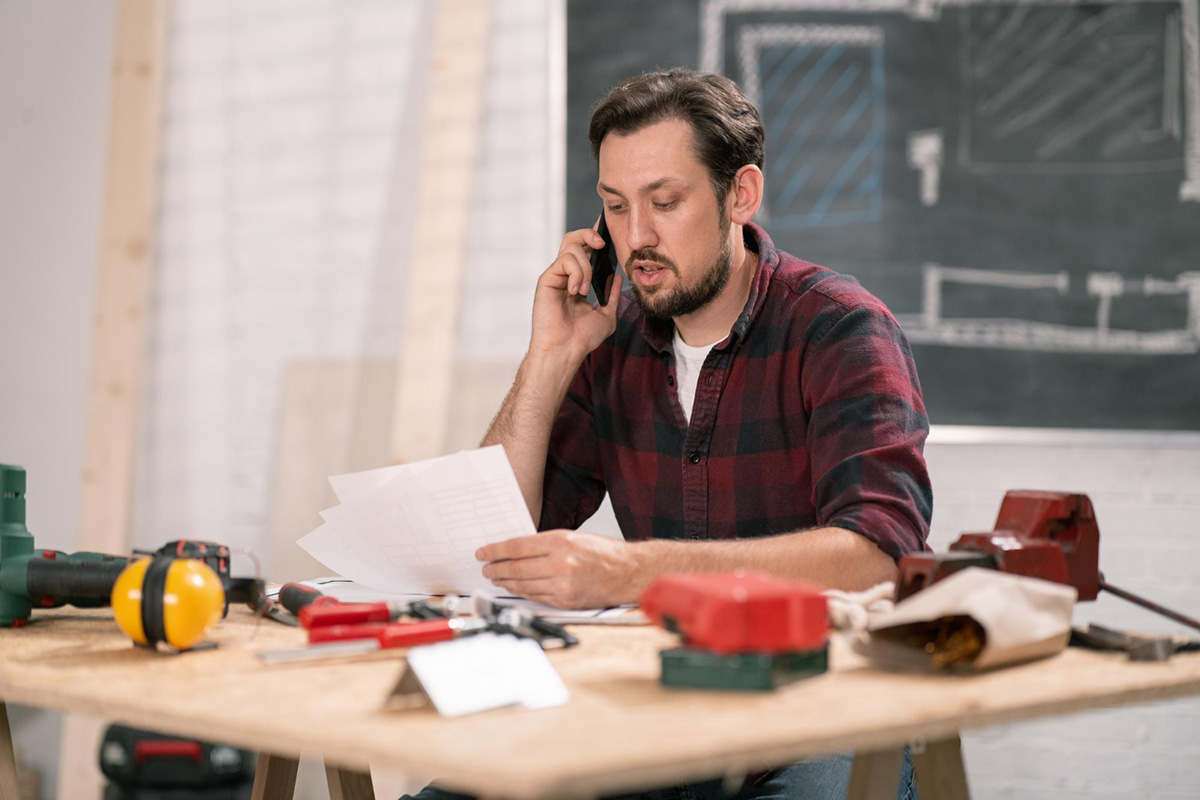 Planning to install a fence? It's an excellent idea to have a fence to enhance the security, privacy, and beauty of your home. However, before installing a fence, you need to be aware of a few important things. Among these key considerations, contacting your local utility companies should be on top of your list.
Many homeowners have ended up unintentionally causing significant damage to underground utility lines such as gas, electricity, telephone, water, or sewer pipes. In some scenarios, they've even caused injuries or fatalities. However, the good news is that you can prevent such disasters happening by reaching out to your utility companies before you install a fence.
Utility companies provide essential services to us, and it's important to make sure that we do not disrupt their services by improperly digging close to utility lines. Remember that most of these lines are buried underground and aren't easy to spot. They are designed to serve entire neighborhoods, and if you accidentally hit a utility line, many people will be without their services while the damage gets repaired.
To prevent this kind of disaster from happening, you should call the hotline for your local utility companies and let them know your plans to install a fence. They will send a technician to your property to determine the location of their underground lines and mark them. After that, you can easily plan to erect your fence without any worry of causing such unintended consequences.
Furthermore, calling the local utility companies offering electric services is especially crucial before installing a fence. A chain-link fence or any metallic fence that comes into contact with an electrical line can cause electric shock or even dangerous sparking, resulting in fires or explosions. If you unknowingly drill into an electric line or touch it with the fence, it can cause severe injuries or death. Thus, it is better to be safe than sorry.
Another important reason to call your utility companies is to check if there are any restrictions you need to consider when installing a fence. For instance, there might be regulations about the height, location, and materials allowed for fencing in your neighborhood. Local utility companies can provide valuable information and guidelines to ensure that your fence installation meets all the necessary requirements.
Conclusion
Installing a fence can be an easy and rewarding task, but always remember that it's important to call your local utility companies before starting. Ensure that you protect your home, your neighborhood, and yourself by contacting your utility companies to request a technician to mark their utility lines, and provide you with any restrictions, safety appliances, or guidelines to follow when installing a fence near their underground lines. Precaution is always better than regret!
Are you looking for fence contractors in Ormand Beach, FL? Contact Byers Fence today to schedule an appointment.