What to Expect from a Fence Contractor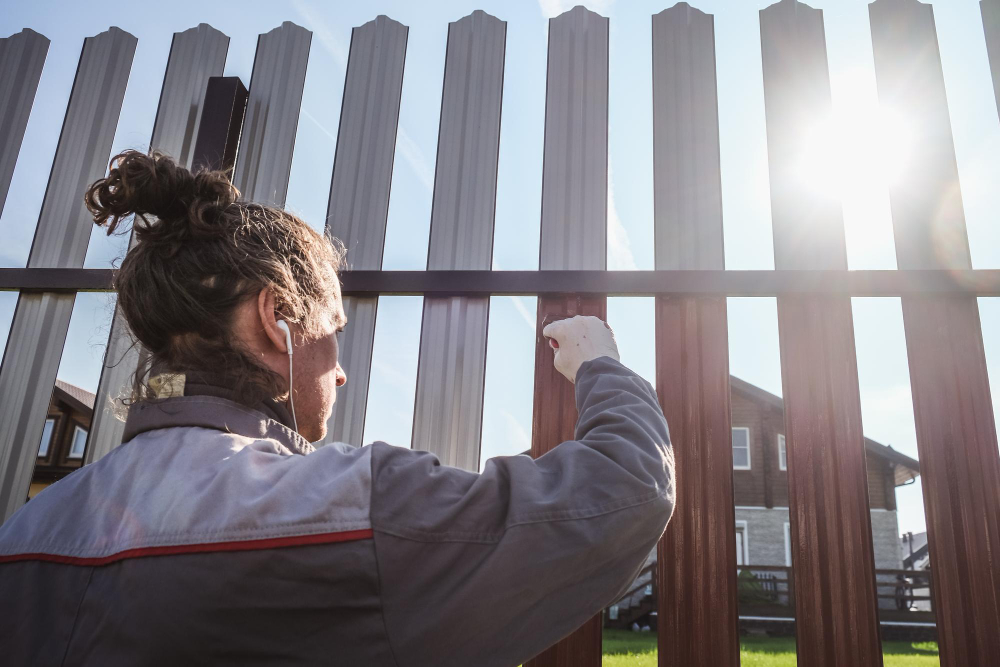 Fences are an important part of any property. They help to improve the security of a property and also add to its aesthetic appeal. Installing a fence on your property is not a DIY task; it requires the expertise of a fence contractor. However, with so many fence contractors out there, it can be challenging to choose the right one for your project. In this blog post, we'll discuss what you can expect from a fence contractor, so you can make an informed decision when choosing one for your fencing project.

1. Planning and Design
The first thing to expect from a fence contractor is a planning and design phase. Here, the contractor will evaluate your property and help you decide on the best fence type to install, the size, and the placement. During this phase, the contractor should be able to provide a design plan for you to approve or modify. They should also be open to discussing your preferences and budget.
2. Material Selection
The next thing to expect from a fence contractor is help with the selection of quality materials. Different materials have various properties that affect their longevity and maintenance costs. An experienced fence contractor will advise on the most durable materials in Sanford, FL. They will also recommend materials that are easy to maintain, suitable for your budget, and meet your desired aesthetic appeal.
3. Proper Installation Procedure
The installation of a fence can take anywhere from a few hours to several days. You'll want to be sure that the fence installation process is safe, efficient, and meets all of the required building codes. A professional fence contractor will follow all the necessary installation procedures to ensure your fence is safe and secure. They will also provide a timeline of the project from start to finish, so you can plan accordingly.
4. Ongoing Maintenance and Repair
A trustworthy fence contractor should offer maintenance and repair services for your fence, whether it was initially installed by them or not. It's important to keep in mind that your fence will need occasional maintenance to keep its appearance and durability over time. Fence repair services may include replacing damaged panels, fixing broken hinges or latches, or strengthening posts that have become loose over time.
5. Business Reputation
One of the most crucial things to expect from a fence contractor is a positive reputation. Before you decide to hire, it's essential to read reviews from previous clients, check their BBB rating, or verify their licensure. A trusted fence contractor should have a good track record of satisfying previous clients, offering quality services, and adhering to strict safety codes.
Conclusion
Hiring a professional fence contractor is a critical decision that requires careful consideration. You want to be sure that you're getting quality services and materials at a fair price. Choosing the right fence contractor can improve your property's security, visual appeal, and enhance its overall value. If you're looking for fence contractors in Sanford, FL, look no further than Byers Fence. We are a team of professionals dedicated to meeting your fencing needs. Contact us today to schedule an appointment.