Protect Your Fencing: Weather That Could Cause Serious Damage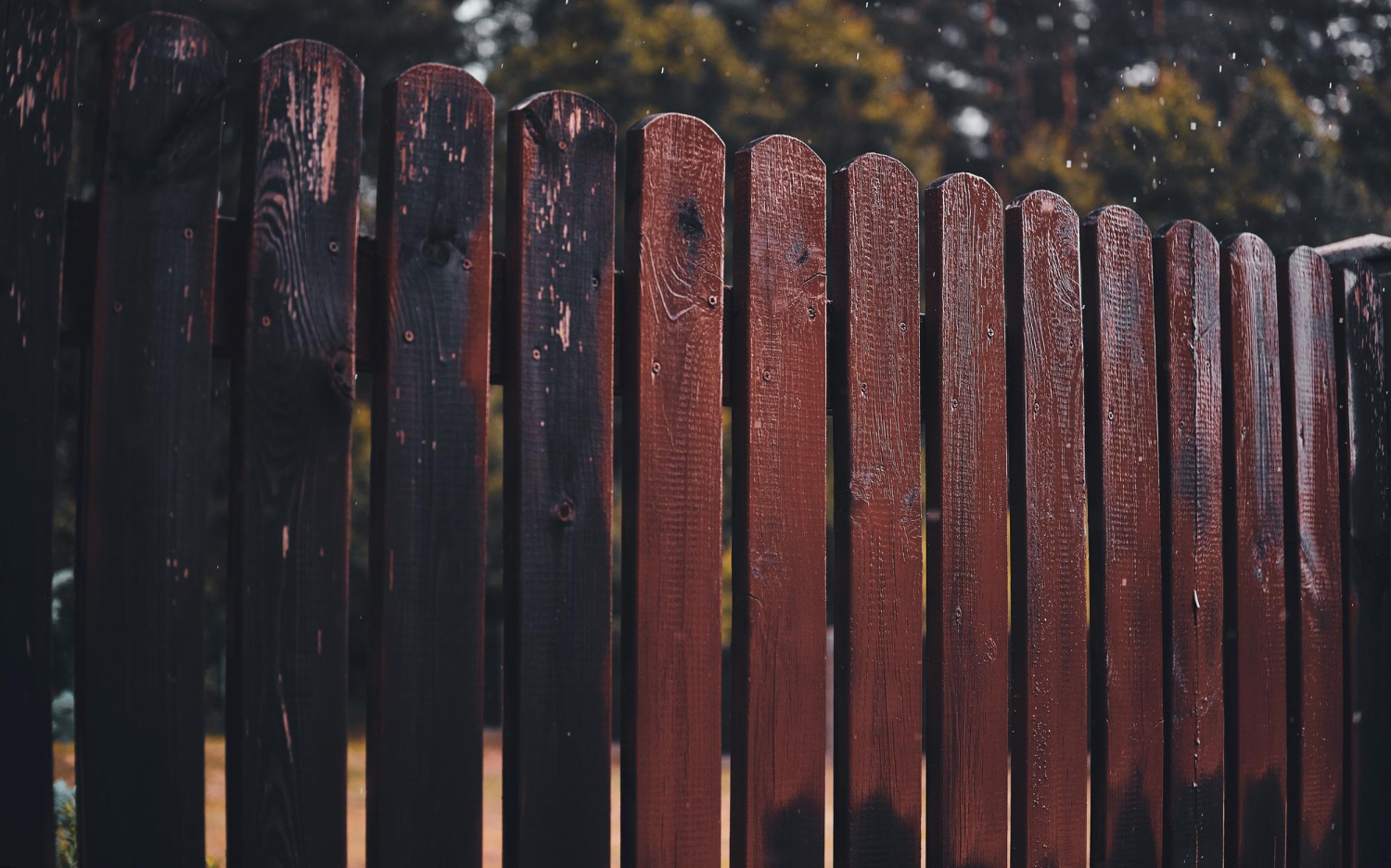 Fence installation is a considerable investment, and it is essential to protect it from various weather conditions that could potentially leave it damaged. Therefore, as a responsible homeowner, you must take care of the fence properly during all seasons, regardless of the material or type of fence you have installed. To help you with this, we have jotted down some different weather conditions that could cause serious damage to your fencing.

1. High Winds
Whether it's a thunderstorm, hurricane, or subtropical storm, strong winds can topple over even the sturdiest fence structures made from durable material such as vinyl or wood. The high-pressure wind could dislodge it, push it out of position, or even break the screws and bolts holding it up. To protect it, you can take preventative measures such as installing fence posts deeper into the ground, using robust screws and bolts, and ensuring that your fence design is appropriate for high wind conditions.
2. Heavy Rains
While your fencing could withstand a few rain showers, heavy rain and waterlogging could cause significant damage. Especially, if you have a wooden fence, you need to ensure that it is appropriately sealed and treated to prevent swelling, moisture retention, warping, and rotting. The best way to prevent this kind of damage is to waterproof your fence with special treatments that protect the wood's integrity against extended exposure to water.
3. Hailstorms
Hailstorms are rare in Florida's climate, but they can happen during intense summer storms. Hailstones can dent and even break your fence's material, leaving it vulnerable to harsh weather conditions. While there is no way to predict when hailstorms might hit your location, you can look for signs of damage and act quickly to keep your fence from becoming a more significant issue.
4. Extreme Heat
Florida is well-known for its hot and humid climate. High temperatures can cause many materials, including plastic, vinyl, and wood, to expand and warp under the strain. The hot sun rays can also cause discoloration, cracking, and peeling. To prevent heat damage, it is recommended to apply a protective layer to your fence that reflects UV rays, thus preventing heat to damage your fence.
5. Winter Frost
Although Sanford, FL, does not experience extremely harsh winter conditions, even slightly cold temperatures can cause severe damage to your fencing material. The top cause of damage to your fence in winter is frost. Frost can expand and contract the fence material, leading to warping and cracking. To prevent this, it is recommended to treat your fence with a protective layer of paint, stain, or sealant that can minimize the effects of freezing temperatures.
Conclusion
Facing the weather challenges in Sanford, FL, is essential for protecting your fencing and prolonging its lifespan. It is always better to act preventively than reactively when weather conditions are involved. Whether you are dealing with high winds, heavy rains, hailstorms, extreme heat, or winter weather, it's best to plan ahead and take the necessary steps to protect your investment. If you're looking for fence contractors in Sanford, FL and need a professional opinion regarding your fence's maintenance needs, contact the expert team at Byers Fence. We offer top-quality fence installation and repair services and can help keep your fence in the best shape possible!