Upgrade Your Outdoor Space with a Vertical Garden Fence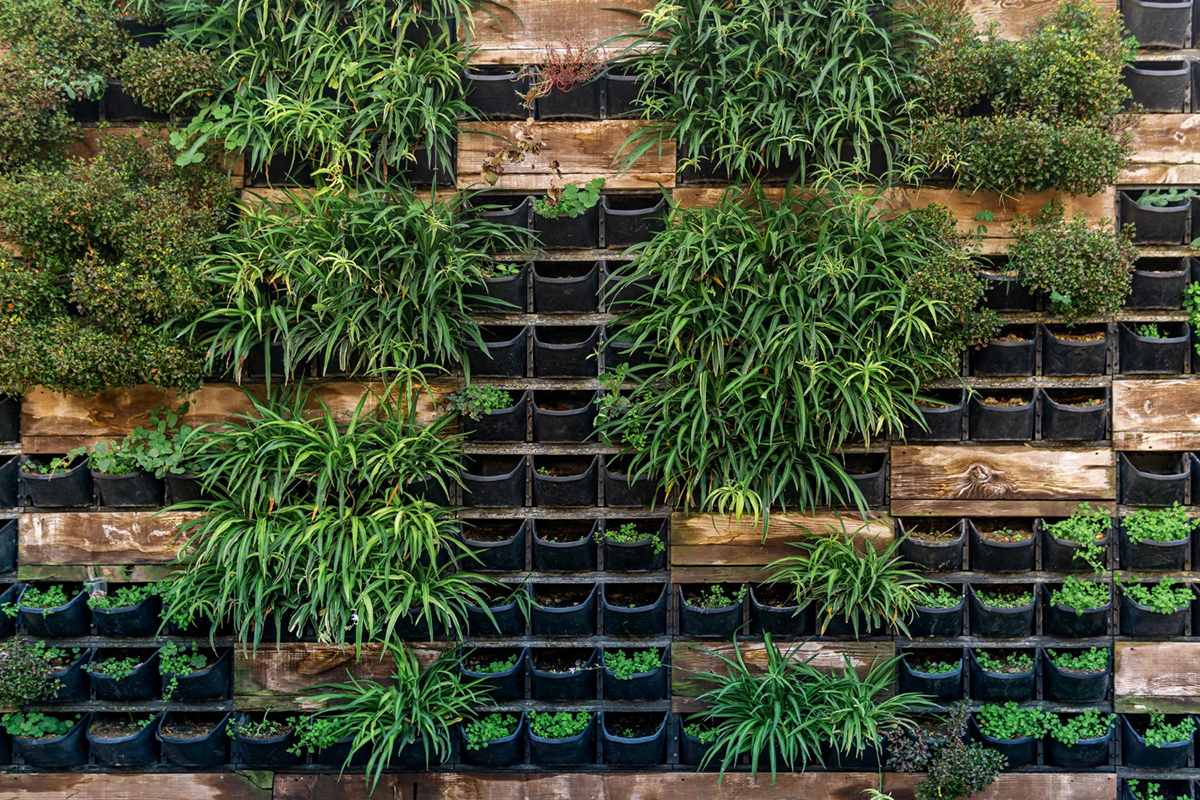 Are you looking for ways to upgrade your outdoor space? If so, consider building a vertical garden fence. A vertical garden is an easy and creative way to bring life and color to your yard, while also providing privacy from neighbors or passersby. It's also an aesthetically pleasing way to add some character and charm to what may have been a bland or boring fence. Here's why you should consider adding a vertical garden fence to your outdoor space.

The Benefits of Vertical Gardens
Vertical gardens are becoming increasingly popular due to their many benefits. For starters, they can transform any dull, plain fence into something beautiful and inviting. They provide visual appeal from both sides of the fence and can even create a natural barrier between you and your neighbors, as well as passersby. Additionally, if you choose native plants for your vertical garden, it will help attract pollinators like bees and butterflies that can help enrich the environment in your yard. Furthermore, growing edible plants like herbs or vegetables on your vertical garden fence means you can enjoy fresh produce without taking up much space in your yard.
Choosing the Right Fence Contractors
When it comes time to build your vertical garden fence, it's important to choose experienced professionals who have experience installing fences with living walls attached. Byers Fence is one such company that provides premium fencing services in Sanford and nearby areas in Central Florida. With over 20 years of experience in fencing installation, Byers Fence offers free estimates on projects so you know exactly what kind of costs are involved before getting started. Plus, they offer a variety of options when it comes to materials—from wood and vinyl fences to ornamental aluminum fences—ensuring you find the perfect solution for your needs.
Conclusion
Adding a vertical garden fence is an excellent way to upgrade any outdoor space without taking up too much room in the yard or compromising on privacy from neighbors or passersby. Not only does it look beautiful but it brings added benefits like attracting pollinators or providing access to fresh produce right outside your door! When choosing professional contractors for the job be sure to do some research ahead of time so you find someone who has experience with these types of projects specifically – like Byers Fence located in Sanford! Contact them today for more information about their services or a free project estimate!