Tips To Avoid Getting Ripped Off By A Fence Contractor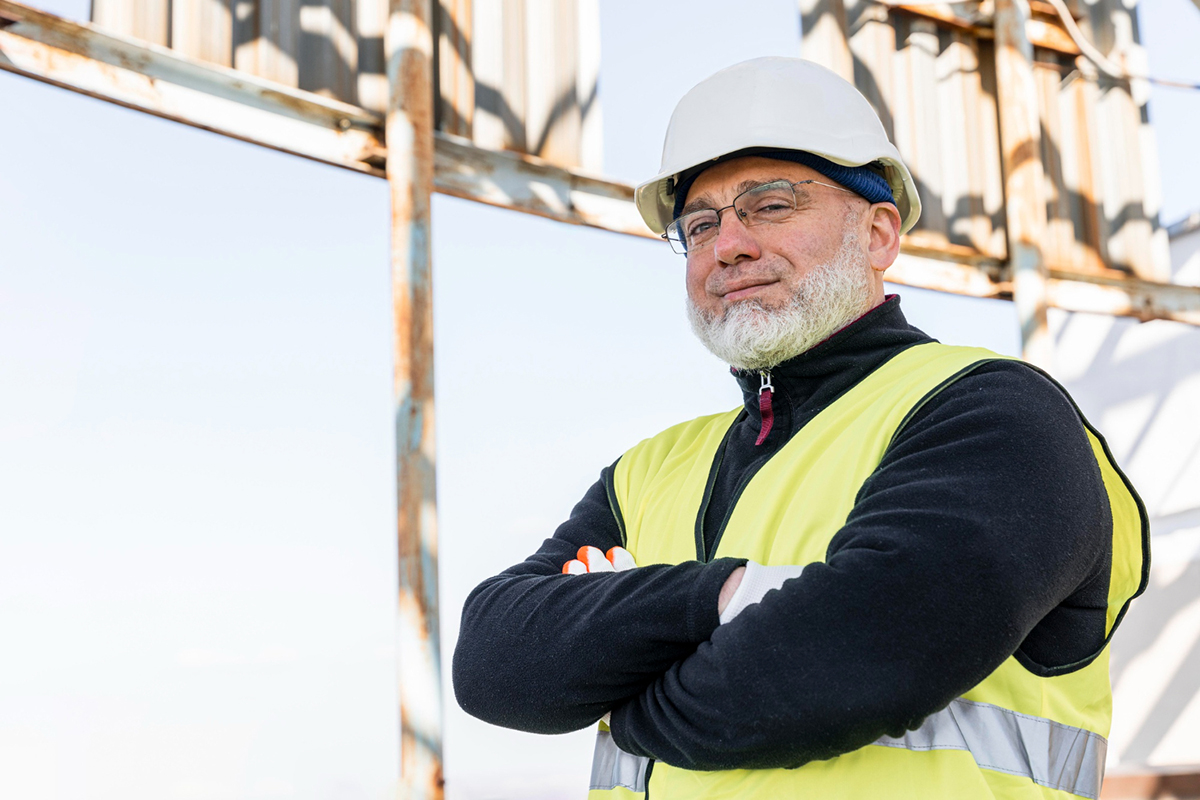 Investing in a fence for your home or business is a significant decision. Your fence is not only an essential aspect of your security and privacy, but it also adds to the overall aesthetic appeal of your property. However, choosing the right fence contractor can be a daunting task. The internet is filled with stories of homeowners being ripped off by deceitful contractors who cut corners, leave unfinished work, and overcharge for services. To help you avoid these pitfalls, we have put together some tips to ensure that you pick the right fence contractor for your project.
Do Your Research
The first step to take when looking for a fence contractor is to do your research thoroughly. Seek referrals from family, friends, and neighbors who have had fence work done in the past. You can also check the local Better Business Bureau, read online reviews, and browse social media pages to get an idea of a contractor's reputation
Get Multiple Quotes
Once you have a list of potential contractors, get at least three quotes from different providers. This will give you an understanding of the average cost of the project and allow you to compare pricing, services, and warranties. Be wary of quotes that are significantly lower than the others, as this could mean that the provider is using inferior materials or equipment.
Check Licenses and Insurance
A qualified fence contractor will have appropriate licenses and insurances in place. Ask for copies of these documents and verify that they are valid and up to date. This gives you peace of mind that the contractor is operating legally and is accountable for any damages that may occur.
Ask for a Written Contract
Before work begins, make sure to have a written contract that outlines the project scope, timeline, payment terms, and warranty. This will protect both you and the contractor in case of any disagreements or conflicts that may arise. A reputable contractor will be happy to provide this document and answer any questions you may have.
Communicate Effectively
Communication is crucial when working with a fence contractor. Make sure to express your expectations, concerns, and questions. A reliable contractor will be responsive, transparent, and keep you informed throughout the project's entirety. Don't hesitate to ask for progress reports and pictures to make sure the work is done correctly.
Conclusion
Choosing the right fence contractor can make all the difference in the success of your project. Do your research, get multiple quotes, check licenses and insurance, ask for a written contract, and communicate effectively to make sure your investment is protected. By following these tips, you can avoid the horror stories of getting scammed by unscrupulous contractors and have a beautiful, secure, and long-lasting fence for your property. If you're looking for fence contractors in Debary, FL, contact Byers Fence today to schedule an appointment.